Check Out Maison d'Afie's New Collection – 'Muto'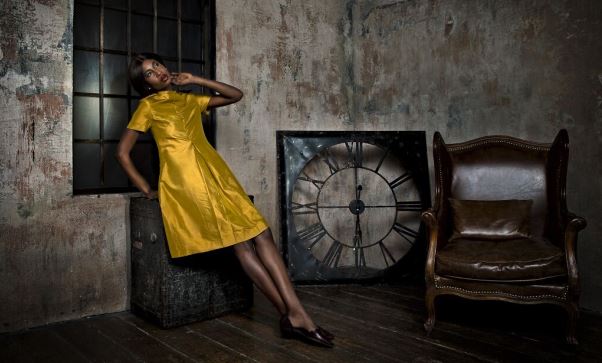 Cameroonian designer – Maison d'Afie presents luxe dresses for the modern woman in new collection – "Muto".
The new collection, which translates to 'Woman' in Douala (Cameroon) tells a woven tale of a woman crippled by the old beliefs and culture prescribed to her by her family and society. She is consumed by the fear of a brighter future until she breaks free and meets the endless stream of opportunities laid before her, which fear has been holding her back from.
See the collection below;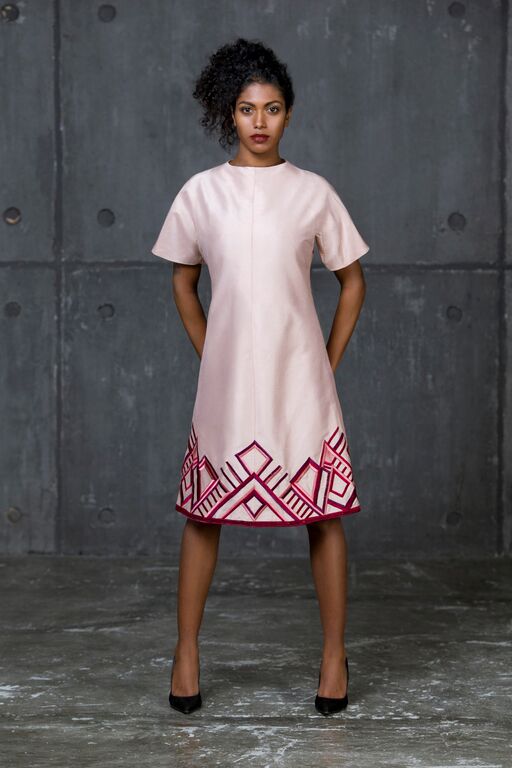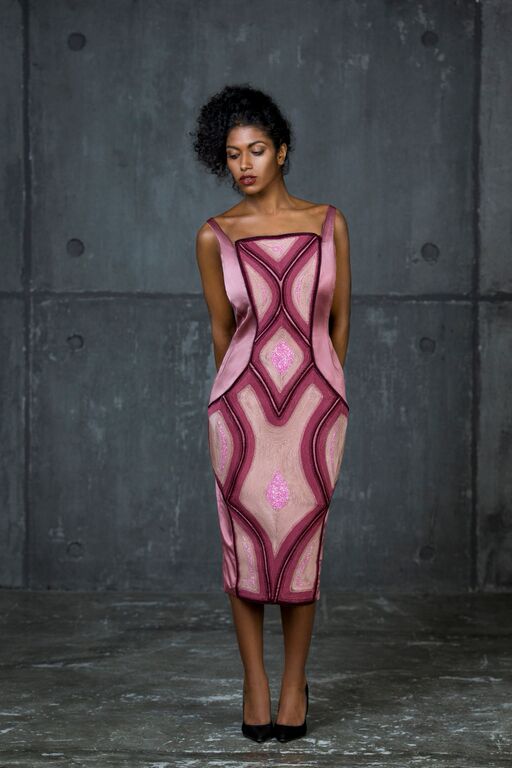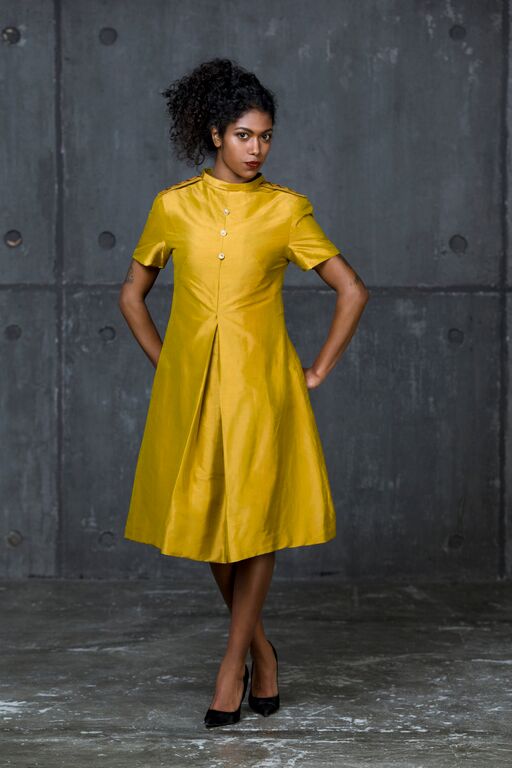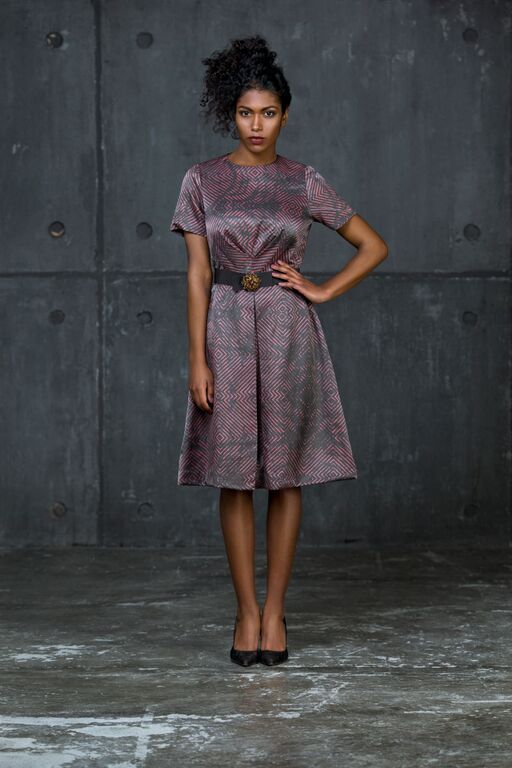 To find out more about Maison d'Afie, visit their website or send a mail to sarah.divine@maisondafie.com