Oya Dab!! The Latest Trending Pose at Nigerian Weddings
First, it was the Solange Bridesmaid Pose, now its the DAB. Trust us Nigerians to make a 'pose' trend.
This is definitely something we've seen almost at every Nigerian wedding since the beginning of this year. Everyone's doing the DAB. We've pulled together pictures of Nigerian brides, grooms, grooms men, brides maids, wedding guests, etc. doing the dab.
Enjoy!!!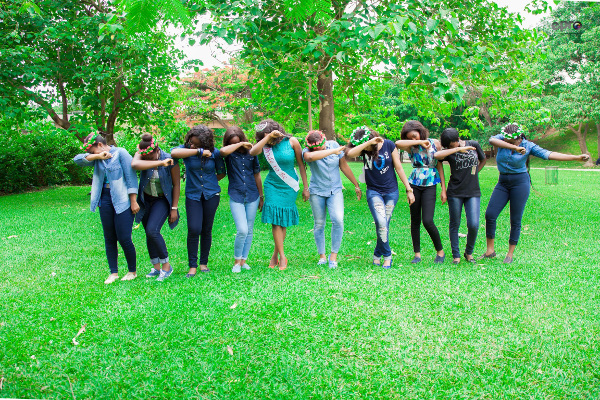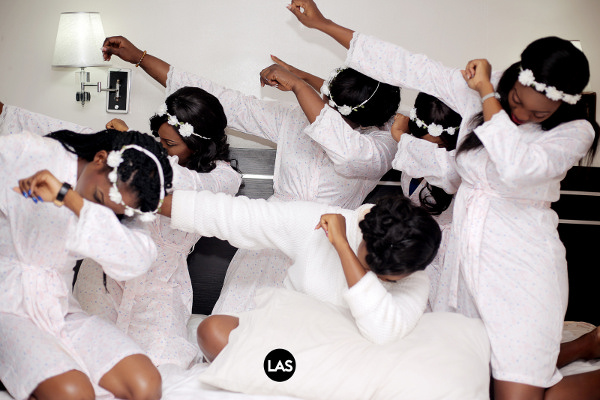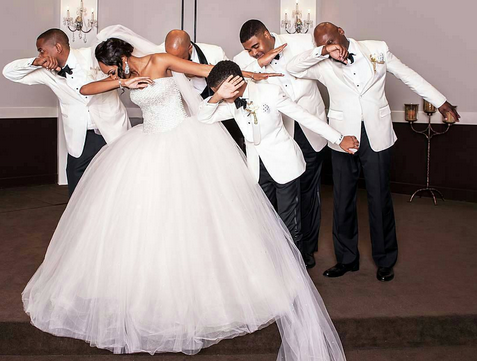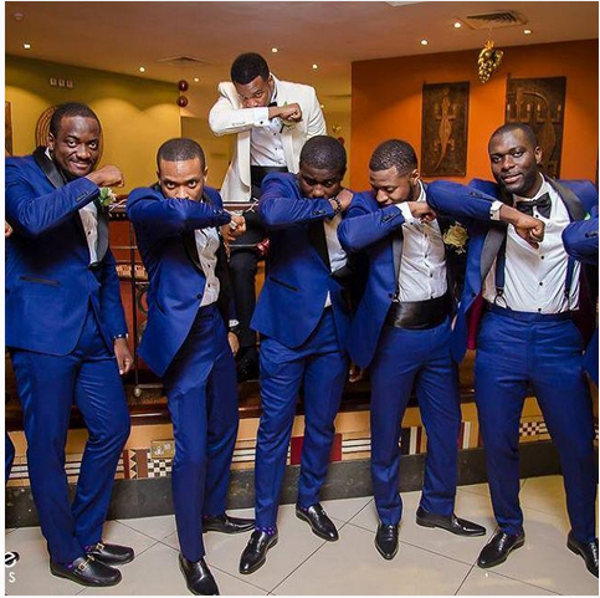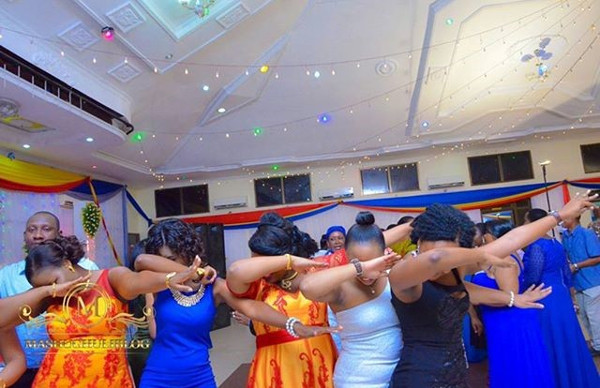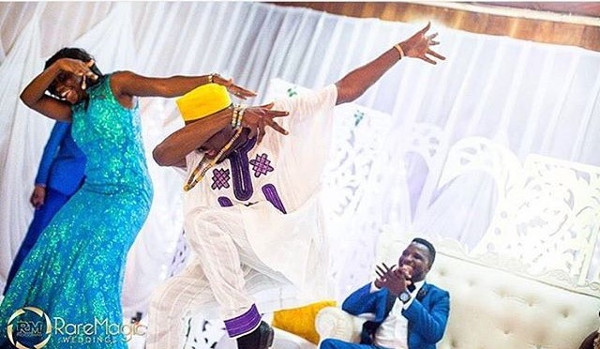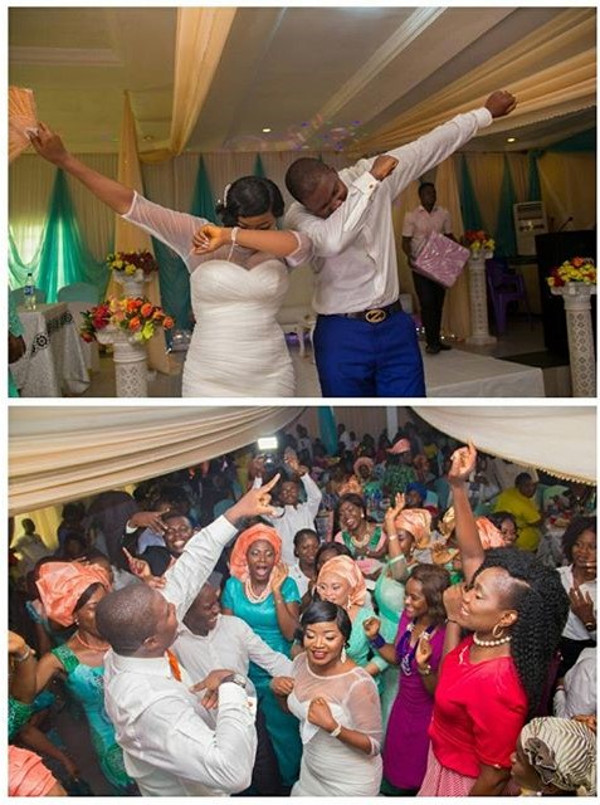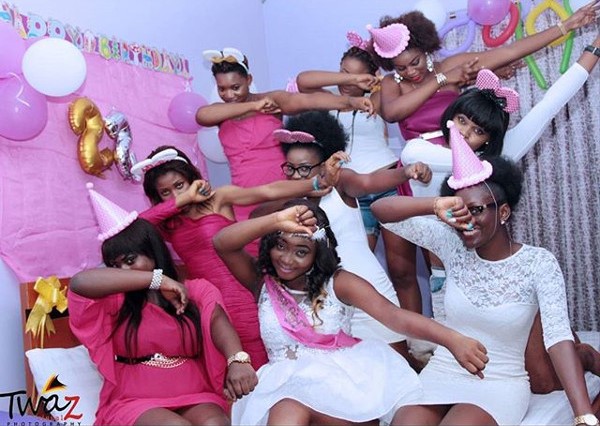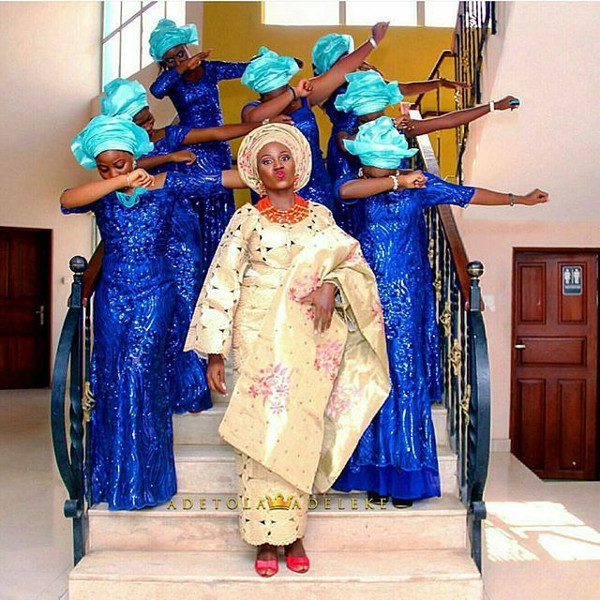 We welcome predictions about what the next Nigerian Wedding trending pose will be… Leave a comment below