Christmas cards & photos from your favorite wedding vendors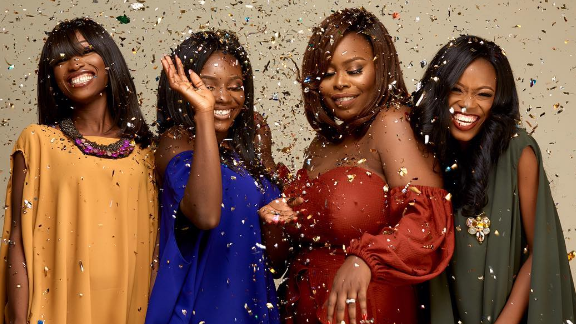 We've been having a lot of 'Awwww' moments with a lot of the Christmas pictures we've seen on social media. Here are Christmas photos and greetings from some of our favorite Nigerian wedding vendors.
Makeup artist, Jide of St Ola nailed it with this video in English and French. We love the brilliant execution via a model, Fatima Togbe (instead of the owner) with the perfect makeup look by Jide of St. Ola, of course!
Picture Credits: Instagram