Happy Father's Day 2017
Its Fathers Day today, June 18, 2017!!!
To celebrate, we've put together pictures of fathers sharing special moments with their loved ones at weddings. Whether they're praying for their children, turning up on the dance floor or just enjoying themselves with friends, these pictures celebrate our very dear mothers.
Enjoy!!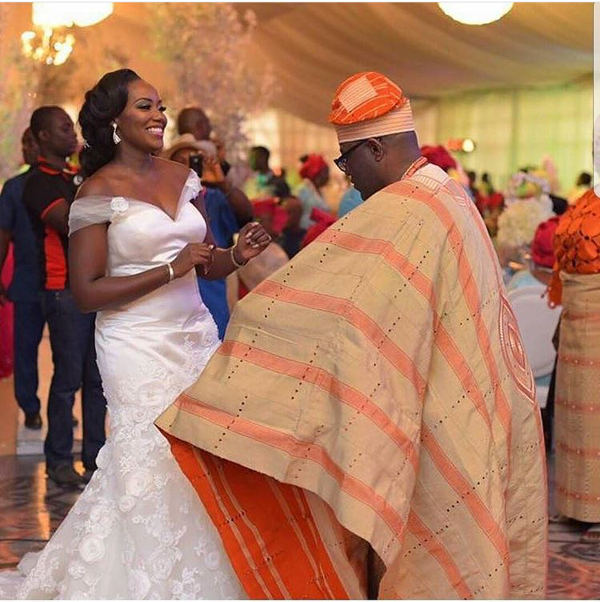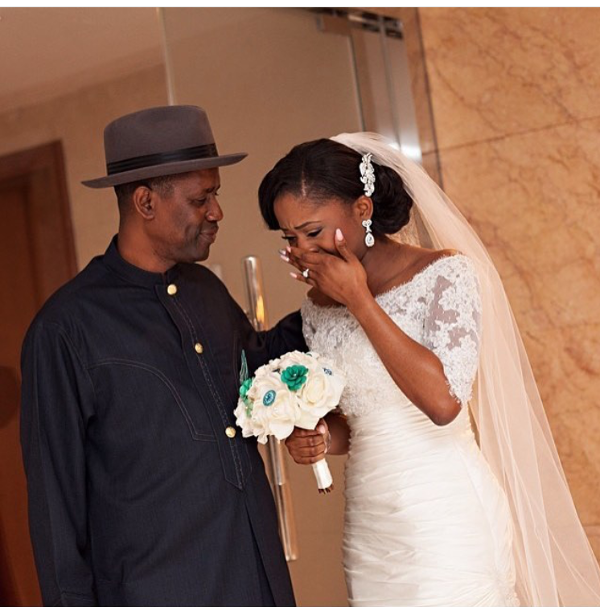 Picture credits: Instagram