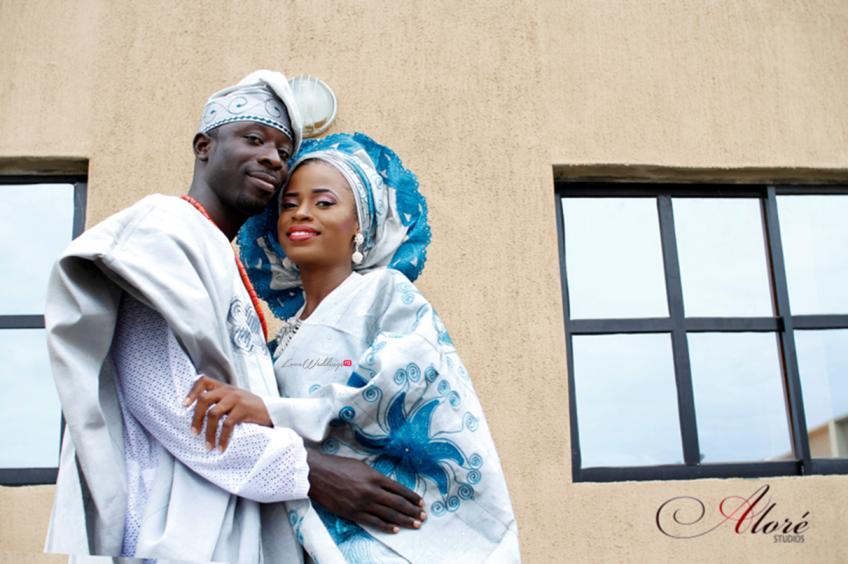 We have another wedding feature to share with you… Joke & Dayo by Alore Studios. The couple got married in Lagos recently. Read their story below;

Joke & Dayo
Dayo has known Joke for a while and made his intentions known but she was just not ready. For some reason, Joke was just not into him. Then fate brought them together when they both went for lunch and ran into each other. There, the story changed and something new began between them and like they say the rest is history.

Speaking about the ceremony, the photographer (Alore Studios) had this to say.

Choosing a photographer was made easy because Joke noticed Alore Studios on Dayo's blackberry contact and followed our progress till now. Must say, Joke is a bundle of fun and we immediately connected. Becoming friends with your client could make a whole lot of difference. All barriers are let down and everyone works better. We had lots of fun with the couple and made great images too.
Traditional Wedding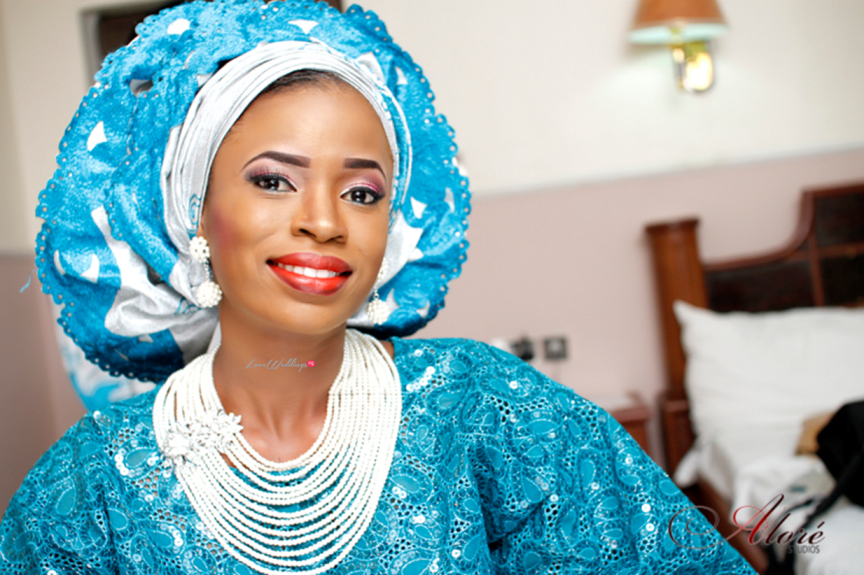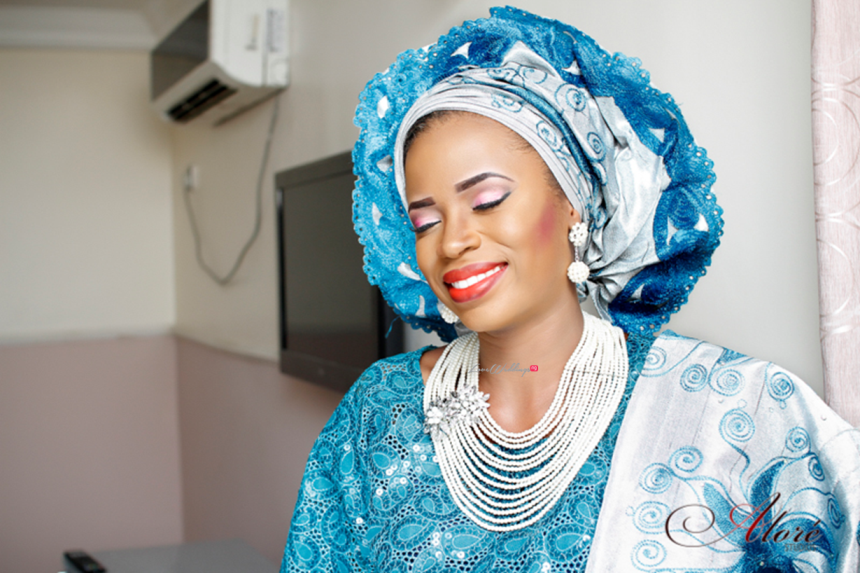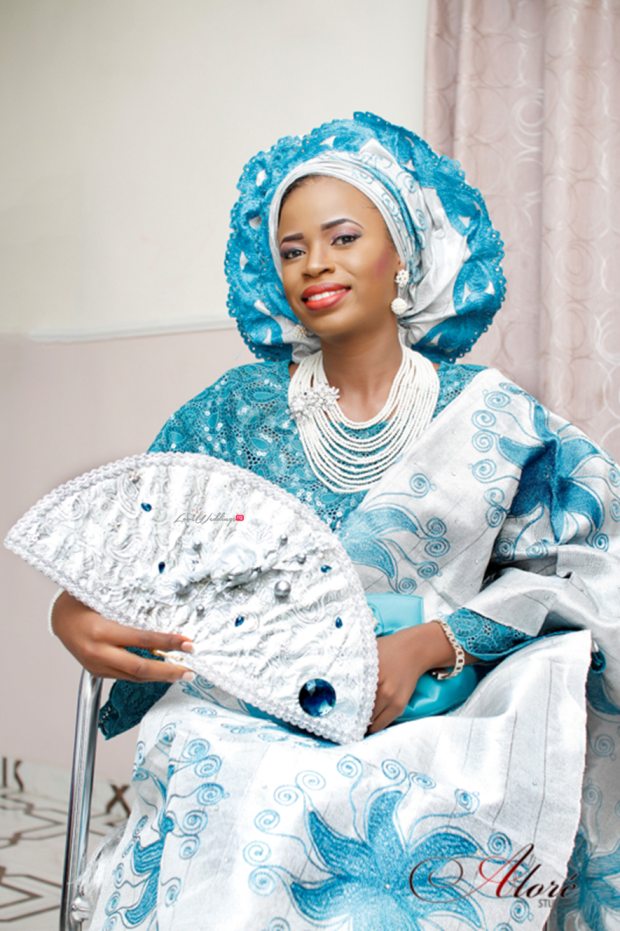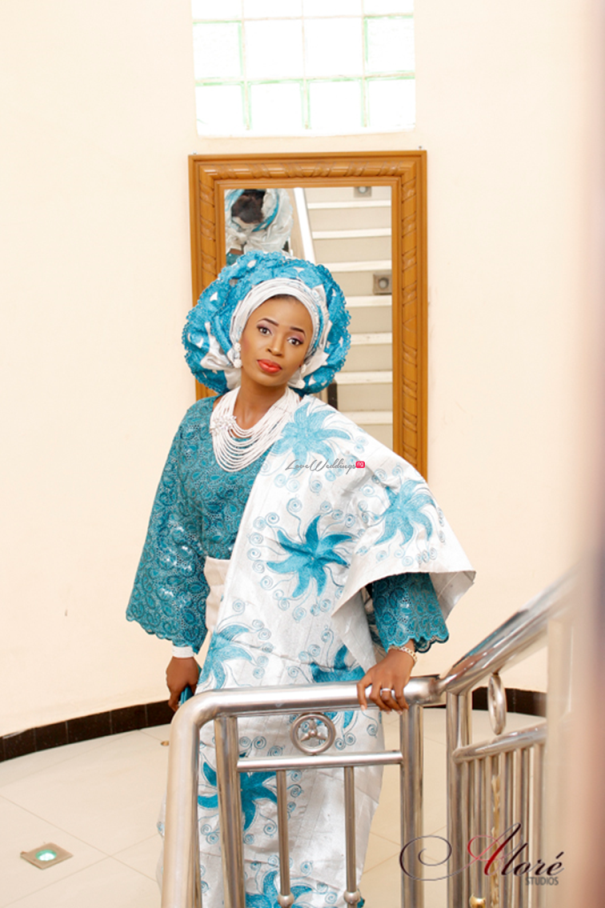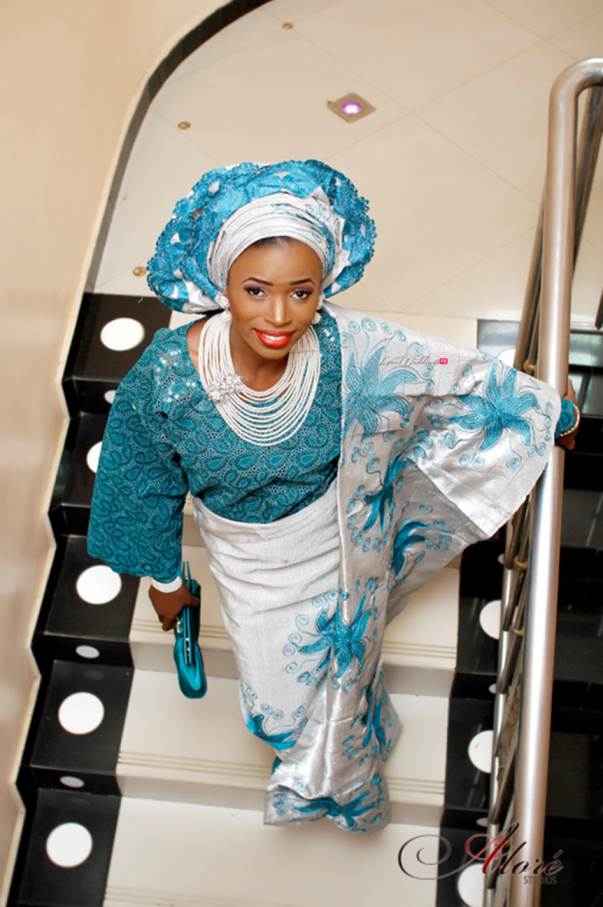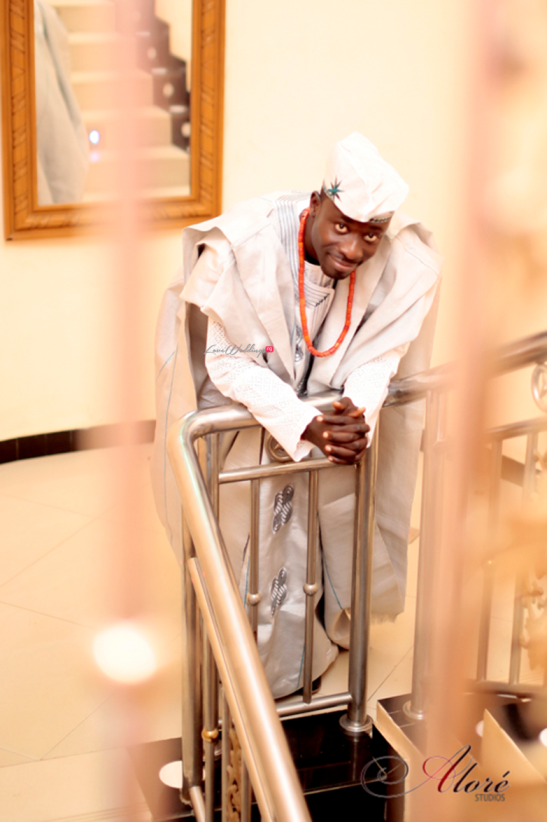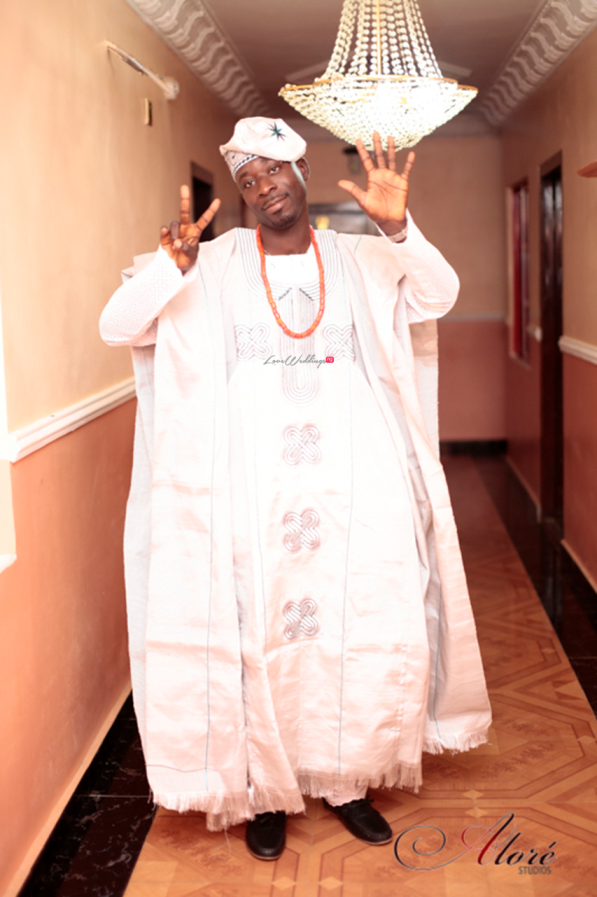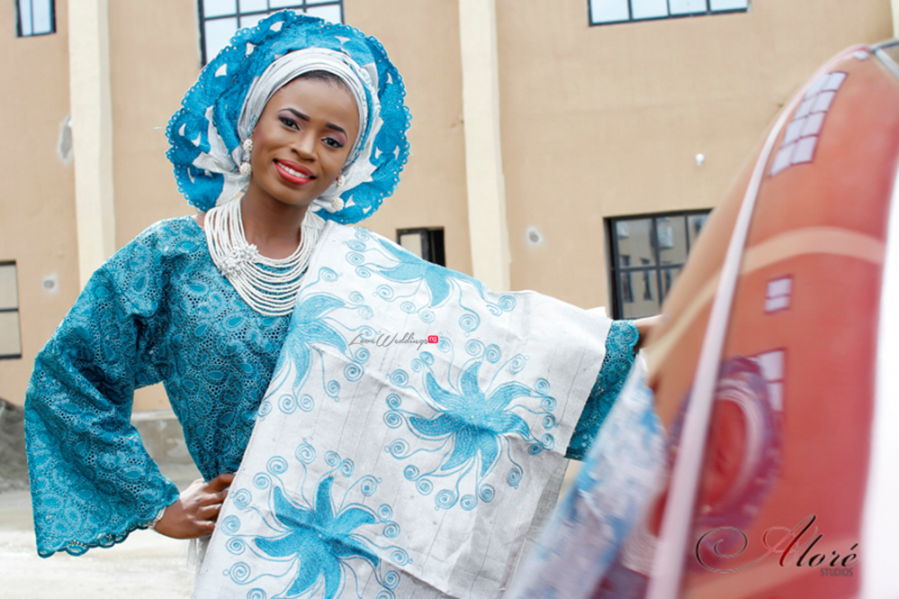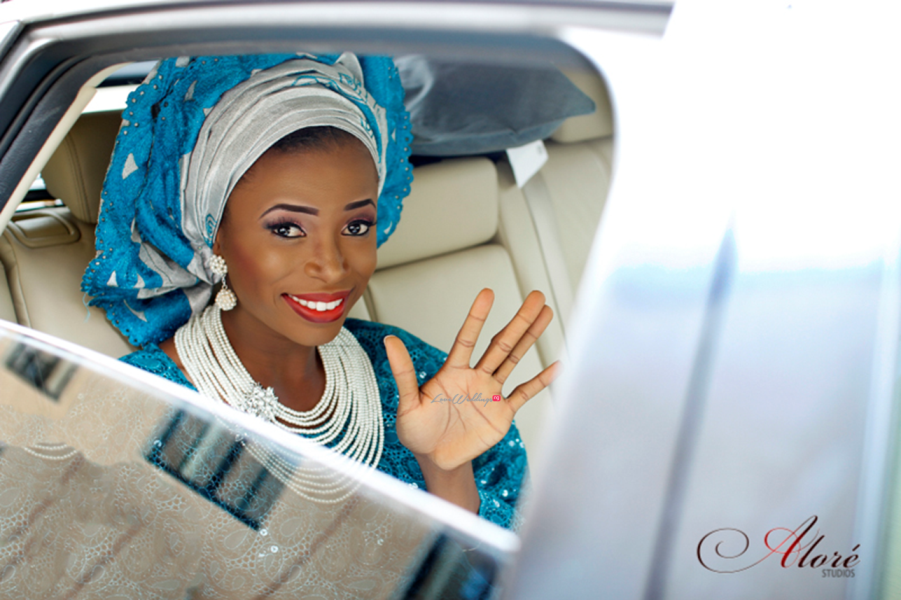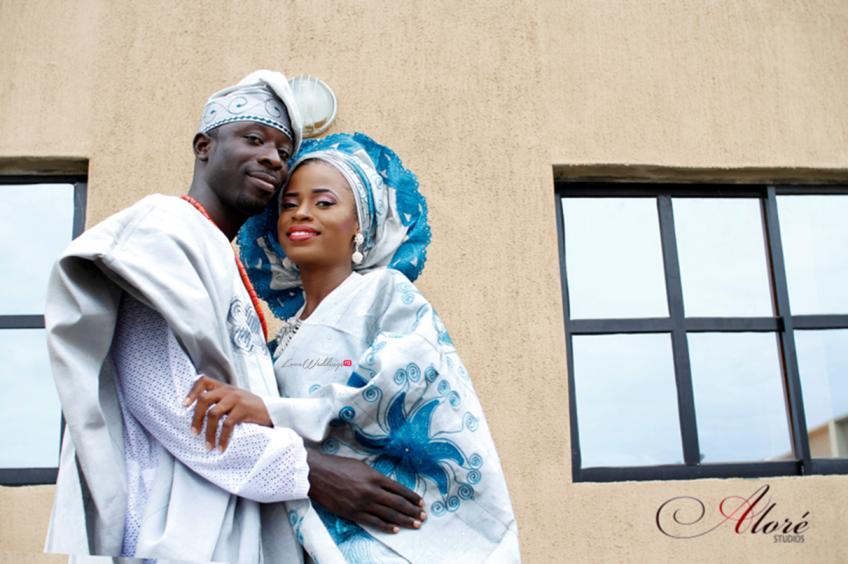 White Wedding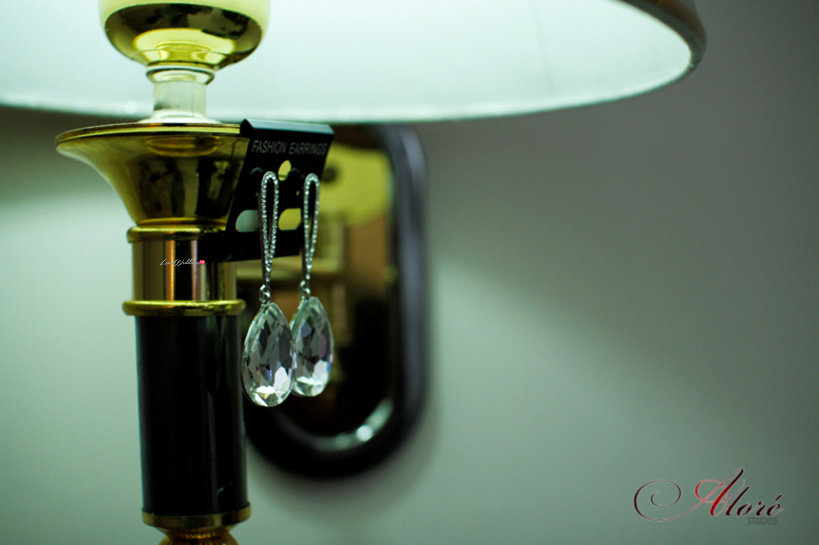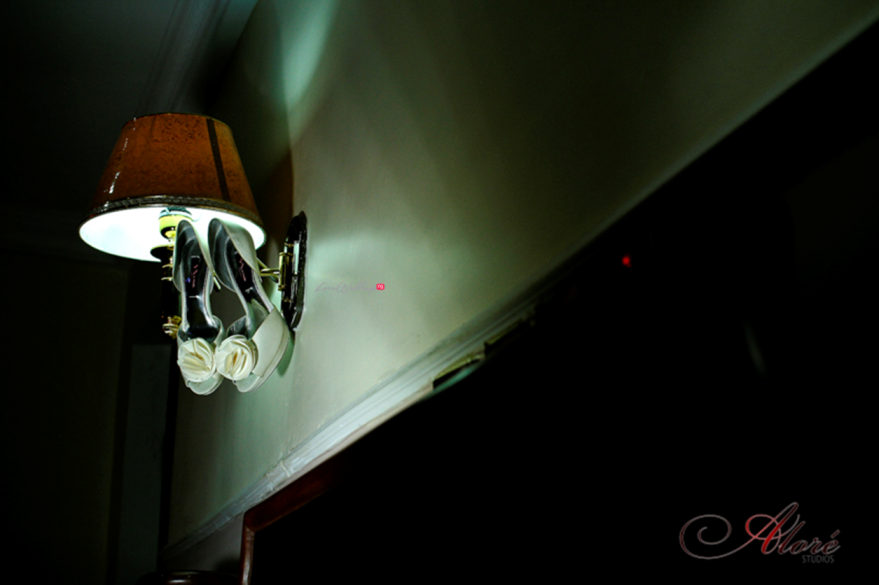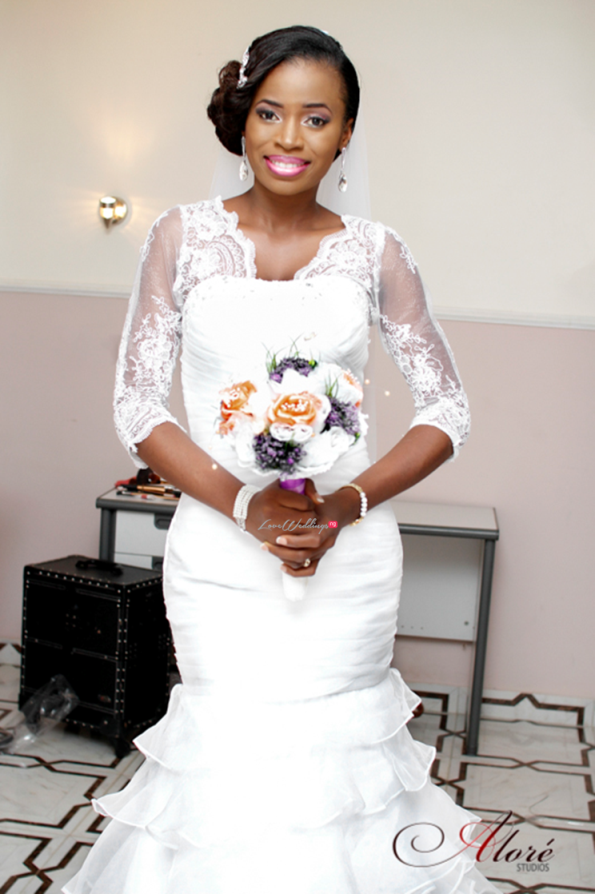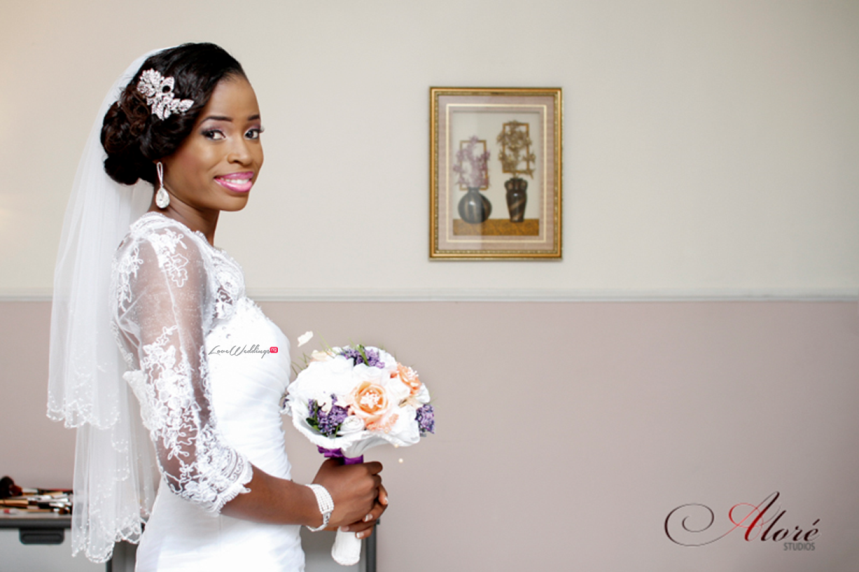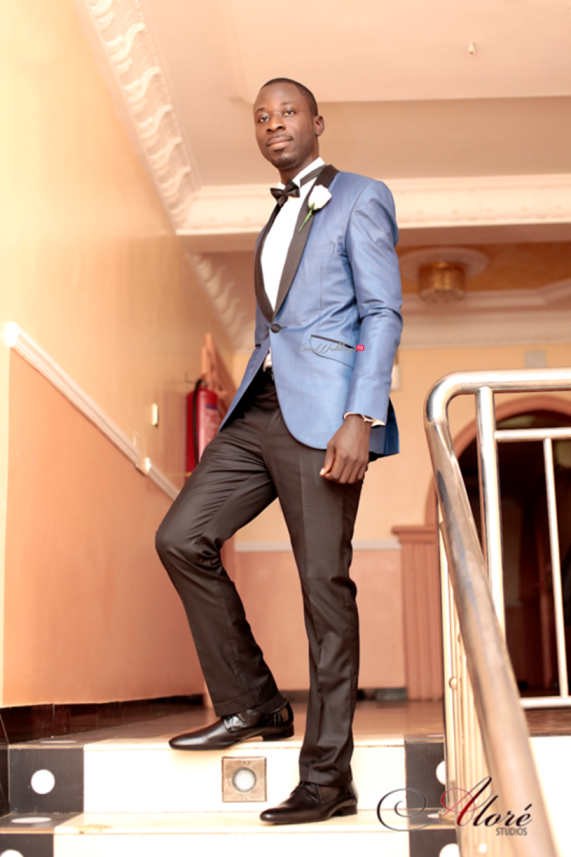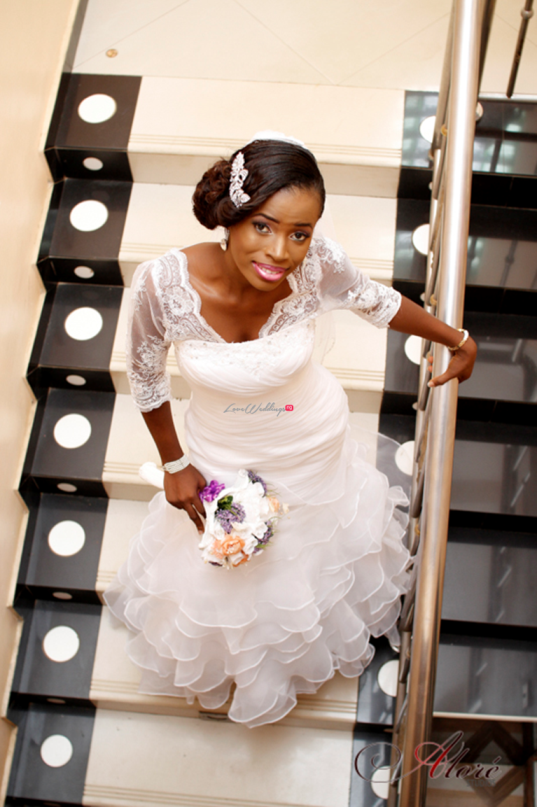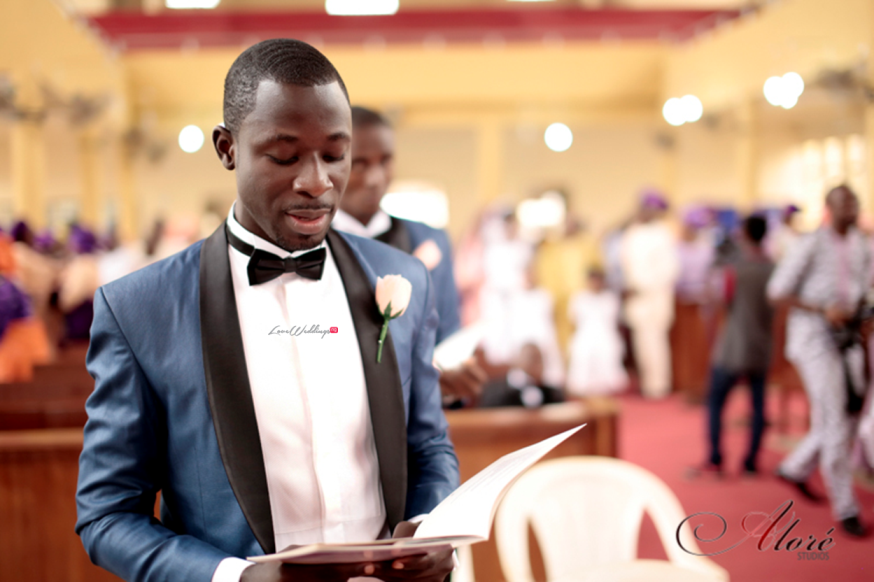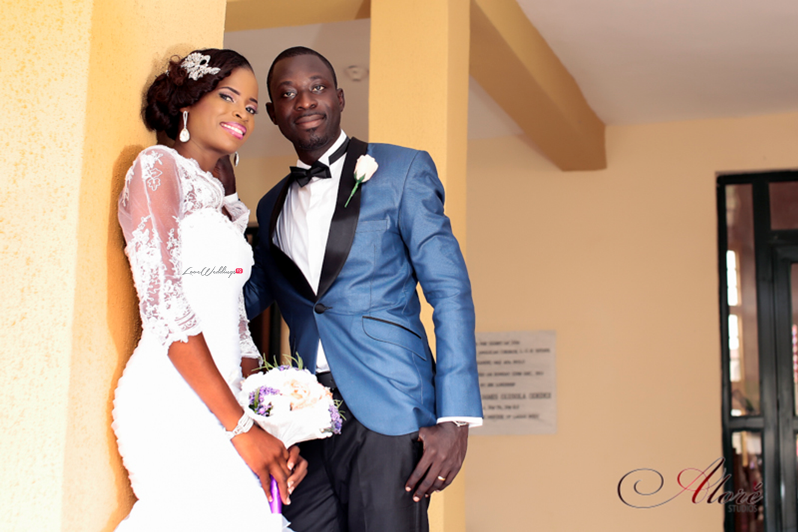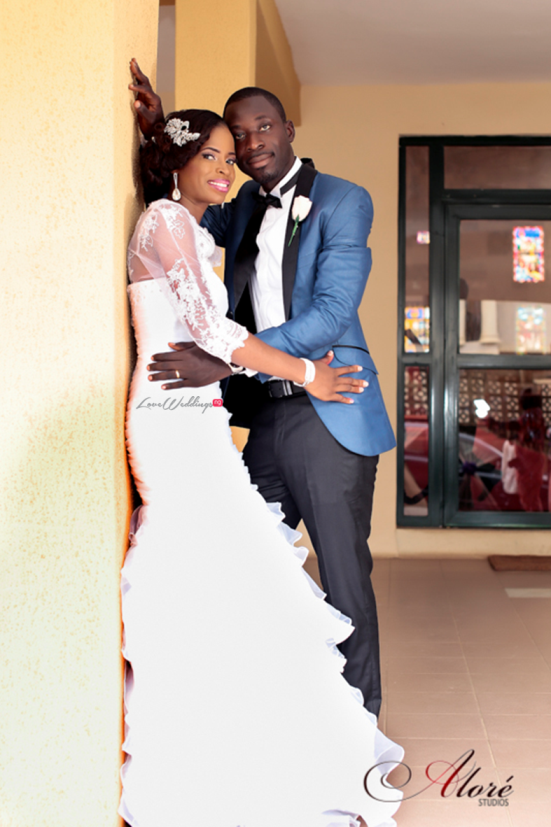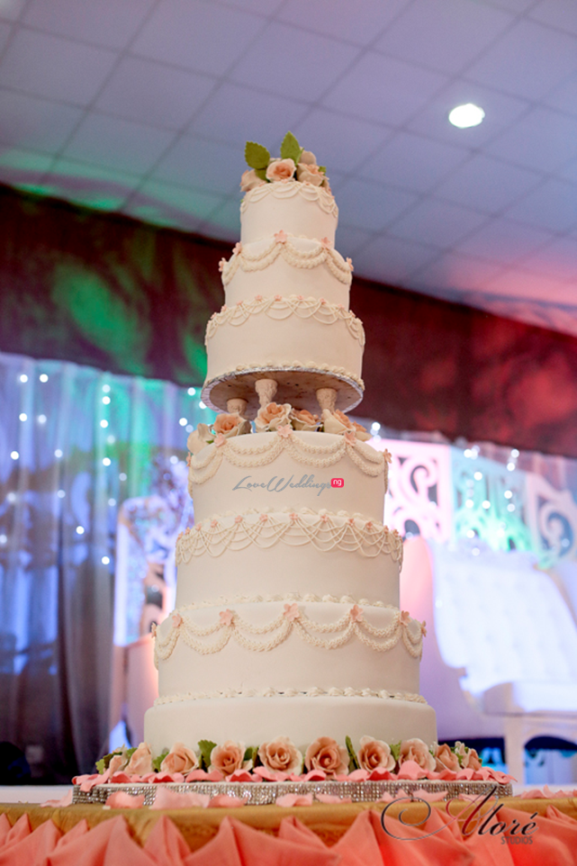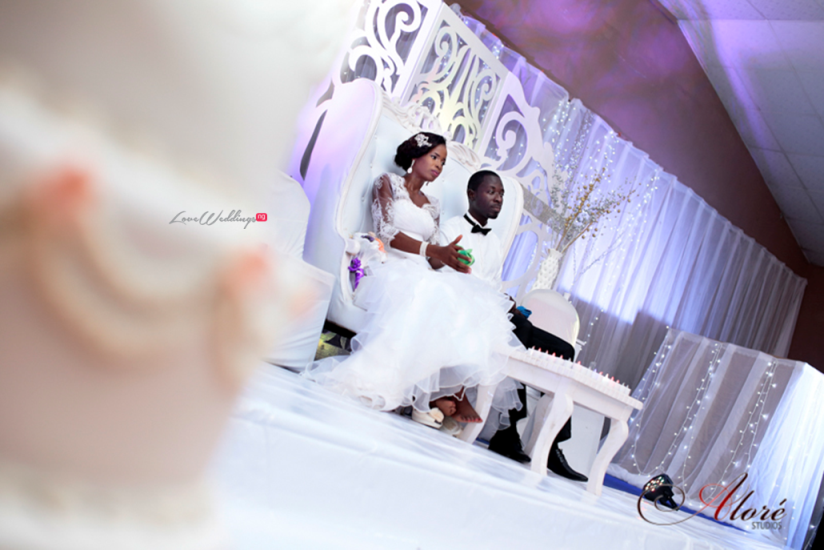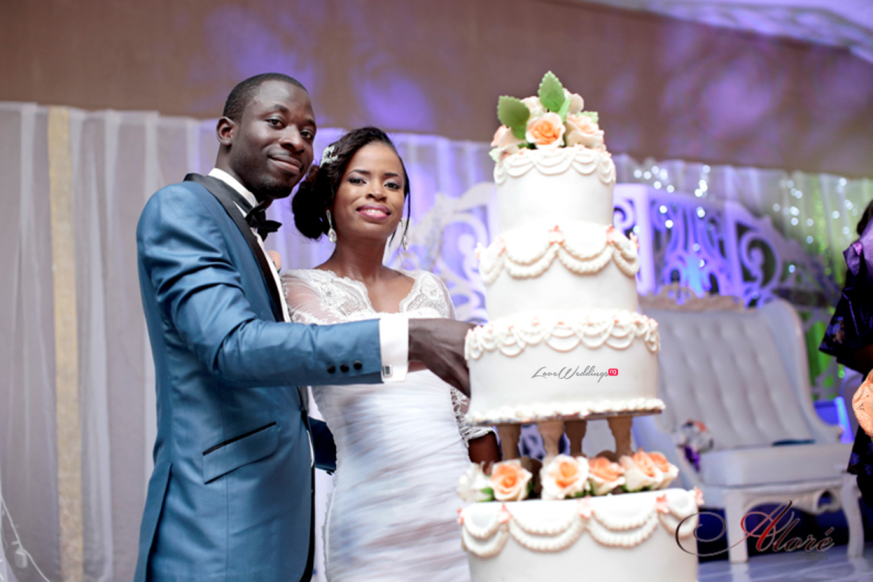 Vendors
We love weddings, do you? Get in touch today
Loveweddingsng | Website | Instagram | Twitter | Facebook | Tumblr | Google+