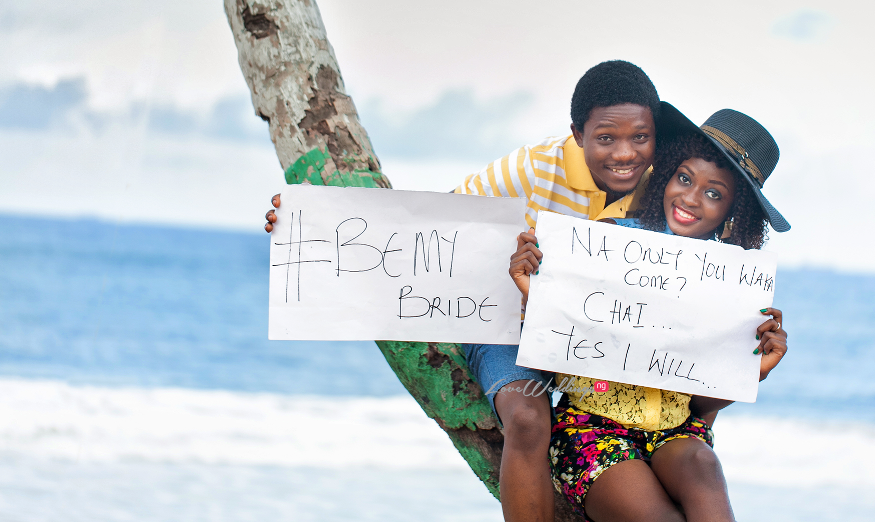 Remember Jeremy & Jumoke (Juremy'14), we featured their cute pre-wedding pictures and proposal story recently, catch up HERE if you missed it. They got married last month. The traditional wedding took place on the 29th of August 2014 and the white wedding on the 30th of August 2014 in Abuja. We caught up with the groom – Jeremy who told us how the wedding went, his highlights and also shared his tips on marriage.
Enjoy!!!
How It Went
Juremy'14 was a complete success, beautiful and glamorous. We were humbled at the turn out (Over 1,500 guests) and gracious at the huge support we got. Again, we have nothing to offer in return but to pray my favorite prayer for you all, that the good things of life that God has ordained for you be attracted to you. God is on your side.
Wedding Highlights
I remember telling my wife (smiles…feels good to say that name –wife) the penultimate week to the wedding that come that day we would be seated at the reception table, glancing at our guests, the hall, decoration and atmosphere in general for a few hours and everything would be over, the money spent, the stress gone through, the time of crying and frustration from one vendor to another, etc. All done in just a few hours. So I said to her you know what I want to enjoy the process, not just the day of the wedding but the process up until the D-day. So to answer the question as regards my most enjoyable moments I would simply say Juremy'14 moments being the aggregate of all the process leading to our glorious day. But without a doubt there were landmark moments, time of dancing, time of hearing the pastor say "I hereby pronounce you Man & Wife", time of tears (of joy obviously), sitting at the reception and seeing the crowd of witnesses and loved ones etc. We enjoyed every day leading up to our big day.
Traditional Wedding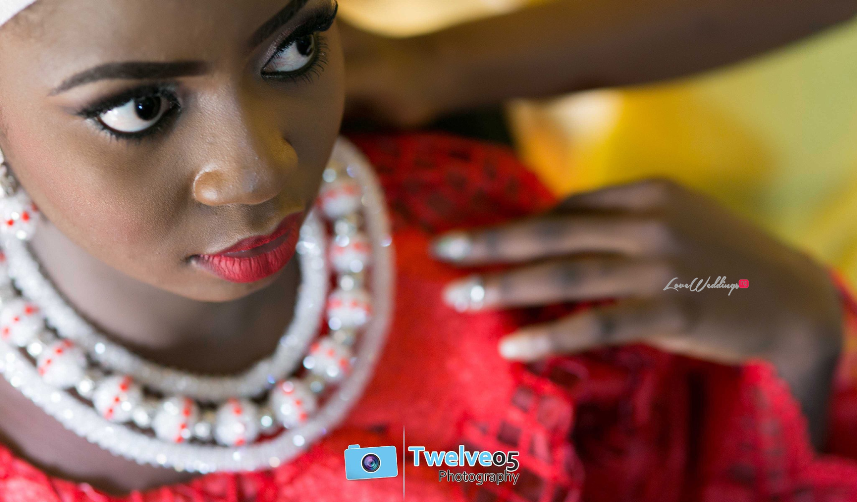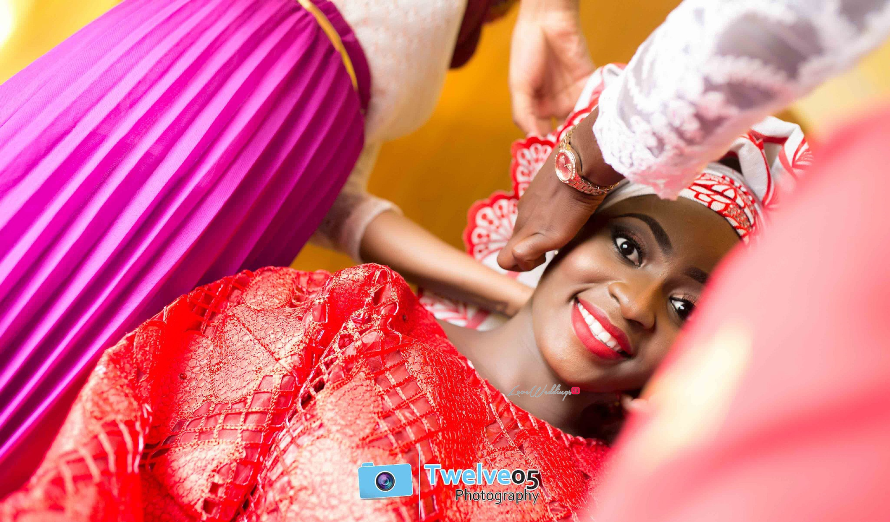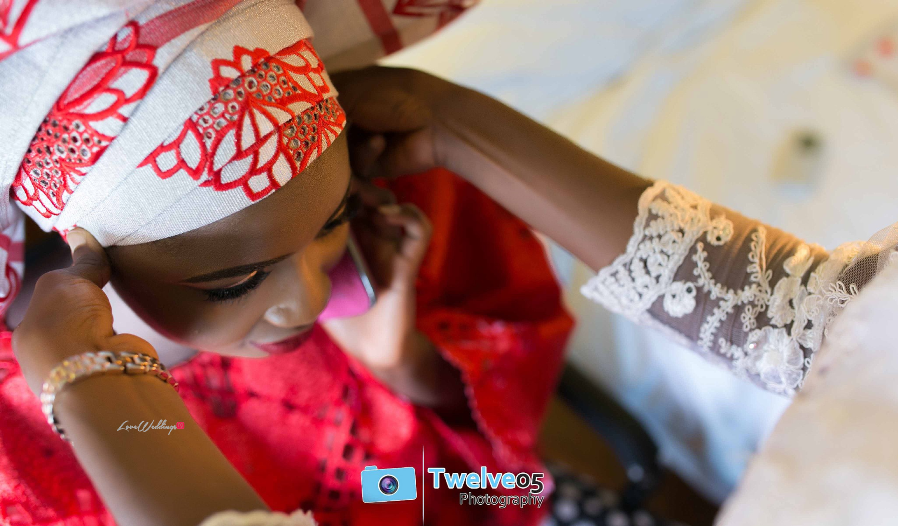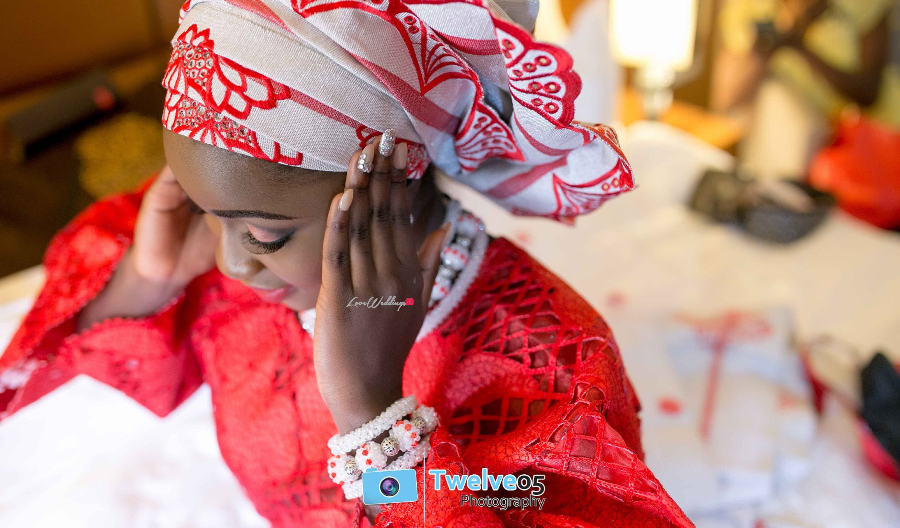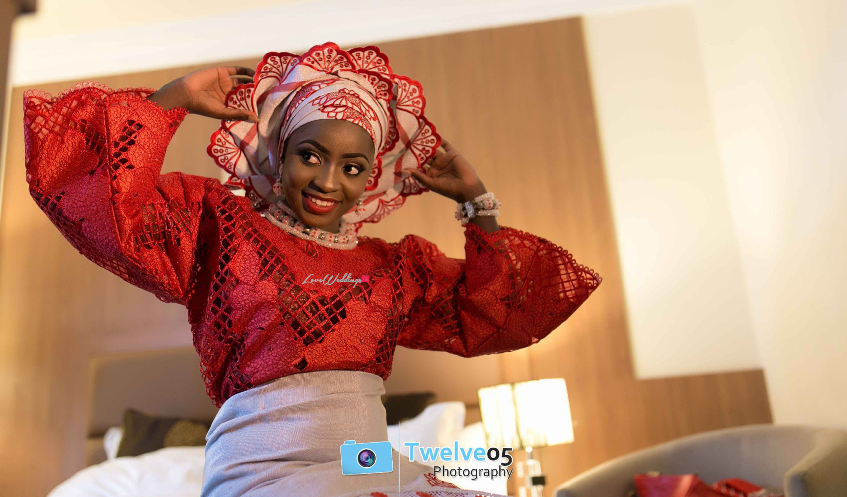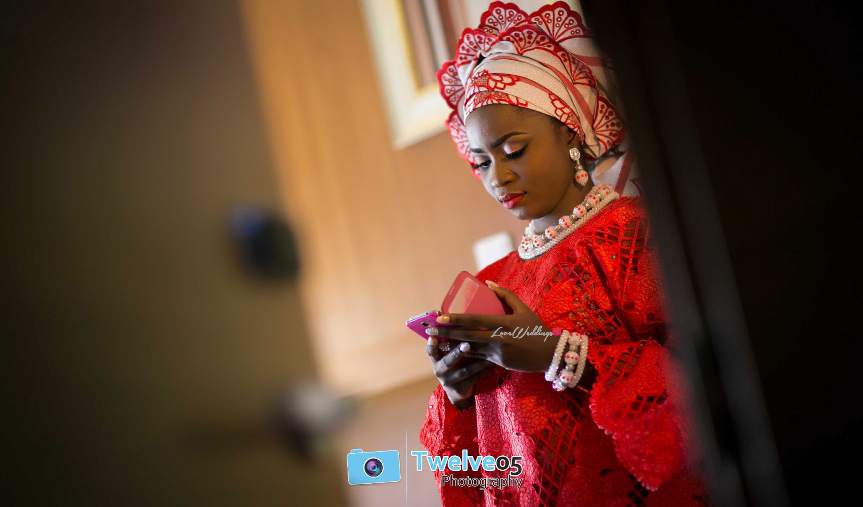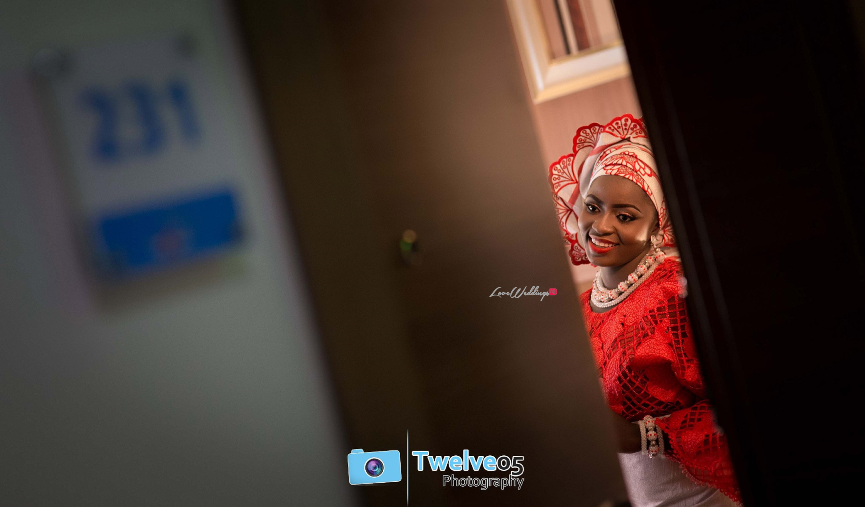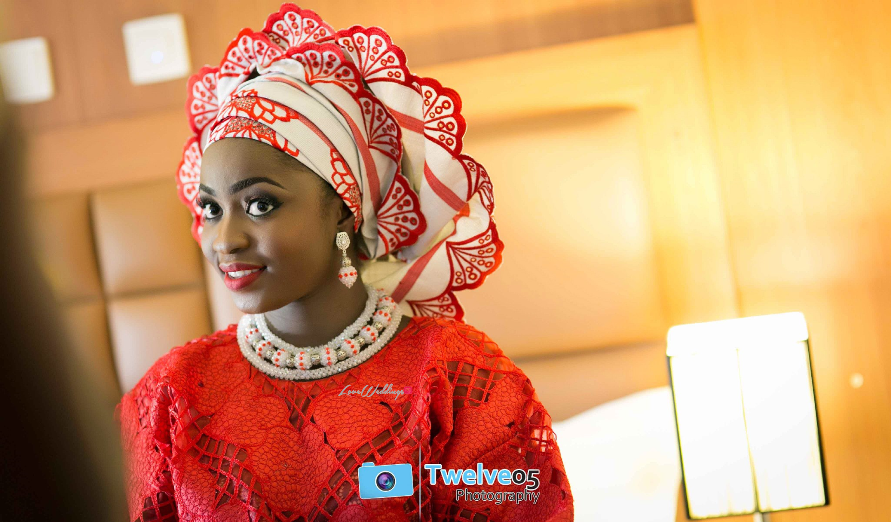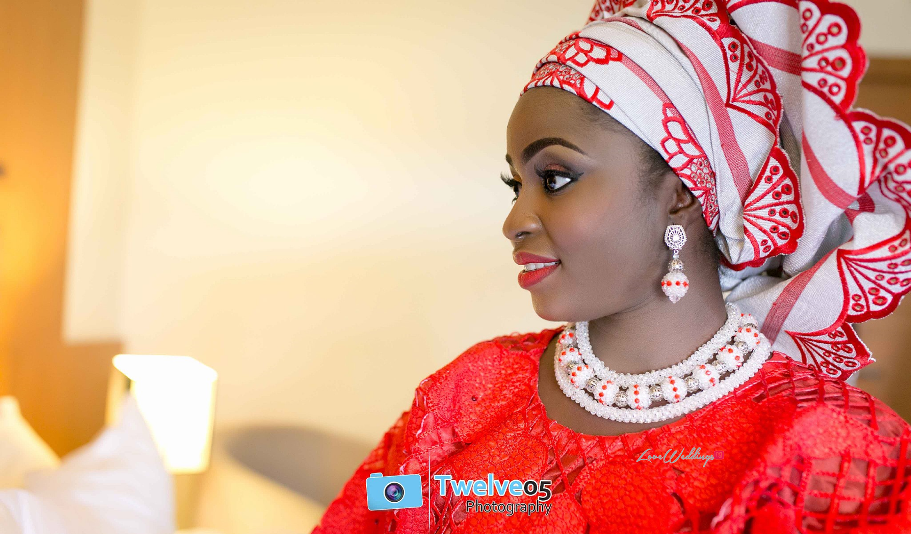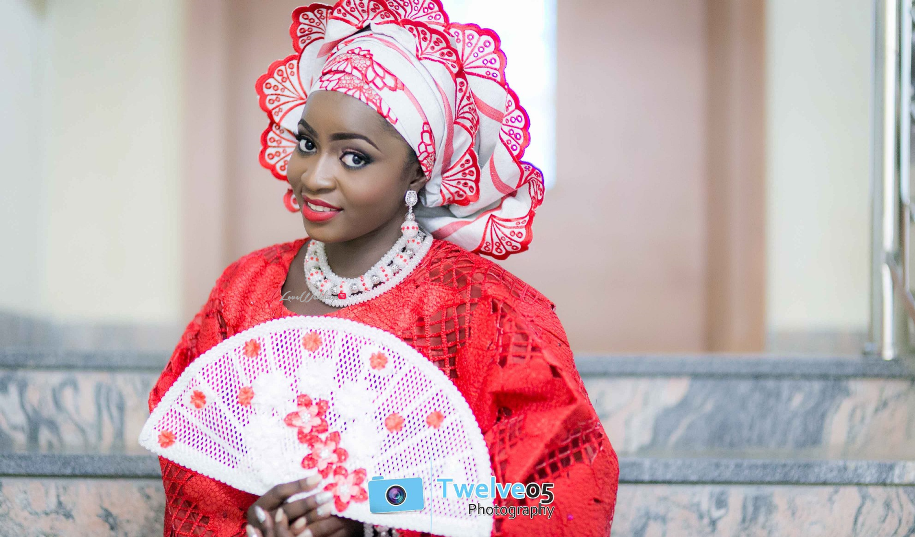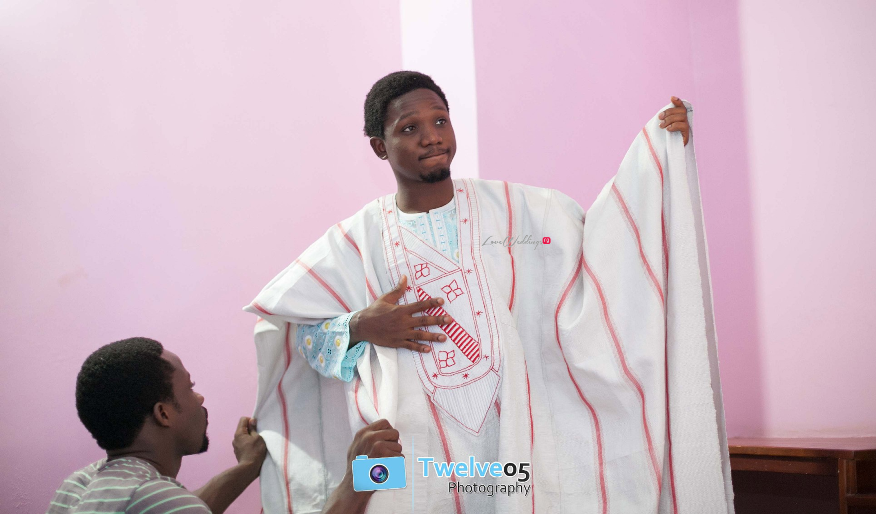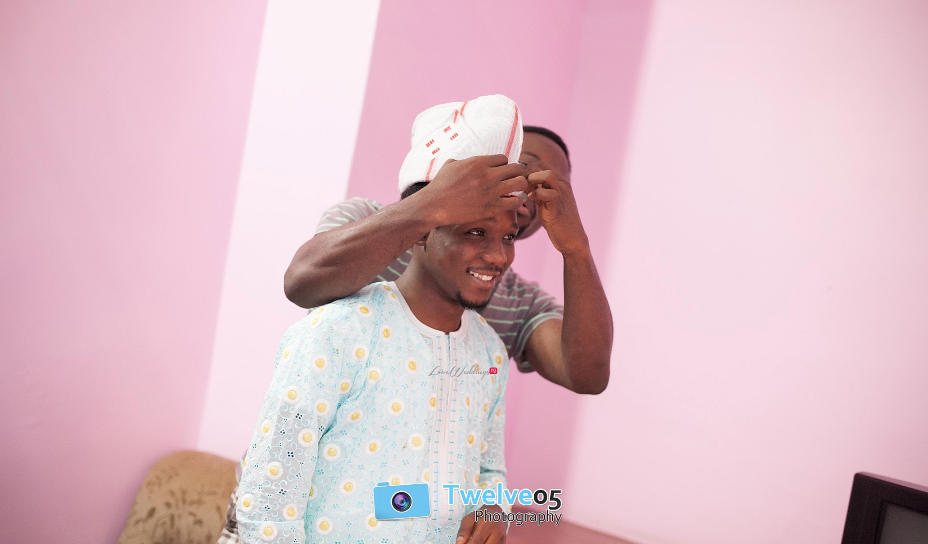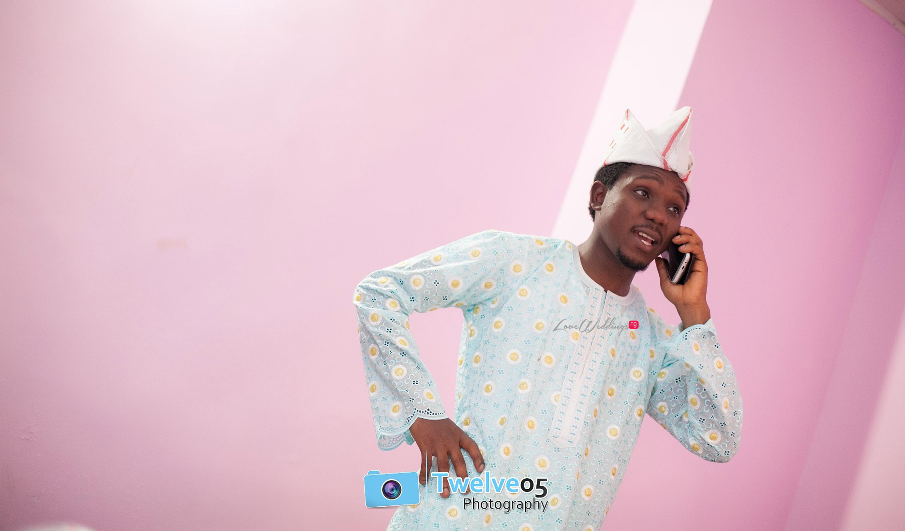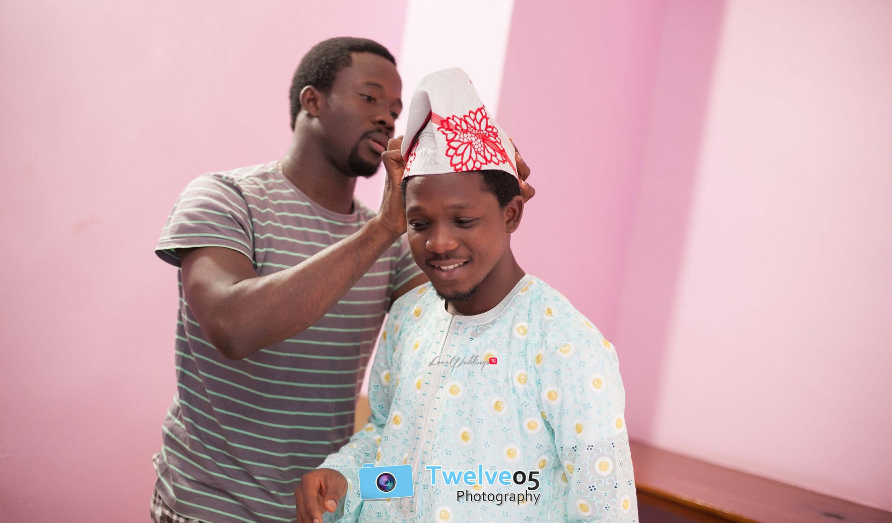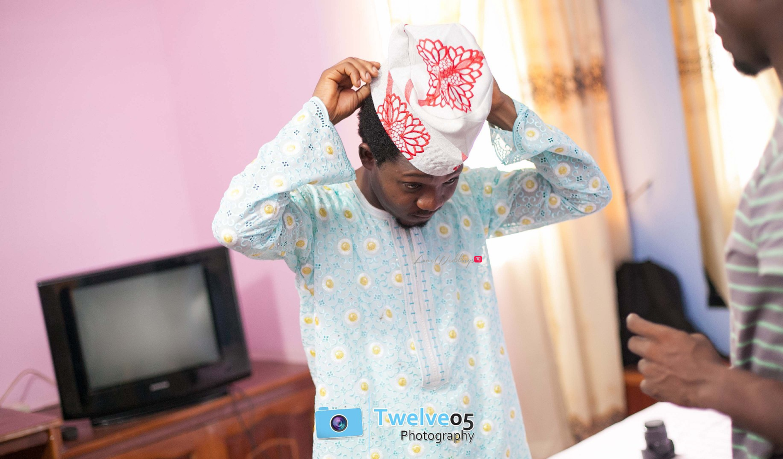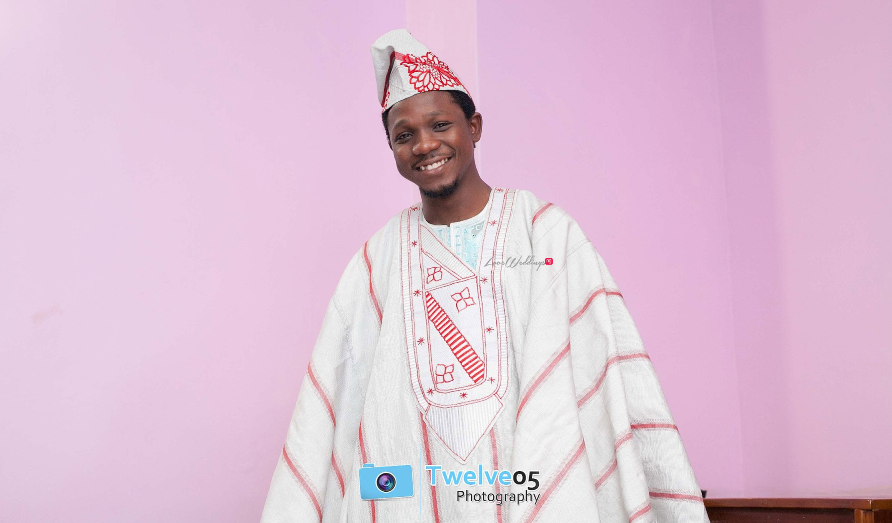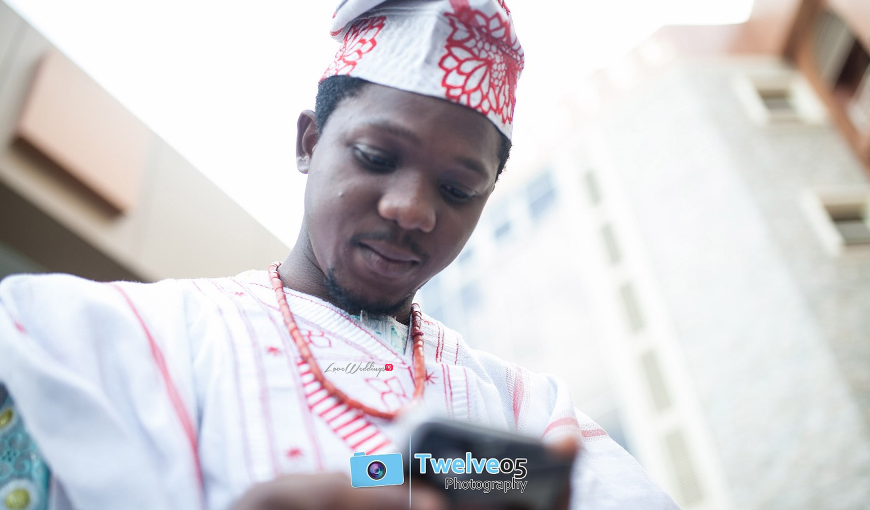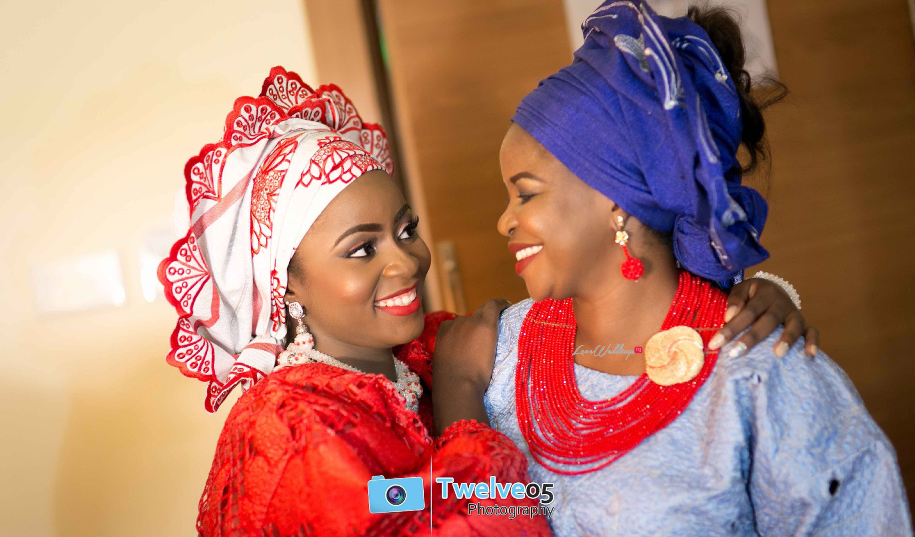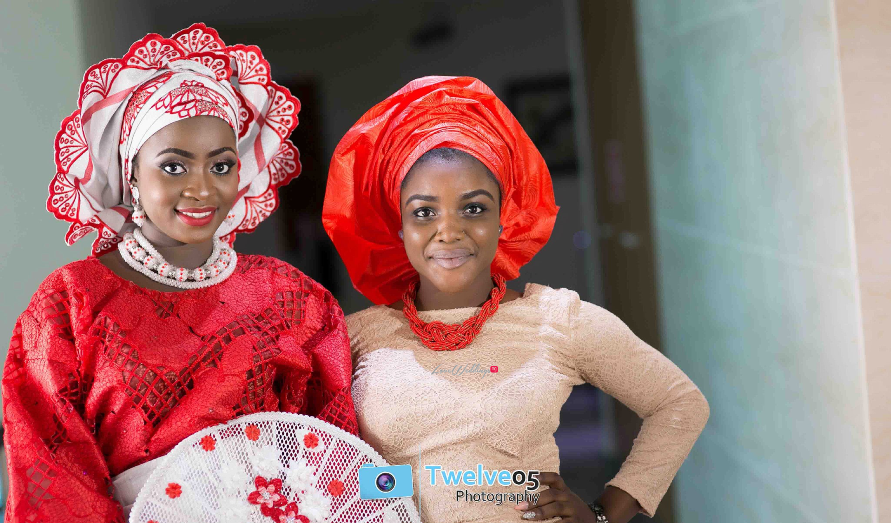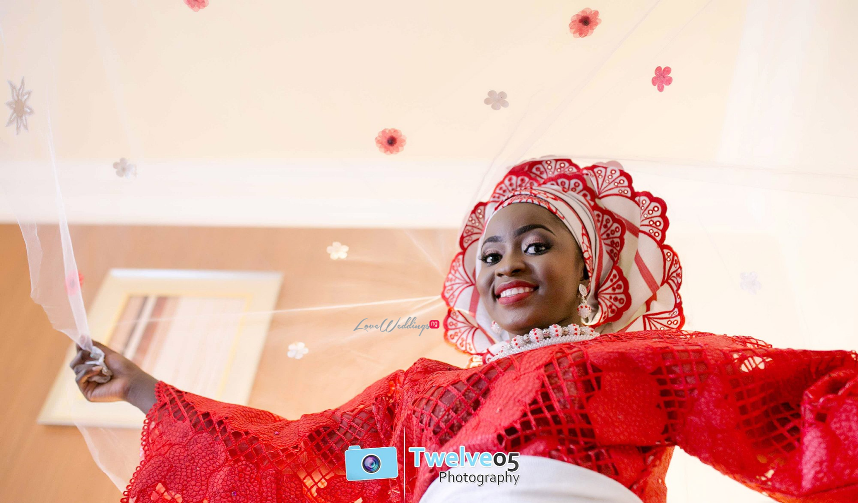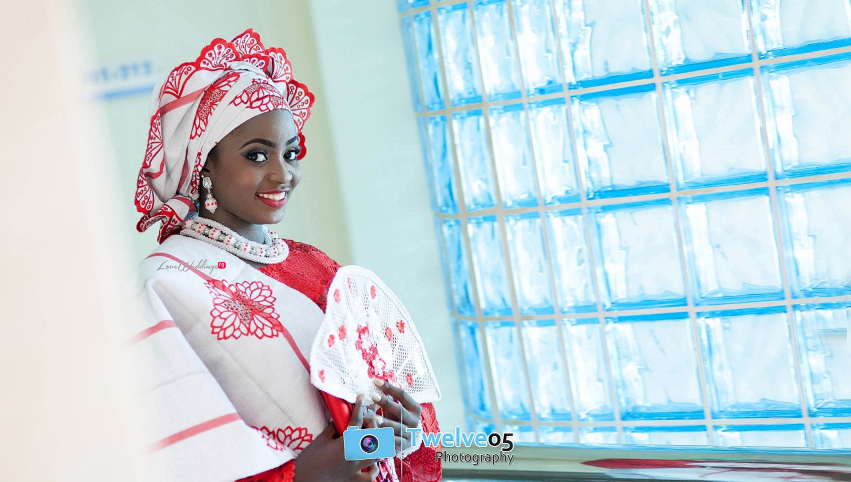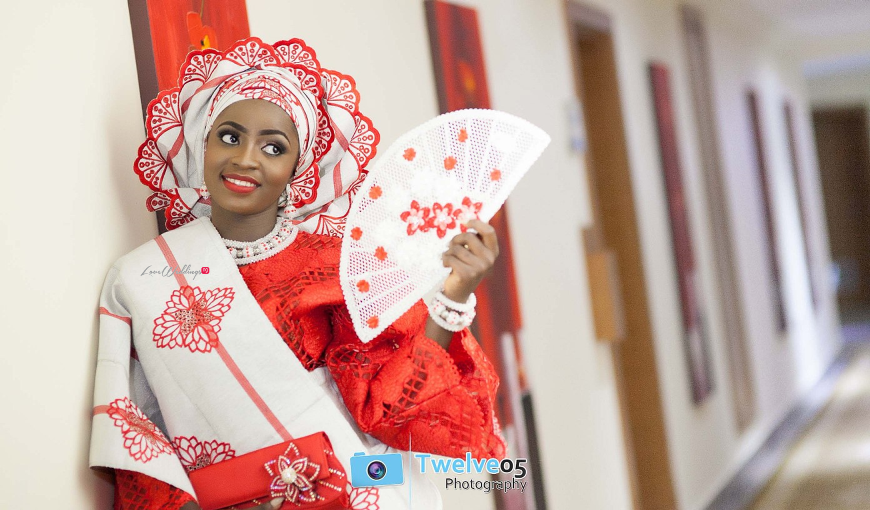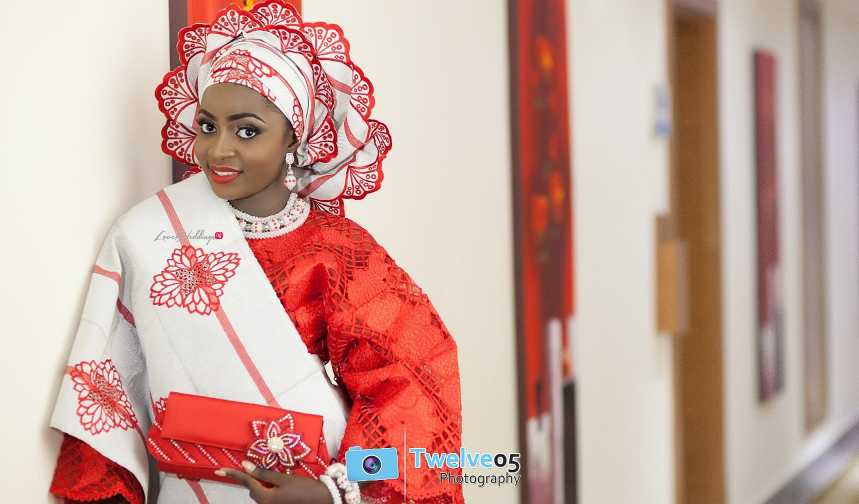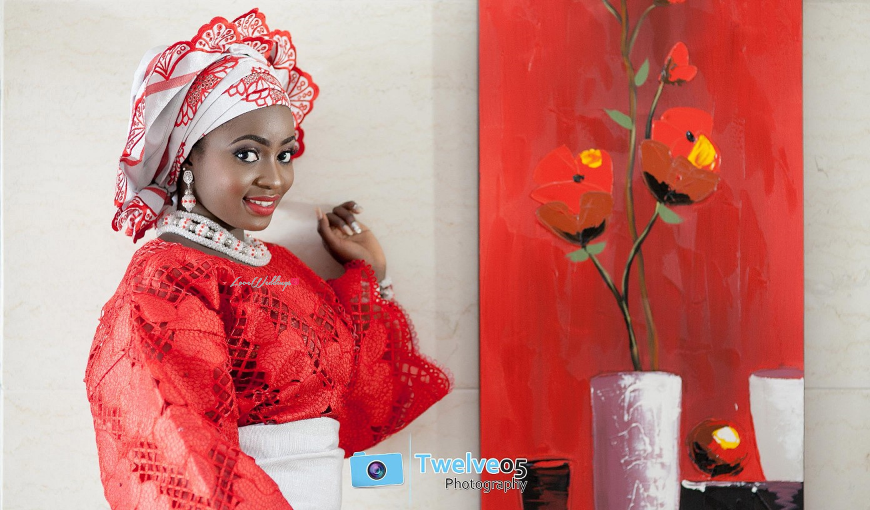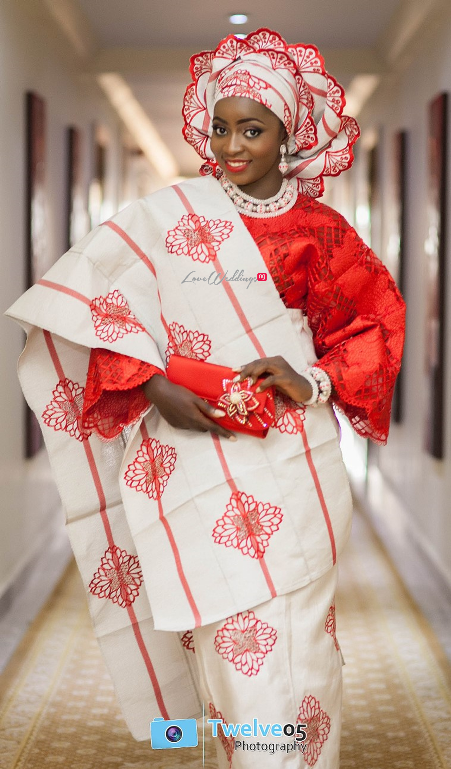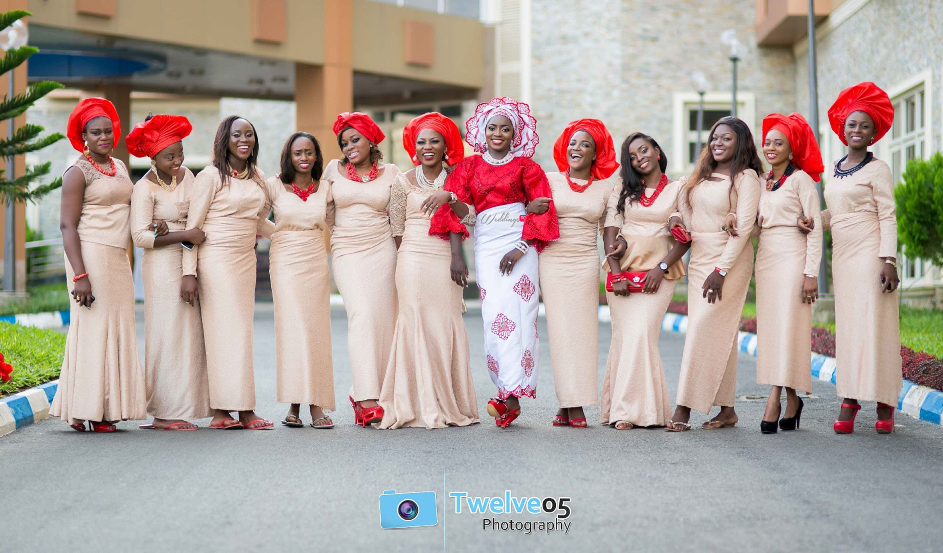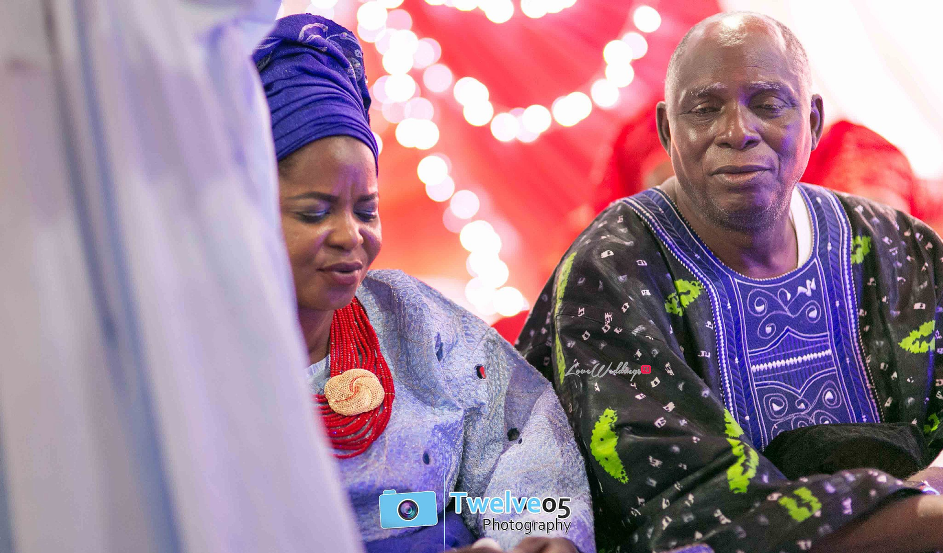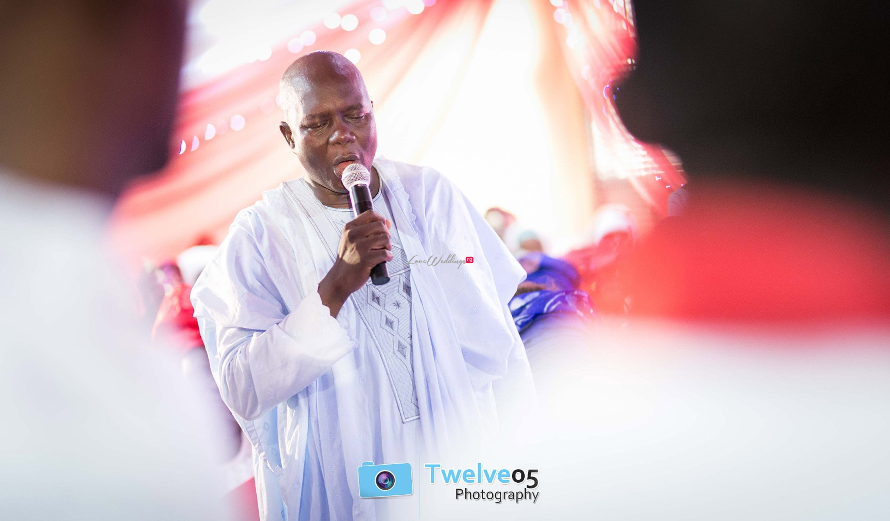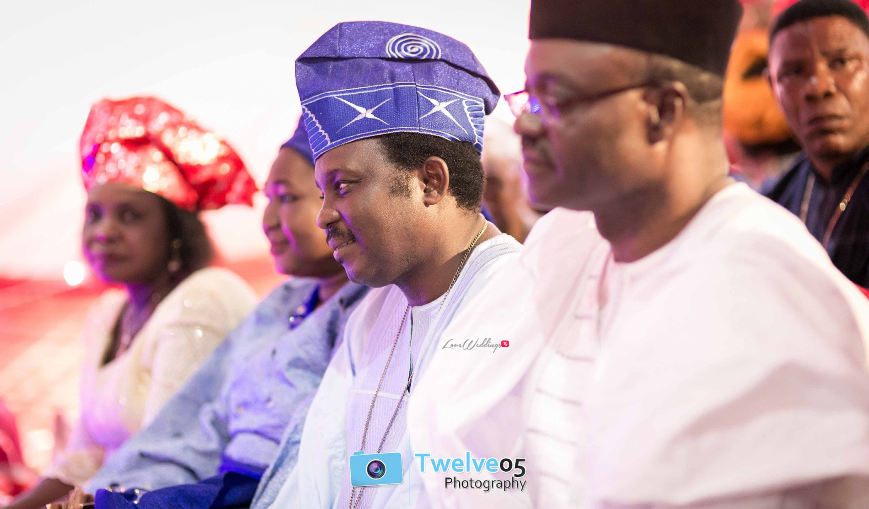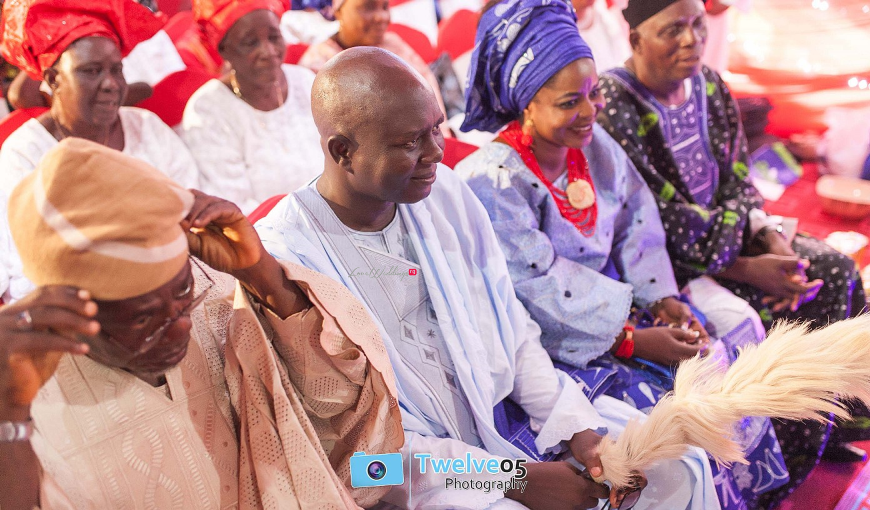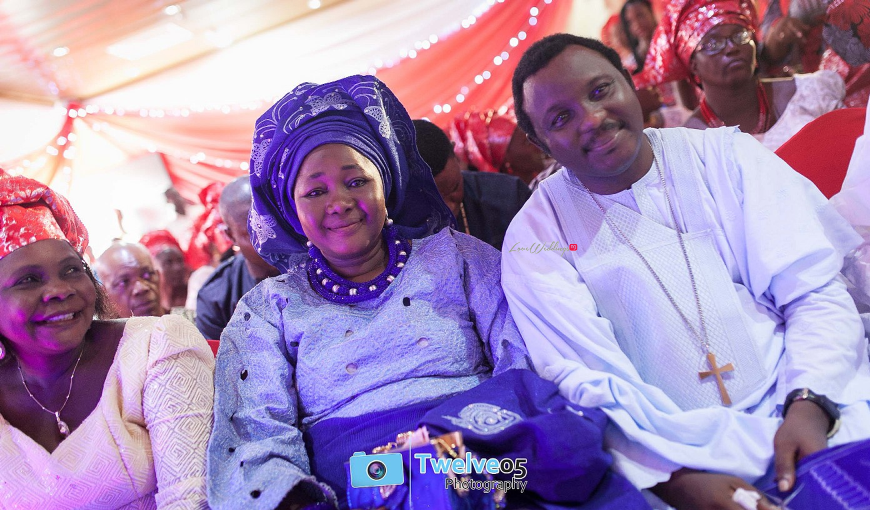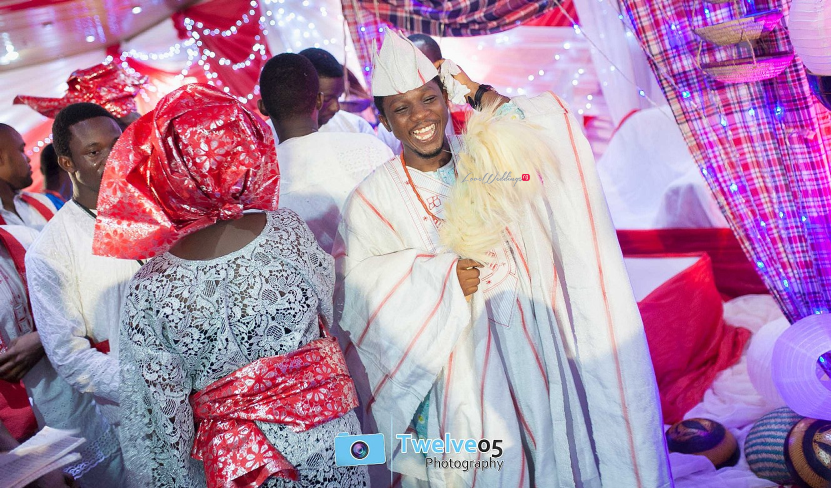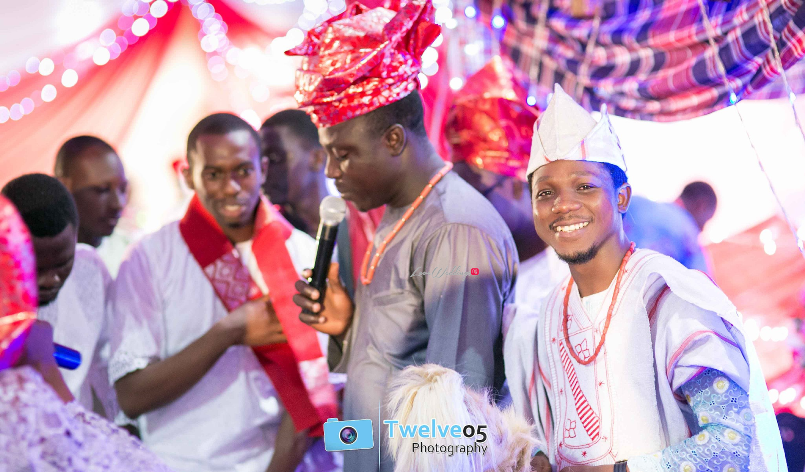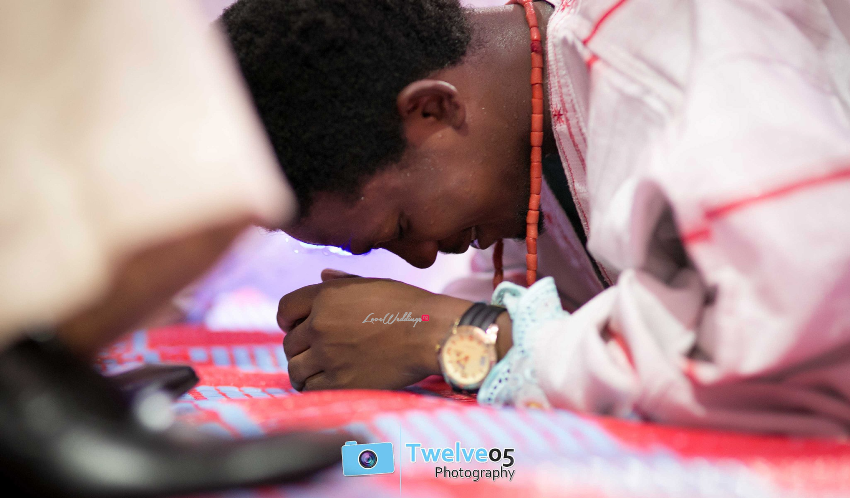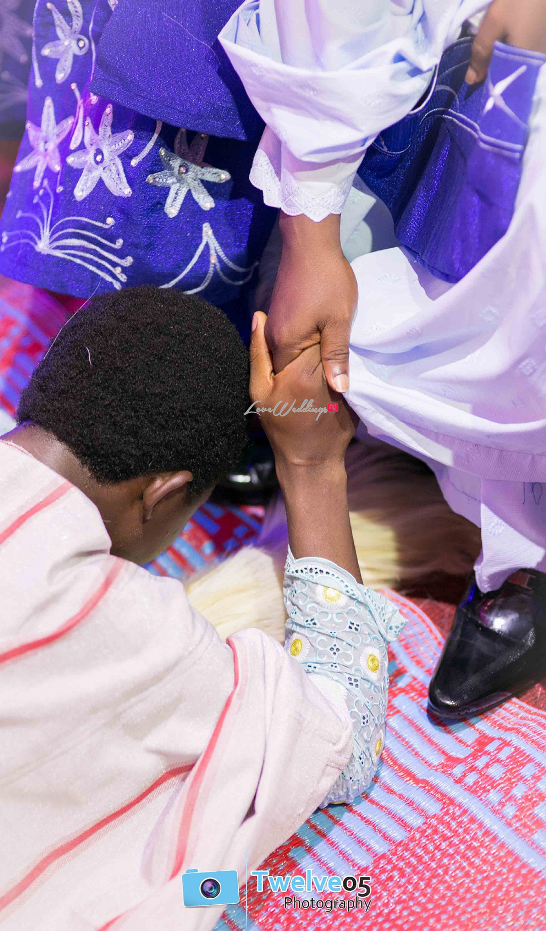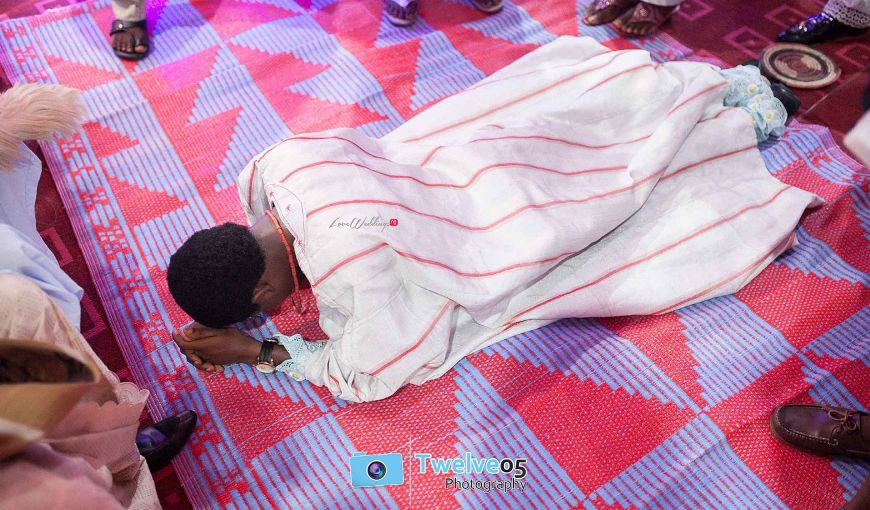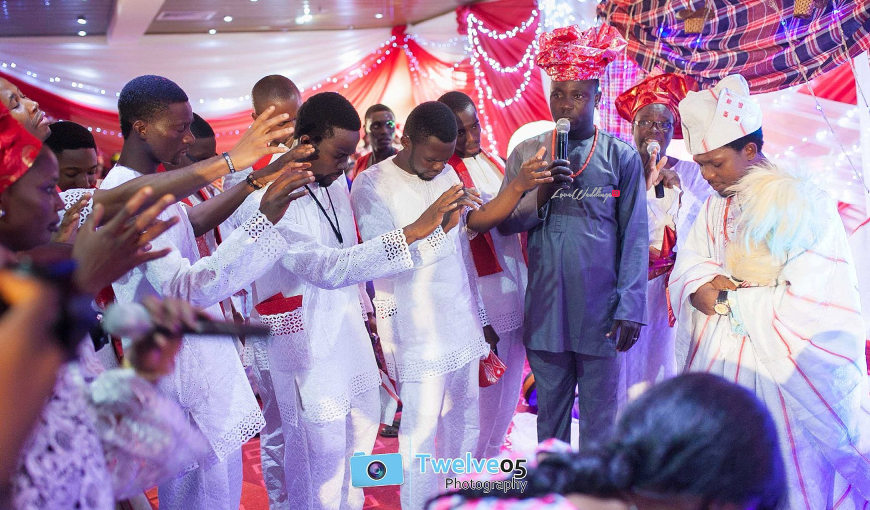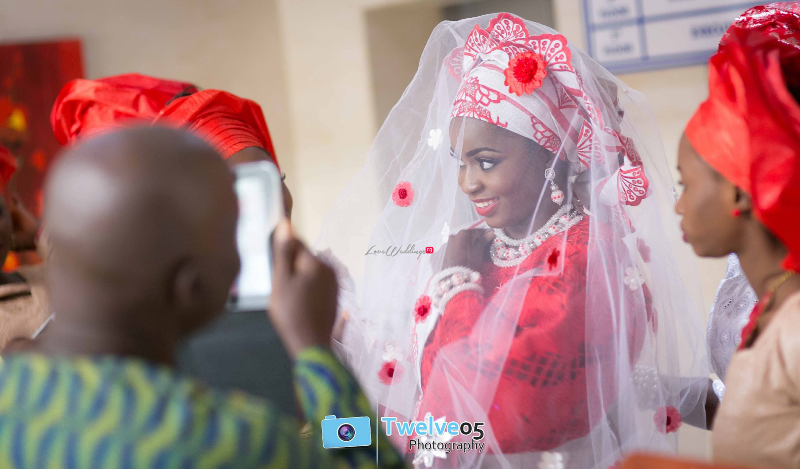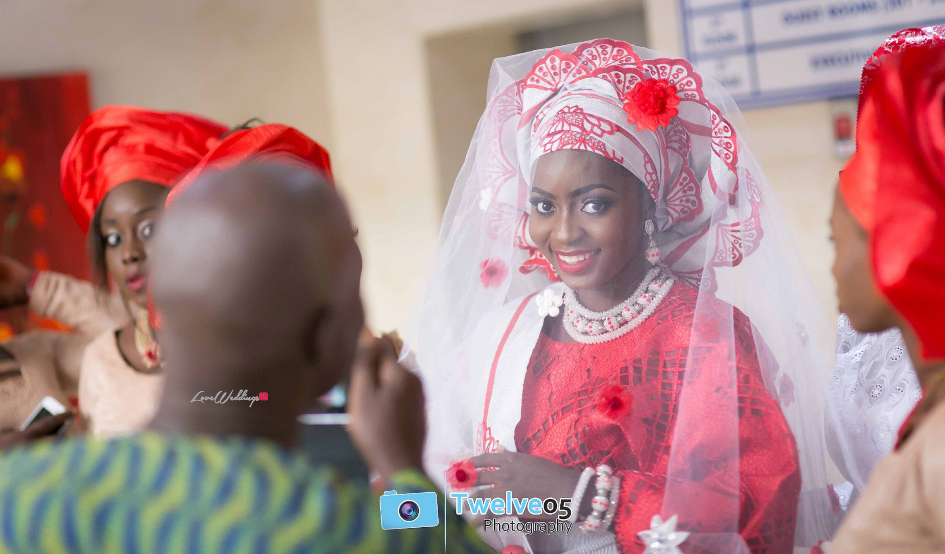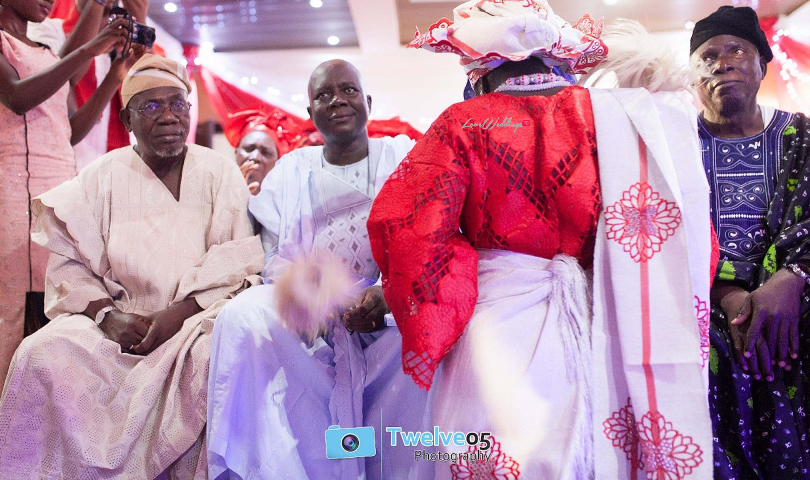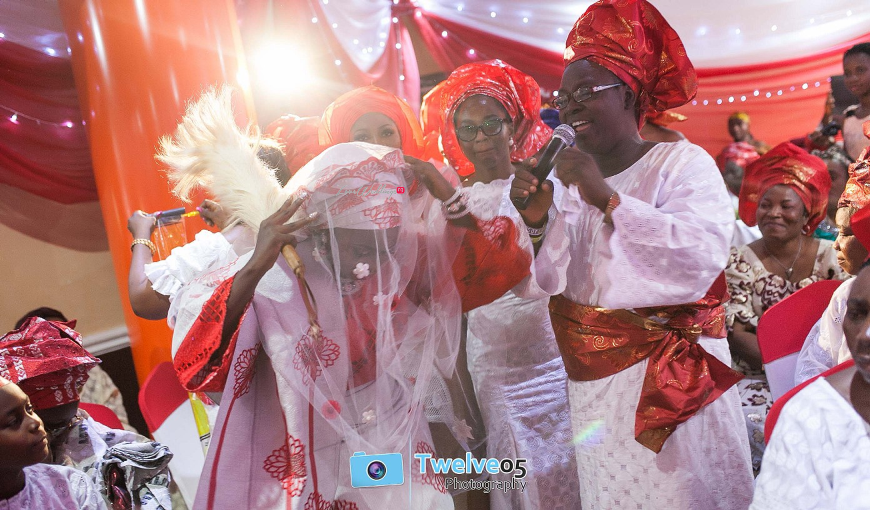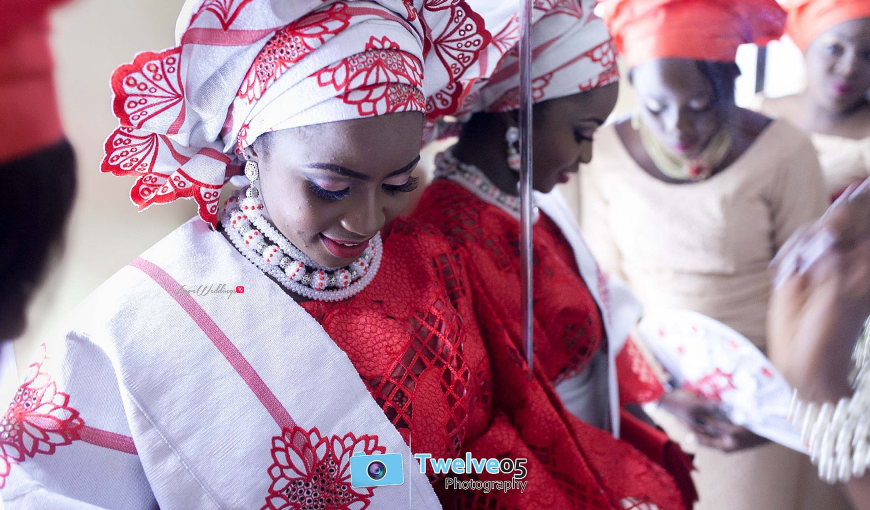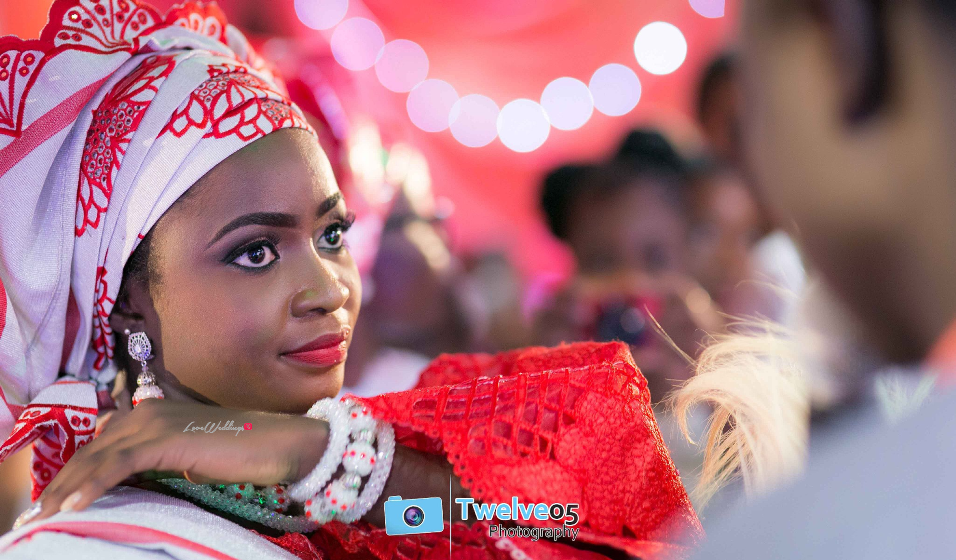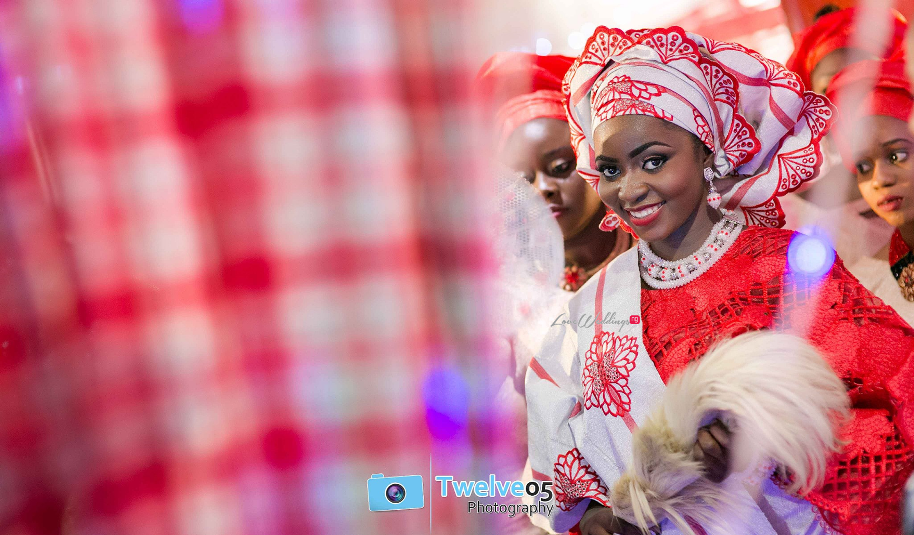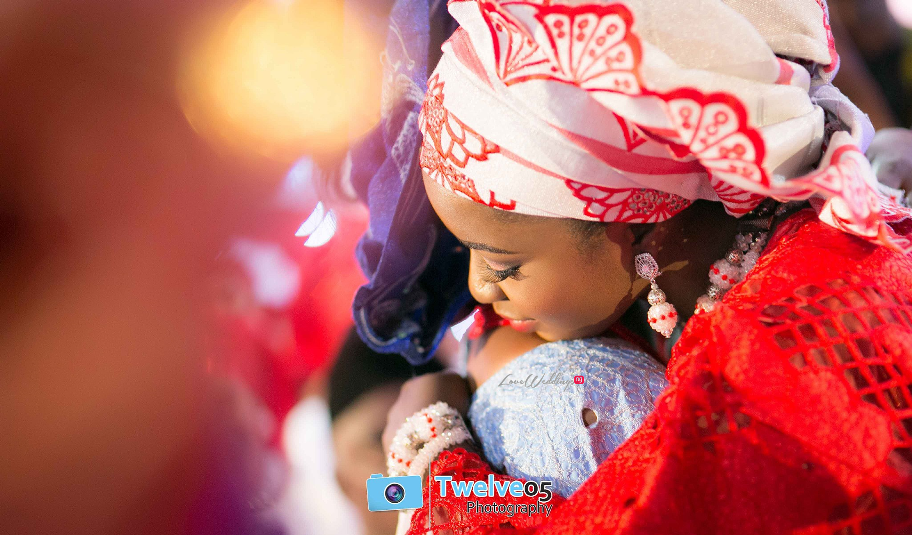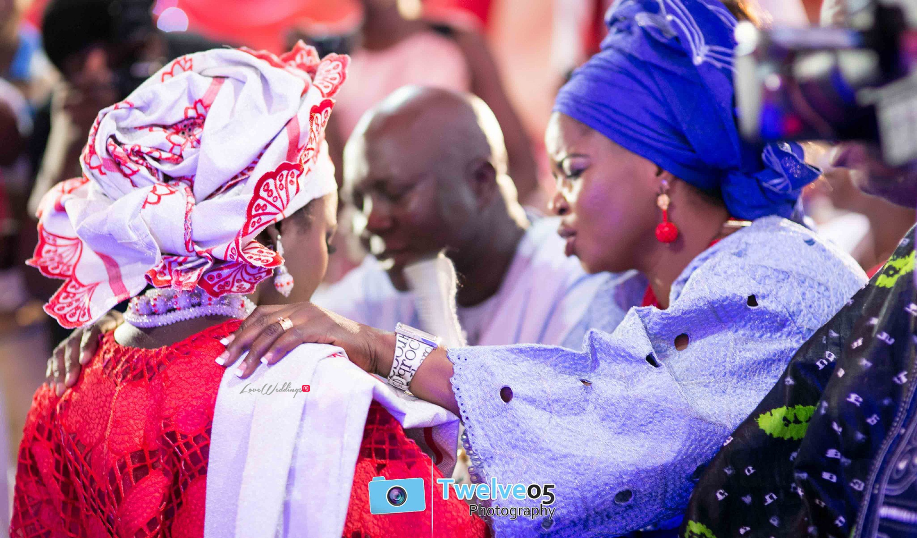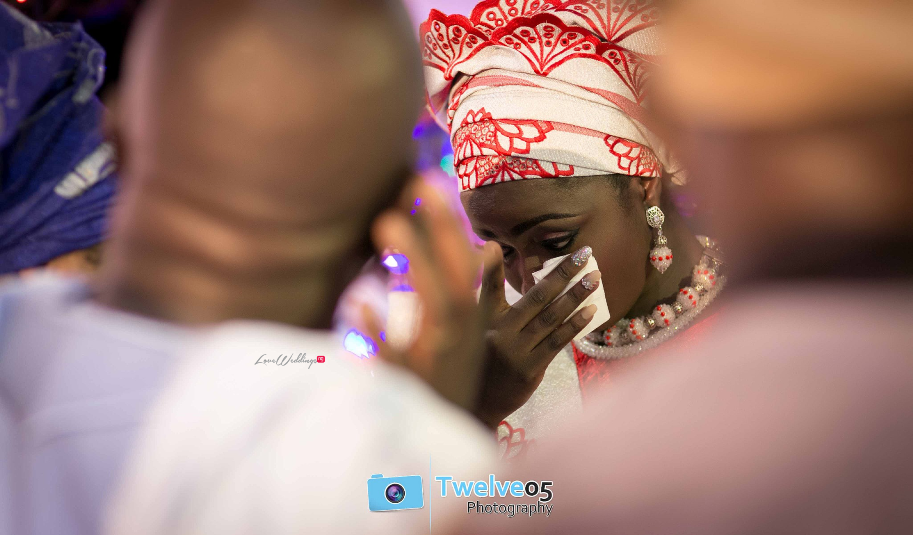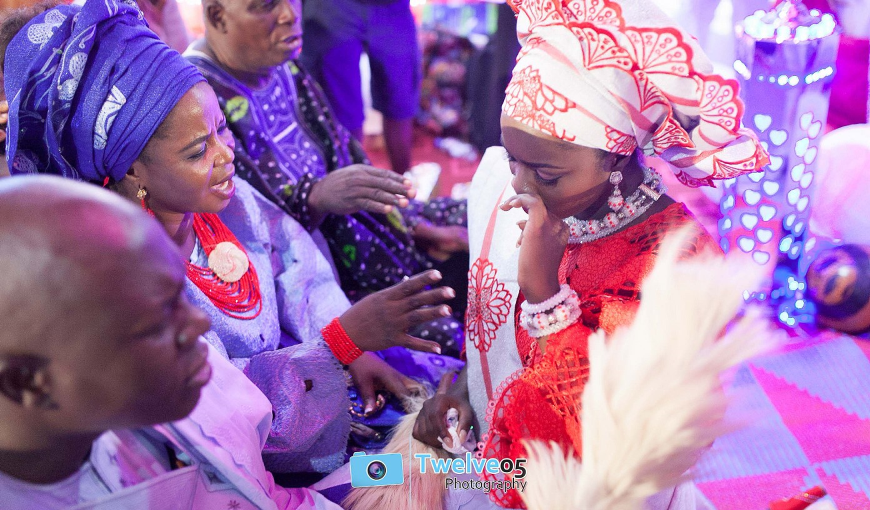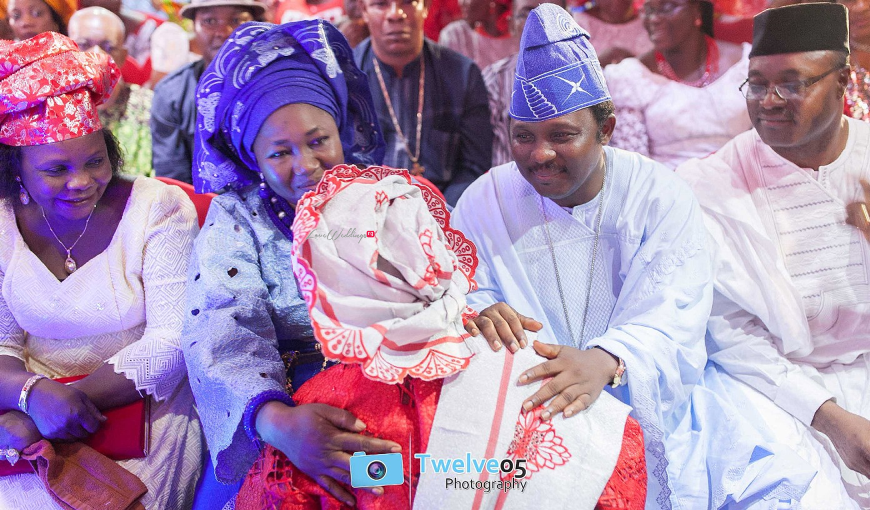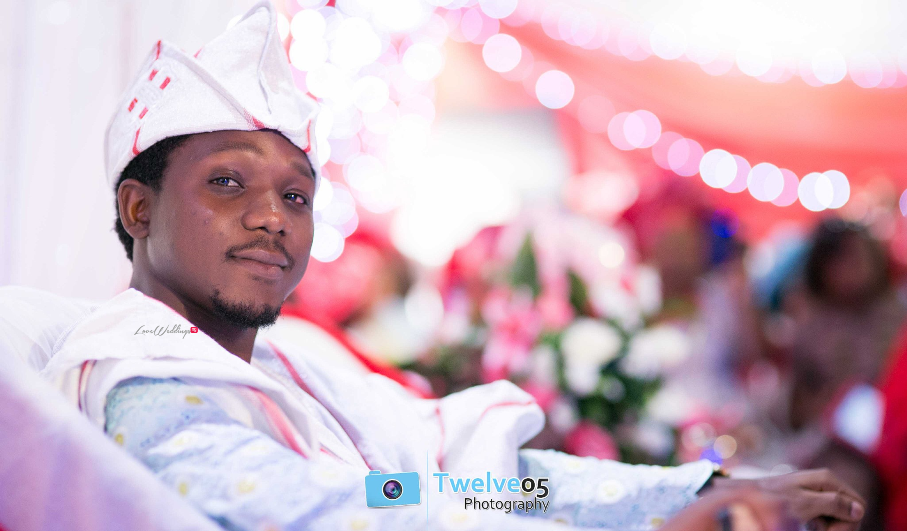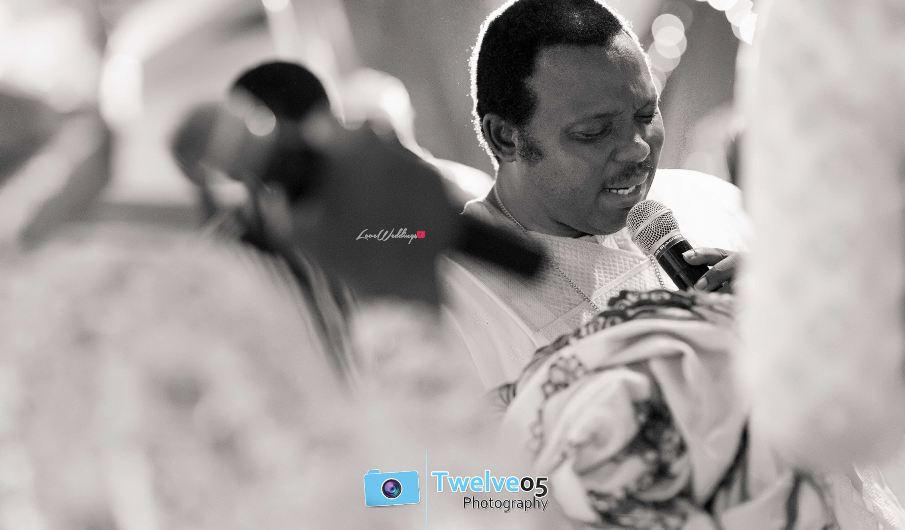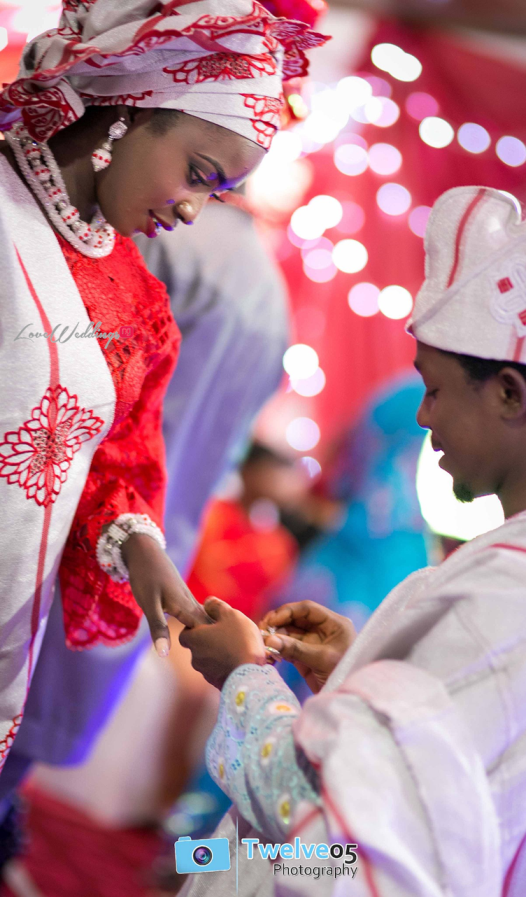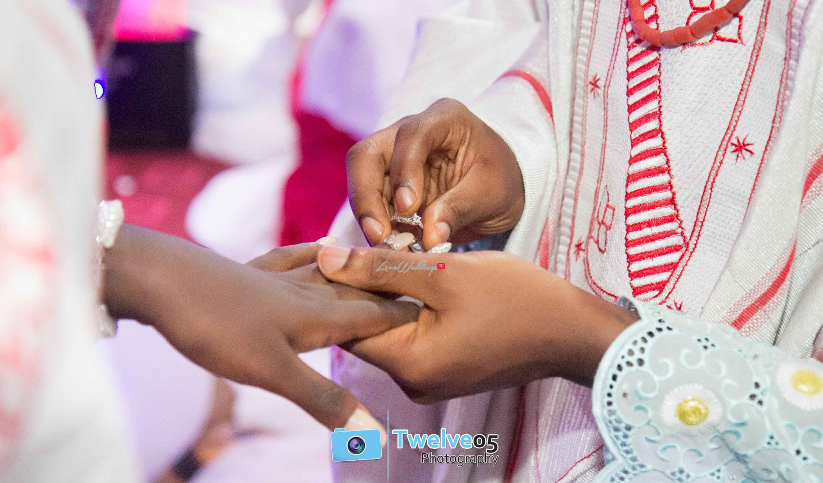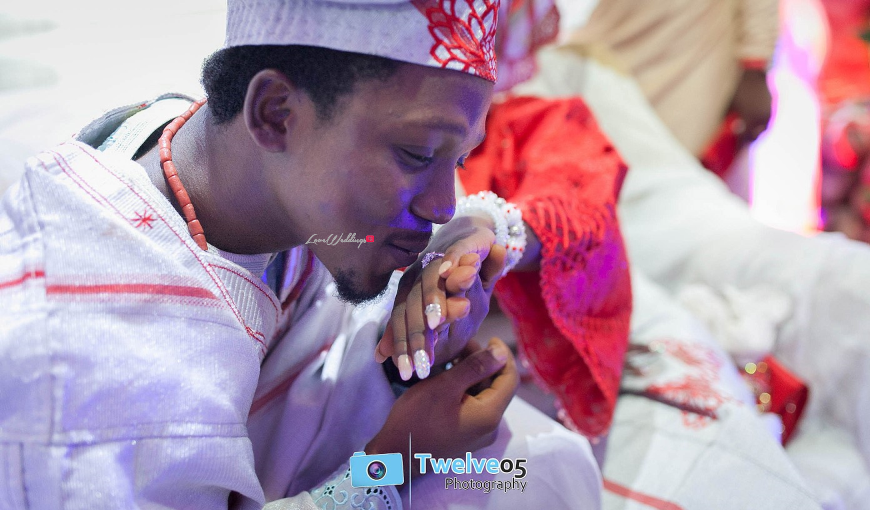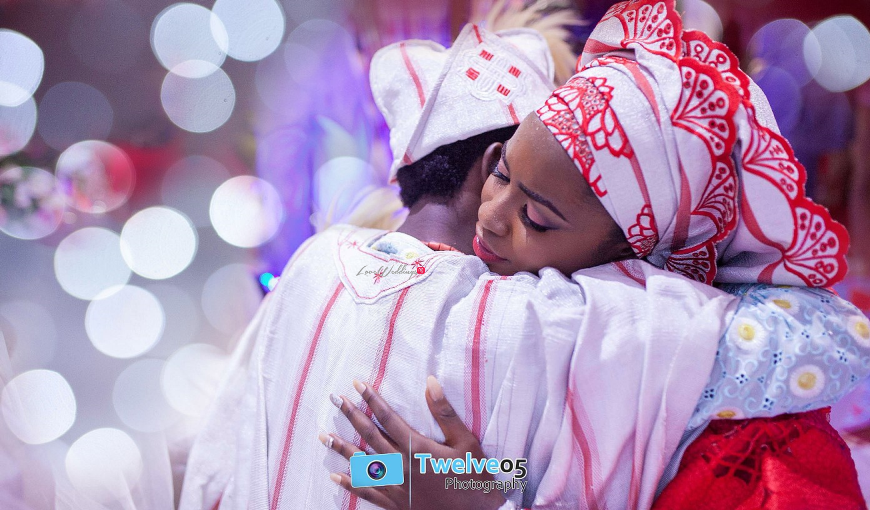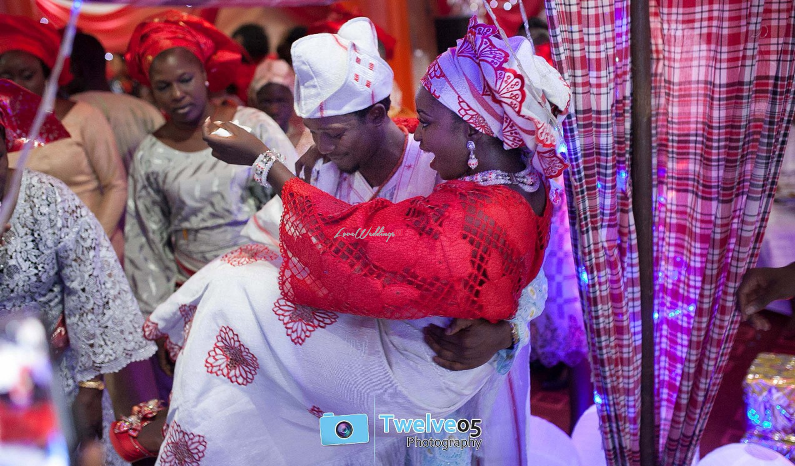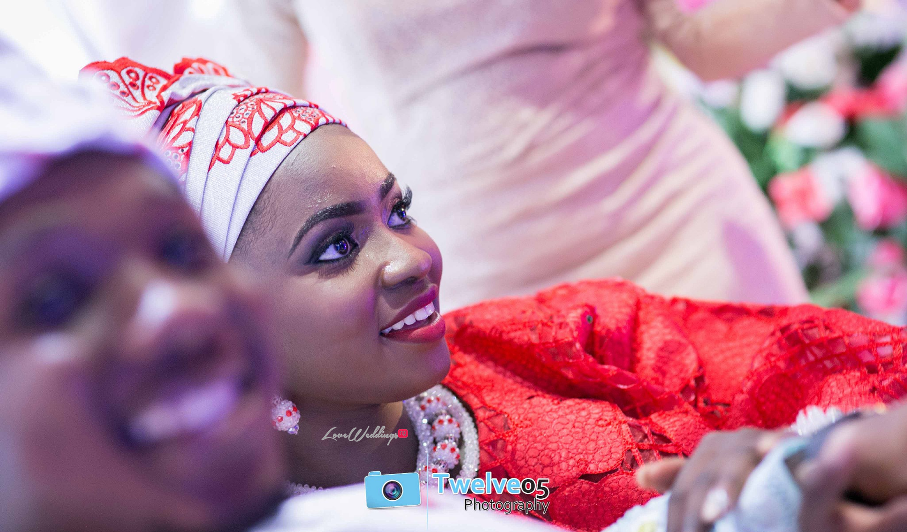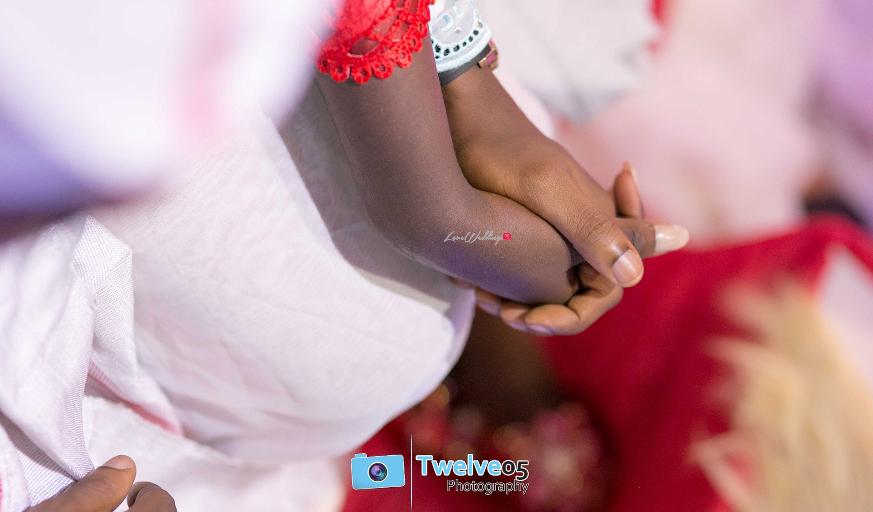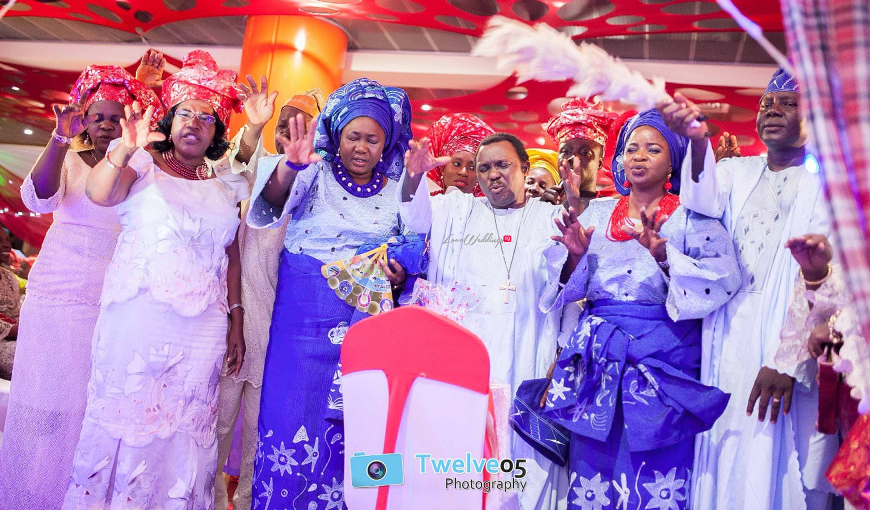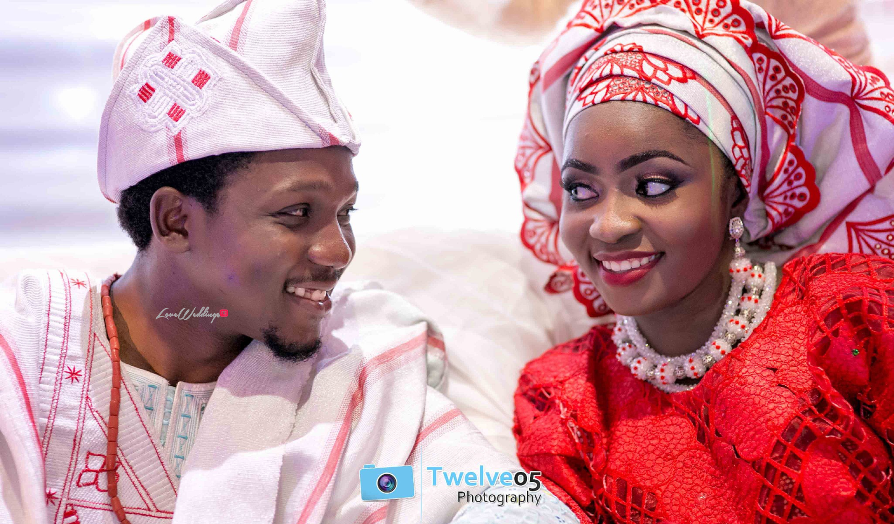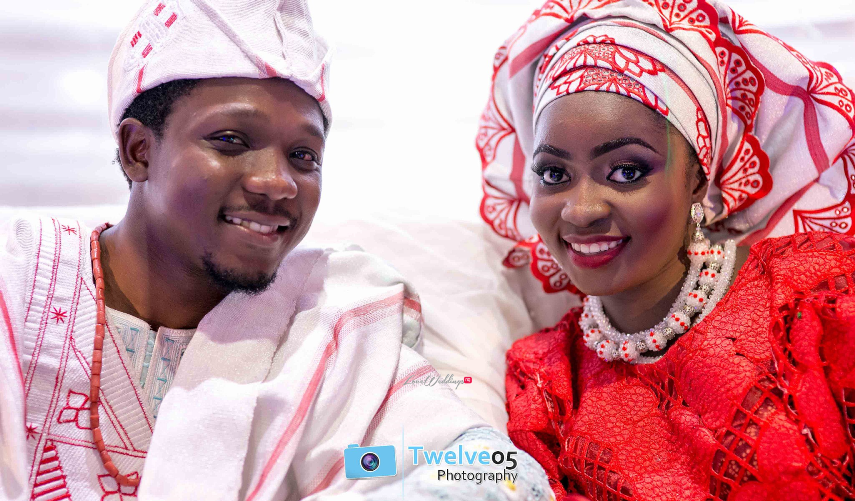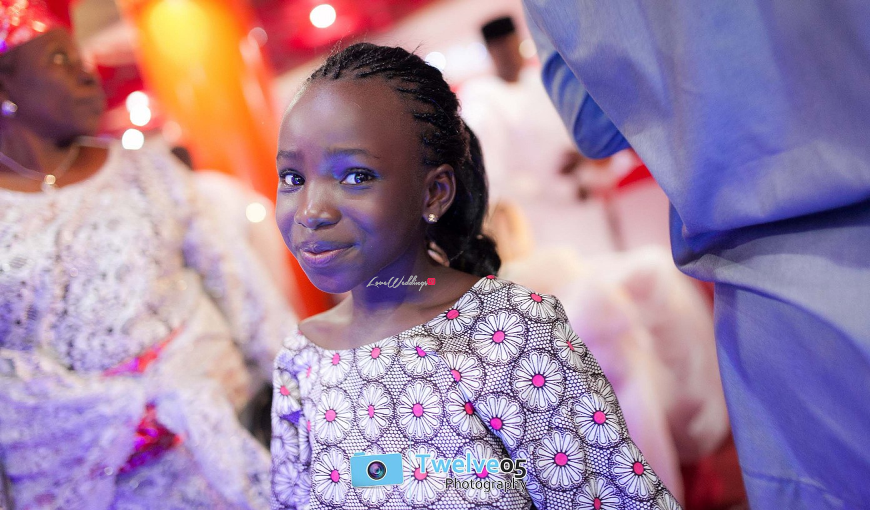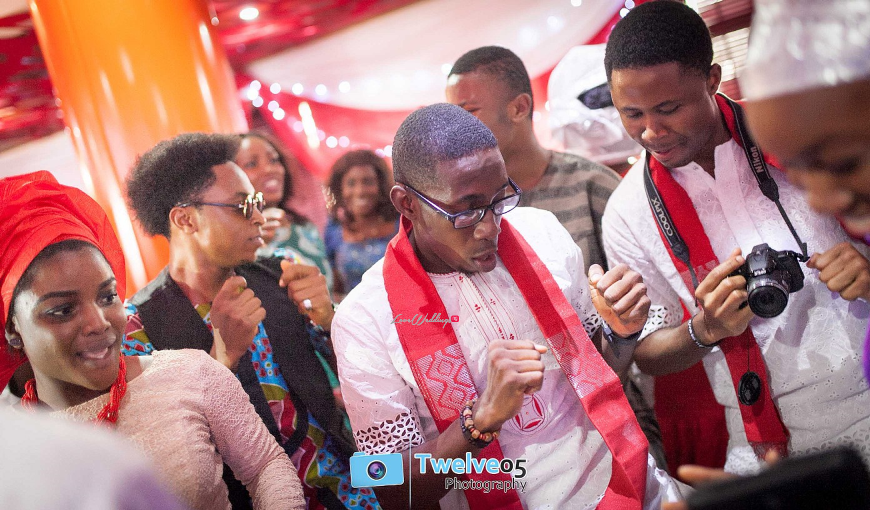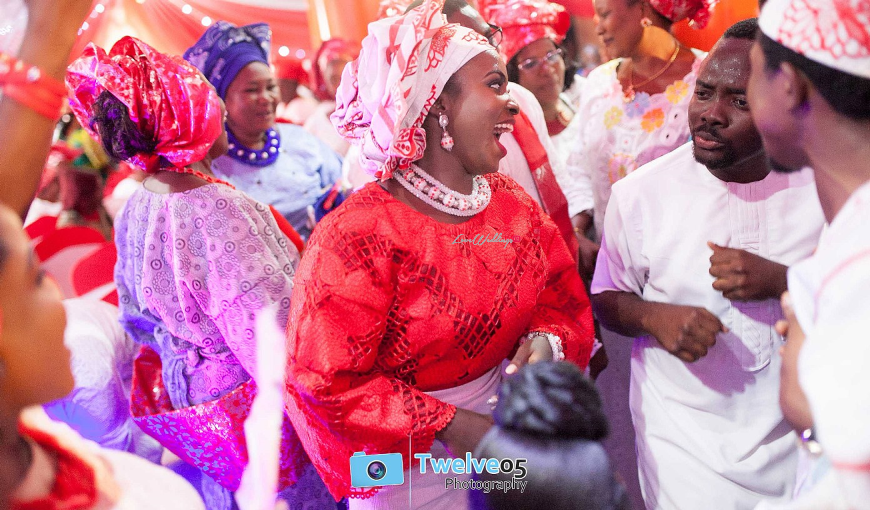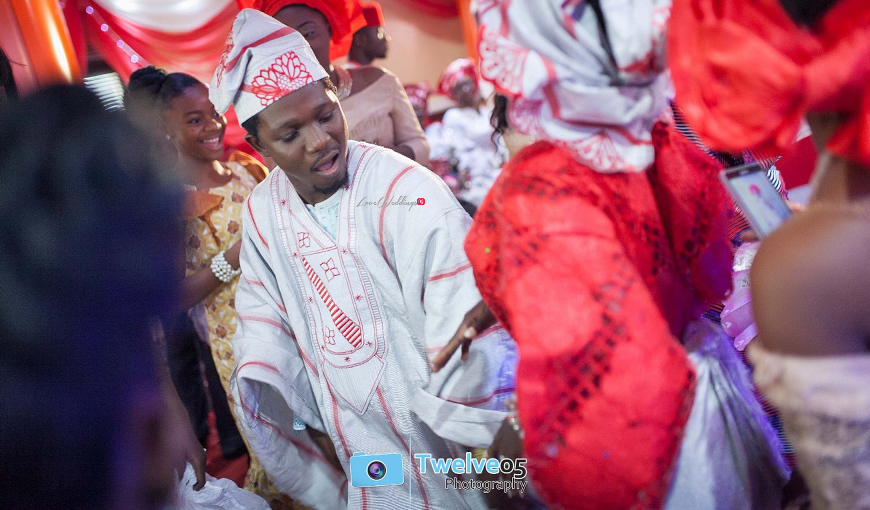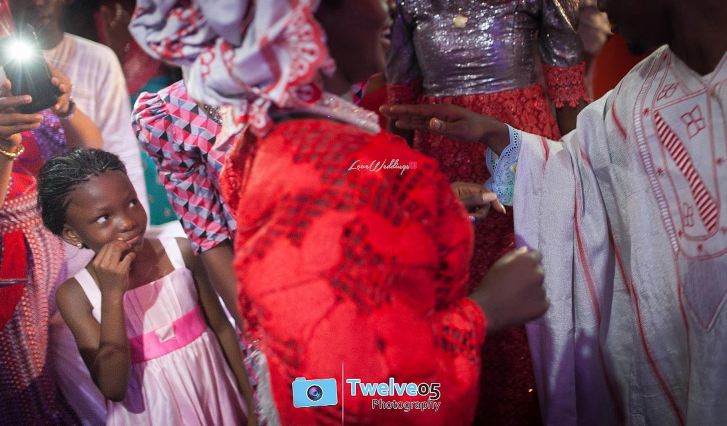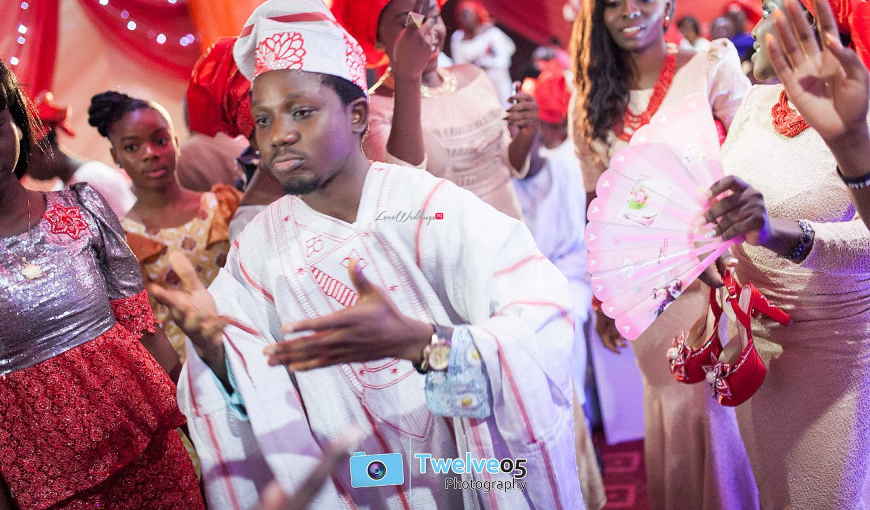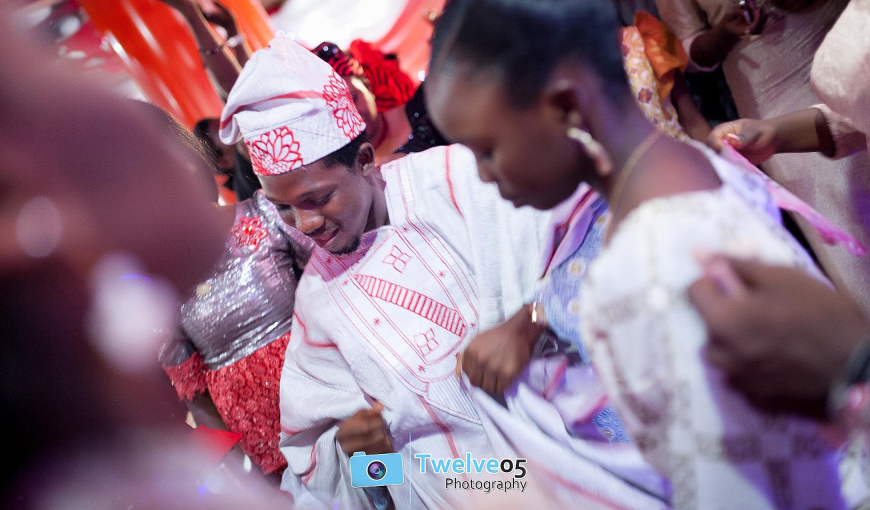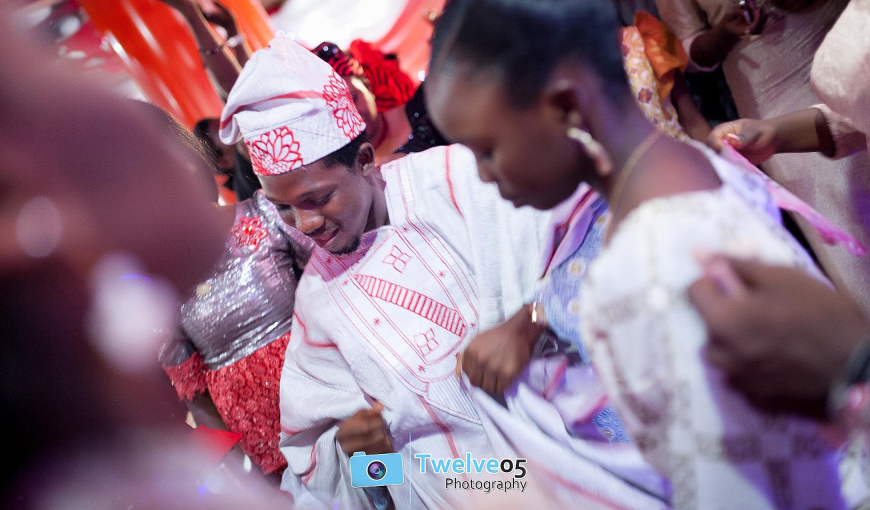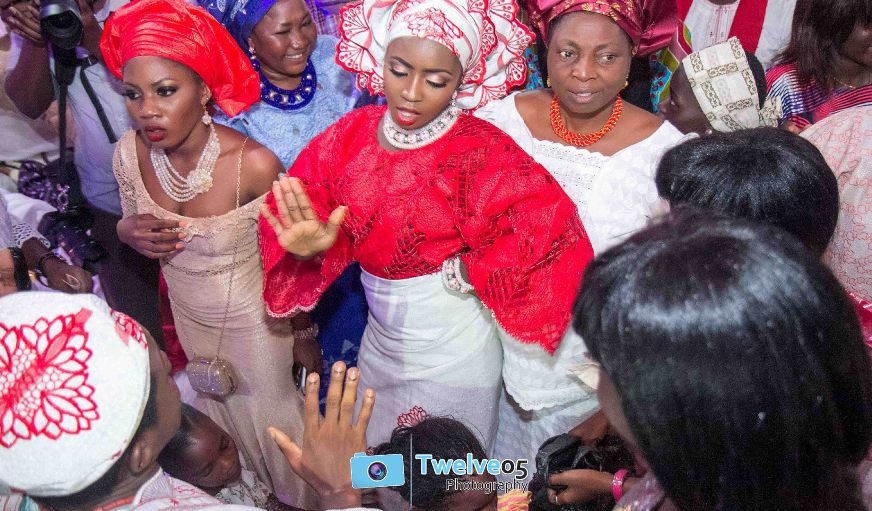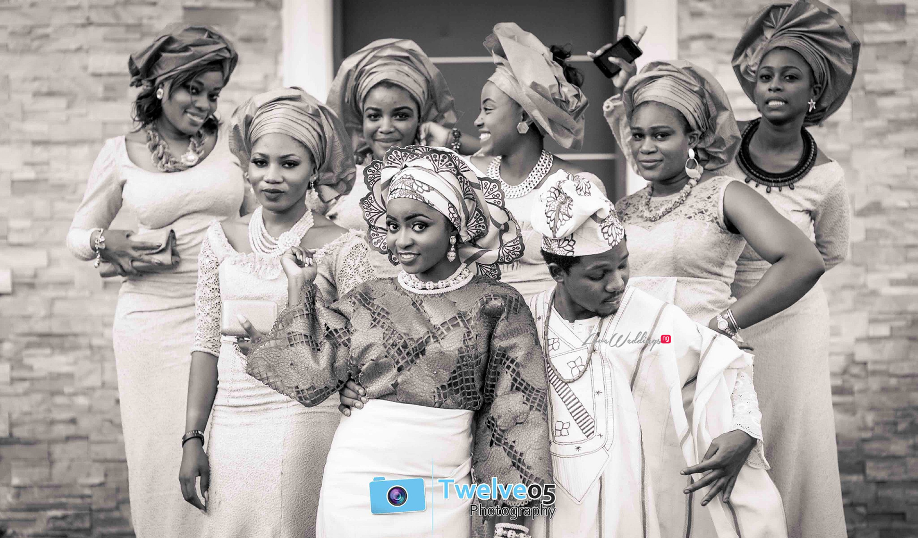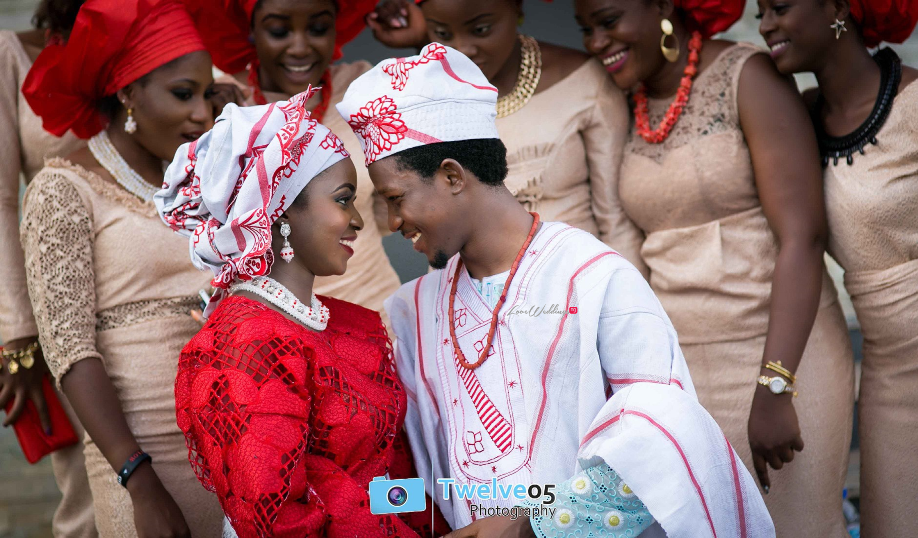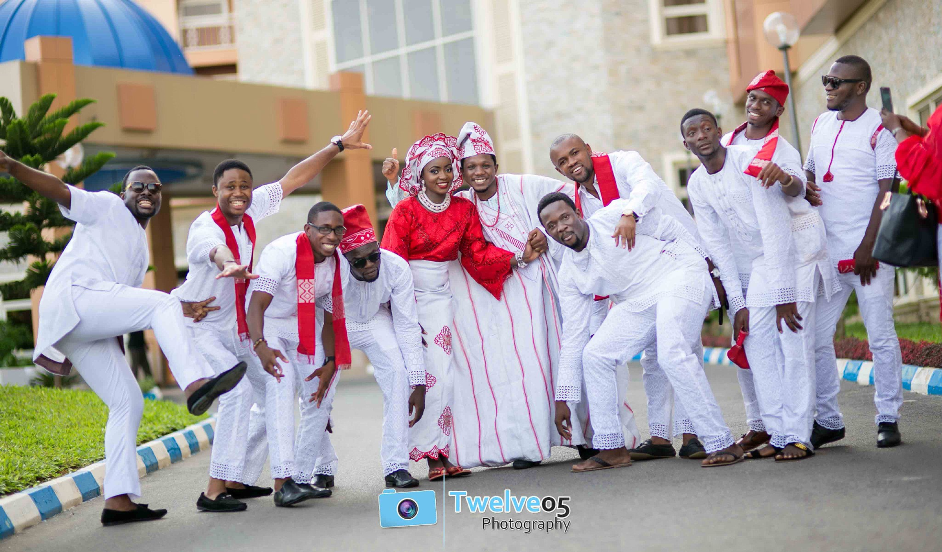 White Wedding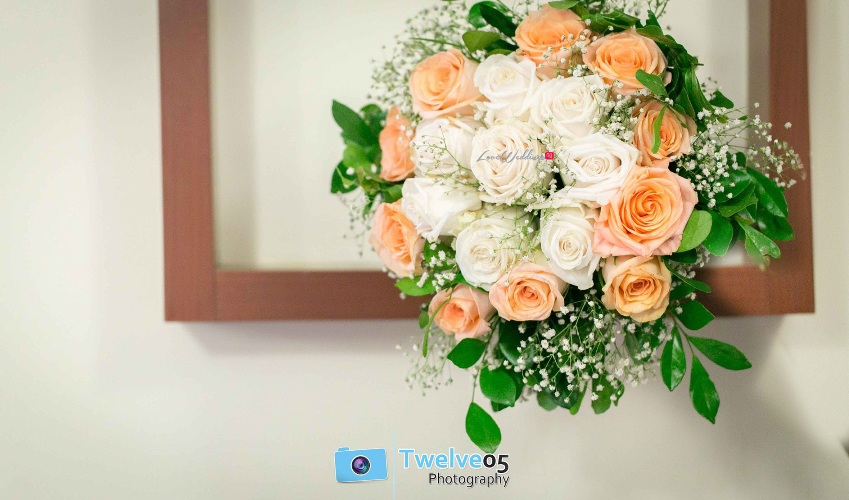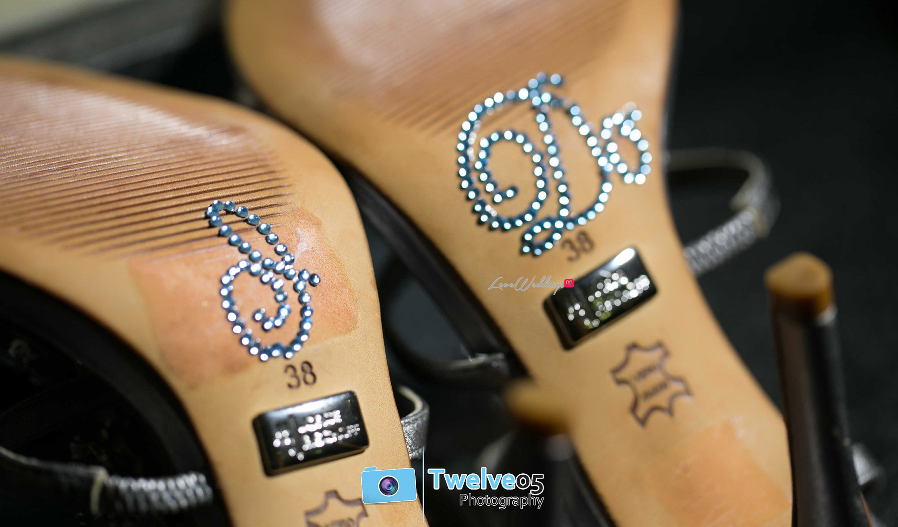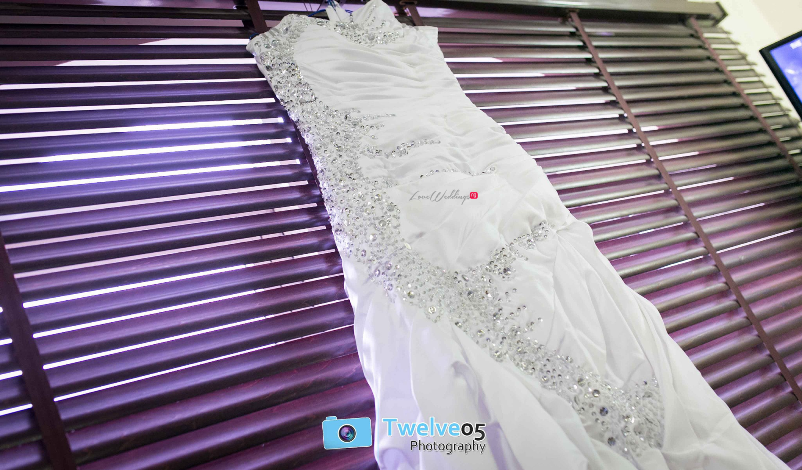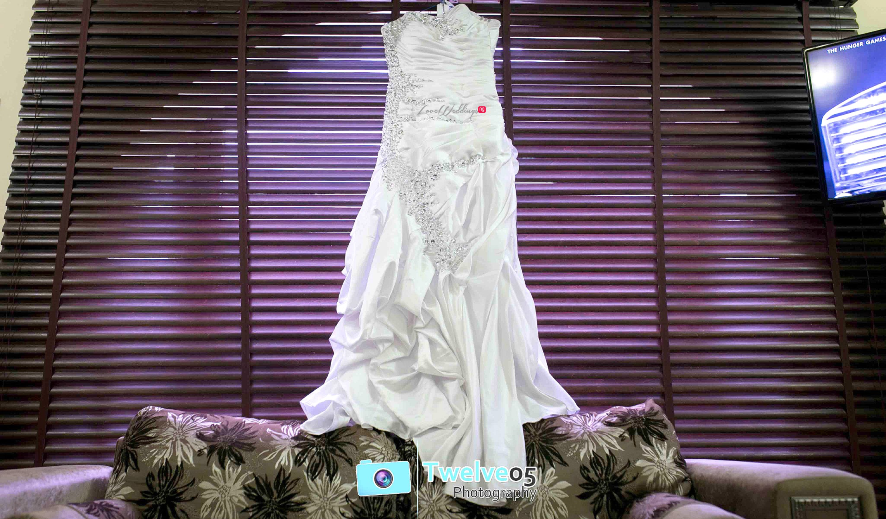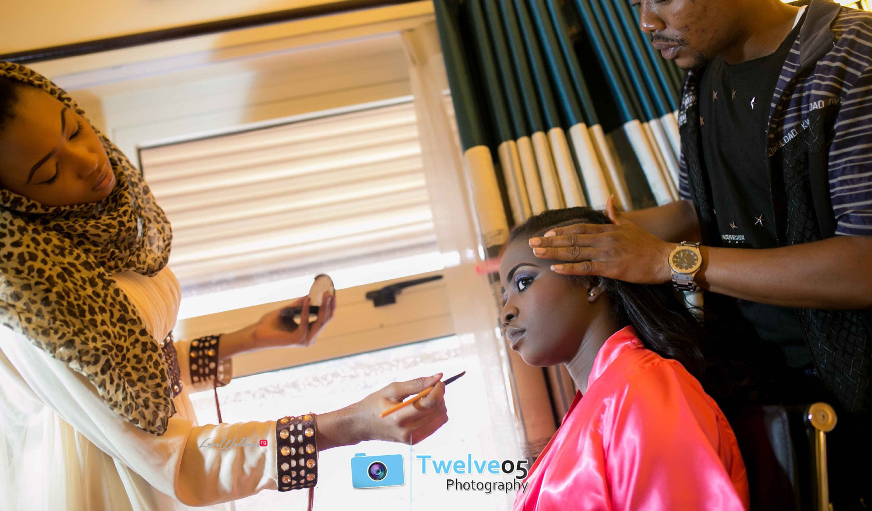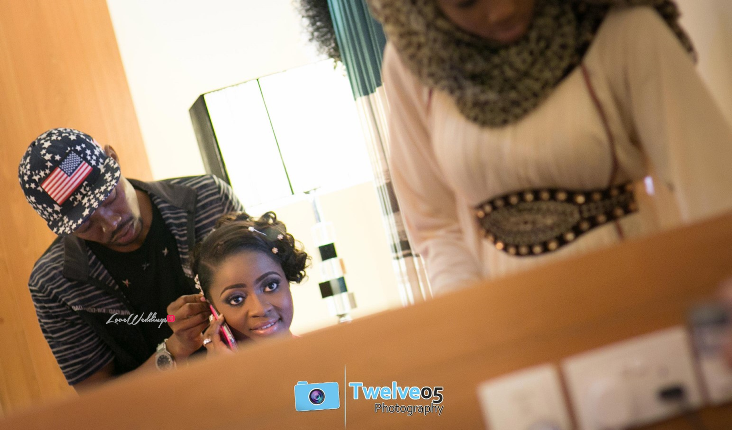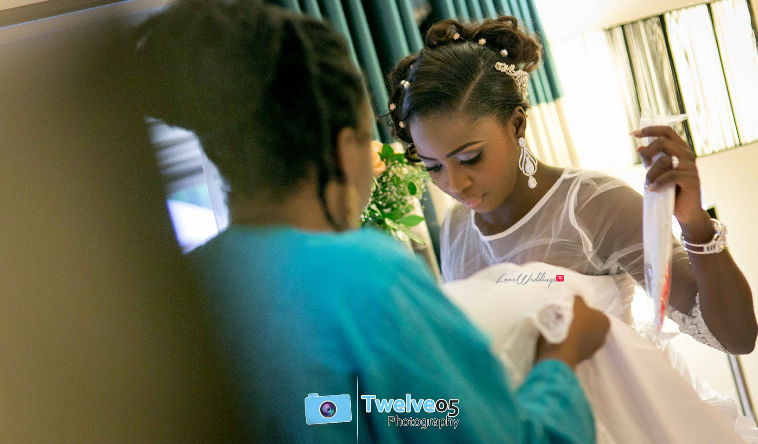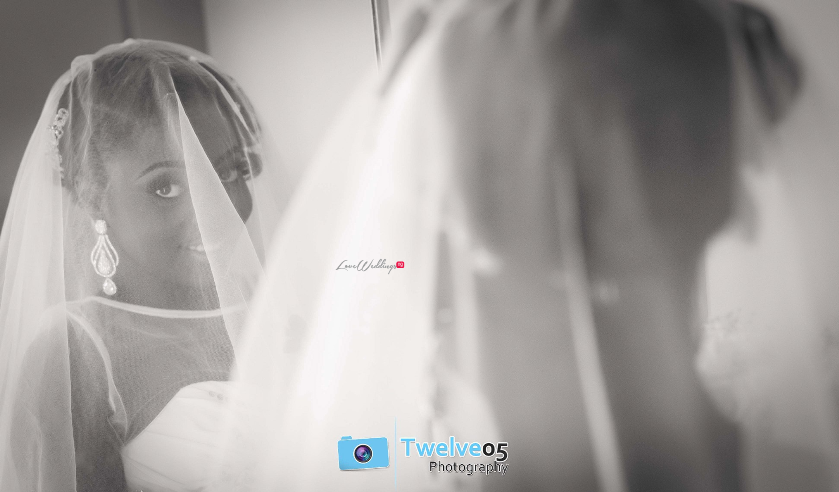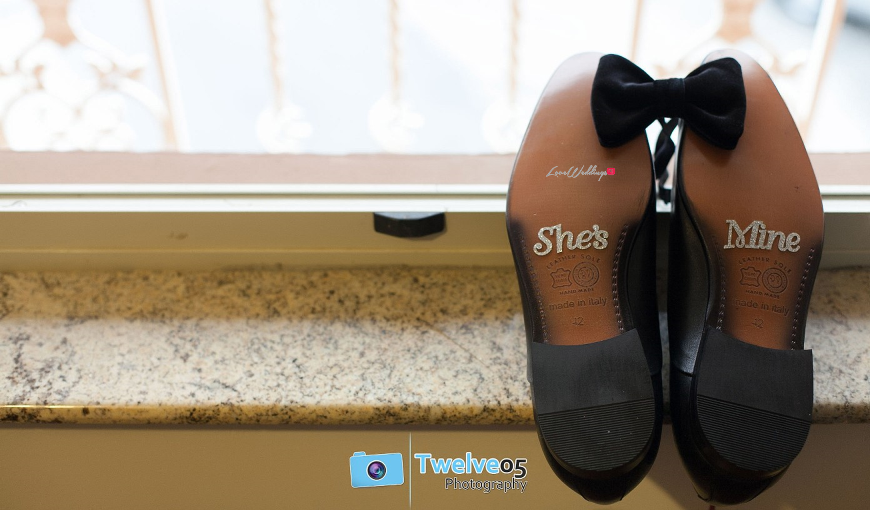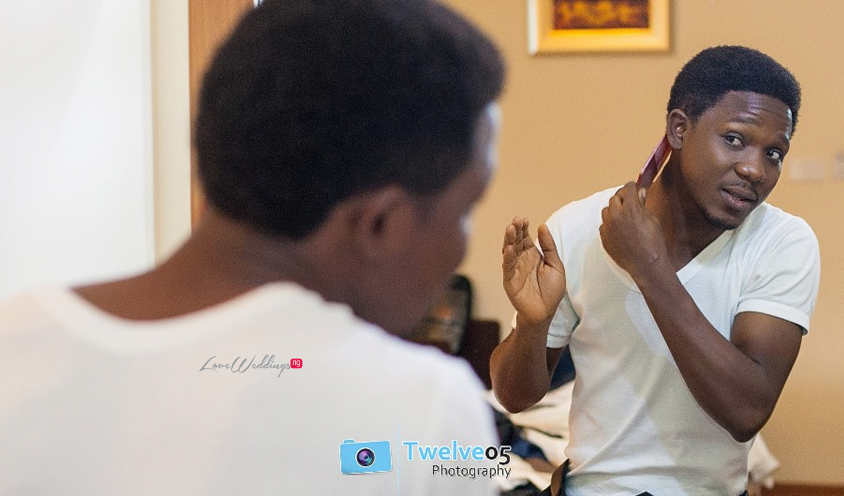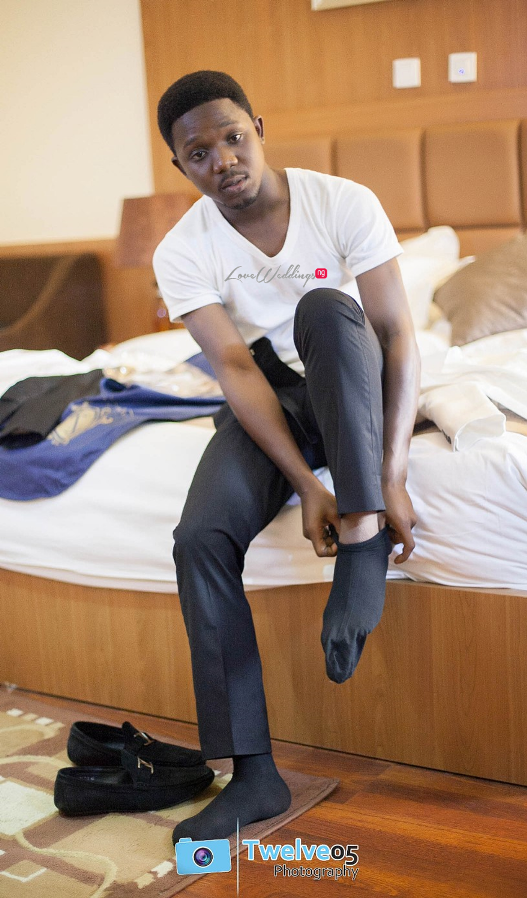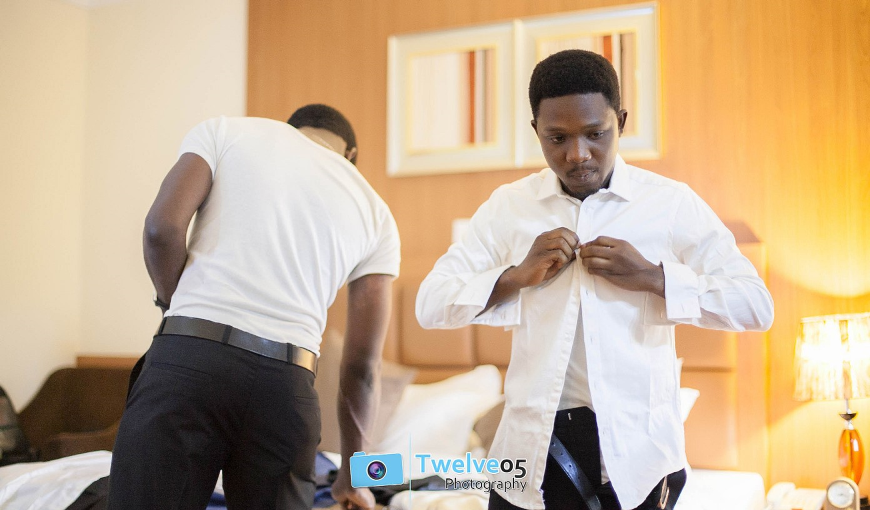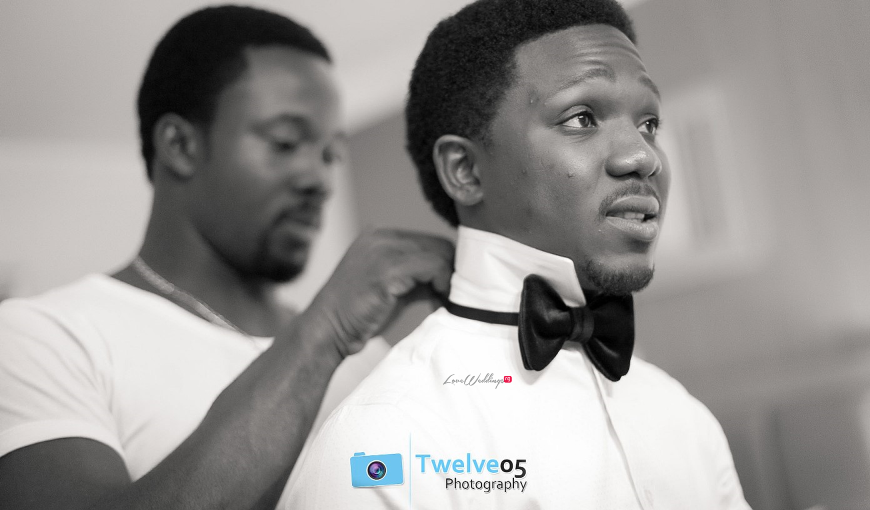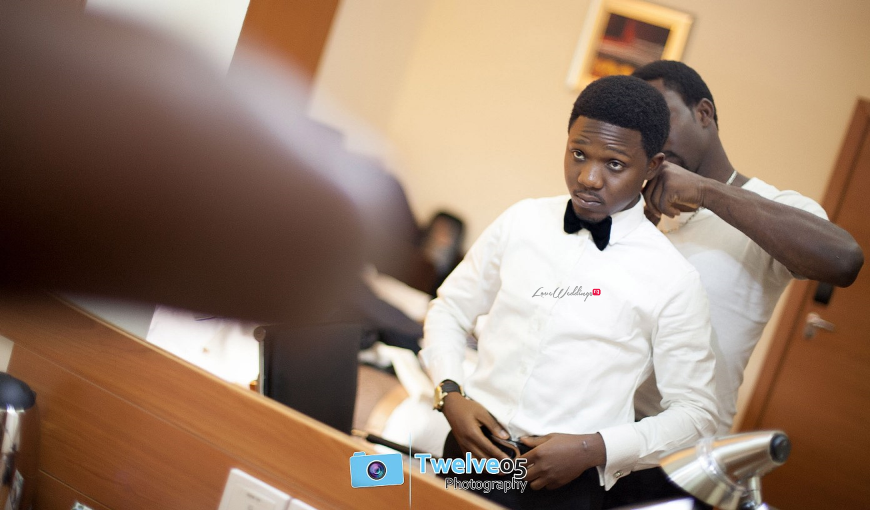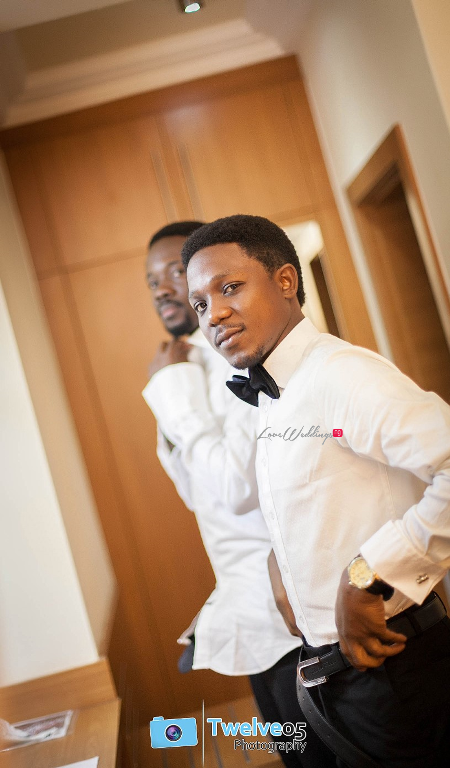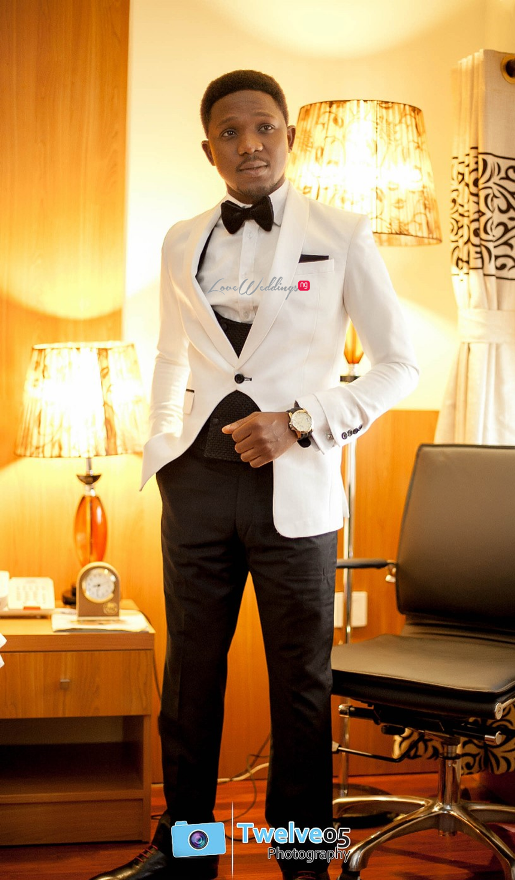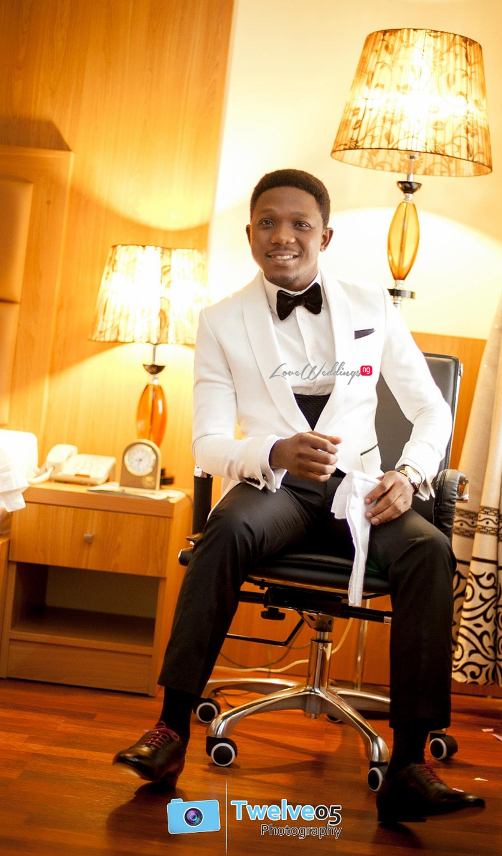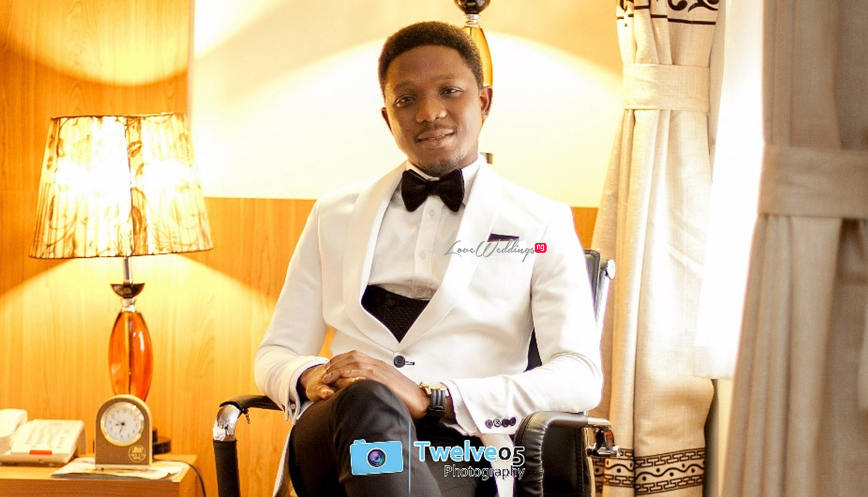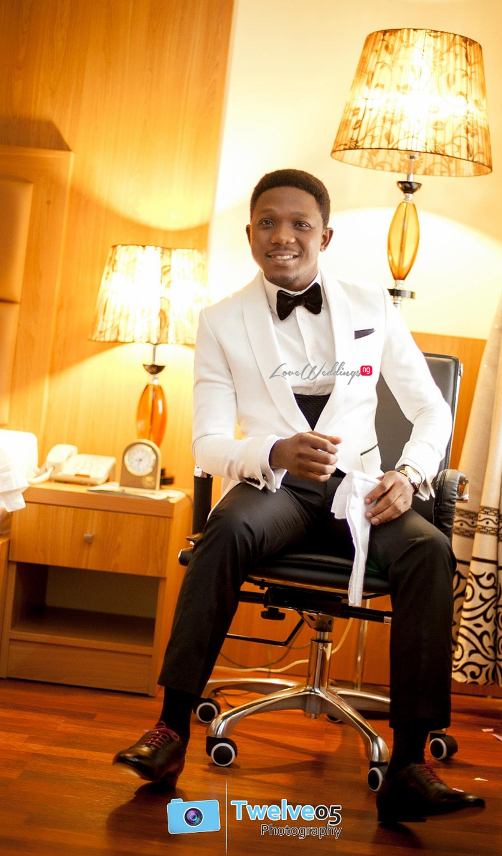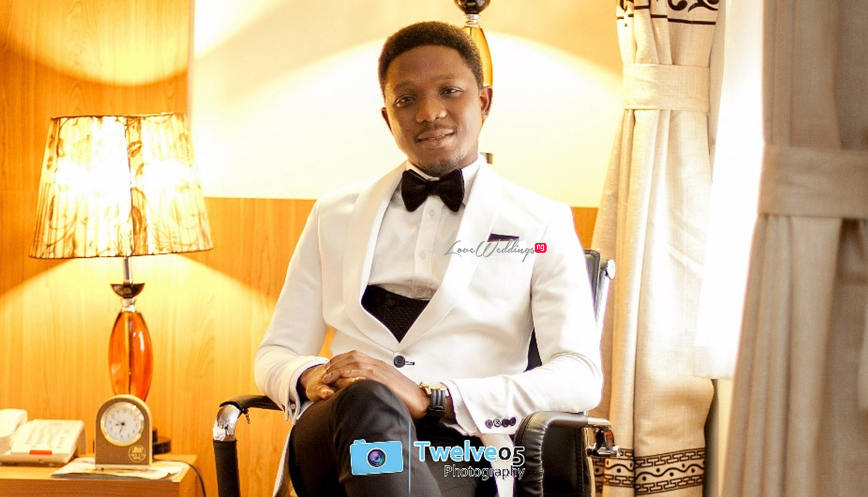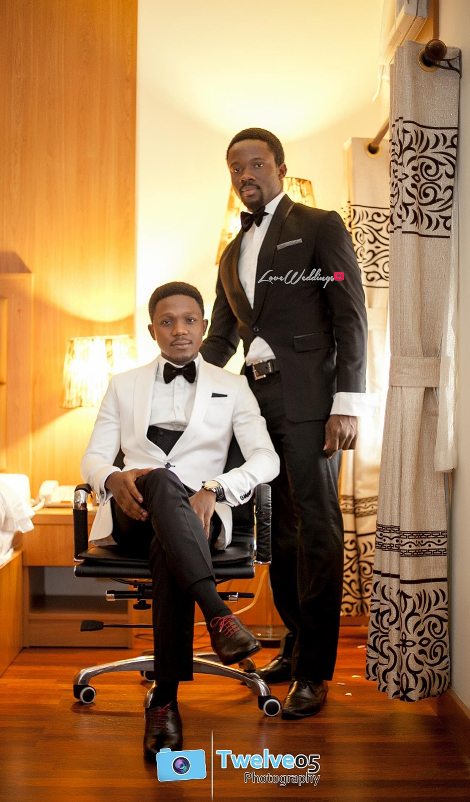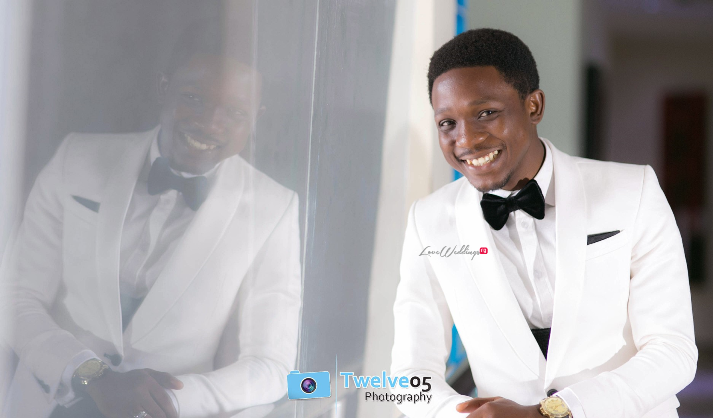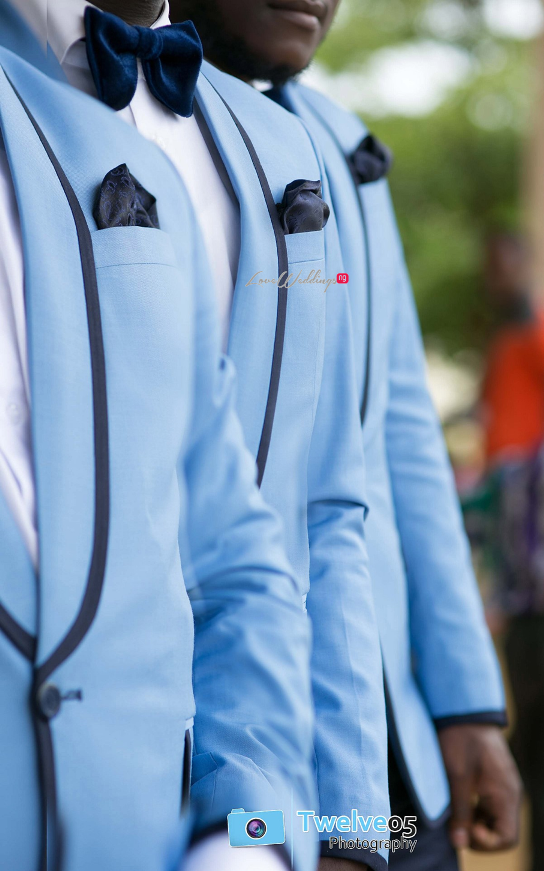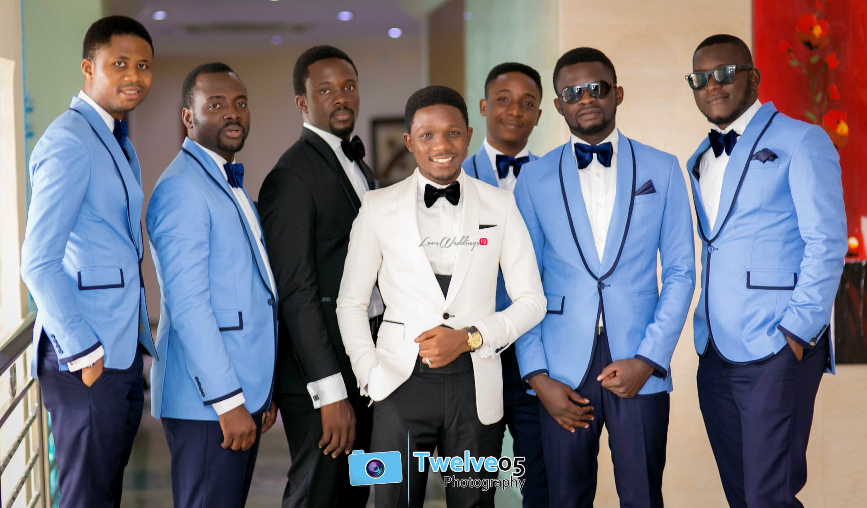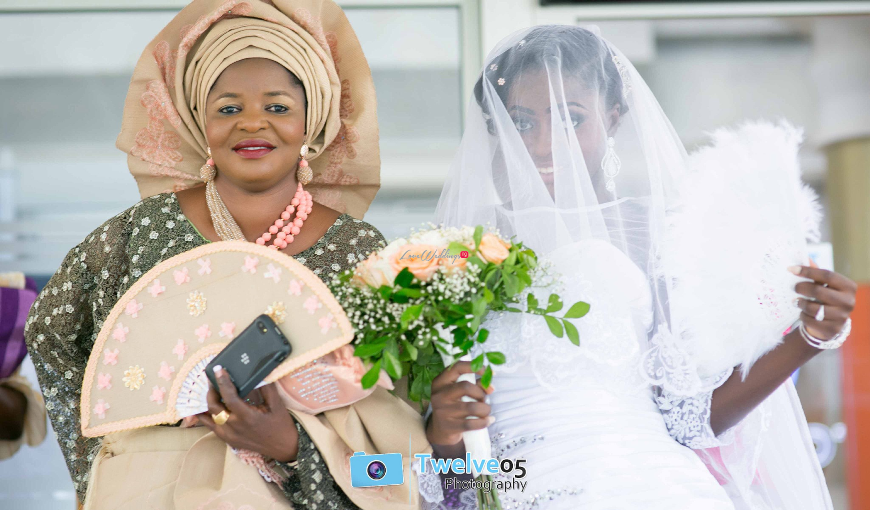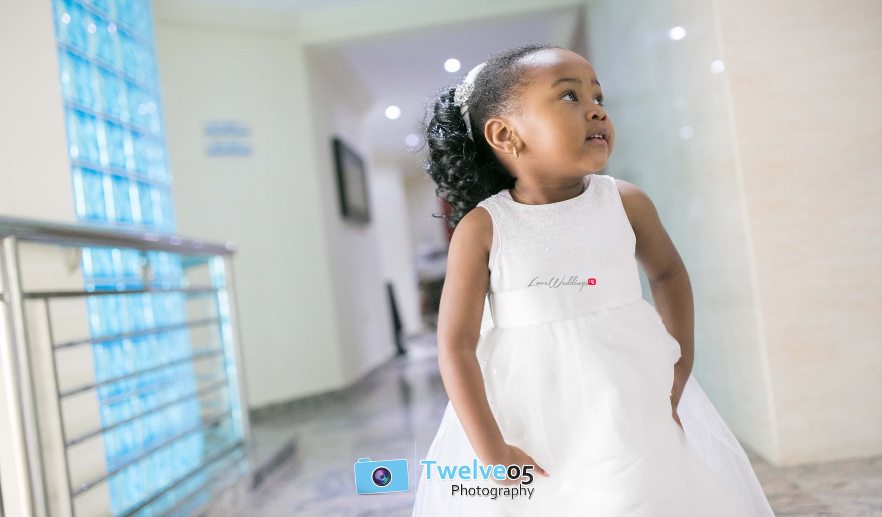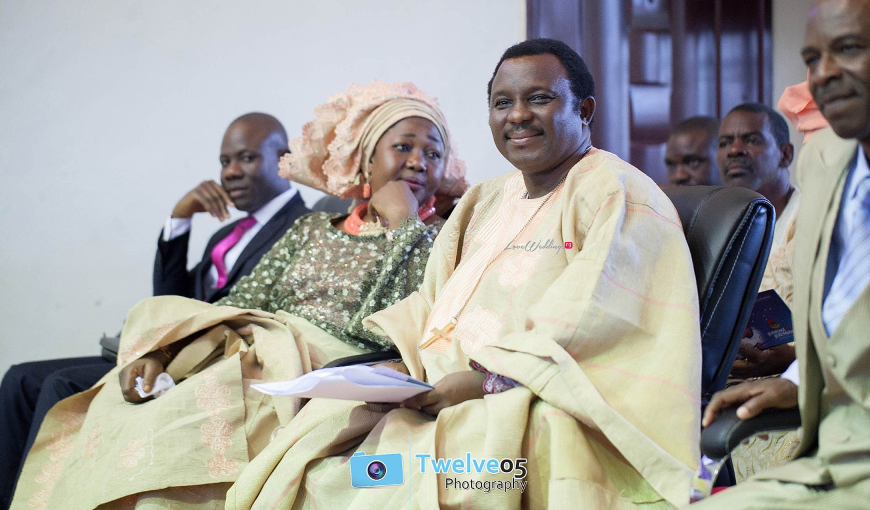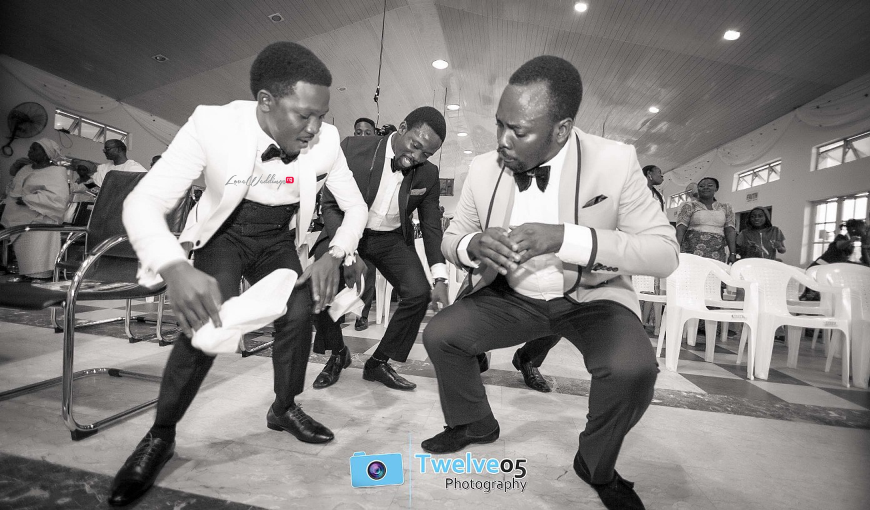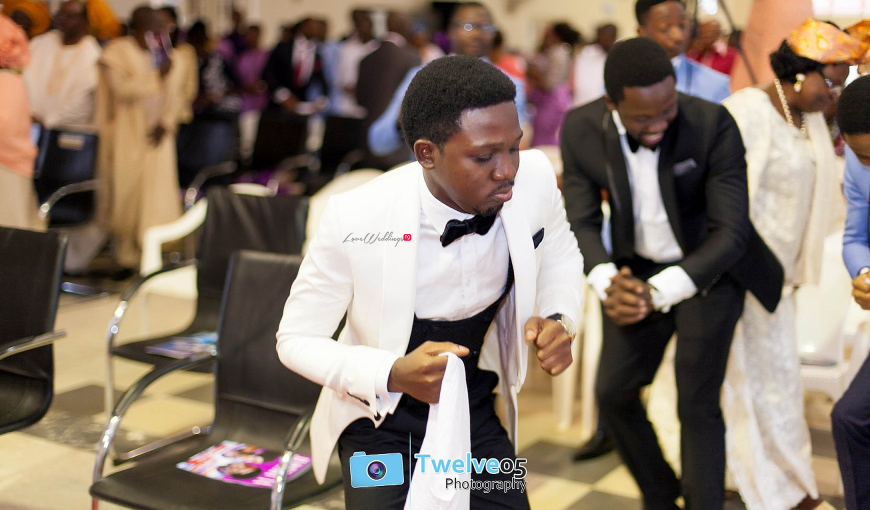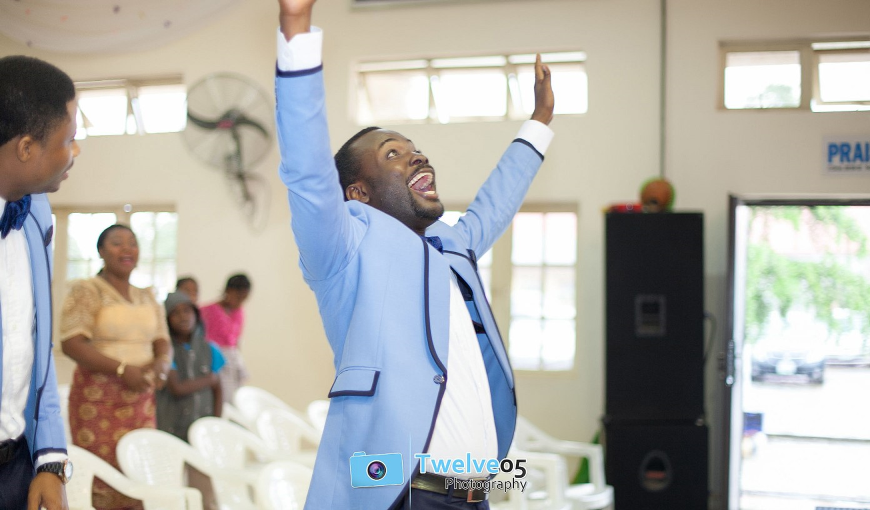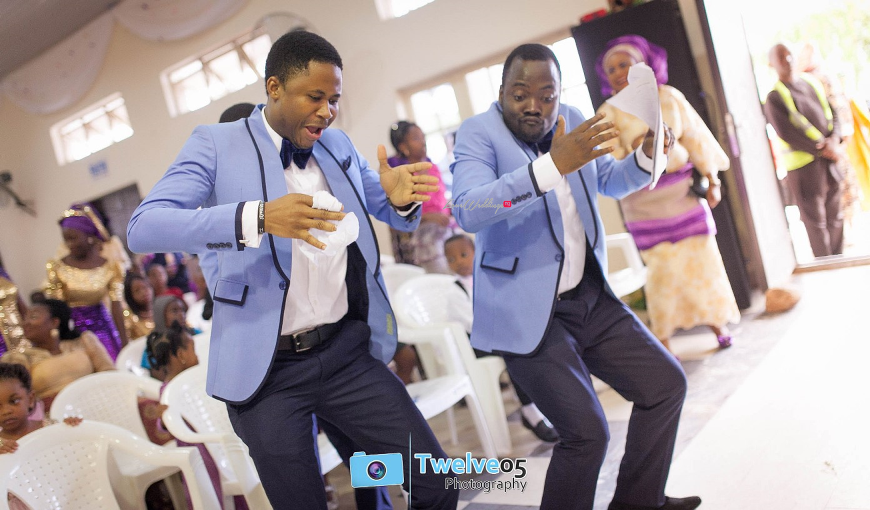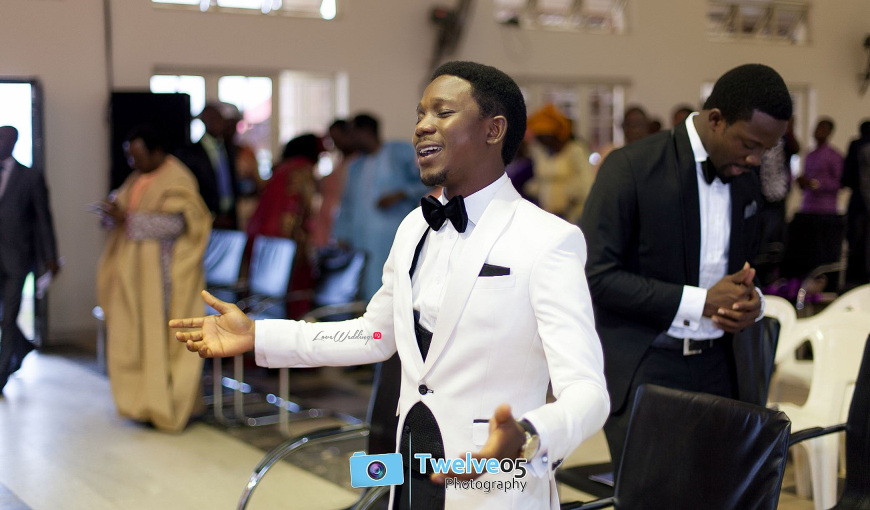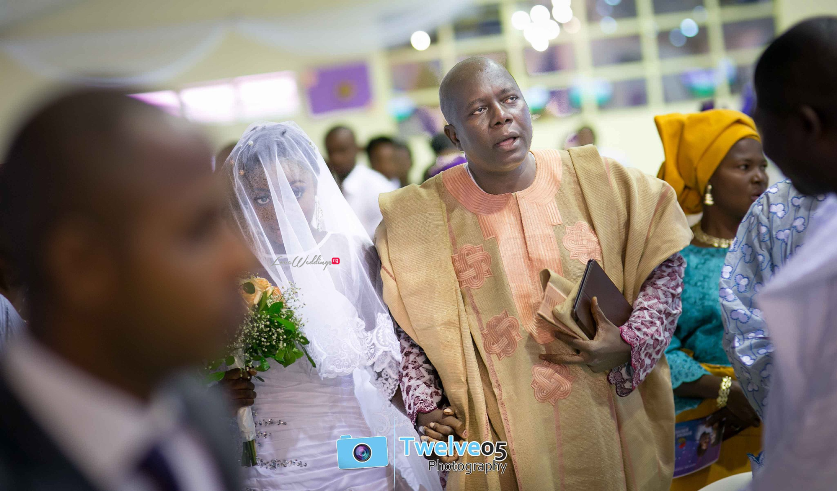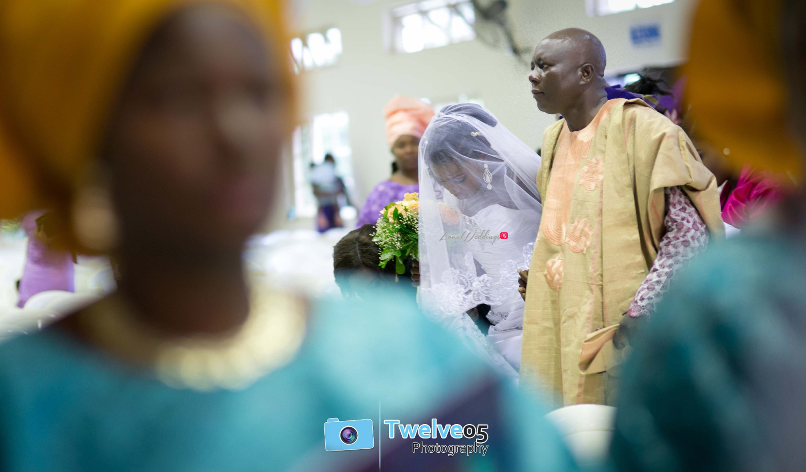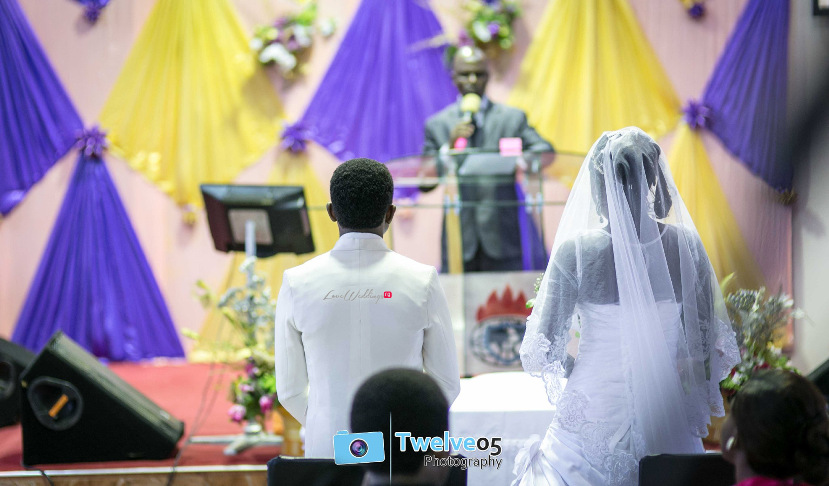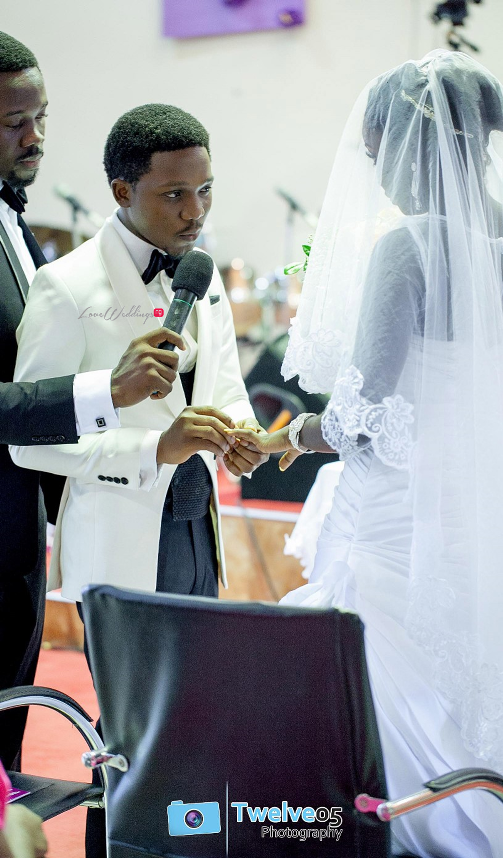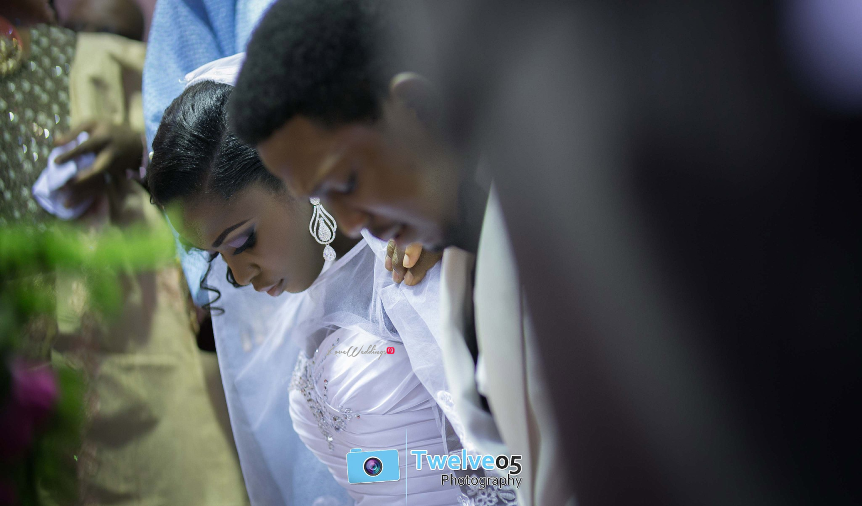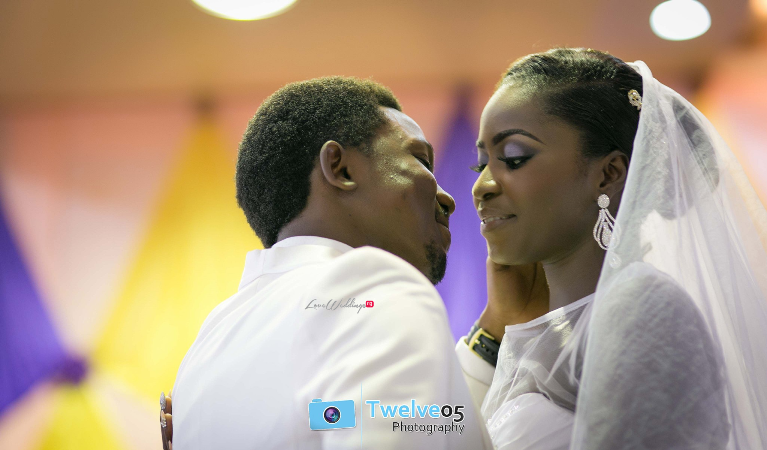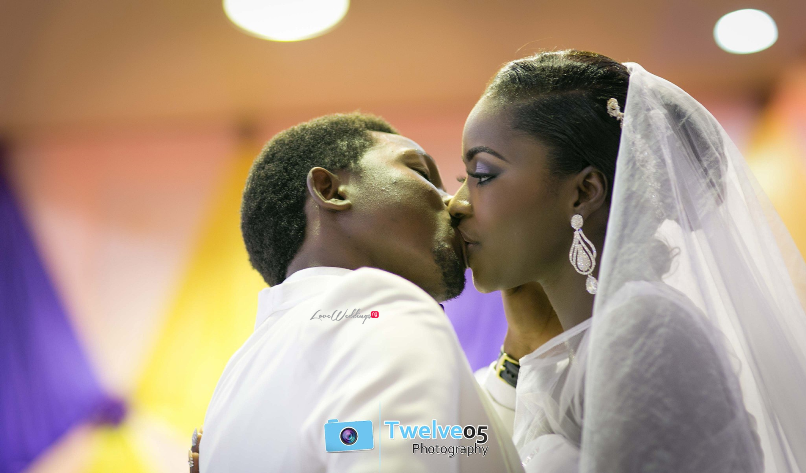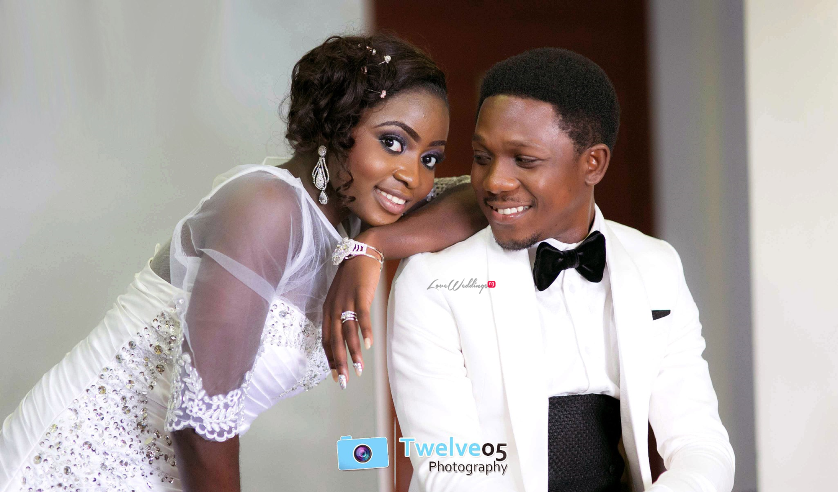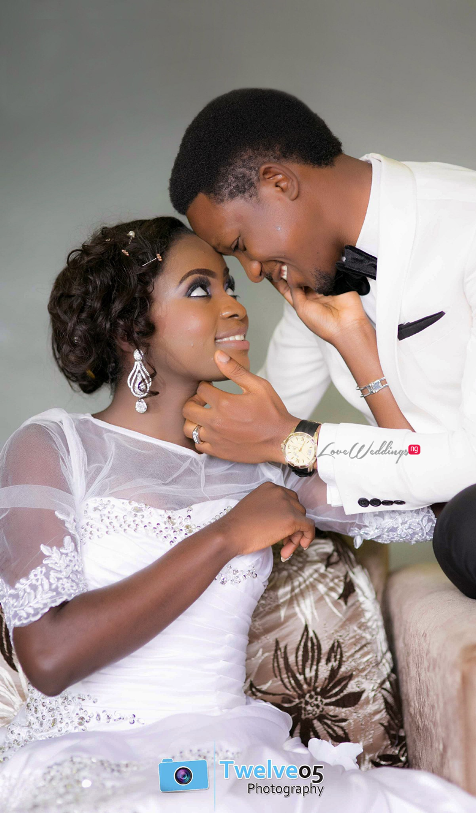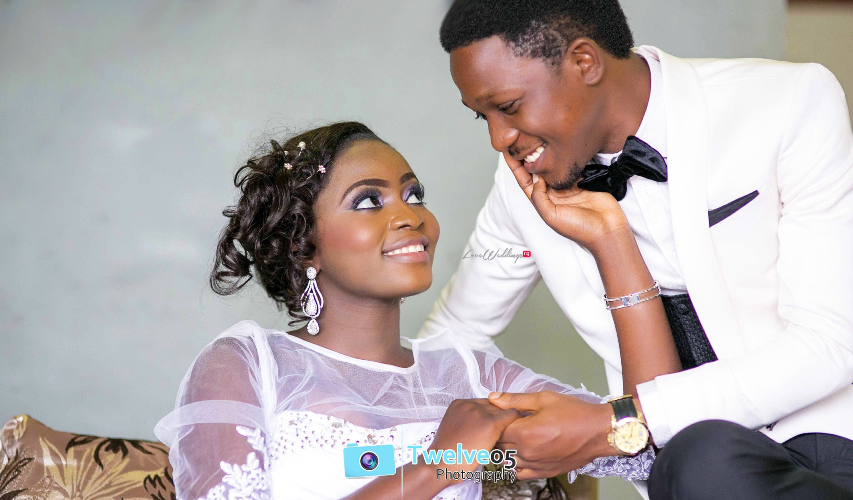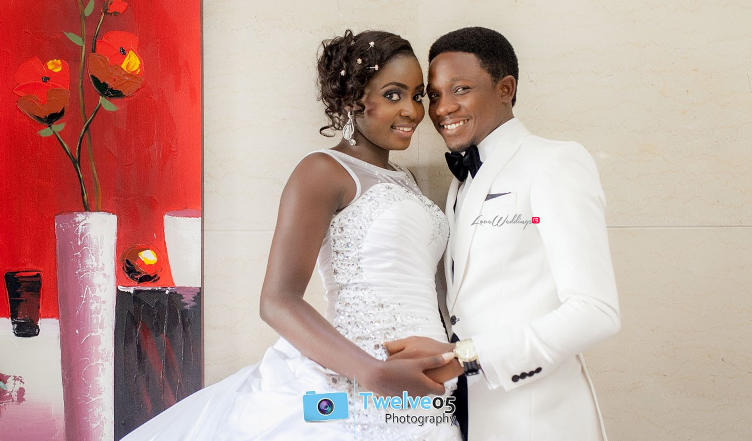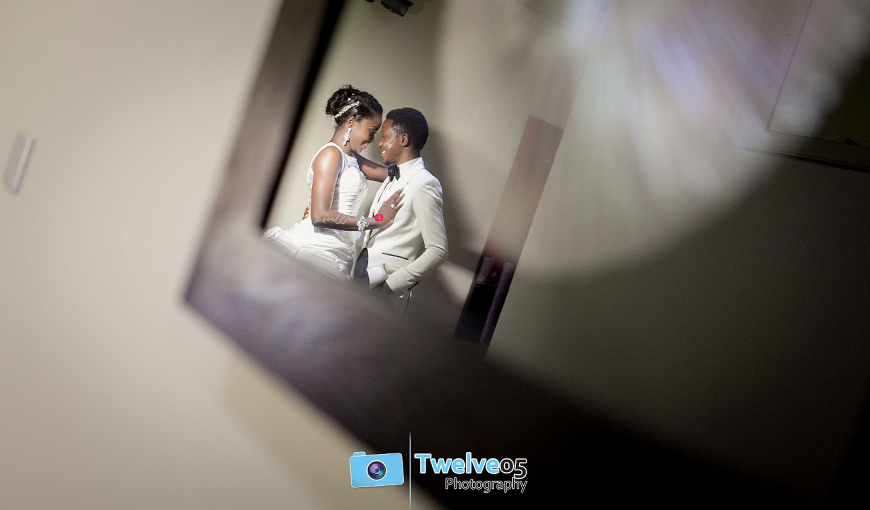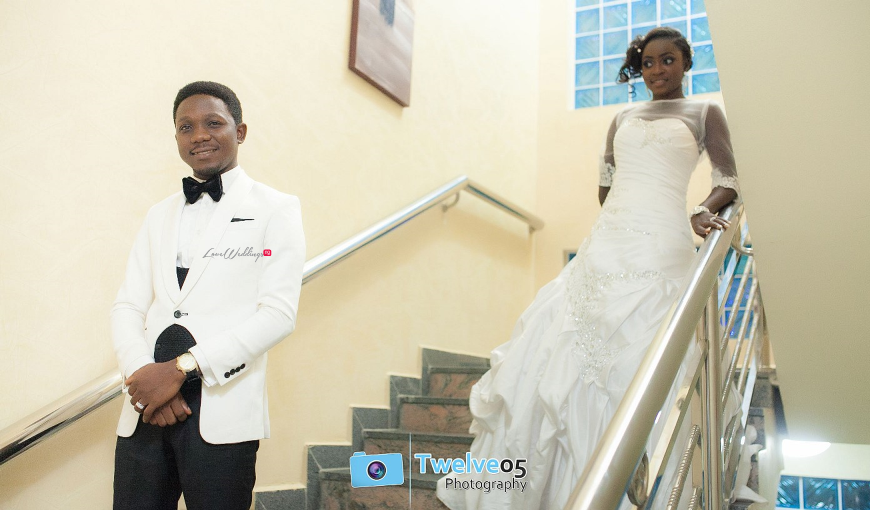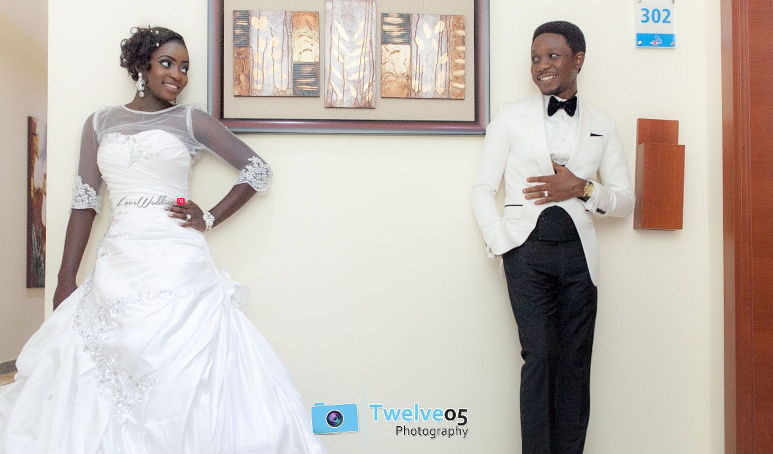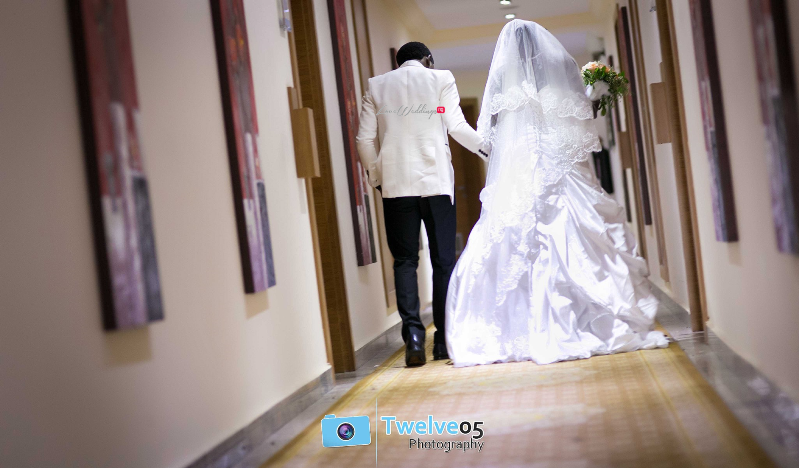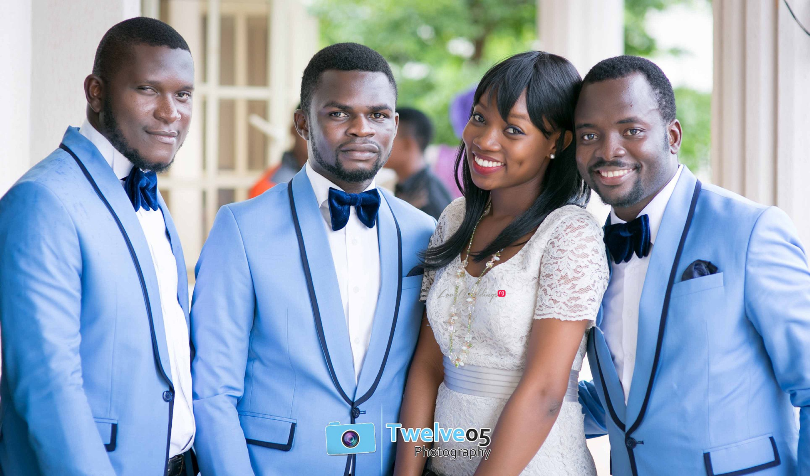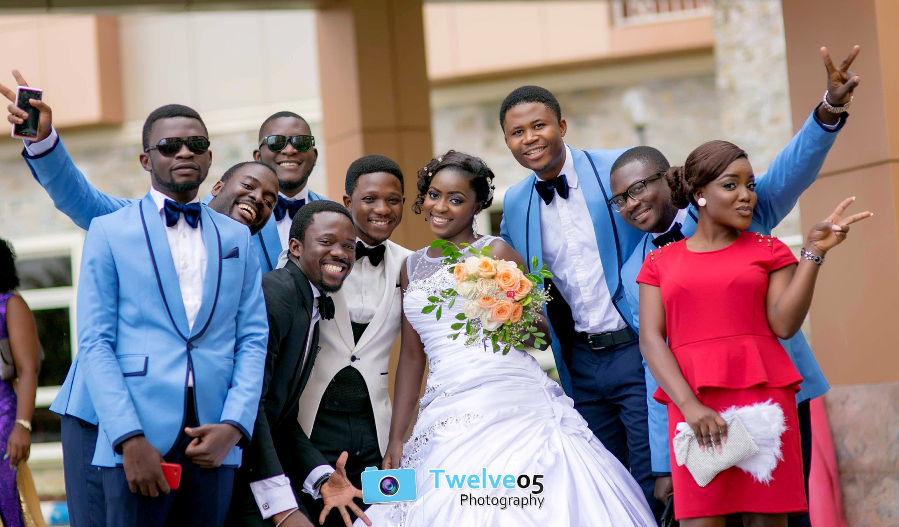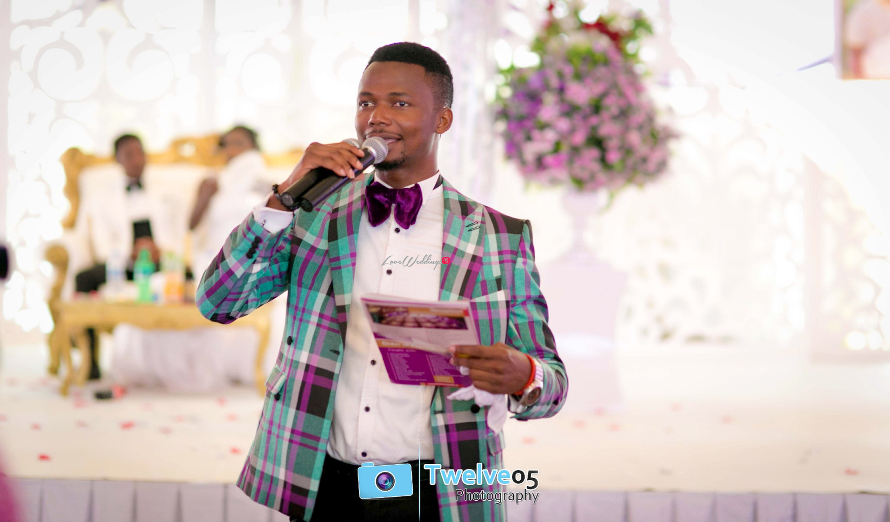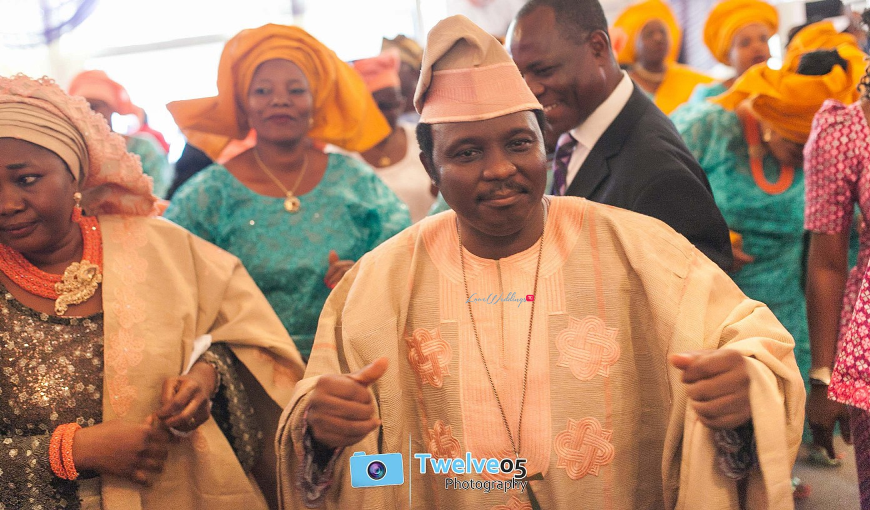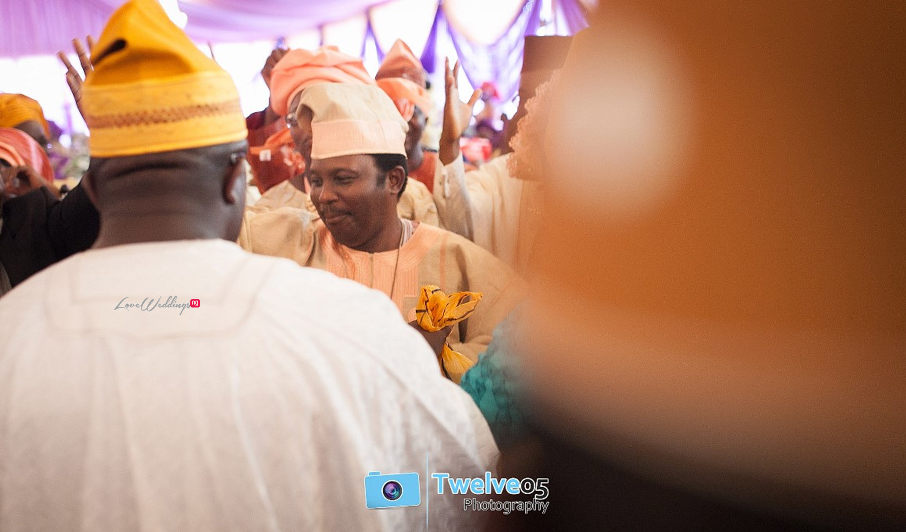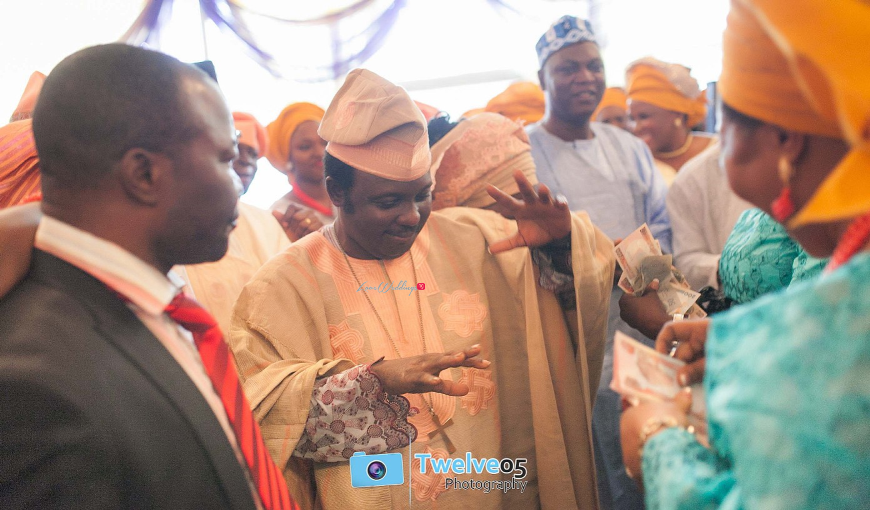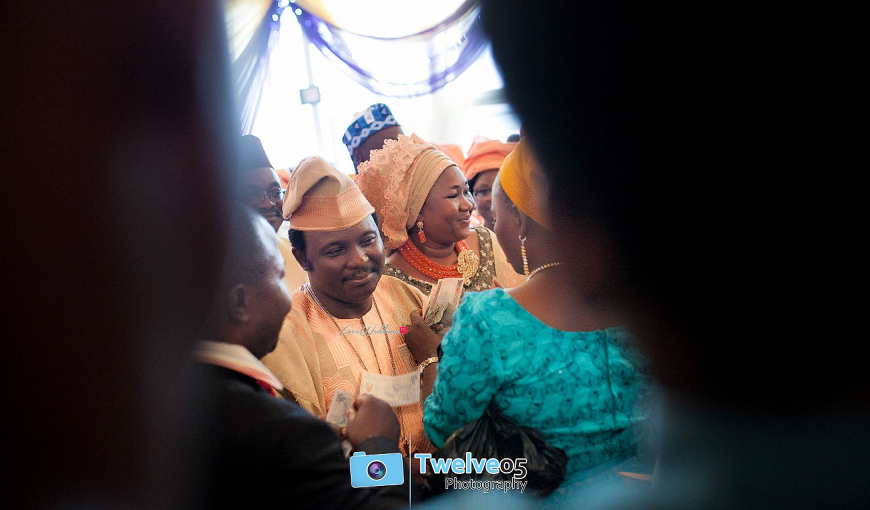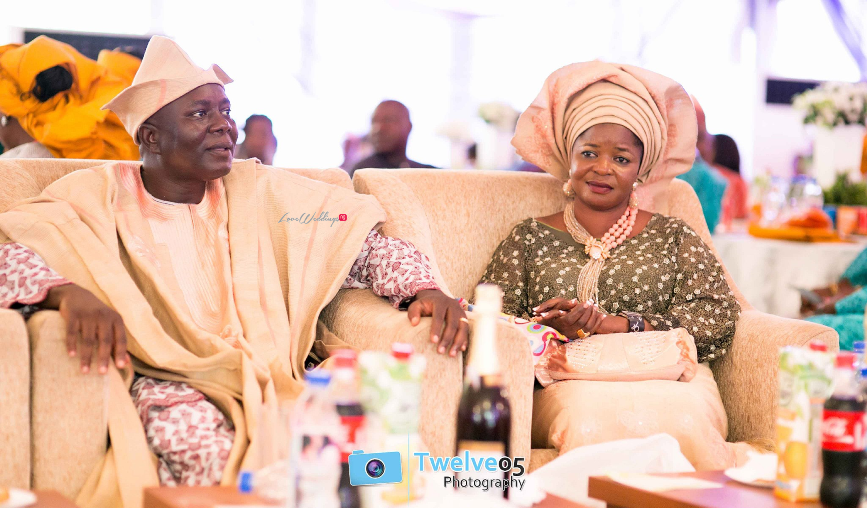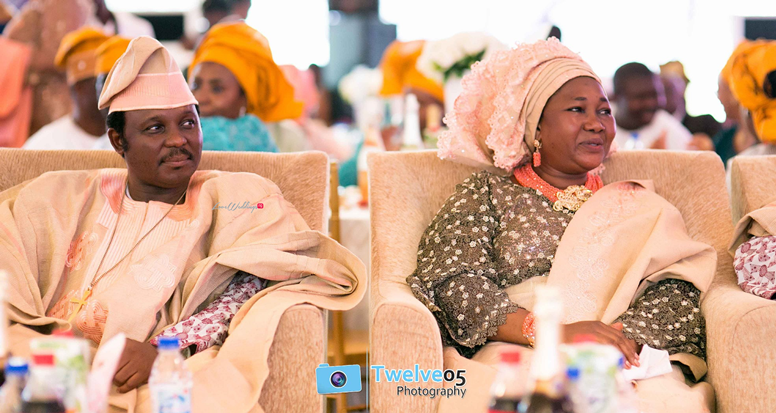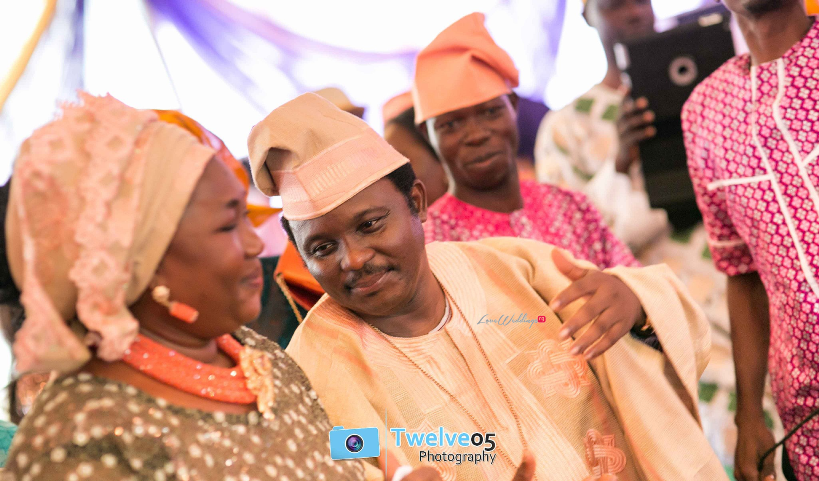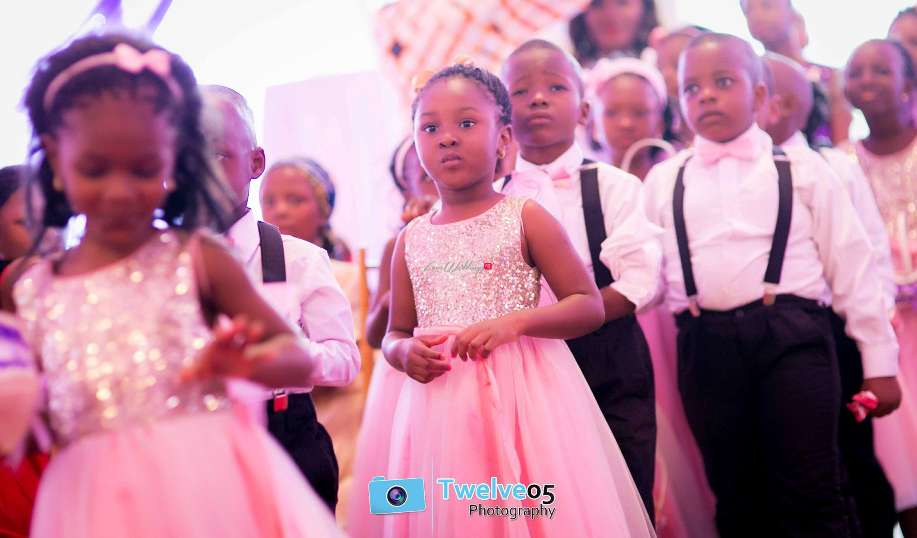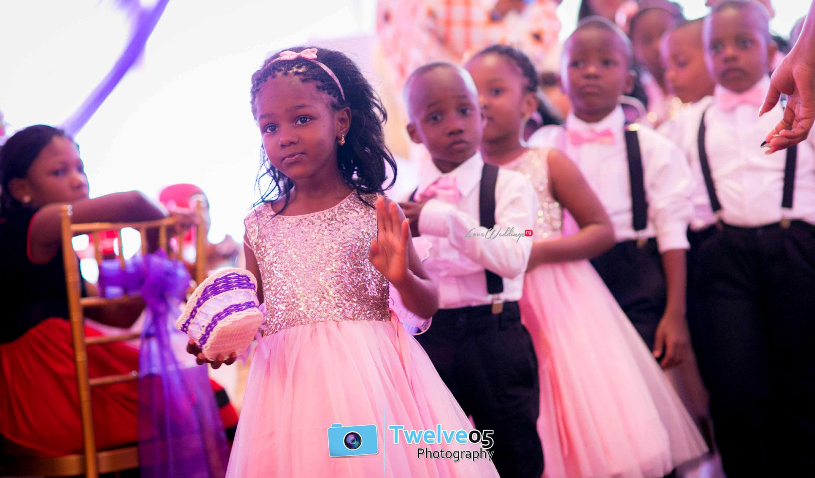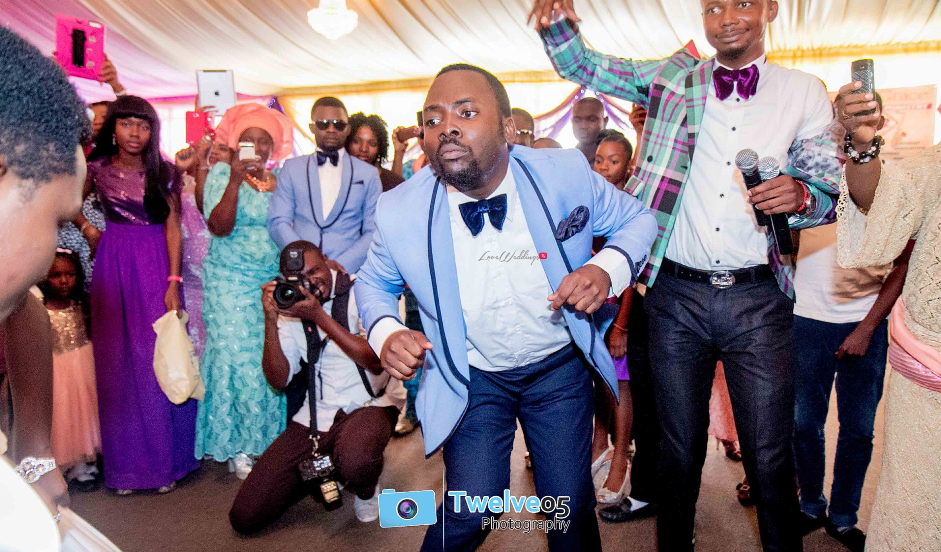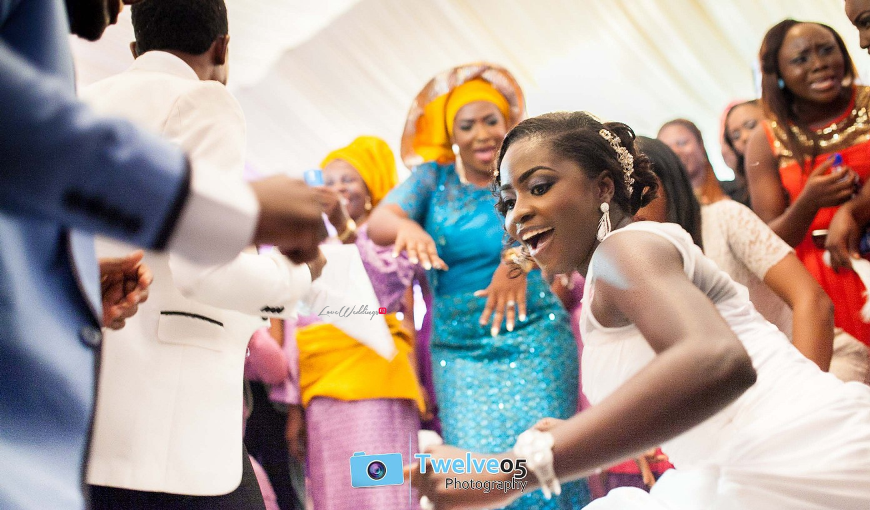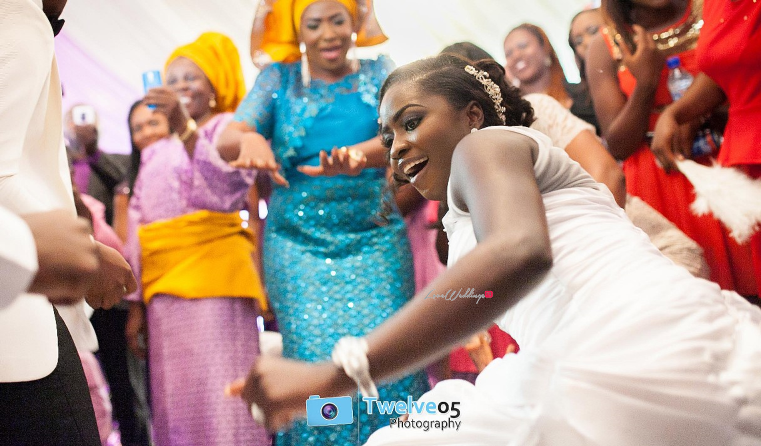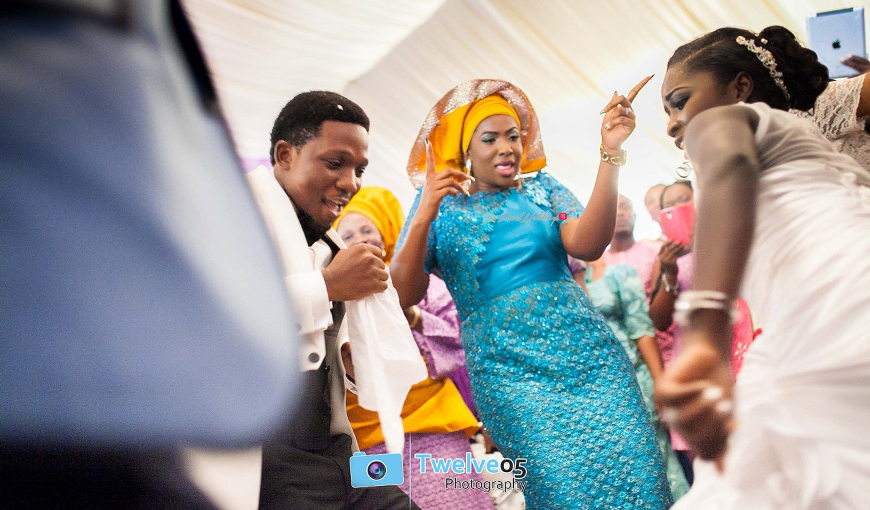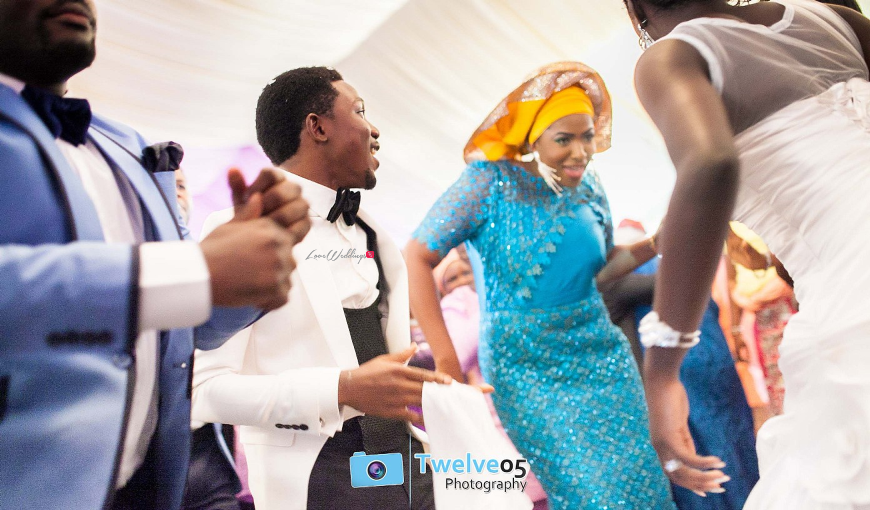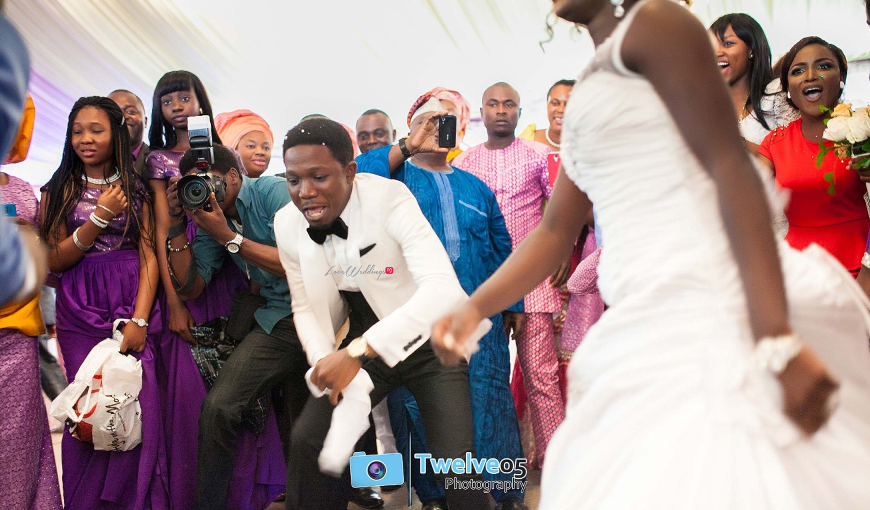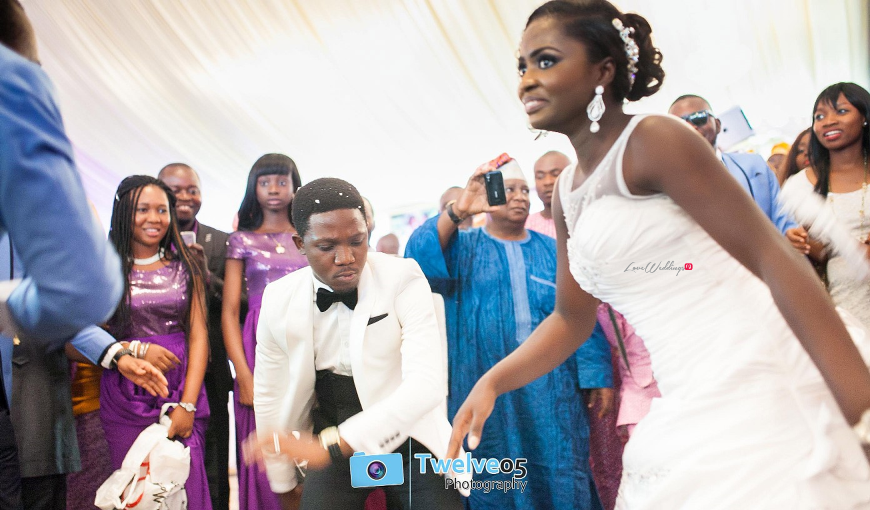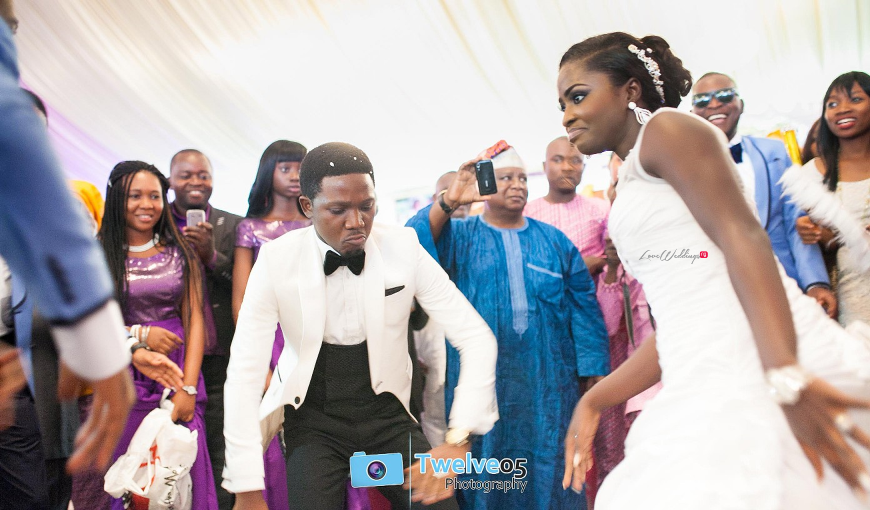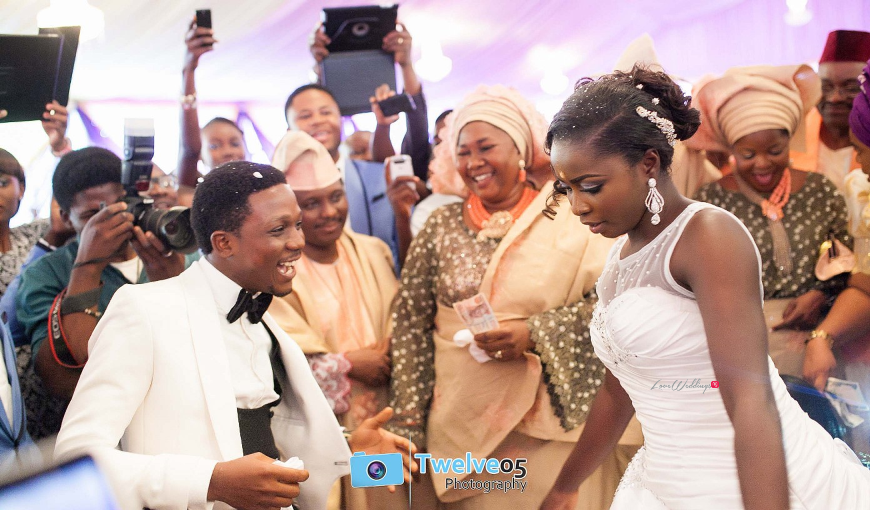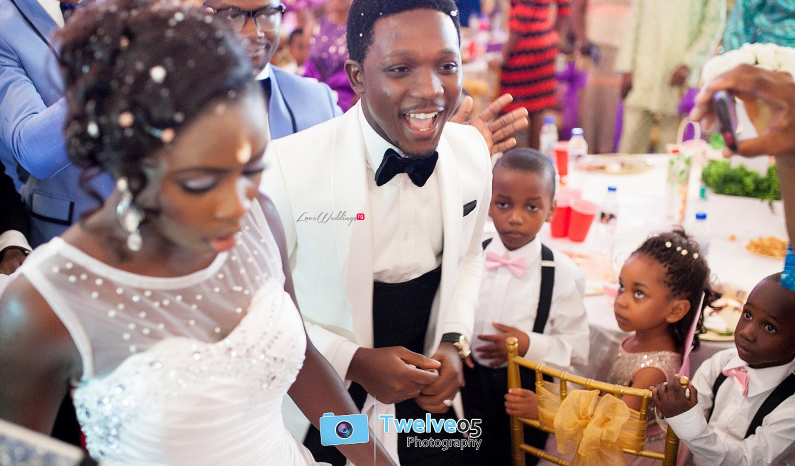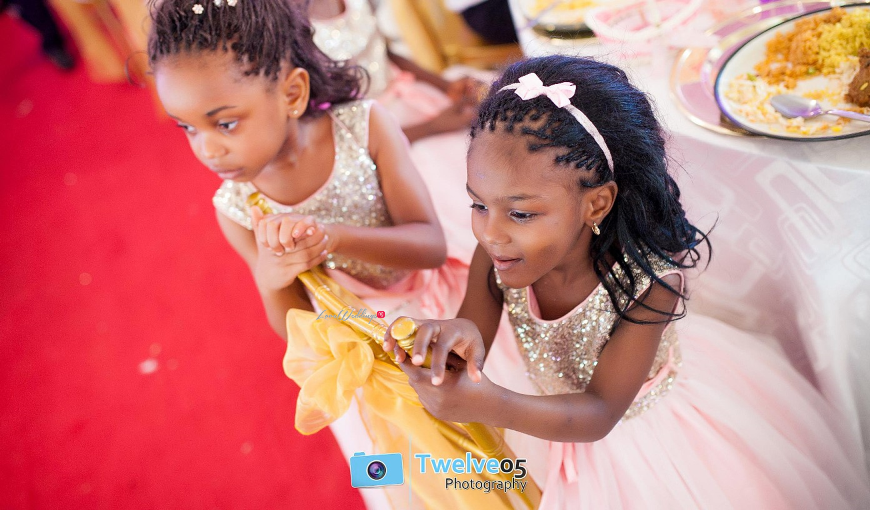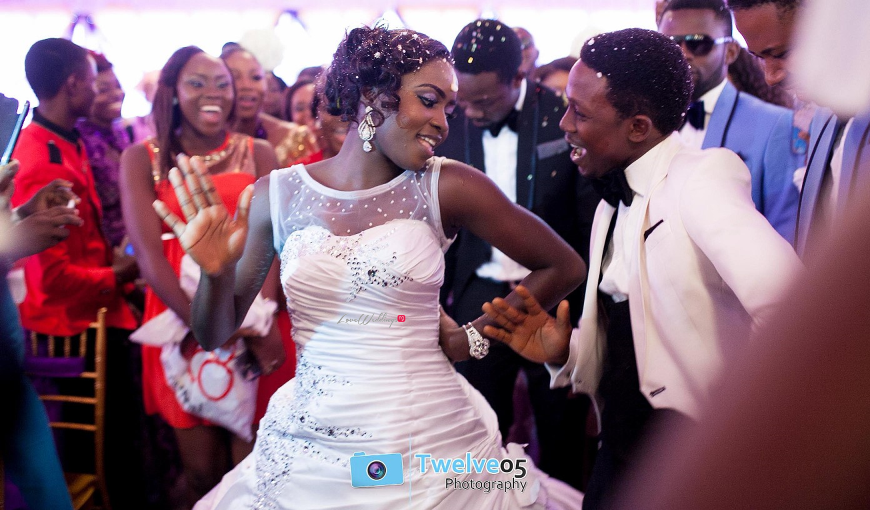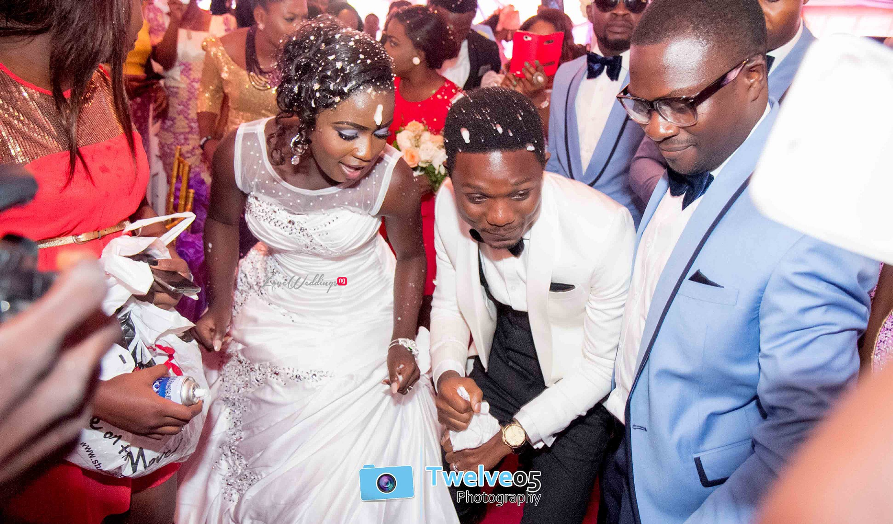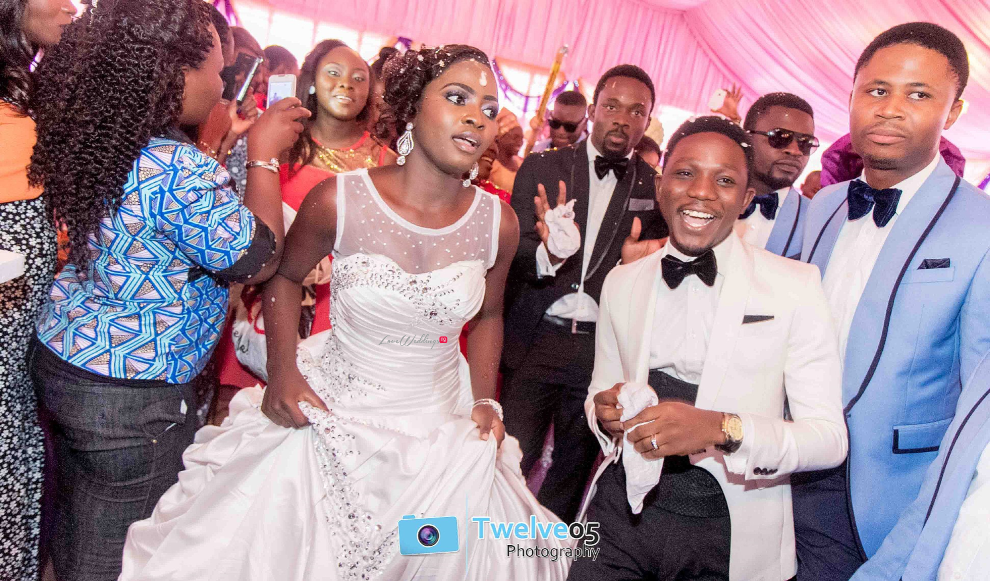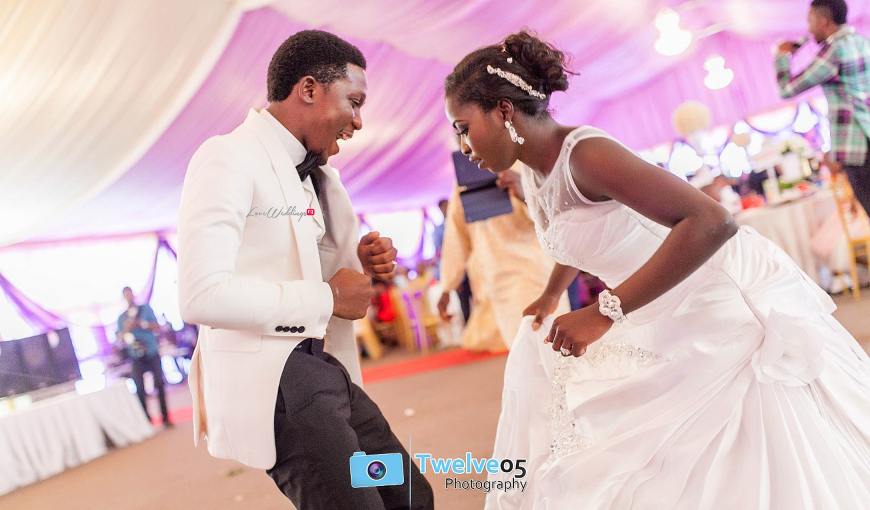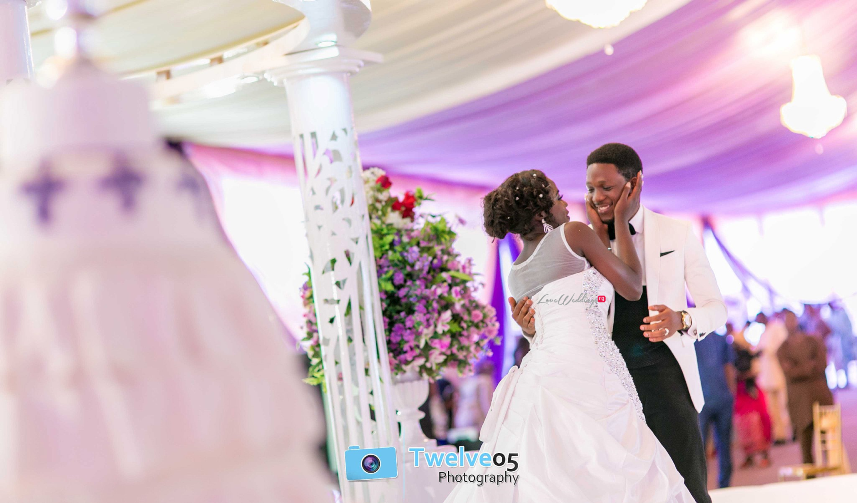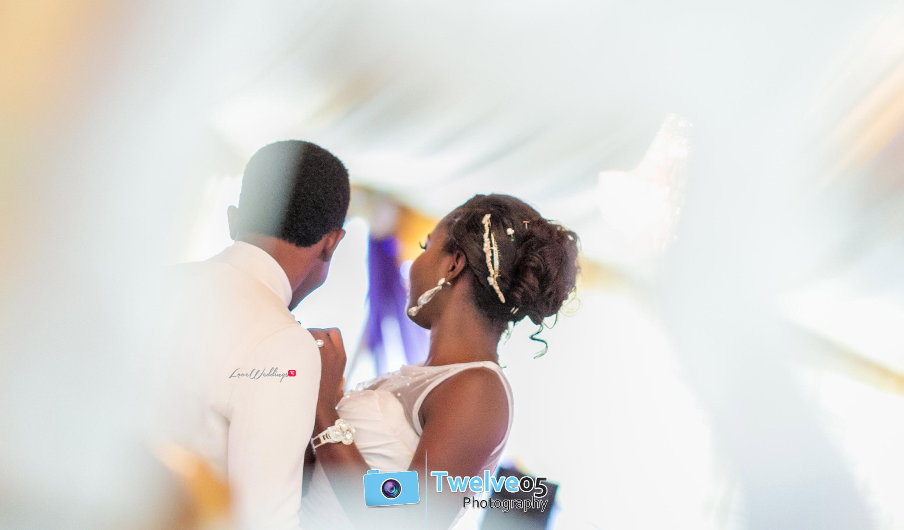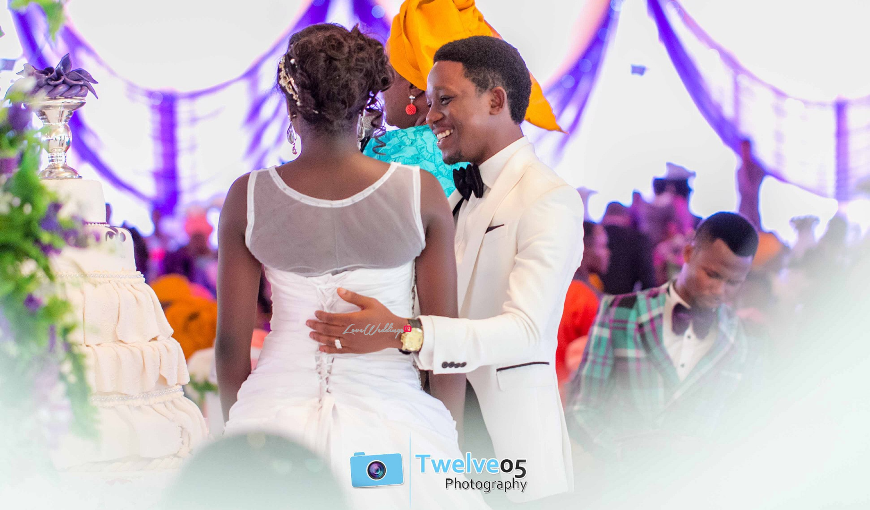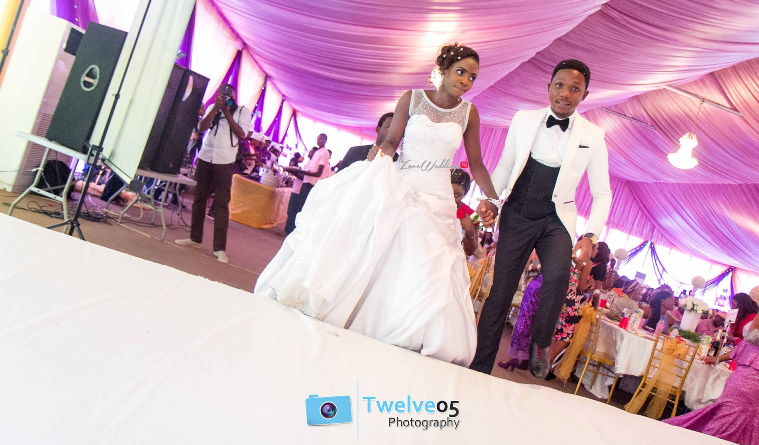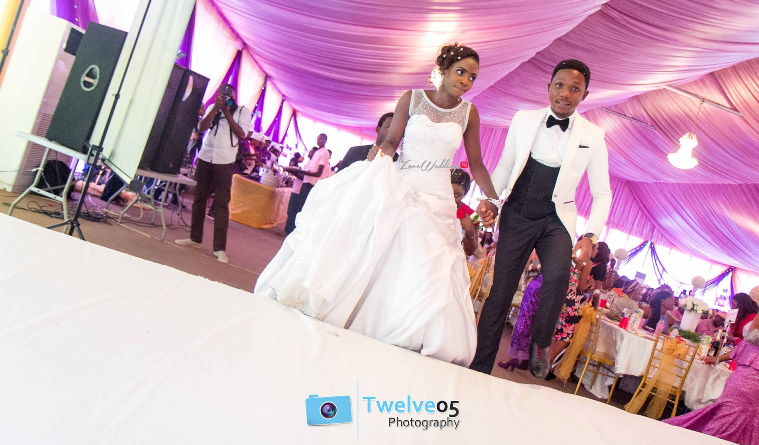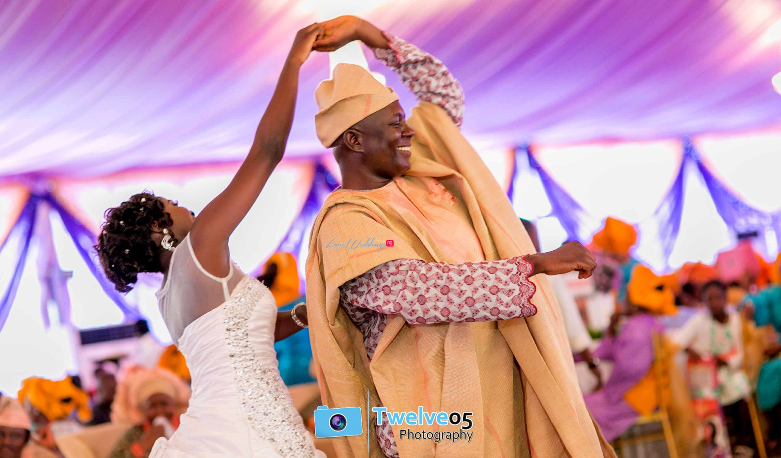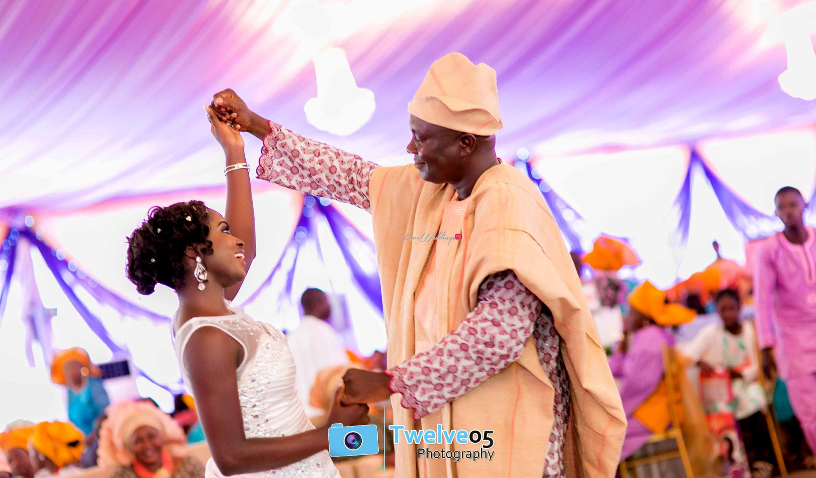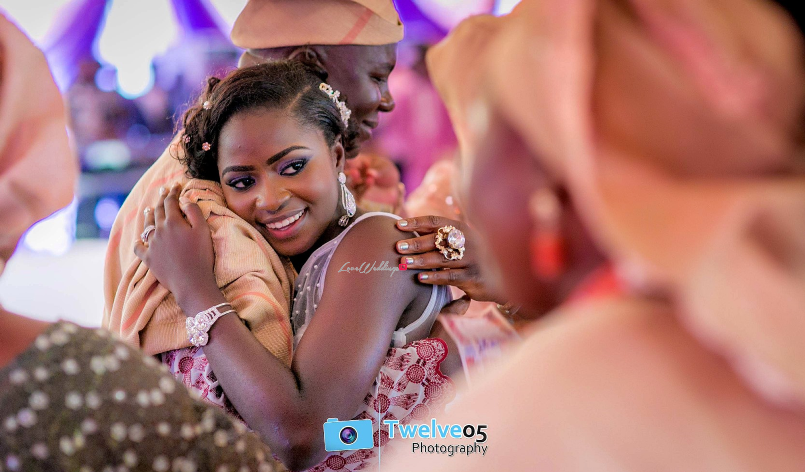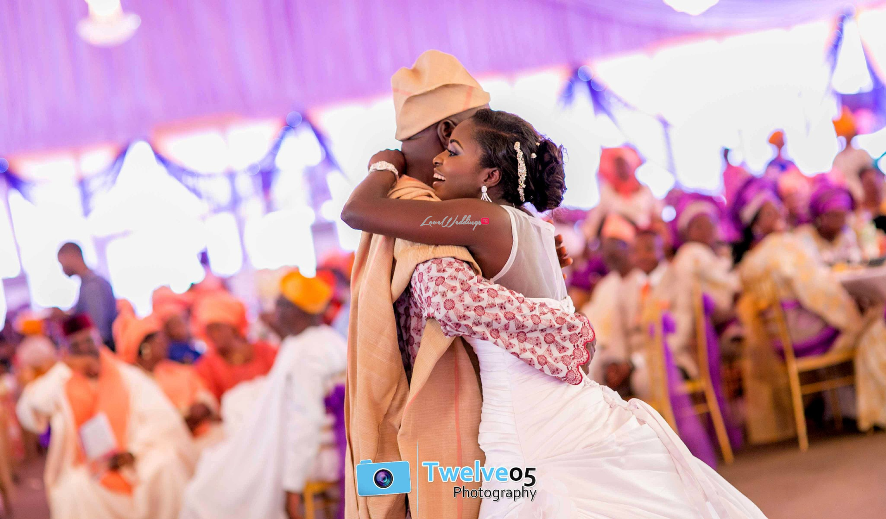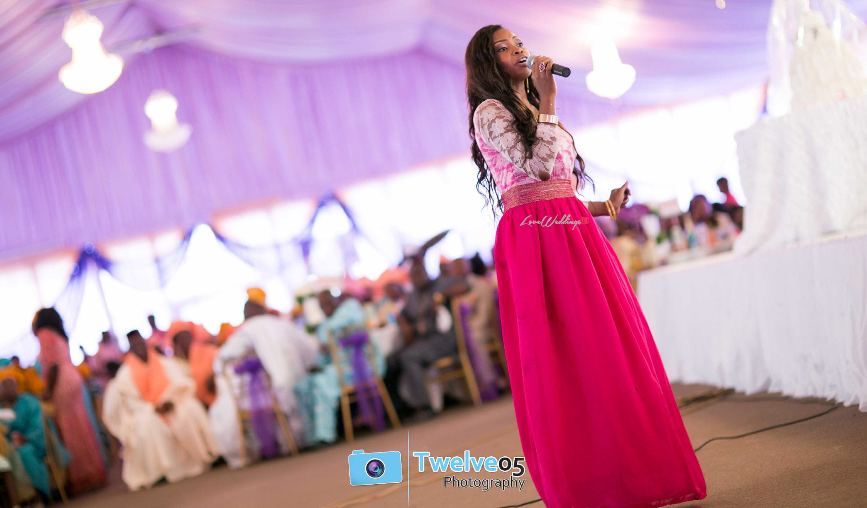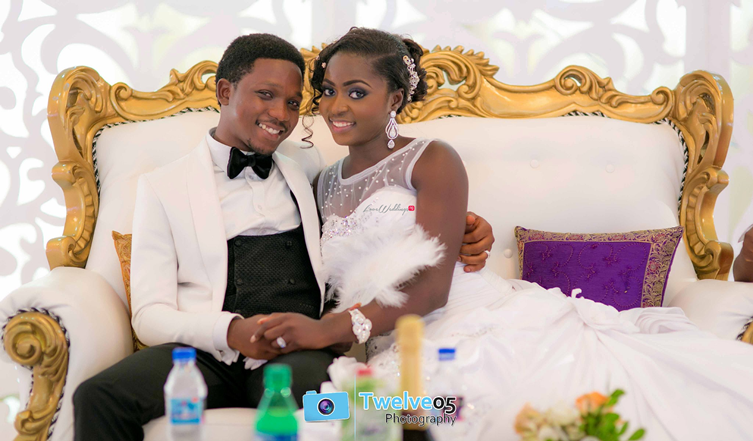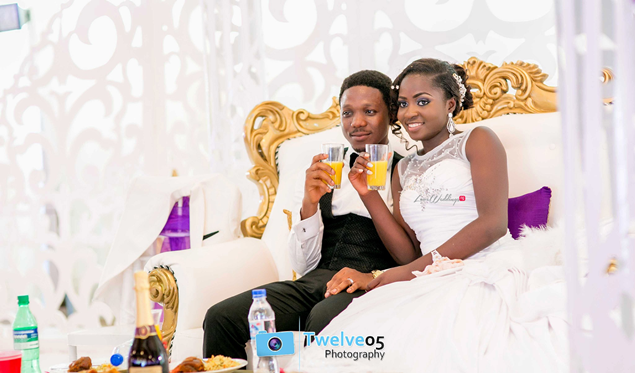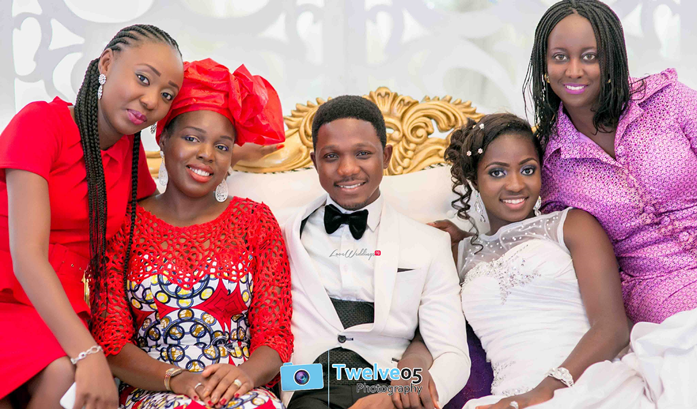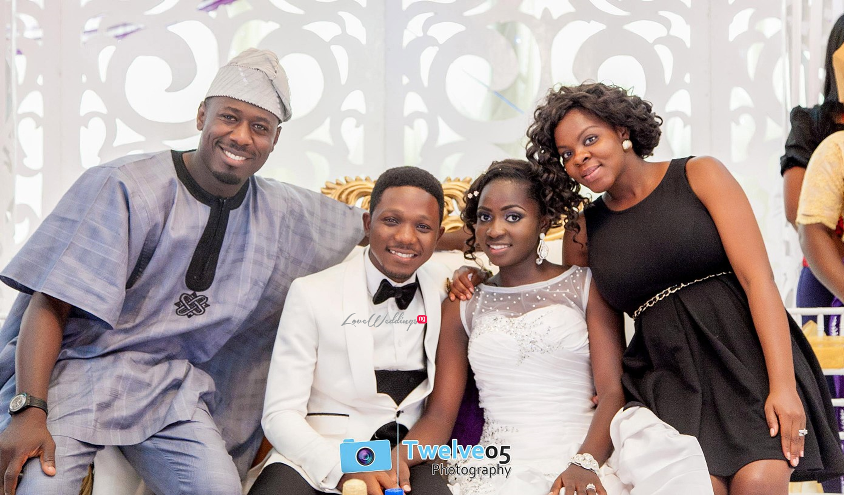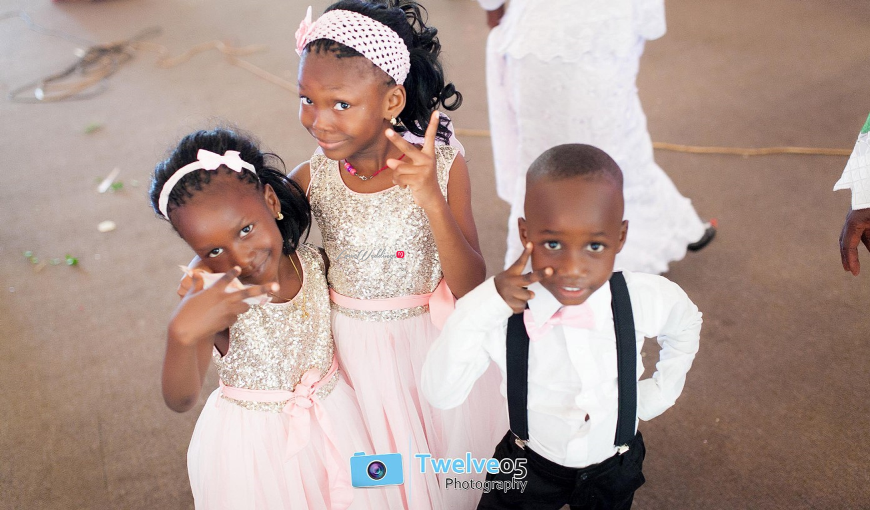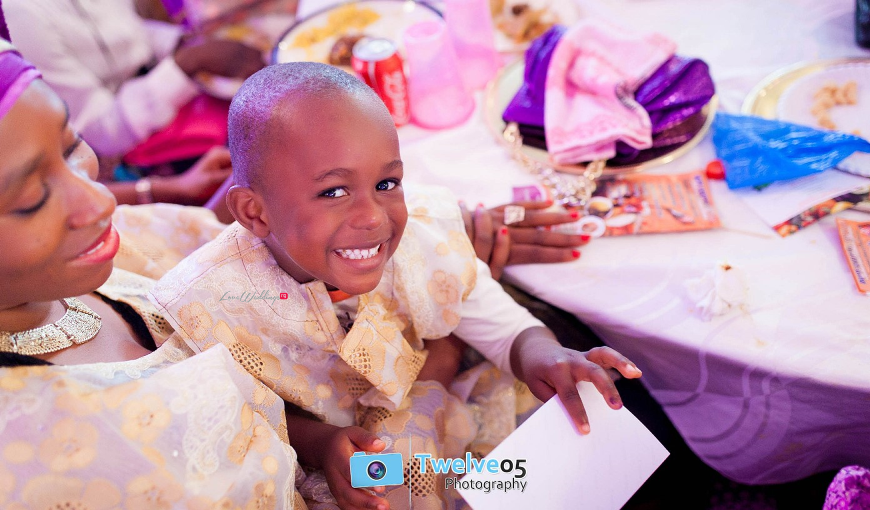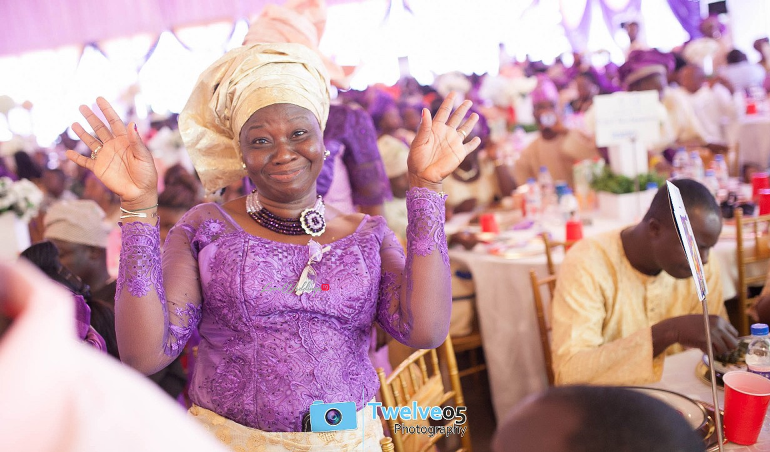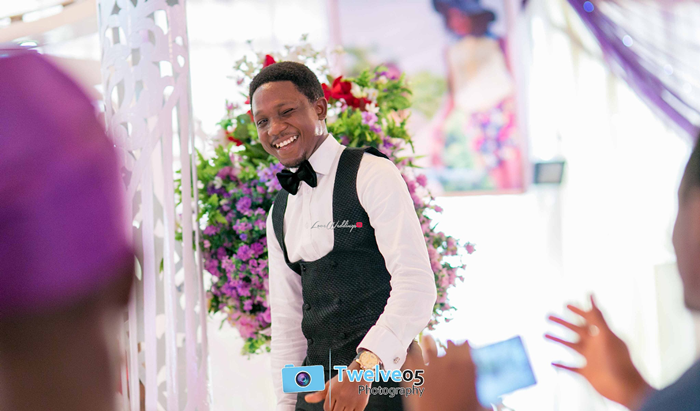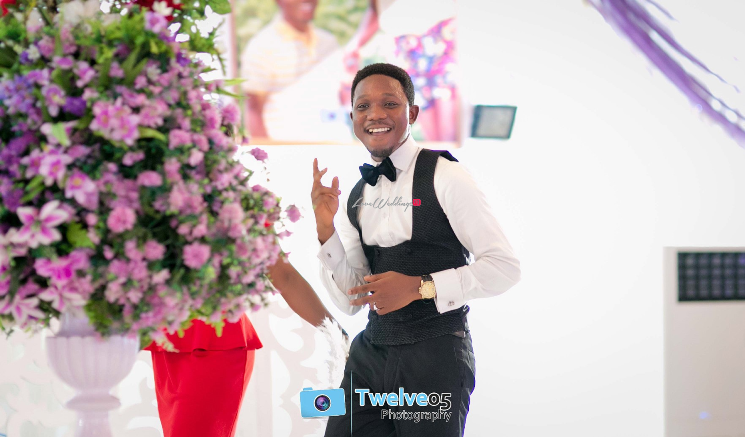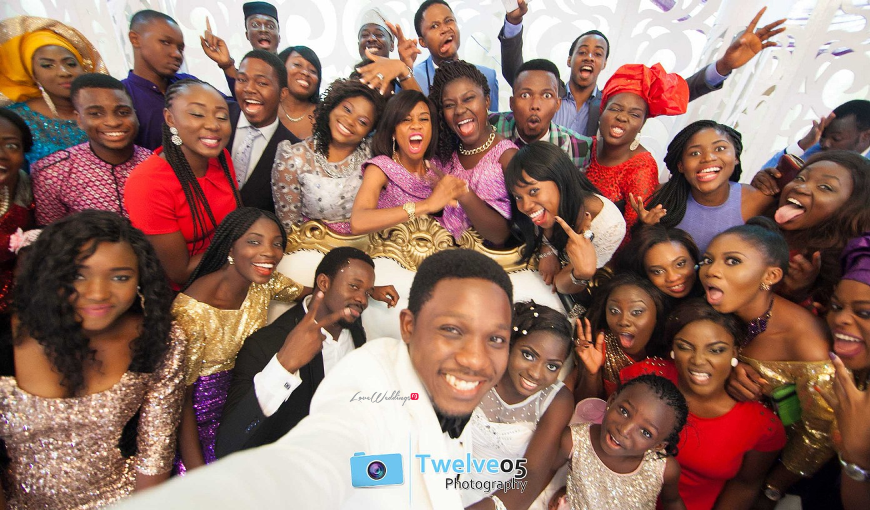 Marriage Tips
Hunters have learnt to shoot without missing, birds have learnt to fly without perching.

Guys have learnt the evil habit of hit and run, use and dump and empty promises. Ladies therefore beware.

Three ladies discovered to their shock that they were engaged to marry the same guy. Lady 'A' was looking forward to her wedding with great expectation. The guy had even sent her to Dubai to shop for their wedding.

One night, before their planned wedding, she discovered to her horror a marriage notice in the Local Government announcing this guy's wedding to lady B' in another location across the town.

Lady 'A' heard the devastating news from lady 'C who happens to be a co-worker with her and was once engaged to the guy. Here is how he 'played' the game. He goes to the first service in the other church in town with lady 'B' and returns to his home church to attend the third service with lady 'A'.

In each case, he "drove with them to church establishing his position as their fiance. The night the bubble busted, the guy showed his true colours jumping through the window, and scaling the high walls in lady 'B's apartment.

We all have deep rooted need to love and to be loved. We yearn for a mate who will love us. We also want the affection of our parents, our children, our siblings, and our friends. We may see others who find love, whereas we do not. From infancy we hear romantic tales of beautiful people who fell in love and lived happily ever after, singers croon about love, poets extol it. There is hardly any activity, any enterprise, which is started with such tremendous hope and expectations and yet fails so regularly as the in-love euphoria. It is often our closest relationships that are the most troubling-bringing us anguish instead of lasting joy.

A great percentage of all marriages now end in divorce, and many couples who do not divorce are far from being happy. We have also seen an increase in both single-parents and dysfunctional families, in which children have also become victims.

Yet, children especially need the emotional security of a warm, loving family environment. So, what has happened to love?

True love is becoming harder to find these days. Some people will not warm up to us, no matter how hard we try. And genuine love cannot be forced. However, by applying some guidance, we will increase our opportunities of cultivating loving relationship with others, even though this may take time and effort.

The conditions and trends of our days are marked by lawlessness and wars; the very opposite of love. The world has grown colder and genuine love is lacking, even within families. To a large extent most of us are influenced by the media. Most Mass media portrays sex, love and romance which shapes or reinforces unrealistic expectations that most of us can't dismiss completely.
The love-at-first-sight notion implied that true love is just a feeling, an overpowering emotion that grips you when you meet the right person and that it requires little effort or knowledge of the other person. Real love however, is much more than a feeling. Granted though feelings are involved, but love is a profound bond that also includes principle and values that never ceases to grow provided it is properly nurtured and maintained.

The following are tips on a successful marriage

1. Marriage is two forgivers living together
2. A worthy wife is submissive. Submission is not slavery it is putting your strength under control
3. A worthy husband is a provider.
4. There must be openness and transparencies
5. A woman is an incubator: She has womb where she stores things, whatever the husband gives her she keeps it, nurtures it and multiplies it, and then gives it back to her husband
Vendors
Photography: Twelve05 Photography
Bride's Makeup: Mimi Suleiman 
MC: Emma Oh Ma God