Wedding Guest Look | Stylish Academic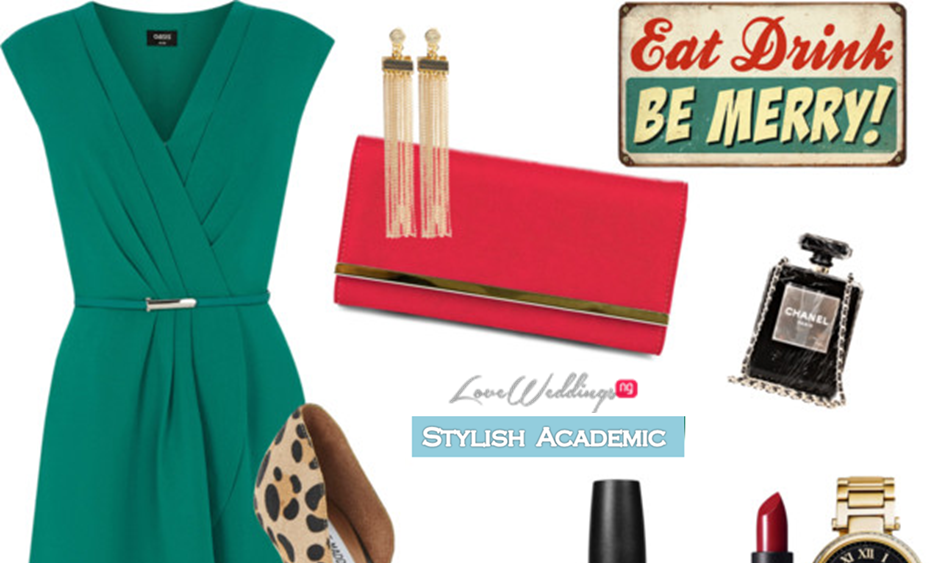 December is the month of weddings, no doubt!
As the year draws to an end, many lovebirds are eager to tie the knot. Under the mistletoe at new year's eve, I want to be kissing my Mister (or Mrs).
This means you're thinking, "ooh what shall I wear (sigh)"…
In the Spirit of the coming Christmas, I have put together some amazing looks for inspiration this month.
Remember to follow me on Instagram @stylish_academic and check out my blog StylishAcademic.com for daily workwear and casual wear inspiration. You can also like the page on Facebook
See you next week.
For more inspiration, please follow Stylish Academic on the blog | Facebook | Instagram | Twitter