Wedding Guest Look | Stylish Academic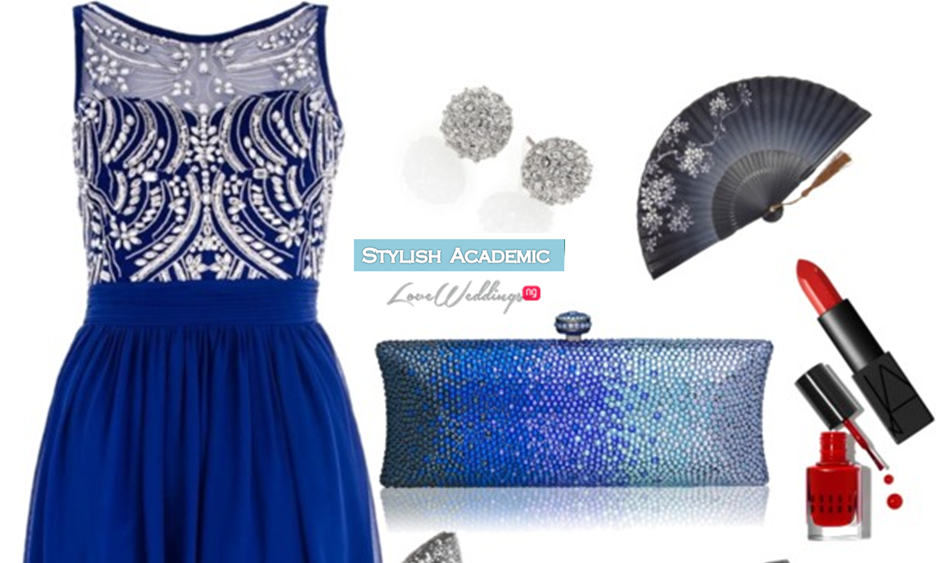 The way the week flies, only God can deliver!
I'm happy it's another Saturday though, because it means another chance to owambe in style.
For this week's style inspiration, I thought to bring a bit of shine and glitter into our look. Sequin adds effortless elegance to an outfit, helping you accessorise without looking all blingy.
I have also chosen very affordable items, mixed with a couple of investment pieces. You can totally pull this off.
Till next week Saturday, it's your girl, Stylish Academic. Remember to check out my blog stylishacademic.com, and follow on Instagram and Facebook for more day-to-day style inspiration. Also, have a very merry christmas and tag me in your photos #StylishAcademic.
Xoxo.
For more inspiration, please follow Stylish Academic on the blog | Facebook | Instagram | Twitter