Choosing the Right Bridesmaid Dress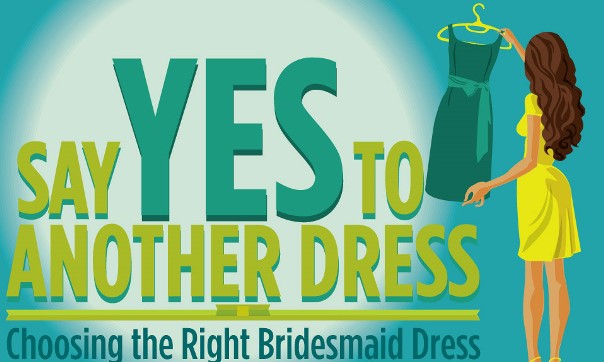 Did you know you should be choosing a bridesmaid dress six months before your wedding date?
Take a look at this infographic created by Blue Gala on tips and tricks to finding the perfect bridesmaid dress for your favorite girls.
From picking out a color palette to choosing a fabric that compliments your gown, we cover it all. Don't forget to consult your bridesmaids to make sure they feel comfortable and confident in your dress selection.