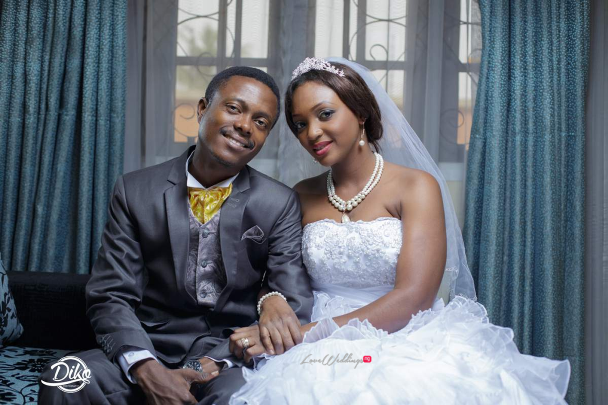 Damilare and Andrew got married recently and the couple shared their story and pictures by our vendor – Diko Photography with us. Enjoy
Damilare & Andrew's Story
We grew up in the same area, on the same street. Andrew and the other boys on my street would come to our compound to play football and other games with the boys in our building. We stopped talking after a while (when we were in sec school) sometime in 1999/2000. In 2004, we (My parents and I) moved to another area but my mum's shop remained at our former residence.

One afternoon in 2008, whilst running an errand for my mum, I walked past the mechanic station in my area, I saw him but I ignored him because we hadn't spoken in such a long time. On my way back, he called me five times, I pretended not to hear and then he walked up to me and called me again, and then I turned and said "Oh! Andrew, I didn't know it was you" and he was like "my God, you have changed" and then I said "of course, you didn't expect me to remain the same, after all these years, did you?" He told me he would come to see me at my mum's shop. (we didn't exchange contacts).

He got my number from a mutual friend and then gave me a call later that evening. He came around that evening and we closed the shop together. That was how the story began.

Three months later, he started teaching me how to drive, every Saturday and Sunday. Six months later I asked him why he has been so nice to me and he opened up his mind. this was already 2009… that was how the love story began.

I schooled at Olabisi Onabanjo University, Ogun state, he worked and lived on Lagos. Sometimes when we fight over the phone and I stop picking his calls, he would drive down after work just to make peace.

After I graduated, we got closer and then he popped the big question with a ring on one knee. I was super excited. A year later, wedding preparations began and then we finally ended the dating journey and joined the marriage institution.

He is the most adorable guy I have ever known, willing to do almost everything for me, very understanding, charming and troublesome.
Wedding Pictures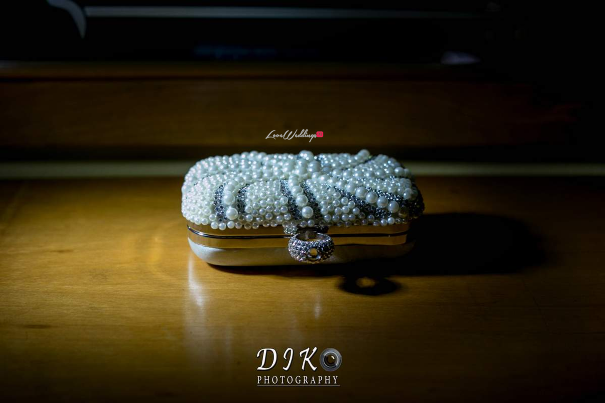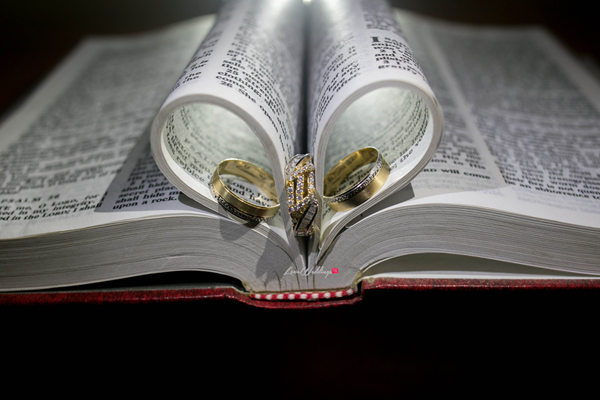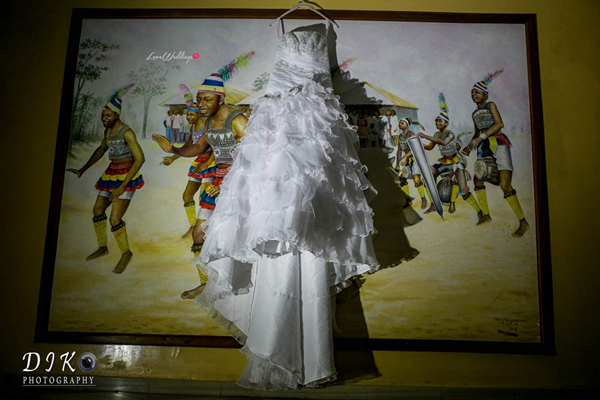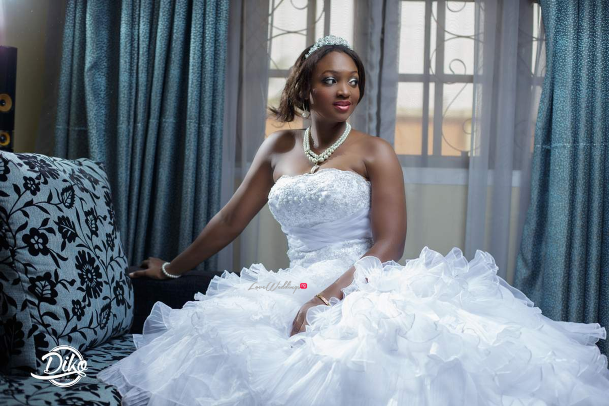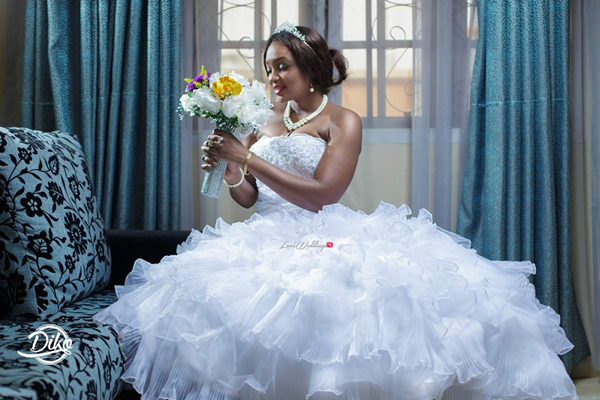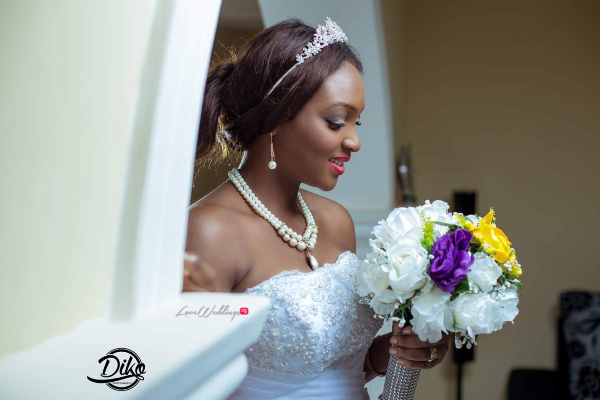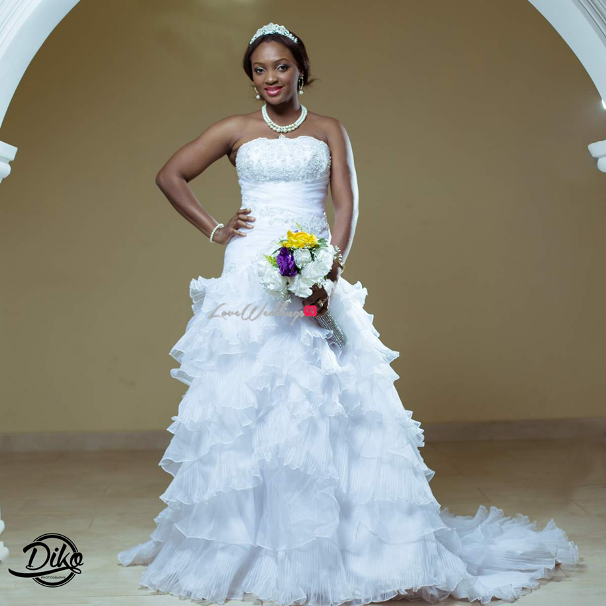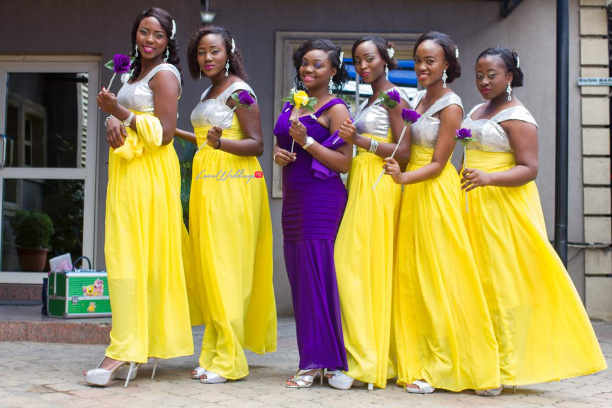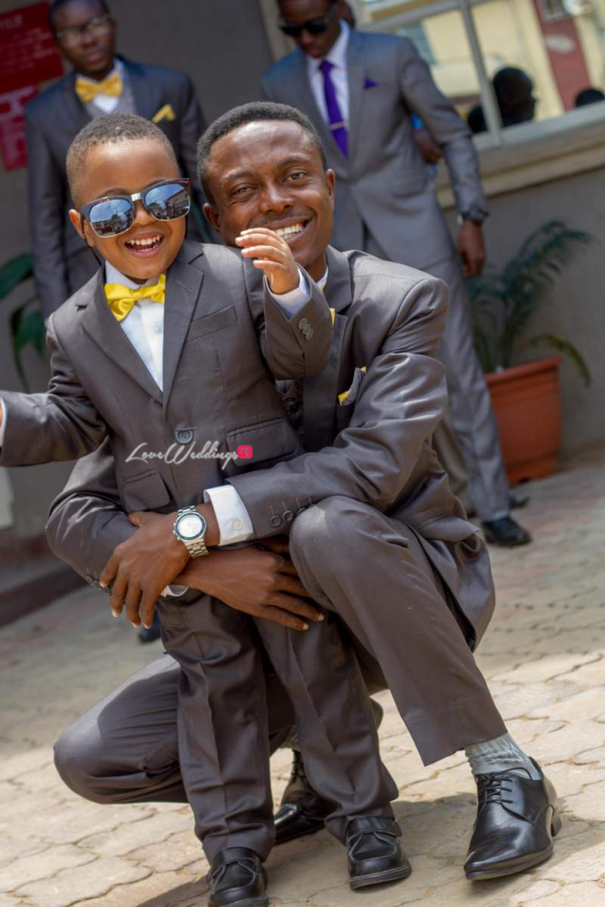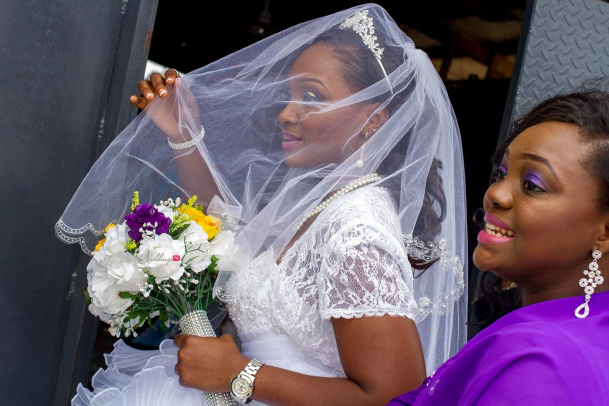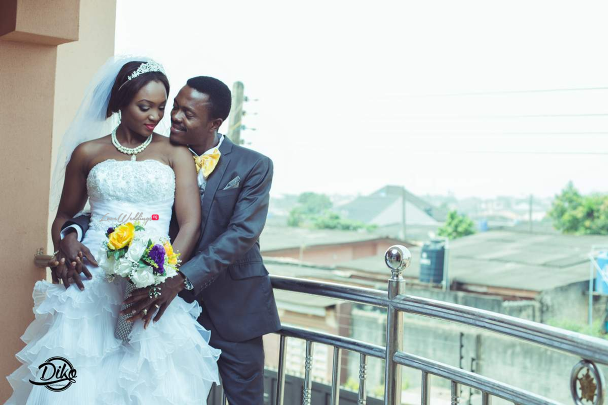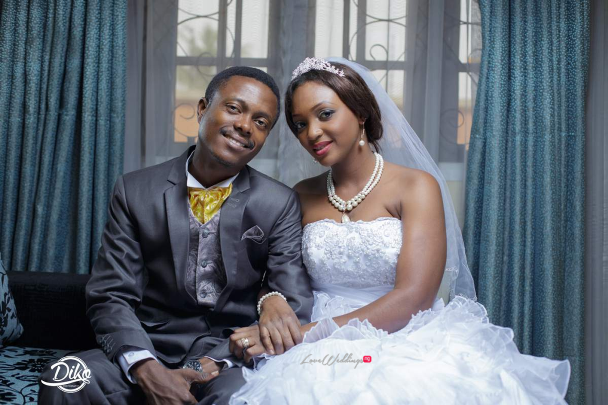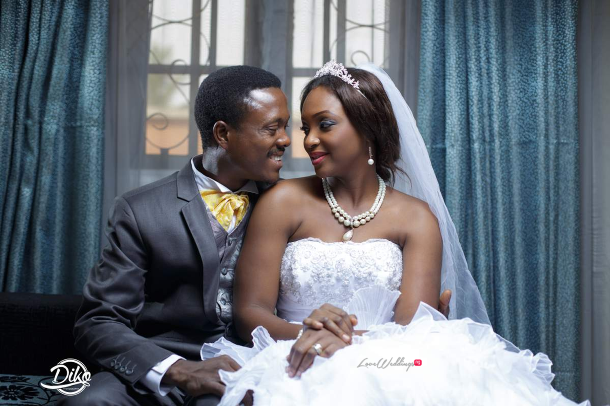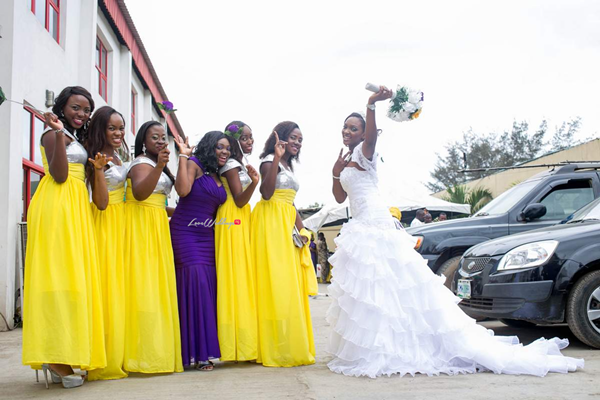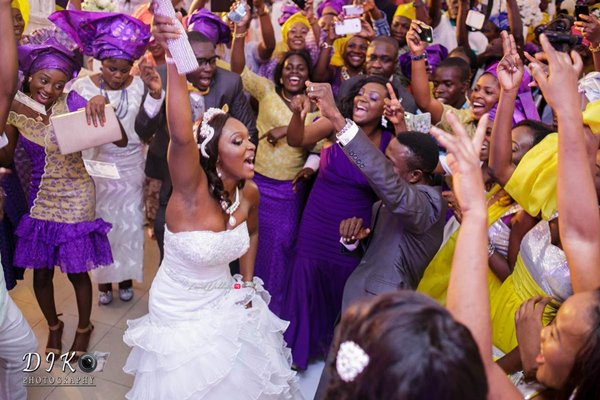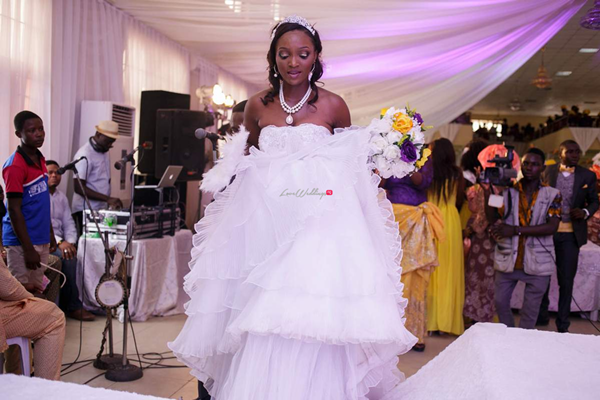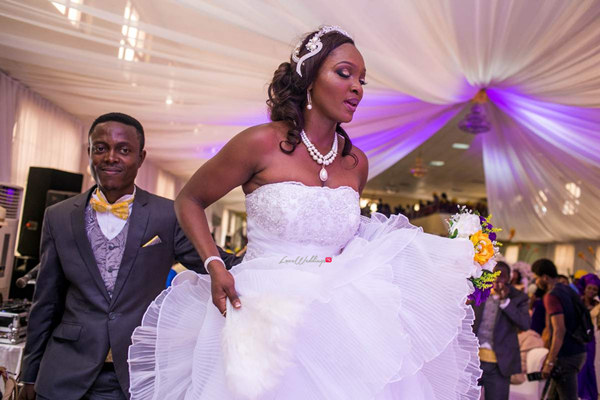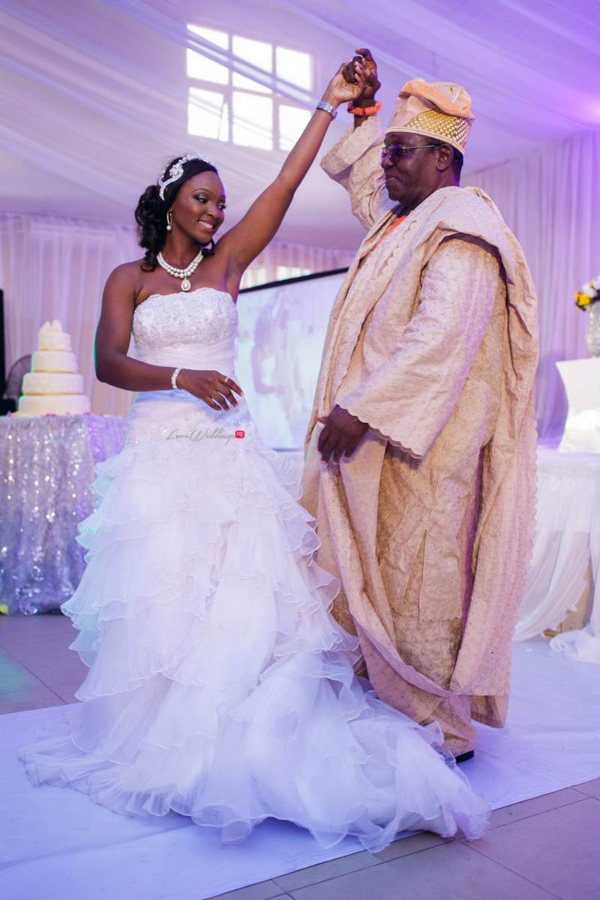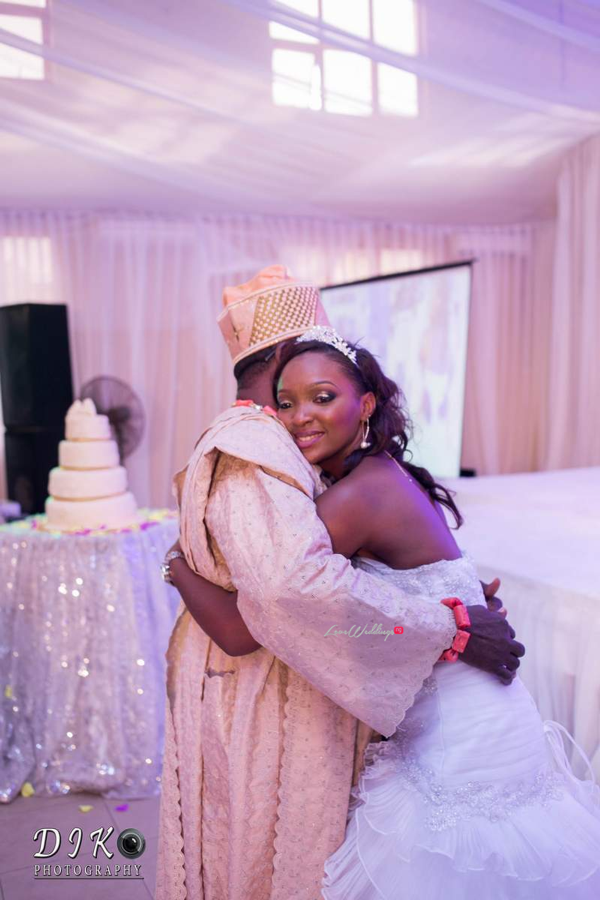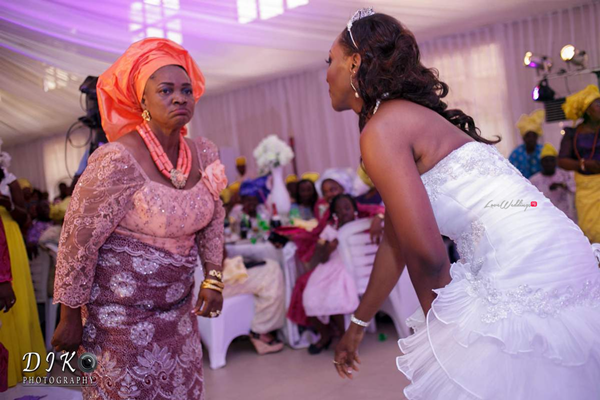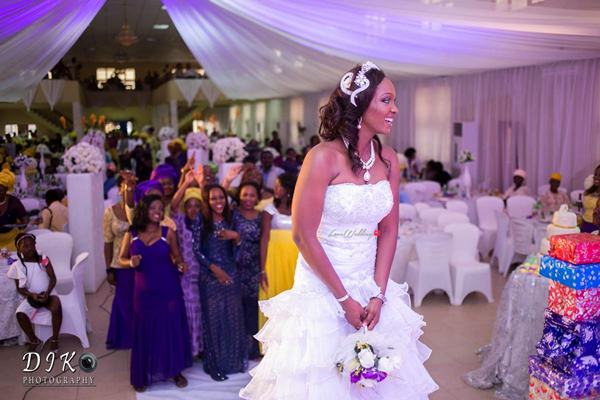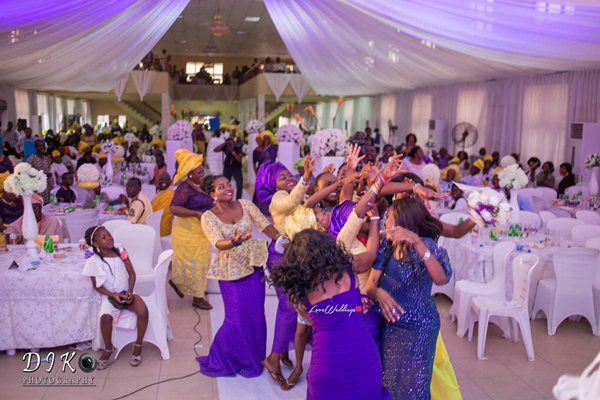 Vendors
Makeup: Skylarkfaces
Dress: Davis's bridals
Decoration: Event by Valerie
We love weddings, do you? Get in touch today
Loveweddingsng | Website | Instagram | Twitter | Facebook | Tumblr | Google+