Ife & Tobi had their traditional wedding on the 19th of December 2014 and their white wedding on the 20th of December 2014 in Ibadan. We caught up with the couple, who shared their story and lovely pictures with us. Enjoy!!!
How We Met
My Husband – The Answer to all my Prayers…. If only I knew I had met my life partner 10 years ago.

Tobi and I first met in 2004 at the College of Health Sciences in LAUTECH. He was studying Biochemistry while I was studying medicine. I did not quickly notice him because he was one of the most quiet and easy going guys in college then (I am the very friendly and "naughty" one).

– Ife  (Bride)

Our love story is one of fate, finding God and then finding the right person.

Ife and I were colleagues at university. Her smile and good nature captured my eyes and my heart, as I decided to get closer to her by all means but according to her, she was 'unreachable'(naughty girl…lol). So I remembered we have this mutual friend and so I decided to go through him.

Ife and I got to meet each other but I had to travel to further my studies and we both lost contact. I returned to Nigeria and got her blackberry contact details. I never chatted with her and she did not either until one night when she was bored and she wrote "who is up for a chat", this was where our love story began.

I simply call my wife" Special", "my dream come true". Just a smile from her can light up the whole world. I will do this a billion times with you over and over again, Ifeoluwapo.

– Tobi (Groom)
The Proposal
Tobi actually spoke to Ife some minutes ago, it was a Thursday and she was meant to be spending the weekend with Ife in Lagos to celebrate his birthday.

Tobi couldn't wait for Ife's birthday to propose because he wanted to do it on Valentines day but he couldn't because of a delay in delivering the ring.

Ife works at the UCH, Ibadan while Tobi works with a Logistics company in Lagos.

Her phone rang, she picked up and said OLUWATOBI. He replied 'I sent my cab man to drop something pff for you, please pick it up. He is outside waiting'.

She decided to take her time because she was busy at the children emergency unit so her phone rang again and Tobi said, 'Ife it's not fair, you are keeping the man waiting.' So she quickly rushed out and was surprised to see Tobi.

At this point,she was like hmmmmm and then Tobi knelt down, looked straight into her eyes and said "IFE PLEASE MARRY ME". She replied passionately with tears in her eyes "YES I WILL", I want to be with you from the start to the end.
Pre-wedding shoot
It was so much fun for me. I just finished my house job from the University College Hospital so Tobi and I were looking for a beautiful getaway weekend. We decided to go to La Campagne Tropicana beach resort.
Bachelorette party
It couldn't have come at a better time than a week to my wedding. I bless God for the wonderful friends I have got, it was a sweet experience and I'd like to use this medium to appreciate them all, a special one to my CBM.
Wedding Planning Process
We started planning our wedding immediately after the proposal, I have always wanted to be a Christmas bride and that's how the date – 20 December 2014 came about.

To the glory of God, #Ifetobi2014 was a huge success. We had over 2500 guests, our vendors were all wonderful. We bless God, nothing stopped us from having everything we wanted. I HAD IT ALL,MY DREAM WEDDING.

I will say planning a wedding is a very interesting process but could be frustrating and stressful especially when you don't have a wedding planner so my advise to all brides, don't let anyone deceive you, please get a wedding planner.
White Wedding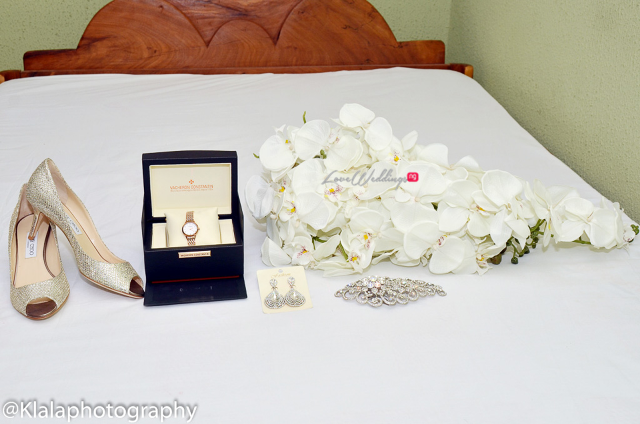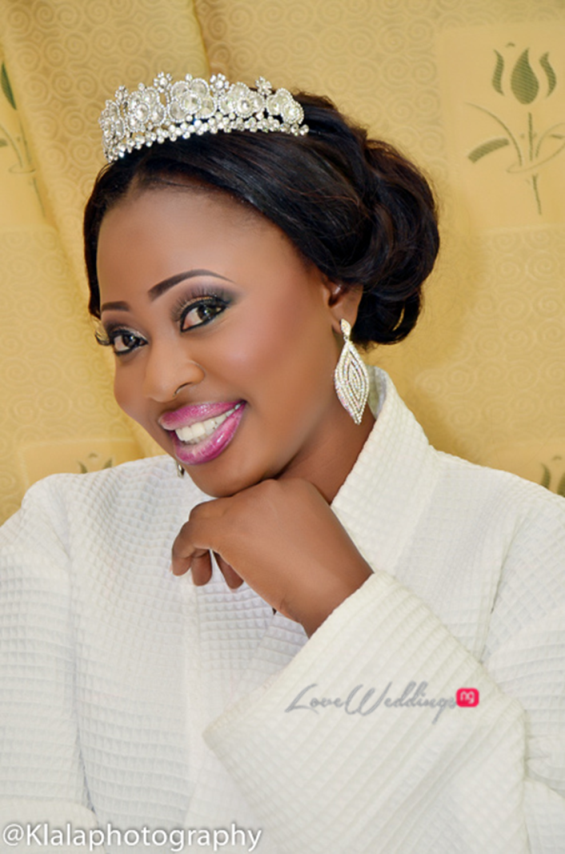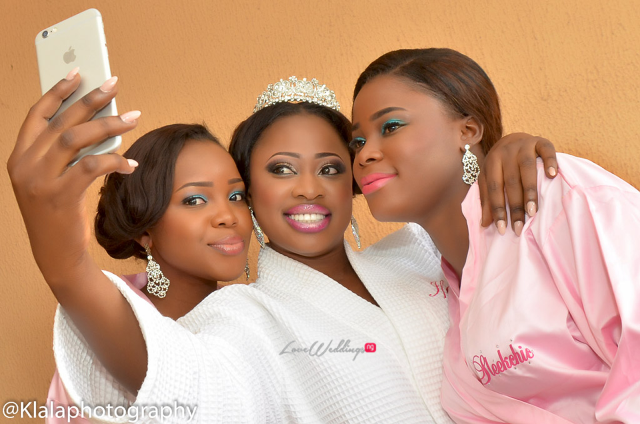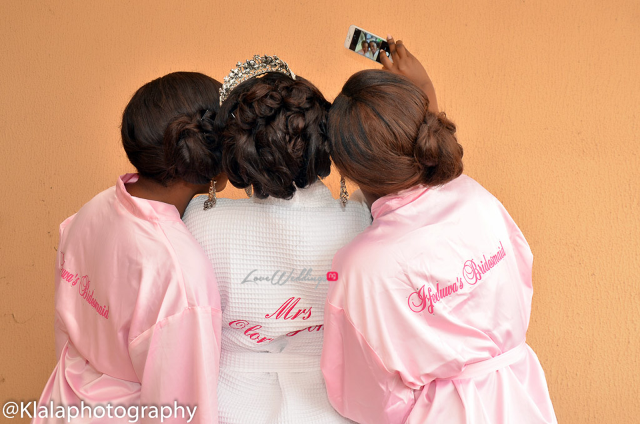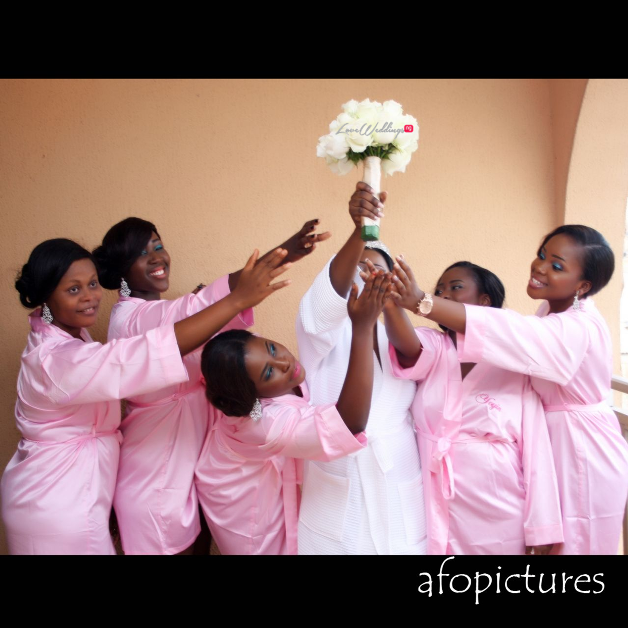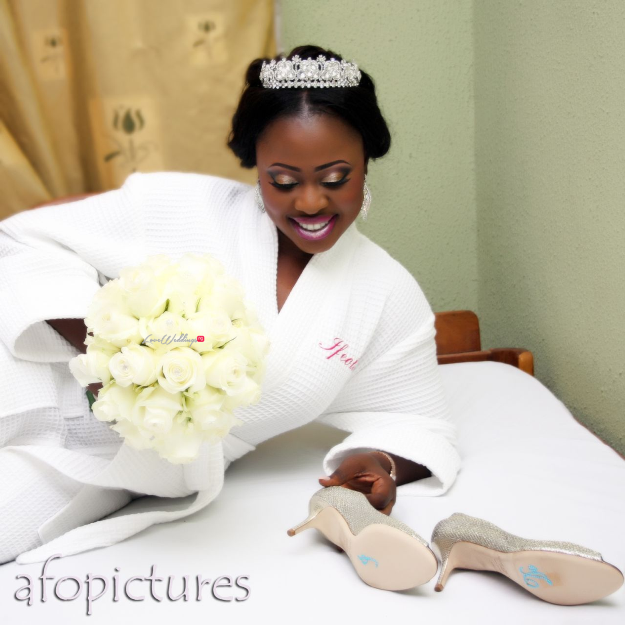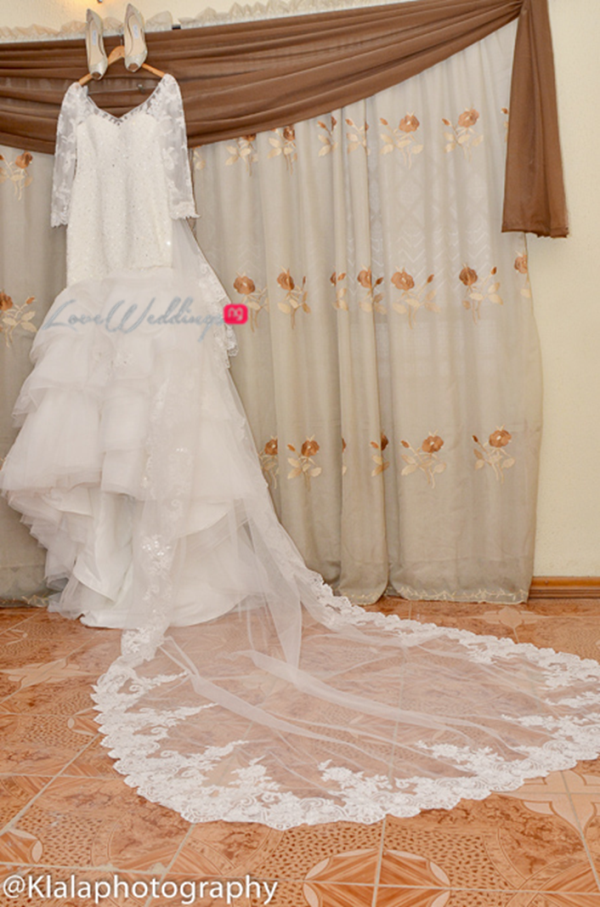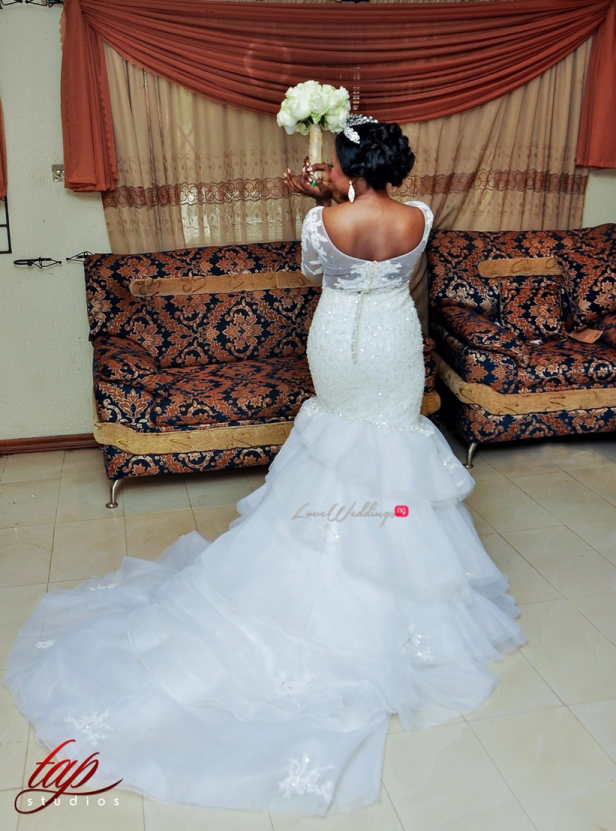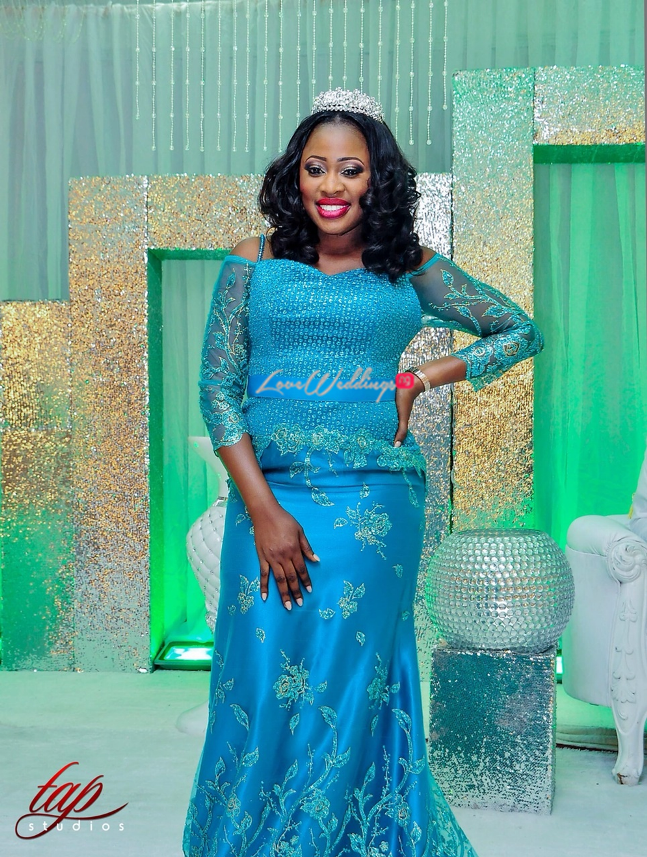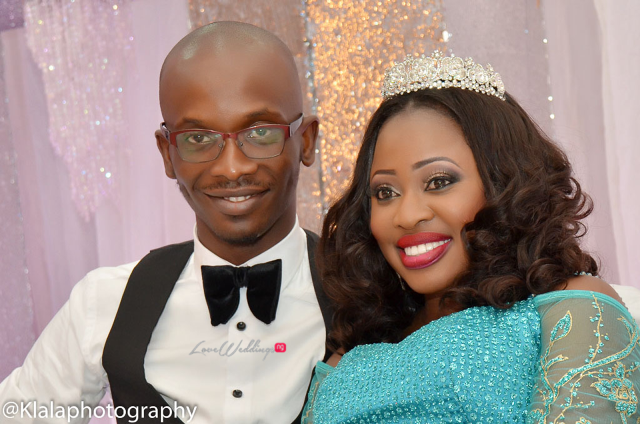 Traditional Wedding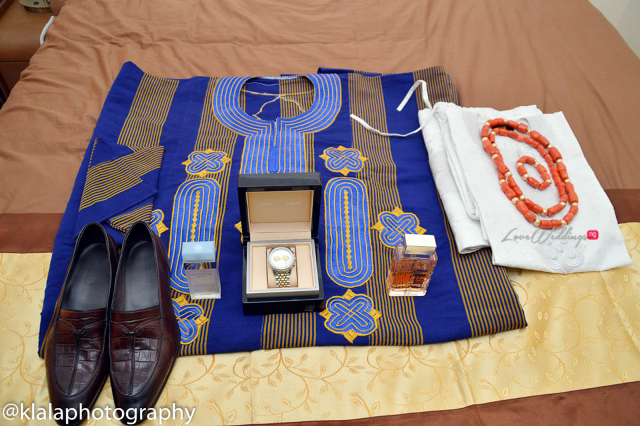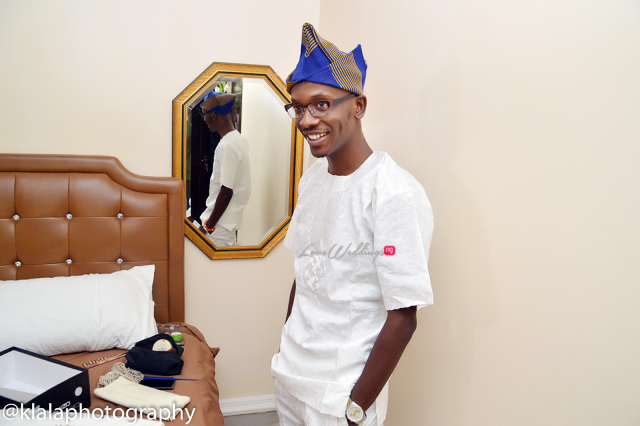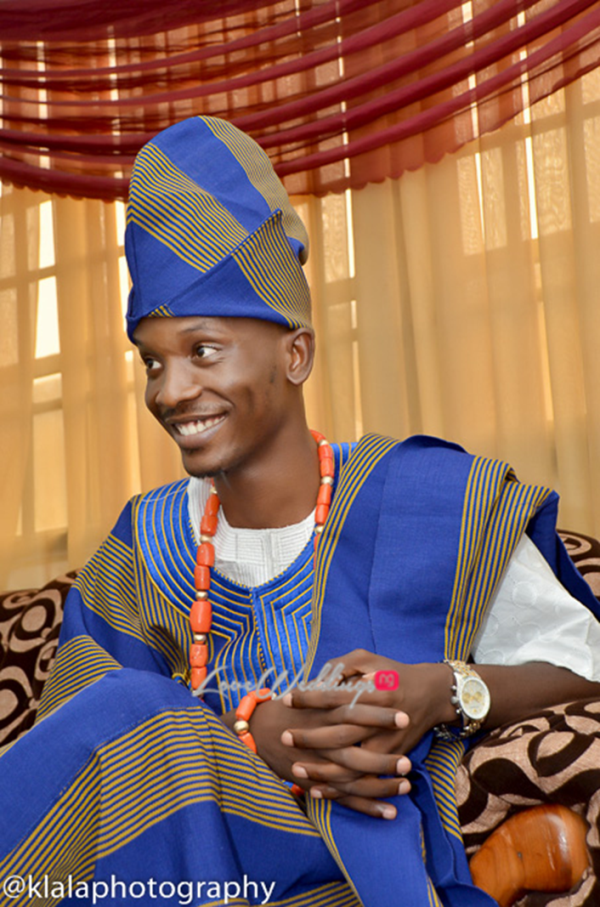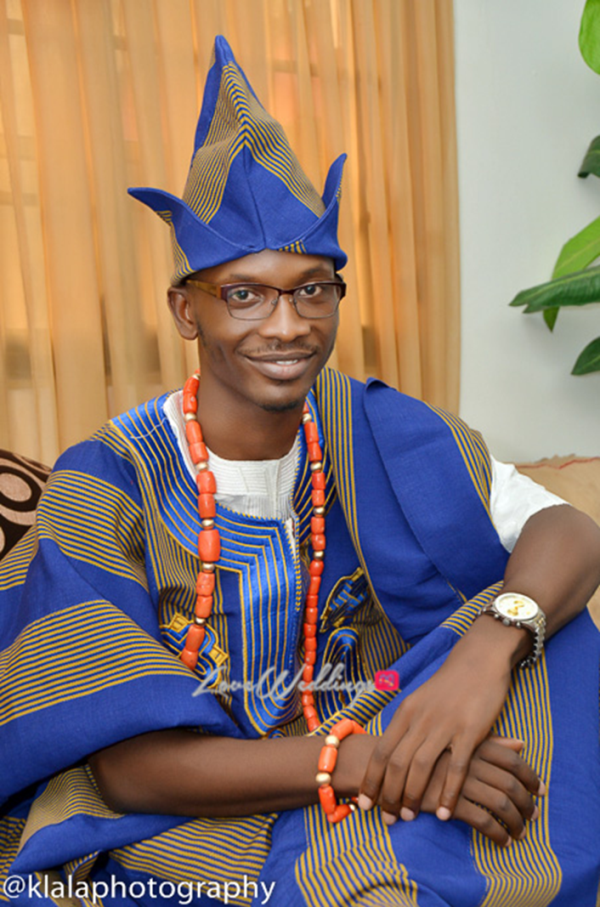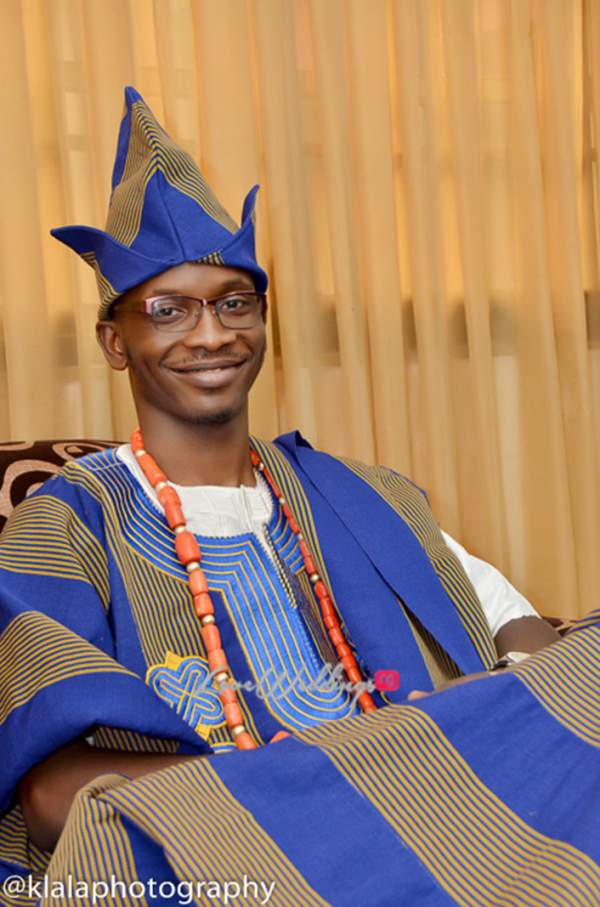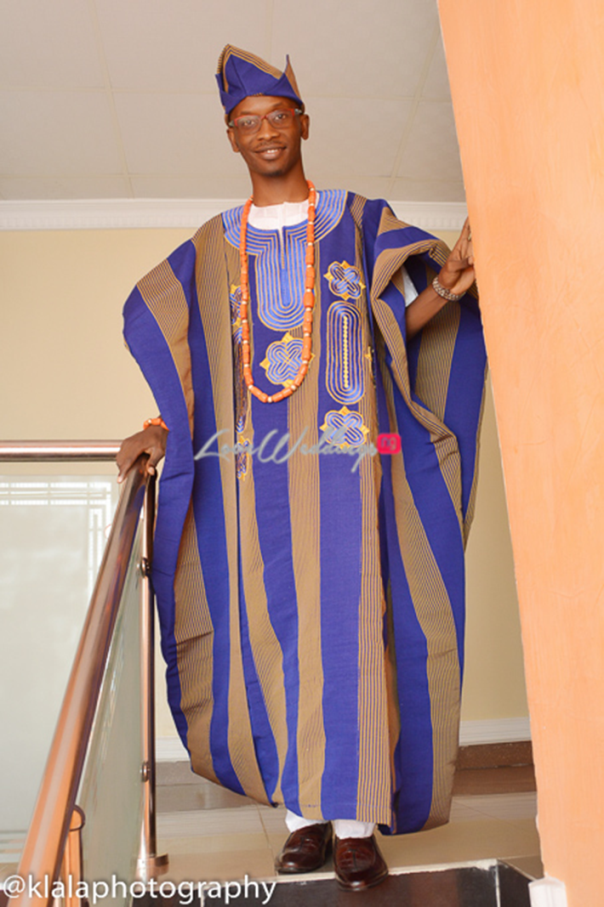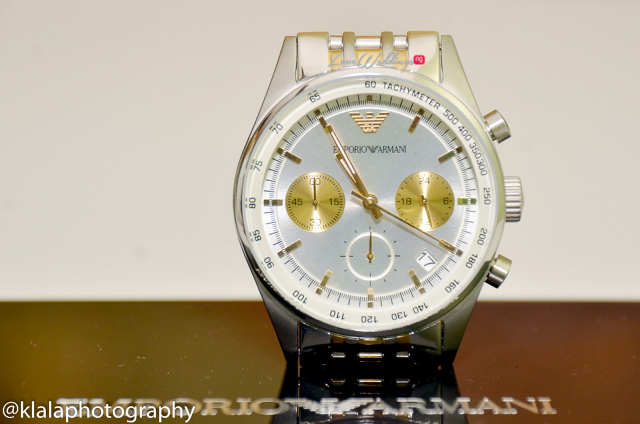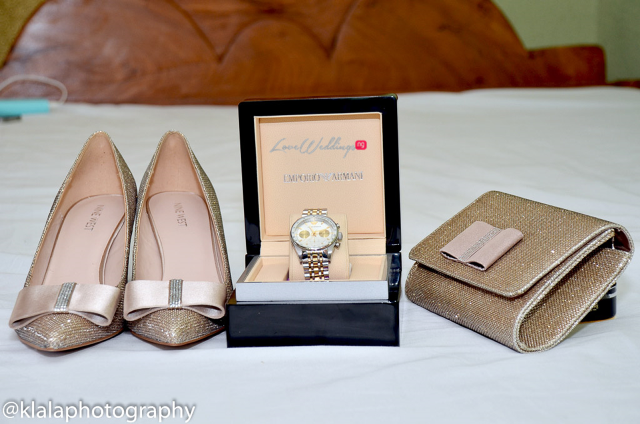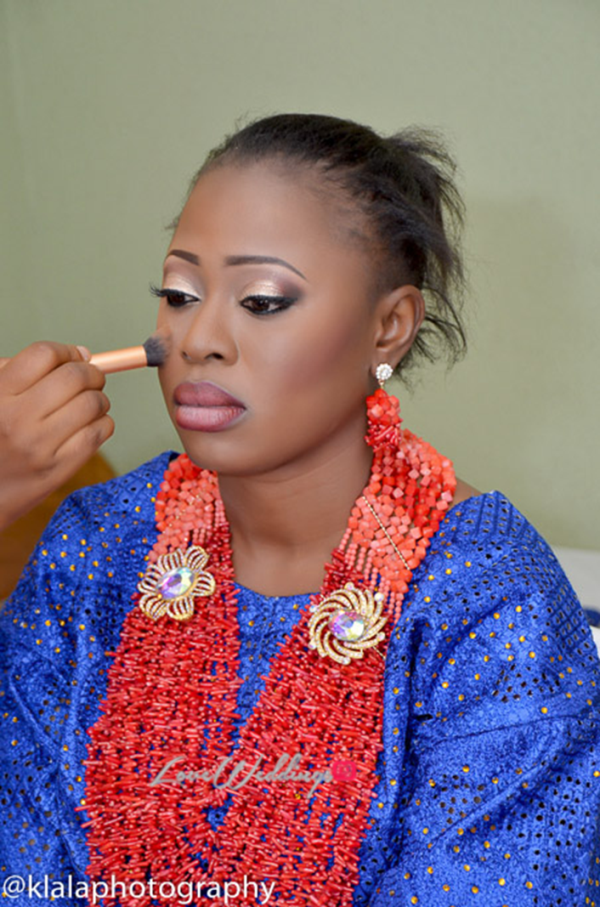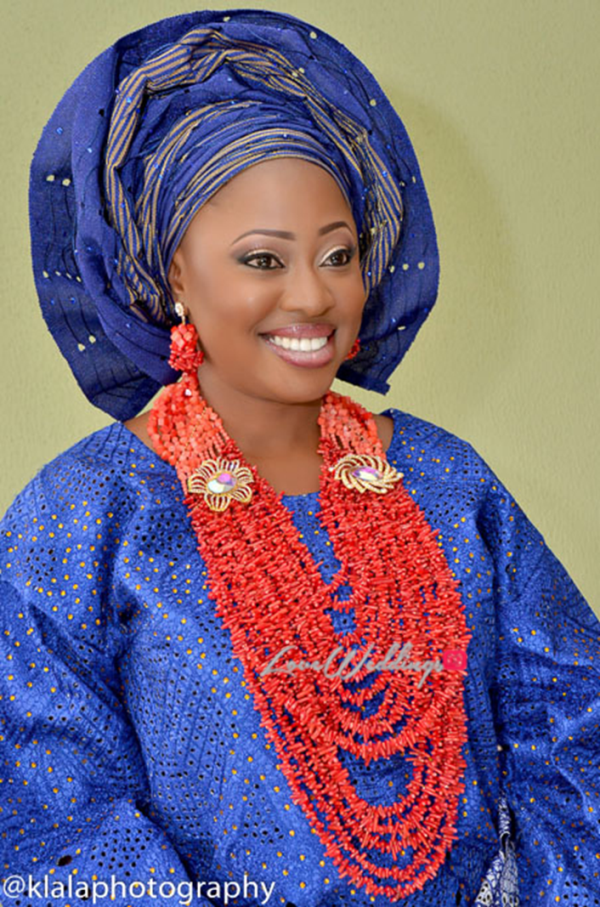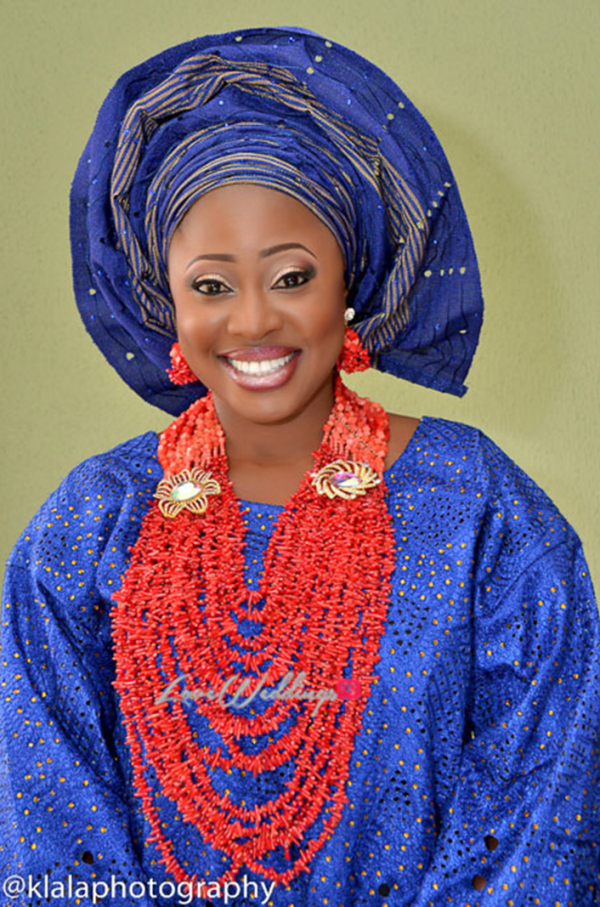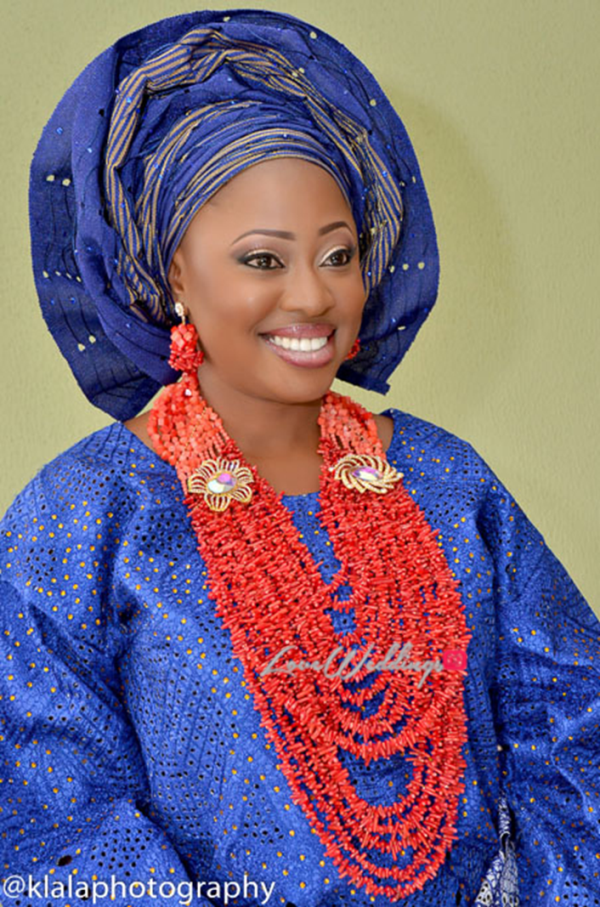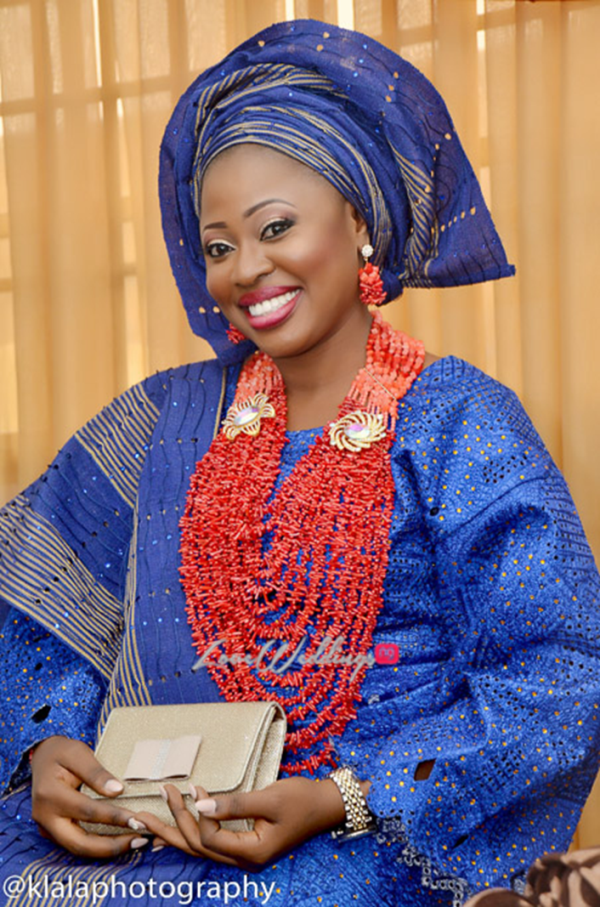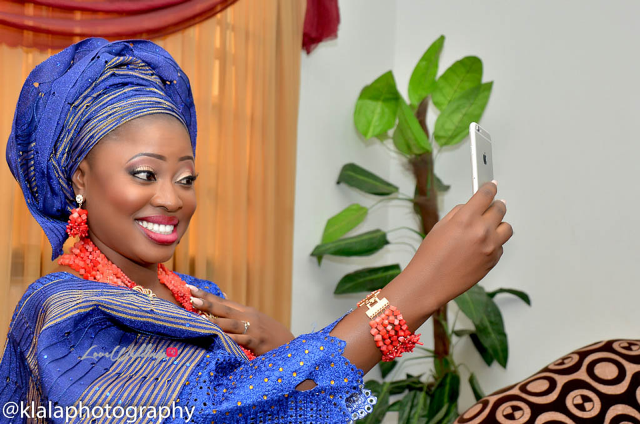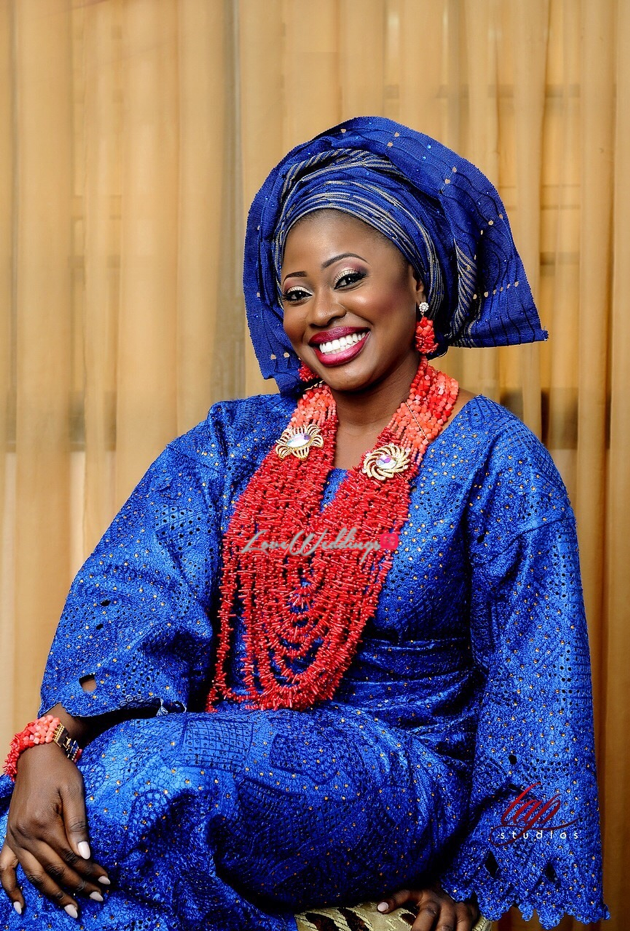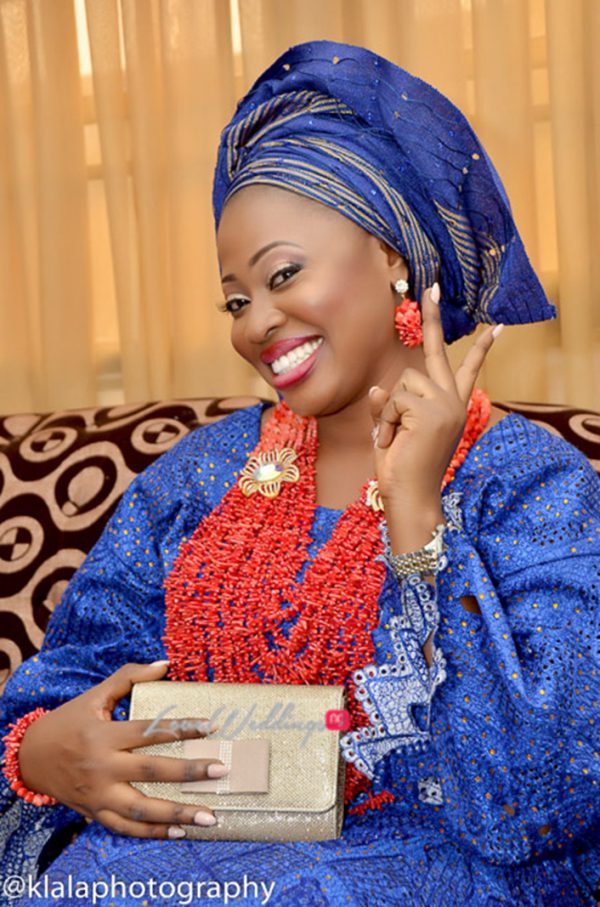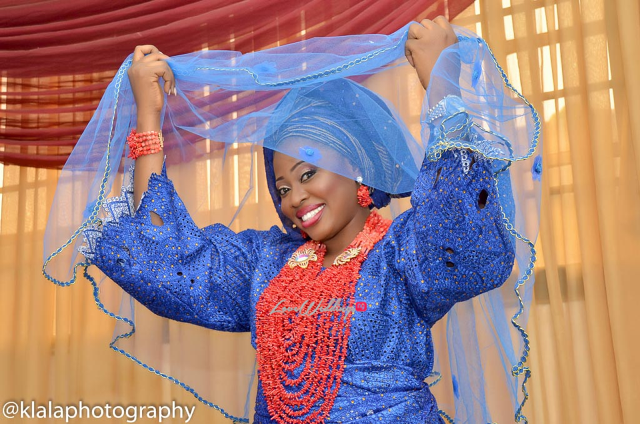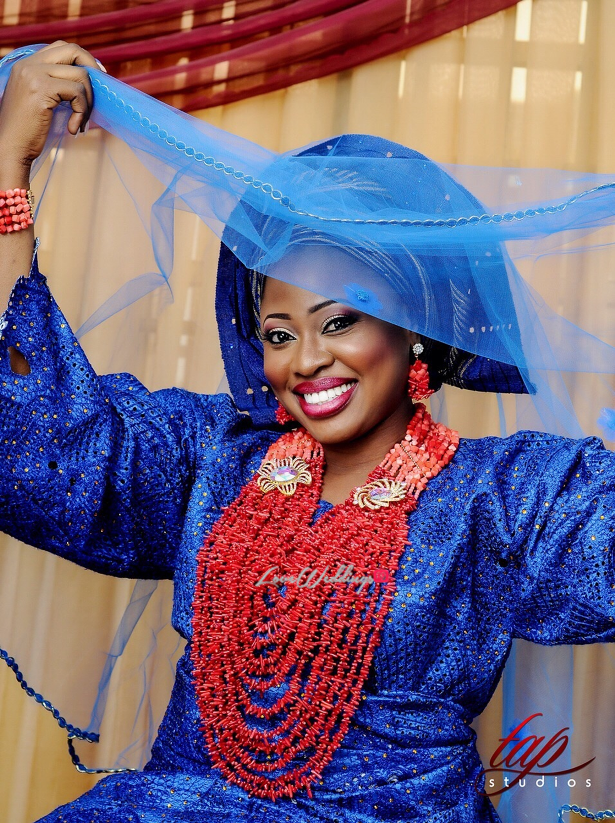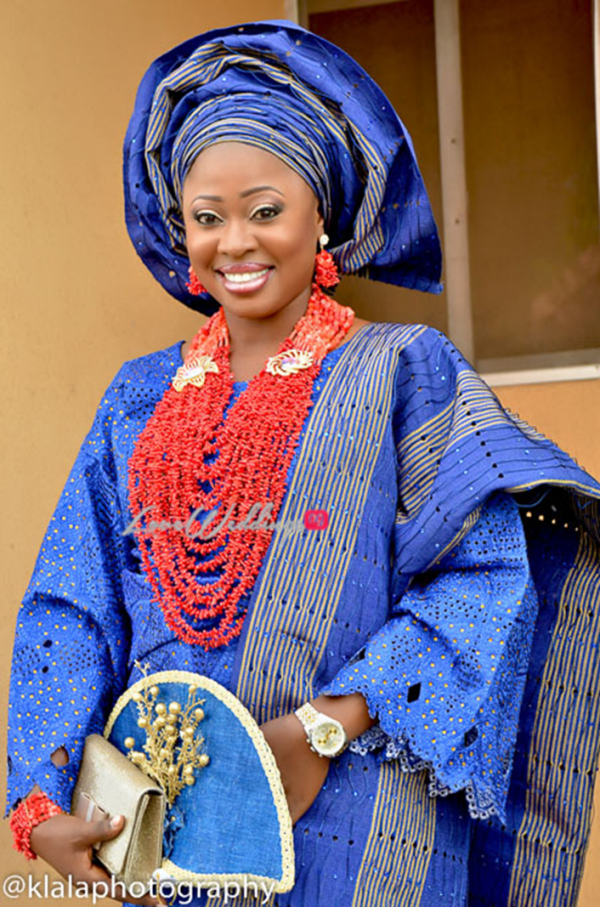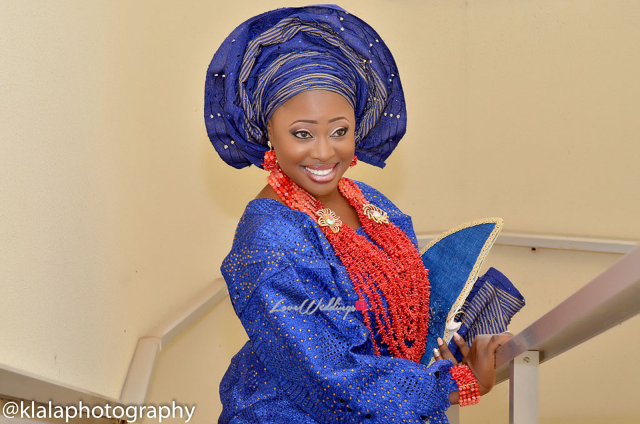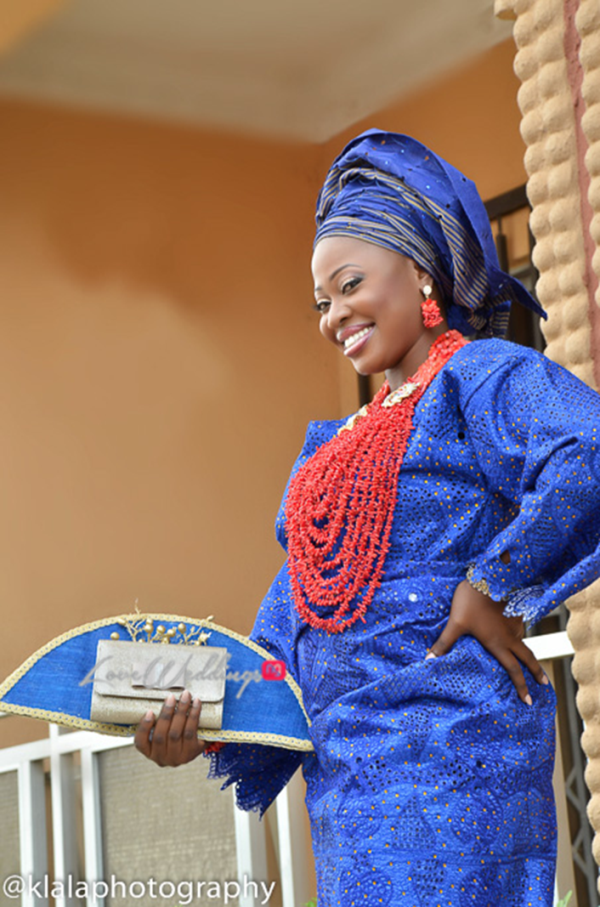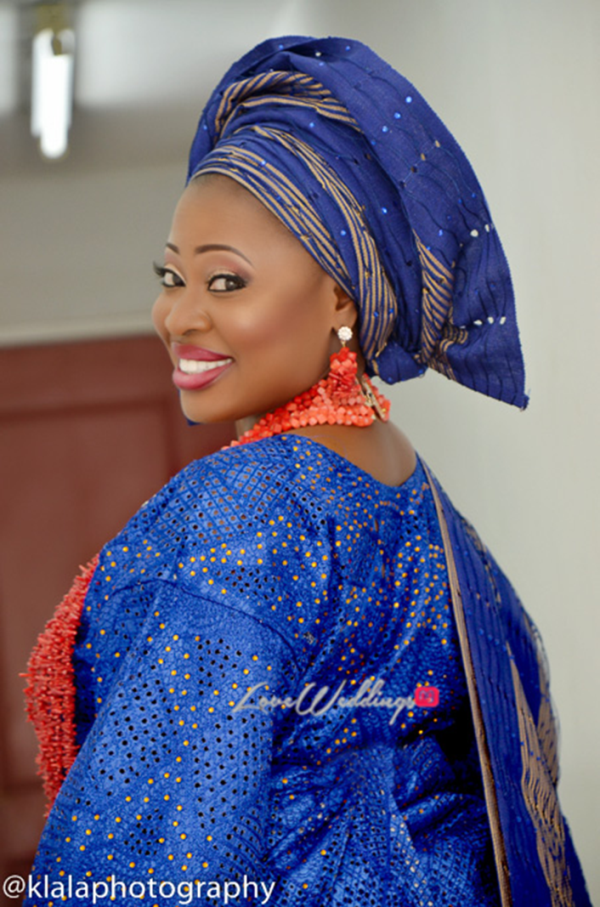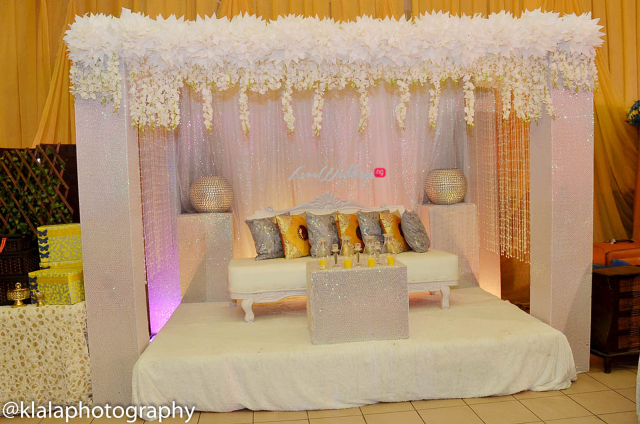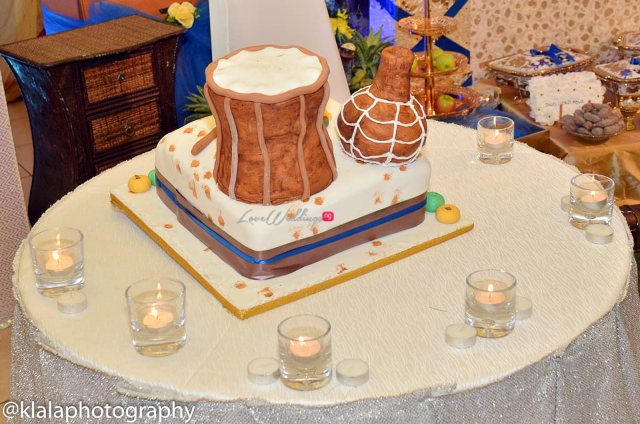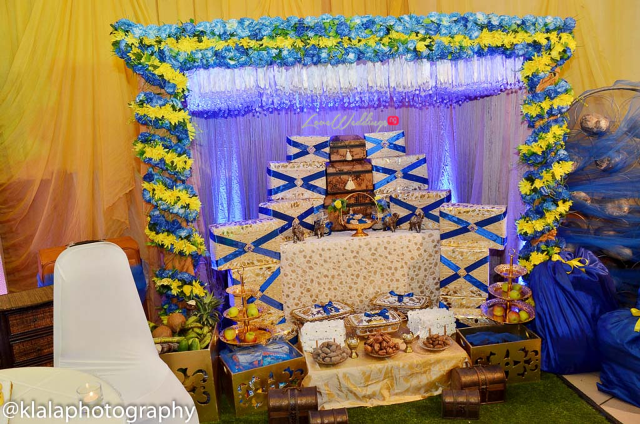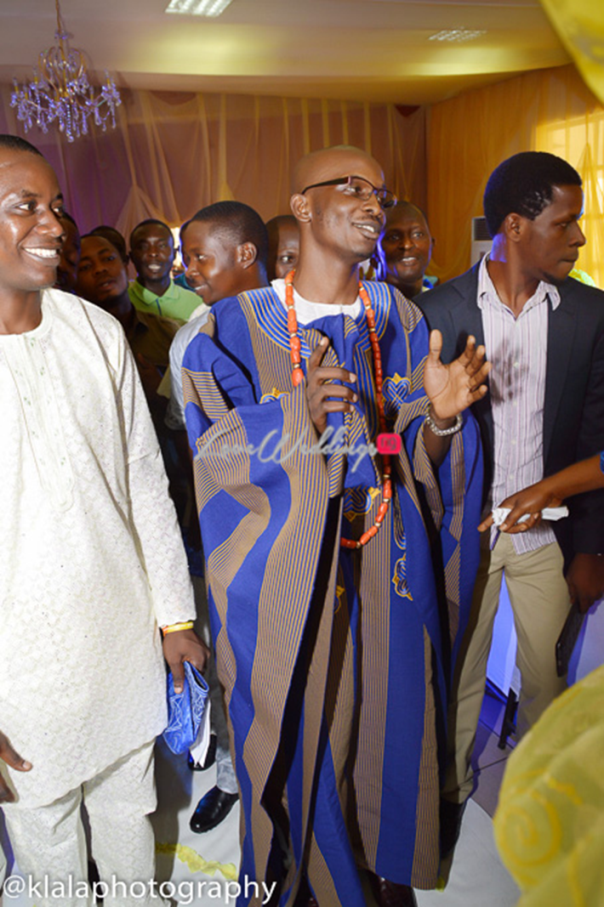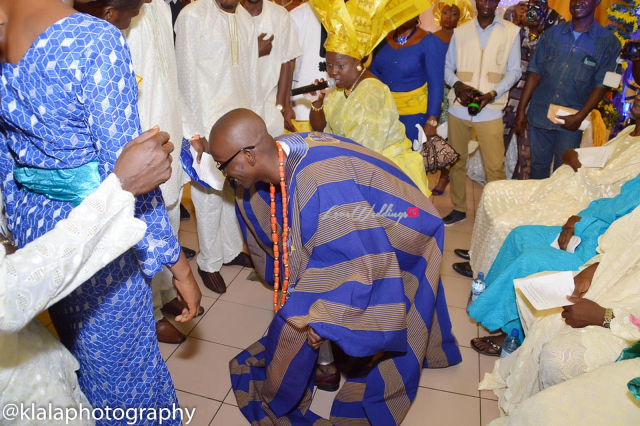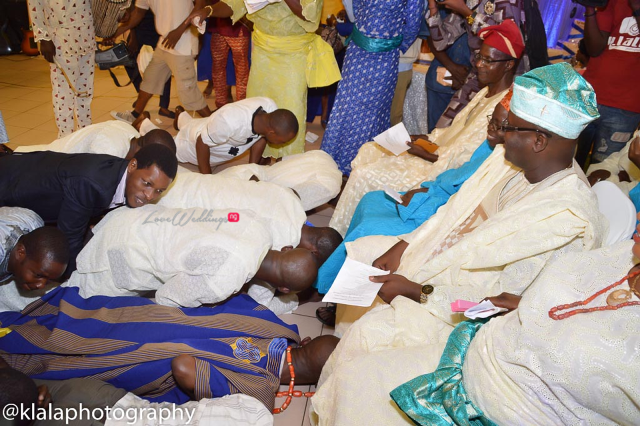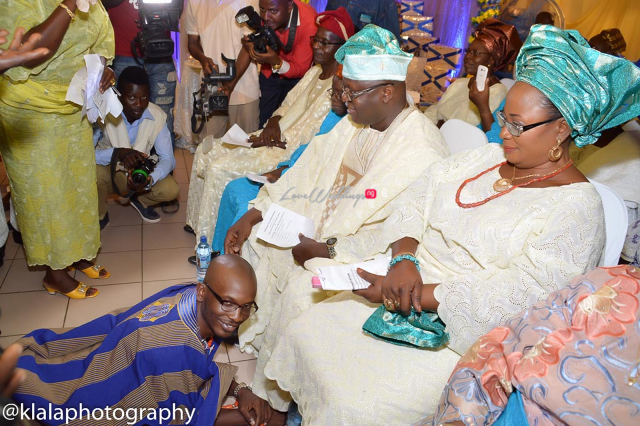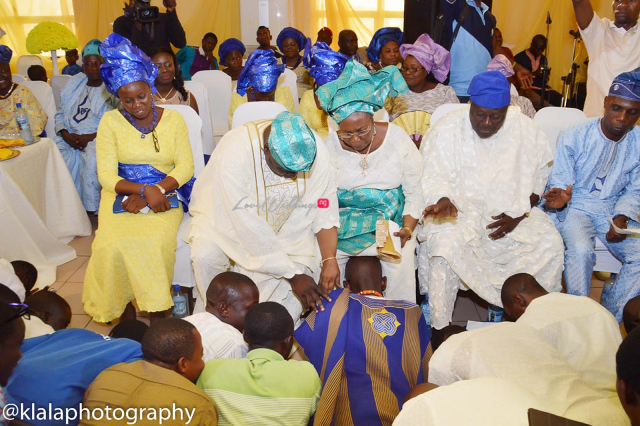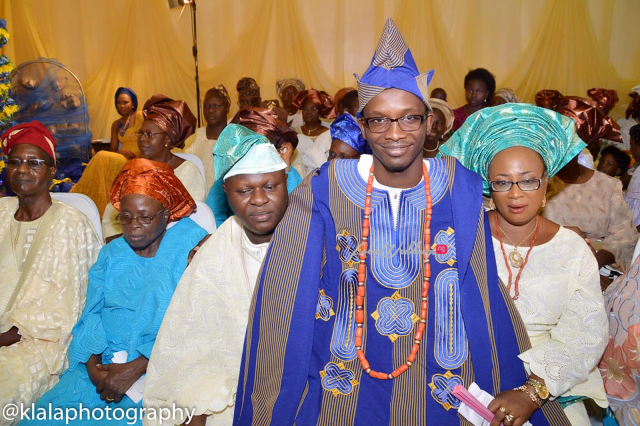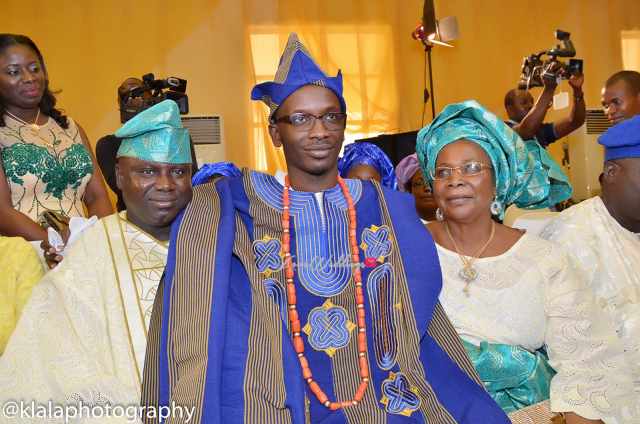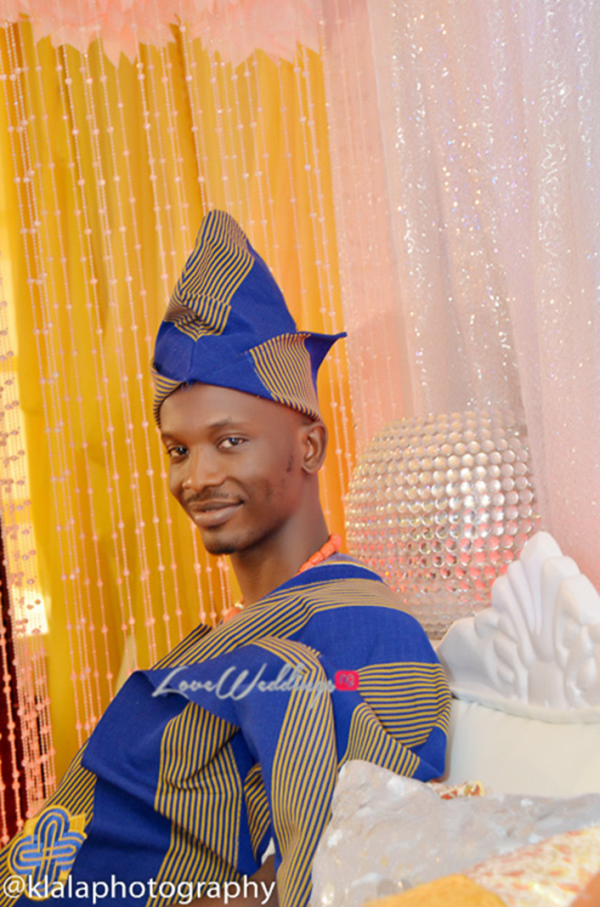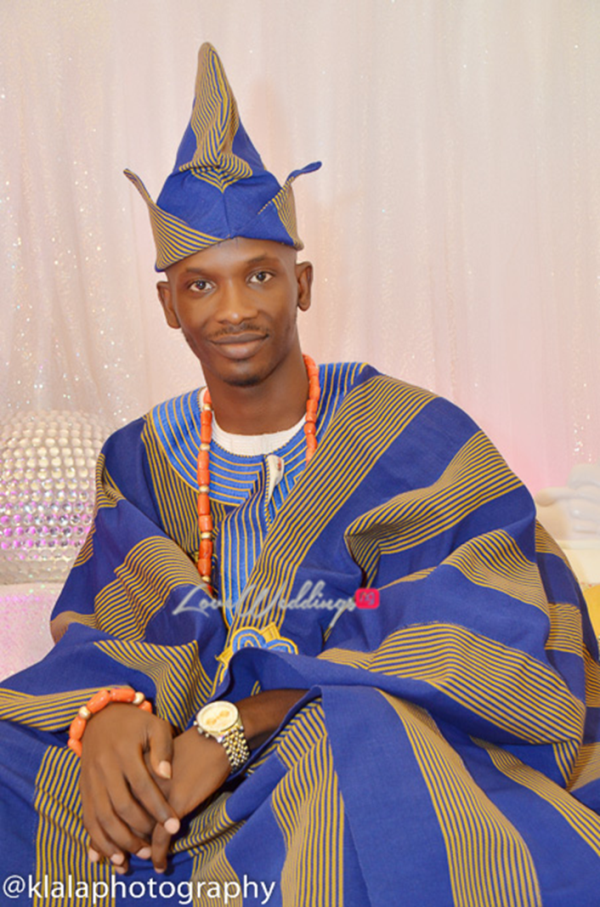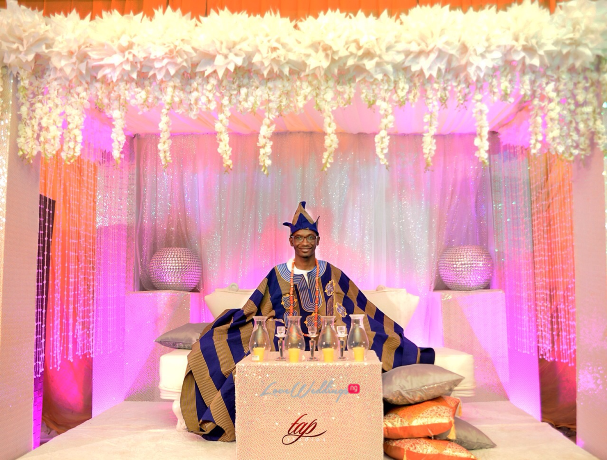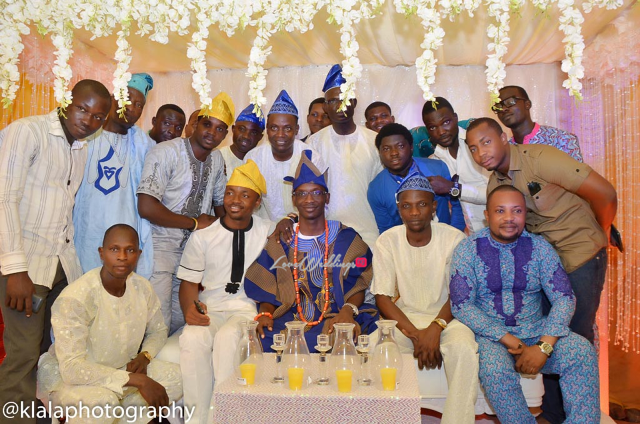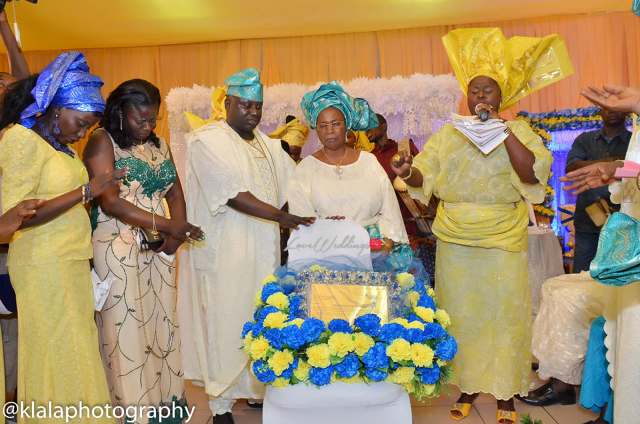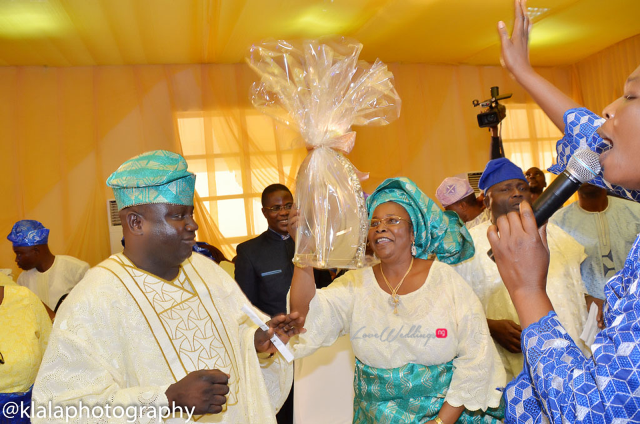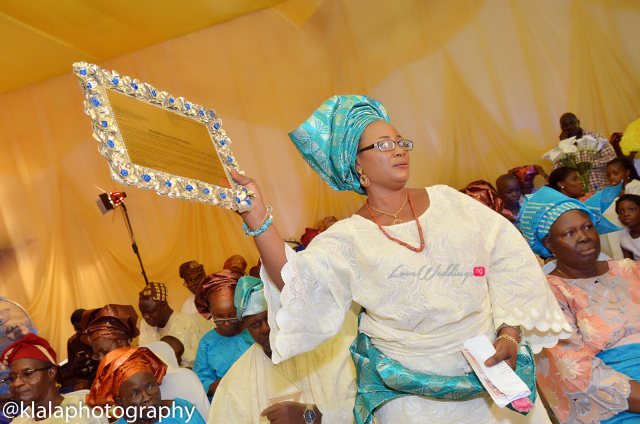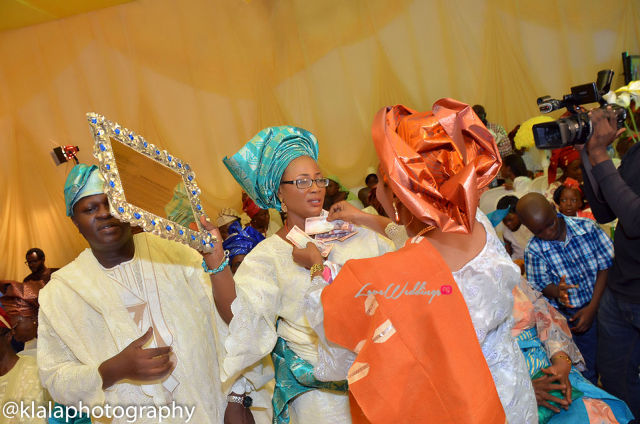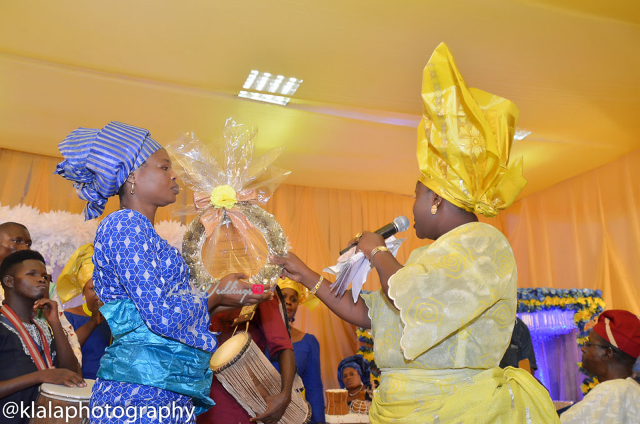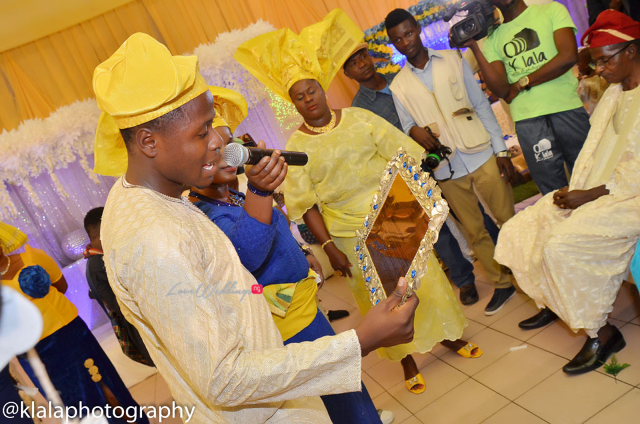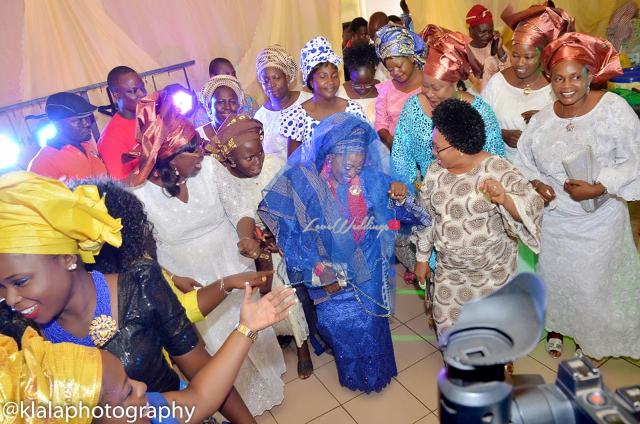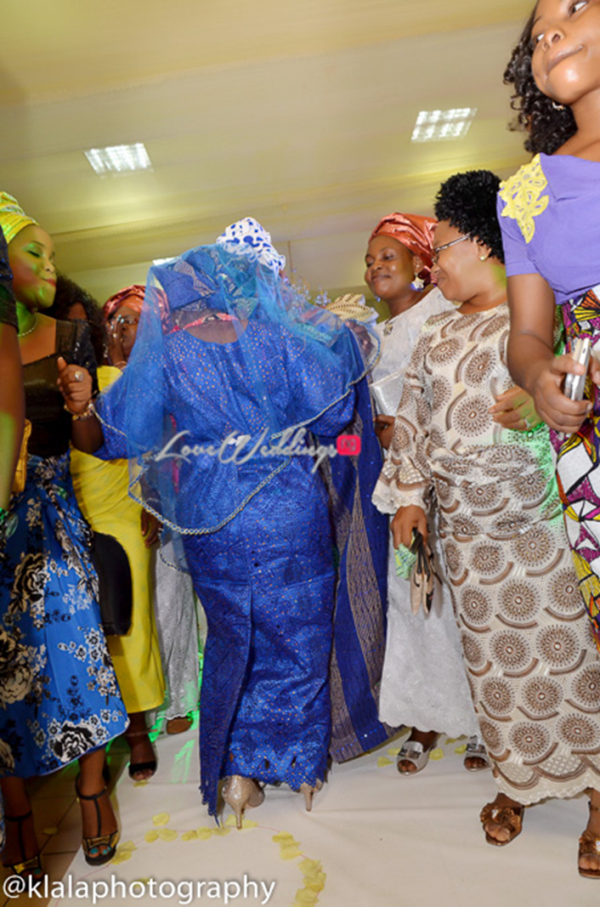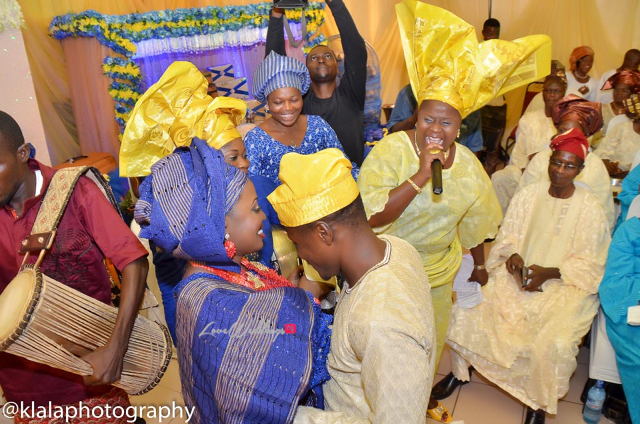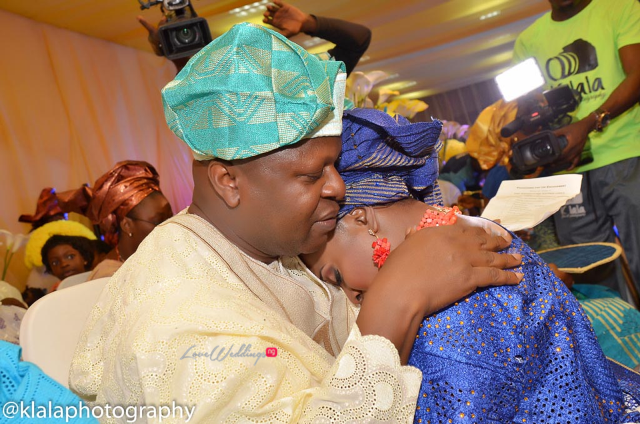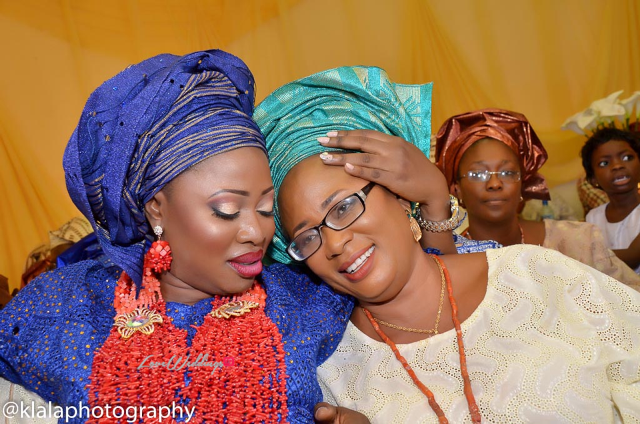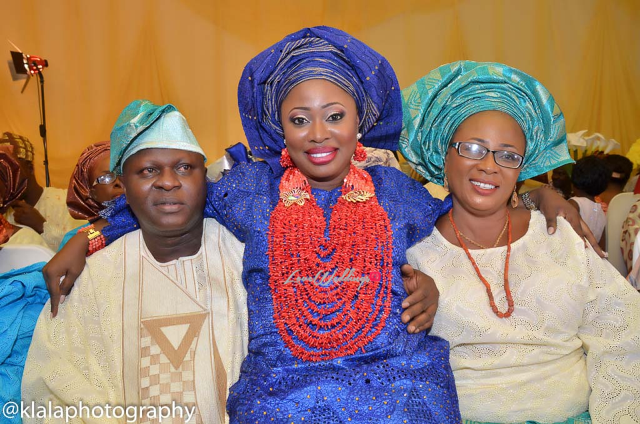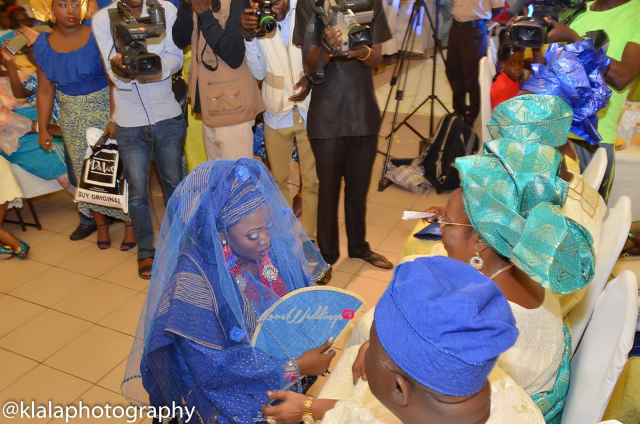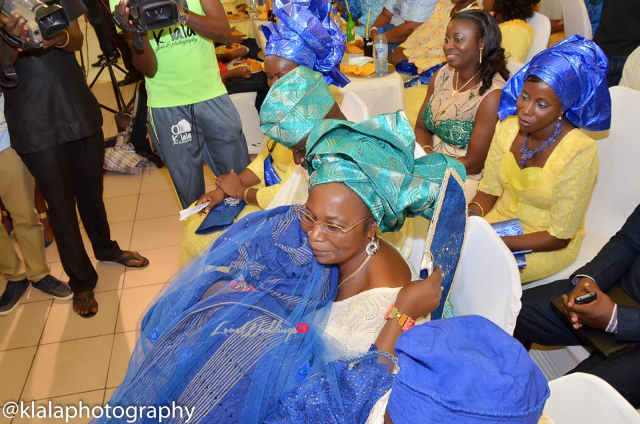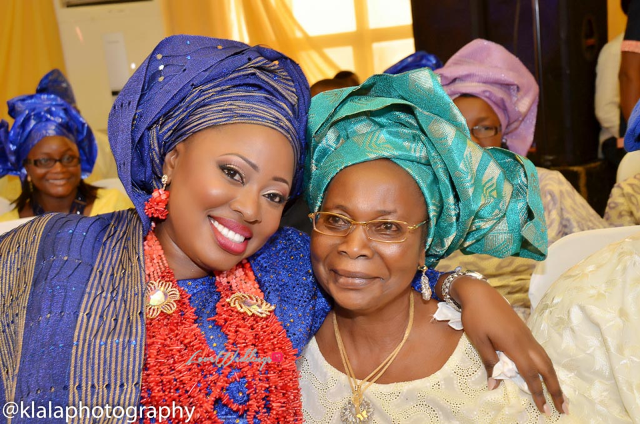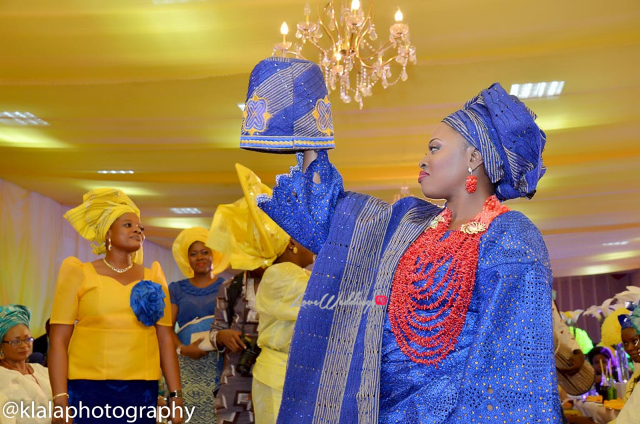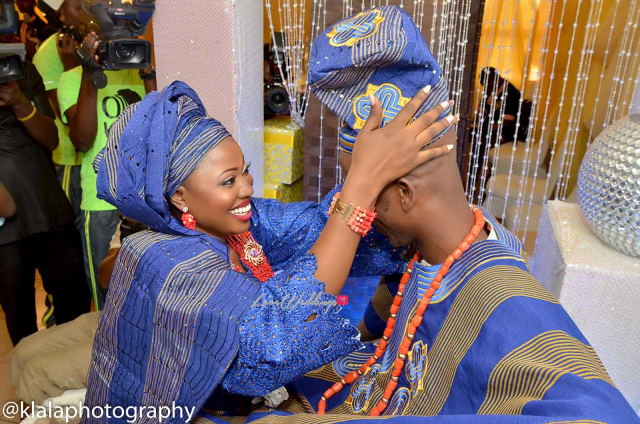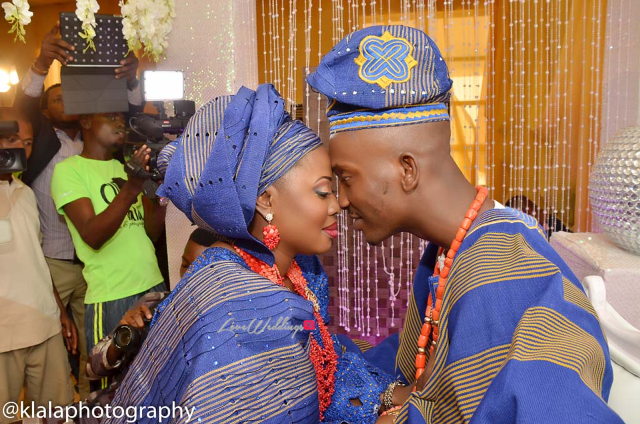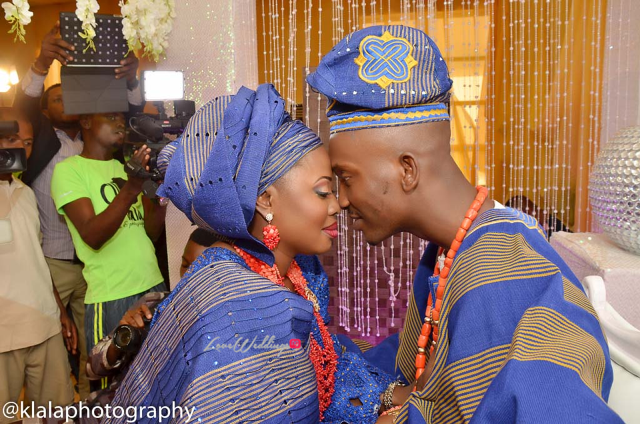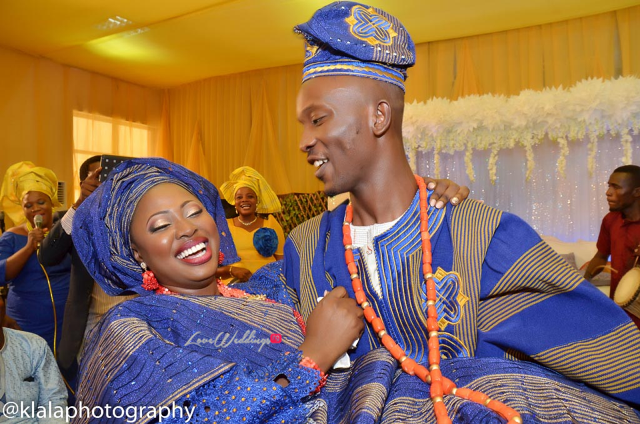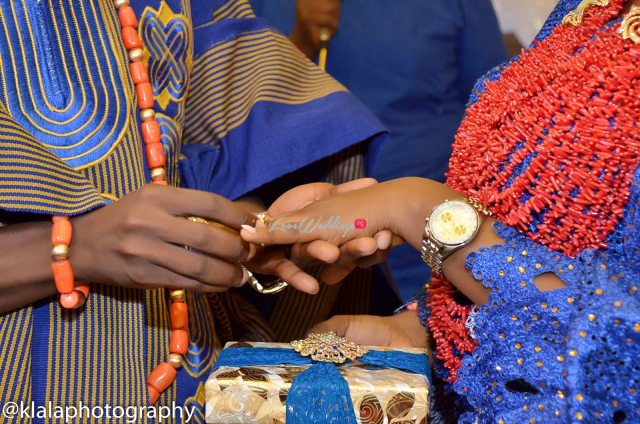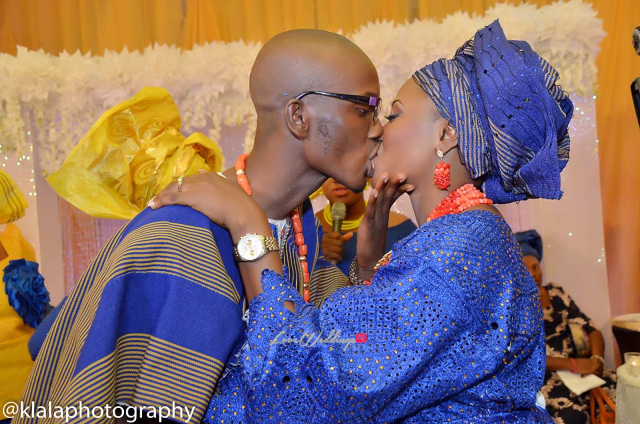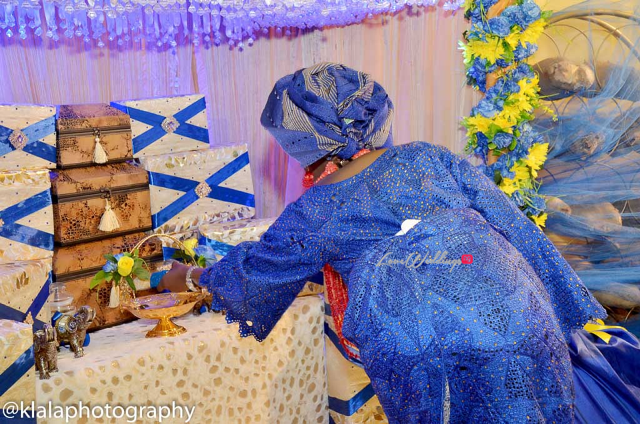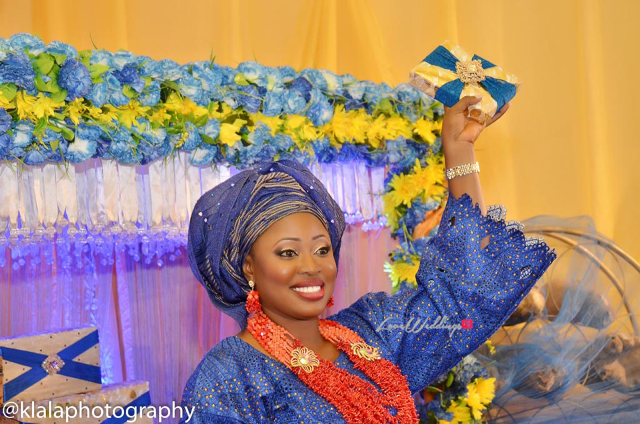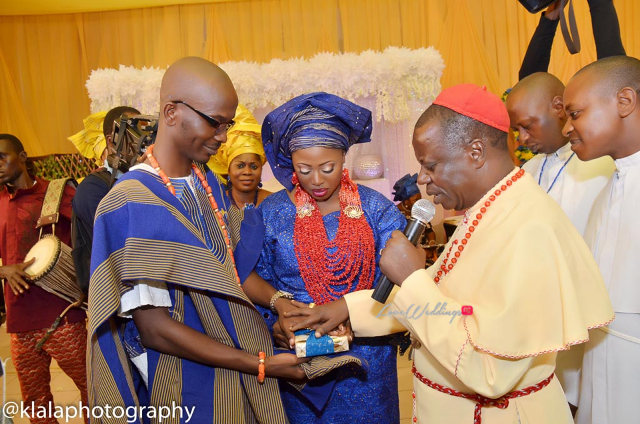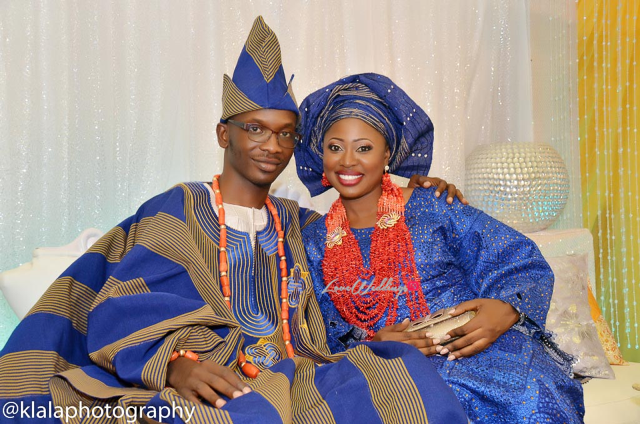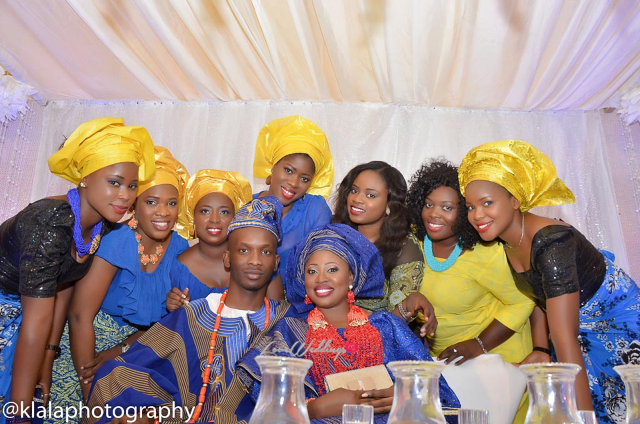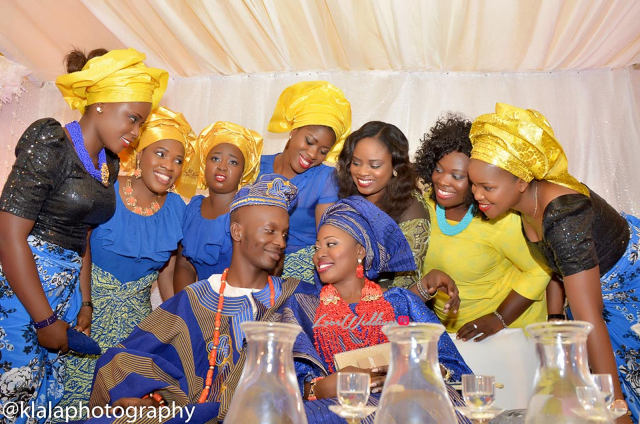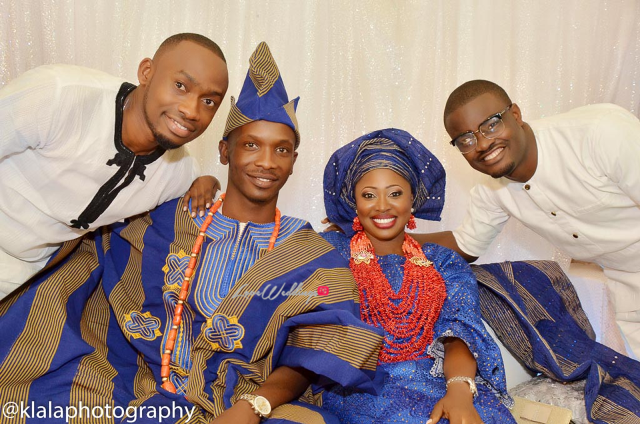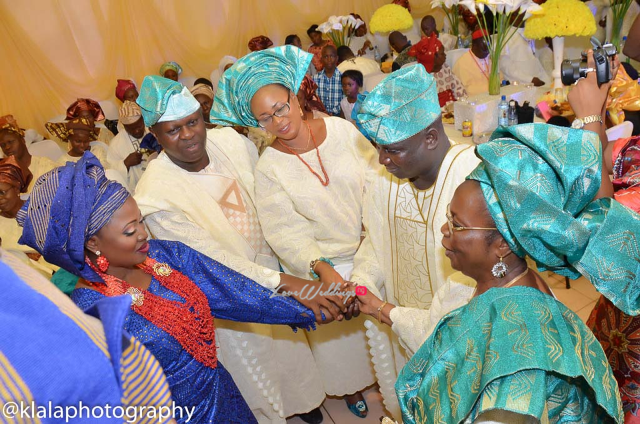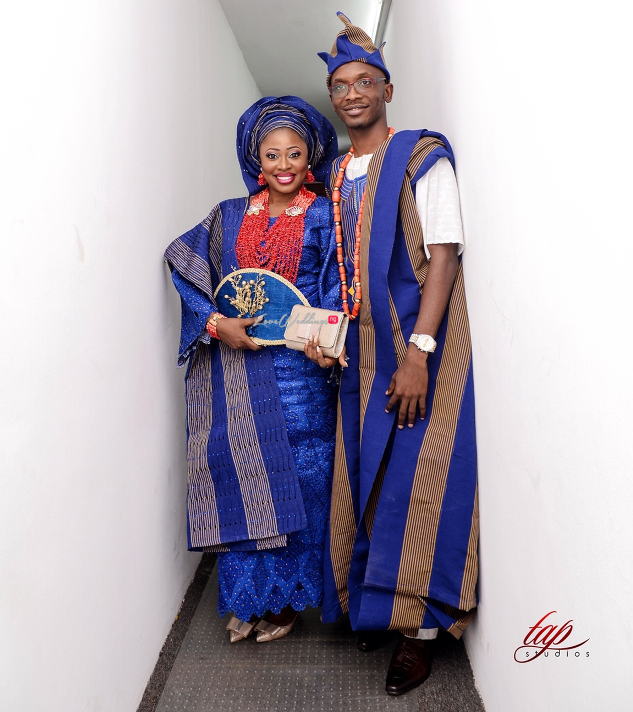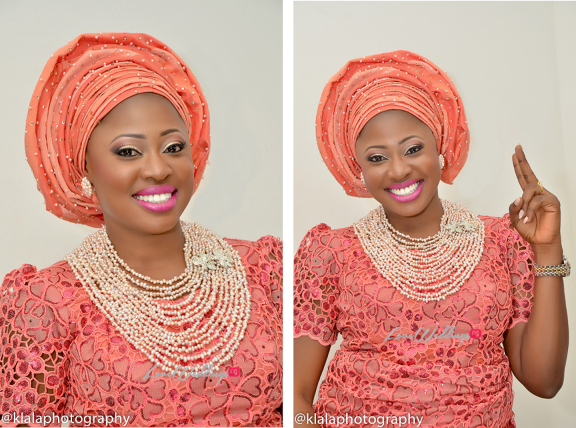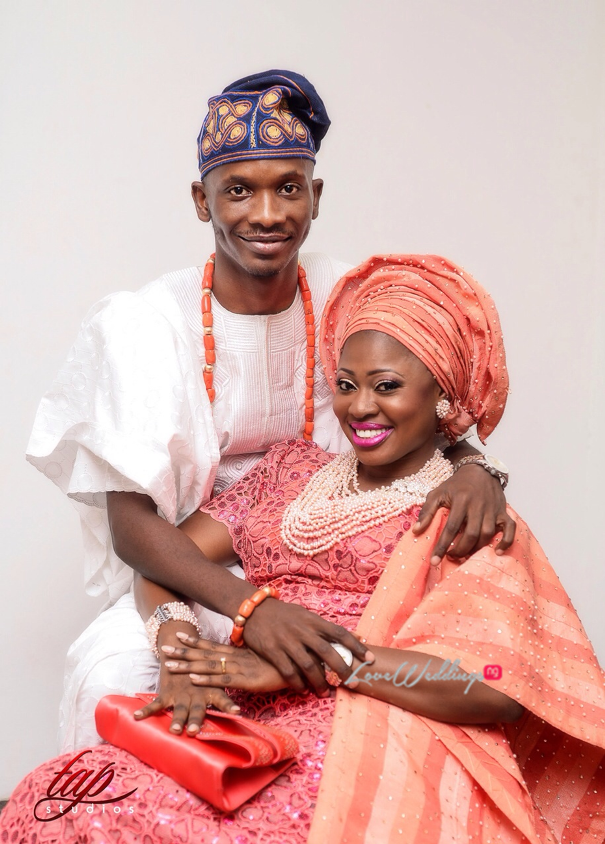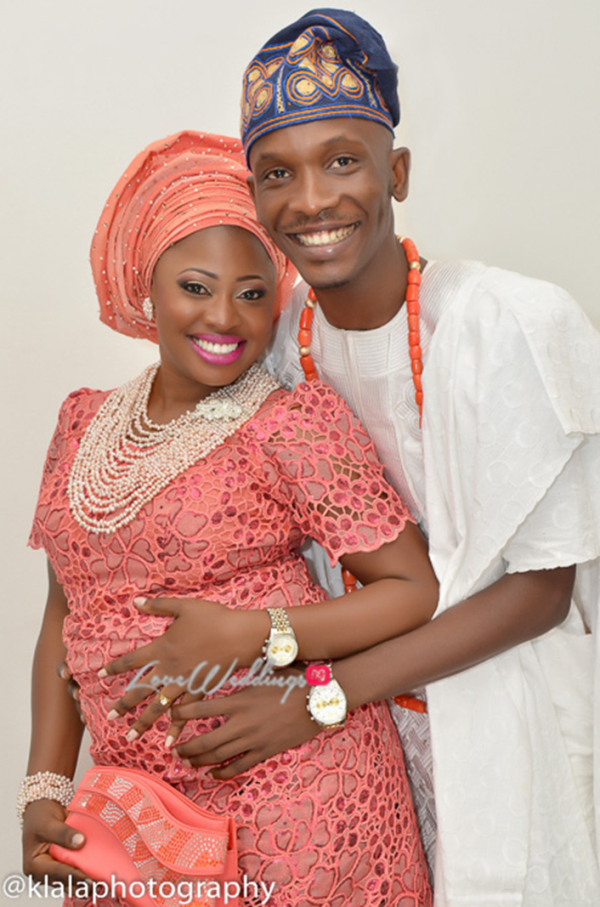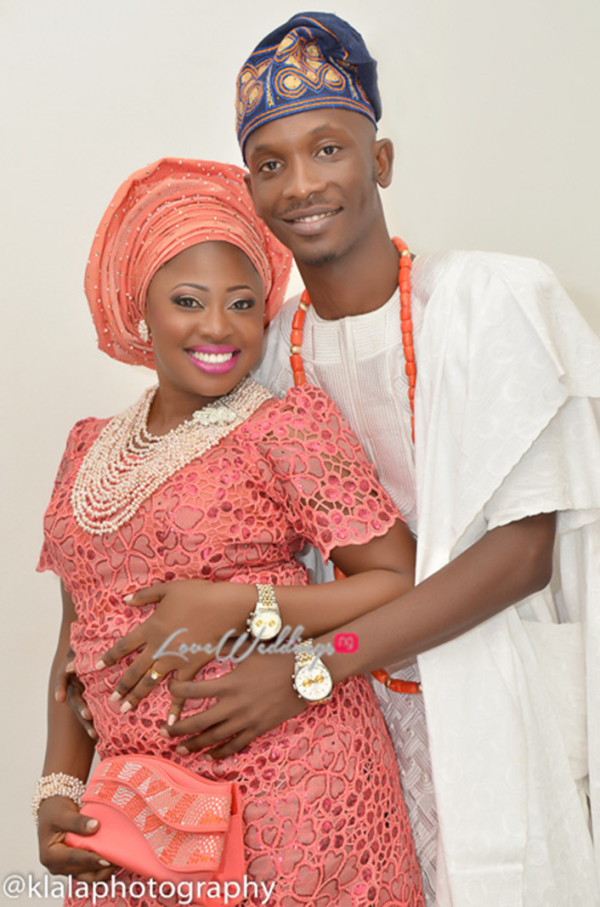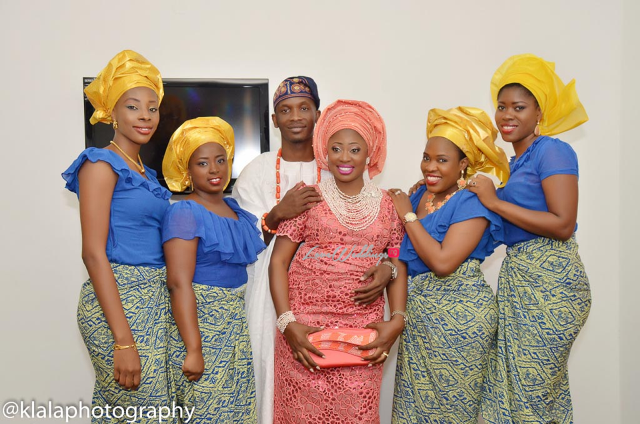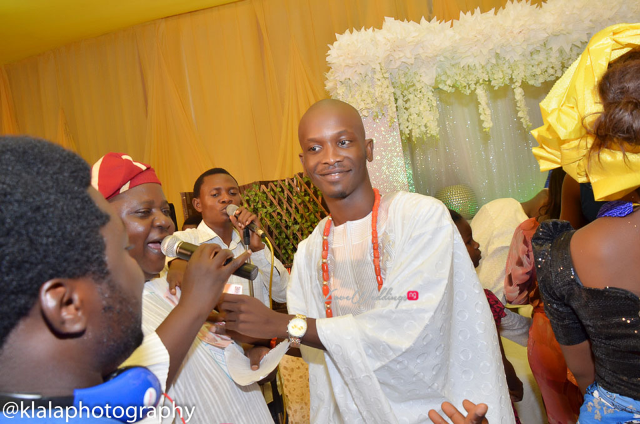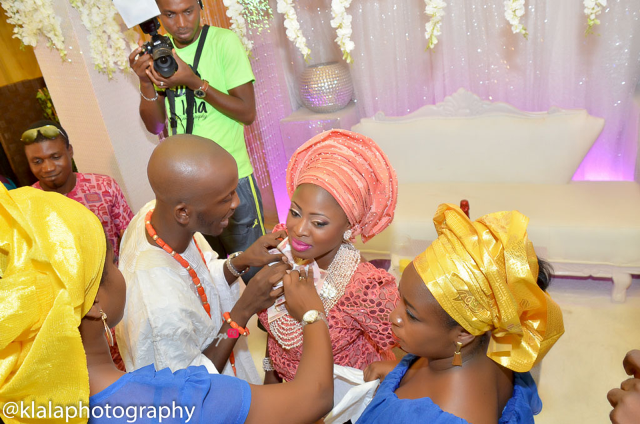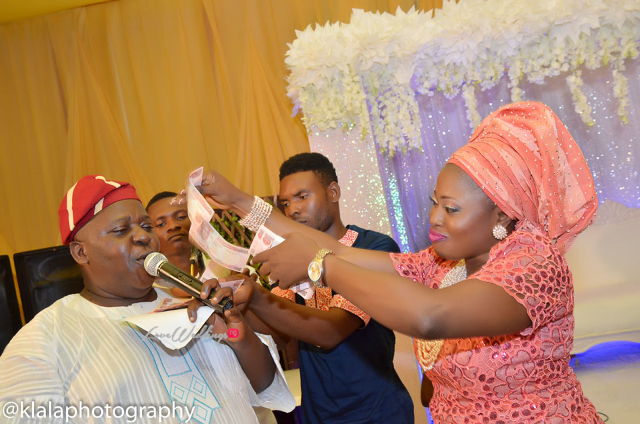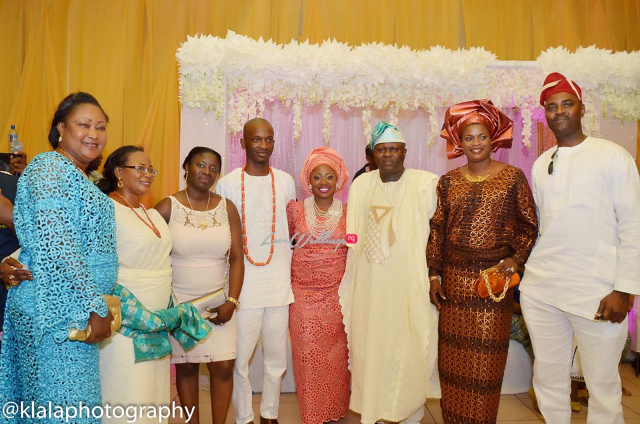 Vendors
Pre-Wedding
White Wedding
Venue: Civic Center, Agodi GRA, Ibadan
Colors: Fucshia pink and aqua green.
Bride's Wedding Dress: Bunella Designs
Bride's Second Dress: April by Kunbi
Bride's Third Dress: Adrianna Paper
Bride's shoes: Jimmy Choo
Bouquet: Fresh flowers from Gethmane flowers
Bridesmaids dresses: Teeshogs Clothier
Suits (Groom & Groomsmen): King Hakbal
Groom's shoes: Overall Bespoke
Wedding cake: Andy Clarks Cakes
Desserts: Sweet Cravings
Cocktails: Mandies Cocktails
Aso Ebi Fabric: Ashley and Angel textiles.
Traditional Wedding
Venue: Civic Center, Agodi GRA, Ibadan
Colors: Royal Blue and Yellow
Bride's first traditional Outfit (Aso Oke & Beads): Bimms24
Bride's second traditional Outfit: Charismatic, Ibadan
Groom's Outfit: King Halal
Photography: Klala Photography & Tap Studios
Eru Iyawo & Return Gifts: Eru Iyawo Concepts (Wunmi Abayomi Johnson)
Decor: Lash Palms Limited
Traditional Cake: Groom's sister
We love weddings, do you?
Get in touch today Loveweddingsng| Website | Instagram | Twitter | Facebook | Tumblr | Google+