Ludacris & Eudoxie got Engaged & Married on the Same Day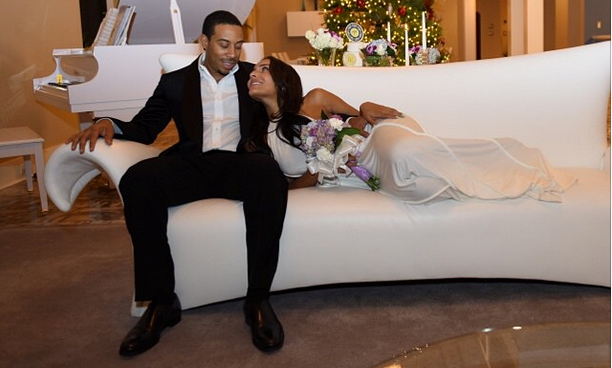 American rapper Ludacris (Chris Bridges) and Eudoxie Mbouguiengue have been together for 4 years. They got engaged on Boxing Day and got married before the New Year in front of a small group of friends and family. Ludacris posted the picture below on Instagram with the caption '"She didn't say yes. She said HELL YES! #milehighproposal,"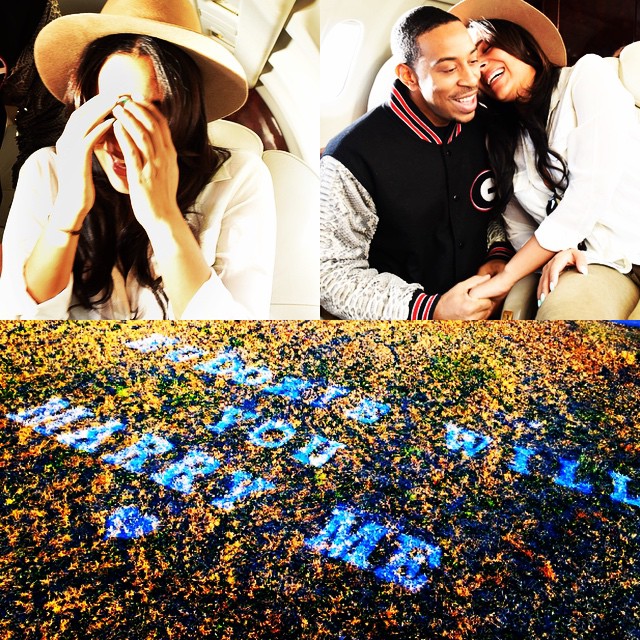 According to some reports, Ludacris bought the bride's dress as a surprise. Others report that Eudoxie selected a dress she already had in her closet, then added a few finishing touches (sparkling geometric earrings, a sophisticated nude lip and her "something blue," hydrangeas as part of her bridal bouquet). Daily Mail reports that Eudoxie's mother picked out her dress. There seems to be a lot of confusion as to where the dress came from.
"Eudoxie wanted a simple ceremony and it was exactly what she dreamed," says a source and their trip to Costa Rica with their friends afterwards was actually their honeymoon. The bride – Eudoxie wore an ivory halter gown made of whisper-thin jersey. Her waist was accentuated with a thin tie, and there was some artful draping at the bodice proudly showing off her figure in the bod-skimming material.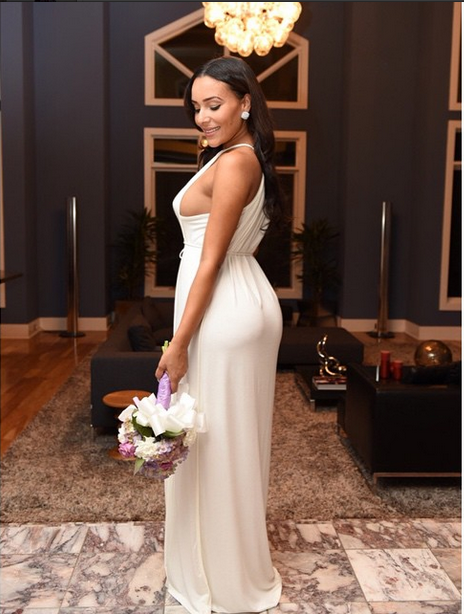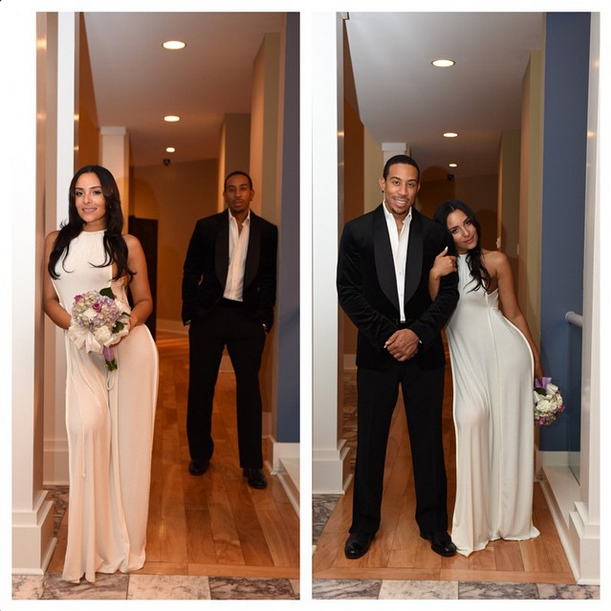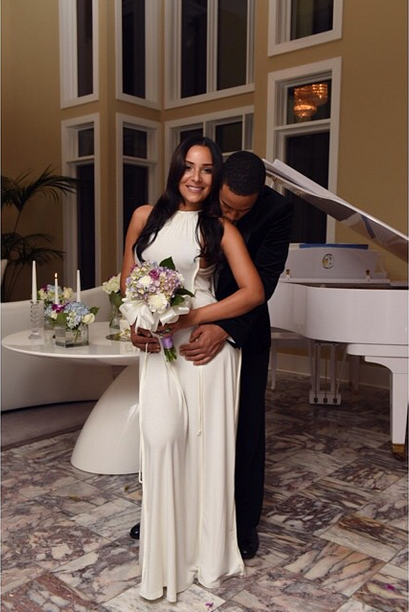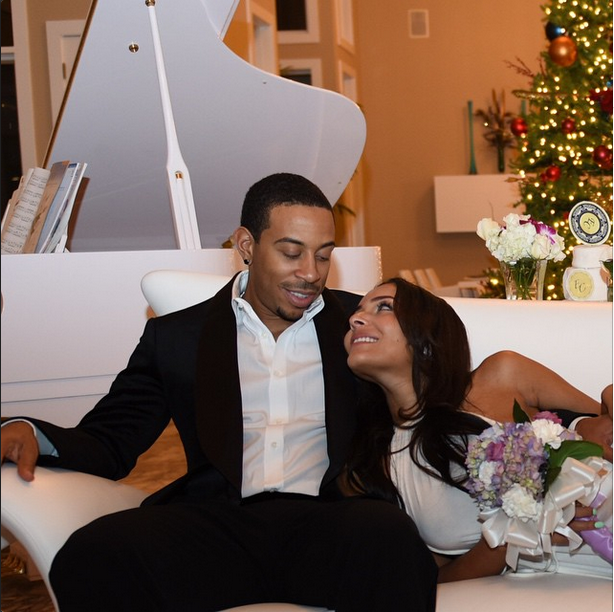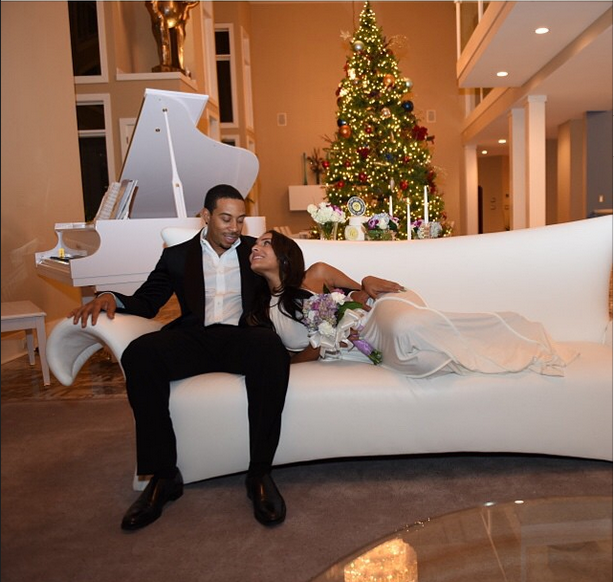 Photo Credit: Instagram.com | @eudoxiee | @ludacris | @primephocus
We love weddings, do you?
Get in touch today Loveweddingsng | Website | Instagram | Twitter | Facebook | Tumblr | Google+