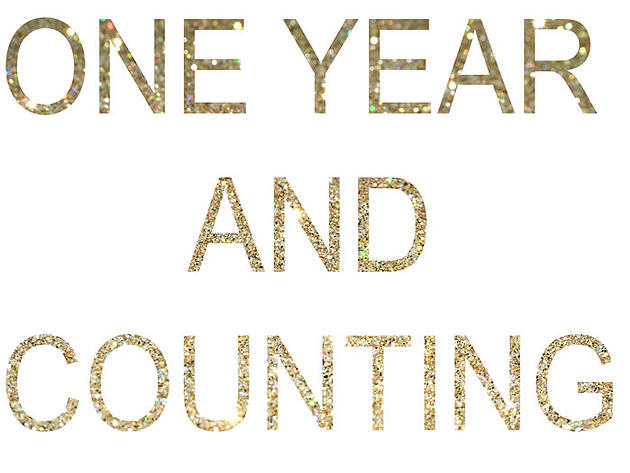 February would always be an exciting month for us at LoveweddingsNG!!! We were 'born' in February 2014 so it's no surprise. Gosh where did the last 11 months go!!!
The last year has been full of amazing things… we met so many fabulous brides and grooms who shared their love stories and beautiful pictures with us. We also got to meet some fabulous vendors… seriously fabulous vendors, check them out HERE. We gained so many supporters, followers and fans… incredible people.
We would like to say a big thank you to all of you… everyone who has helped us get here. Your support has been overwhelming.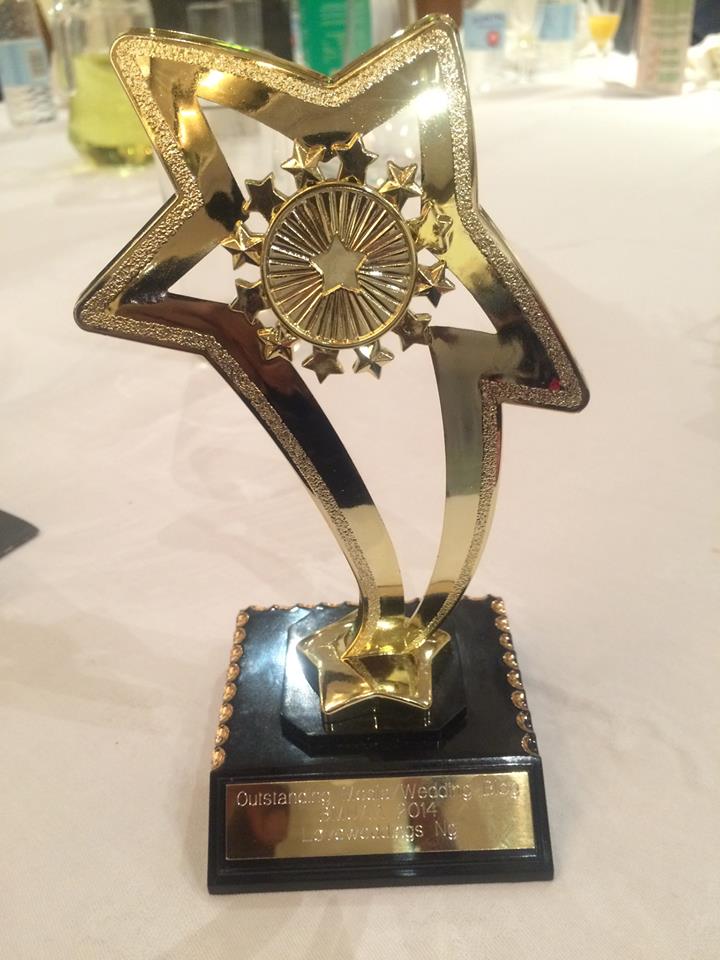 We also won an award – the 'Outstanding Media/Wedding Blog' award in 2014. Thank you Black MUA Awards and all the lovely people who voted.
We're really excited as we turn ONE this month and just like any first birthday/anniversary, we're going all the way to celebrate. We have several giveaways planned this month, so stay glued to our social media pages ( Instagram | Twitter | Facebook | Tumblr | Google+) for details. Trust us when we say, the gifts are worth winning.
We also plan to launch our Featured Vendor option, which will offer vendors juicy incentives you don't want to miss. We will also be expanding the services we offer. Basically, from February 2015 we plan to be extremely busy.
Whether you're one of our vendors, followers, fans, supporters, etc, there's something you can win from us this month. We cannot wait to give away all the fab prices we have.
Happy Birthday to Us!!! 
PS: Seeing as it's our birthday, birthday cakes, gifts and shout outs are welcome and will be appreciated (wink)
XoXoXo
Picture Credit: Charus Cuisine | Hub Professionals
We love weddings, do you? Get in touch today
Loveweddingsng | Website | Instagram | Twitter | Facebook | Tumblr | Google+