LoveweddingsNG presents Mope & Femi | Godwin Oisi Photography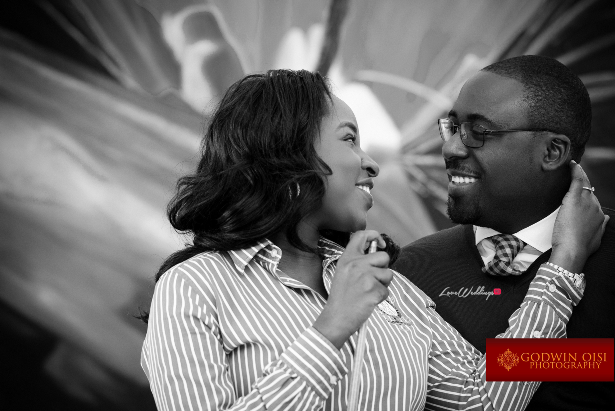 We're proud to present Mope & Femi's prewedding pictures by the amazing Godwin Oisi Photography (of course, he's one of our vendors and we're proud). Mope is Dimeji Bankole's younger sister. Dimeji Bankole was the former speaker of the House of Representatives. The couple got married on the 3rd of January 2015, we published some first pictures from their wedding, catch up HERE if you missed it. We'd be posting official pictures from their wedding shortly. While you wait, read their story and see their lovely prewedding shoot below. Enjoy!!!
Mope & Femi's Story
I met Femi through a friend at a relaxation spot sometime in 2013 however there was no interaction between us. As fate would have it, I met him again on August 25, 2013 at a karaoke event that I attended with my friends, he came with a friend too. We struck up a conversation that day and it felt like we had known each other for ages. He was very friendly and caring. We hit it off immediately as I knew there was something special about him and he felt the same too. I knew he could be my husband from the moment we started talking.  Our friendship started and it was marriage talk from the beginning. He proposed to me in a private event just about a year later and here we are starting our lives together forever.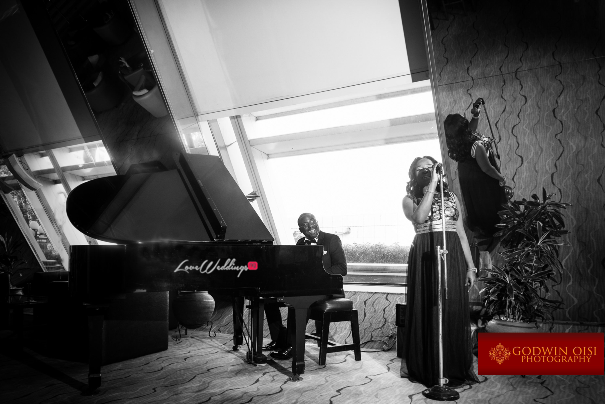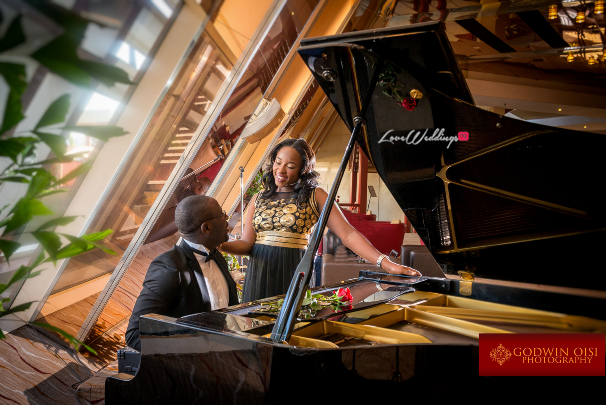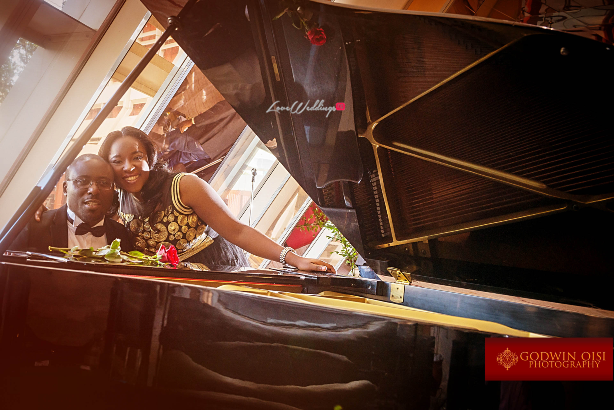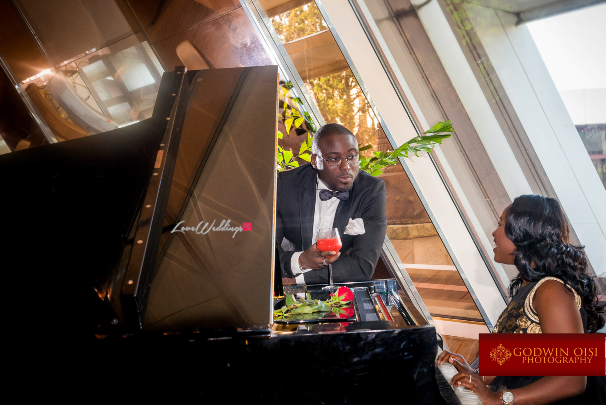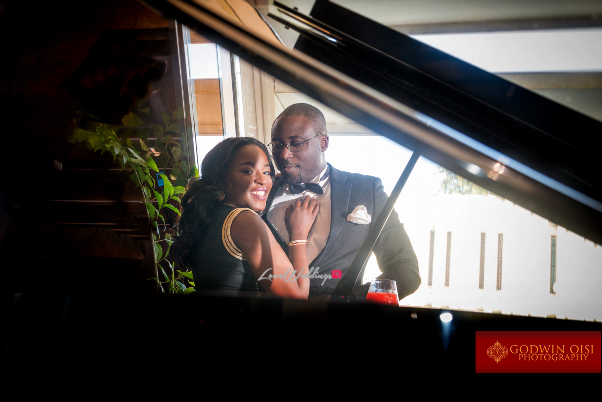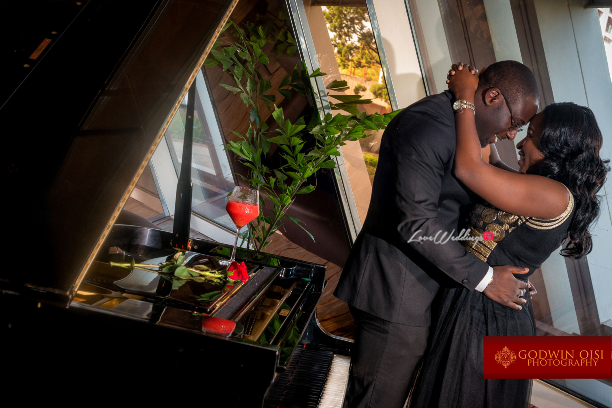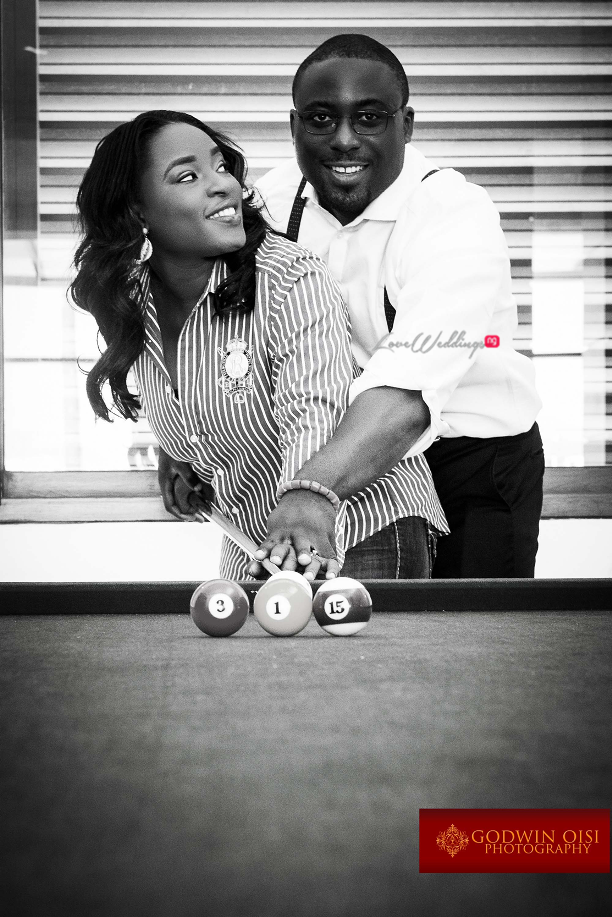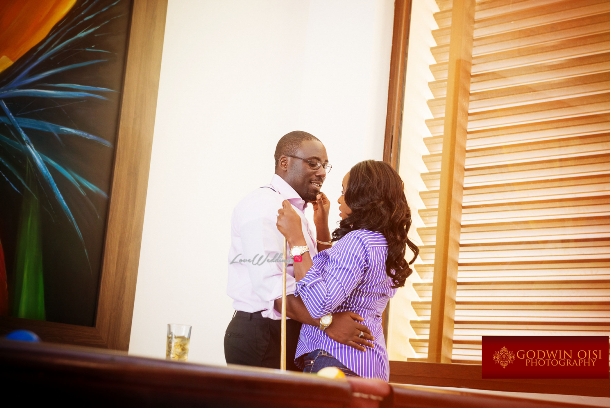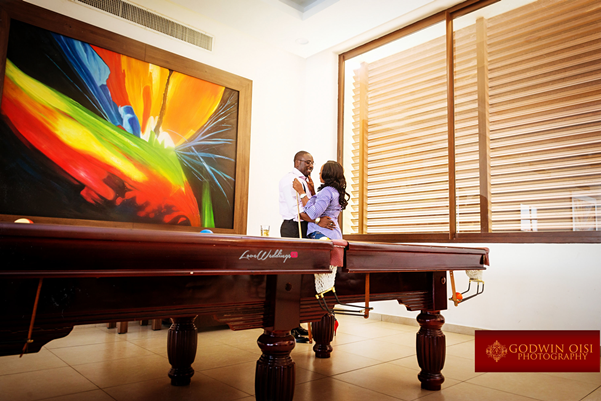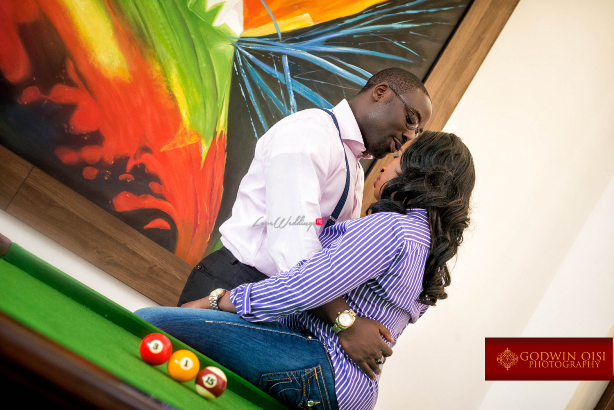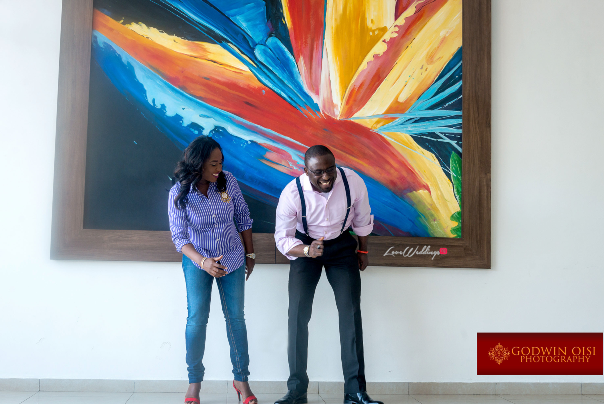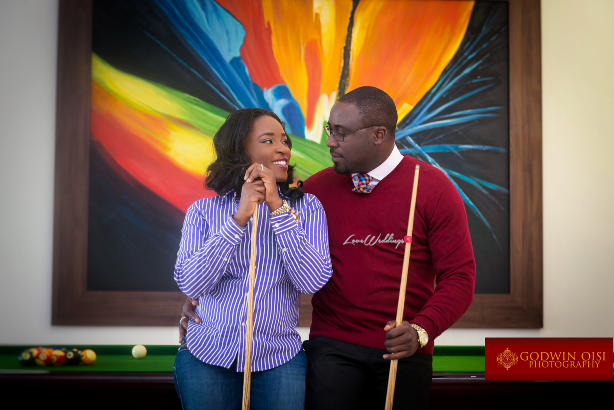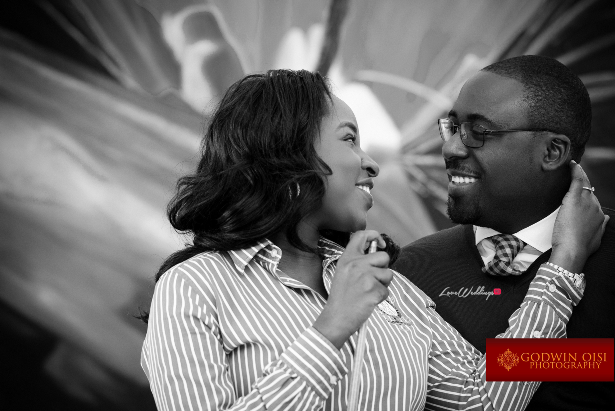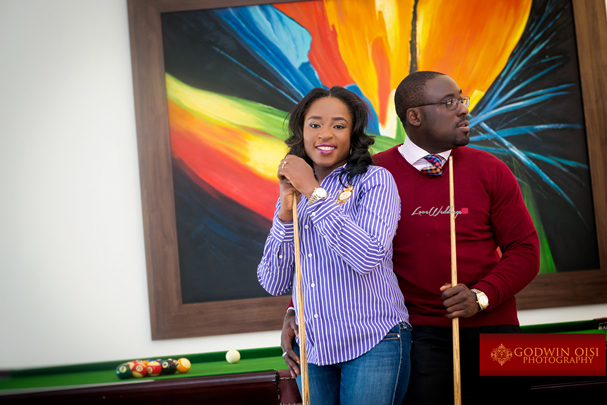 Vendors
We love weddings, do you? Get in touch today
Loveweddingsng | Website | Instagram | Twitter | Facebook | Tumblr | Google+