Riki Dalal Provence 2015 Collection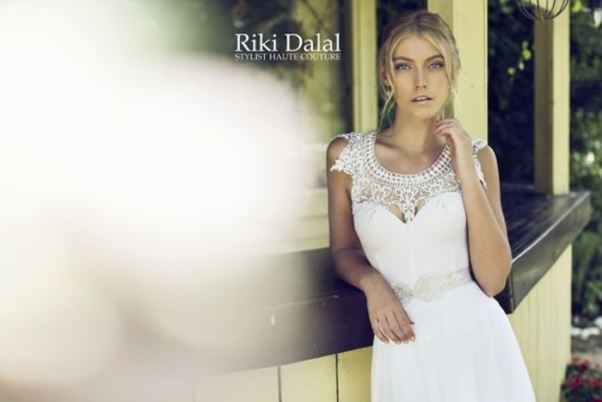 Check out Israeli designer – Riki Dalal's 2015 collection of wedding dresses. The collection, which is tagged 'The Provence Collection' is a perfect balance of old and new. It features a mix of vintage and modern inspired wedding gowns for the stylish bride.
As with previous releases by this amazingly creative designer, there is a lot of versatility in this line with more of the latest bridal trends represented. For brides who after enjoying the moments they had in their traditional bridal gowns want bold show-stoppers in white bridal gowns; this collection is a sure hit.
Check it out!