Sophia Webster Launches Bridal Shoe Line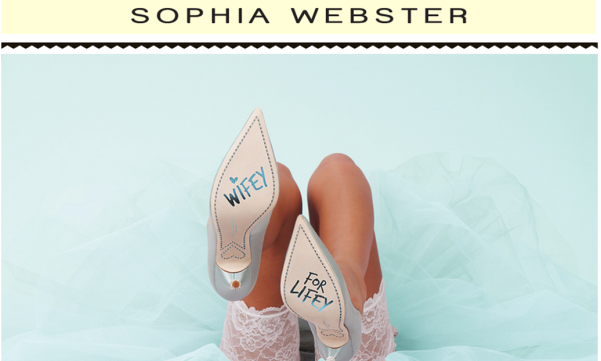 Sophia Webster is branching out and adding bridal shoes to her repertoire of fancy feet. The collection ranges from classic satin pumps with crystal bead heels to strappy fluffy pompom sandals to the signature butterfly wing Chiara in metallic pearl and ice blue leather. "There is something for every bride," she says.
The designer, who was a former assistant of fellow footwear maestro – Nicholas Kirkwood, said;
"I was finding a lot of women on my Instagram tagging me in their wedding photos, having chosen shoes from my mainline for the big day. Our website had a waiting list for my Coco pumps in ice blue satin and the Evangeline angel wing sandals sold out in less than 24 hours which, in my opinion, was my most bride-friendly offering.

I think it was important to have a collection that offered both a fun and classic aesthetic. I had designed a pair of wedding shoes for my friend Jessie Ware. I knew she was getting married on the beach so I made her a pair of my speech bubble flat sandals to party in that read 'Wifey for Lifey' across the toes. We had so many enquiries about them and it made me realise that there are definitely women out there who want to have fun with their footwear on the big day."
Since landing on the scene four years ago with her shoe wit and fun designs, Webster has scooped a host of industry accolades including the British Fashion Award for Emerging Accessories Designer (2013) and is currently shortlisted as part of this year's BFC/Vogue Fashion Designer Fund.
Available at SophiaWebster.com and Net-a-porter.com. Prices from £350.
Check out some pictures below;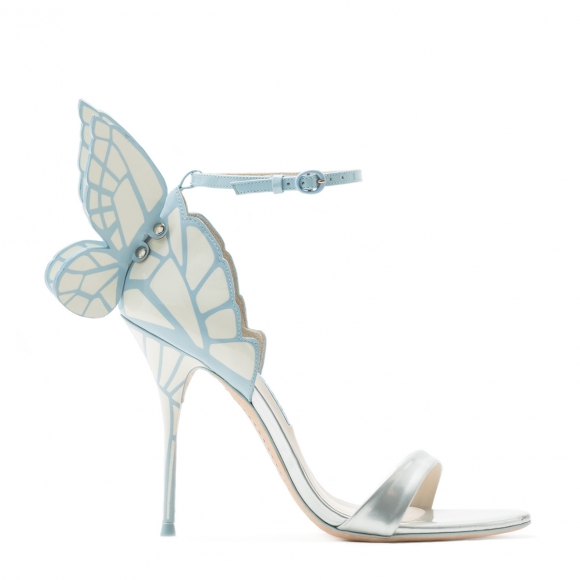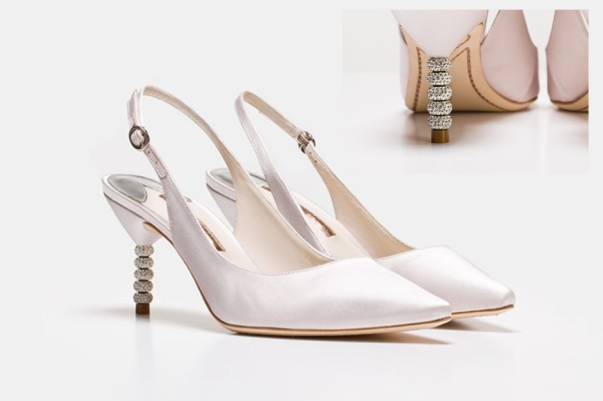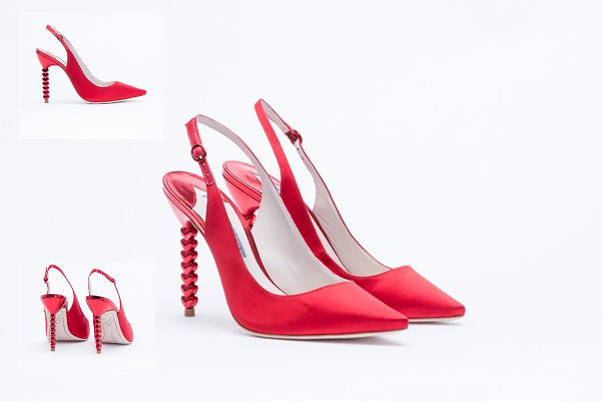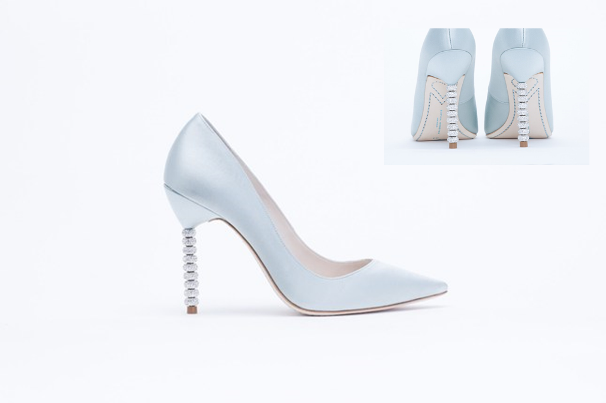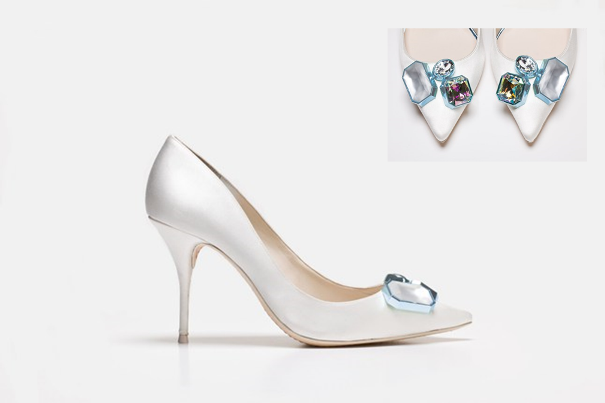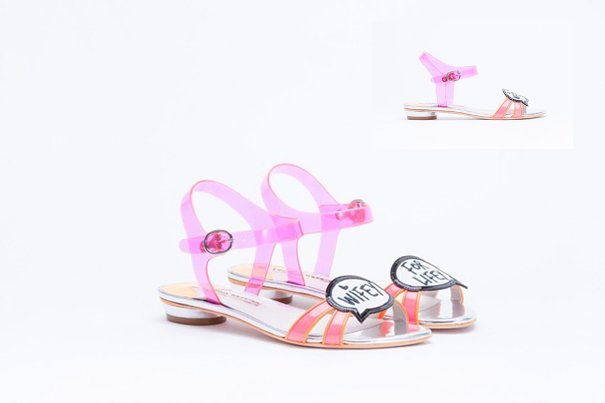 Picture Credits: Vogue
We love weddings, do you? Get in touch today
Loveweddingsng | Website | Instagram | Twitter | Facebook | Tumblr | Google+