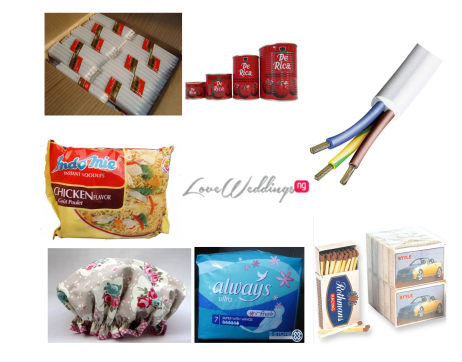 When it comes to wedding favours and souvenirs, Nigerian weddings do the most! Last month, we posted the picture below on our Instagram page @loveweddingsng asking our followers to share the most unusual wedding favours they had ever gotten from a Nigerian wedding or event.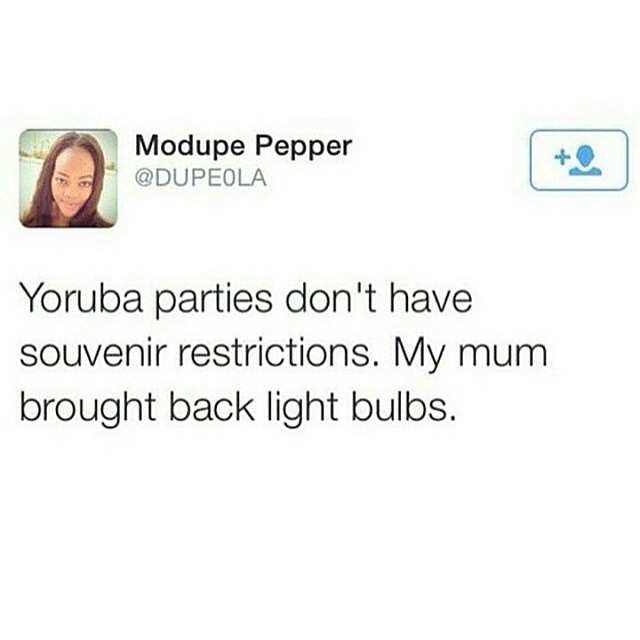 The responses were so hilarious that we decided to turn the comments into a post. We're sure you've all gone back home with jotters/notepads, pens, towels, napkins, plates, and all the other common souvenirs you would normally get at a Nigerian wedding. However, our followers took this to another level. We cannot help but wonder if some people made up some of the answers because some of the souvenirs listed were just over the top e.g. sliced bread, plantain and more. This is the more reason why you should contact one of the vendors listed on our wedding vendor directory to get quality souvenirs your guests would love.
So here we present a list of unusual souvenirs some of our followers have brought back home from Nigerian weddings.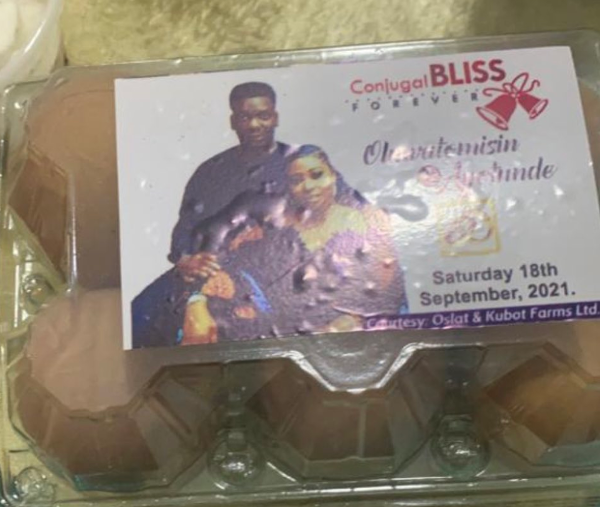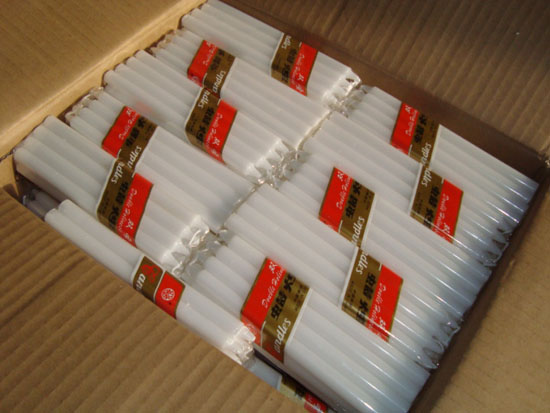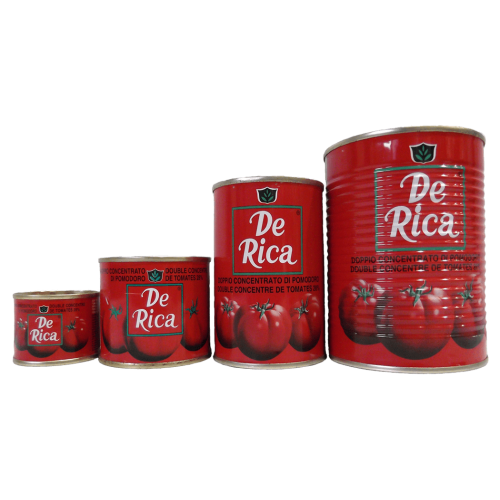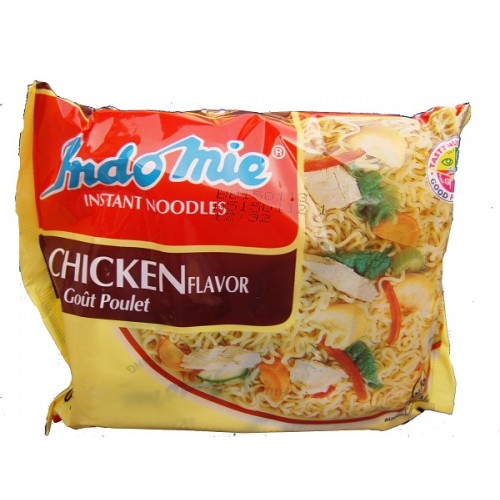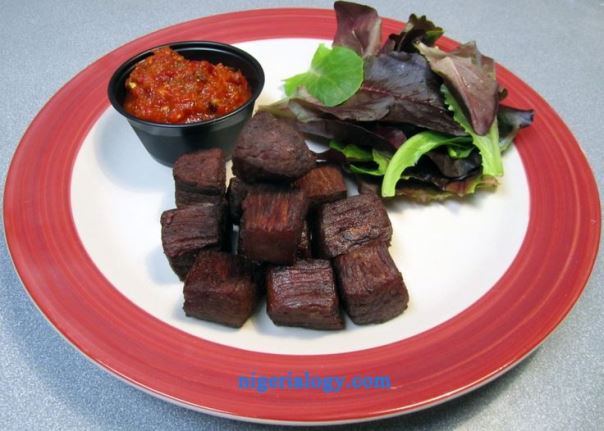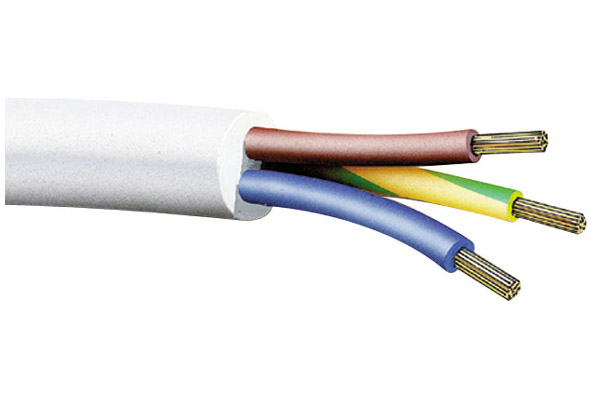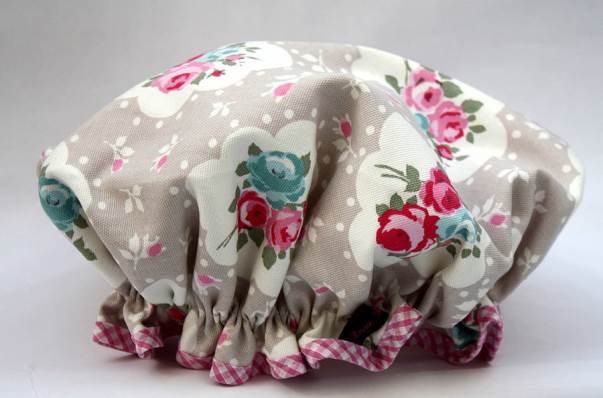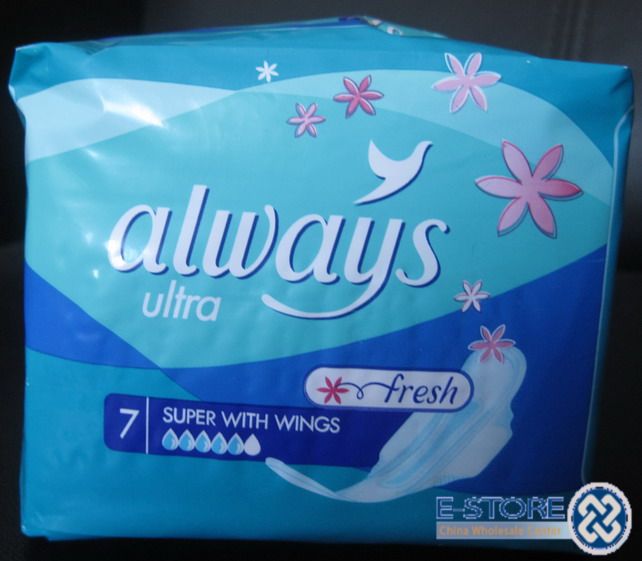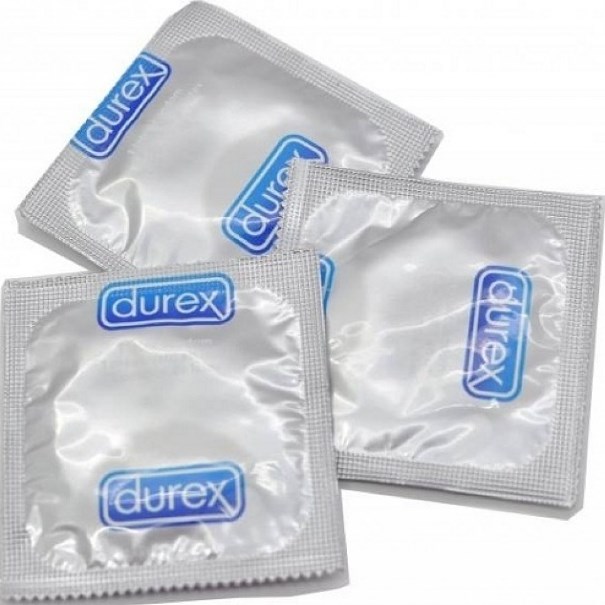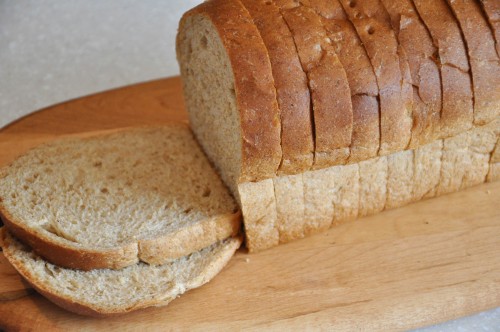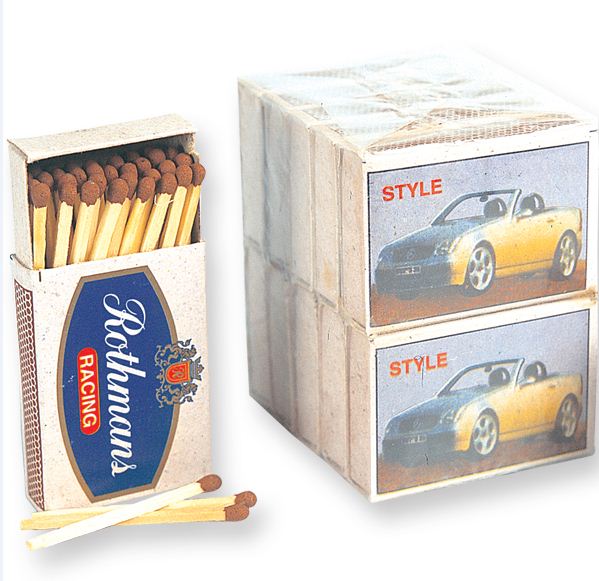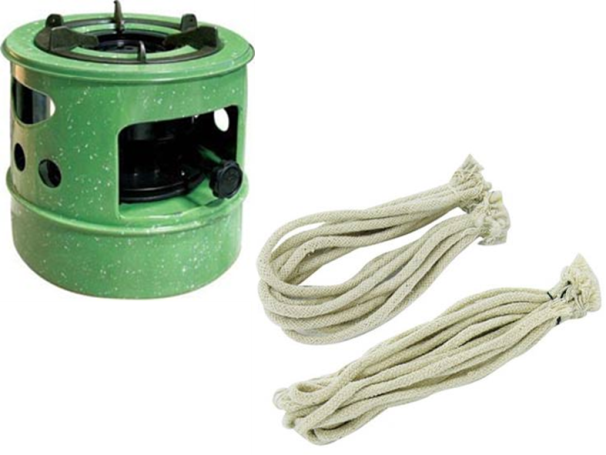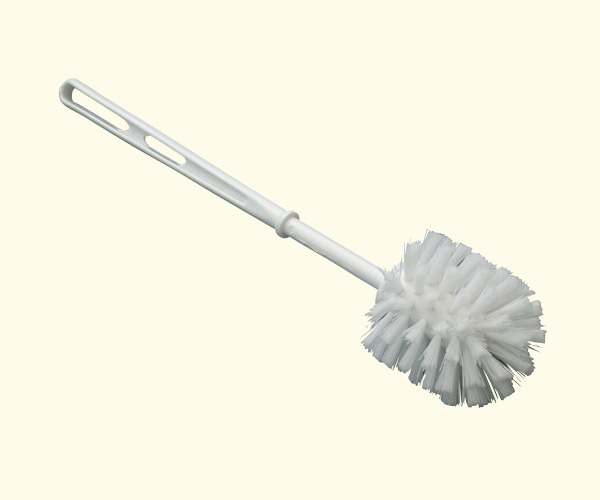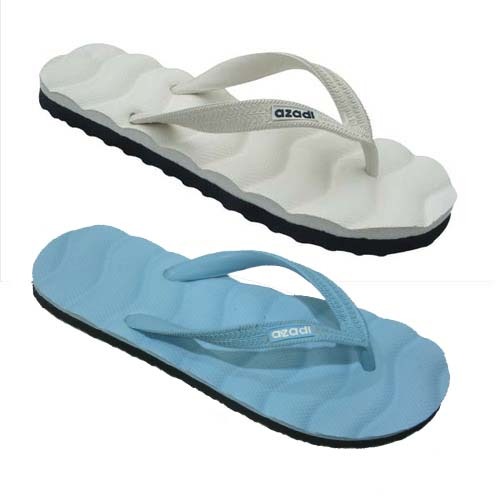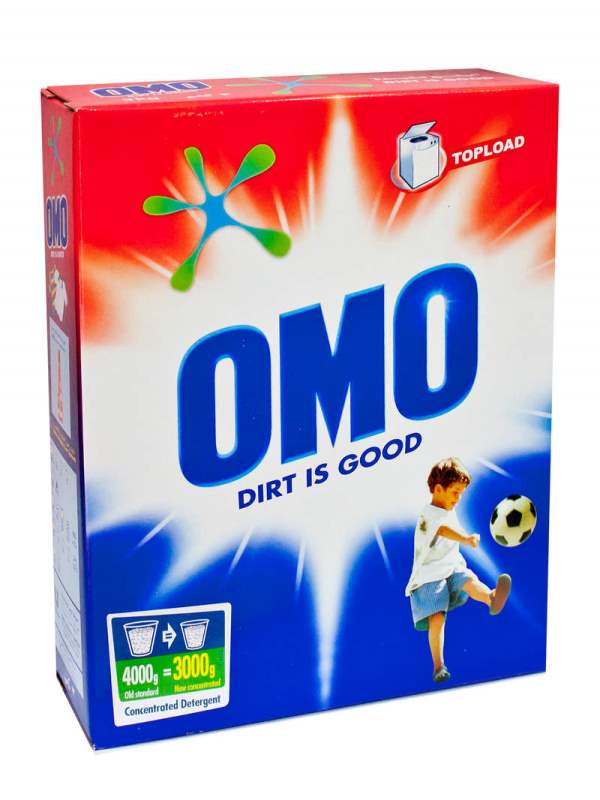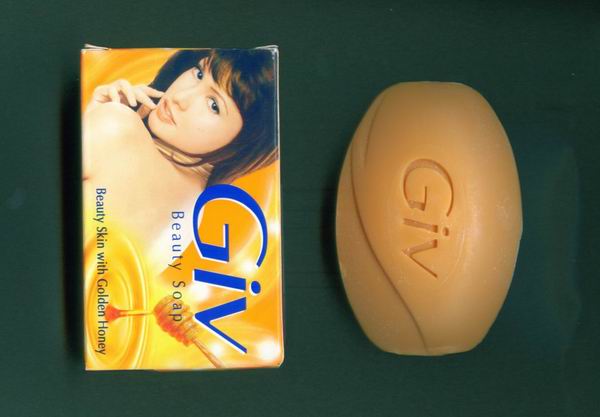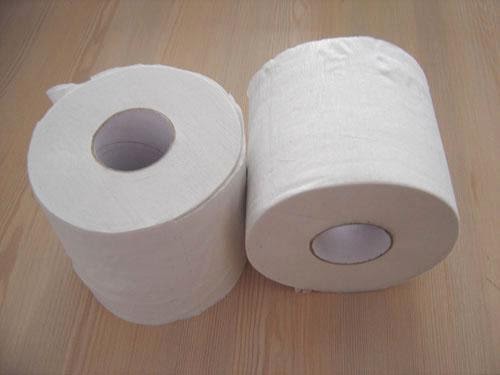 Did we miss anything??? Share the most unusual souvenirs you've taken back home from a Nigerian Wedding in the comment field below.