Wedding Guest Look | Niyola | Mo Cheddah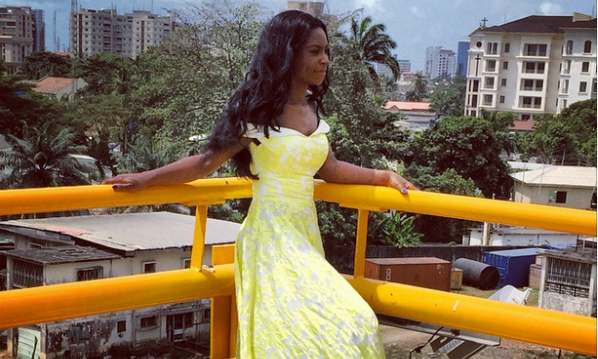 Niyola (aka Miss Nini) just released the video for her single titled 'The Word'. We spotted a dress we love in the video. We think this dress would look great on a wedding guest. Check it out.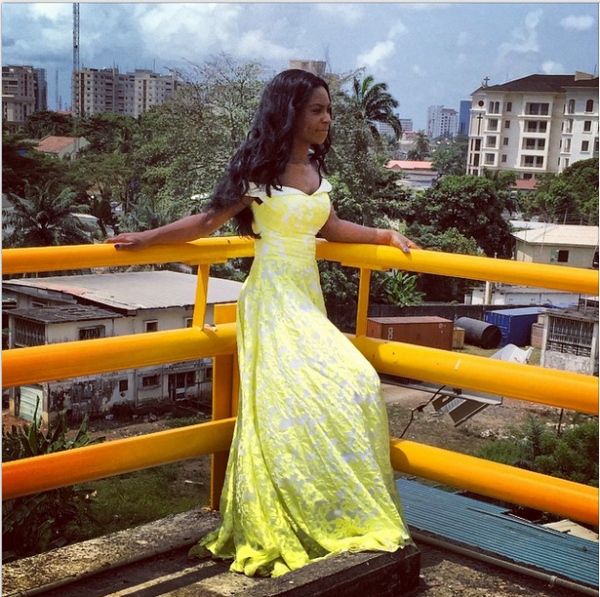 MoCheddah wore a very similar dress by April by Kunbi to a wedding recently.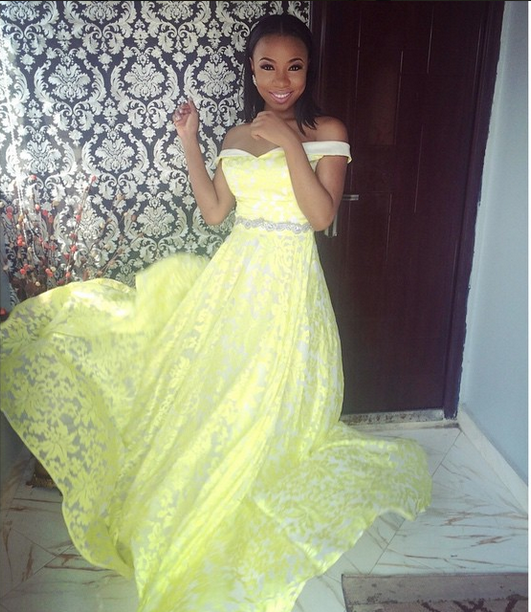 We love weddings, do you? Get in touch today
Loveweddingsng | Website | Instagram | Twitter | Facebook | Tumblr | Google+