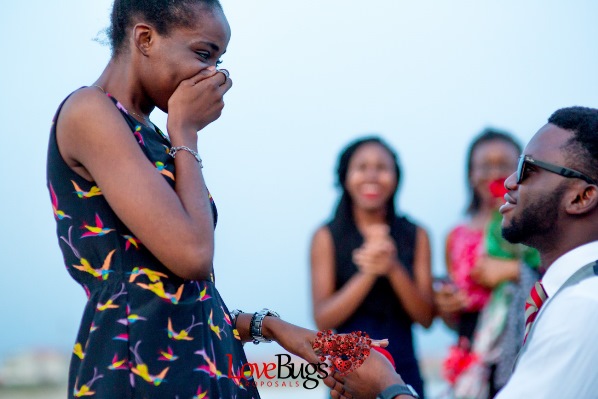 Memorable proposals are definitely trending!
Gone are the days when a guy simply says 'Will You Marry Me' and his bride-to-be says 'Yes'. Some don't even bother, you just realise you're planning a wedding after you've been together for a certain period of time (whether months or years).
To go with this trend, we saw this Arabian-themed styled proposal by LoveBugs Proposals – a wedding proposal planning outfit, on YouTube and thought to share. Now you have no excuse, if you can't think of a creative way to ask, hire them to help you make your proposal special and unforgettable.
Watch the video below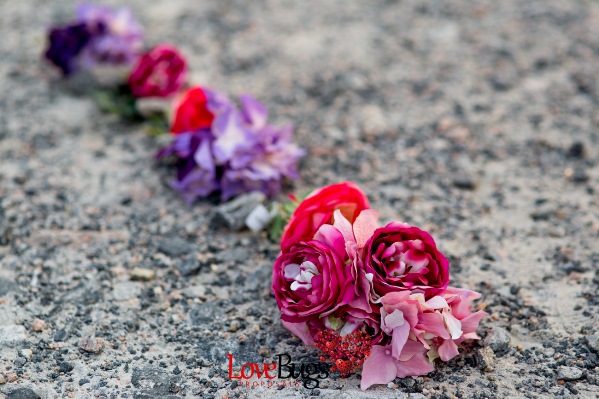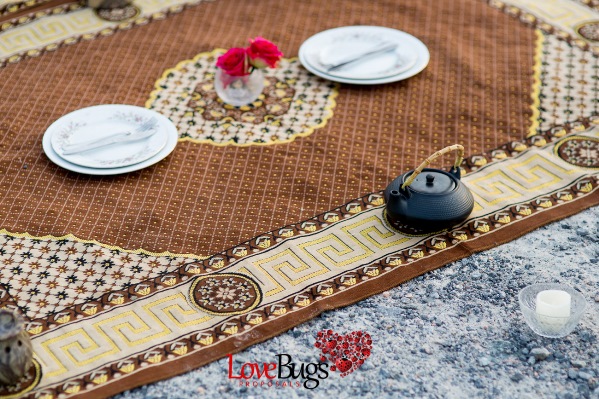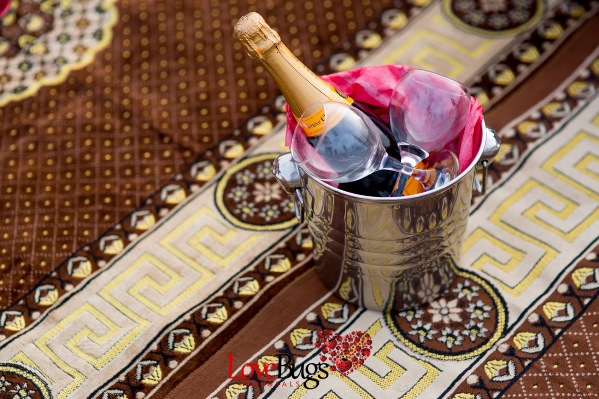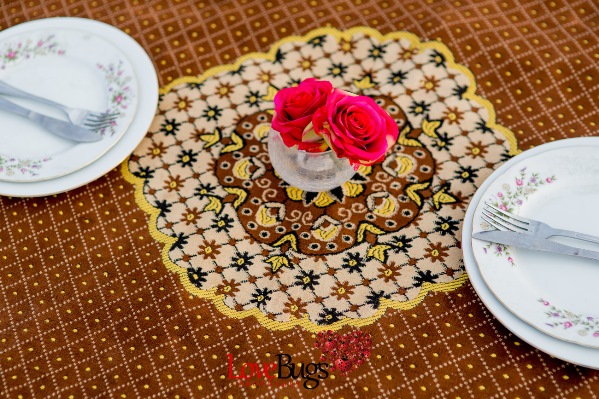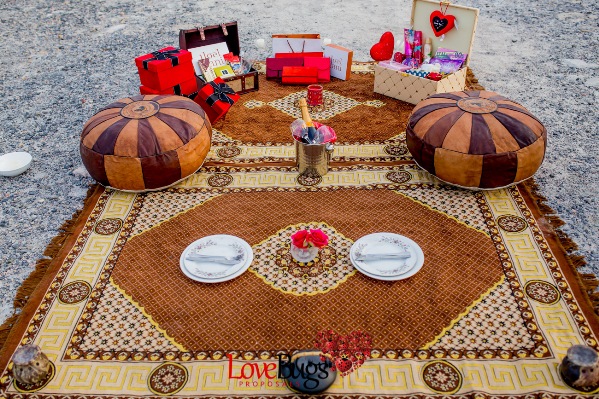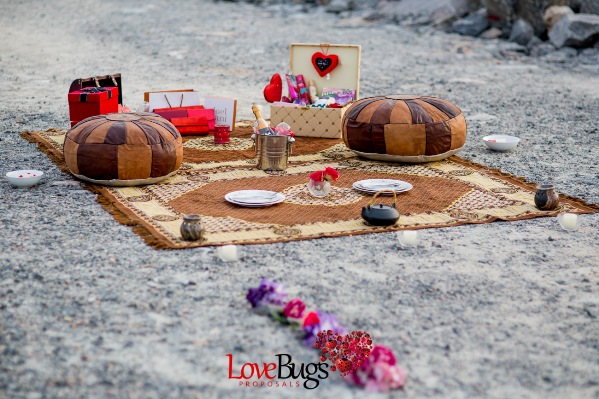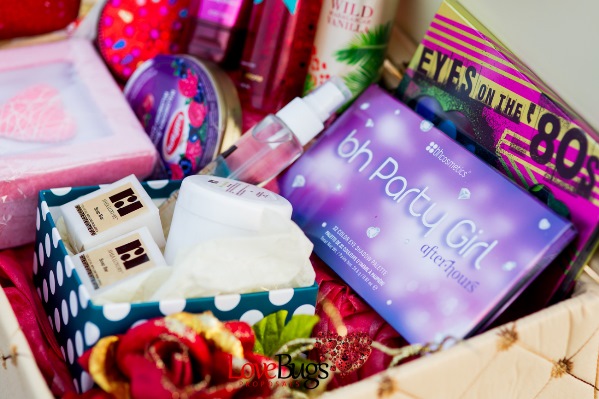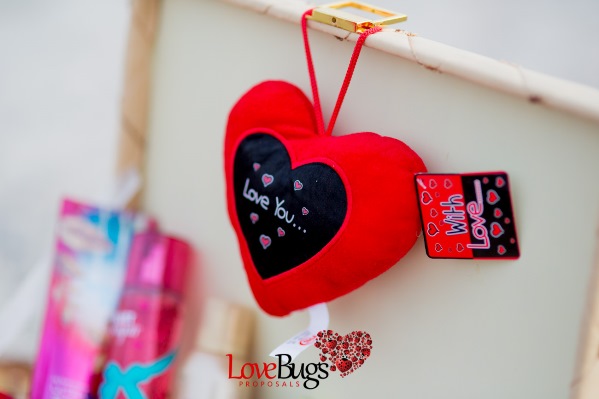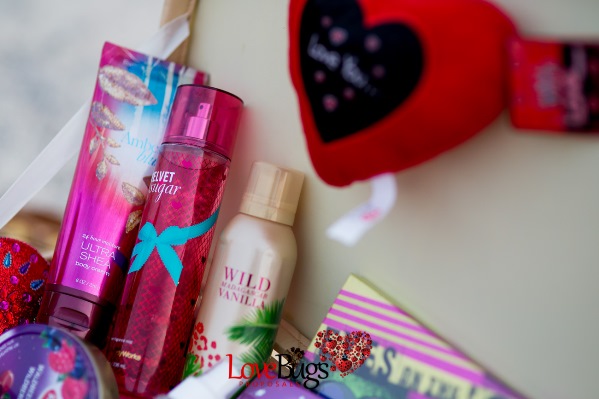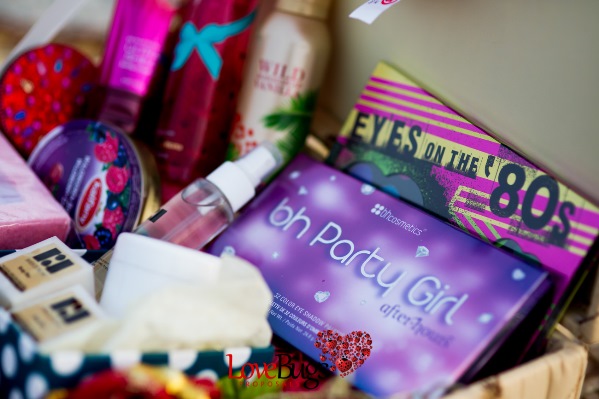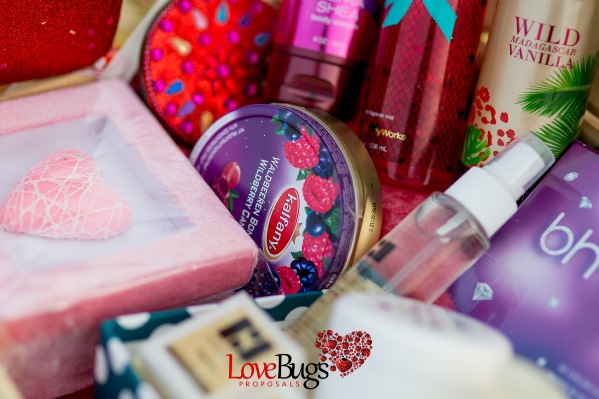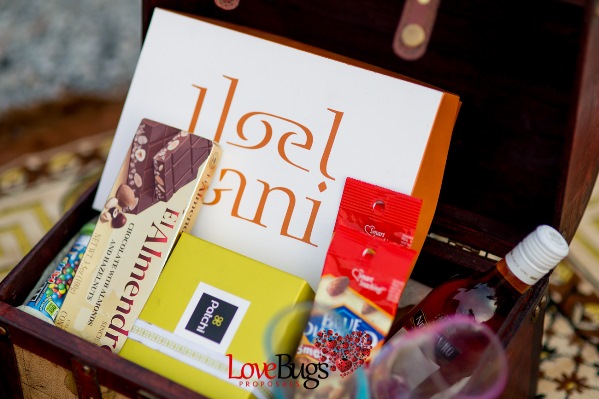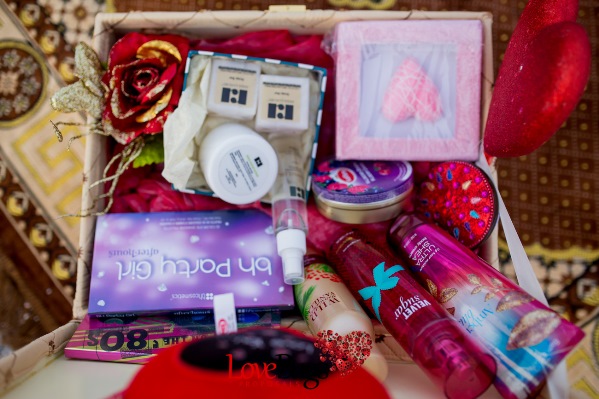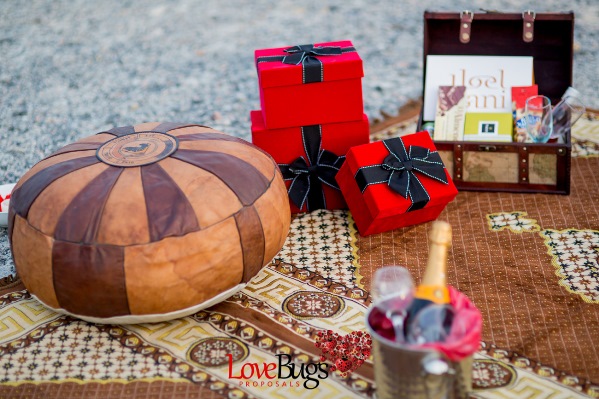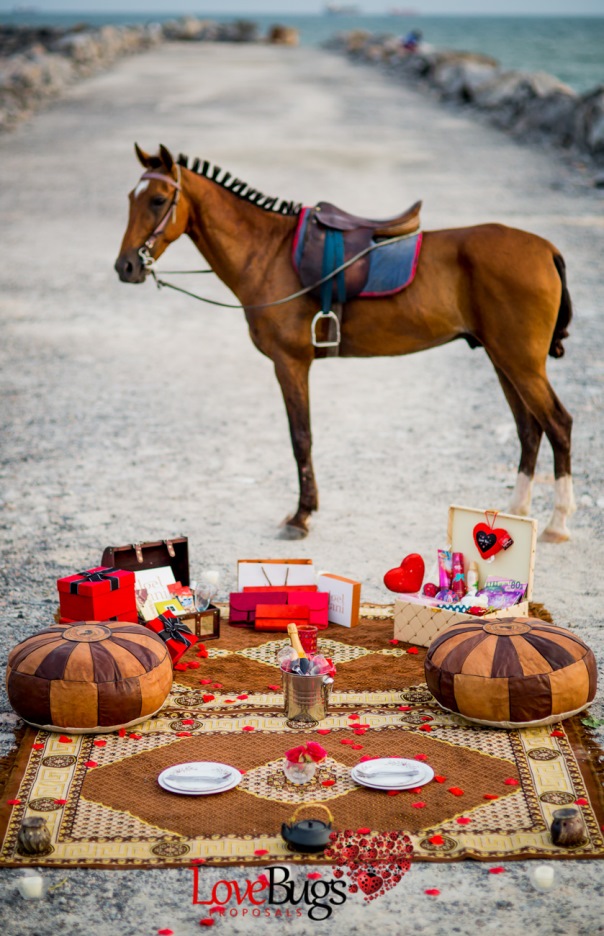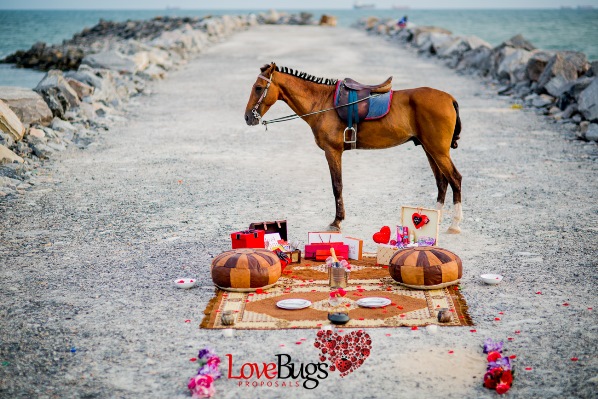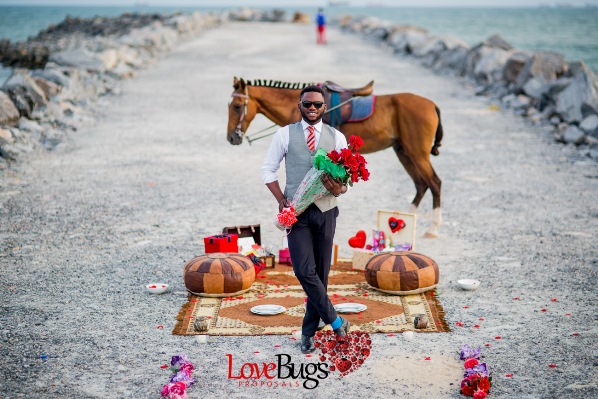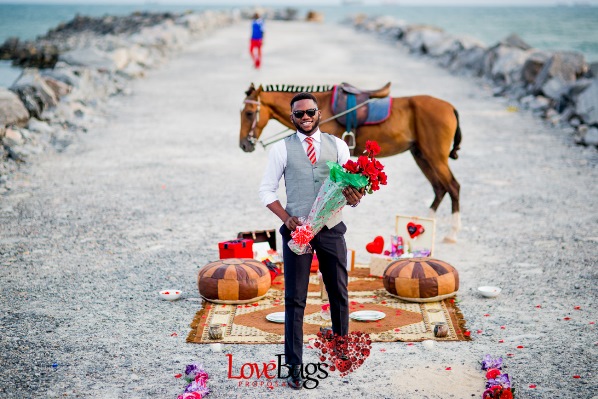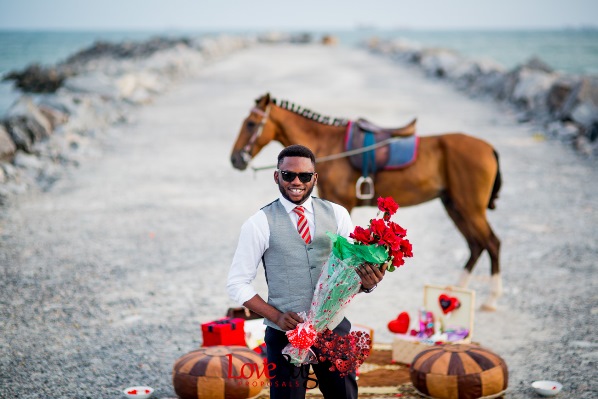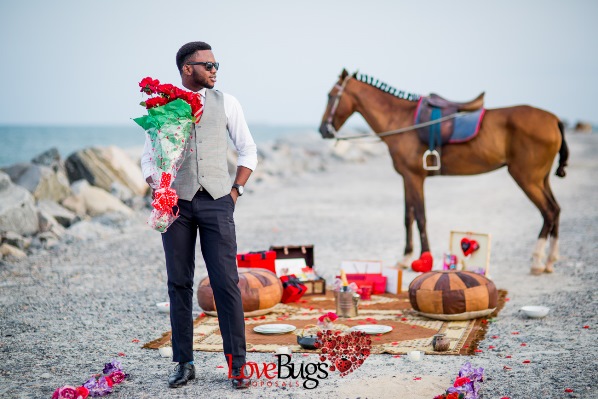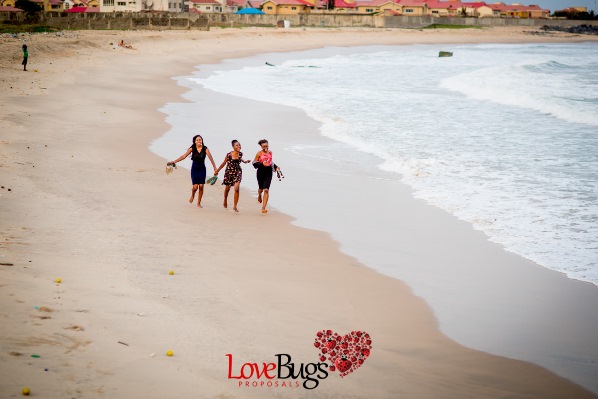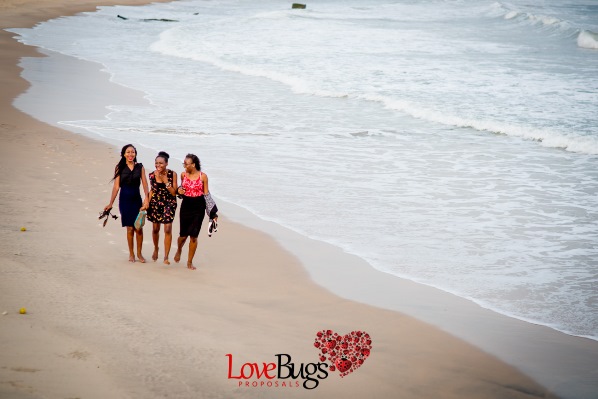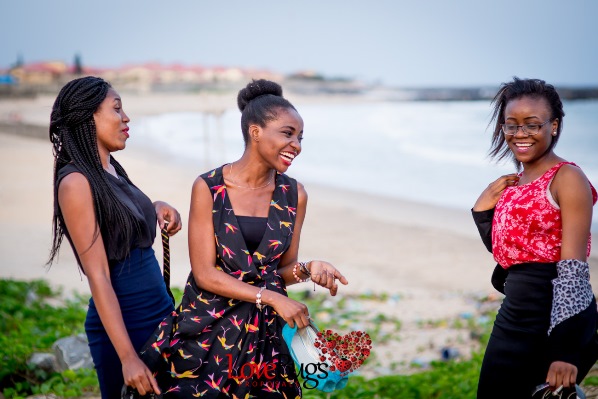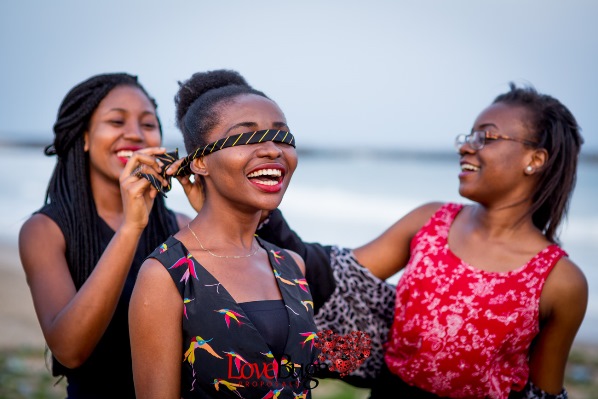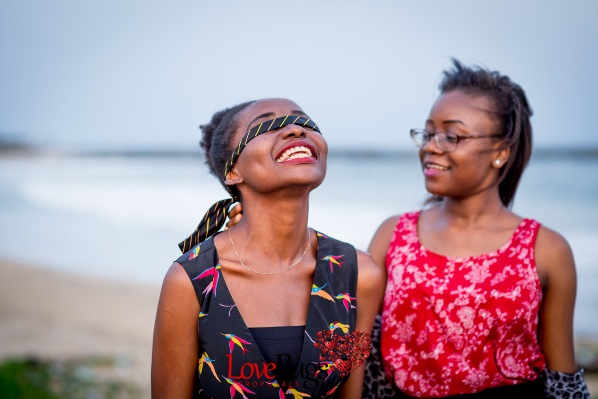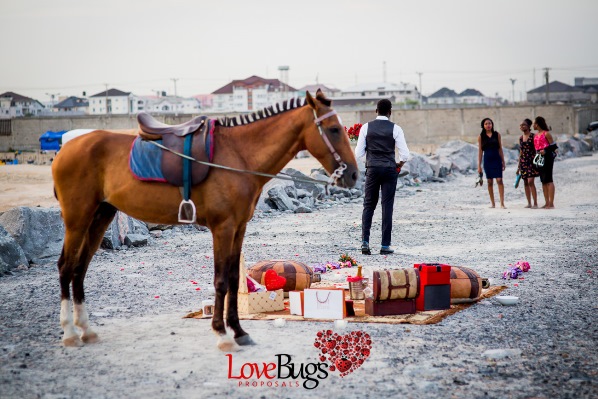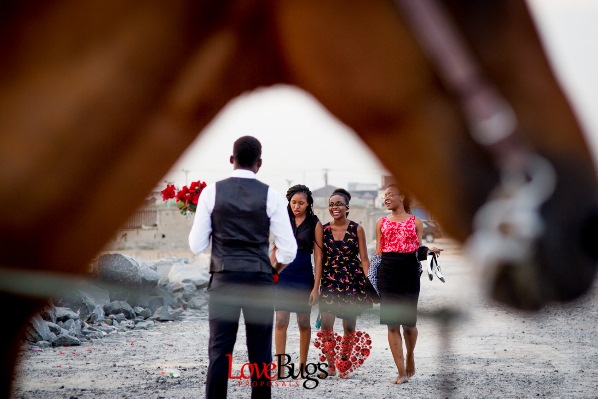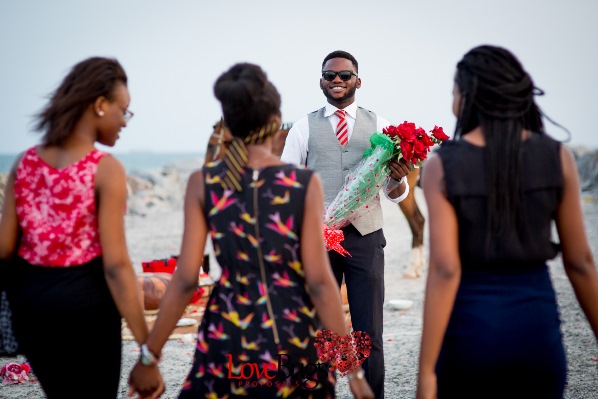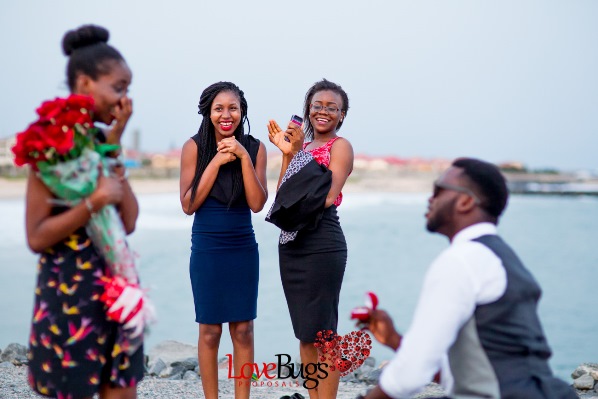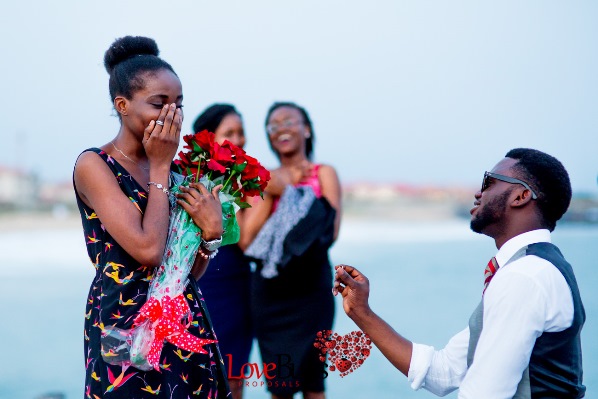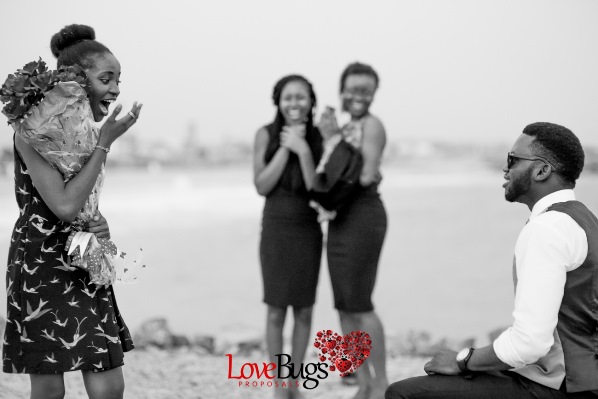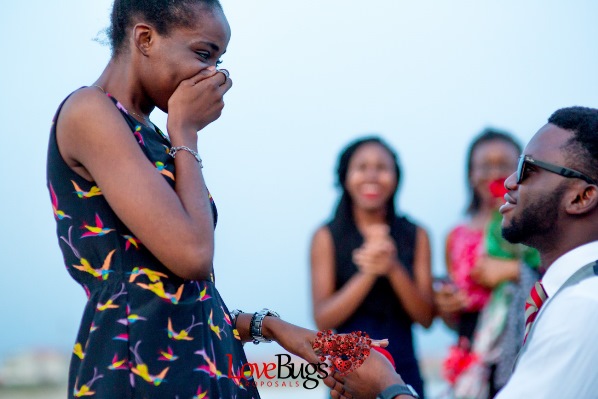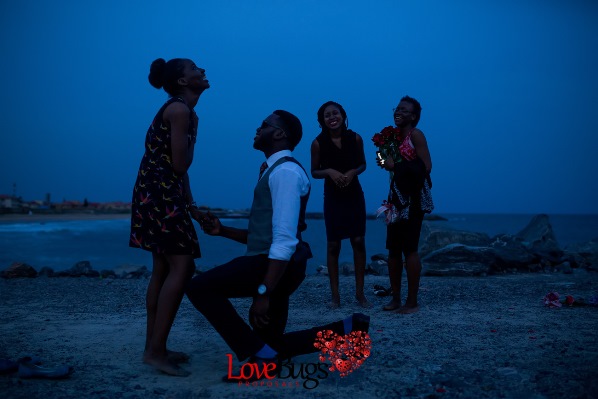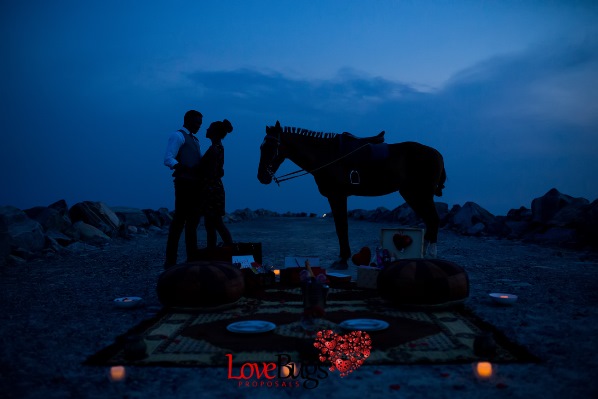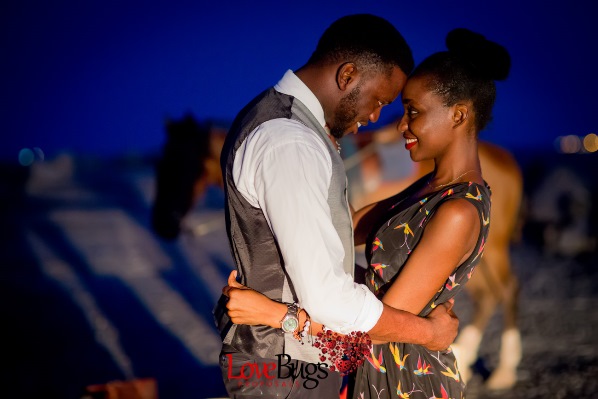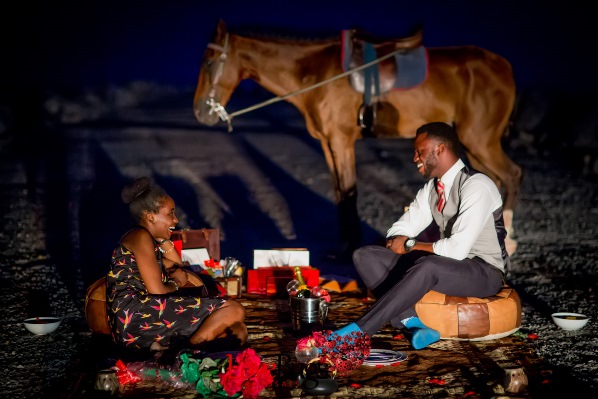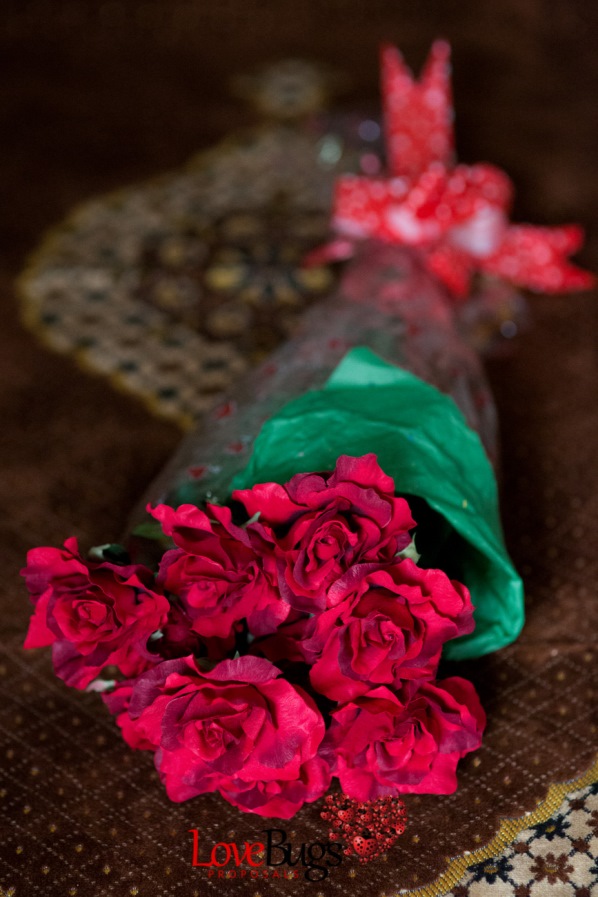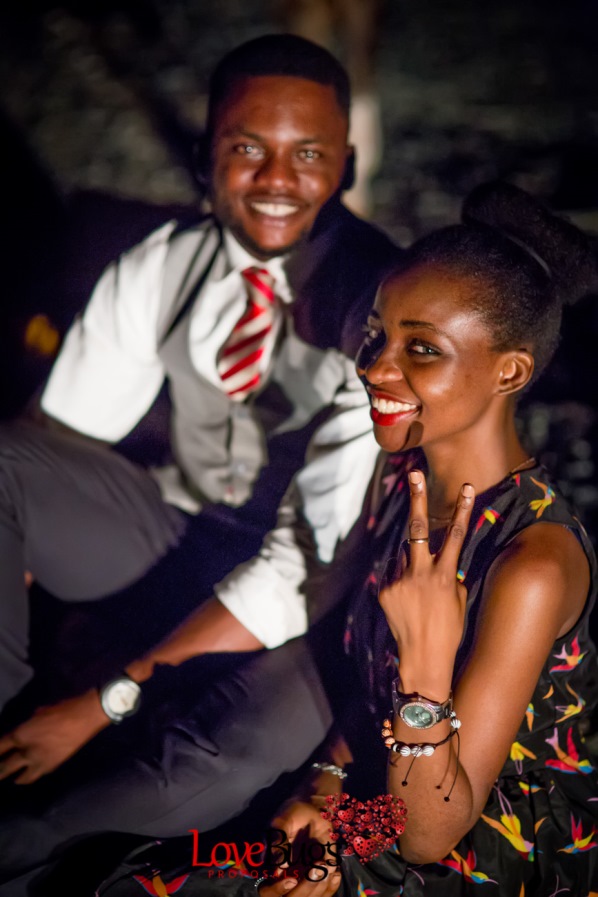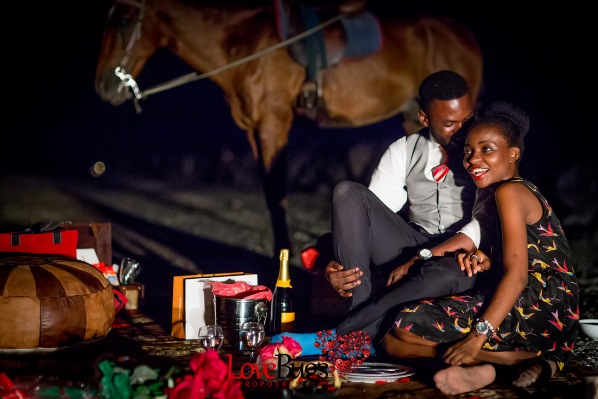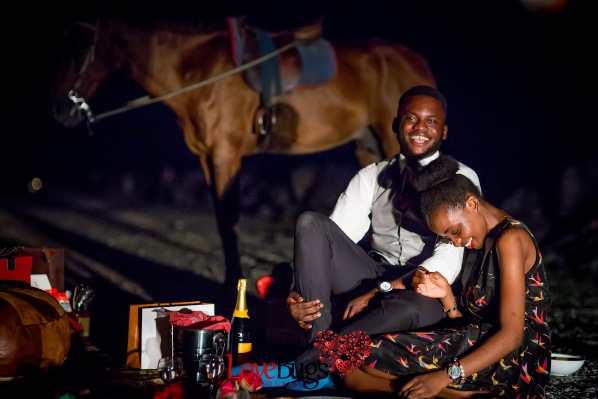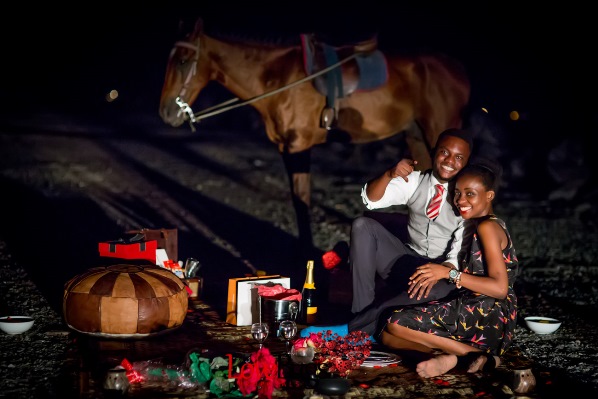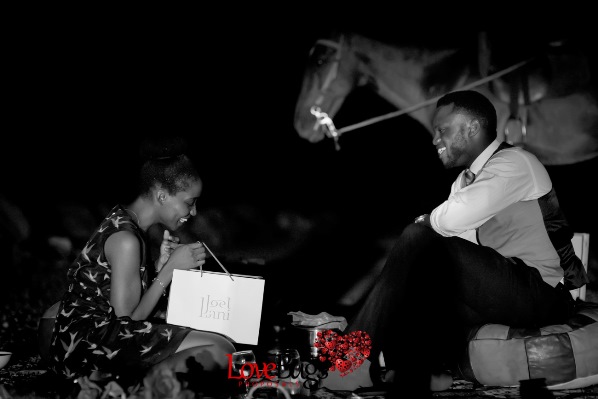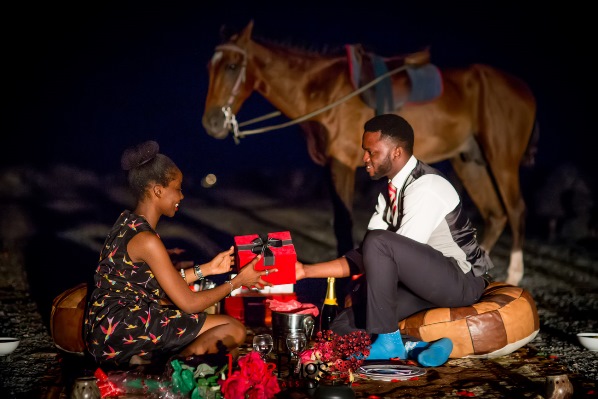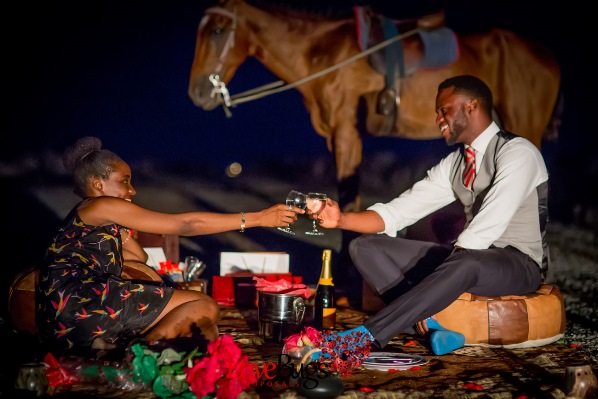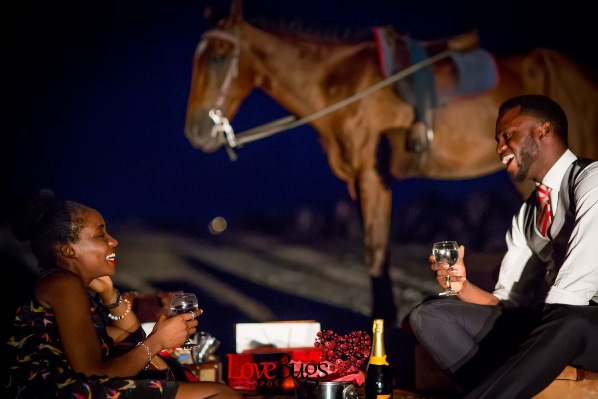 Vendors