Hollerose Designs Holler 2015 Bridal & Couture Lookbook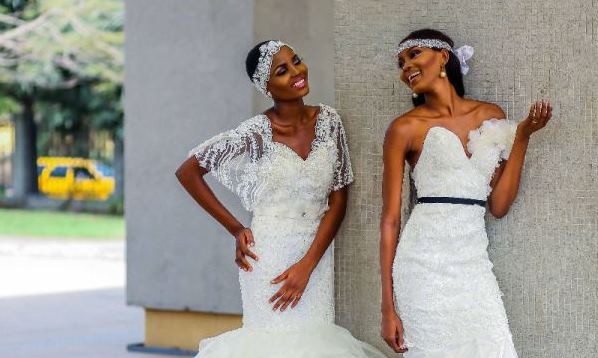 Hollerose Designs is proud to unveil its HOLLER 2015 Look Book.
The rising fashion label is owned by Ose Okpamen who is also the creative director. She has craved a niche for herself as a successful couture designer as well as a bridal fashion designer. Her bridesmaid and bridal designs have been worn by a number of Nigerian Brides. Here are some pieces from the collection
Be Inspired!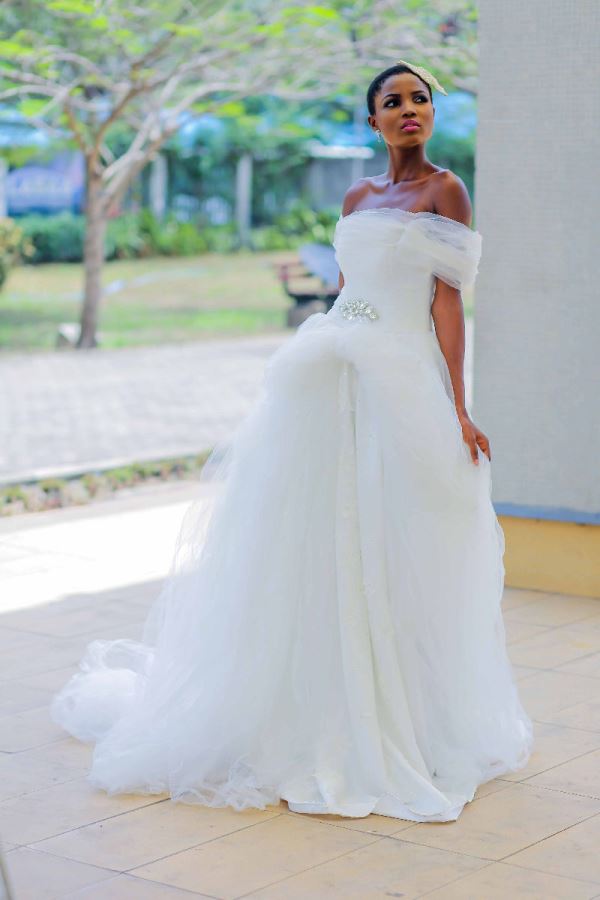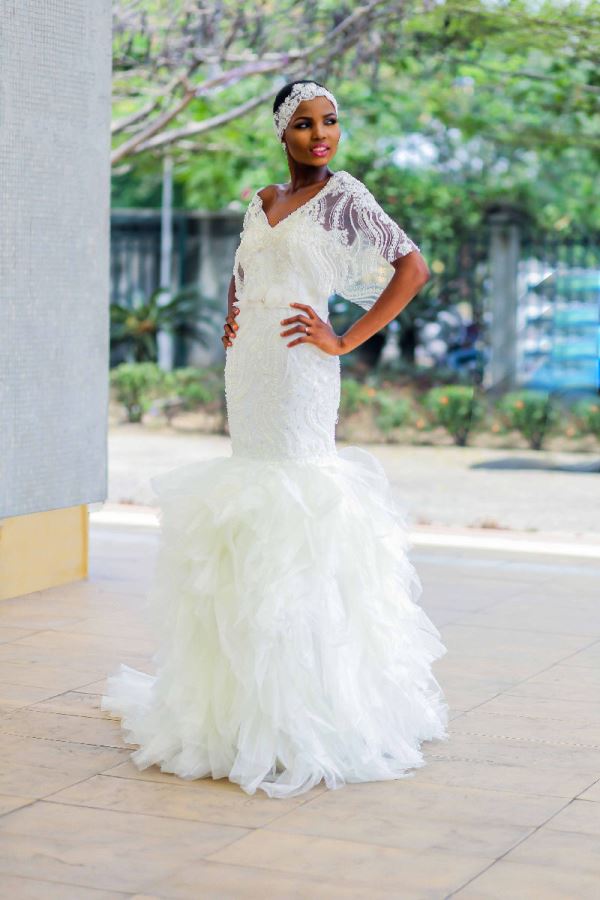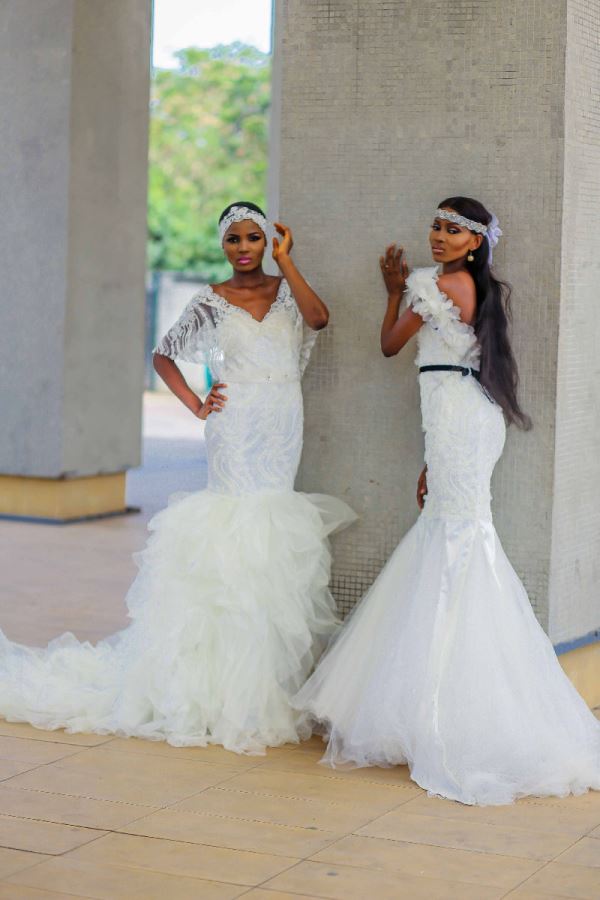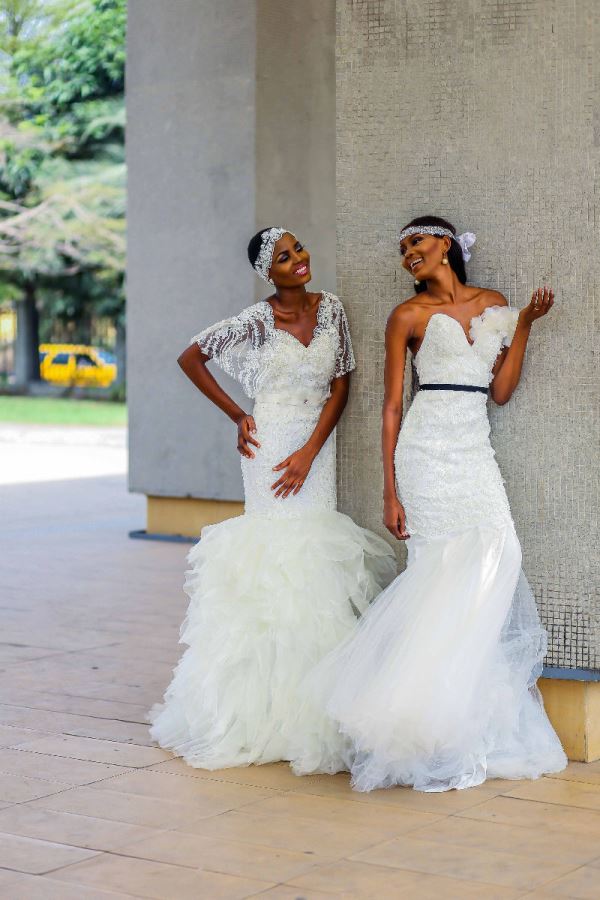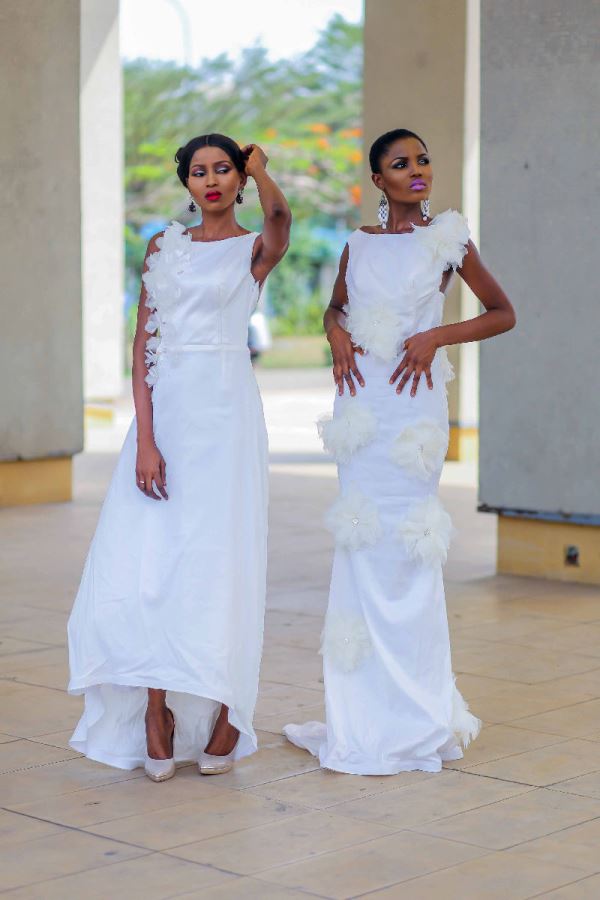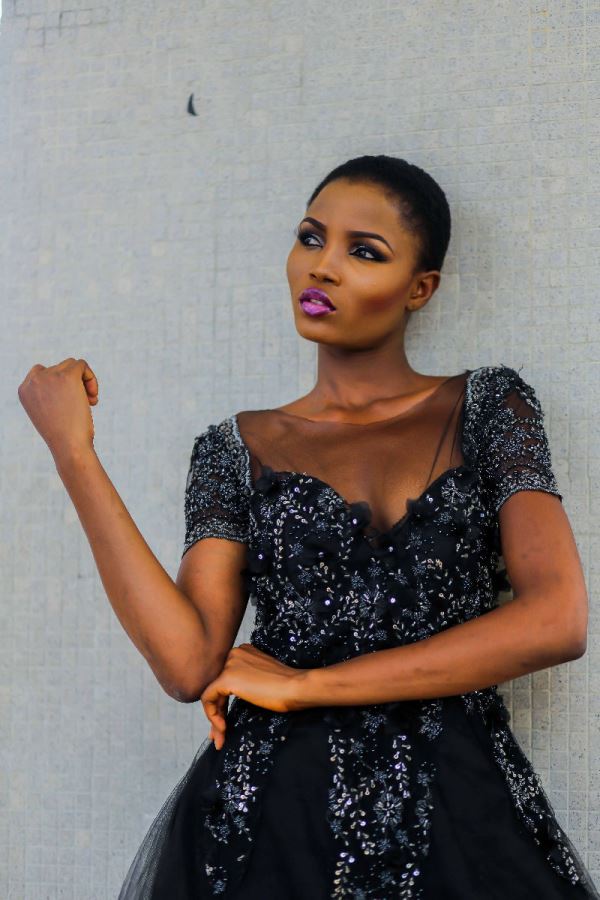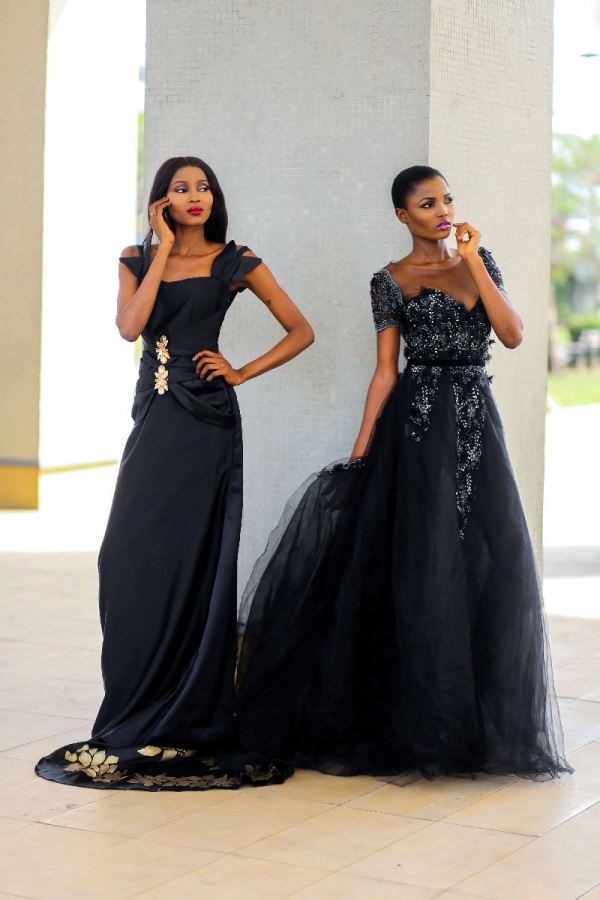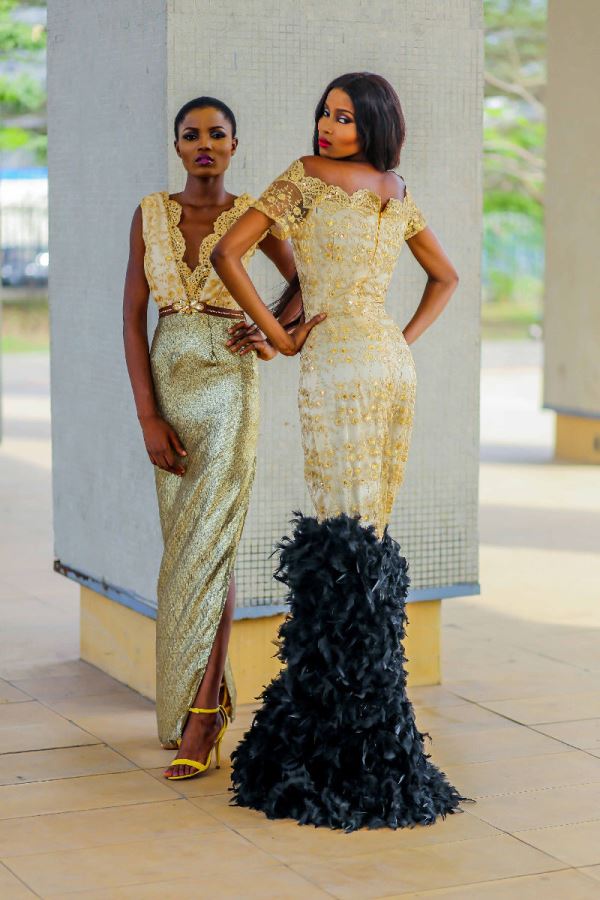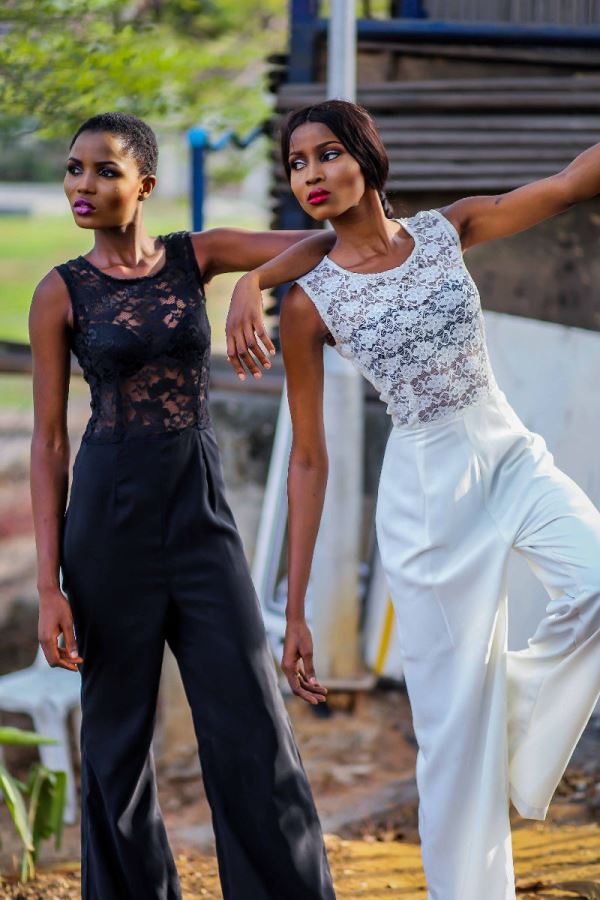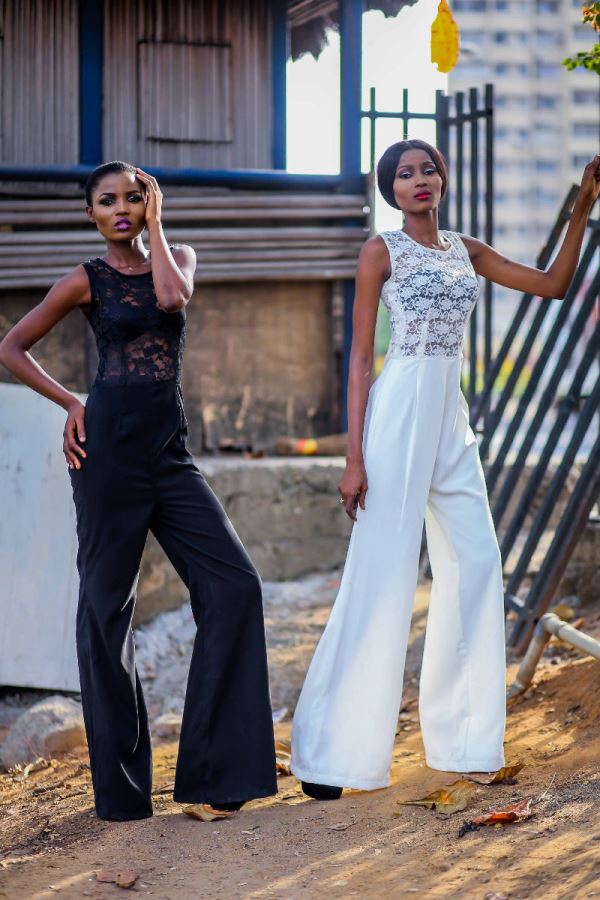 For more information about Hollerose Designs, call 08125336975, send a mail to hollerosedesigns@gmail.com OR info@hollerose.com. You can also visit their website and their social media pages – Facebook | Instagram | Twitter. For PR & Online Brand Management related queries, contact EMRPR & EMRMarketing | Email: info@emrgrouponline.com or call 08062087187
Vendors
We love weddings, do you? Get in touch today
Loveweddingsng | Website | Instagram | Twitter | Facebook | Tumblr | Google+