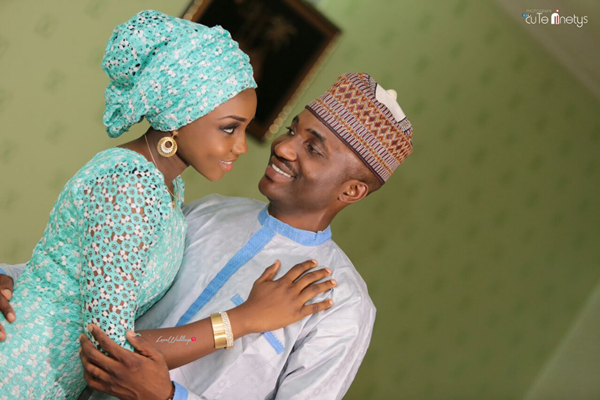 We have a cute story and pre-wedding shoot for you… Maryam & Abdulhafeez.
Yet another social media hookup… Y'all really need to take social media seriously… Pay particular attention to Facebook and BBM if you're still searching 🙂
How we met
All thanks to social media, we've been friends on Facebook since 2009. We rarely chatted then. I was a Facebook addict at a point in time, whenever I was returning from the weekend to school in Zaria, I usually log on to Facebook to while away time and I always found him online. We would chat most times and one question he always kept asking me then was at what age was I going to graduate from university? I would always tell him 'at 20' and he always replied 'back that young graduate', lol.

On one of such occasions, when I was returning to school and I was online as usual, he asked for my phone number and I pretended like I didn't see the message as in the normal girls' shakara. He said so you aren't giving me and I said yeah.

We never chatted again until ASUU strike when I was in my 300 level in 2011. We got chatting again and more frequently too; we exchanged numbers, He called from Pakistan then mostly at night to ask how my day went. When he returned, we exchanged BBM pins and he came to see me in Kaduna. There was this feeling of excitement when we saw each other for the first time in January 2012 (lol).

He went back to his base and I also returned to school. He started calling me very frequently when I got back to school. A day would not pass without us talking to each other. We started getting to know each other well. He came to check on me in school and we attended his course-mate's wedding in Zaria . In May 2012, he came for Air Expo in Kaduna, we were always together and we grew so fond of each other. One thing led to another and we officially started dating on the 18th of May 2012. He proposed to me on my birthday (9th of December 2014) and today, everything is history. ALHAMDULILLAH!!!

I'm so happy to be getting married to my best friend and the love of my life.
Pre-wedding Pictures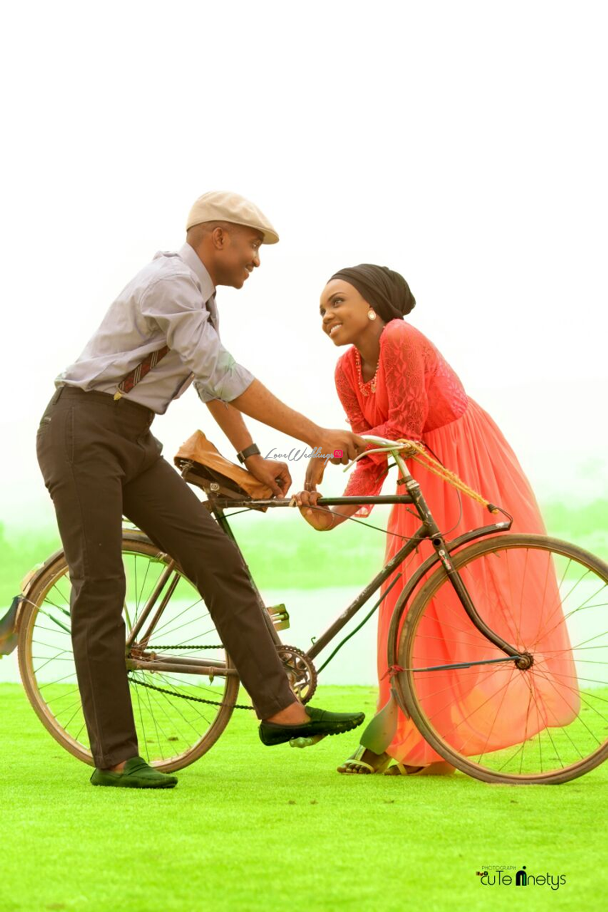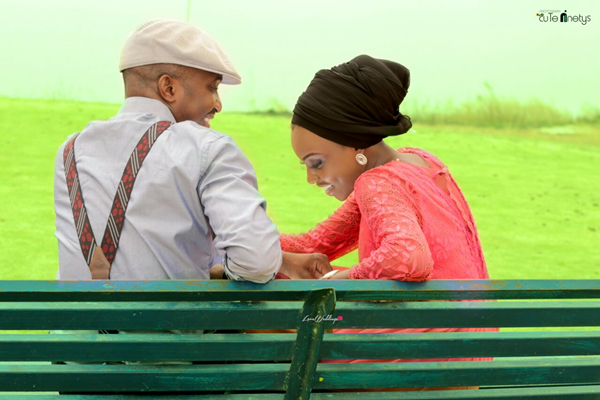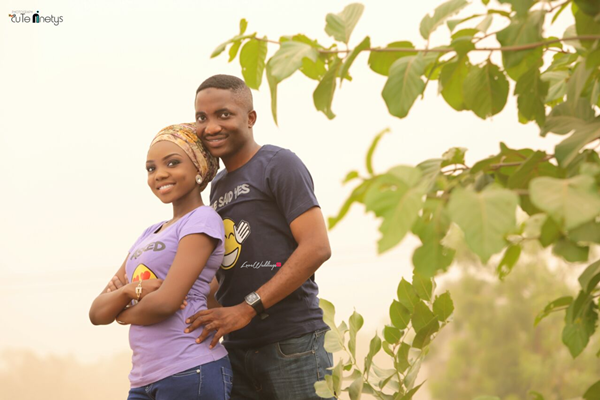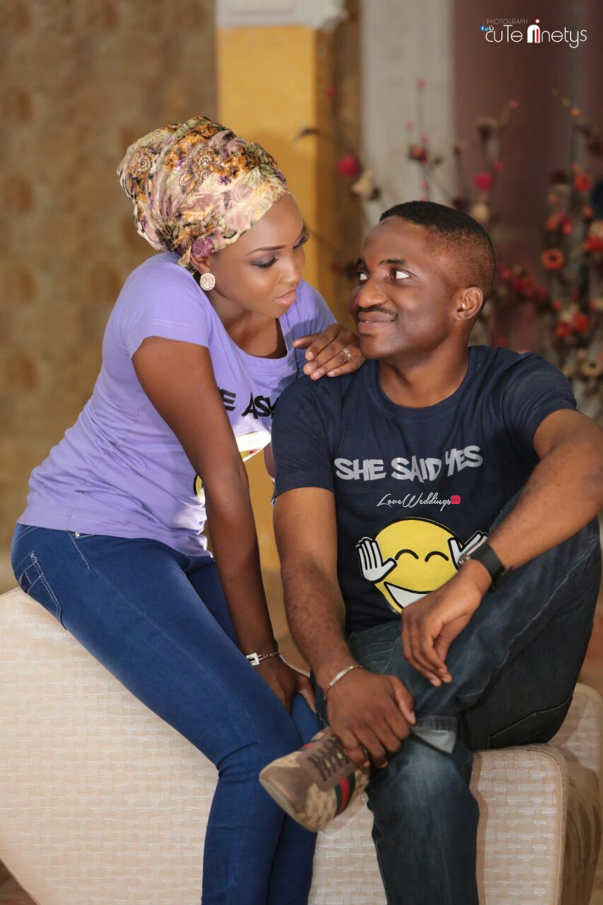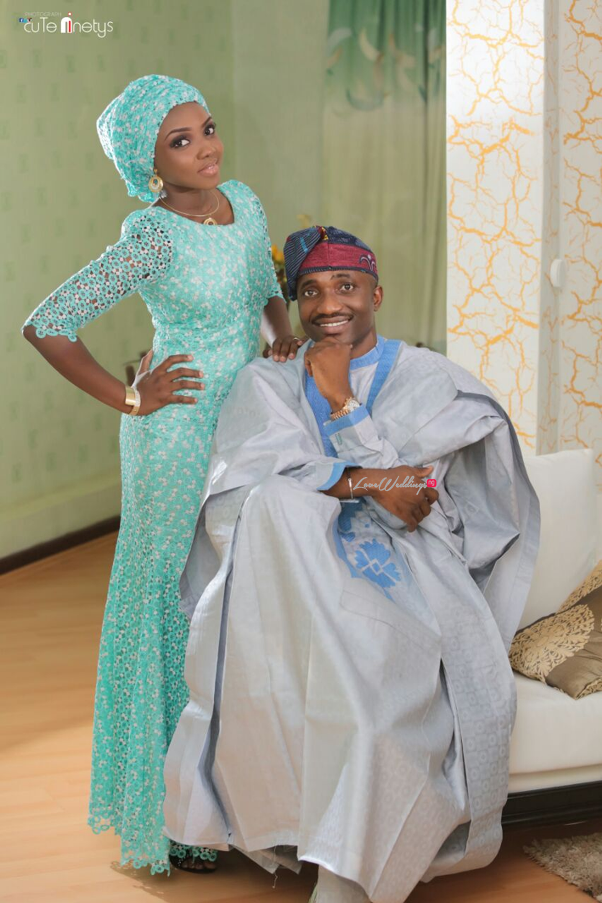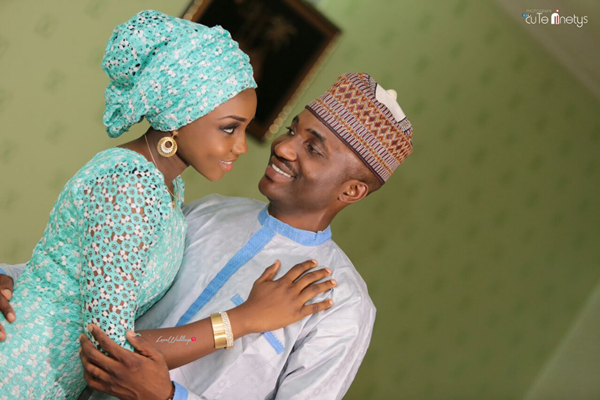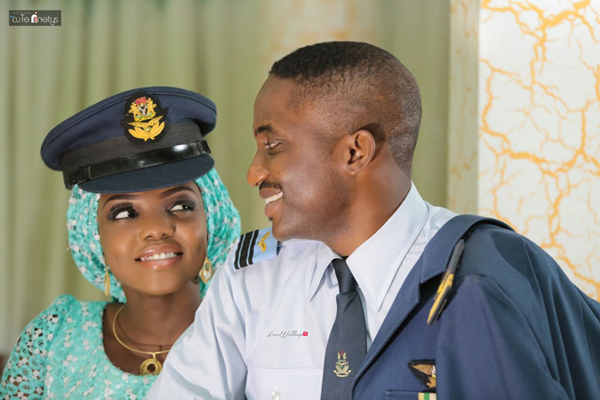 Vendors
We love weddings, do you? Get in touch today
Loveweddingsng | Website | Instagram | Twitter | Facebook | Tumblr | Google+