Bridal Hair Inspiration | Farrukh Shamuratov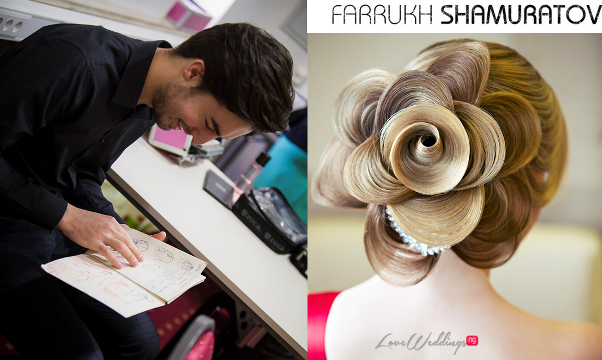 Hello family, we discovered an amazing hair stylist called Farrukh Shamuratov last week on Instagram and we absolutely love this man. We've never seen anyone create bridal hairstyles like Farrukh so its only fair that we show you how amazing he is.
Here are a few bridal hairstyles from Farrukh Shamuratov that we absolutely love.
Enjoy!!!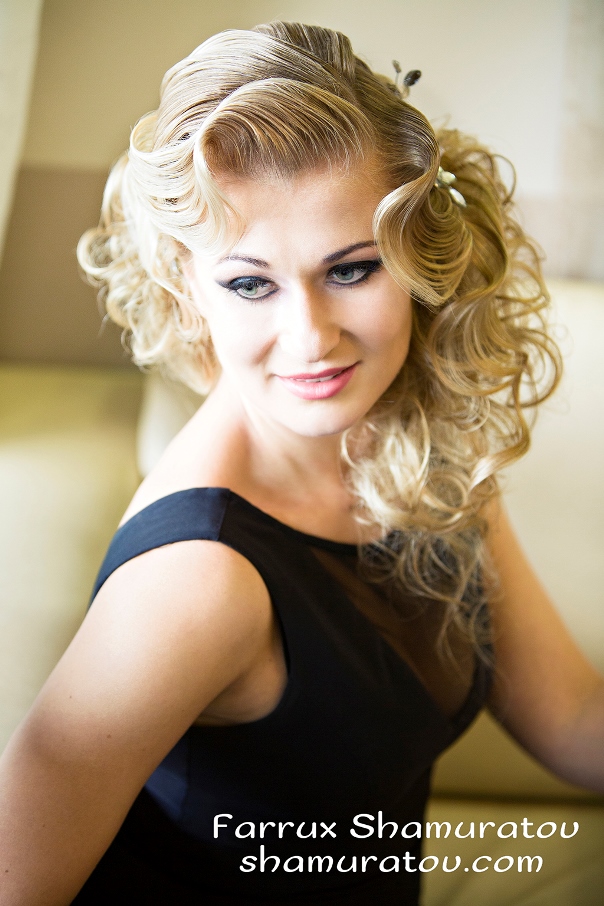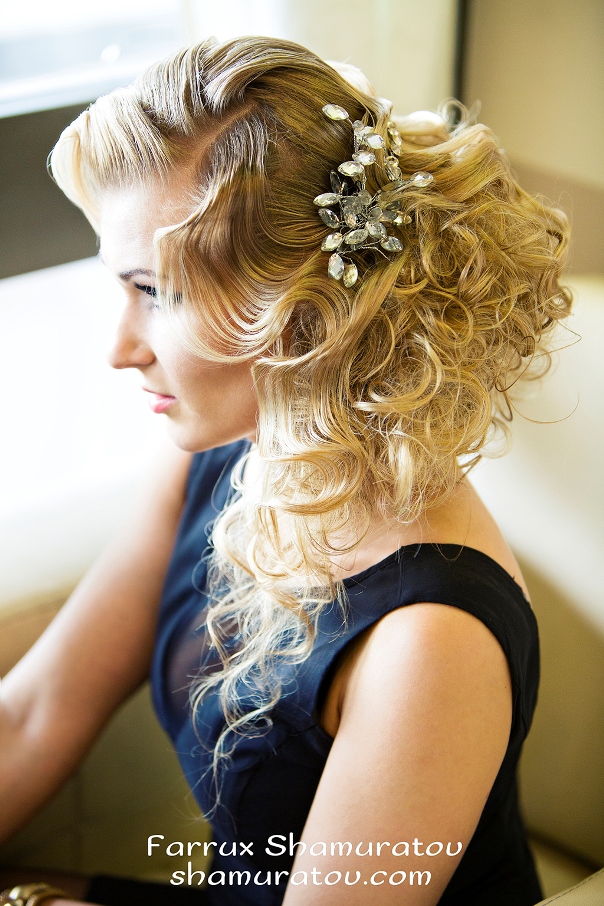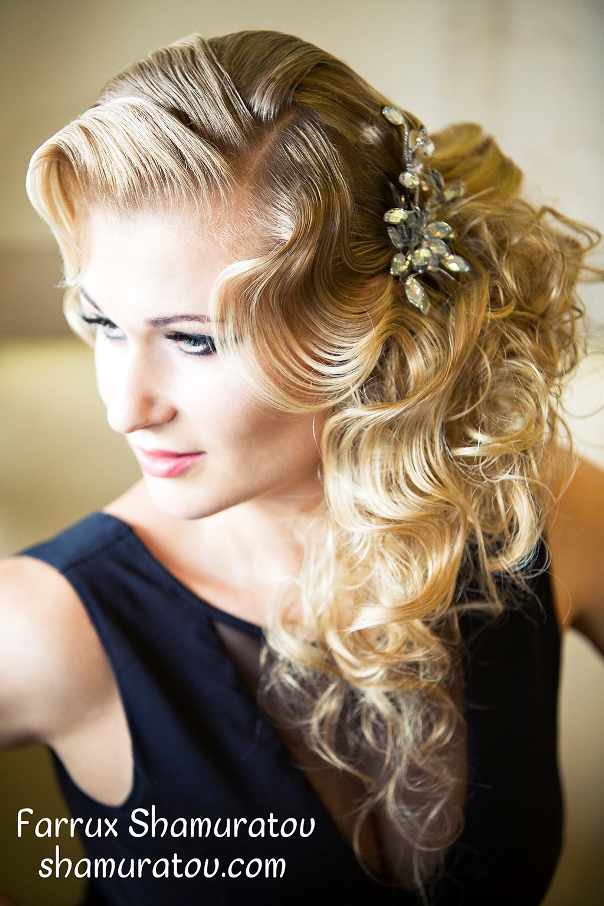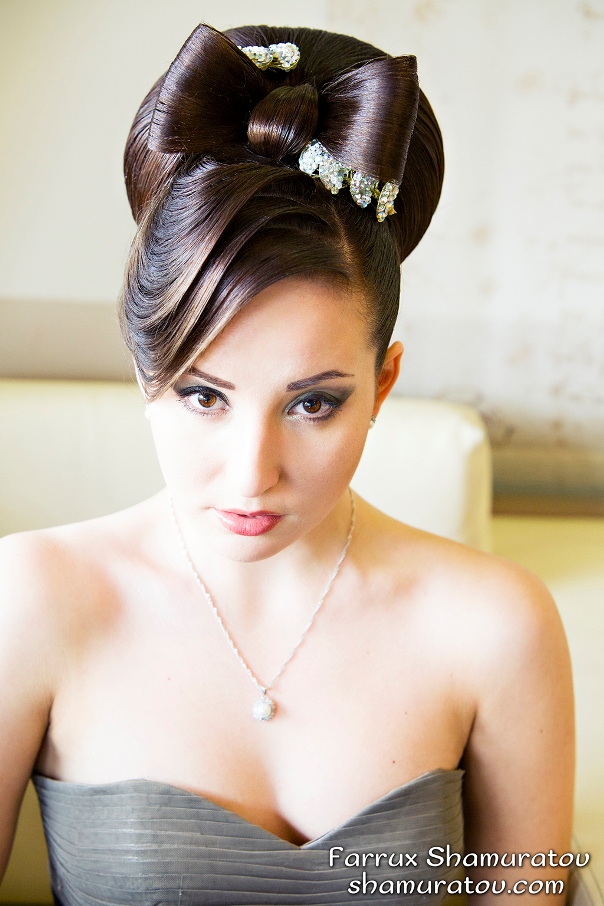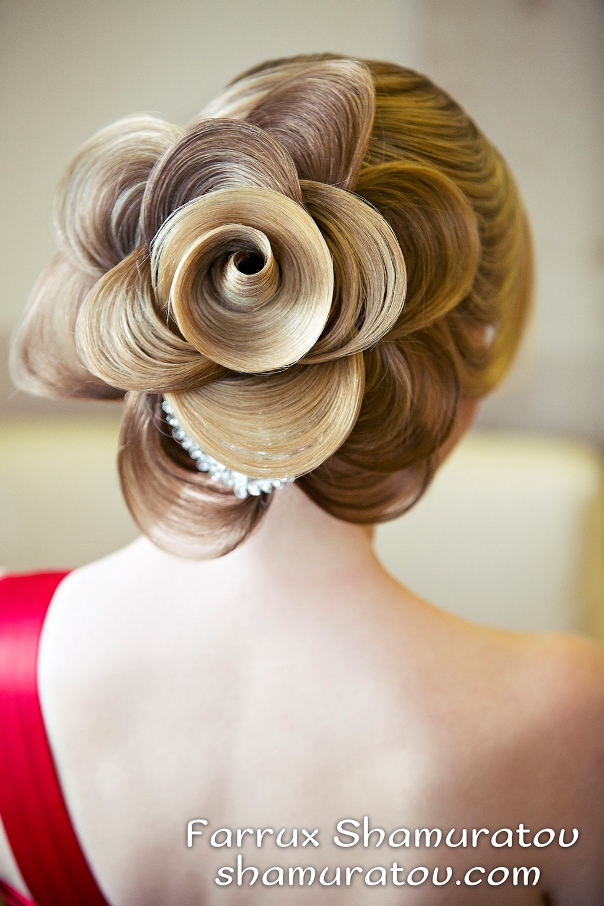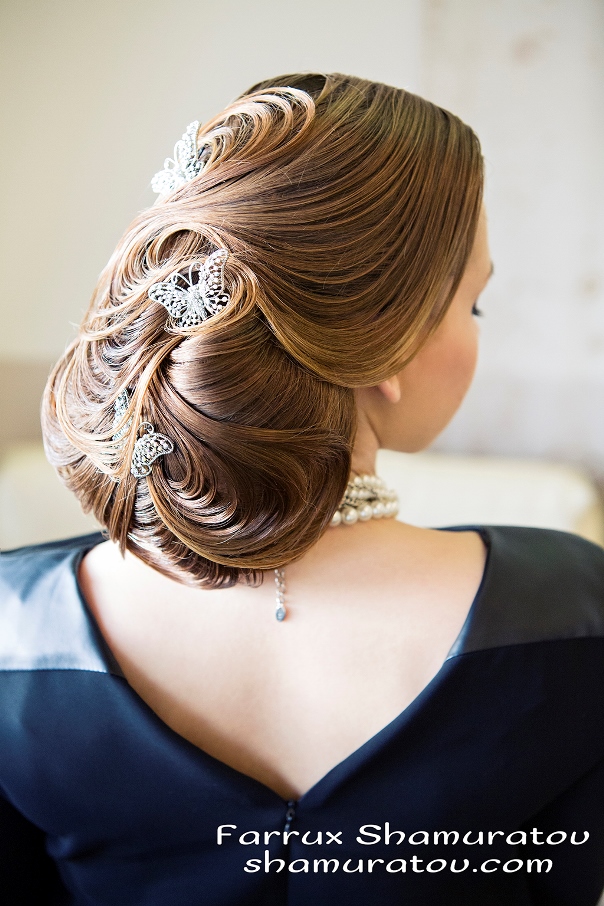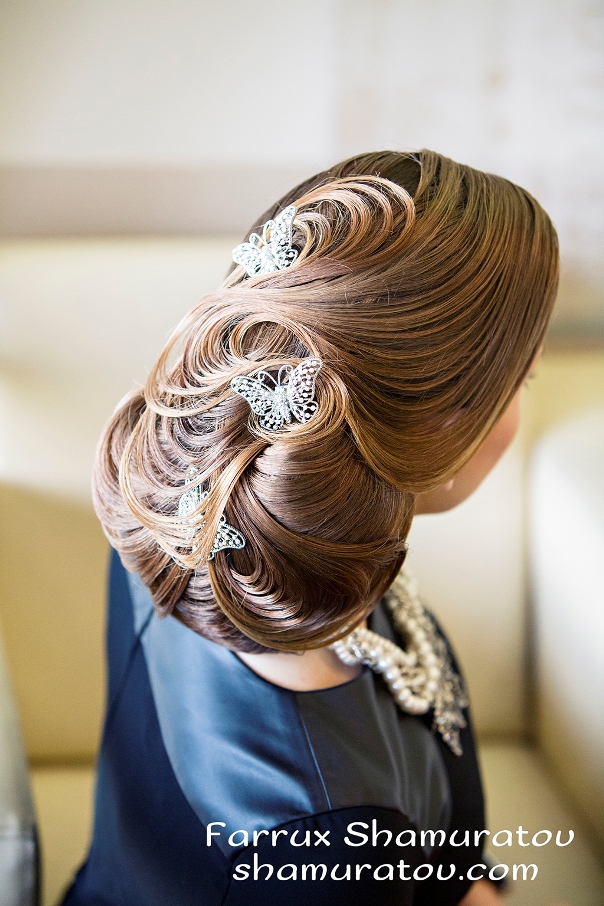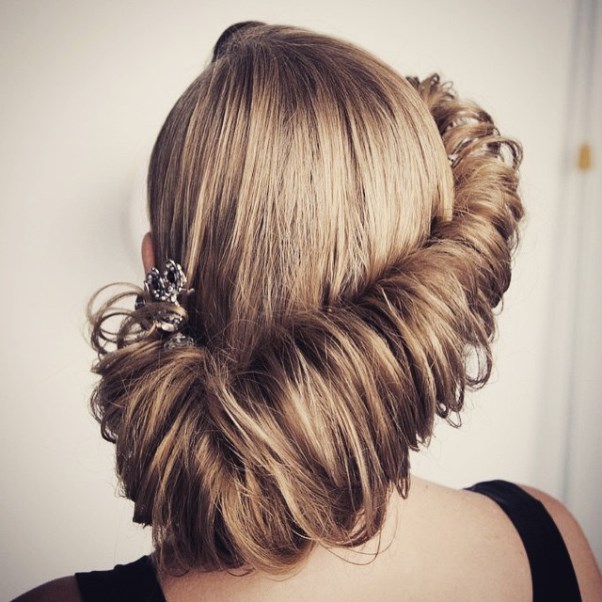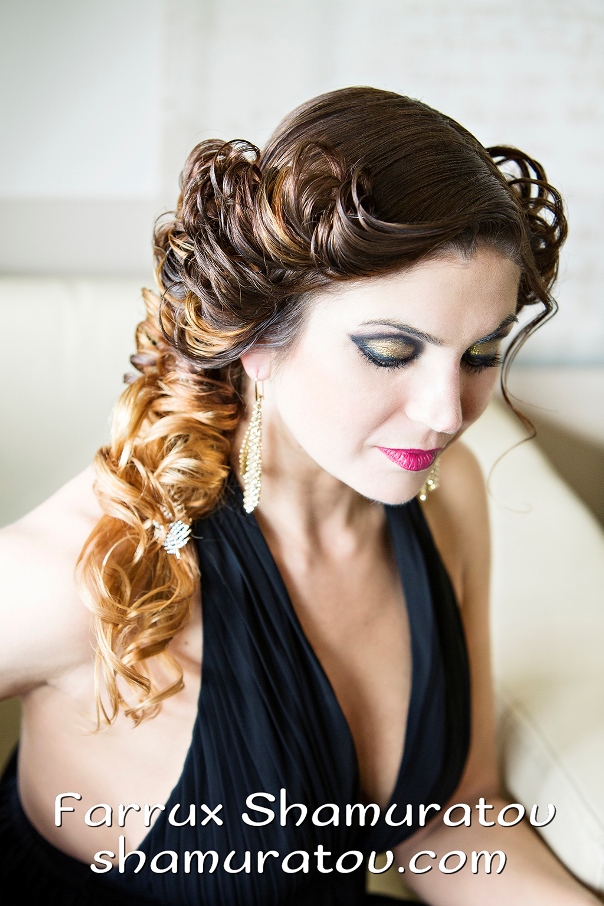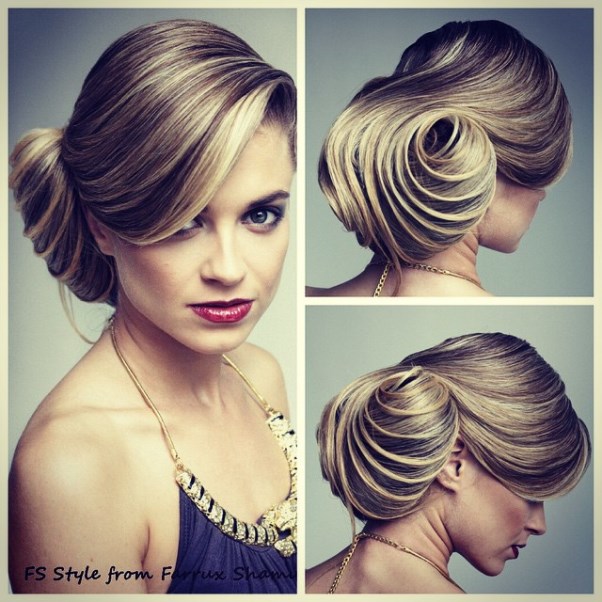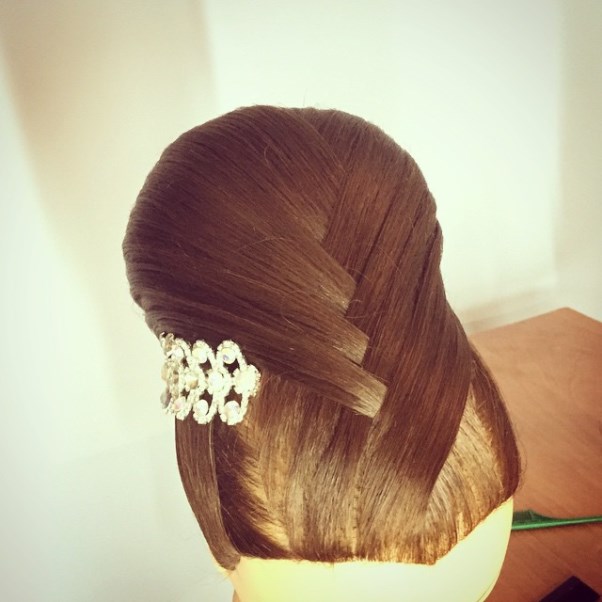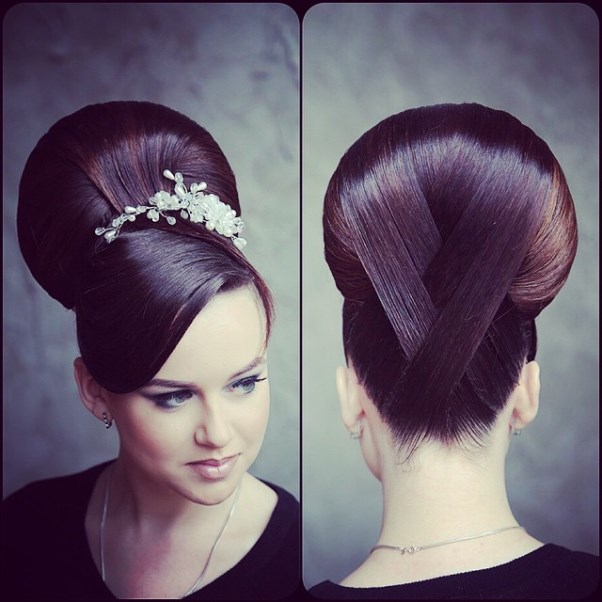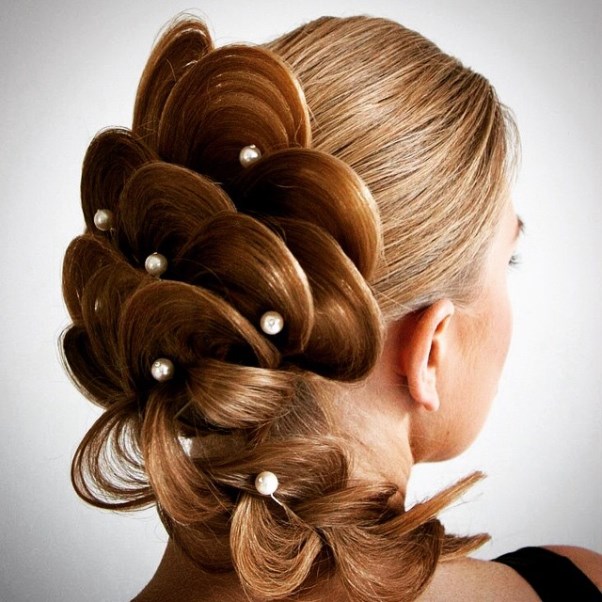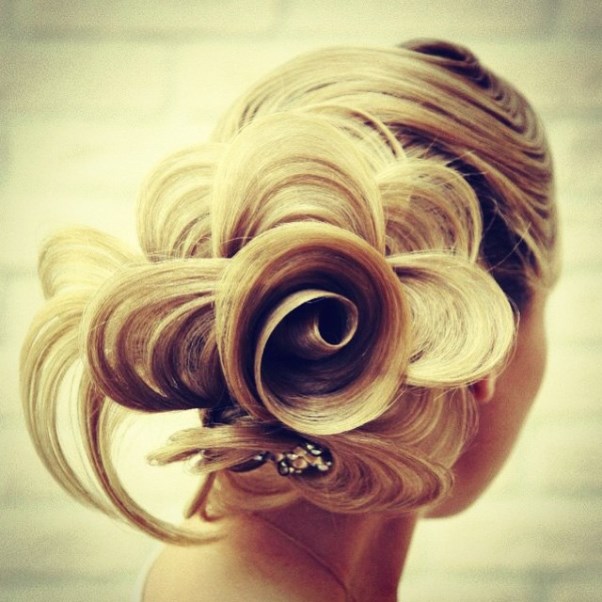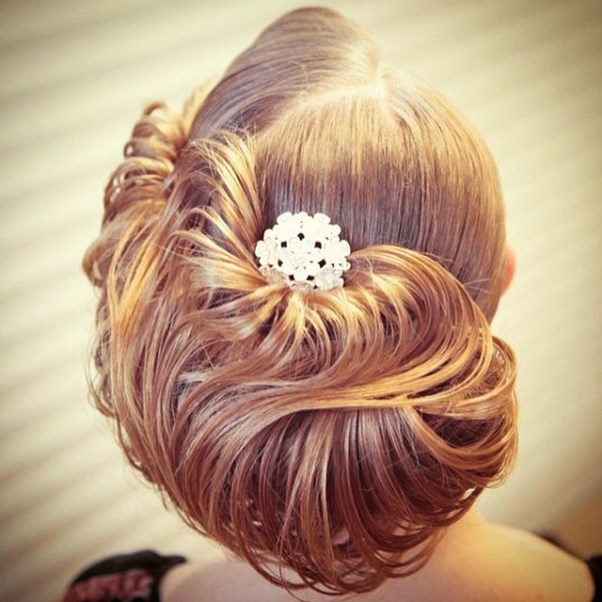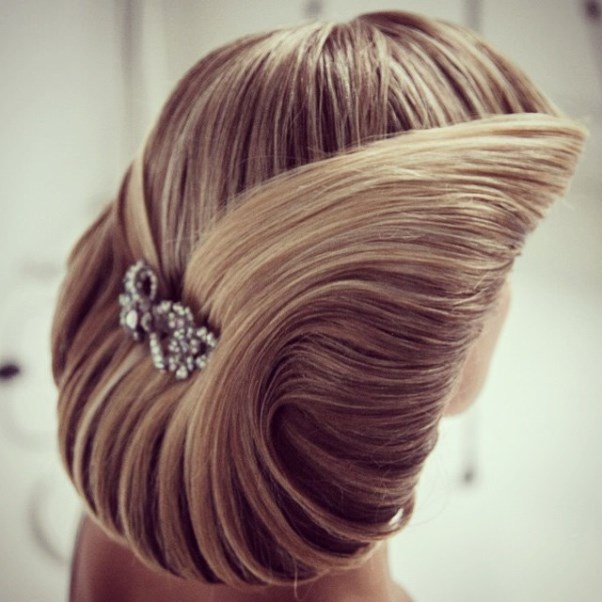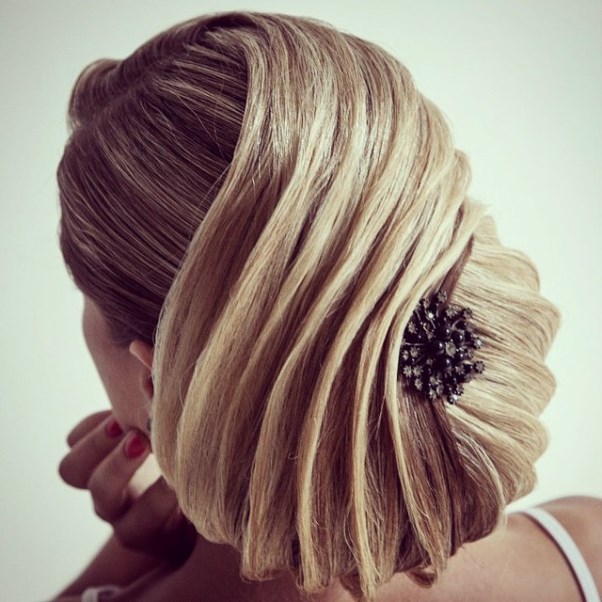 Picture Credits: Shamuratov
We love weddings, do you? Get in touch today
Loveweddingsng | Website | Instagram | Twitter | Facebook | Tumblr | Google+