Dance Floor Inspiration | Nwandos Signature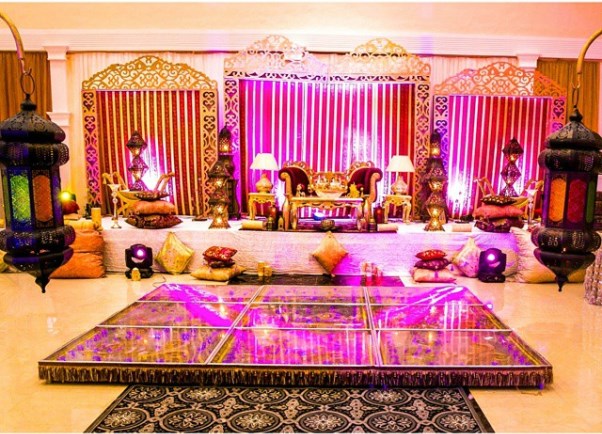 Dance floors were one of the things we noticed last year at almost every Nigerian wedding. Catch up HERE if you missed our post about Nigerian Wedding Trends in 2014.
Yesterday, Nwandos Signature shared a couple of pictures on Instagram on why they love creating dance floors for their clients. Here's what they posted.
Dance floors are a must for us at Nwandos Signatures except the couple doesn't want it. Our reasons are simple, it's the only zone during the wedding ceremony where the couple get to feel each other, tell each sweet nothings, whisper those romantic jargons to each others ears (first official dance) if you get the drift. Then again it can add to the fabulousness of the entire venue design if done properly. And there are so many to choose from, from monogrammed floors, to illuminated dance floors, to light patterned, to blocked floors, to brown wooden floors, to led floors, to tented floors, there are so very many
Check pout some dance floors they've created for their clients and be inspired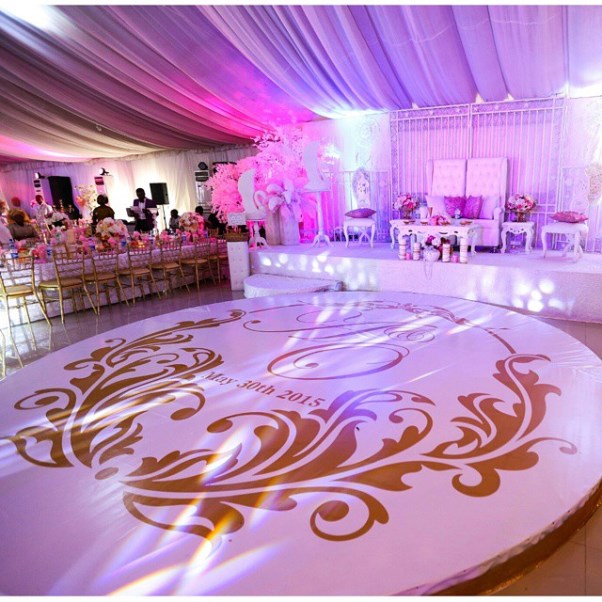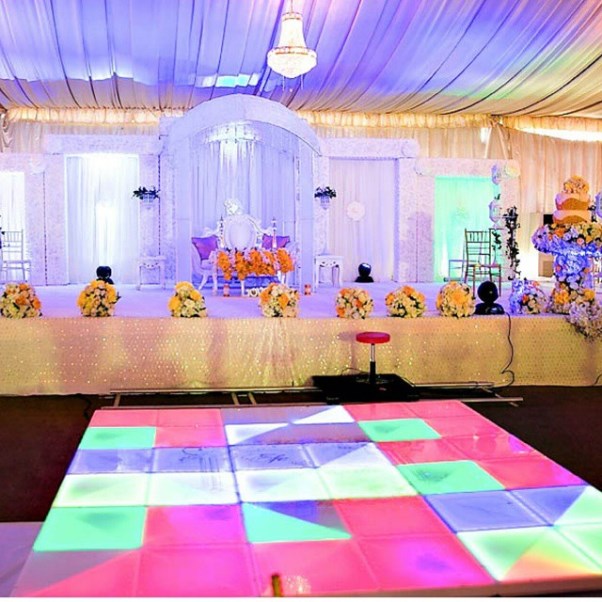 Picture Credits: Nwandos Signature | Instagram
We love weddings, do you? Get in touch today
Loveweddingsng | Website | Instagram | Twitter | Facebook | Tumblr | Google+