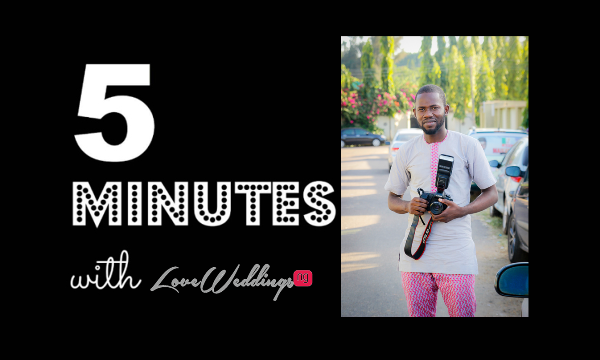 '5 Minutes with…' is a series of short interviews with some of the esteemed vendors listed on our directory. We get to know the brilliant people behind the brands we love. Today, we meet Godwin of Godwin Oisi Photography.
Enjoy!!!
Godwin Oisi Ibrahim is the lead photographer of Godwin Oisi Photography, a boutique wedding and lifestyle photography outfit. His love for photography started a long time ago, he however took it seriously and made it a business in 2013. Godwin loves being able to capture the moments that matter to his clients in ways that they can cherish forever. He is an Engineer turned banker turned photographer and also a husband and a father to a beautiful daughter.
Your Brand In Three Words… Engaging, Airy, Fun
The Part of My Job I Enjoy The Most… Being able to surpass the expectations of my clients when they see their products.
My Biggest Accomplishment To Date… Being able to make money from doing what I love – Photography.
The Best Vendor You've Worked With… I've worked with several amazing vendors and singling one vendor out will be difficult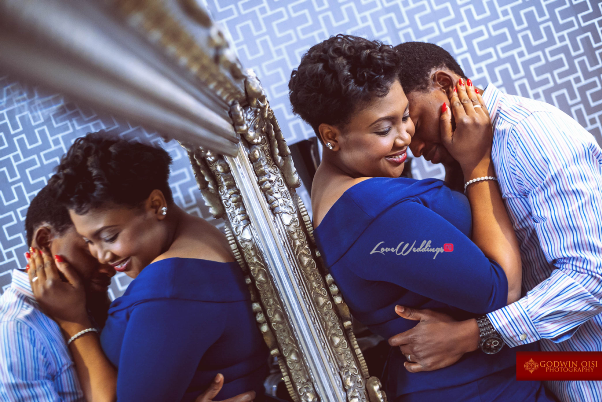 One Quality Every Nigerian Wedding Vendor Must Have and Why? Professionalism. Cannot be over emphasized; this should be applied in every single aspect of the customer journey. From consultation to service delivery
In my Spare Time, I spend time surfing the net basically learning about my craft. I also love to be with my family.
Interesting Fact about You… My wife and I attended the same primary school and were in the same class in primary two at some point (we didn't know each other then though). I found out when we were dating and a childhood friend posted a class picture we took several years ago on Facebook.
What Songs Are Currently on Replay?
Beautiful – Mali Music
Say Yes – Michelle Willaims
I look to you – Kim Burrell
What Book are you currently reading, or what was the last book you read? The Photographer's Eye by Michael Freeman
Call or Text… Text. I think its just handy to text.
Cook or Be Cooked For? I used to love to cook but I think I love to be cooked for now–no time
3 Guests For Dinner, who would they be?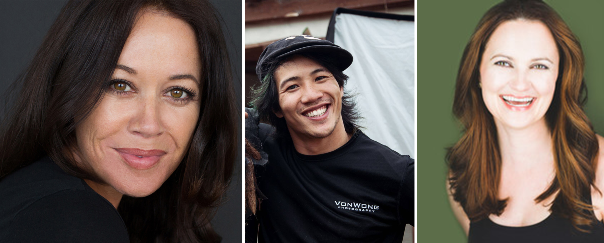 Susan Stripling (Super photographer and teacher)
Sue Bryce ( Super Photographer and teacher)
Von Wong ( Such a creative photographer)
To get in touch with Godwin Oisi Photography, click HERE.
For more from our 5 Minutes with … series, click HERE
Next, we meet Ebere of Uniqueberry Hairs
We love weddings, do you? Get in touch today
Loveweddingsng | Website | Instagram | Twitter | Facebook | Tumblr | Google+