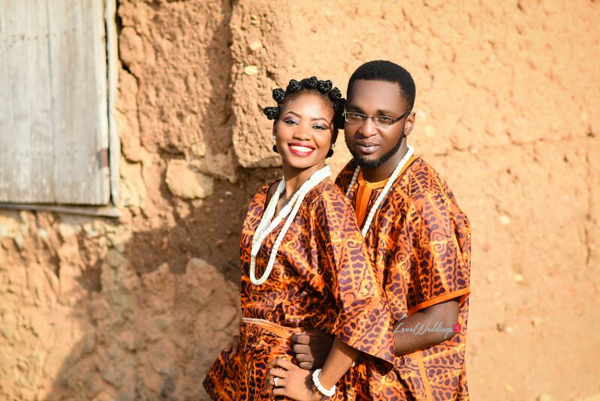 We love Modupe & Ope's very traditional pre-wedding shoot.
Not everytime Paris, London, Rome, etc… sometimes shoot your pre-wedding pictures in Osun state… Such a beautiful place. The couple had their pre-wedding shoot at Erin Ijesha water falls and Zenabab resort in Osun state. Read their story and view their stunning pictures by The Debola Styles Photography below.
Our Story
I met Ope Ajayi in my final year (600 level) at a point where my heart was broken, battered and smashed. I had been holding on to my heart break for like 2 years and I decided not to fall in love again. But then it was a month to my birthday and I started to ask God for a birthday present, I wasn't asking for a guy or anything in particular but I just told God to give me something awesome and then brother Ope showed up! Amen?!

One of my pastors christened him "Oreoluwa" meaning God's gift and indeed he is a beautiful gift from God that I will always appreciate.

I met him through a friend – Busayo John on BBM and then we started chatting, before I knew what was happening I wasn't concentrating, started reading less, always wanting my phone to ring so I'll hear his voice… Me wey dey final year!!! *Covers face*

I remember there was this particular in-course (test) I had in school, I thought about Ope so hard that I had to pause my writing during the test and I just started staring into thin air. Not that there was nothing to write, but I was just lost in thoughts. I came back to my senses after few minutes, I was so surprised that I could stop in the middle of my test to fantasize about a guy. *covers face*

I was already falling in love, to think I was still forming "HARD GIRL" . Ope completely swept me off my feet.

God has a way of healing wounds and He definitely healed mine.

Here is to everyone reading: Broken hearts will mend again 'cos yesterday has been replaced. One morning you will awaken to find out there is one less tear and you will find your smile again.

So its been 3 wonderful years with Opezy, he proposed last year on the high sea. Maybe if I had said 'No' he would have thrown me into the river, LOL !!!! but thank God I said "YES"!

The rest is history. *smiles*

Watch out for OpeDupe2015

– Modupe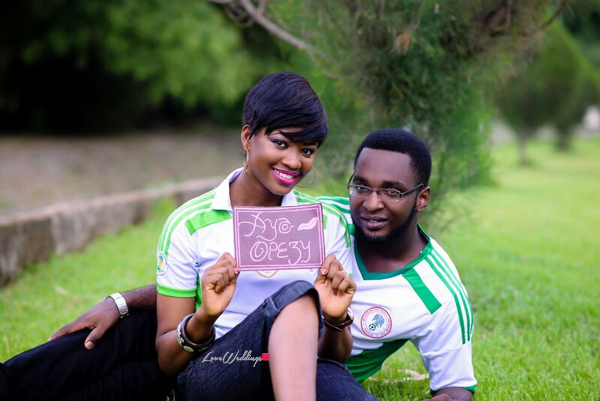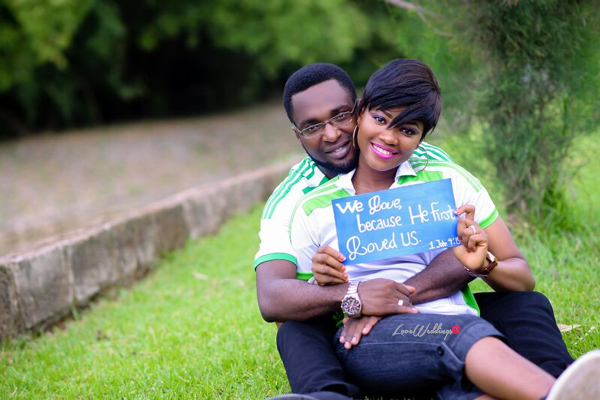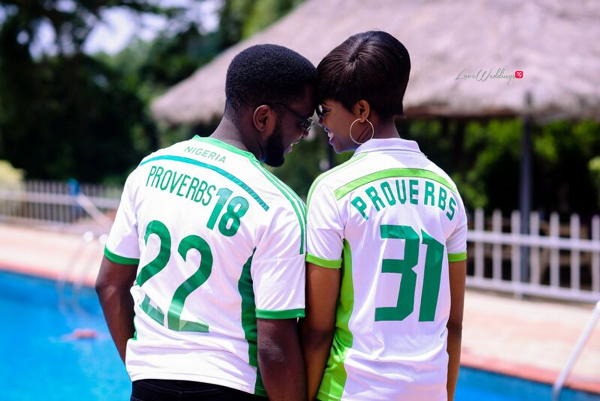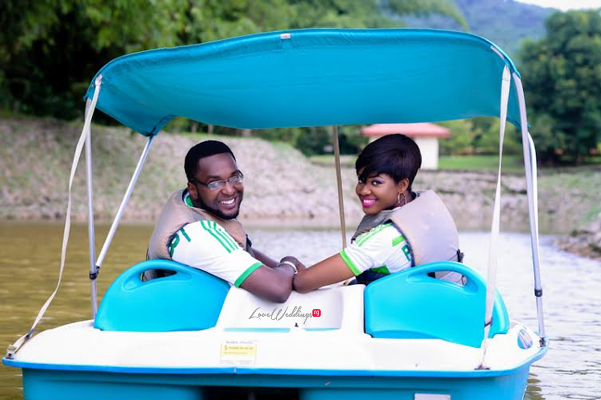 So it all started three years ago, I had been focused on career and my walk with God.

My friend @busayojohn was on my case to leave the singles market and I jokingly said to her 'find wife for me na' (just to get her off my case). And she said she would.

Weeks passed and then one day I saw a lovely looking lady on Busayo's BBM DP, and I asked, who is this fine girl o, abi she is not on your list ni?

And she said, 'we went to secondary school together but we don't speak that often'. I was like 'give me [her] pin, let me meet someone new…and I had to wait for like a week to get it because she had to ask owner for her consent, … ONE WHOLE WEEK….

I got the pin and we got talking, nothing felt more natural. Long gist that didn't wanna end…

She was in her final year as a dental student. And that's how Dr Modupe stole my heart and left a vacuum in my chest just in a few months of getting to know each other.

I decided to put out the question as I was looking for a serious relationship….and so the waiting game began (sigh….)

November 11, 2012 she said yes to 'dating' me. (such a relief, hate drama)

And thus began our journey of love…

– Opeyemi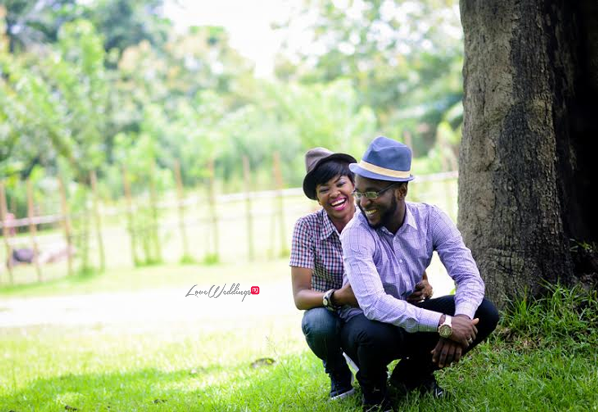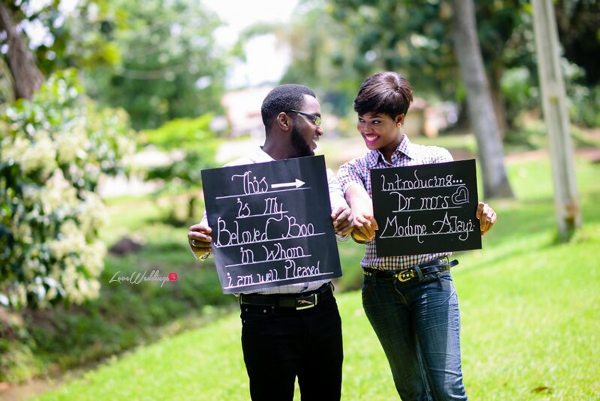 The Proposal
Fast forward to 2014, She had just finished her house job at LUTH and was preparing to go for NYSC and I decided to take our relationship to the next level…I thought 'I'm gonna ask the love of my life to marry me! But how?!' (it must be romantic), I finally decided to pop the question on a boat ride.

So I just told her we wanted to hangout with friends then on a boat cruise. I asked her to invite Abby and Busola (I already informed them to decline the invite and make up excuses of having tight schedules but then asked them to accept the invite on the eve of the day)

The D-day came by, I remember I got so tensed and was just hoping she wouldn't have an idea what was going on.

We set out…arrived…met with our friends, started having fun and taking pictures.Played some board games. It was late and time to go for the boat cruise.

10mins went by, I brought out the ring, got on one knee right in the middle of the lake and popped the question '!' the shock on her face was epic!

She never Hespererit!!!!!!!

I was on that knee for like forever lol… eventually when she got out of the shock…she said YES!!!

And she glowed..as in glowed…and that's a glow I'm to keep feeding…and I was the happiest bloke in the world….

Fast forward to 2015

Two months to the end of her service year, she comes up with this idea to have our pre-wedding pictures in the village…props and all…and the location was going to be Erin Ijesha Water Falls and Zenabab Resort in Osun state.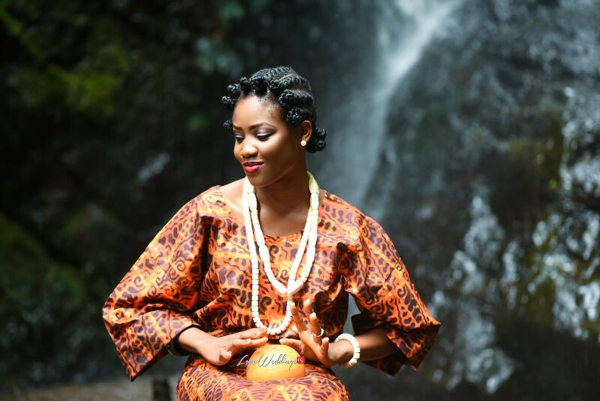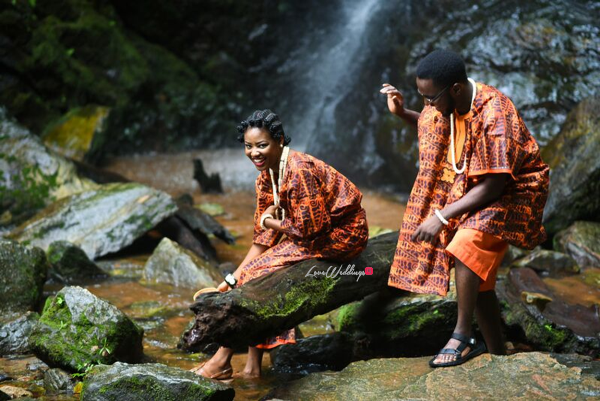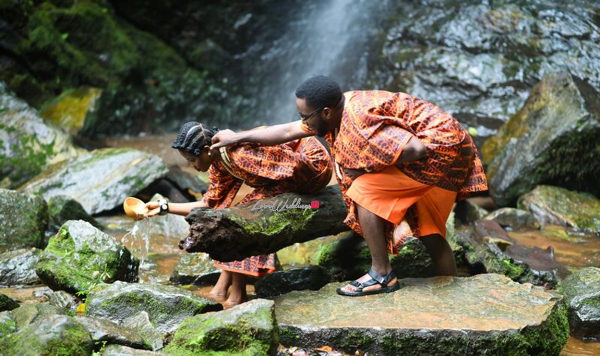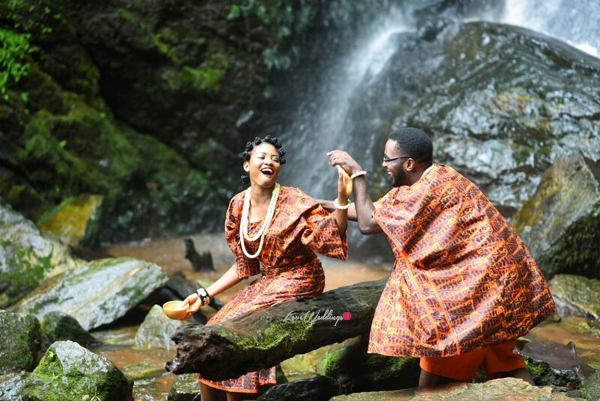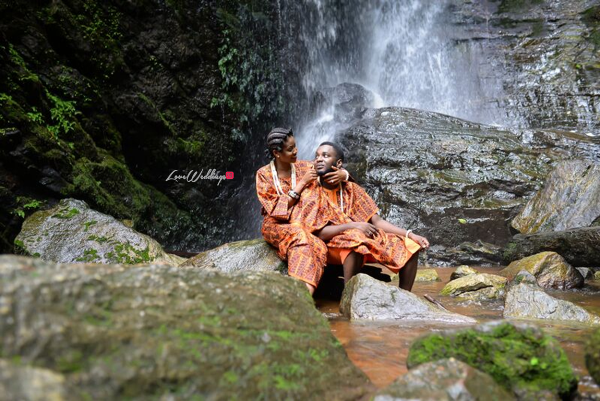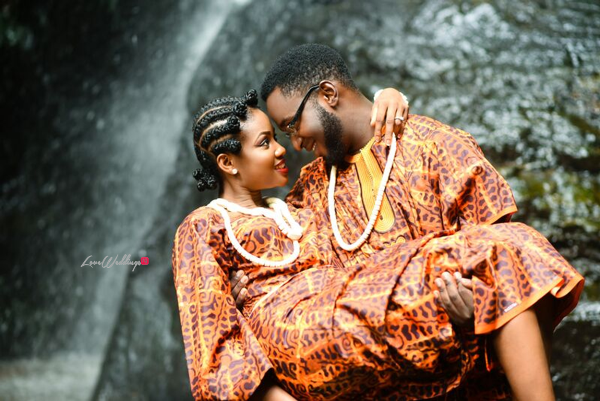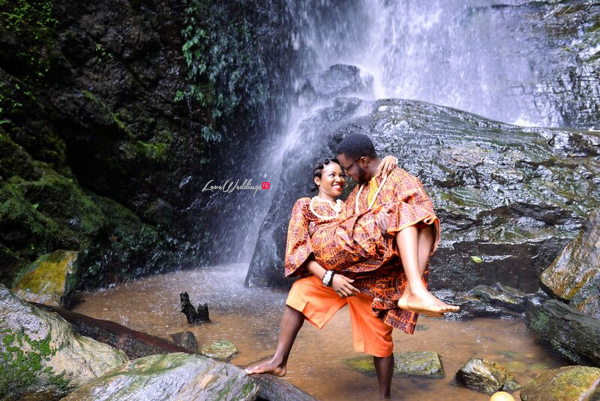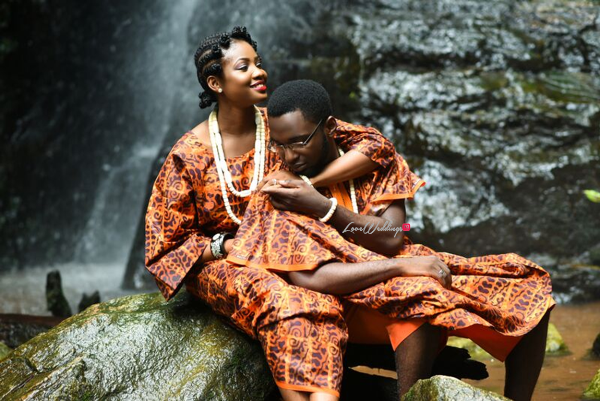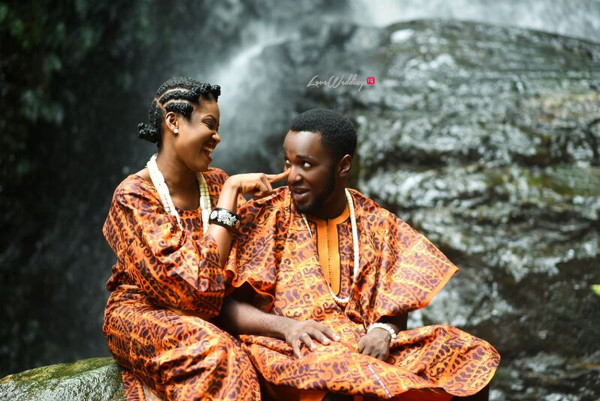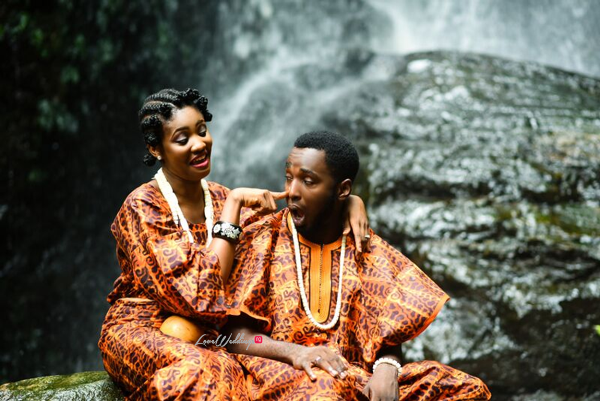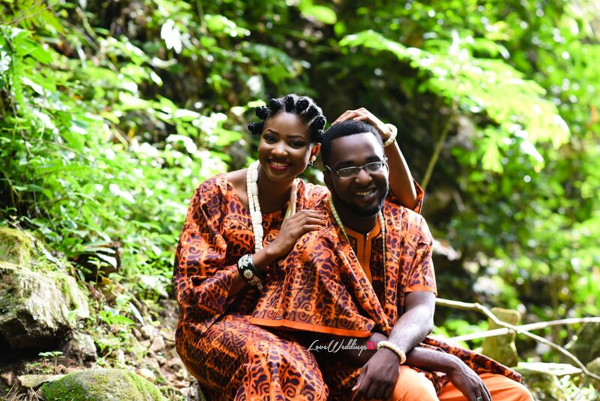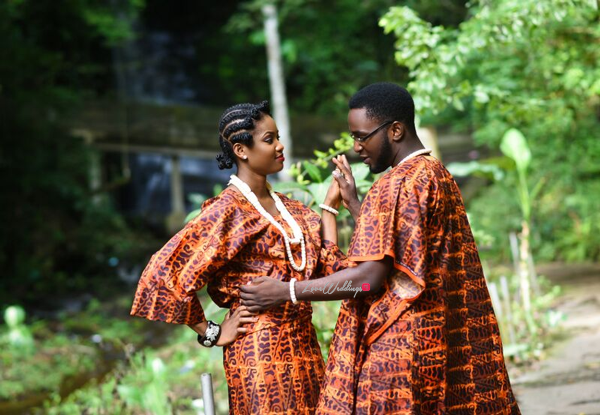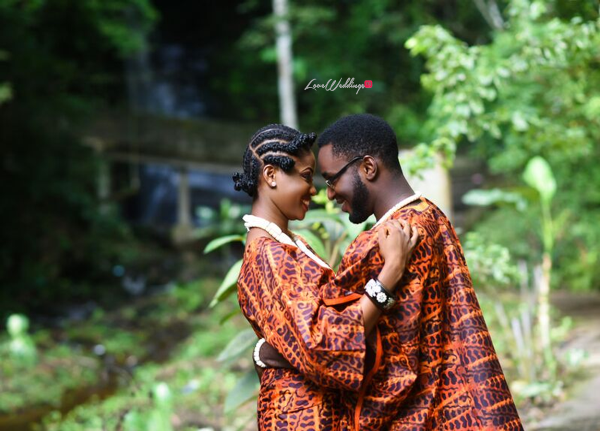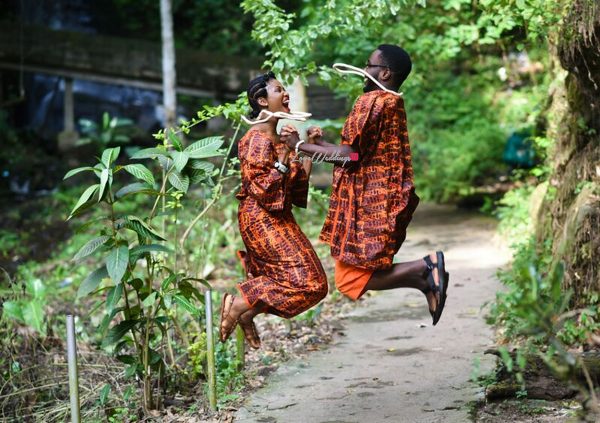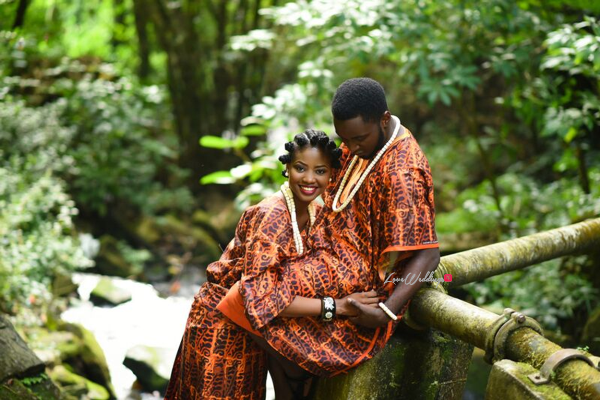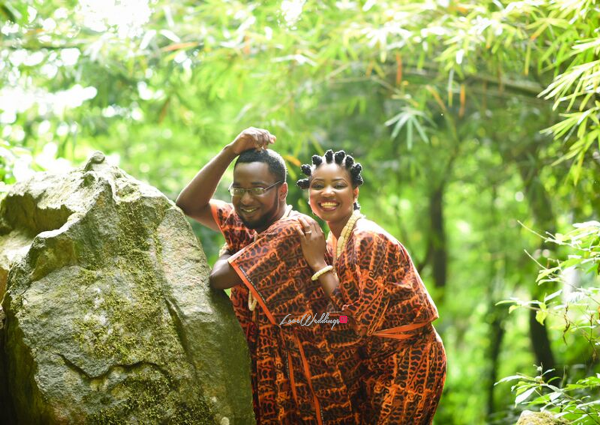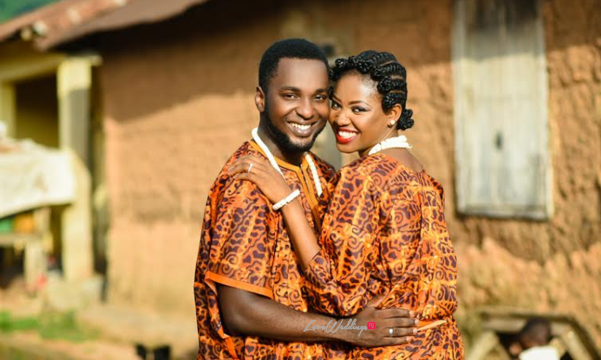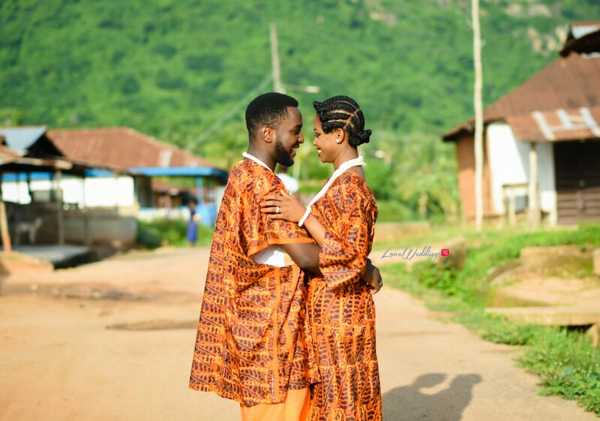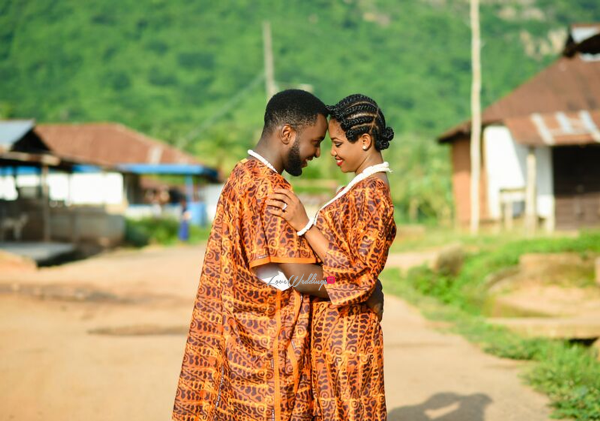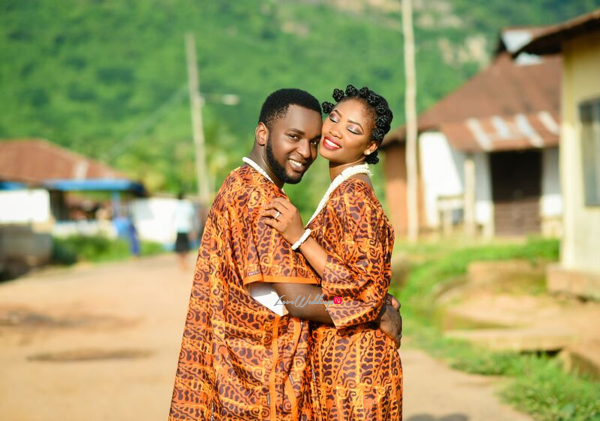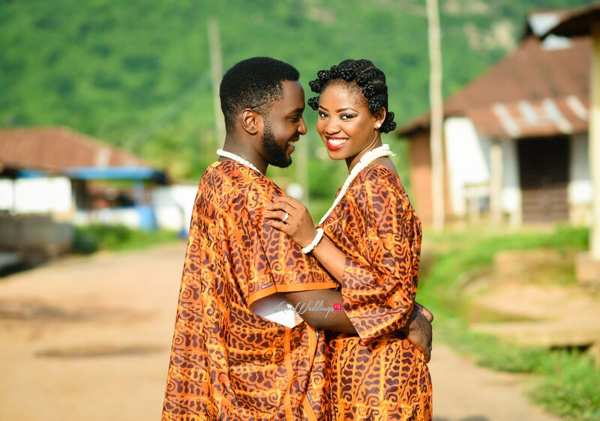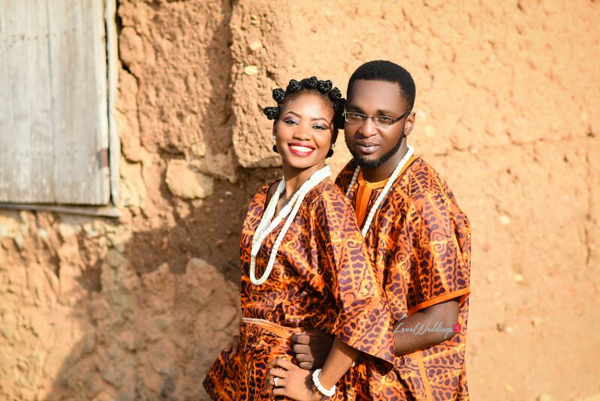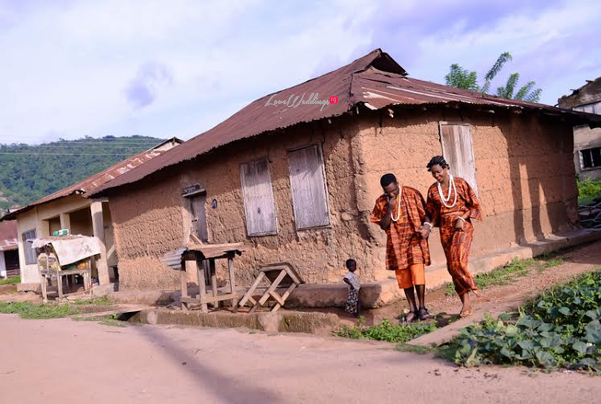 Vendors
We love weddings, do you? Get in touch today
Loveweddingsng | Website | Instagram | Twitter | Facebook | Tumblr | Google+