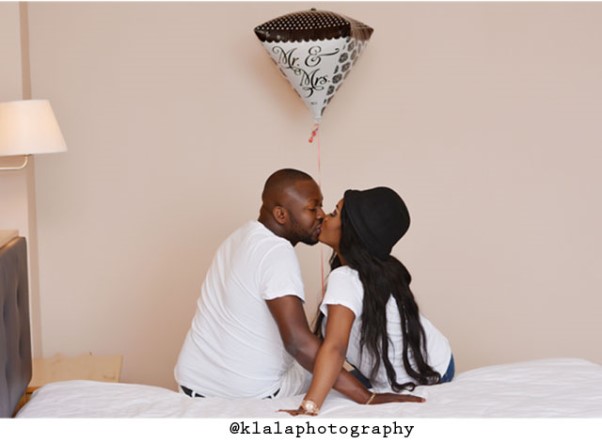 How cute… Adeola & Oluwatosin met on the 10th of October 2009 and they'd be saying 'I Do' on the 10th of October 2015.
Read their story and view pictures from their pre-wedding shoot with our vendor – Klala Photography below;
I met Oluwatosin at my family friend's birthday get-together on 10/10/09. There and then our love story started………

Oluwatosin has always been my source of inspiration, encouragement and has always brought nothing but joy and laughter into my life……..

Hmmmmm…….Here we are!!! On 10/10/15, we're set to wed …..wow…..dreams actually do come true.

Oh yes! [10/10] the date sounds perfect, [10/10] the date feels perfect…dear Lord please perfect this marriage [amen] …….we are 10/10 shikena!!!!!!!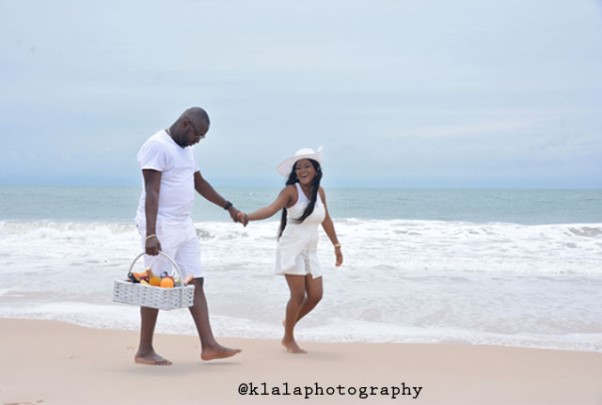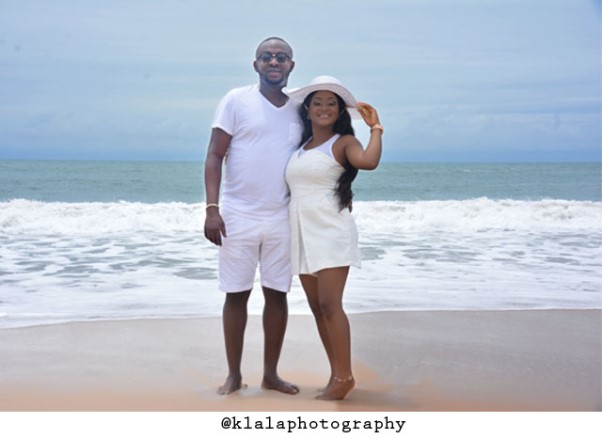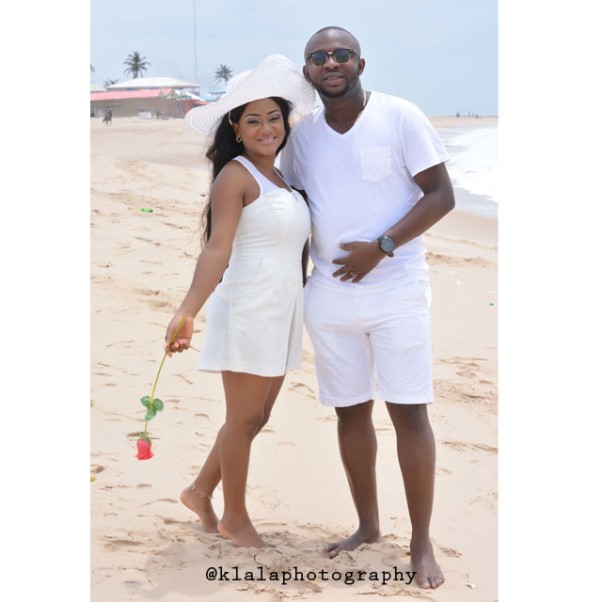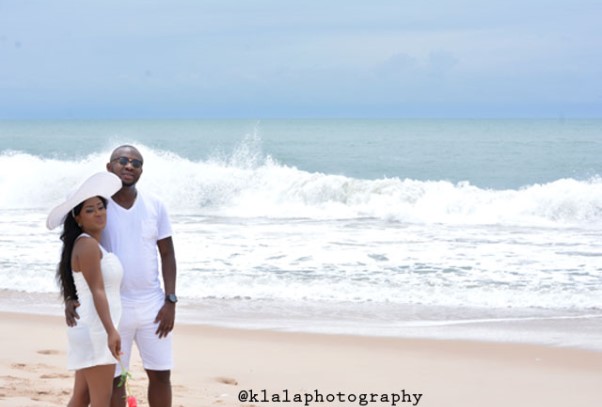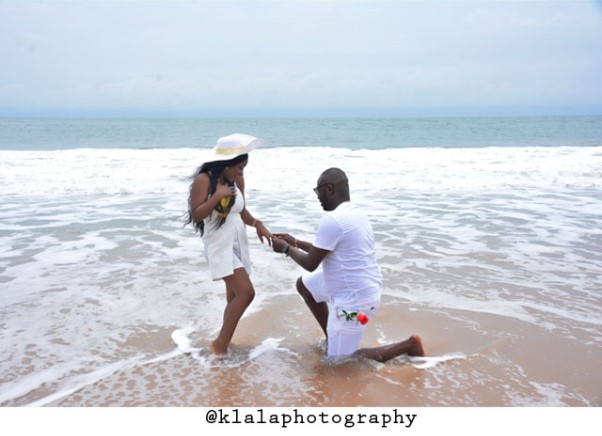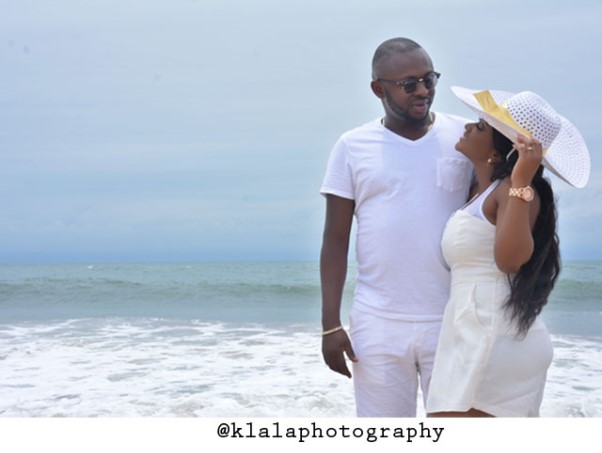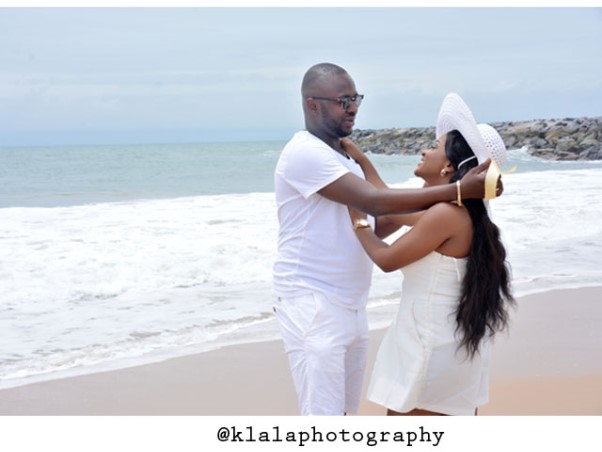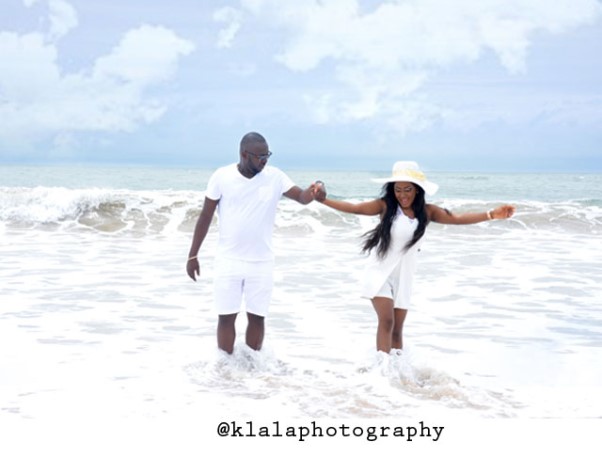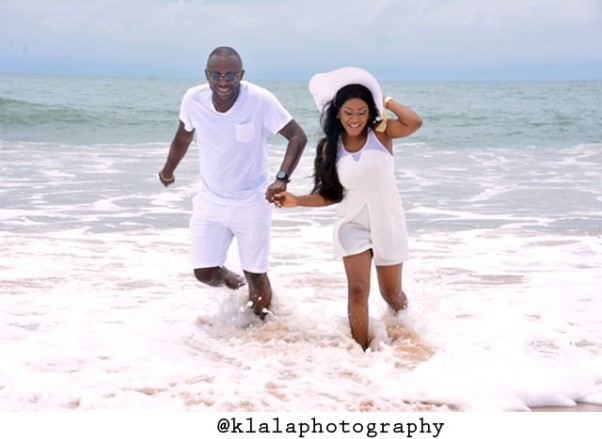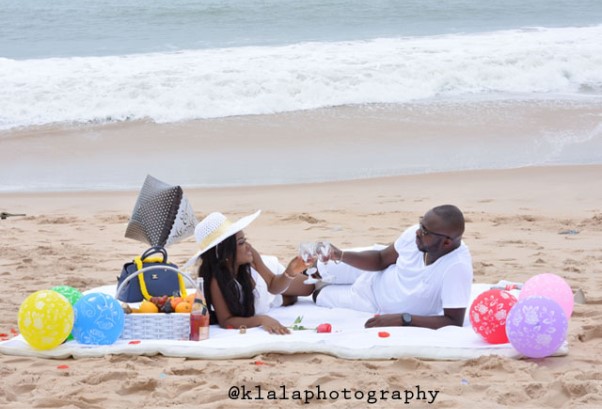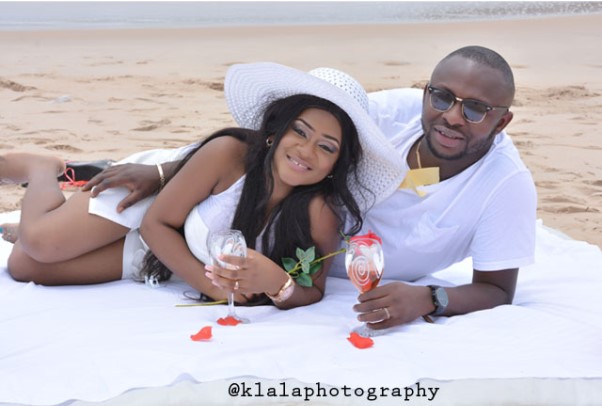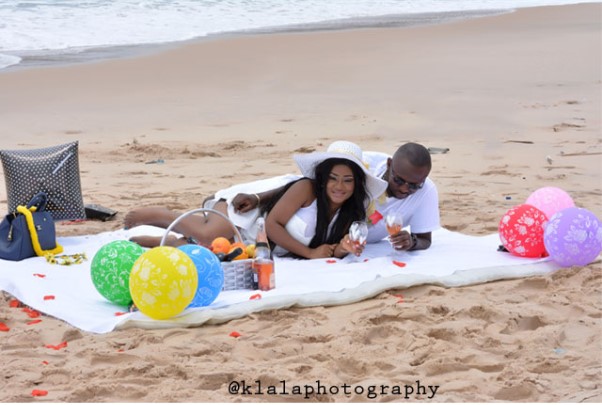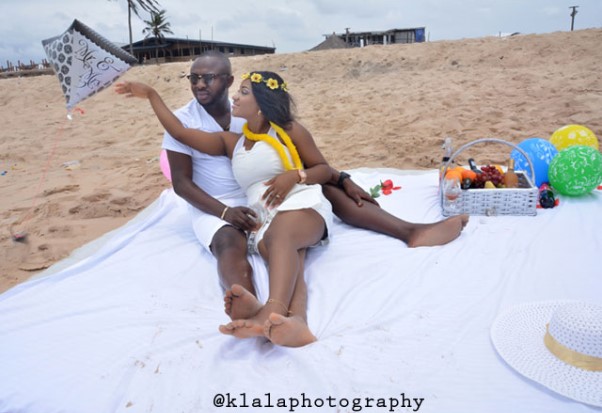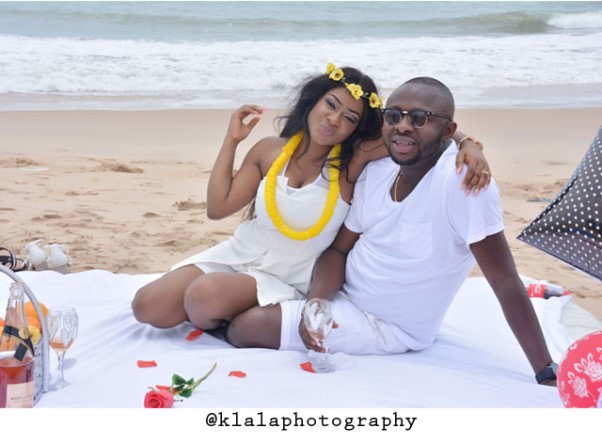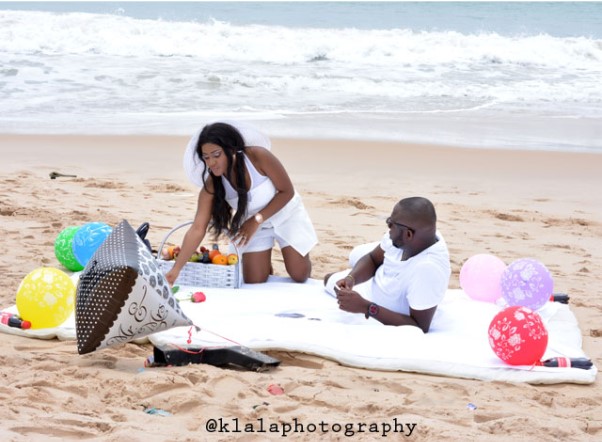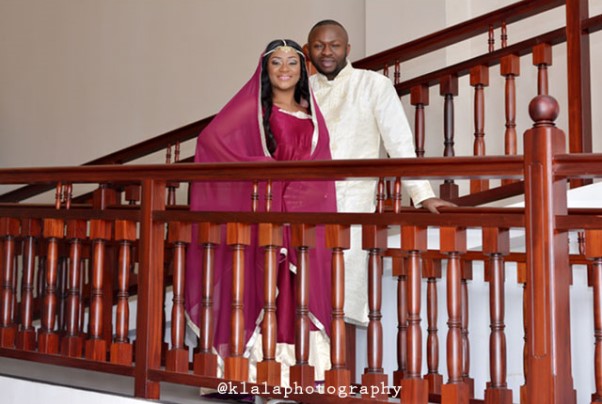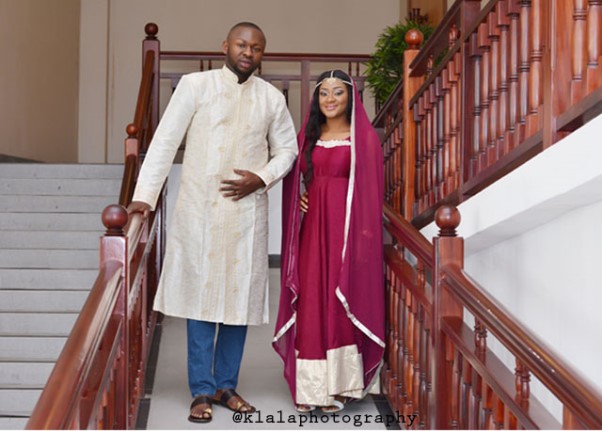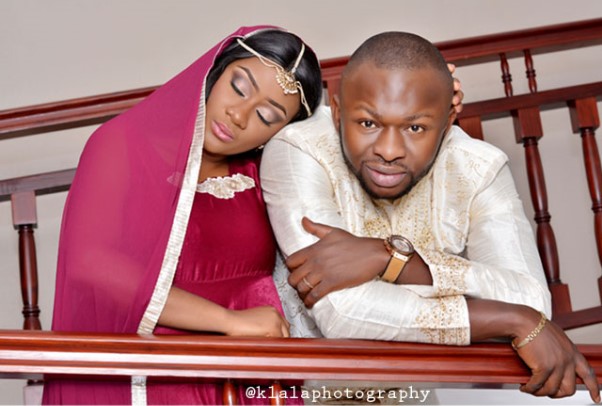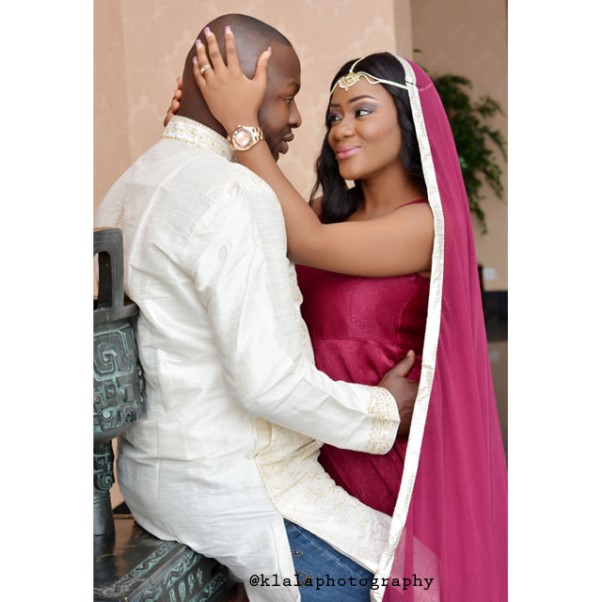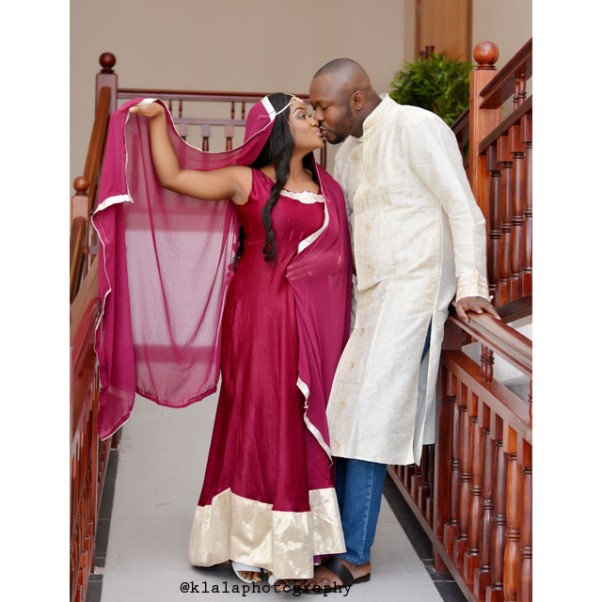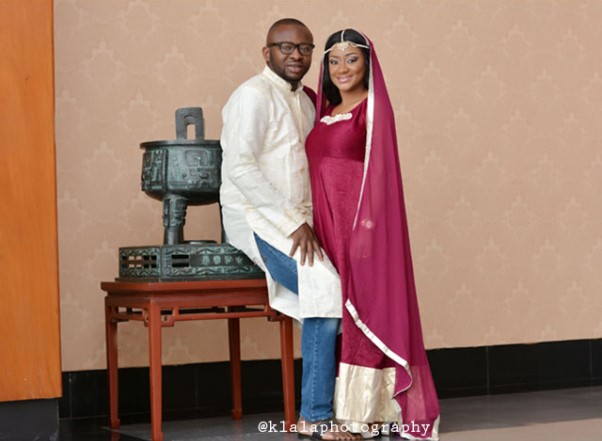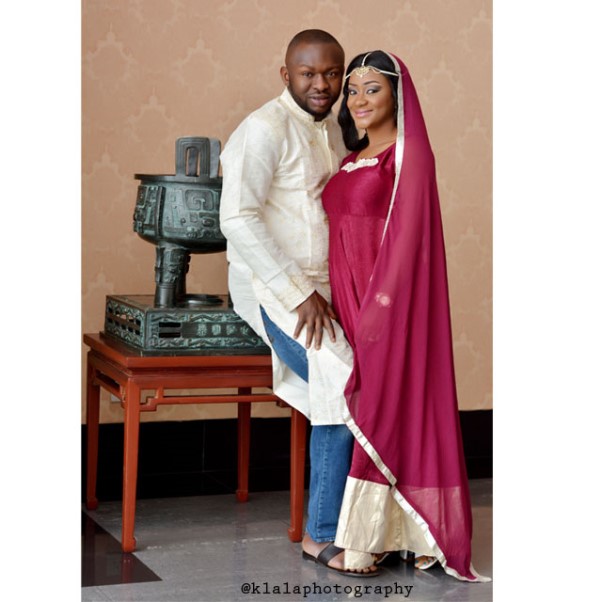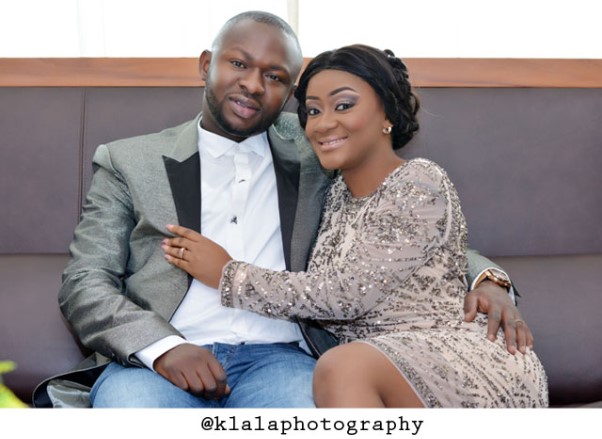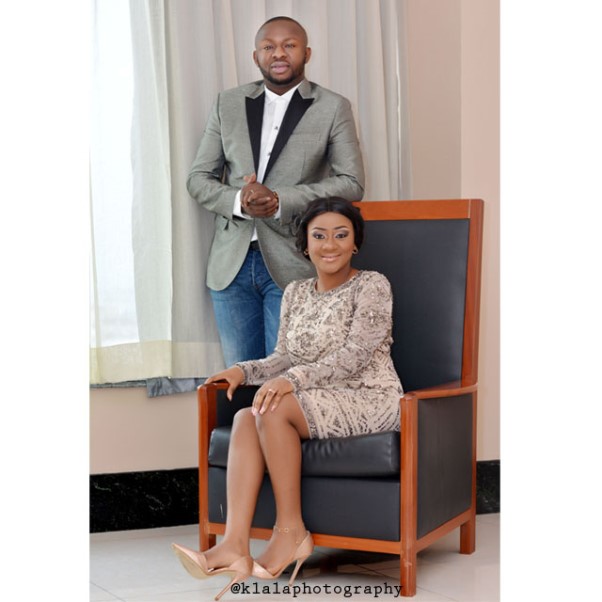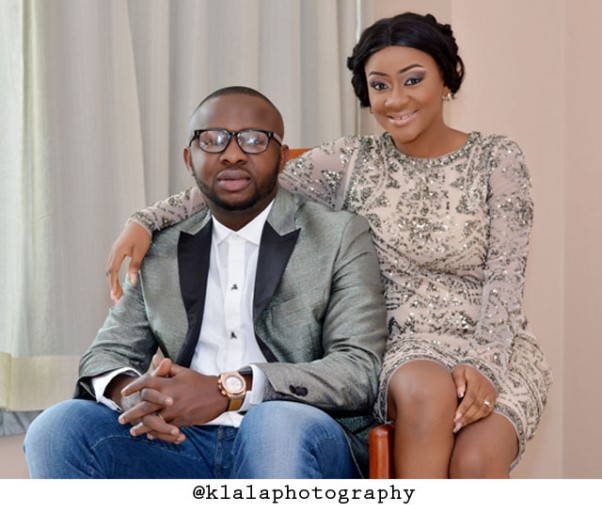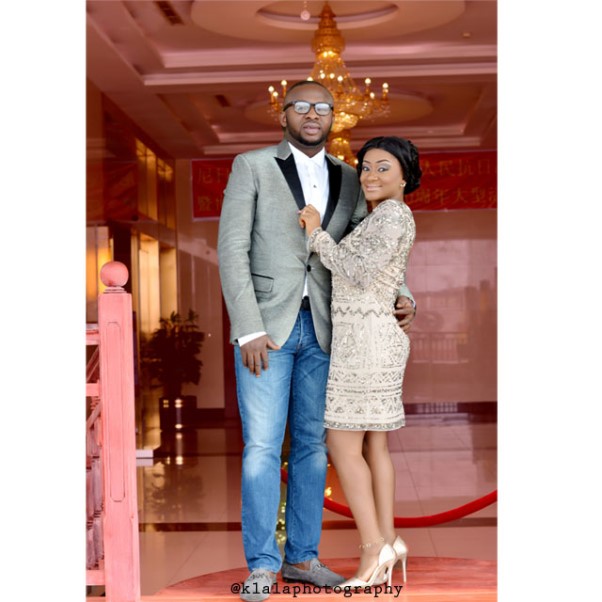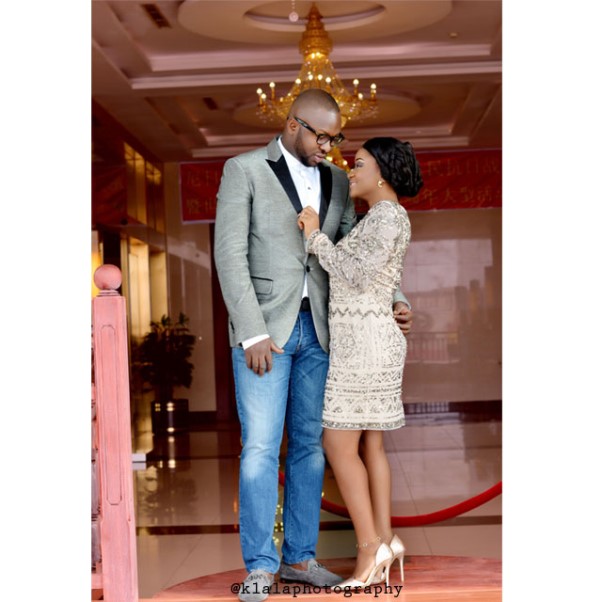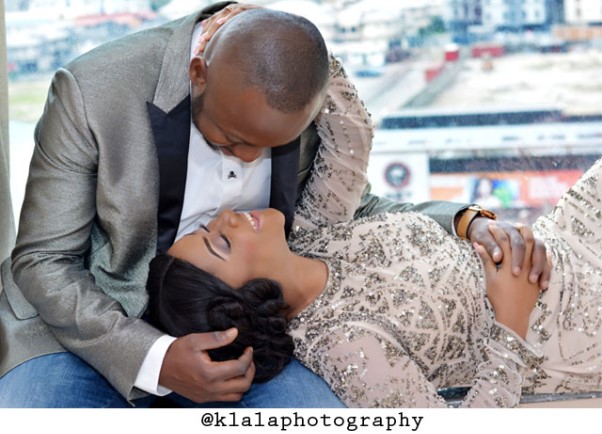 Vendors
We love weddings, do you? Get in touch today
Loveweddingsng | Website | Instagram | Twitter | Facebook | Tumblr