When the Stylist falls in love with the Cinematographer… Loveth & Peter | Dhammie Concepts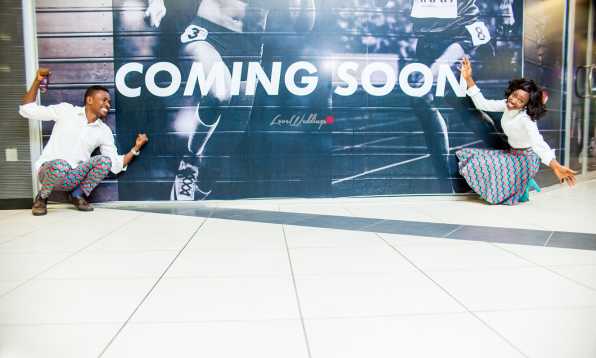 Loveth & Peter – a stylist and cinematographer – are getting married soon. The couple had a pre-wedding shoot with photographer – Dhammie Concepts recently.
Speaking about the shoot, photographer – Dami said; "Love is a beautiful thing, but when it is Made In Heaven, it is even more beautiful! It was a wonderful time with Loveth and Peter during their creative pre-wedding session at a location in Lagos. As the fashion stylist and the Photographer & Film maker get ready to seal their love deal in marriage, the groom-to-be shares their story of love and how they decided to spend forever together."
Enjoy!!
"Loveth and I have known each other for a while, we were both in the youth choir in church. We were not so close, we only had the 'hi, hello' kinda friendship. I never even thought I'd date anyone in the church choir… Lol.

After a long while (I had moved from the church), I knew I needed to settle down so I started praying about it. I noticed that out of the blues, her thoughts started flashing through my mind and before long, our paths crossed again! I was like 'hian! Which kain wahala be this na? … Lol

As we got talking, I discovered that apart from her beauty, she is so passionate about what she does (fashion) and the things of God and as a guy that knows what he wants, I told her my mind straight up!, Then she told me to give her time to pray about it. Knowing the importance of seeking God's counsel in everything we do, we waited and eventually got it.

God's approval was all we needed and having got it, rather than the conventional way of popping the 'Will You Marry Me' question, I simply invited her to where we had our first meeting, shared my dreams with her and asked her if she was ready to conquer the world with me. SHE SAID 'YES'.

#LovethandPeter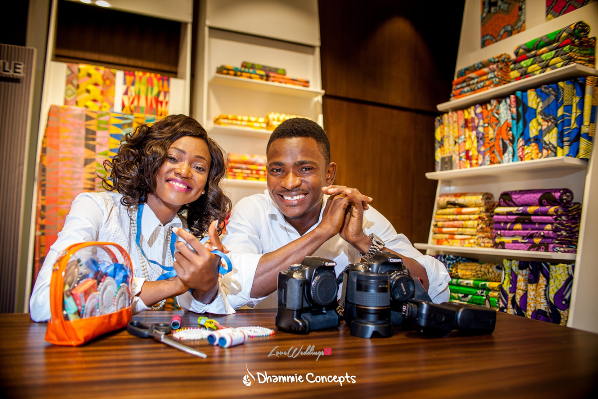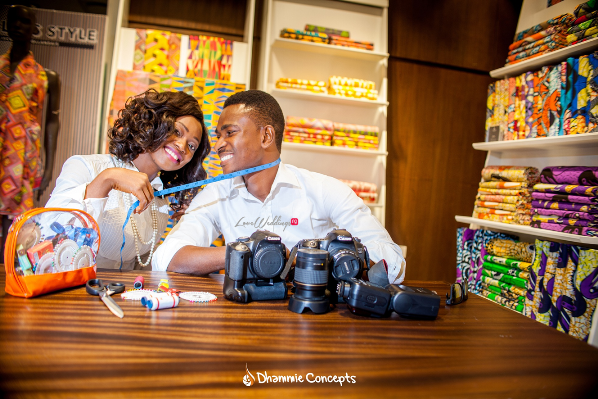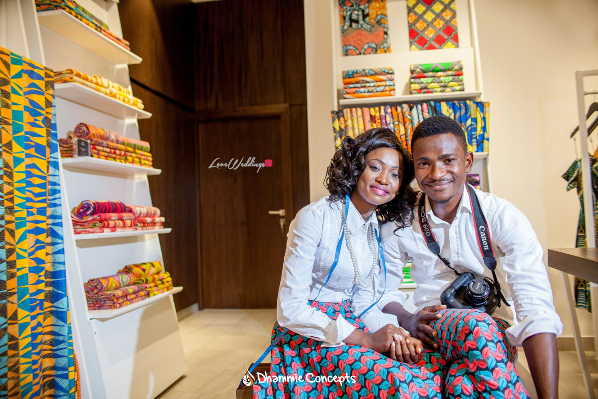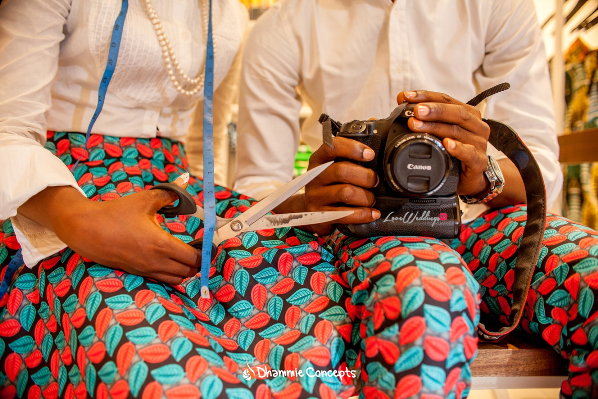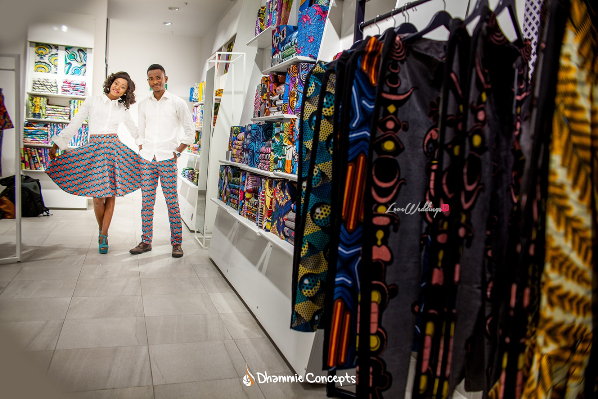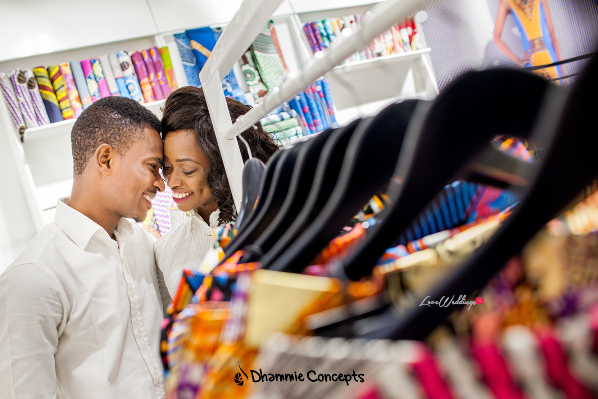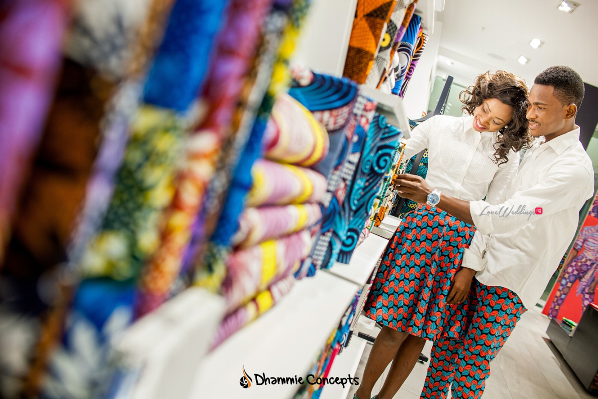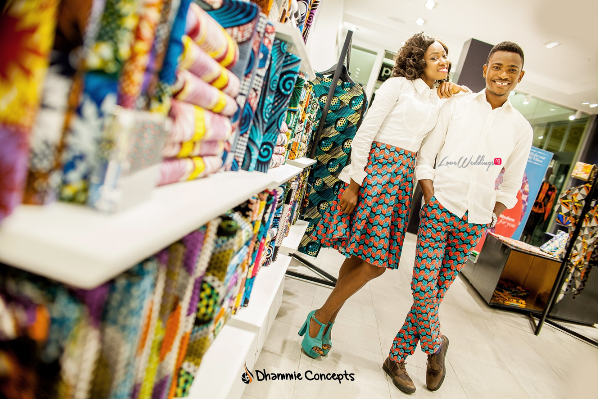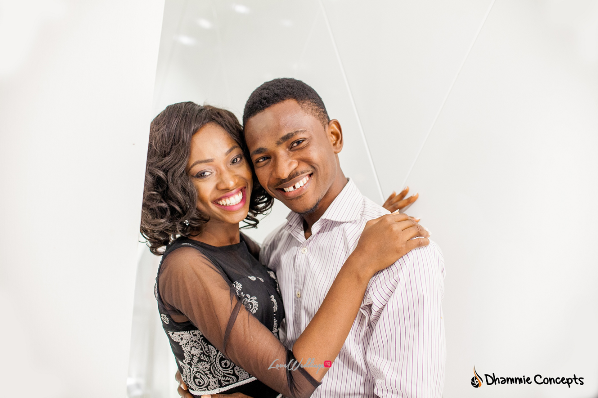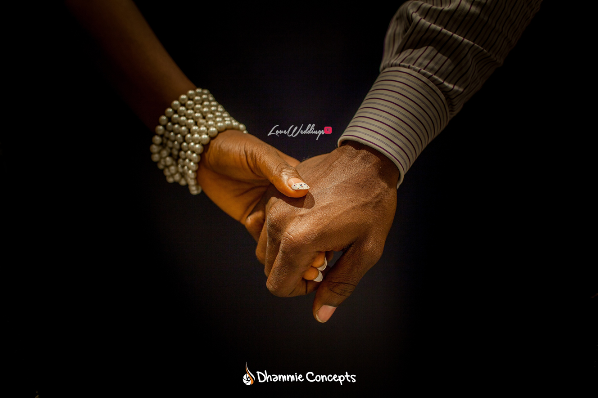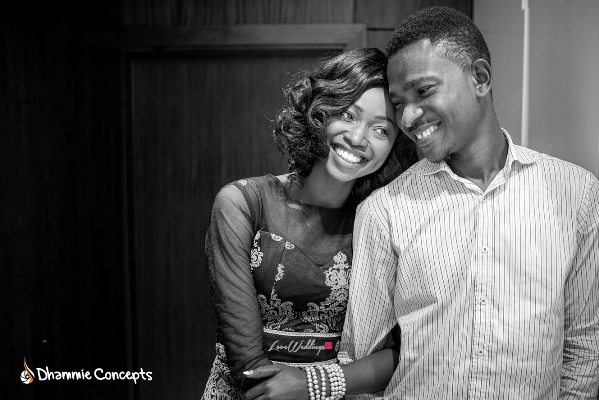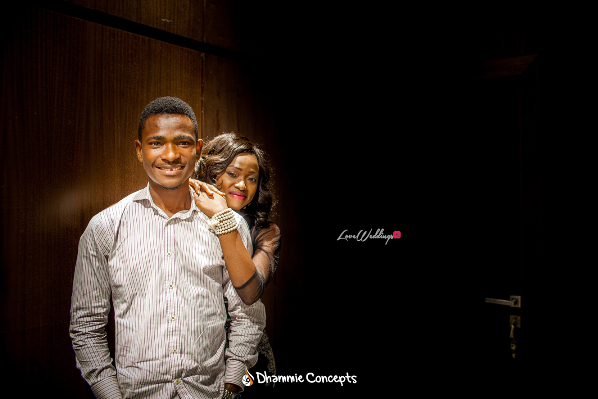 Vendors
Photography: Dhammie Concepts | Instagram | +2347035129592 OR +2348177138885
We love weddings, do you? Get in touch today
Loveweddingsng | Website | Instagram | Twitter | Facebook | Tumblr | Google+