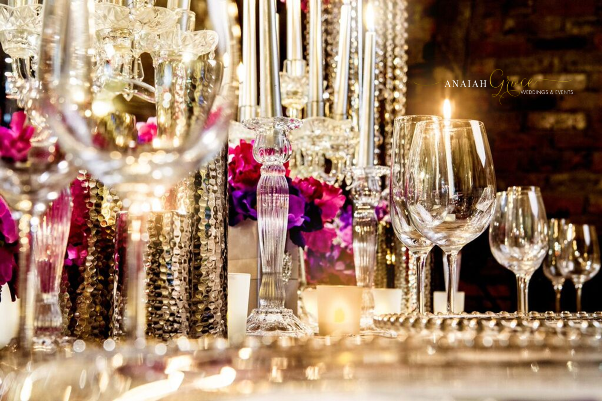 When we saw pictures from this shoot by London – based event design company – Anaiah Grace, we knew we had to feature it. You don't see photo shoots like this everyday.
Anaiah Grace is passionate about transforming venues and their technique is to use core elements of design to ensure every venue realises its full creative potential. To illustrate this point about venue transformations, they collaborated with talented photographer Nek Vardikos for a creative shoot themed "Perfect imperfection".
The inspiration for this shoot was to share their expression of transformative designs, which are capable of changing the landscape of any room into unique unforgettable experiences. Speaking about the shoot, Tonbra Nwos, principal designer and founder of Anaiah Grace said;
A modern 'perfect' photoshoot was what I planned initially – you know, the type that blends in, doesn't raise any eyebrows, provides just enough 'swoon' factor to give everyone something 'perfect' to aspire towards. The goal was to achieve a beautiful tablescape in even more beautiful surroundings, without the threat of anything opposing.

However, it all changed when I realised I had missed an integral substance to what makes an event truly memorable. You see, I have since realised that imperfection is not the enemy. Like a bride who decides to wear a blue wedding dress to reflect her personality, imperfection if allowed in, can add character and personality which cannot easily be duplicated. That said, I decided to take inspiration from my faith and celebrate the ultimate blend of 'perfect imperfection', Christ's Love for man – transforming even the most imperfect heart. A perfect God working through love in an imperfect world, blending in, but not too much, just enough so there is room for tangible, undeniable positive transformation.

I believe one's perception of being 'perfectly imperfect' or 'imperfectly perfect' boils down to 'what their eyes choose to see'. I will share with you my perception of the images from the photoshoot, however, I would like for you to not be limited by my views; do share yours too.
Exclusively Inclusive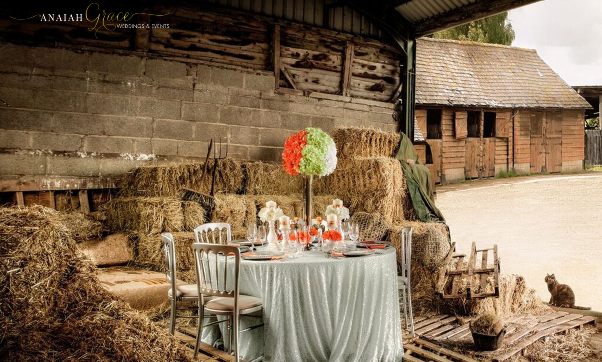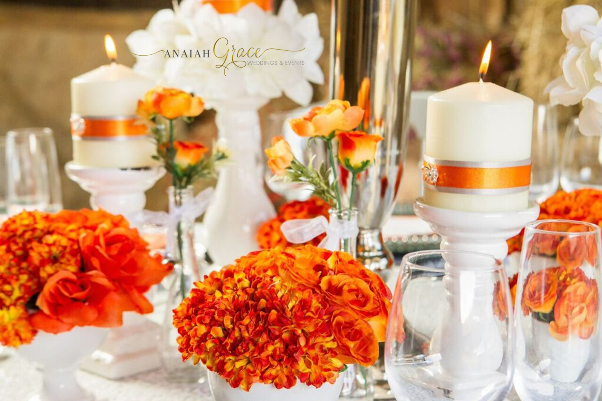 Here I see an immaculate table setting within a messy barn. The table denoting purity, contradiction and non-conformance. I see a fearless desire to stand out irrespective of contrary circumstances. A refusal to compromise, despite being a minority. I see the working of transformation. The ability to impact an environment by doing nothing other than just being there. I see a decision to stay true to personal convictions however lone a voice it seems. I see a unique expression of individuality in the choice of block colours for the tall centrepiece, however in looking closer, it speaks to me of inclusion irrespective of differences.
New and Broken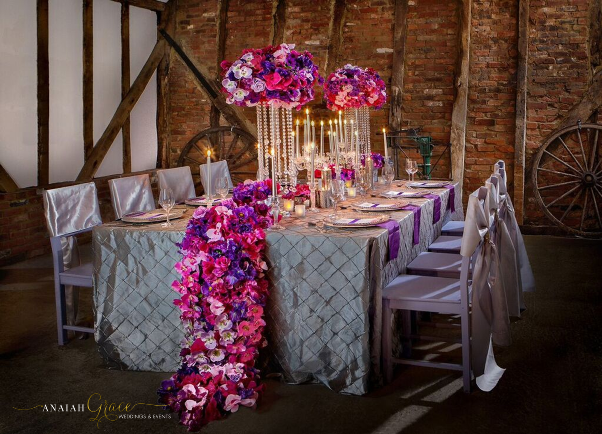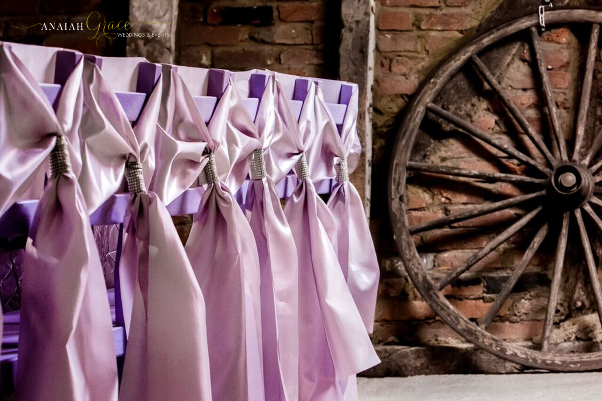 A new luxurious tablescape against an old rustic backdrop. The two unattached wheels resting against the back wall – symbolic of brokenness, in that both wheels have been detached from something originally whole. I see inconsistency in the combination of brick and wood in the back wall. The roughness in the wall texture so aptly represents human's intrinsically flawed nature and portrays the makeup of different experiences which shape and make us partly inconsistent. I see a plain concrete floor, proudly embracing the absence of any requirement to cover up. Preference given to the natural state of 'being as we are'. I see opulence and royalty in the choice of colours for the flowers, as well as in the luxurious tablescape. Finally, in the floral table runner, I see a bridge linking the 'new' with the 'broken'.

My interpretation of the setting as a whole is this, however broken and inconsistent we are, our acceptance and decision to 'link in' just as we are, makes us a worthy part of an imperfectly perfect tapestry.
More pictures below;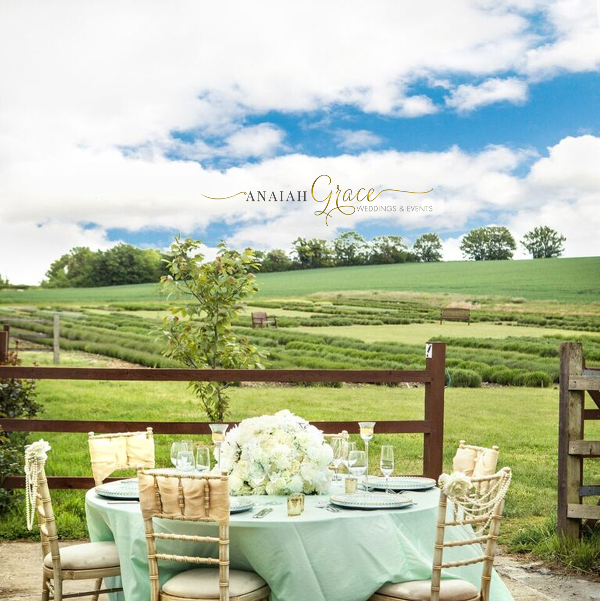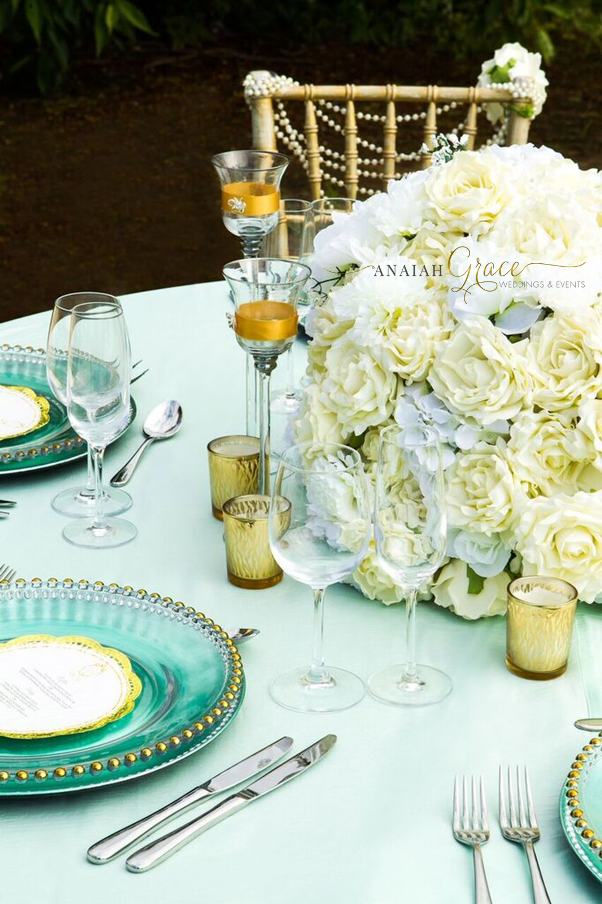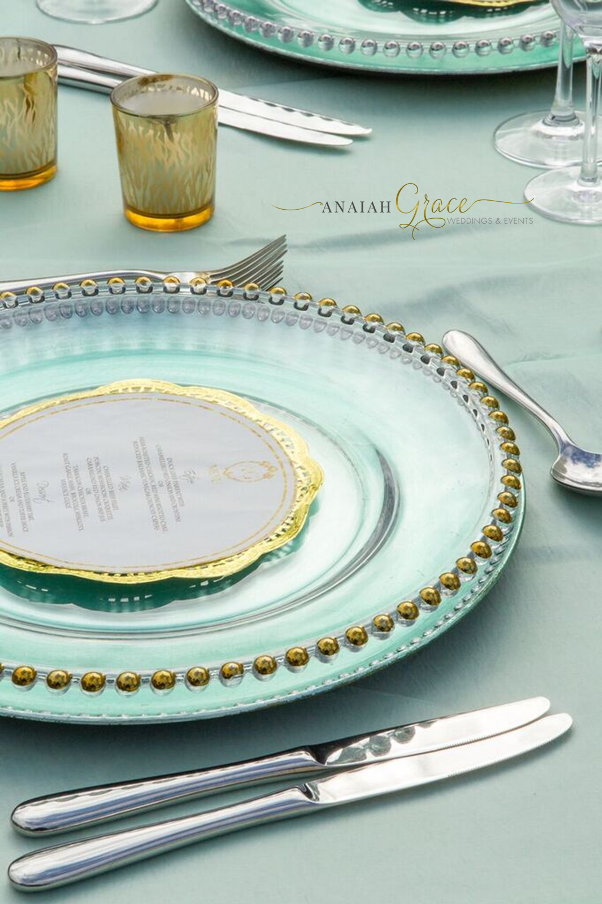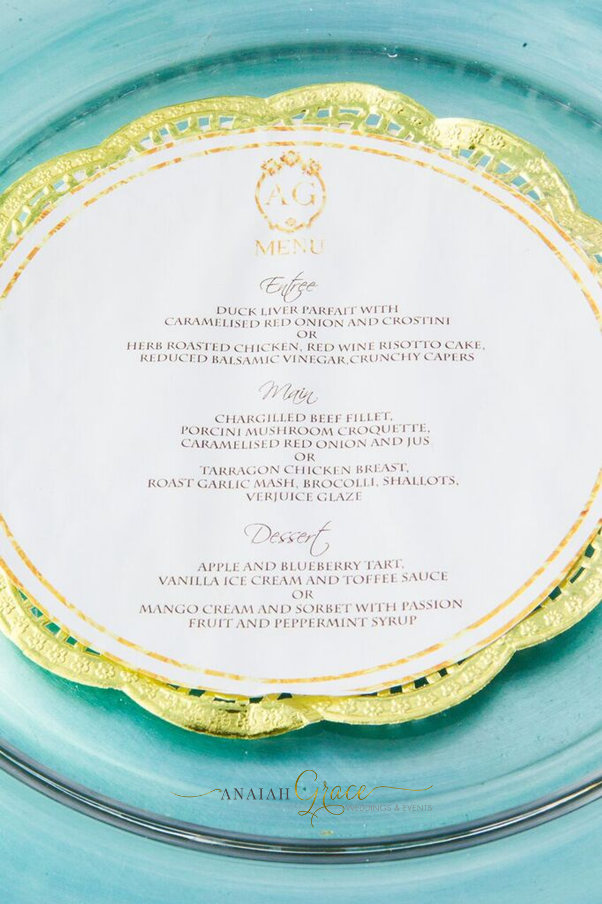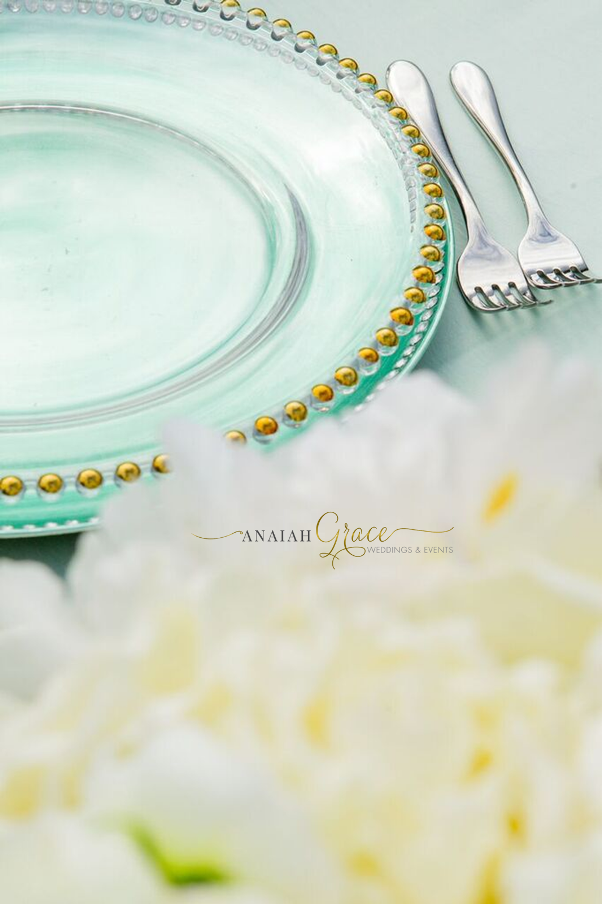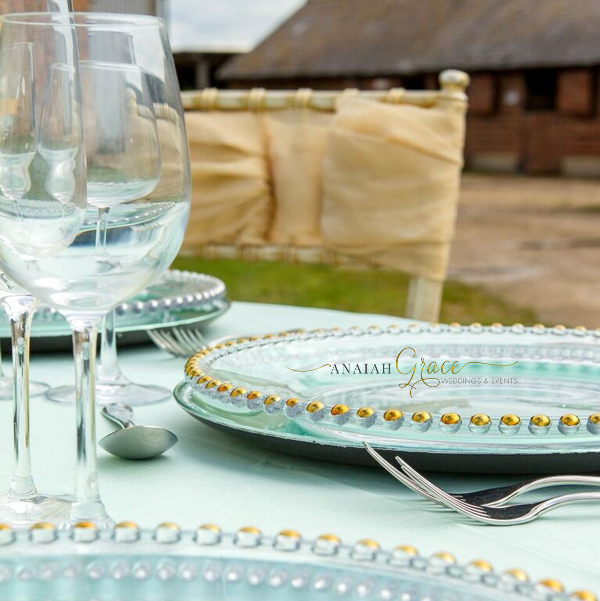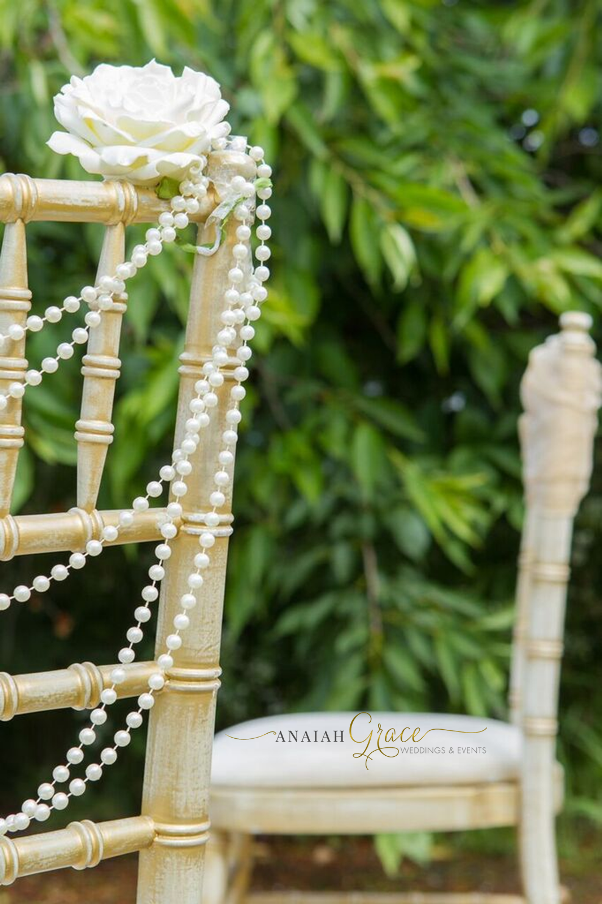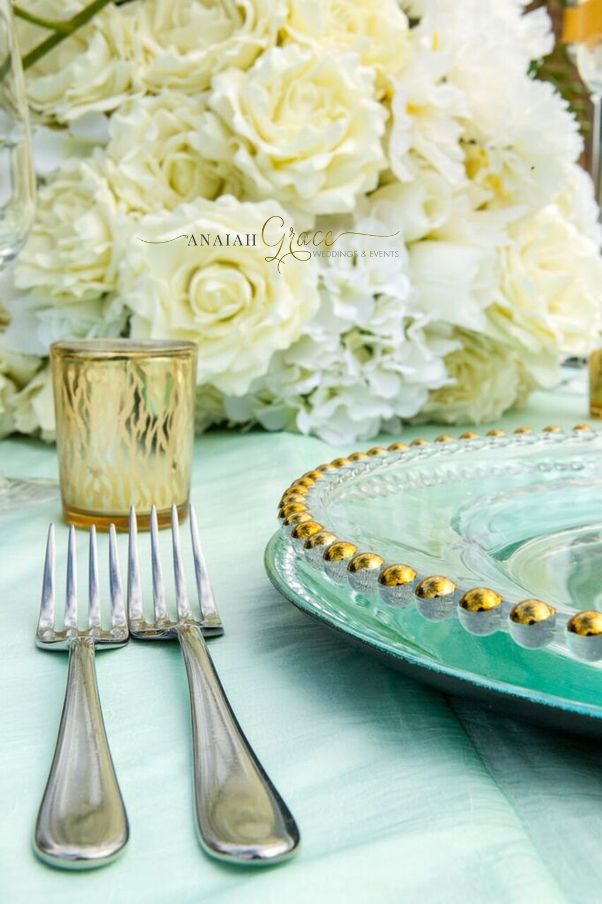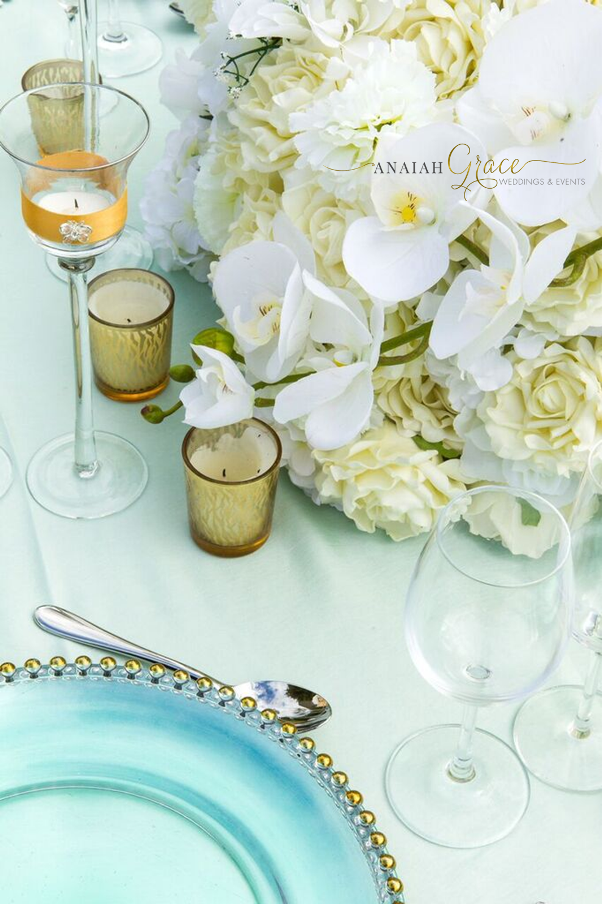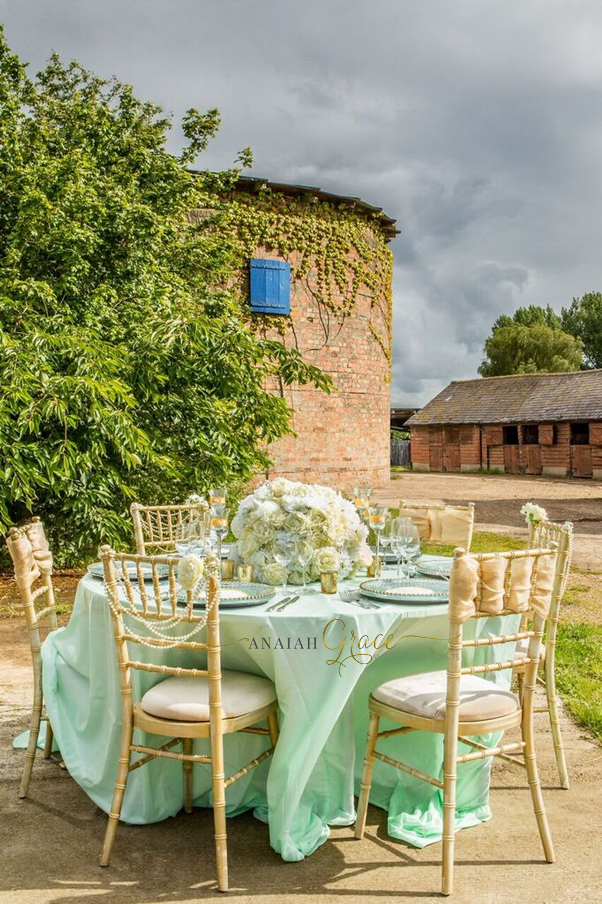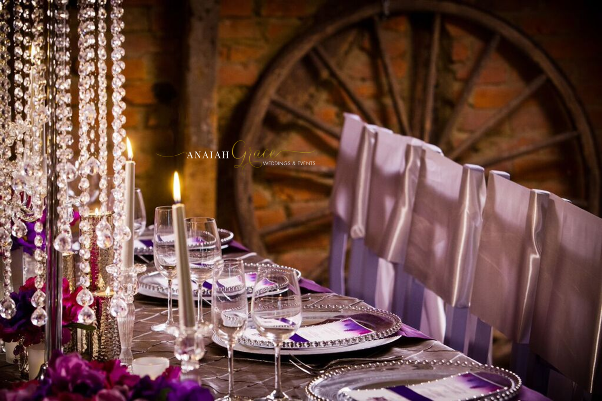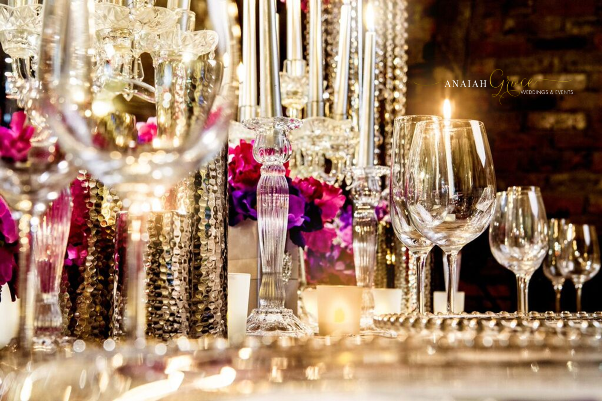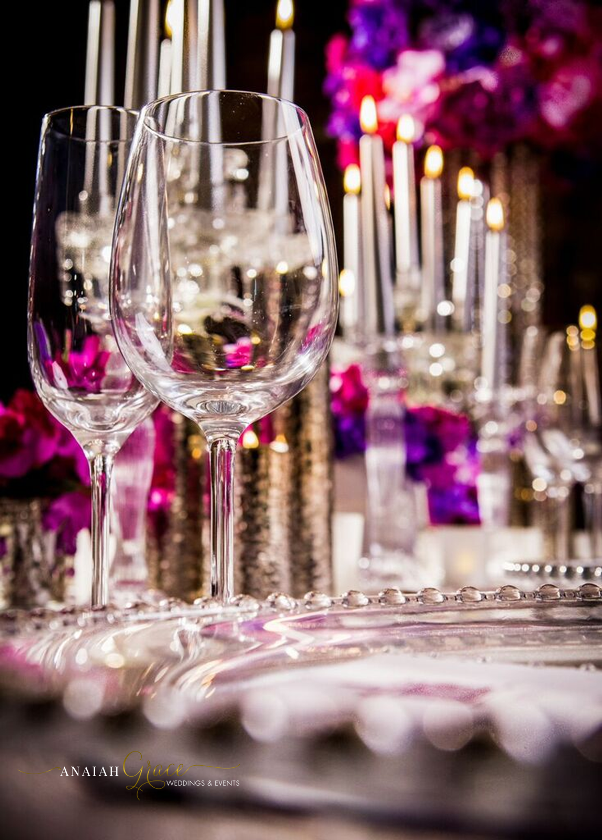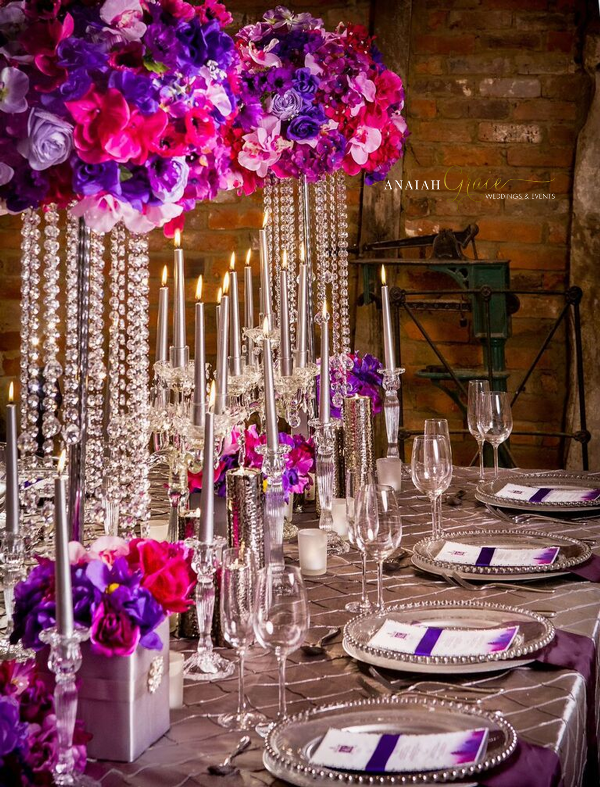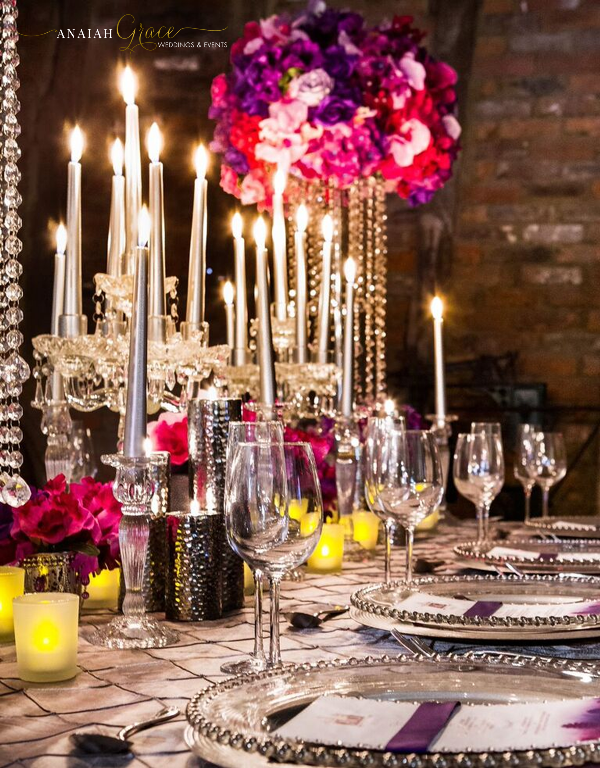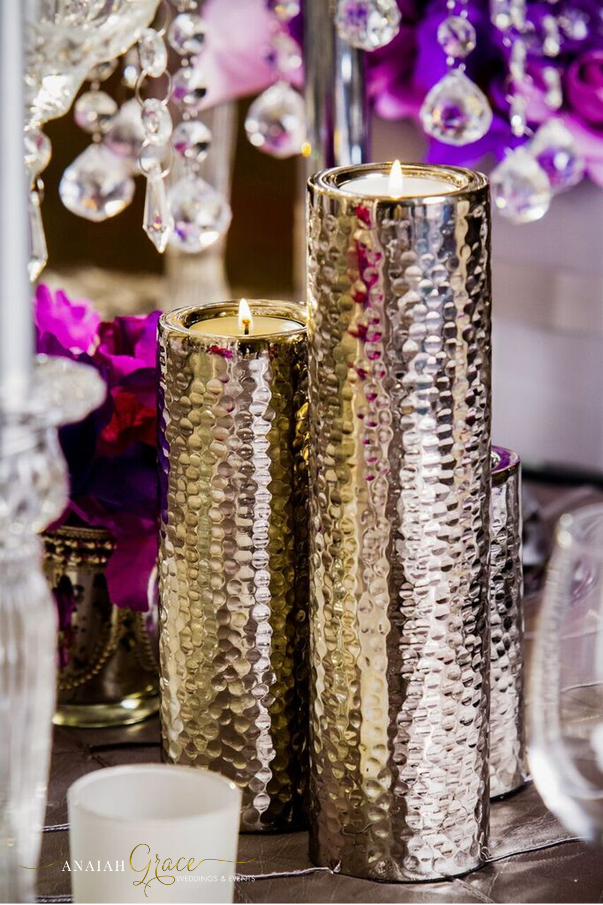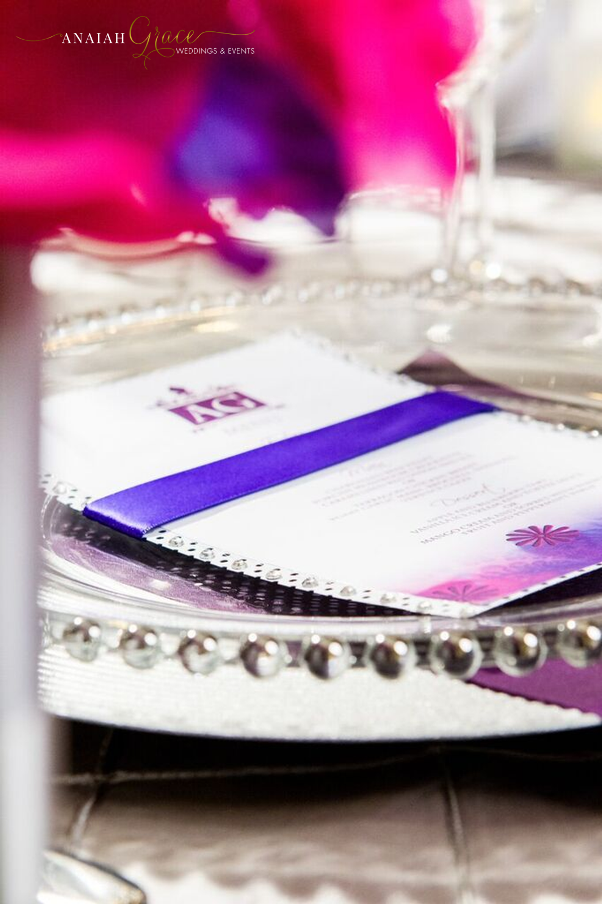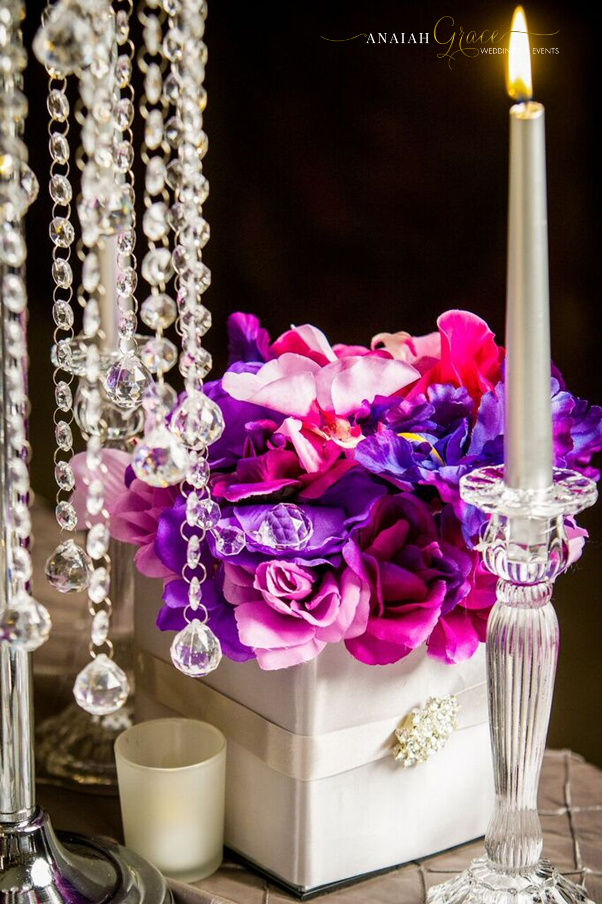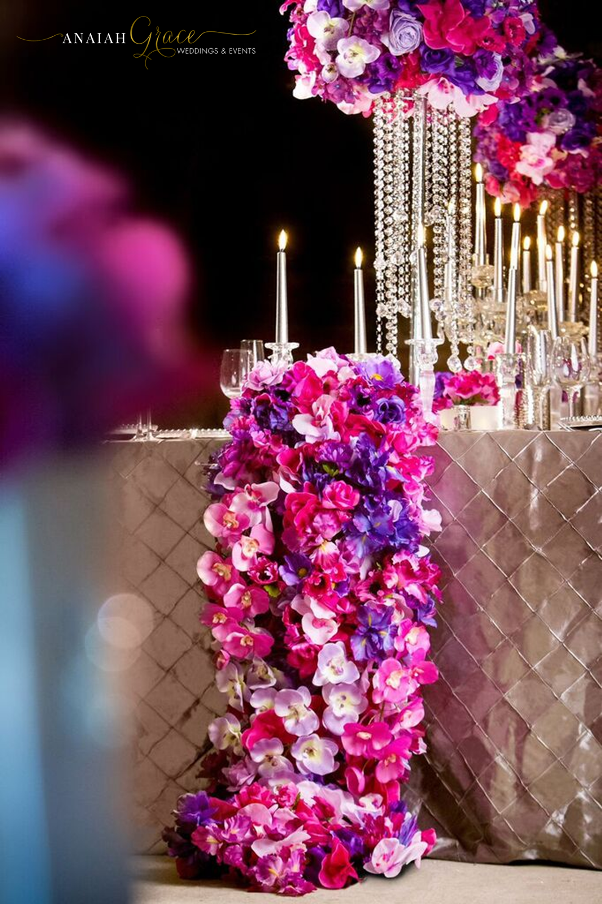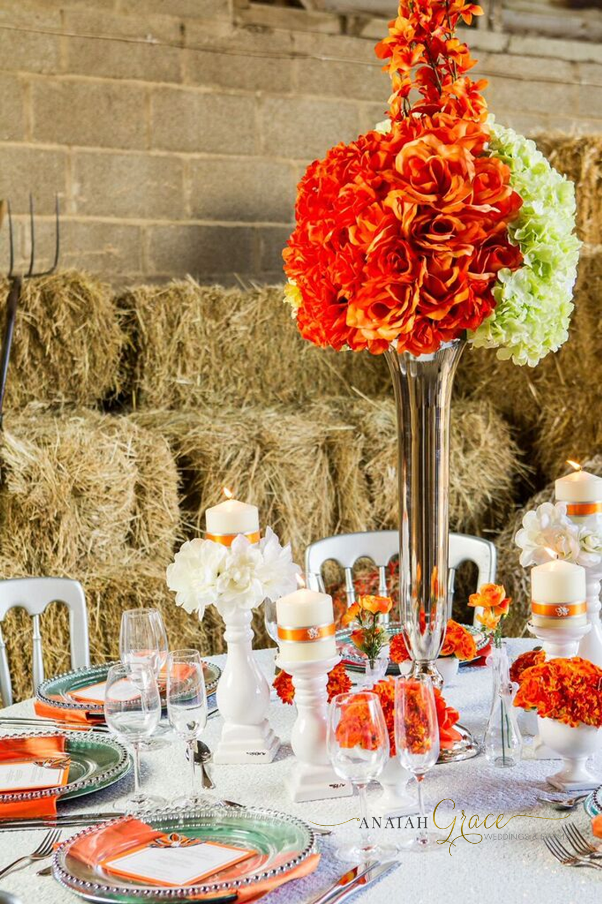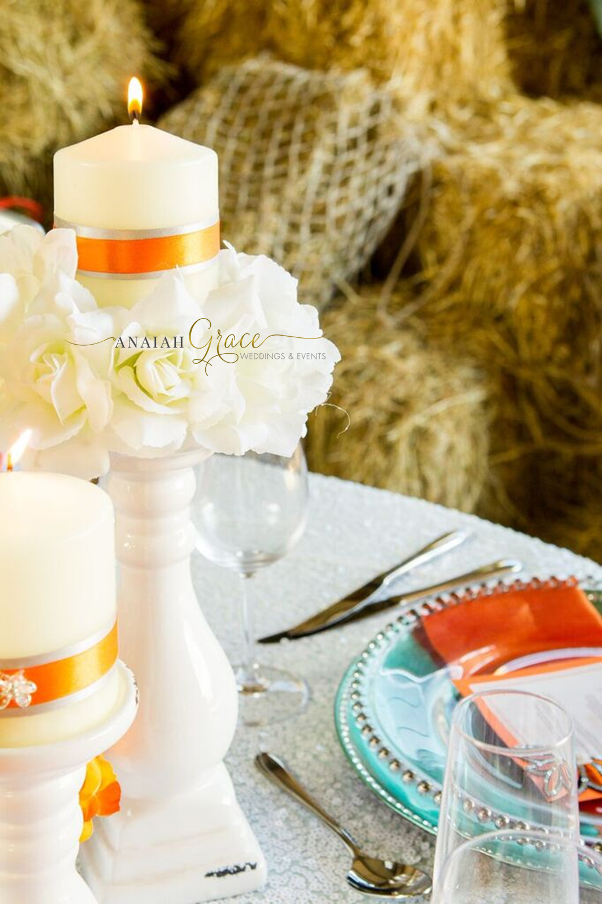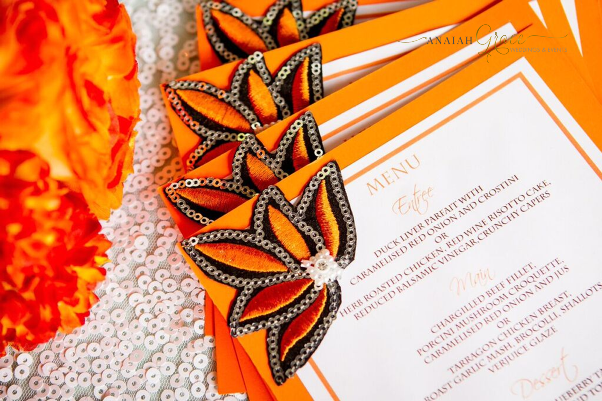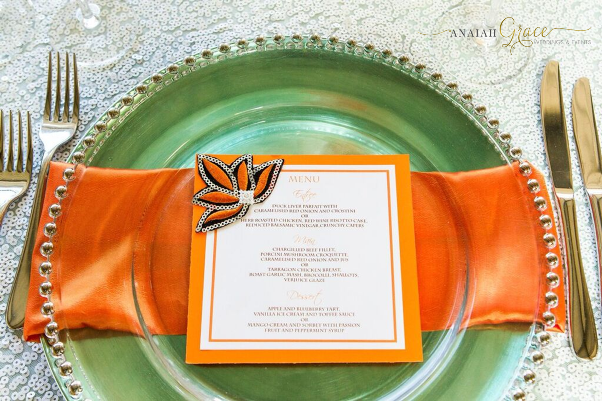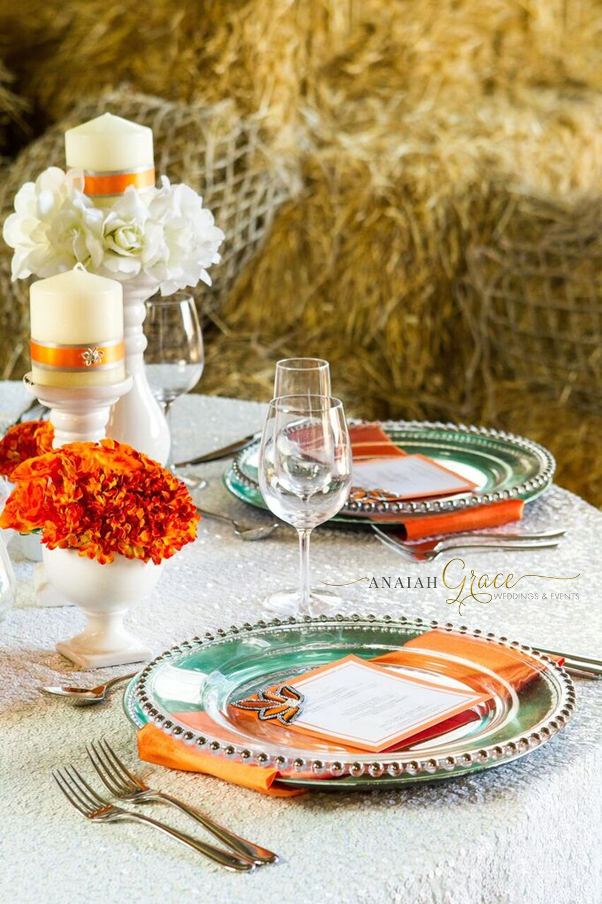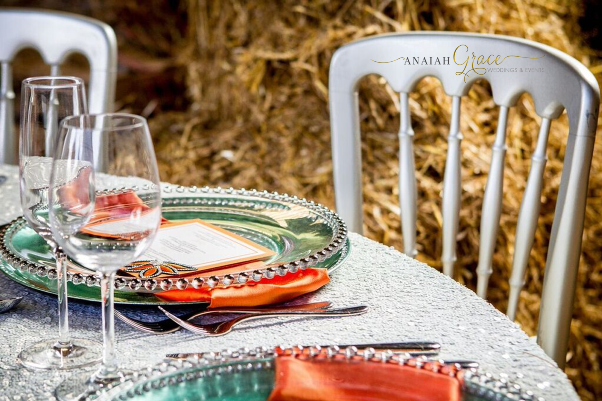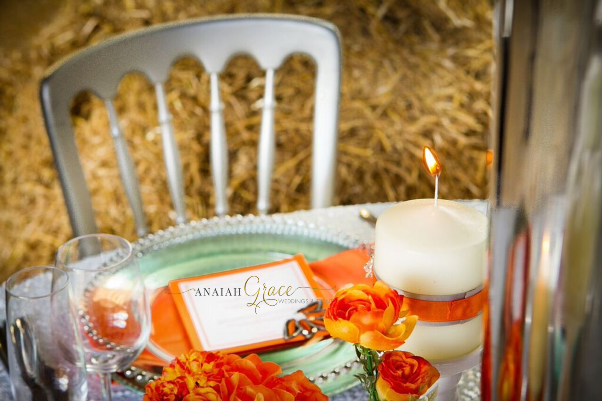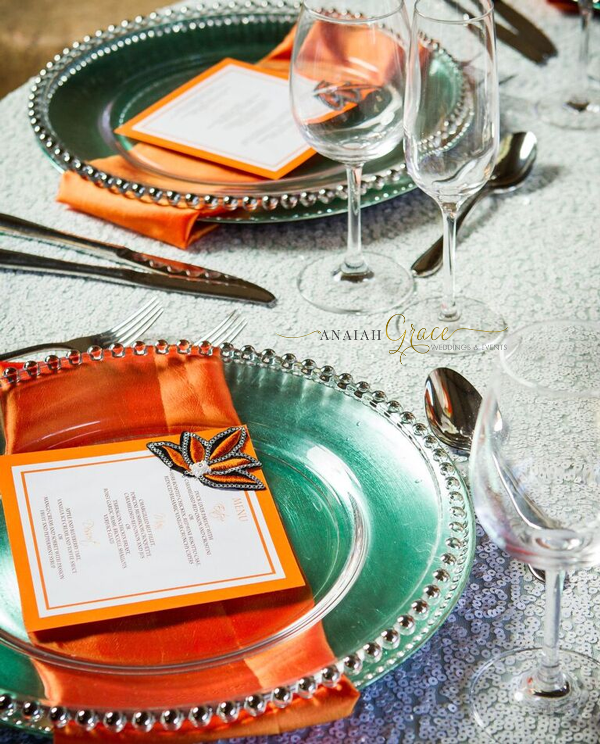 About Anaiah Grace
Based in London, we offer a full spectrum of event design and styling requirements. From exquisite centrepiece displays, grand floral runners,  statement backdrops, venue draping, lighting design, dance floors, event props to bespoke linens, we have it all covered! We provide an end to end service so our clients can enjoy hassle free planning for their big day.
Our vision is to view every event as a unique storytelling opportunity. Using our clients as inspiration we enjoy weaving personal styles and preferences into every event we create, resulting in bespoke, stylish and unforgettable experiences.
Get in touch with Anaiah Grace by email – info@anaiahgrace.com. You can also follow Anaiah Grace on Instagram | Facebook and Twitter.
Vendors