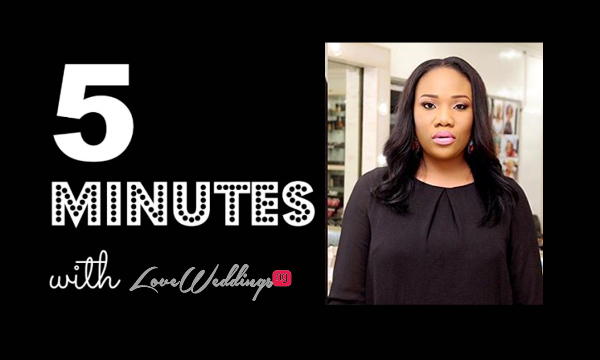 Today, we meet the amazing Lara Rawa, the Head Mixologist at Eventi Cocktails, a thriving business that started in 2009. She is a law graduate of the University of Lagos with a Master's Degree in International Business Law from the prestigious Queen Mary, University of London. She was called to bar in 2007. Her passion for the beverage and drinks industry influenced her decision to set up the company. She has a bartending degree from Shaker Bar UK and also WSET certified. She is the founder of Lagos Cocktail Week and currently the drink stylist for Baileys (A Diageo Brand)
Your Brand In Three Words… Innovative, Engaging, Fun
The Part of My Job I Enjoy The Most… In this business you meet people everyday and you also get to put smiles on their faces one event at a time.
My Biggest Accomplishment To Date… is winning souls into the church, making sure they are established in the church and that they abide. I tried it for the first time last year and I must say when I see them participating in activities, it gladdens my heart. I am still on that soul winning project so it is a continuous one.
The Best Vendor You've Worked With? I have worked with a lot of vendors and everyone has their distinct characteristics which I applaud
One Quality Every Nigerian Wedding Vendor Must Have and Why? Professionalism and being customer centric, this is very important.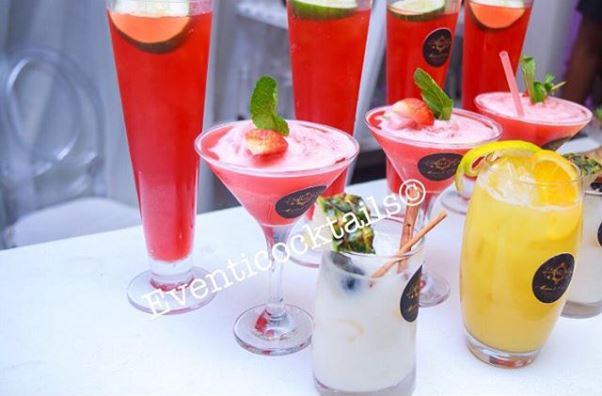 Most Embarrassing/Awkward Experience… I once had an event in Ondo State and I thought the event was on a Saturday but to my shock we got to know it was on Friday at about 8am on the day. To God be the Glory, we got there before the event started.
Does anything scare you? I have no fears because i know who holds my future. I serve a Covenant Keeping God who is too faithful to fail
What's the best souvenir you've gone home with from a wedding you've attended/worked at? A washing machine from a friend's wedding. The gift came at the right time
Your thoughts on social media? I know it's necessary and I'm learning to embrace the many advantages it brings to my business.
In my Spare Time, I spend time at home with my daughter. I work so hard and I always try to find the balance
Interesting Fact about You? I smile a lot. In Law School, a friend always called me "ever smiling". To be honest, I didn't know I smiled that much till I was told.
Where do you feel most at home? In Lagos… as crazy as Lagos is, there is no other place like Eko Ile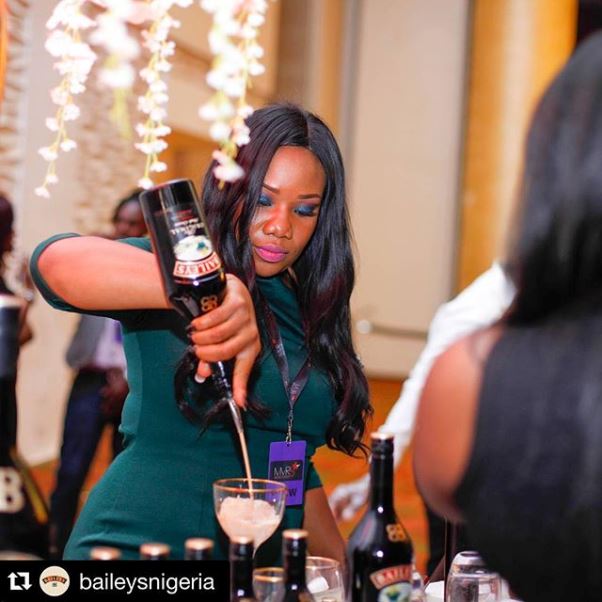 What Songs Are Currently on Replay? Miracle Worker
What Book are you currently reading, or what was the last book you read? Born to win authored by Bishop David Oyedepo
Call or Text? Call: texts when constructed can be misconstrued.
Cook or Be Cooked For? Be cooked for, who doesn't like being pampered. lol
Favorite Food… Basmati rice and chicken in coconut curry sauce. I make it myself when I have the time, I love Thai food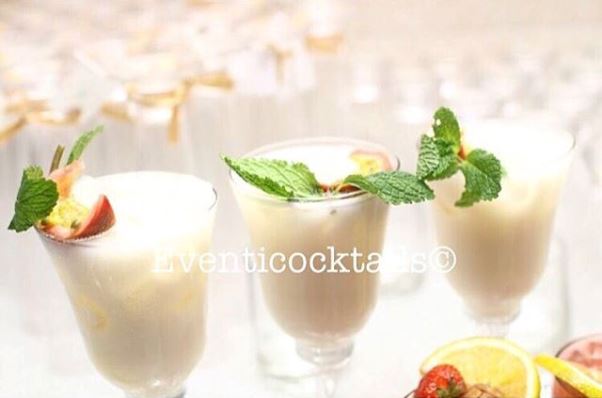 What's your favourite item of clothing? A blazer, you never know where or when client wants to meet with you. It gives that casual or corporate feel
Ideal Holiday Destination? Dubai, I love architecture so Dubai's perfect for me
Any Pets? None. however, I am contemplating getting my daughter a puppy
3 Guests For Dinner, who would they be?
Bishop David Oyedepo and his family so I can tap the plenty anointing. Thats more than three but hey lol
Genevieve Nnaji
RMD