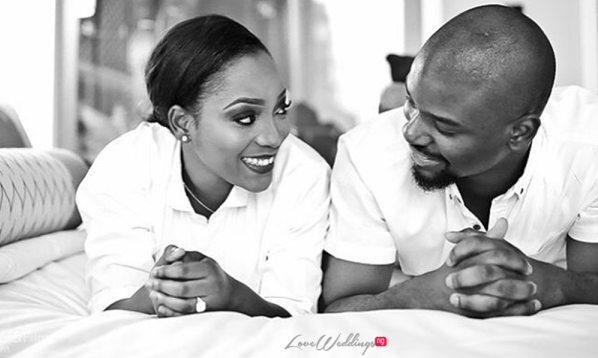 We're so excited to share Caroline & Oluwatobi's story. They got married on Sunday, the 14th of February, 2016 (Valentine's Day).
We initially saw the picture below by our vendor – Sniper Ajix Photography of Caroline & Tobi in traditional attire exchanging marital vows; Caroline also wore a veil with her traditional attire. We thought 'how unique'… is this a new trend – Couples saying 'I Do' in trad…
Until we read the story behind #CacaTobi's traditional outfit and we were like 'Uh'…
In summary, one of the videographers [not a photographer as reported on an Instagram post] in a bid to get a good angle of the bride's gown mistakenly [genuine mistake] hung Caroline's gown on an emergency sprinkler on the ceiling. Long story short, everywhere was flooded in brown and dirty water and literally 5 minutes before Caroline was due to wear the dress she had protected for months, her white wedding gown was no longer white; it was ruined.
As you can imagine, Caroline 'cried, wept and almost passed out' when her mum broke the news to her screaming "Caroline, your dress is gone". Her husband – Oluwatobi along with her friends tried to console her. Her mum and husband immediately took her to a corner and said "you have to be strong". Caroline's mum reminded her that the devil was around trying to claim victory and instead of crying, they should think of a way to move forward.
Caroline had to walk down the aisle with her husband in the Iro and buba/agbada they had planned to change into (talk about unconventional). During the wedding blessing, her husband whispered to Caroline saying her dress had been fixed – the hotel had quickly called their dry cleaners to make her dress white again after it had sewage water all over it from a burst emergency sprinkler… Long story short, Caroline ended up in her dress
Caroline is definitely the bravest bride we've ever met; she described this as 'God's will'. We strongly believe that there's a lesson to be learnt from this. Although the dress, accessories, decor, food, venue, etc are all nice things to have, what's really important on your wedding day is you and your spouse and no one and nothing should stand in the way of your big day.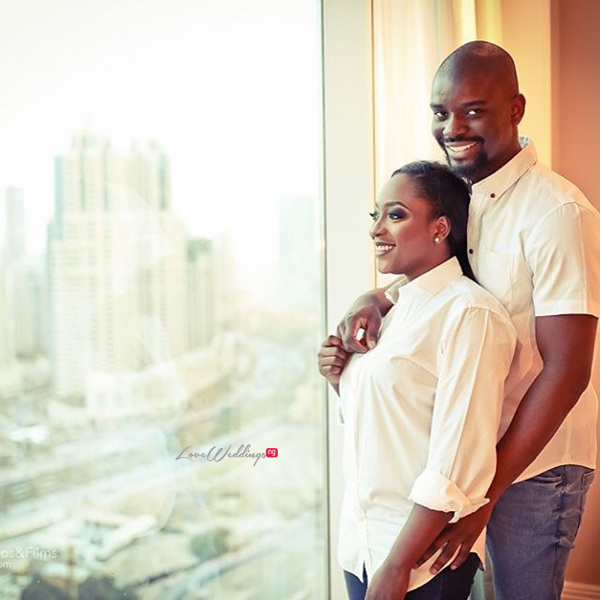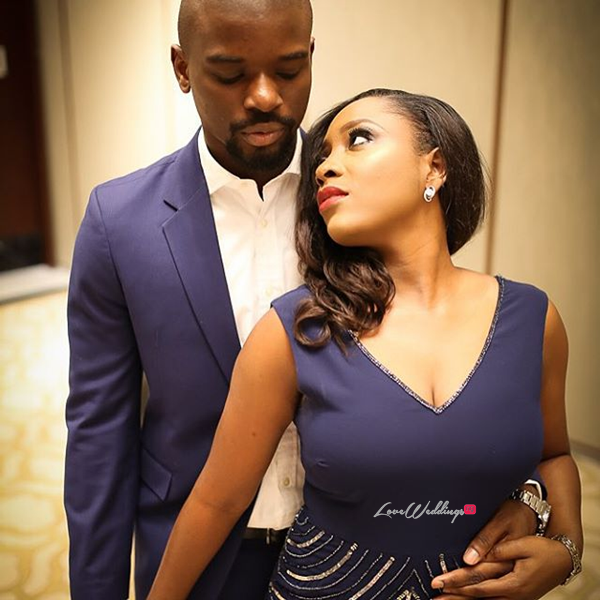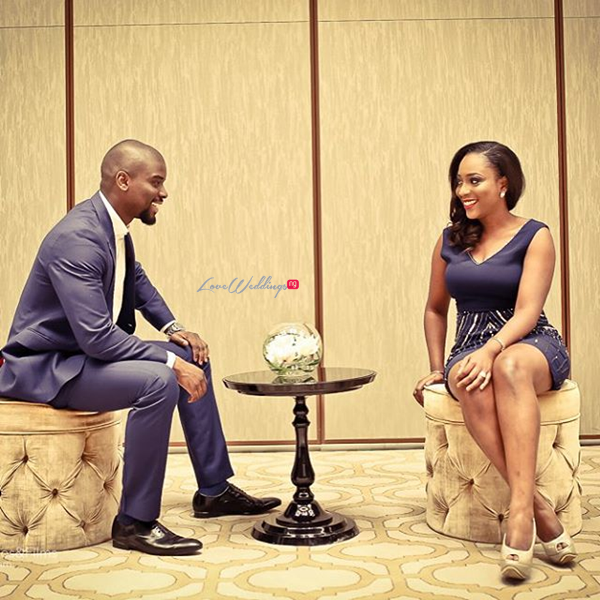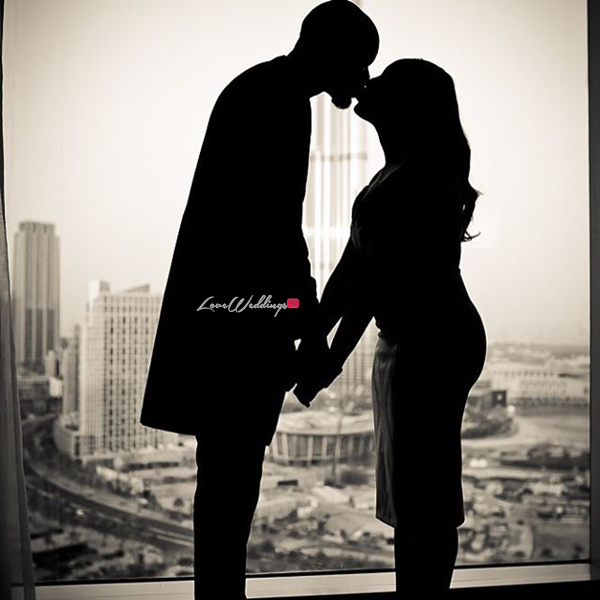 Read Caroline & Tobi's love story and view pictures from their traditional and white wedding ceremony by Lypix Photography & Sniper Ajix Photography below;
A union no one could have ever foreseen… Oluwatobi and I were handpicked by fate. Although we schooled together for 4 years, there was never a time we had a conversation. Our first encounter was two years after graduation through a mutual friend (another school mate of ours; Supo Fadipe); I tagged along with them on their way to work on the morning, when I just got a job in Ikoyi.

The one time trip became a daily ride and soon enough; Oluwatobi was the first person I saw in the morning and last person I saw before I went to bed. We spent the most part of our weekdays together in the car and eventually the most part of the weekends too. I can say we have been married since 2012.

As our relationship grew, we discussed our future. Tobi always said he would love to marry me but wasn't ready for marriage, until he succeeded in surprising me at his friend's wedding when he proposed to me. There's always someone special for everyone… I had seen Oluwatobi for years but never imagined or thought for once that this love story will be about us. It took that special day God had ordained to bring us to forever. Tobi has taught me, cared for me, fought for me (lol, not physically), built me and we've come so far never to look back! He's my love and I know I'm his.
White Wedding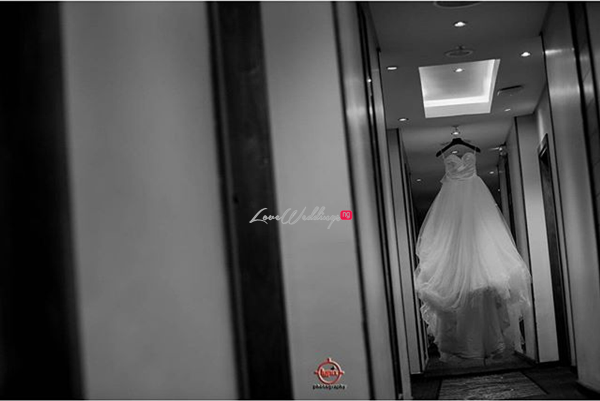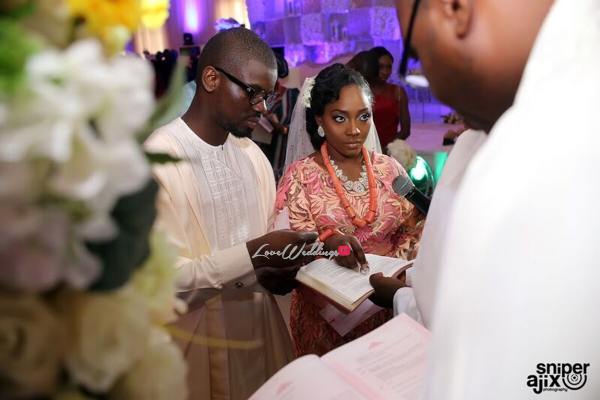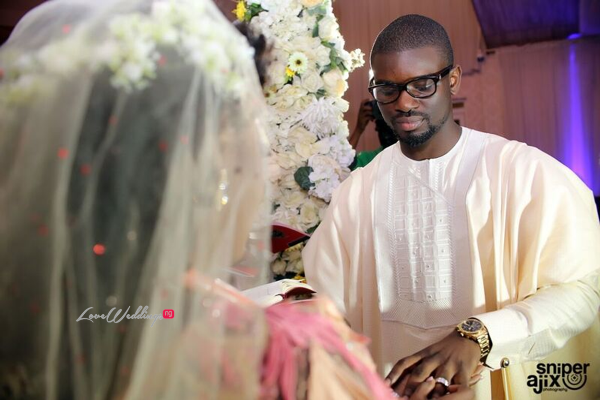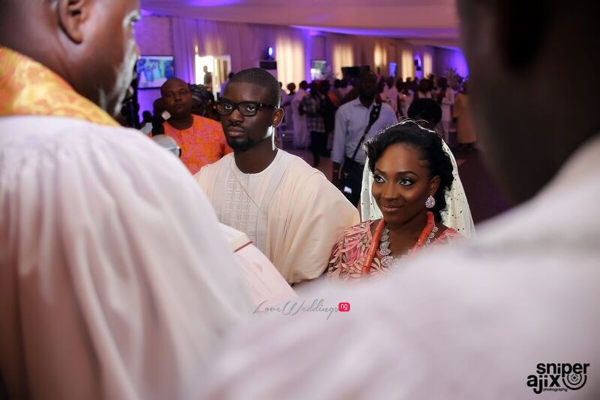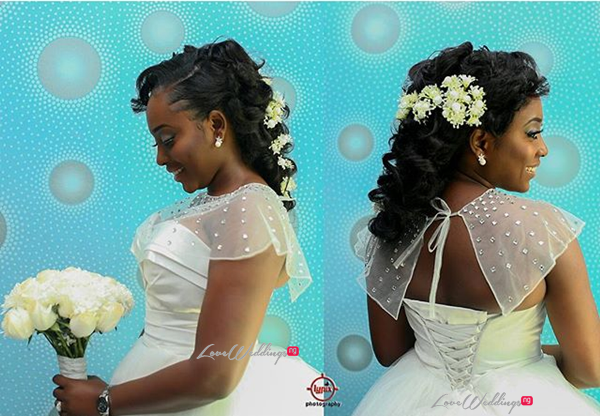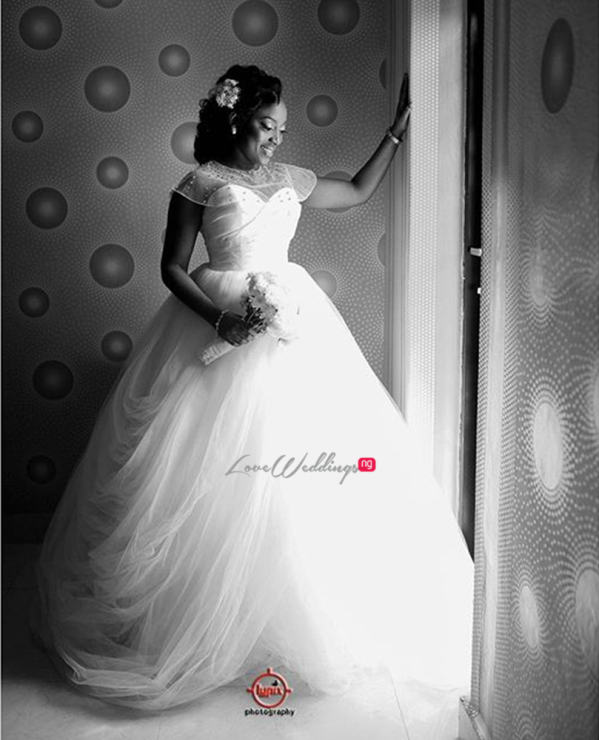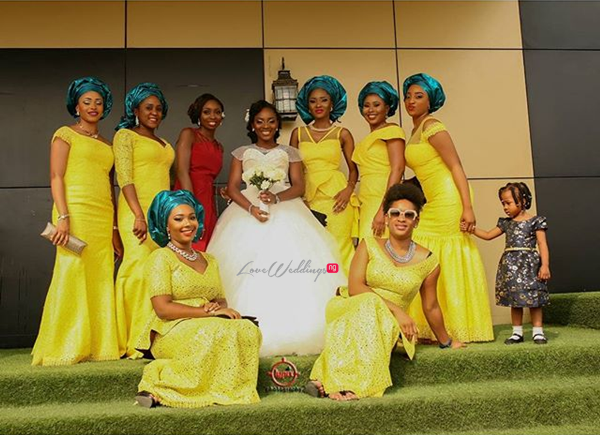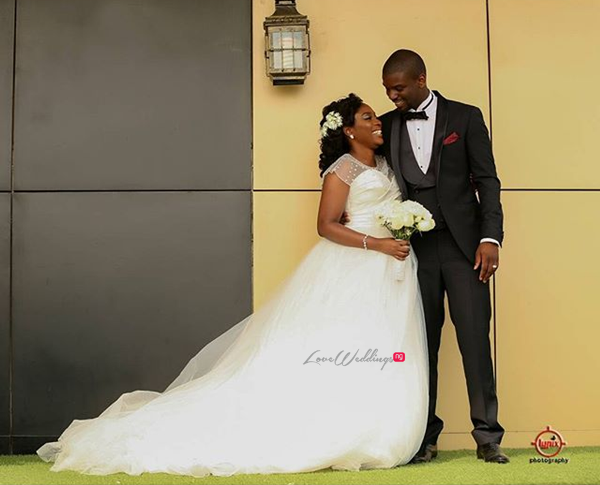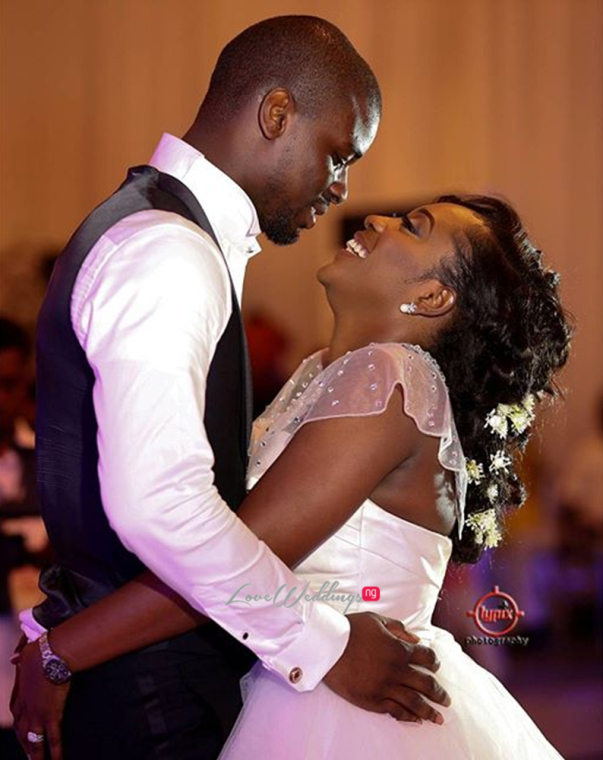 Traditional Wedding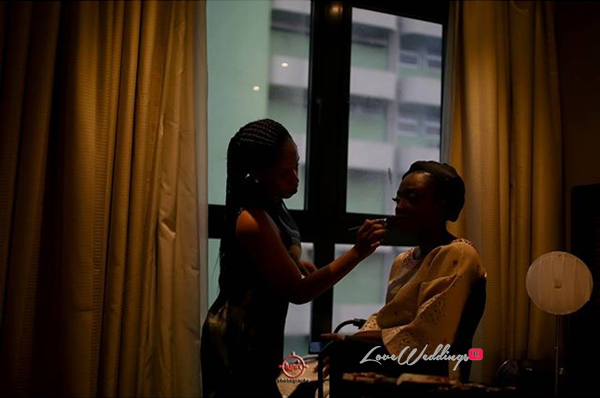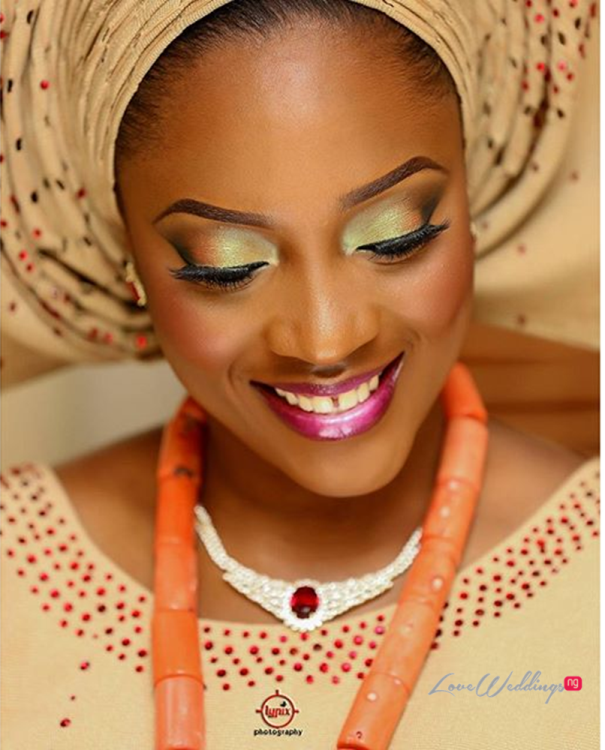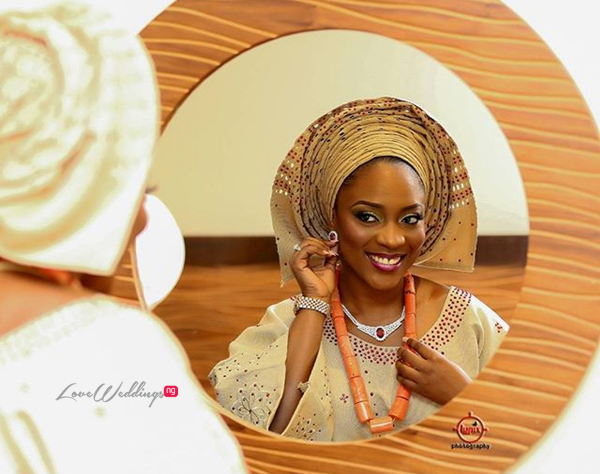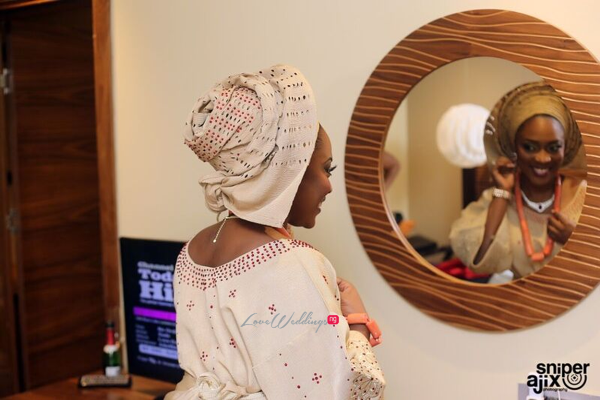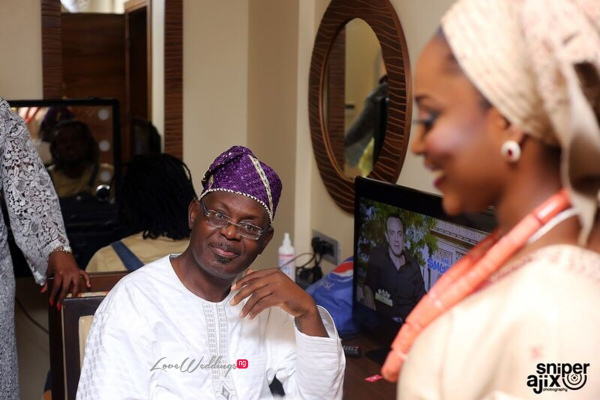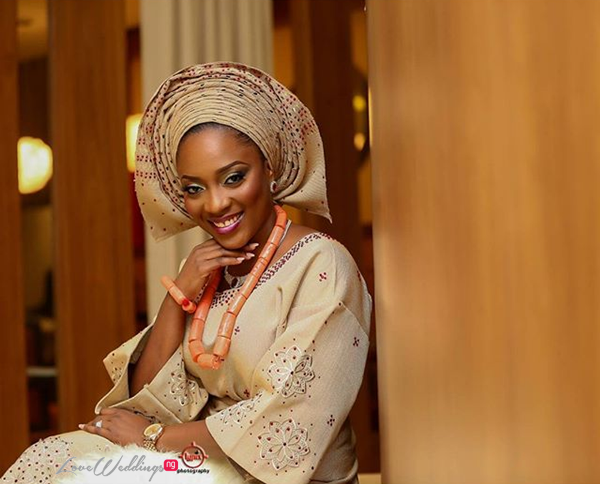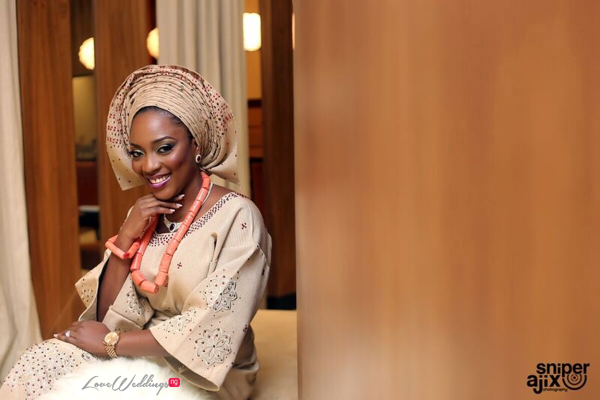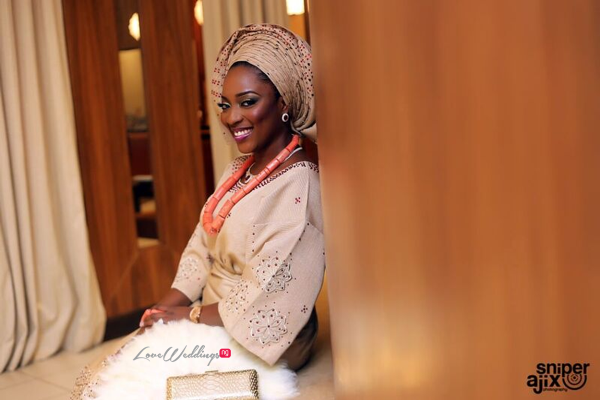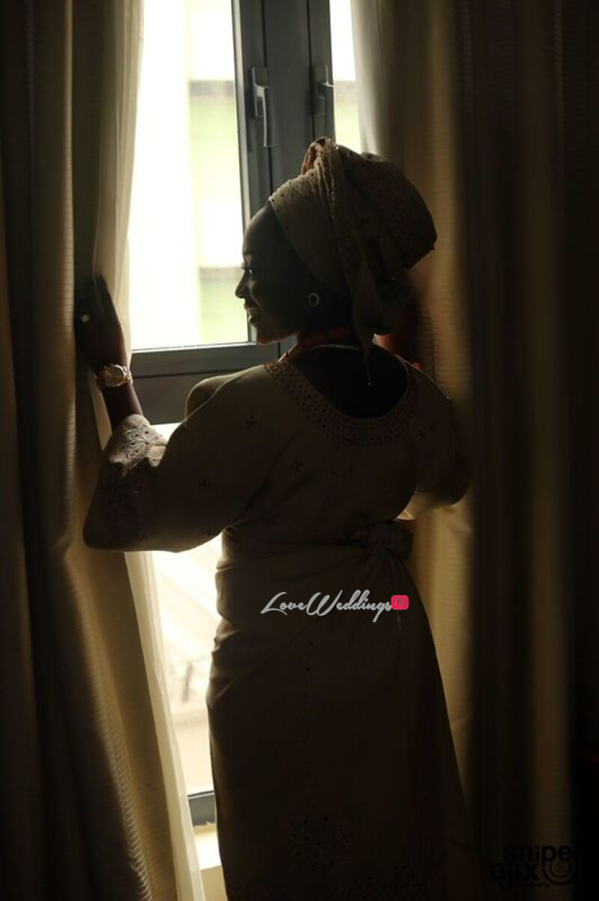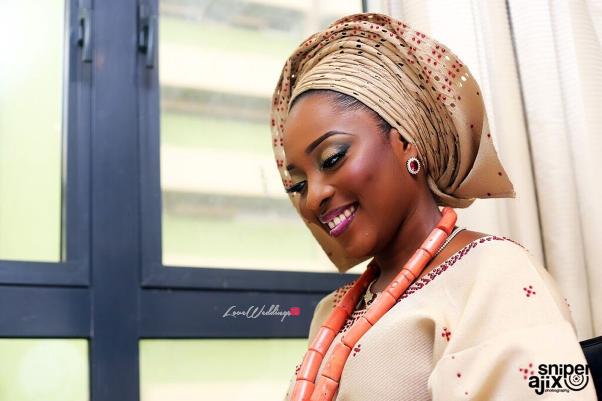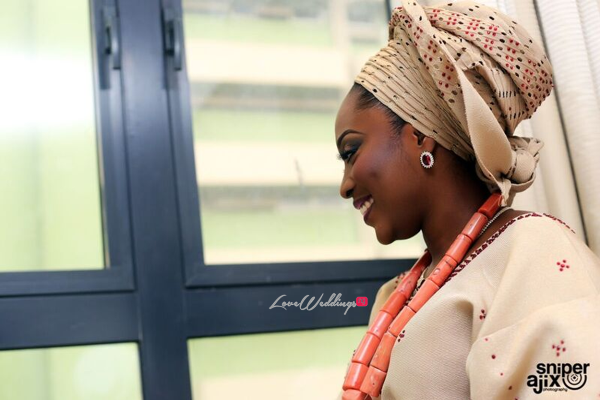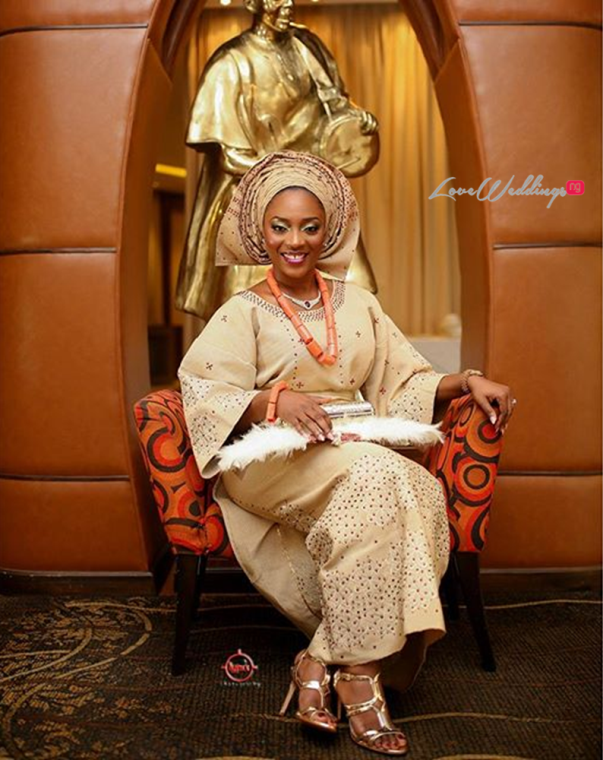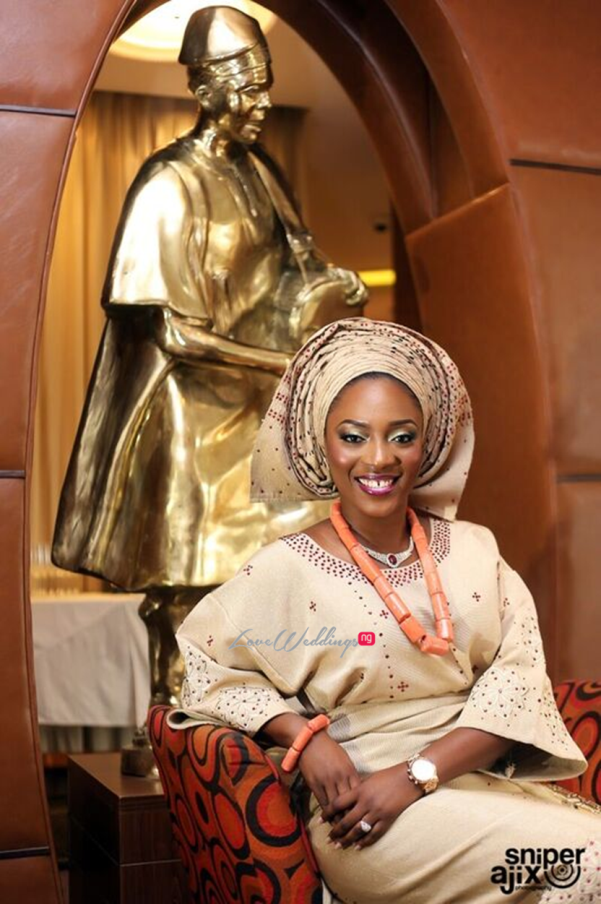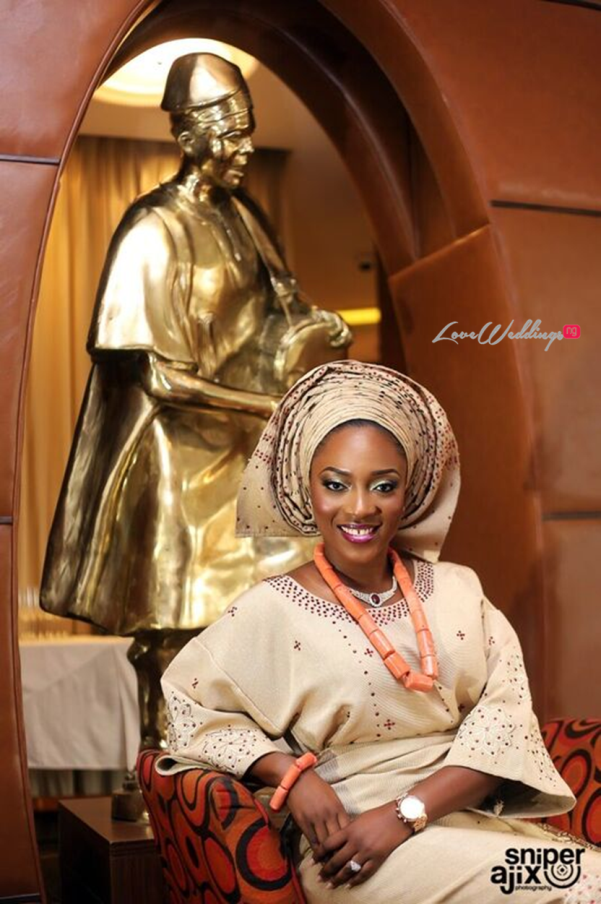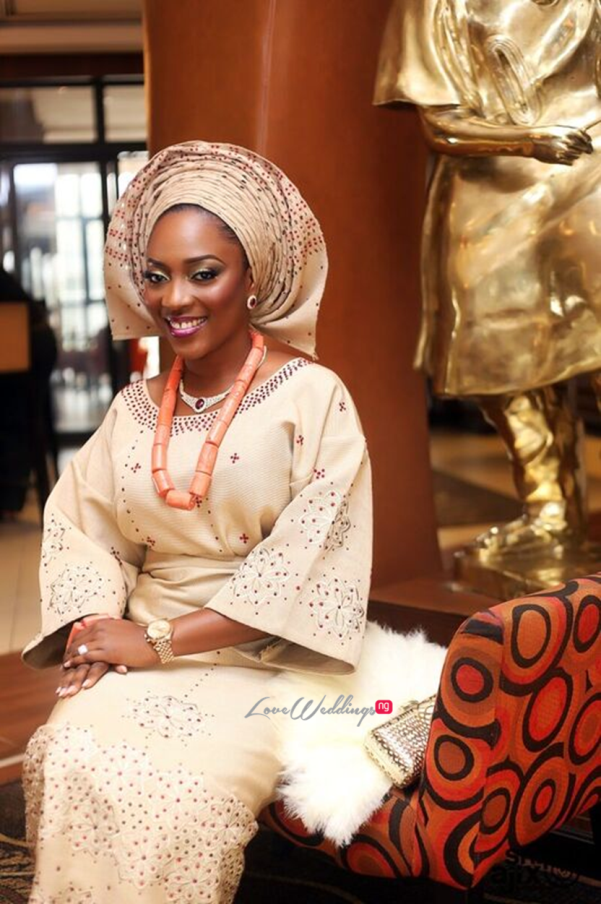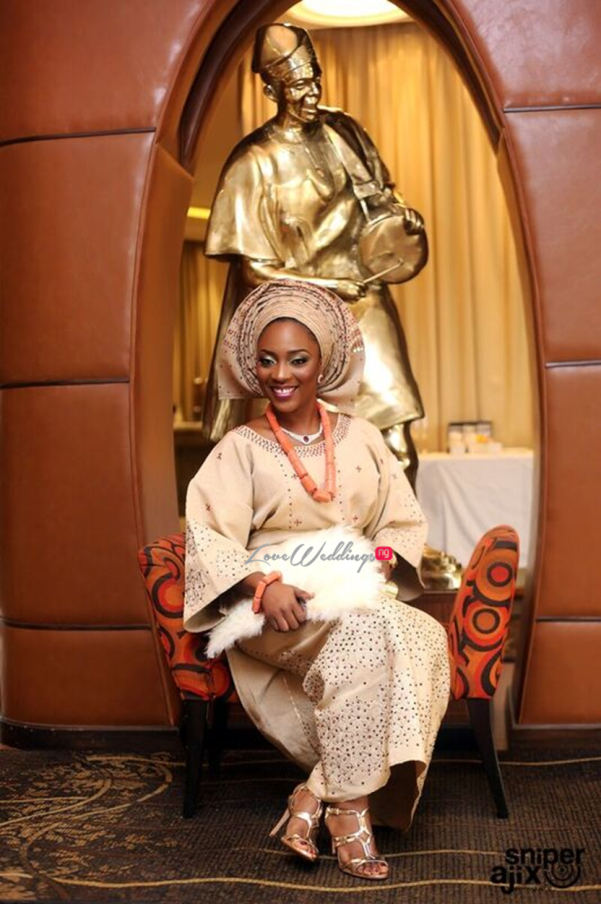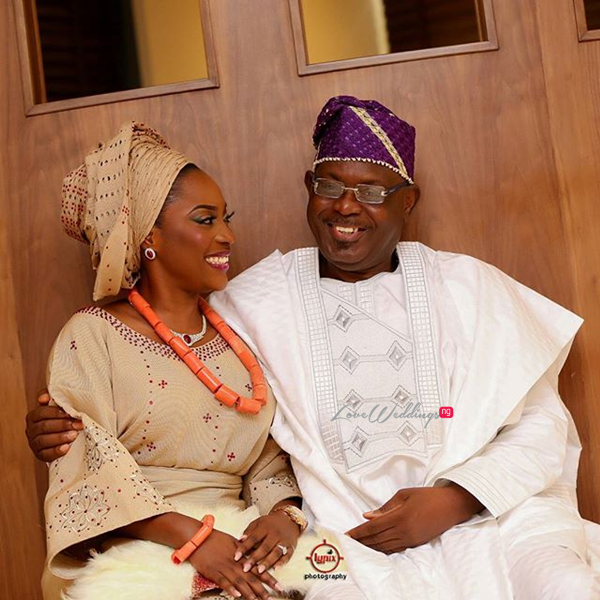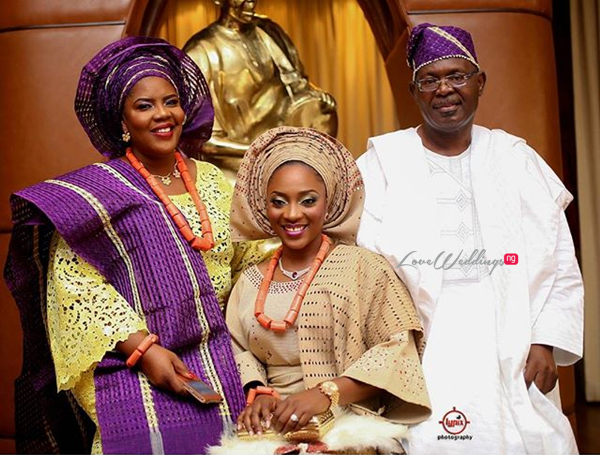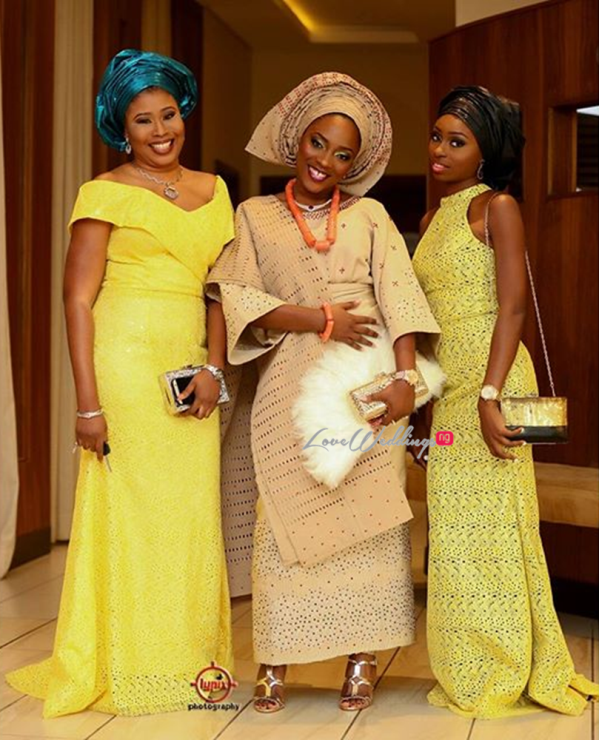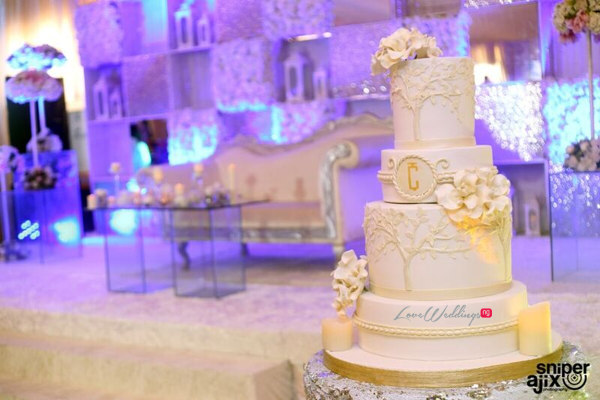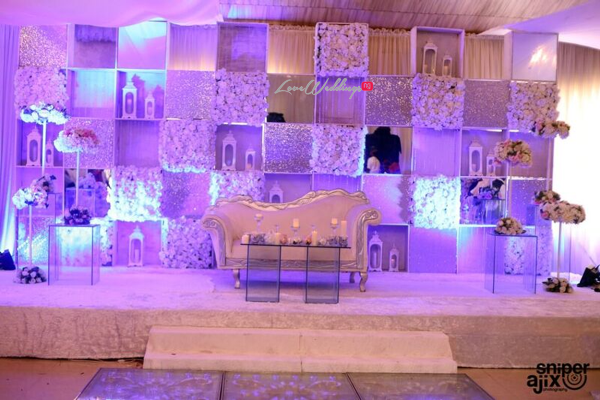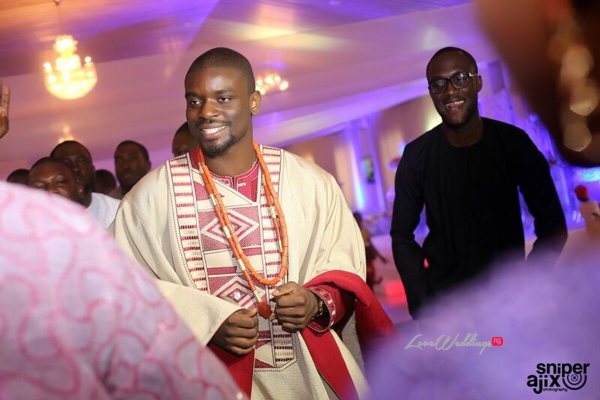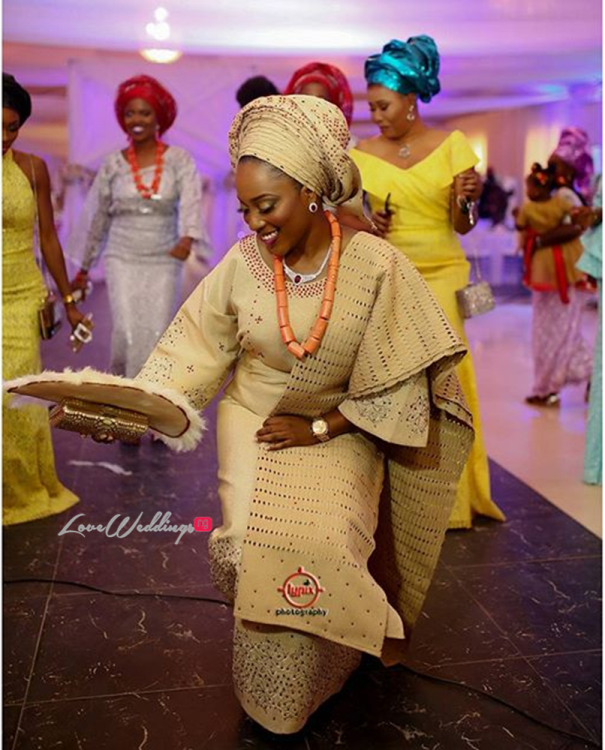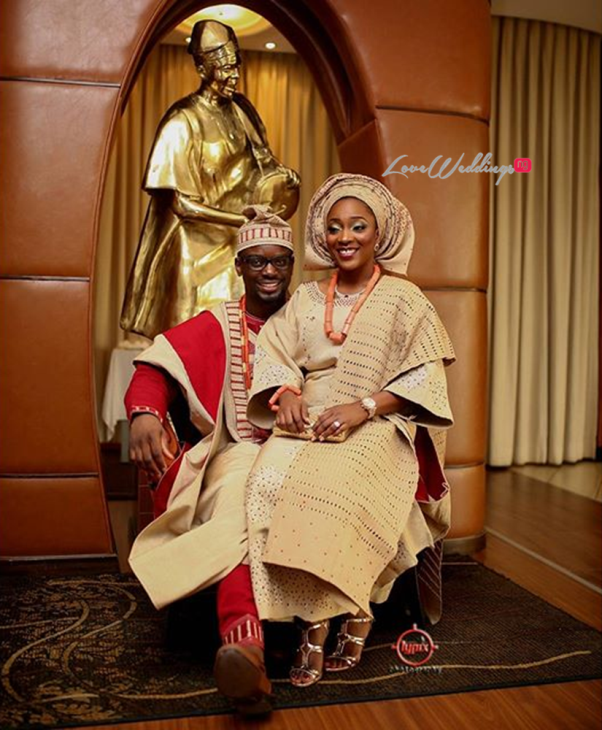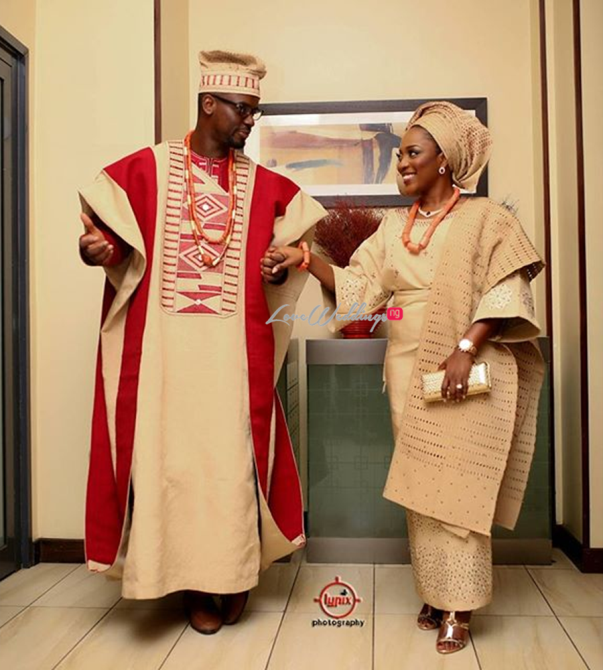 Vendors