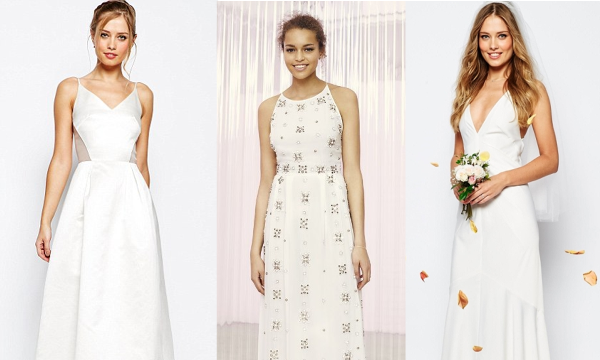 ASOS has launched its 18-piece affordable bridal collection, with prices starting from just £60 (less than N20,000). Because as we all know, a lot of brides dream of the perfect dress/gown on their big day, we'd be very interested to see how this is received by brides.
That being said, we have seen some pieces which we love from the collection so we think brides on a budget would love this but maybe for their court wedding/registry or for the reception.
You'd recall that ASOS launched a bridesmaids dress collection in April last year, catch up HERE if you missed it.
Here are a few pieces from the ASOS bridal collection.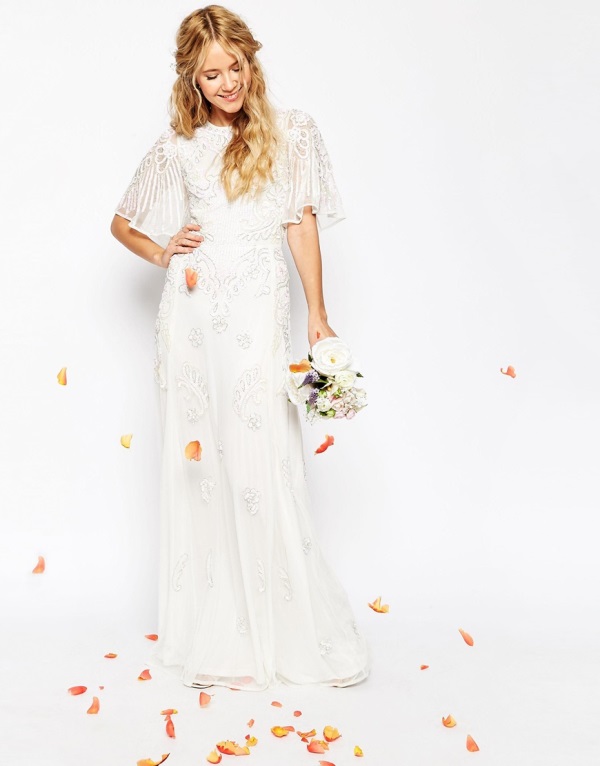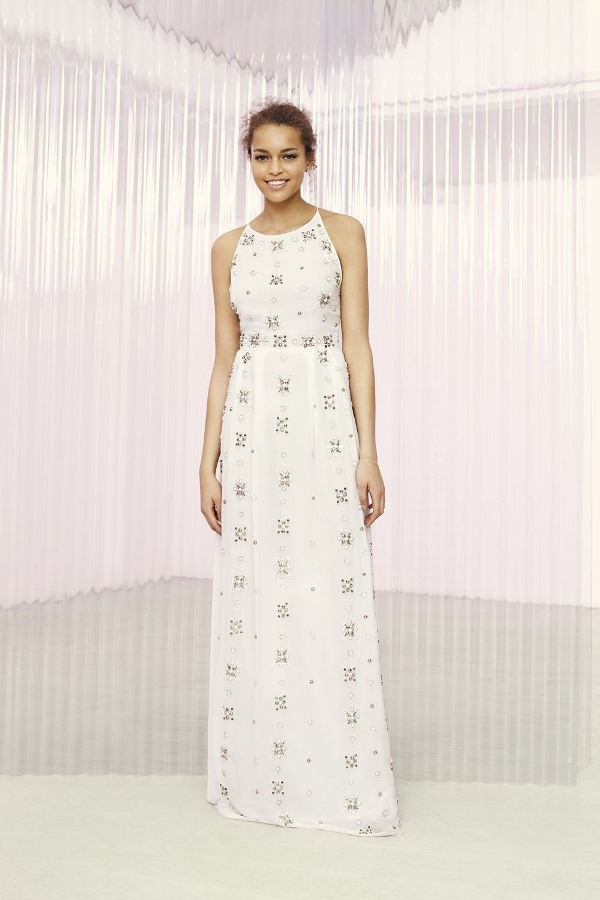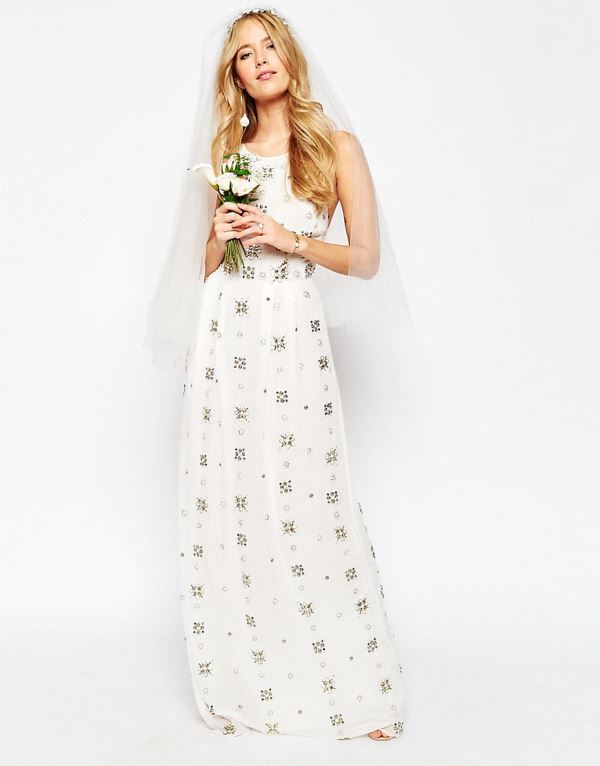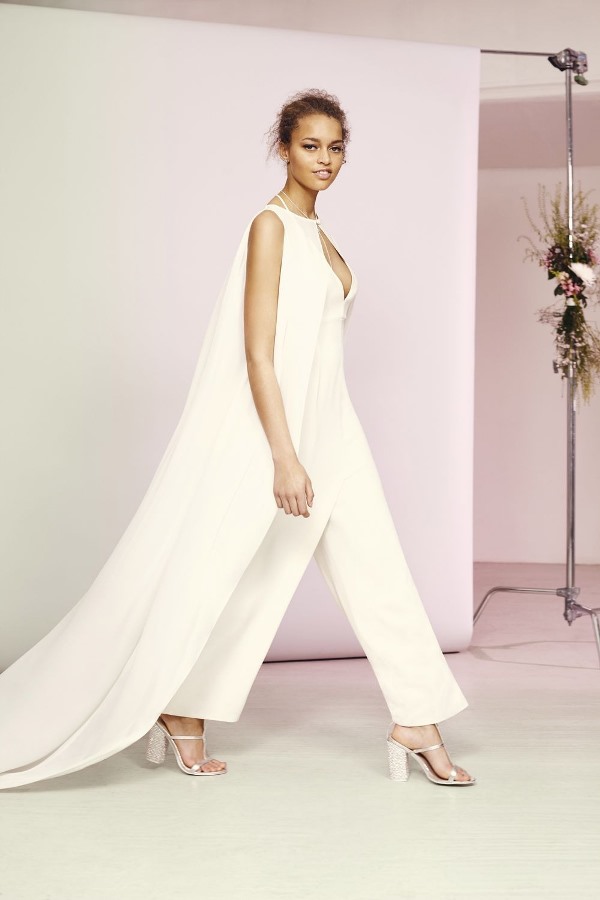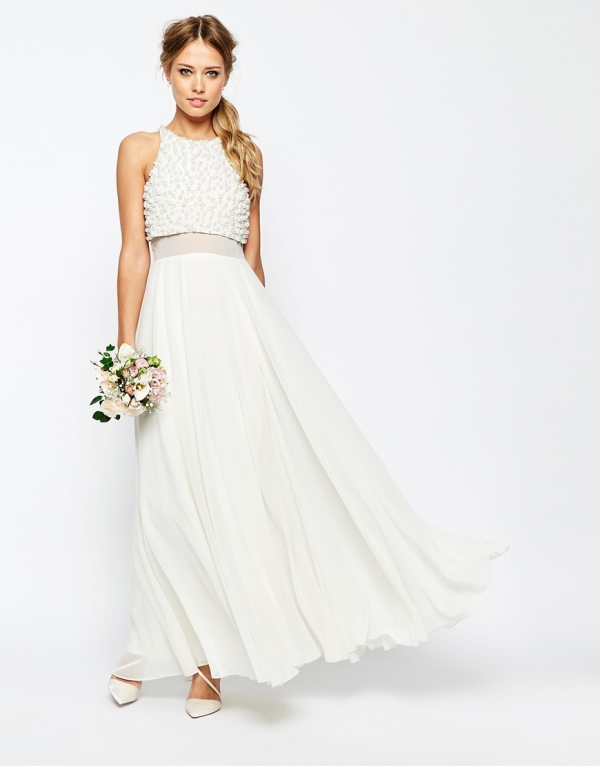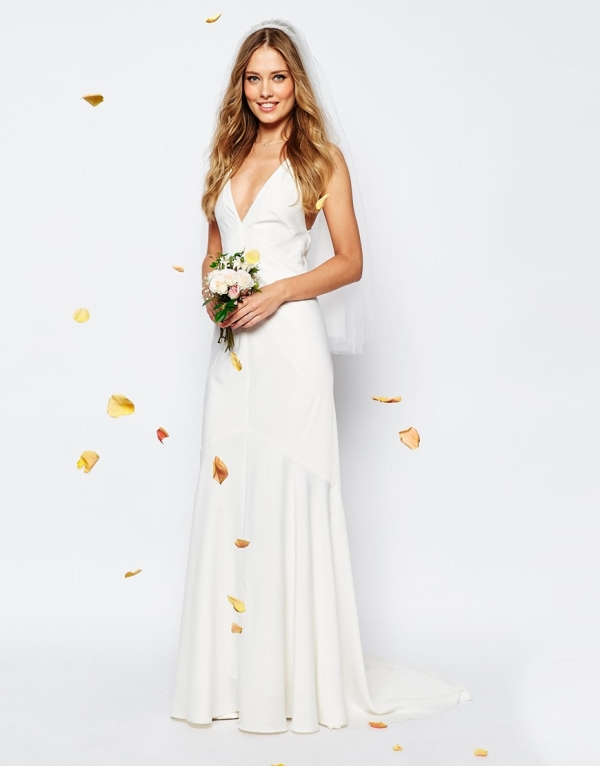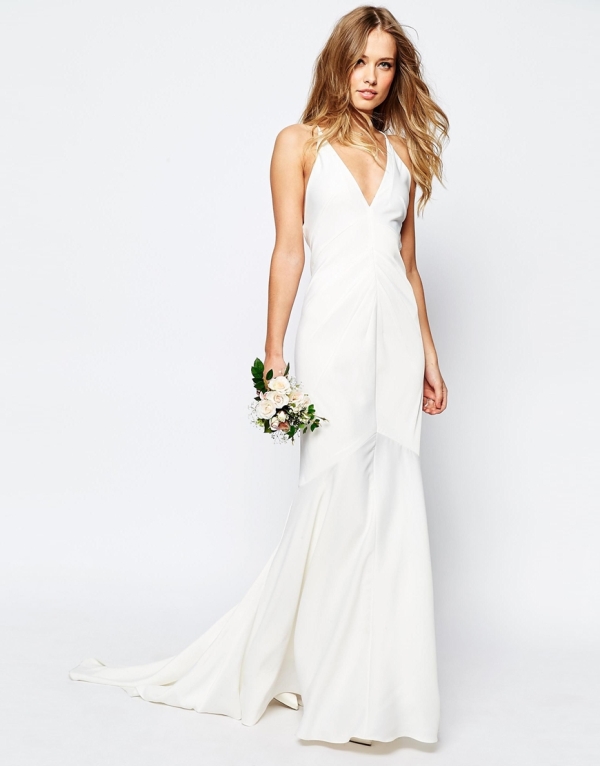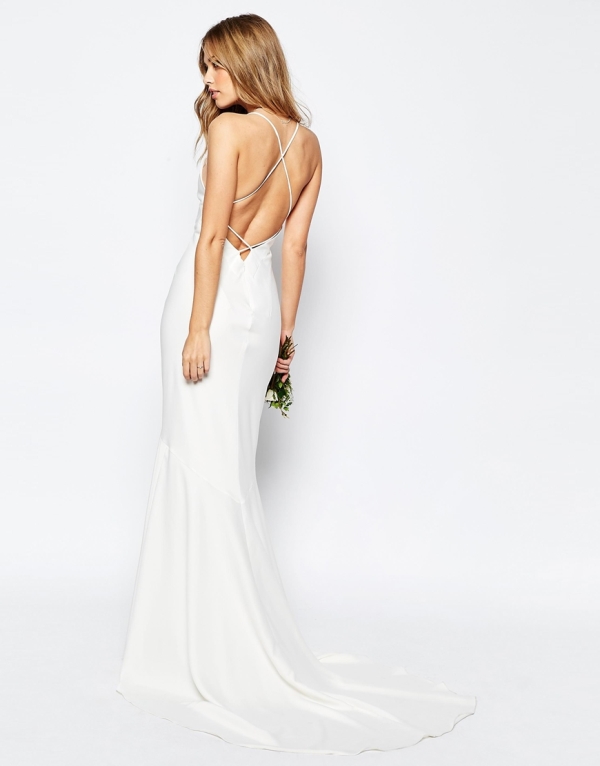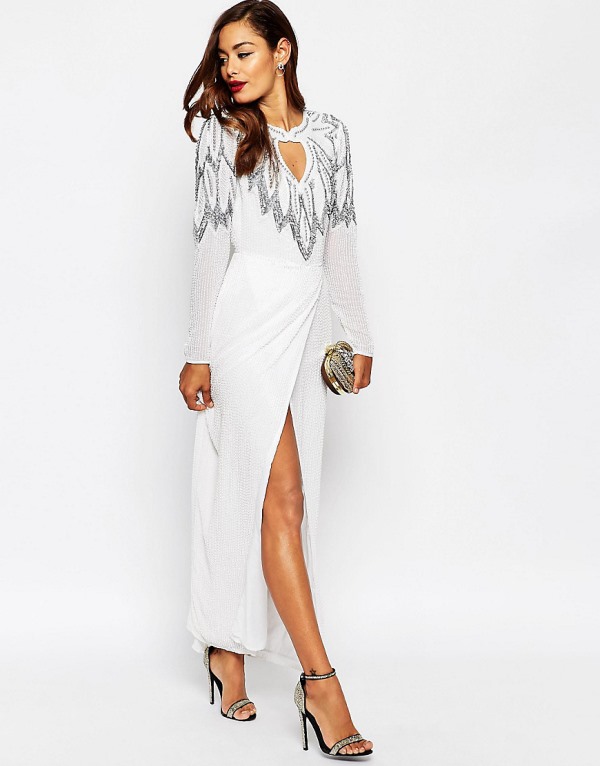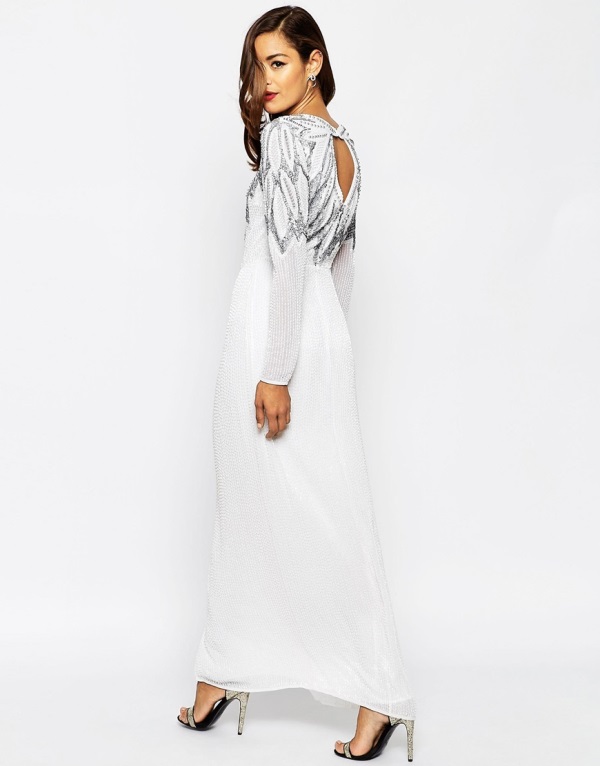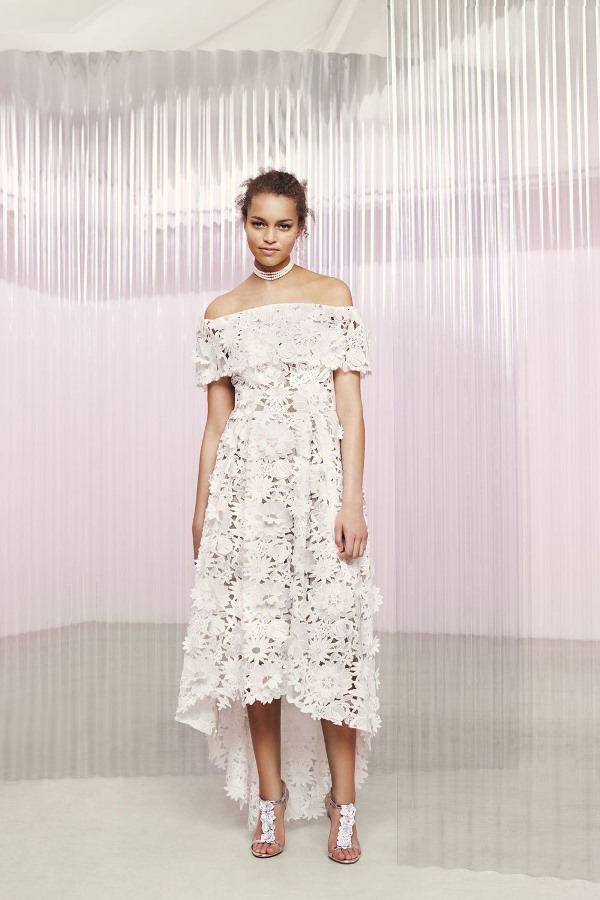 All conversions made from pounds (£) to Naira (N) made using Google Finance on the 13th of March, 2016.