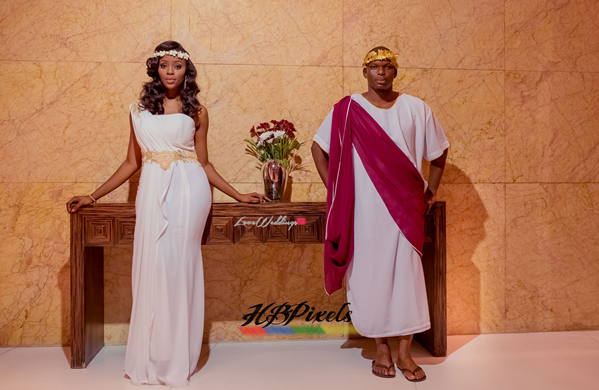 Beverly & Tammy are due to get married soon. The groom shared the story of how they met and the proposal with us. Read their story and view pictures from their engagement shoot below;
Enjoy!!!
How We Met
The day I'll never forget, 25th January 2014. My cousin came to pay me visit and we were just talking about different things, life , friends, etc… After a few hours, her phone rang and I saw a picture of the person calling named "Beverly" and in my mind I was like "Wow this girl is stunning , I had to beg my cousin to introduce us as friends but she kept saying "Oga don't bother you're not her type". As soon she said that, I smiled and insisted that I just wanted to be a friend and that was all and afterwards she gave me the number.

The next day (26th of January 2014), I gave her friend a call and formally introduced myself as Tammy Karibo. The first question she asked was "please who is this and who did you get my number from?" I had to explain in detail how I got her number because at that point, she wanted to hang up on me. Lol.

After I sensed she was a bit relaxed, we started talking about different things ranging from school to sports, etc… I made her laugh and she felt comfortable talking to me. Before I ended the conversation, she said "Please don't call me everyday, you can call but not everyday". I laughed so hard and gave her my word.

As days went by, our talking increased from two times in a week to 4 times and then to everyday. We became so fond of each other and so close as friends. We talked about everything with each other and continuously prayed as friends about finding that special person for one another, without knowing we would be getting married to each other one day… and today I'm so happy to be getting married to my best friend.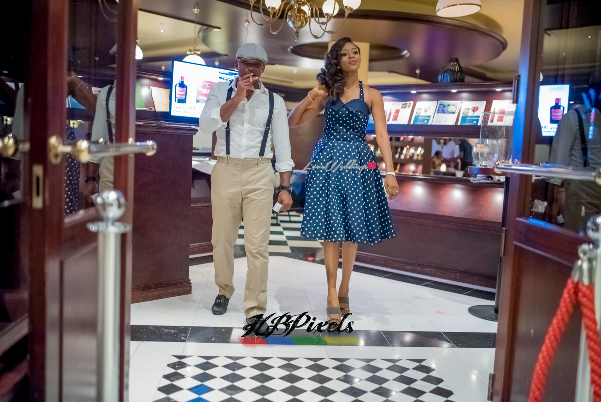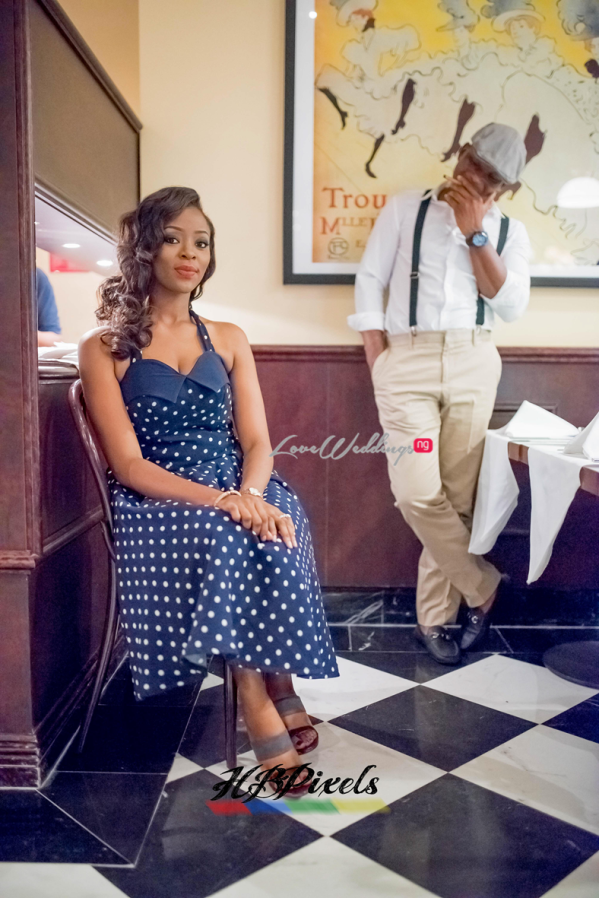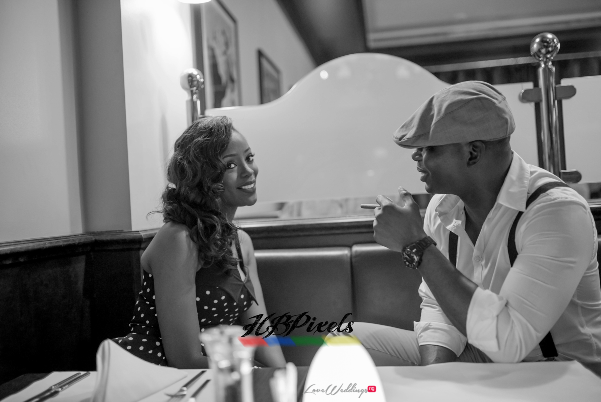 The Proposal
It was the 18th of June, 2015.

Prior to that, I had told all her sisters about my intentions. So we cooked up a plan. I called the Spice Route Restaurant (@spicerouteng) in Port Harcourt to set up a Sea food buffet dinner for guests at 7pm. I told Beverly we were just going to hang out with her sisters, which we occasionally did, so she didn't suspect anything was different.

I picked her up at 6pm. My mum, in anticipation and excitement (because she already knew), almost blew my cover because she kept calling. At one point, I had to turn off my phone.

We got to the venue. Bev loves ice cream with cookies and cream so I had already ordered ice cream with cookies and cream for her only for dessert and hid the ring in the ice cream bowl. How smart of me!!

Time for desert came. I was as nervous and shaky as a wet, cold duck. She started with her ice cream bowl one teaspoon at a time. I kept thinking to myself, "hurry up, before I collapse here out of nervousness". Suddenly, she made a sound and spat something onto her hand, and threw it away, in fear, thinking it was a roach.

I knew that was the ring she threw away and went looking for it somewhere under the sofas at the restaurant. I found it and wend down on one knee. I could see she was still in shock, thinking she had chewed on a roach. And I said these words, although she could hardly hear what I was saying; "you have giving me peace, love and happiness. Nothing can compare to you. Will you marry me?" I had to ask that three times, before she caught her breath and said 'YES'

She went on Facebook and wrote these words;

Every Moment spent with you is like a beautiful dream come true

My favorite place to be is inside of your hugs

Where it's warm and loving.

I love you

Kiss me and you shall see stars

Love me and I'll give them to you

I love you with everything I am

And more than anyone ever thought possible

And with all the life in me

I said a big YES to the man of my dreams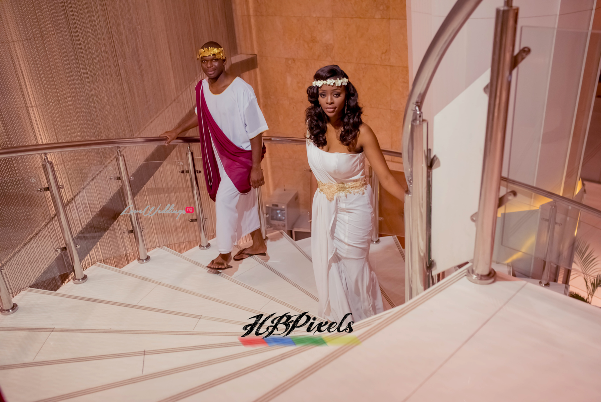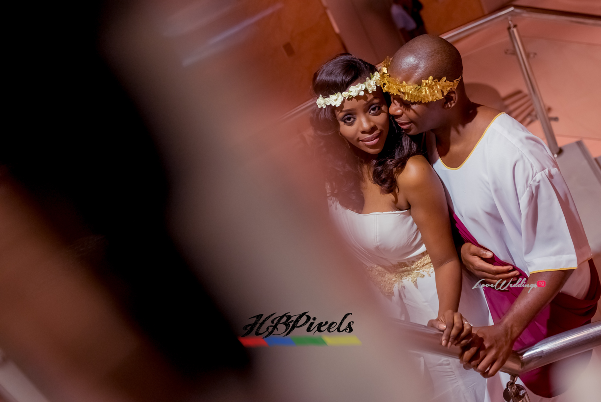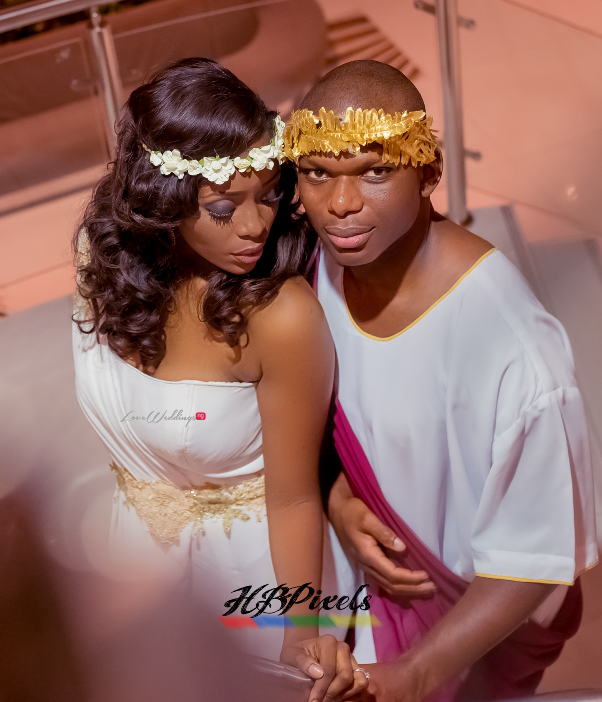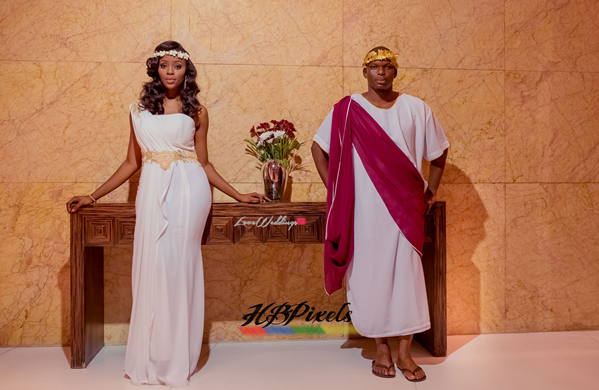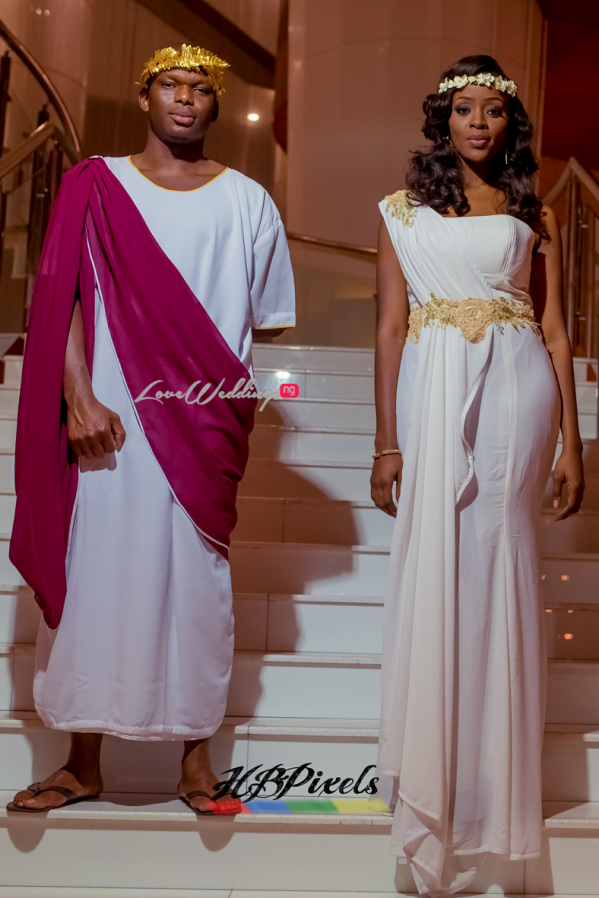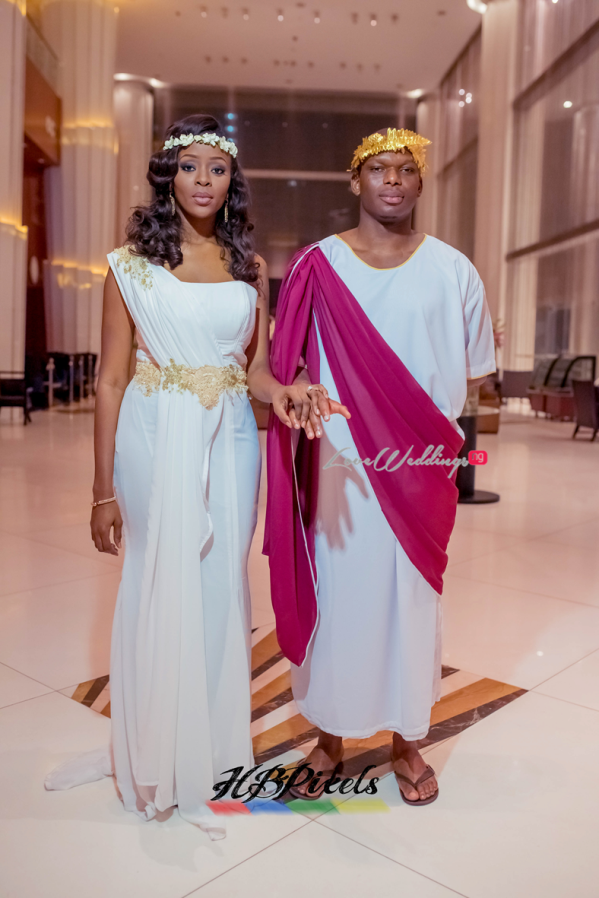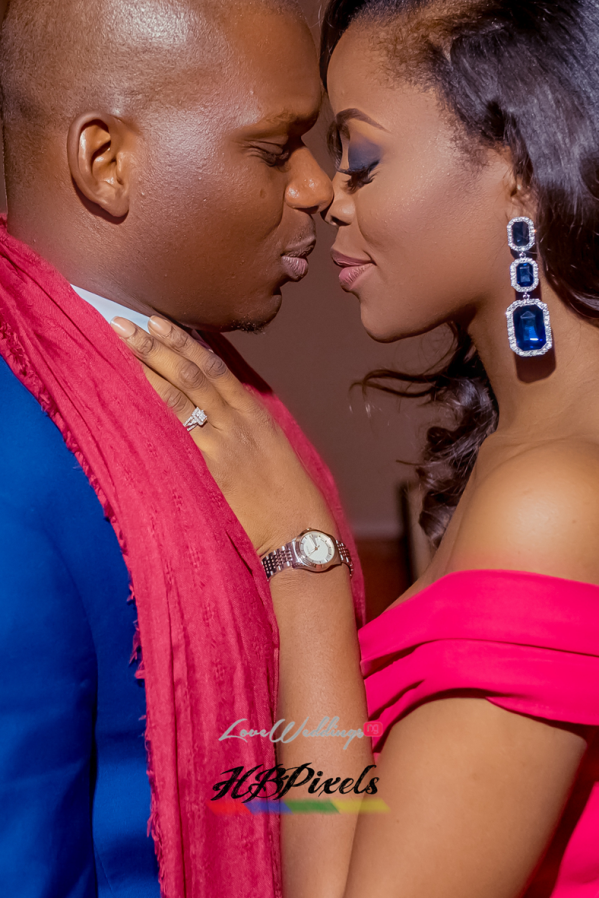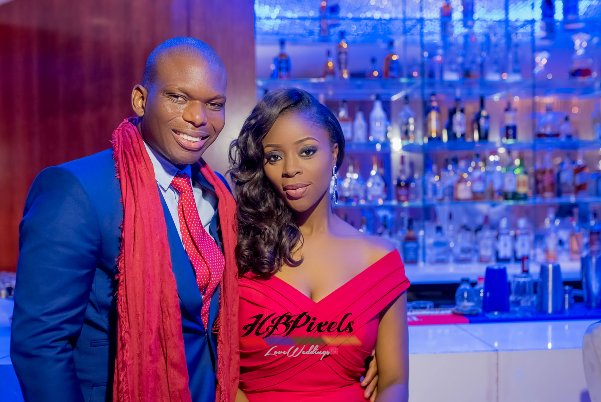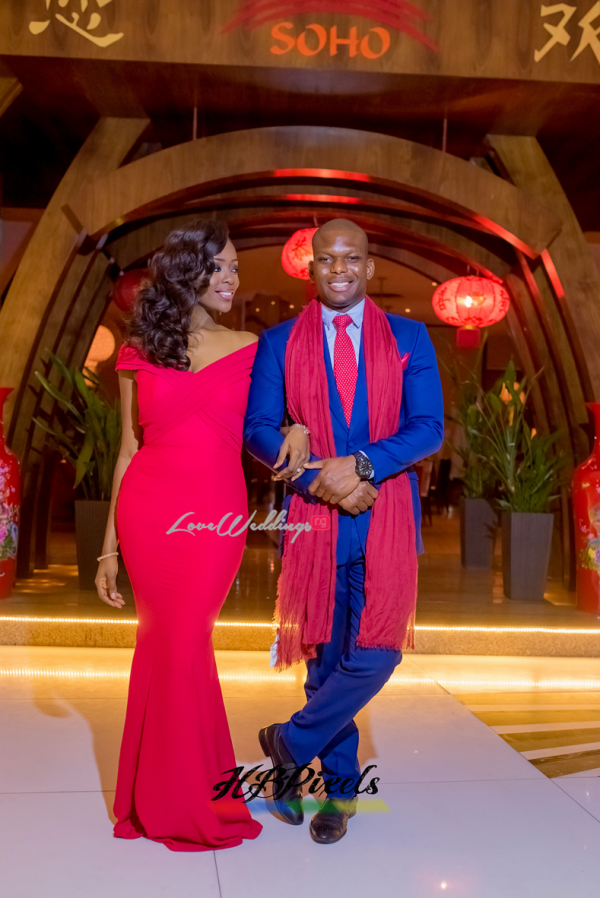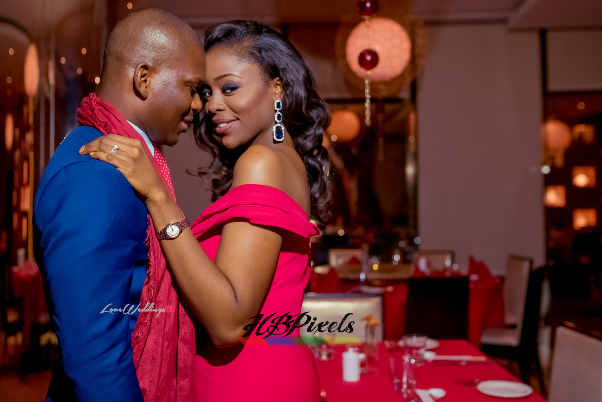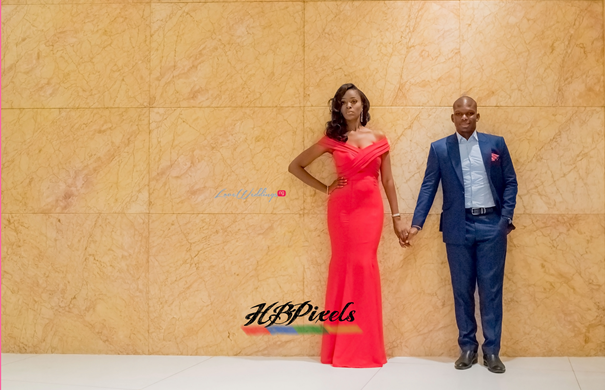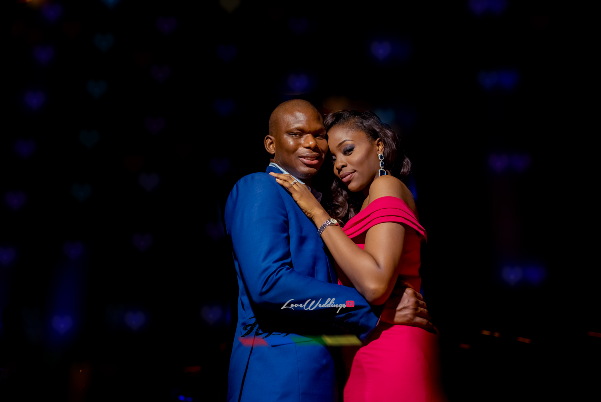 Vendors