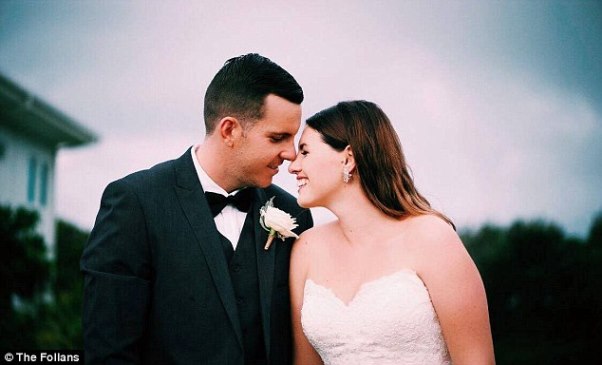 James and Mikaela Norvill (both 24 years old) got married in May 2015 in a wedding, which cost them over $30,000 and had their honeymoon in Bali. To pay off a debt of about $15,000, James started to drive an Uber shortly after the couple moved to Sydney.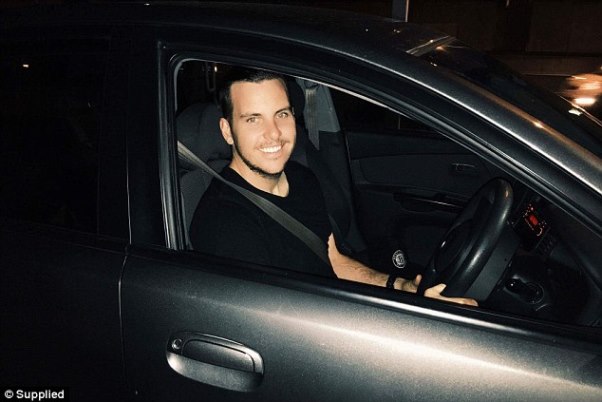 Mikaela explained;
Our wedding was held in May last year, it was quite a big wedding as we both have really large families. It was quite expensive but we paid for it ourselves. A big expense for us is that we moved as well, I got a new job down in Sydney and we packed up and left. A family friend was actually doing it [driving Uber] and we got a bit of information from them.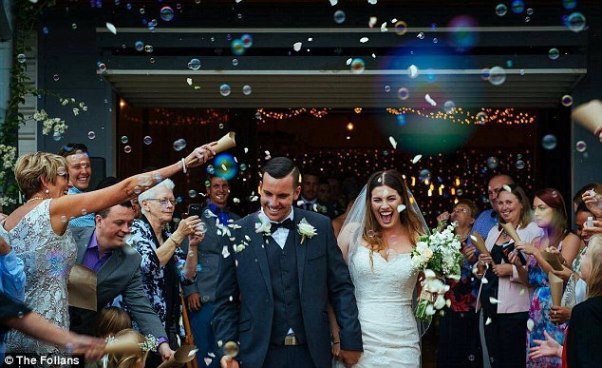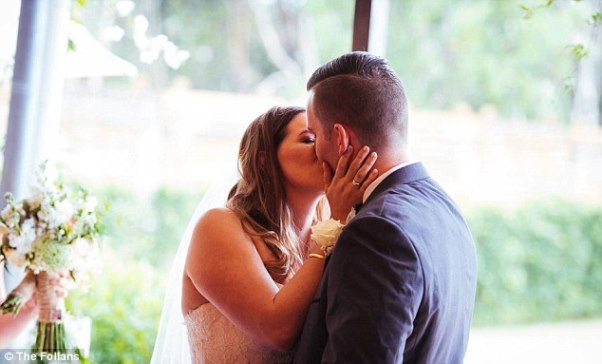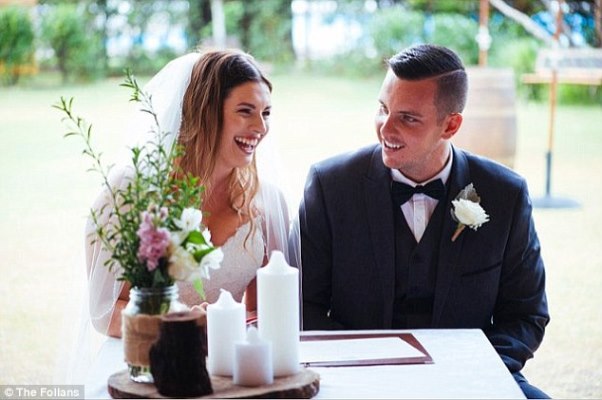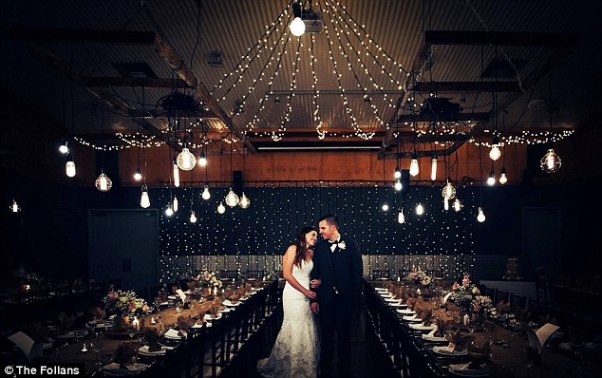 James works as an industrial insulator while Mikaela is a school teacher. Less than one year after their wedding, the couple are debt free and James plans to continue to drive with Uber to save for a home deposit.
Source: Daily Mail