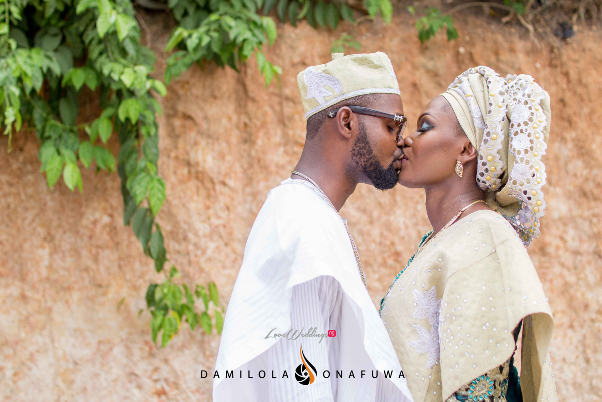 Nigerian singer – KentOxygen (Kayode Hassan) got engaged to the love of his life – Funmi recently. The singer, who bears a striking resemblance to Falz the Bahd Guy, shared their love story and pictures from their engagement shoot with us. The engagement shoot was photographed by our vendor – DO Weddings.
Enjoy!
It was a sunny Sunday afternoon in December 2003; I went visiting my friend at his church and just at the choir stand, I saw two girls singing and smiling. One was tall, the other was short. The tall girl caught my attention because she was very beautiful, her smile was like a shiny star and she also looked very much like a friend of mine. Her name is Oluwafunmilayo. Quickly, I made enquiries and was told she wasn't my friend's sister and was a very decent girl. The following year, we became really good friends. I would always visit her at her mother's shop.

In September 2006, I visited her as usual at her mother's shop. Behold her mother went south on me and told me to stop coming to visit her because she needs to focus on her studies as she just gained admission into the university. I was shocked but said nothing. Funmi and I stopped talking for a while but we couldn't hold it so we got back to talking.

I decided to ask her out and told a close female friend of mine. She talked me out of it and told me how one of our friends tried asking Funmi out and Funmi embarrassed him. So I went for another girl.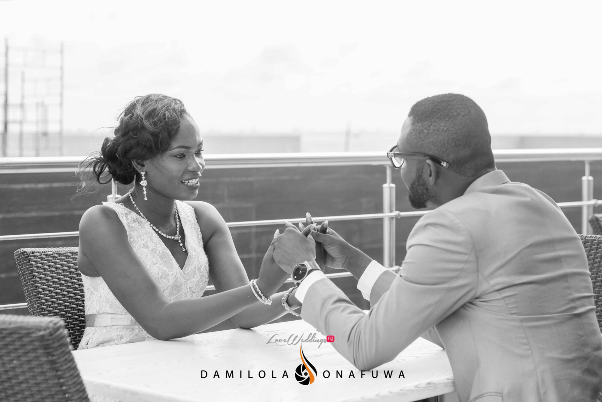 In 2009, while I was in a relationship, I still wanted Funmi, so I told her about my feelings. She told me I had to leave the girl I was seeing before she could say yes to me but indecision rocked my entire system and so I did nothing. Funmi went on to date another guy who was my friend. I felt bad but knew that I could not eat my cake and have it.

Fast forward to 2013, I was eventually single, she had broken up with my friend so I asked Funmi out and told her how much I wanted her. Unfortunately, she was in a relationship and would not break up the relationship because all seemed to be going in well. Urghhhh. I resigned to faith.

On the 29th of May, 2014 (my birthday), I was home alone. Funmi came to celebrate with my twin and I. We took pictures and watched a movie together. The thought of asking her out came to me again. I immediately cautioned myself from it because she already told me she wasn't interested in a relationship after eventually breaking up with her boyfriend.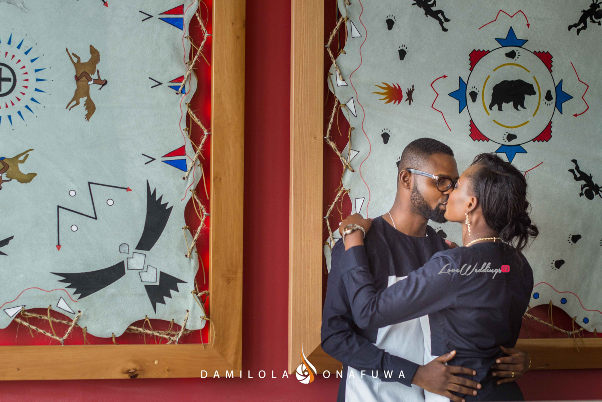 Two days later, on her way from work, she decided to come over and stay with my twin and I for the rest of the day. At about 10pm, we were in the room together and my mind wouldn't let me rest. It was as though 'if I didn't ask her out, I wouldn't survive the night' so I said it the only way I could, in an un-composed way. I'm sure that was the worst speech I ever made in my entire life.

After saying my jargon, she smiled and said. "Keeenny". Immediately, I jumped up, ran out of the room to cool off. Where I was sat, a voice came to me saying "it is settled".

The following morning, as I was about going out, she told me we would talk later about it. We later talked about it and the rest is history. A story that now results in spending the rest of our lives together.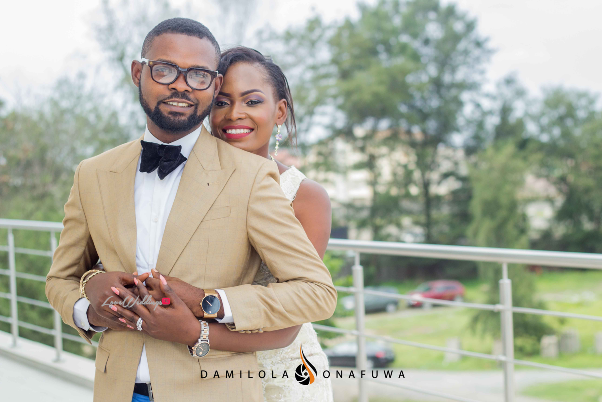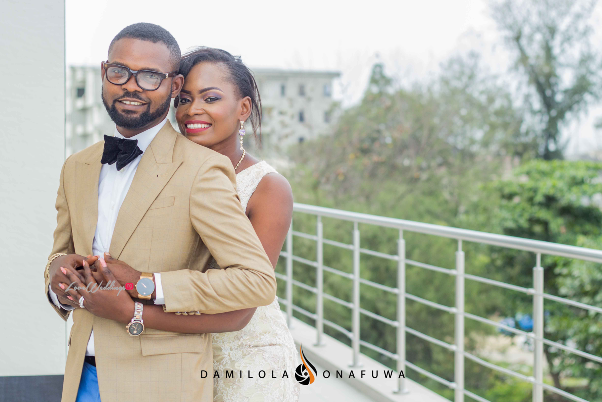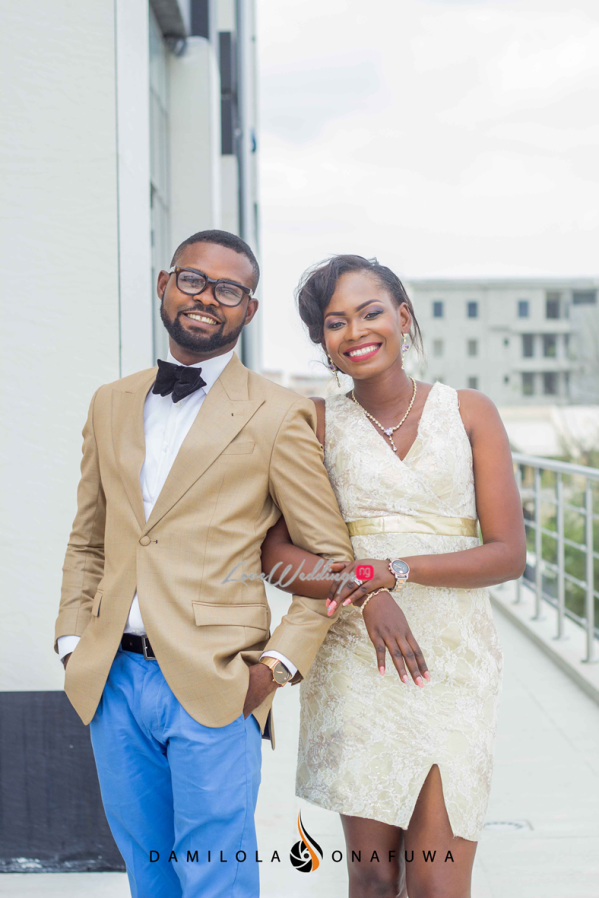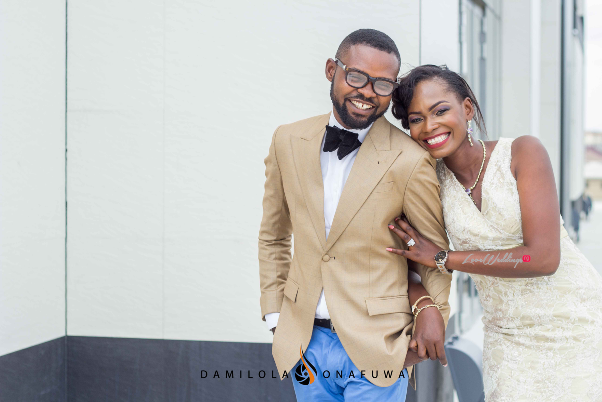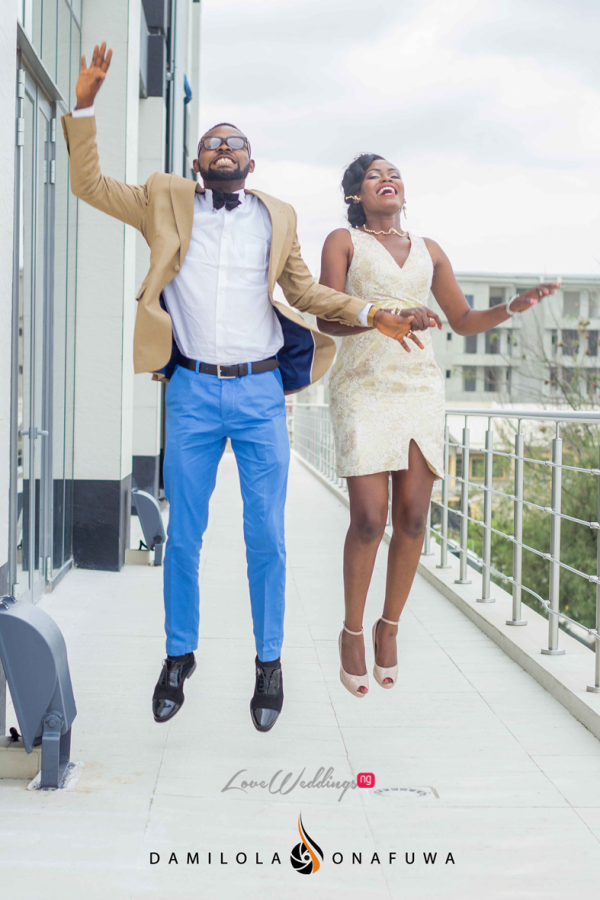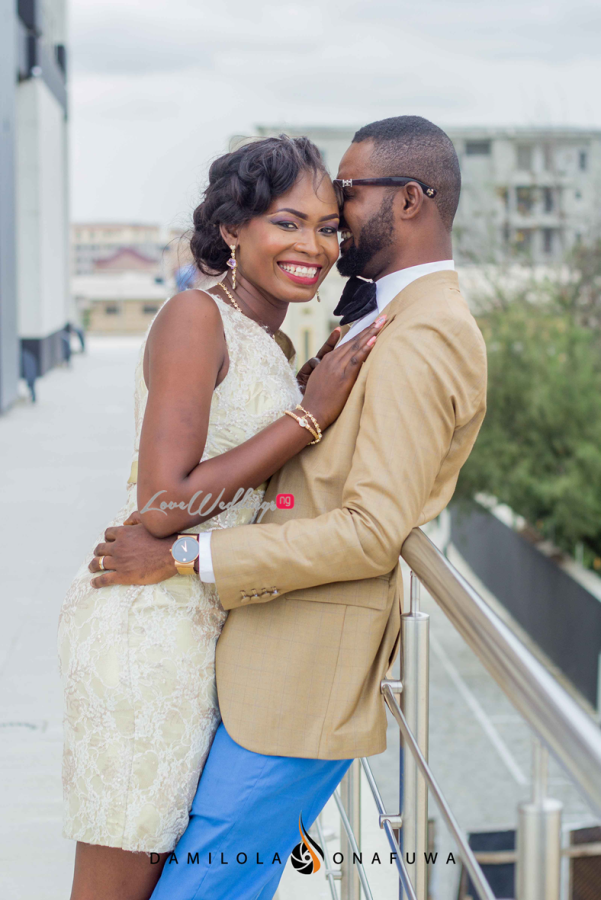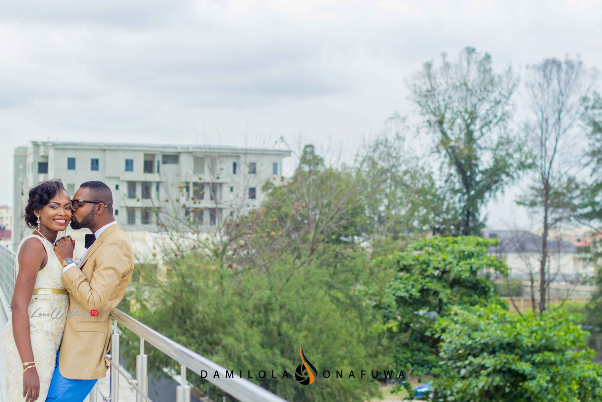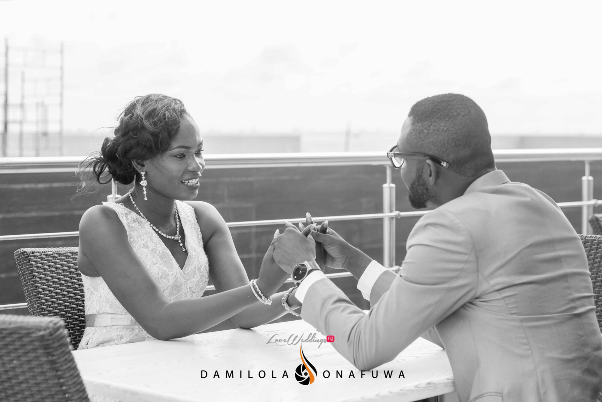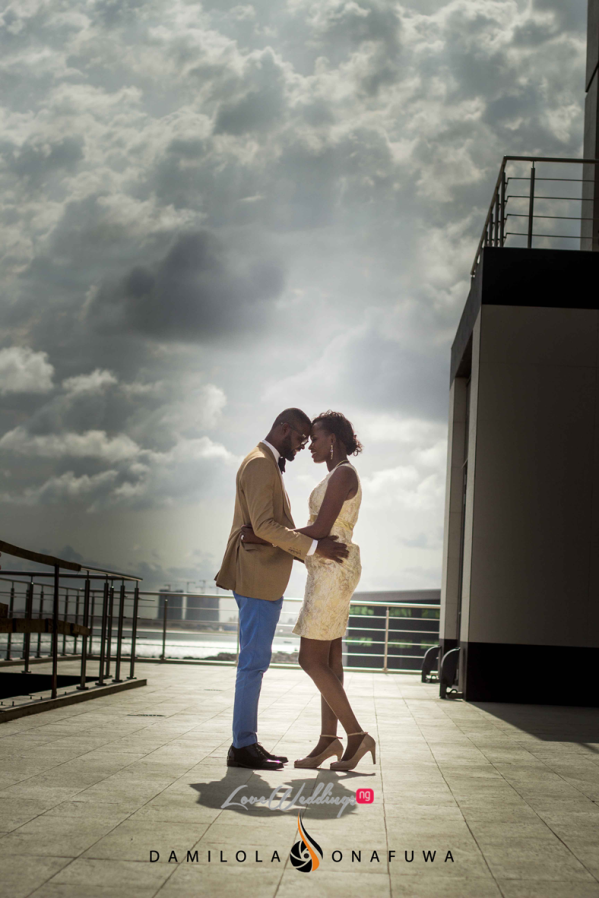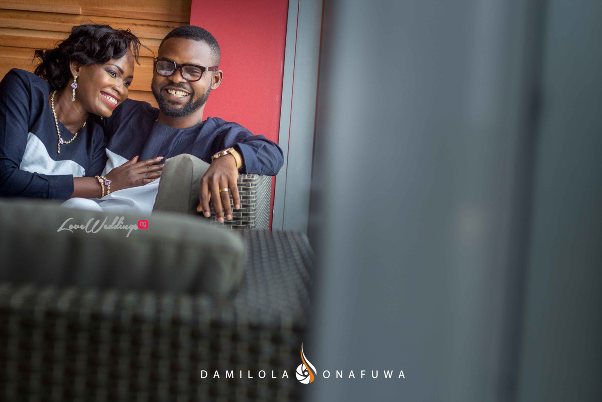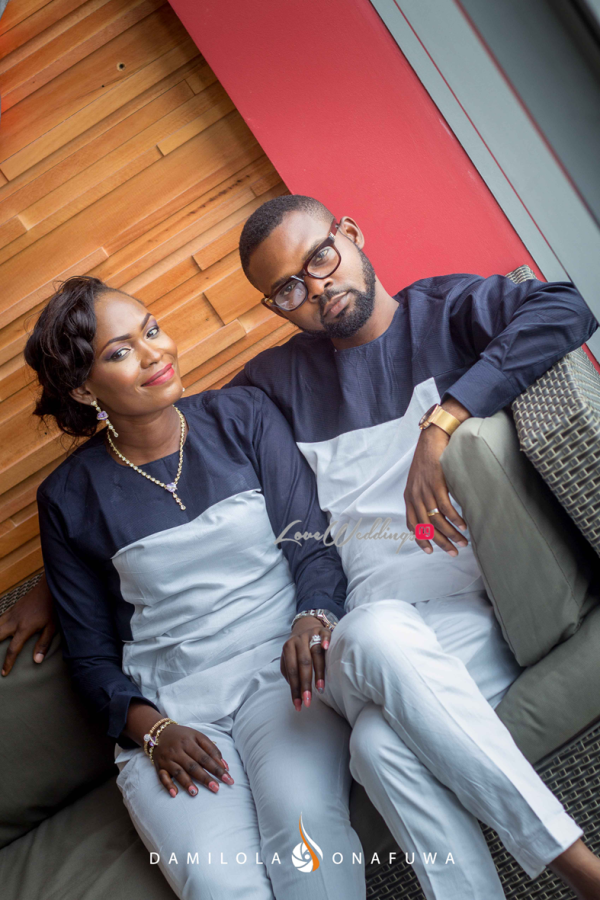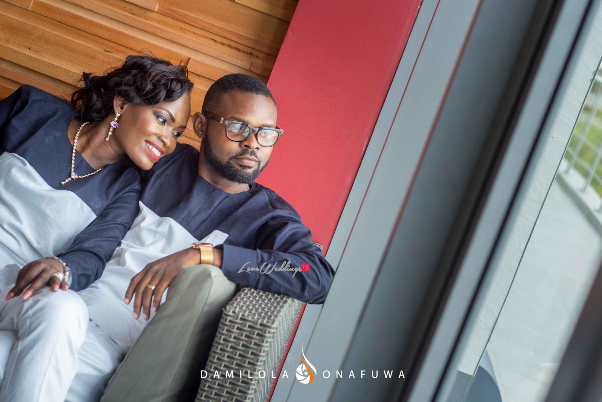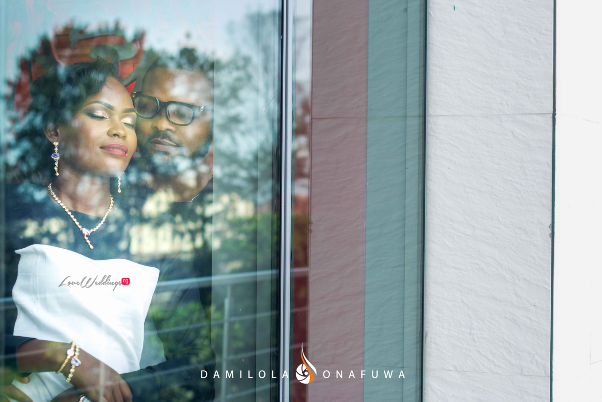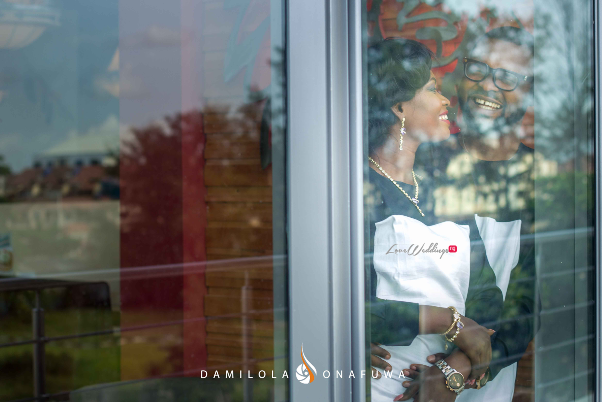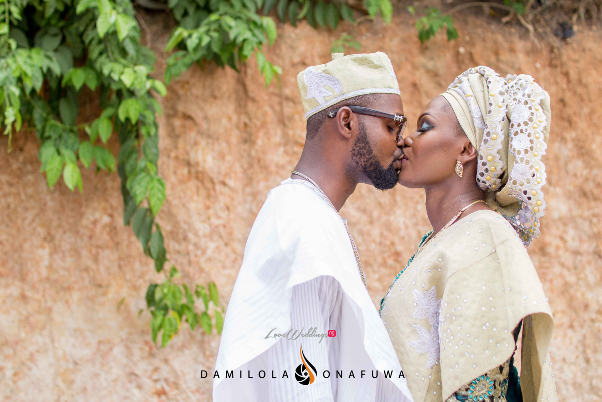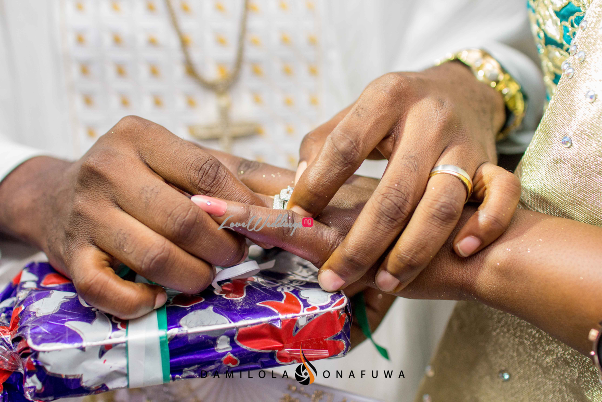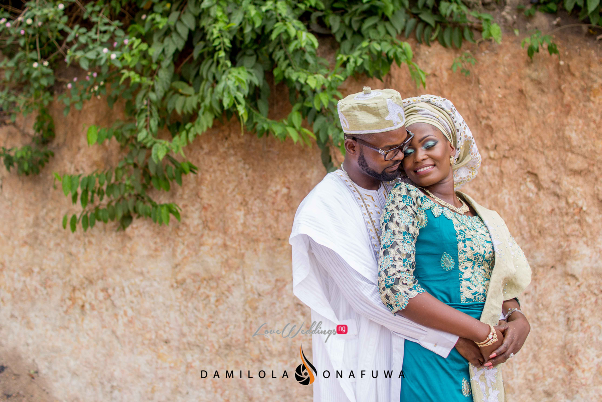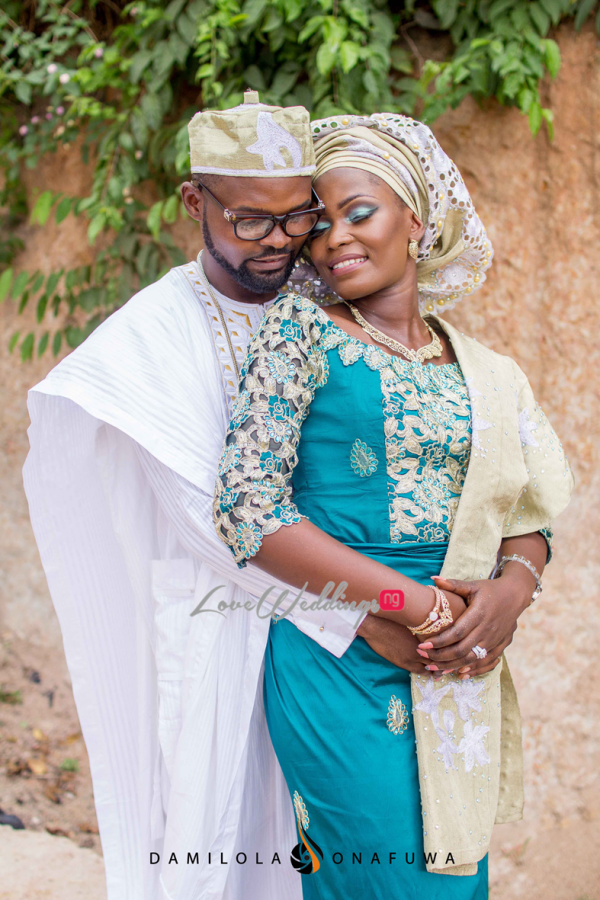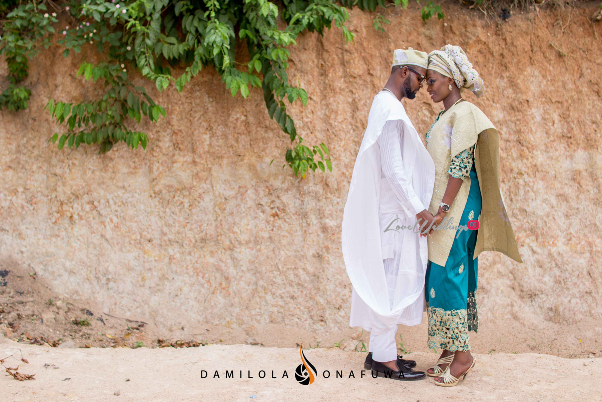 Vendors