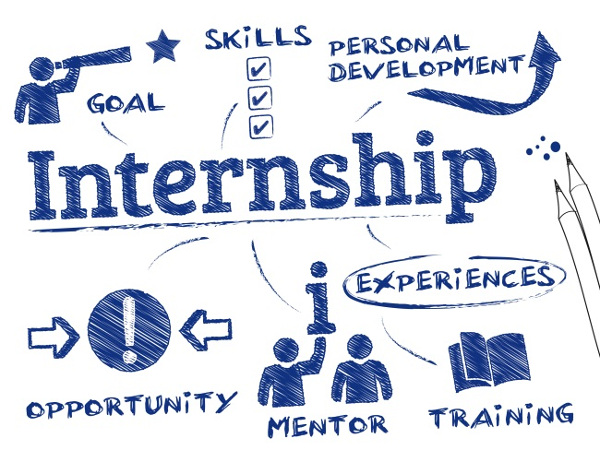 This has been a long time coming!!!
We're finally glad to announce that we're expanding our team. Read on if you're interested in applying for this opportunity. Please note this is a 3 months unpaid internship opportunity for three individuals (2 full-time and 1 part-time)
We're looking for 3 interns who are as passionate about Nigerian weddings as we are. For the full-time roles, we'd expect you to commit to 35 hours per week and for the part-time role, we'd expect you to commit to 20 hours per week for the entire duration of the internship.
Before you apply, we'd like to make sure you know enough about us. To find out more about LoveweddingsNG, click HERE. We also recommend having a look at our website – explore all our categories and as many posts as you can manage. You can also visit our social media pages by searching for @loveweddingsng on the following platforms – Instagram, Facebook, Google+, Twitter, Snapchat, Tumblr, Flickr.
Here are some perks of joining our team as an Intern.
We're not bragging but we're pretty cool employers.
Training & Development: We are passionate about developing talent and we'll work with you one – on – one to identify areas of development and help close these gaps as much as we can within reason.
You can work from home: Literally, you can wake up and just work. No need to commute and worry about traffic.
Gain hands-on experience
So hopefully, we've managed to convince some pretty cool Nigerian wedding lovers and enthusiasts to join us, now here's what we need from you.
Role: Content Creator (Intern), LoveweddingsNG
Skills
Applicants must own or have access to a personal computer / laptop with internet access.
Attention to detail
Creative writing skills and ability to develop and adapt to various writing styles.
Excellent communication skills
Ability to think creatively and analyse issues
Proficient in the use of Microsoft Office (Word, PowerPoint, Excel)
Social media savvy and able to monitor key stories, news and trends.
Basic knowledge of using Content Management Systems (CMS) such as WordPress
Basic knowledge of photo editing
Ability to manage time effectively
Excellent organizational skills
How to apply
Please read and follow the instructions below carefully. Any applications received where the applicant has not followed the instructions below will be immediately deleted.
Compose an email to jobs@loveweddingsng.com
The subject of the email should read 'Application for 3 months unpaid internship'
Within the email, please tell us in a maximum of 500 words why you are the best candidate for this job and what you would like to gain from working with us. Give specific examples and reference previous experience if any.
In the signature section, please state your full name, contact details (email address & mobile phone number (including availability)). Also include a link to your LinkedIn profile and any other links (personal blogs, etc) you'd like to share with us.

Please do not attach anything (document(s), pictures, etc) to the mail. Emails with attachments will be deleted immediately

Don't forget to hit 'Send'. You should receive an automated response confirming receipt of your application.
We will accept only ONE application per candidate
Deadline for all Applications: 20th May 2016. Please note we reserve the right to withdraw this vacancy priorto the closing date, subject to the number of applications received.
Please note that only shortlisted candidates will be contacted.
---
LoveweddingsNG is an equal opportunity employer. Therefore, candidates will not be discriminated against in regards to their age, gender, race, religion, physical disabilities, marital status or sexual orientation.
Picture credits: Career.uconn.edu