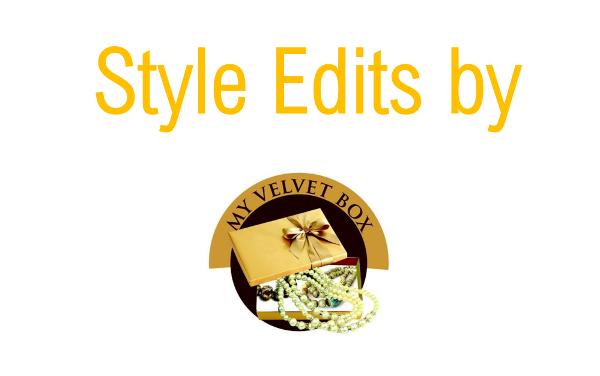 Hey guys, it's another Saturday!
We put together this look and we are so excited about it. It's the picture perfect look for a sassy wedding guest and can also be worn to church on Sunday!
Check on it.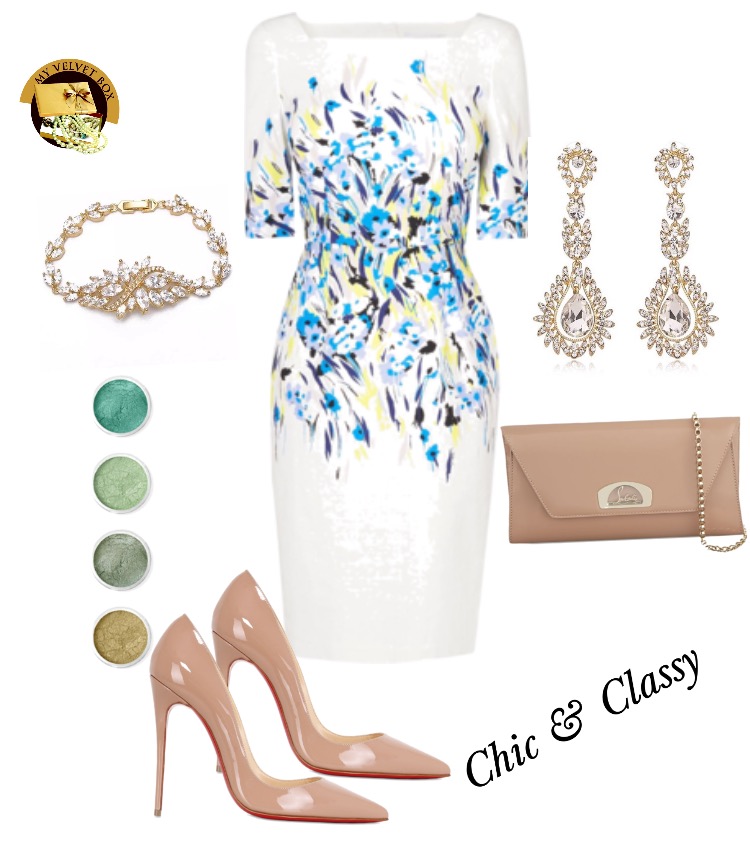 Don't forget to check us out on social media –  @myvelvetboxng on Instagram, Facebook  & Twitter
Tell us what you think. Yay or Nay?
For more Style Edits by My Velvet Box NG, click here.
Ciao