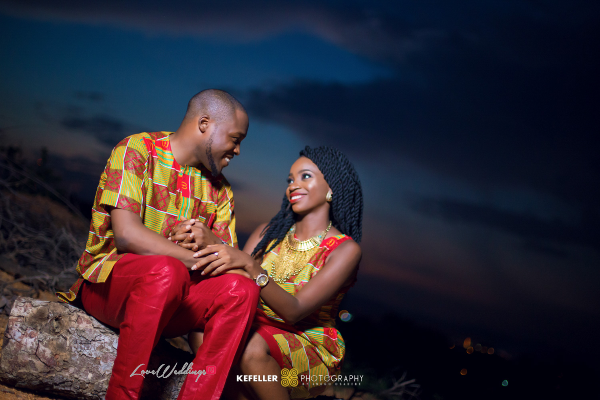 Nkem and Kene's love story is so so interesting. How else do you describe falling in love with someone who you grew up with in the same town and even attended the same school with. Even distance couldn't come between them.
We're proud to present #Kemken2016.
Enjoy!!!
It started when one of my best friends interrupted me mid-convo with "Nkem, I know the perfect guy for you!" I didn't care much for his epiphany but agreed to add the said perfect guy on BBM and check out his Twitter profile.

He was a cute Lagos doctor with a great sense of humour. Although we'd never met, we'd grown up in the same little town and attended the same schools. I even knew his sisters. I found myself stalking his Twitter more than I cared to admit to anyone. We chatted on BBM sometimes, nothing serious.

We met for the first time when he visited Enugu. We had lunch and talked for hours. The week sped by and he had to go back to Lagos. He gave me a Twix. 

That night, he tweeted, 'If I gave you chocolate today, I love you.'

Did he know I was stalking him?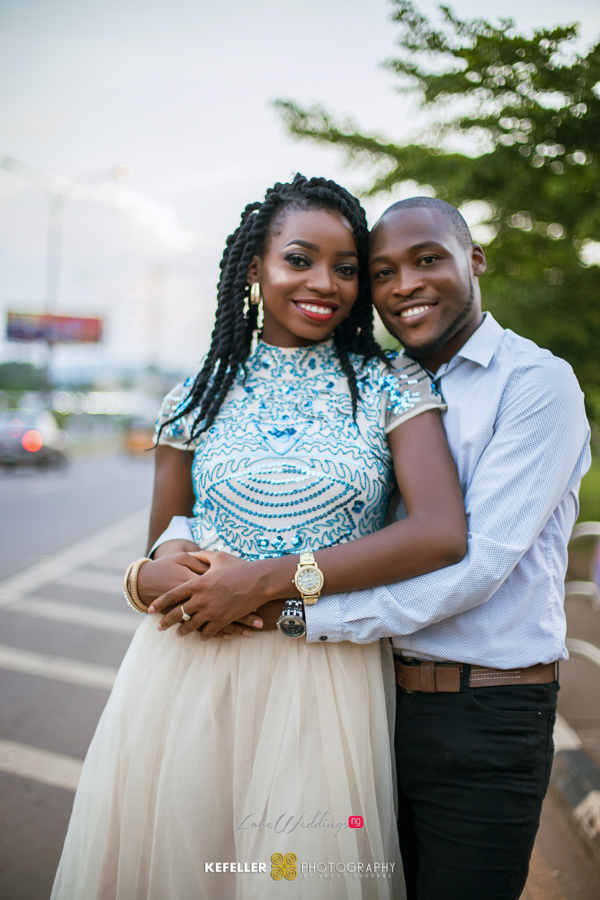 Less than a month later, he called to tell me he was back in Enugu.

I asked "Why?"

"I live here now."

He got a job and an apartment and we picked out curtains and furniture.

'Your home is set.' I told him.

He held my hand to his chest and said, "Our home."

Urm… Right. "I have my own place."

"We're going to get married, and live together."

"The marriage thing is great, but I'm leaving the country."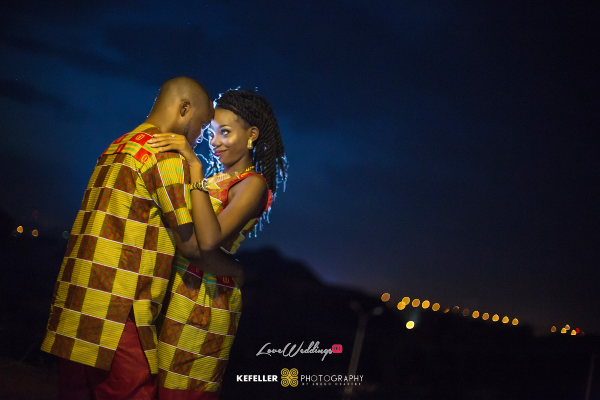 I left later that year. He drove me to airport and we said goodbye. It hurt. We'd spent almost every minute together since he moved to town. He was my best friend and the love of my life.

I was going to the UK to get a Masters Degree. What would a year apart do to us? Would he find someone else? Would I? Would we become strangers?

We kept in touch – BBM, Twitter, Skype, WhatsApp. None of it was enough. I counted down to when I would go home and see him again.

Our relationship bloomed even more. We sent each other poetry and gifts, and stayed up chatting through the night.

When I finally visited Nigeria during the summer holidays, he took me to a fancy restaurant and proposed. I said yes.

In a few weeks, I'll be getting married to my favourite person in the world. And our story's just begun.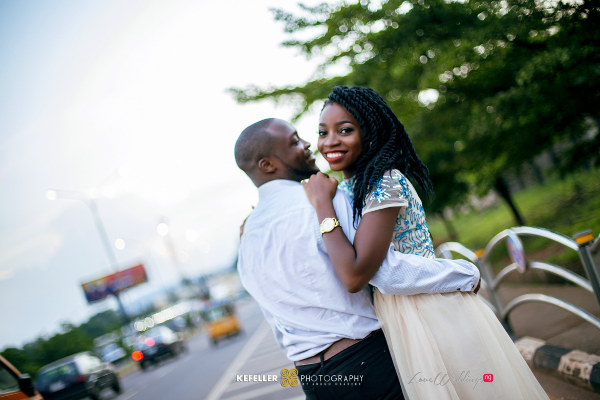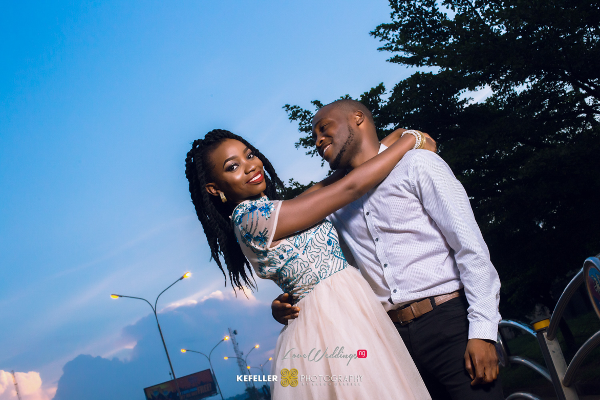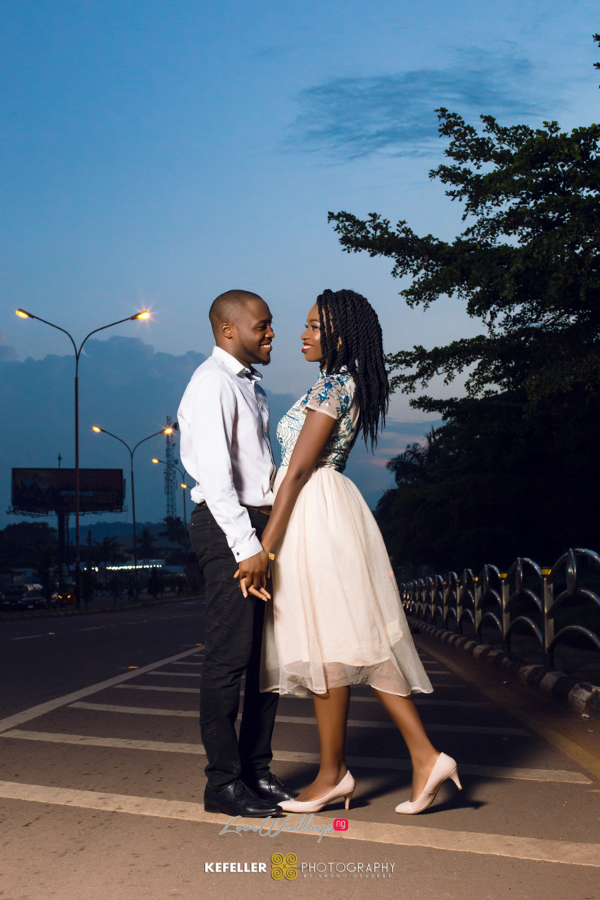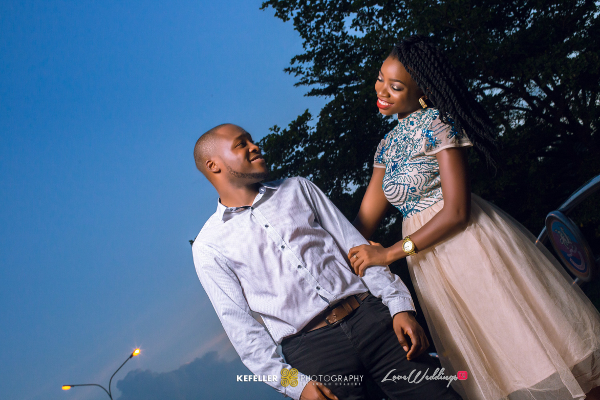 So beautiful!!! Congrats Nkem & Kene
Vendors