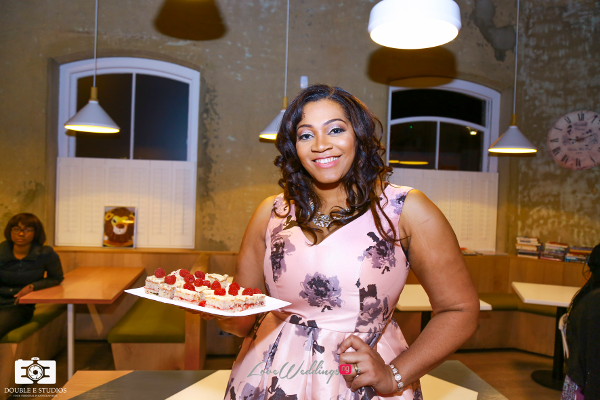 Just Like Mummy's invited us to #TheJLMExperience on Sunday, the 1st of May 2016. Krystle Ijeoma Oguntayo, the owner & cake engineer of Just Like Mummy's kicked off by telling us the story behind her brand;
Growing up as a child, I remember helping my mother baking in the kitchen She wasn't a professional baker per se, but she was always making cakes for birthdays, christenings and even weddings. Her fruit cake is the best that I've ever tasted! My fondest memory is helping her mix the ingredients with the hand held mixer and licking the bowl at the end! Years later, the birth of my own child re-created my passion for baking and Just Like Mummy's was born.

Just Like Mummy's aims to turn your imagination into our playground. Why buy a run-of-the-mill cake when you can have a tailored made and bespoke cake that compliments you and your event.
After a bit of networking, we were all invited to try out over 20 different mouth-watering flavours. And there was every flavour you can imagine – from Nigerian Sponge, Lemon Drizzle, Salted Caramel, Baileys, Rum cake to the traditional fruit cake.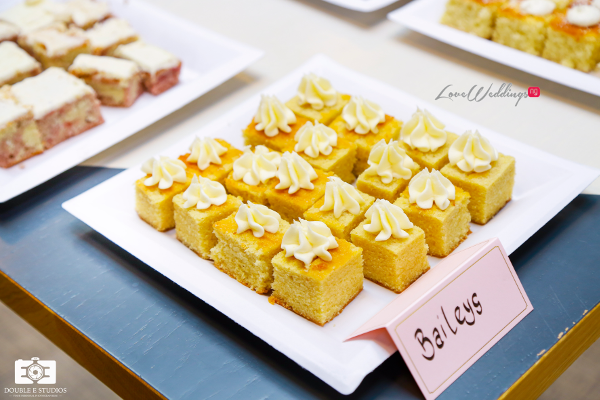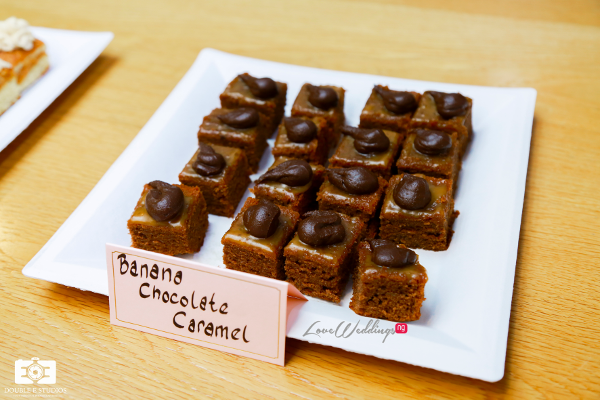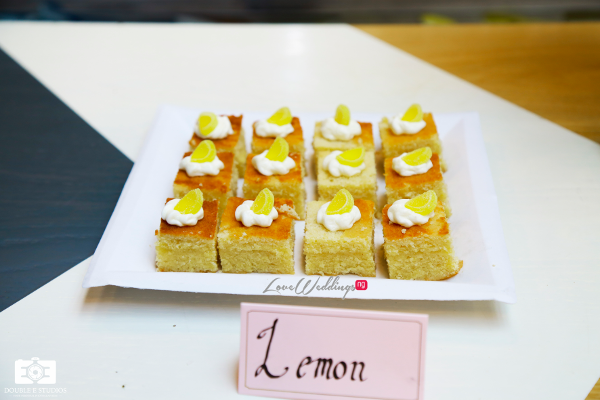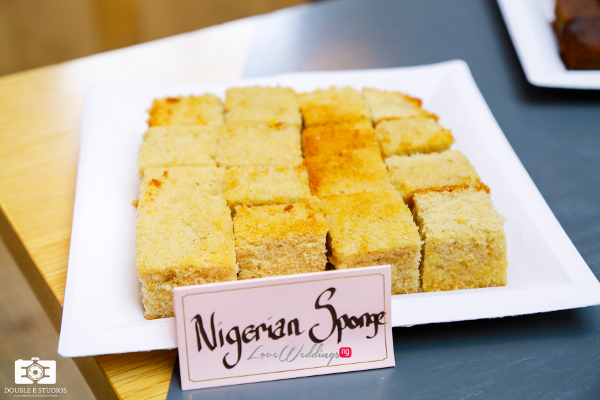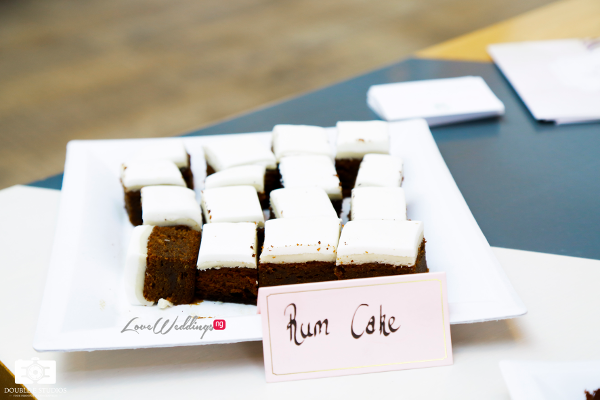 We met so many colleagues and vendors like Altar & All, Cultured Hosts and many others. We can tell you we won't be forgetting #TheJLMExperience in a hurry.
Here's why!!
Just to make your mouth water some more, more pictures 🙂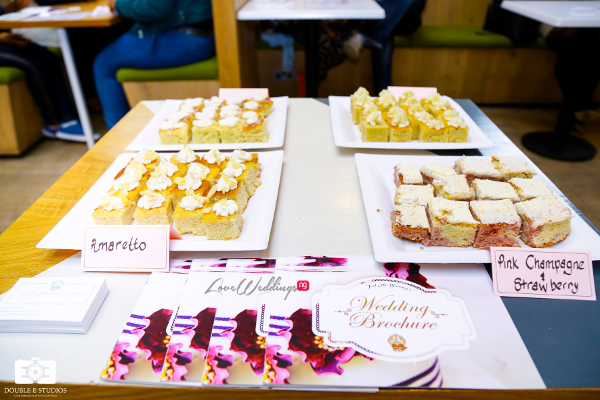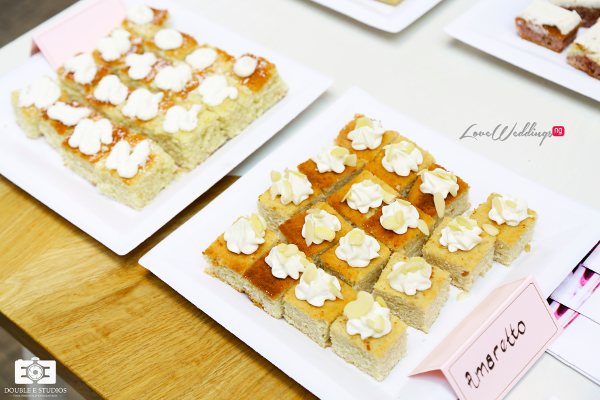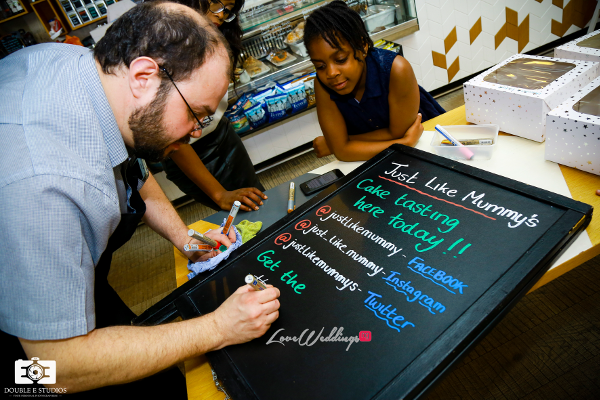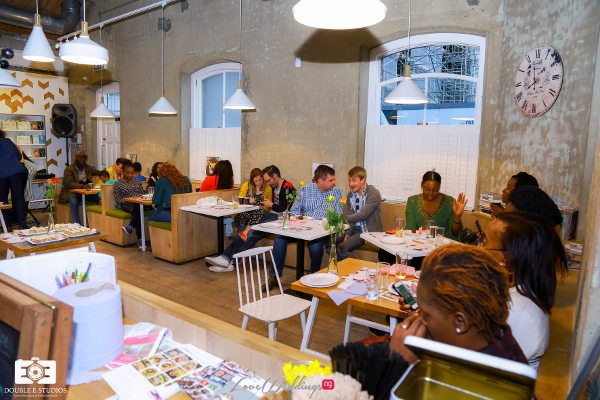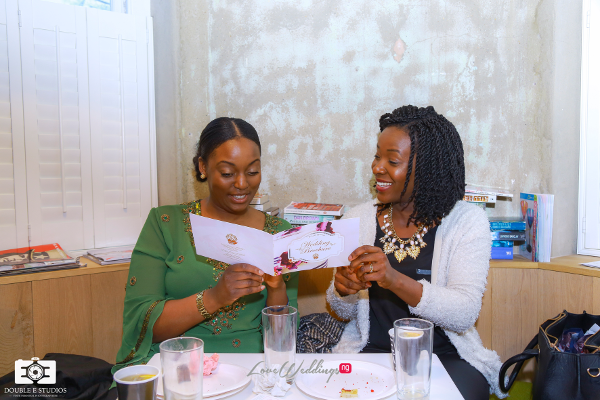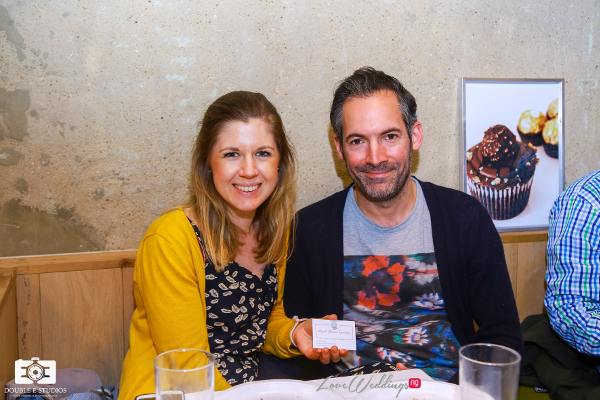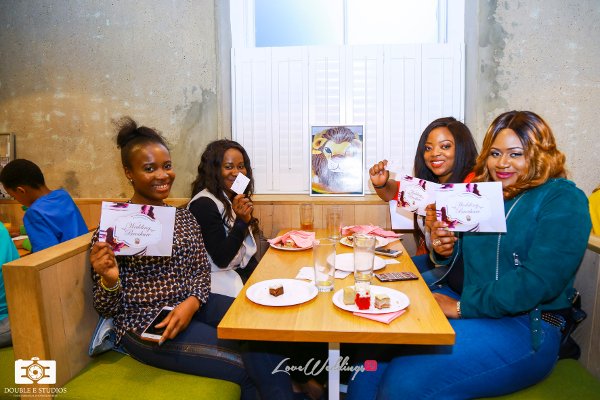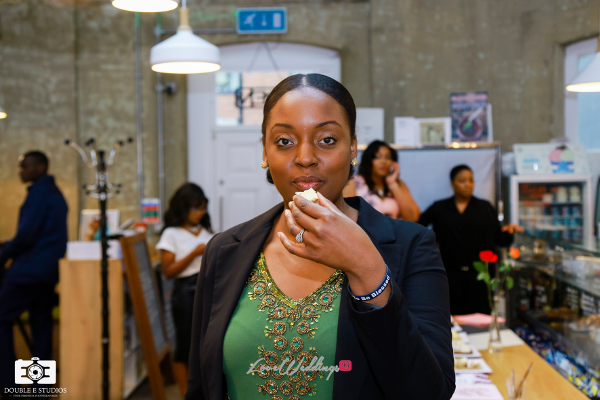 We can't wait for #TheJLMExperience Part II
To get in touch with Just Like Mummy's, visit their website or follow them on Instagram | Facebook | YouTube