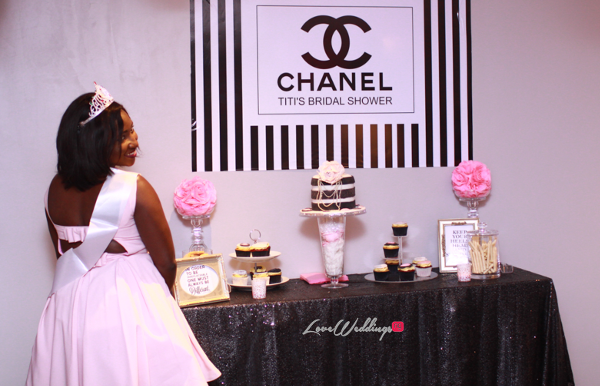 Remember our bride – Titi from #TeeKay16, catch up HERE if you missed their love story and pictures from their engagement shoot.
Titi's friends surprised her with a classy bridal shower planned by our vendor – Partito by Ronnie. Titi loves designer accessories and her favorite happens to be Gucci. However, the team eventually settled for an equally classy alternative – Chanel.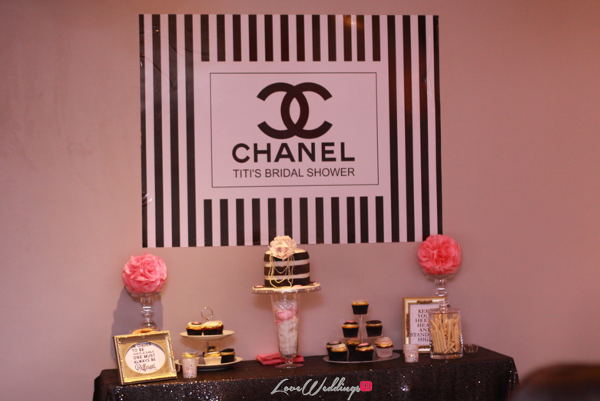 The room was well decorated with white pink and black decor pieces. The cakes, goodwill message board, pearls, photo props, backdrop and Coco Chanel quotes brought the theme to life. All Titi's friends complied with the dress code, which was great.
The surprise went down a treat… Titi had no idea!!!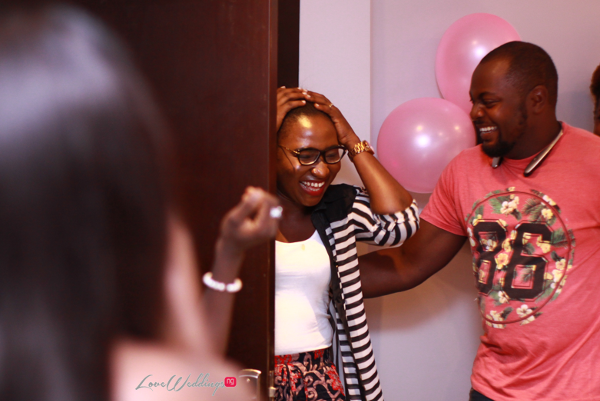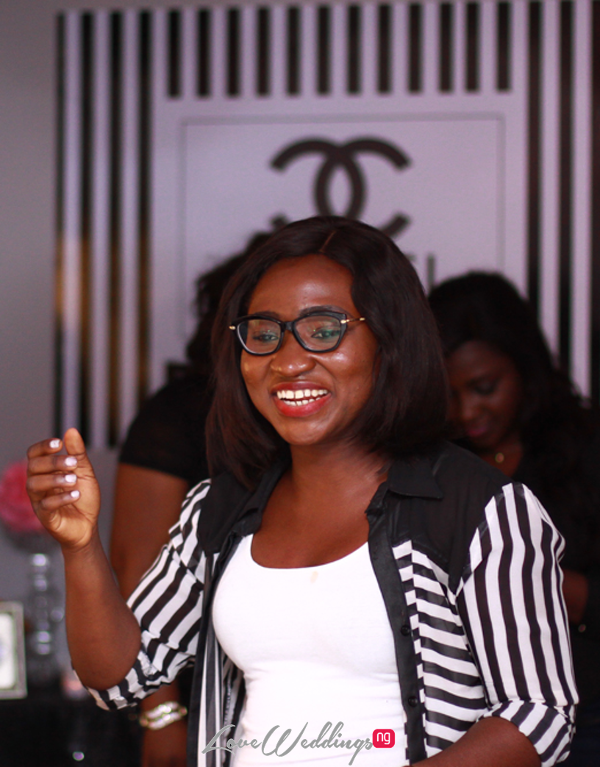 More pictures below;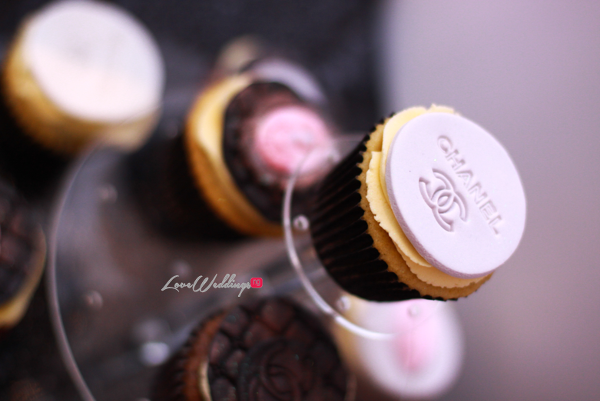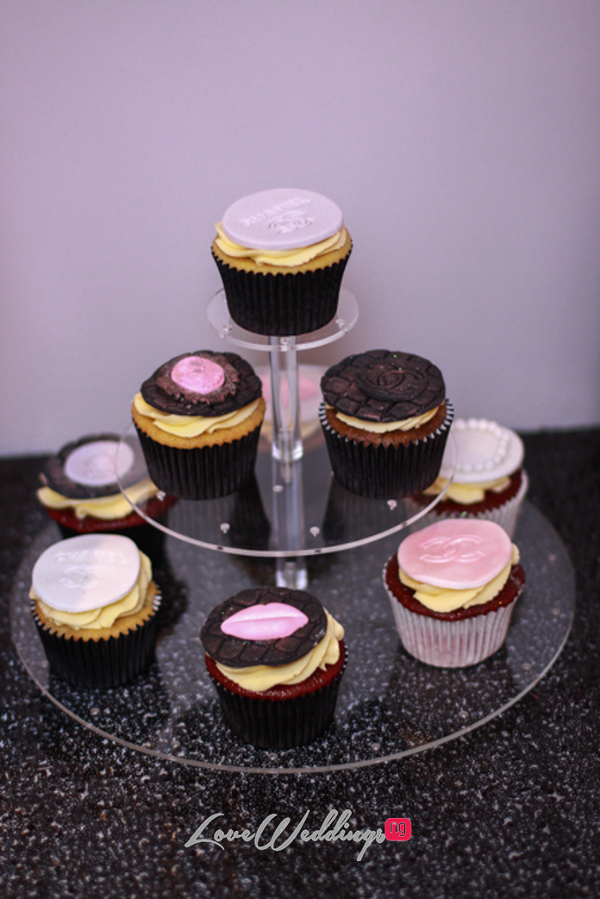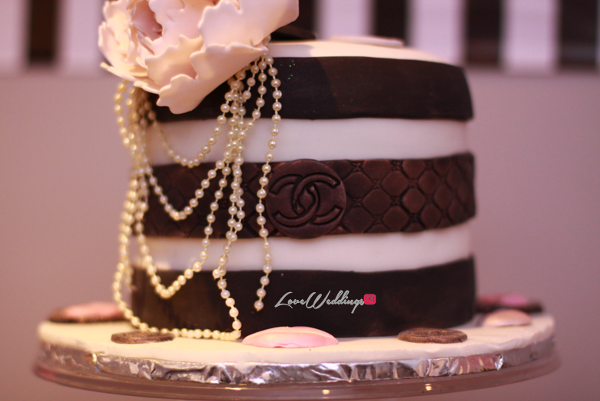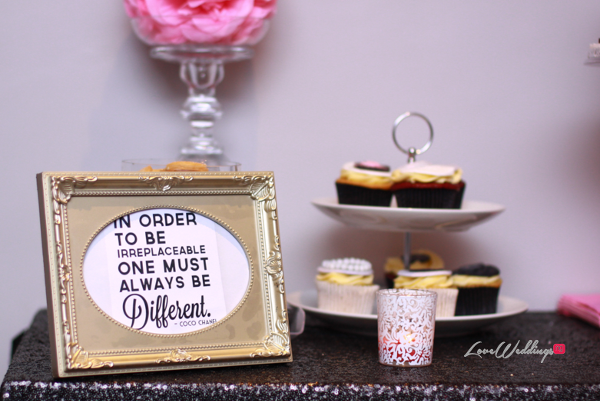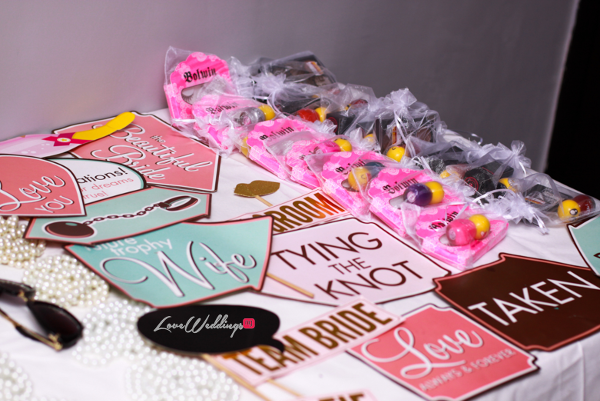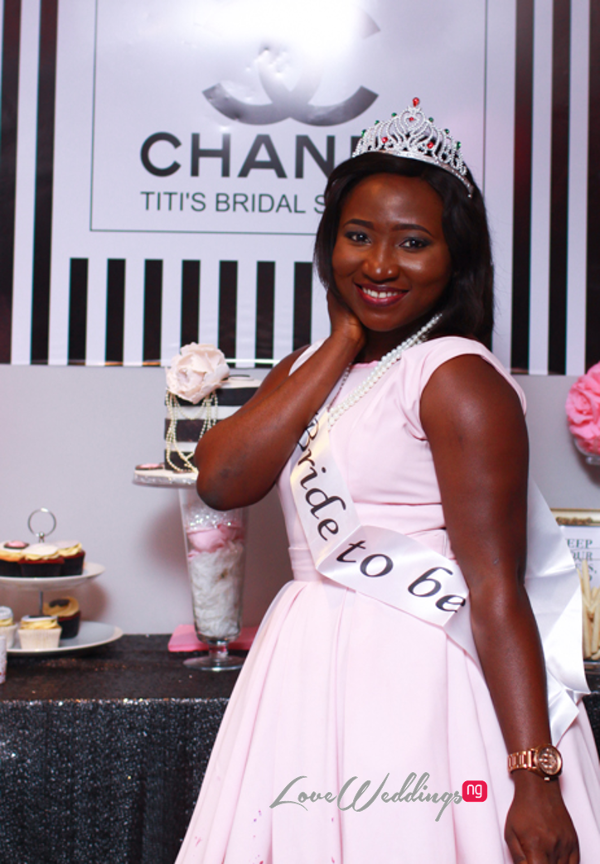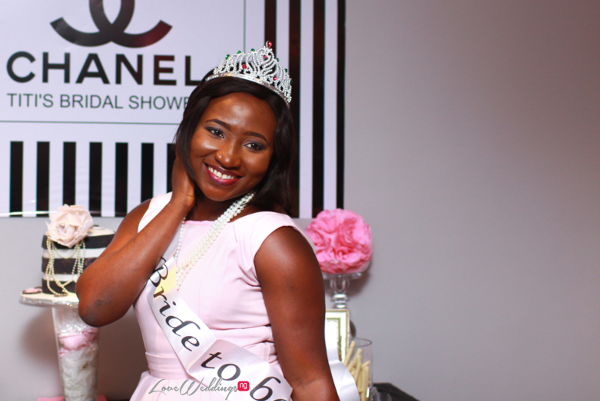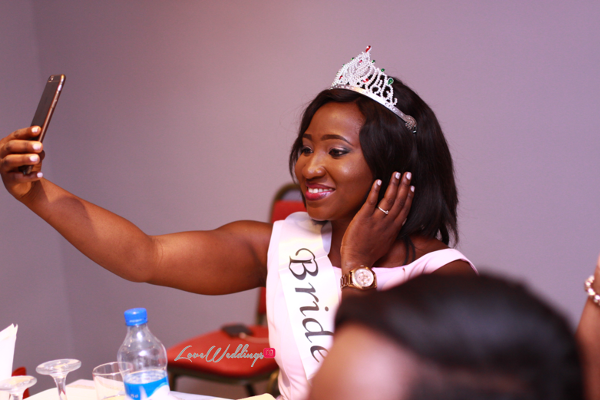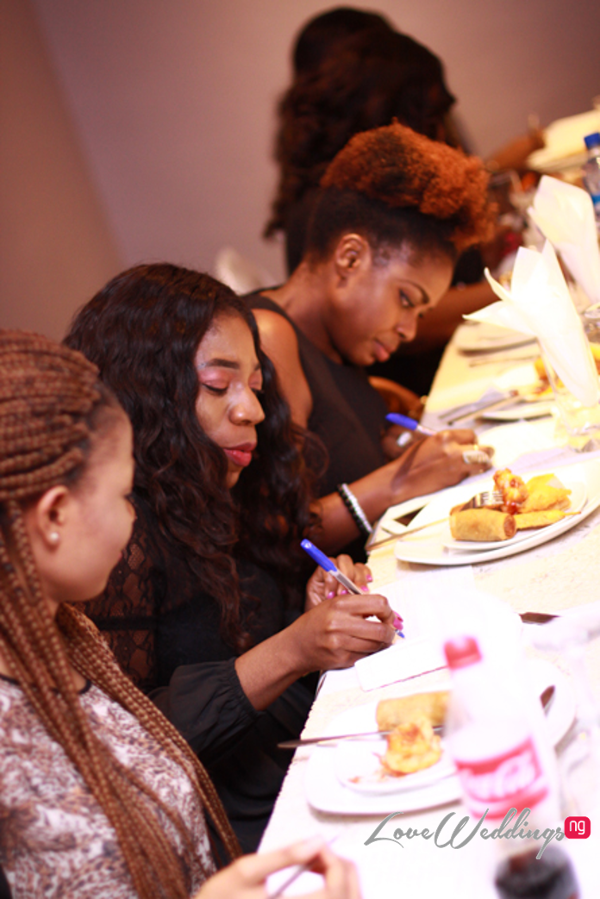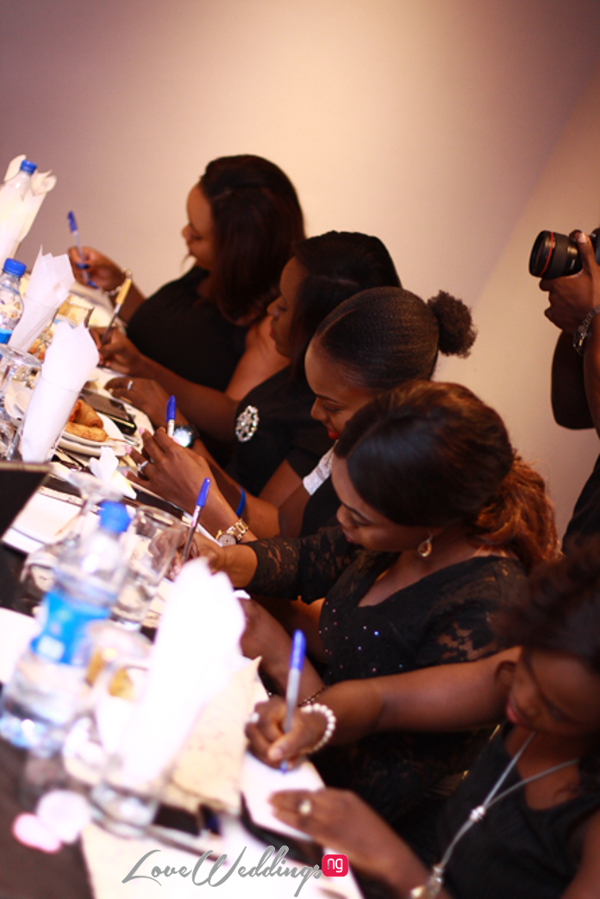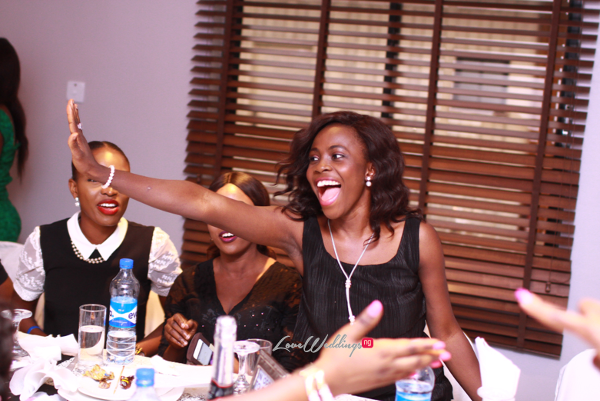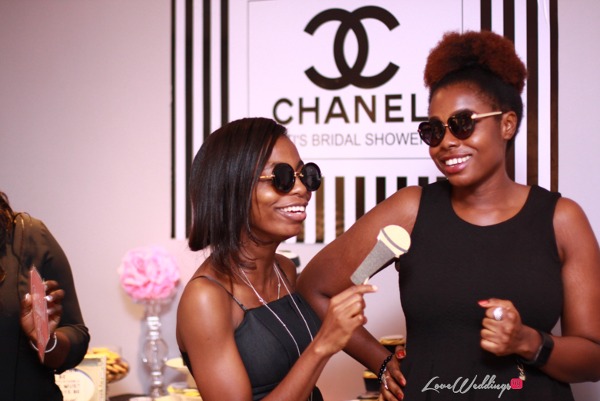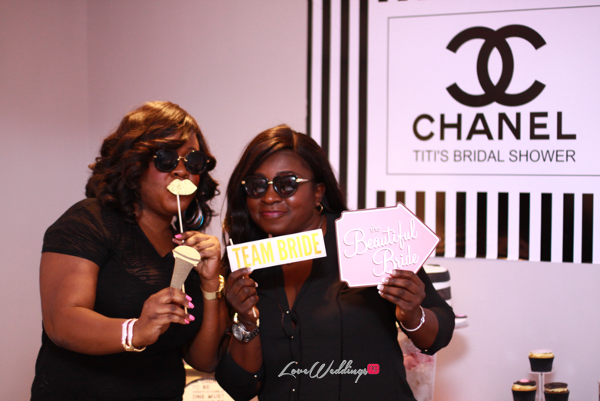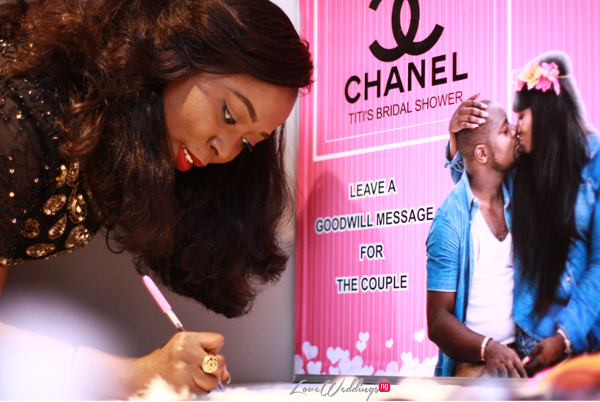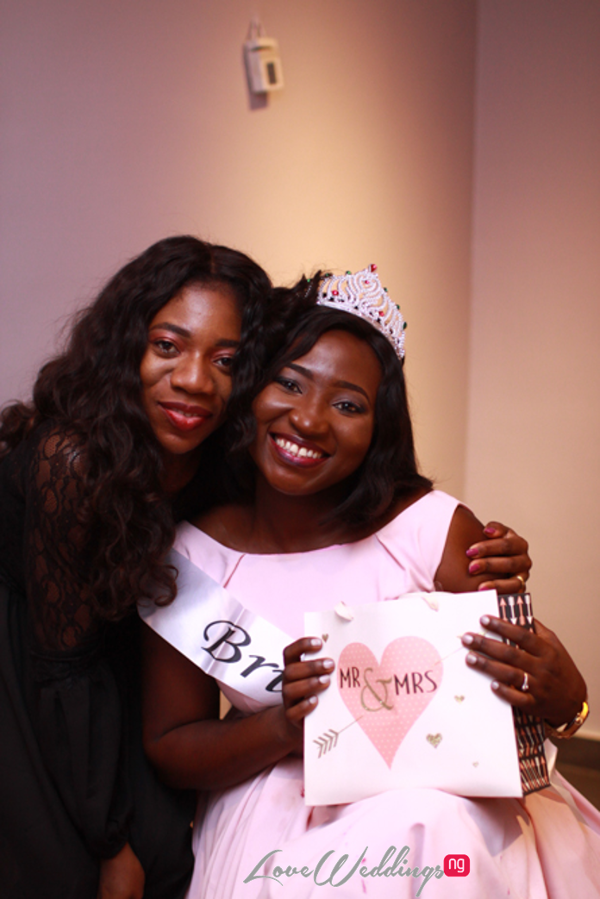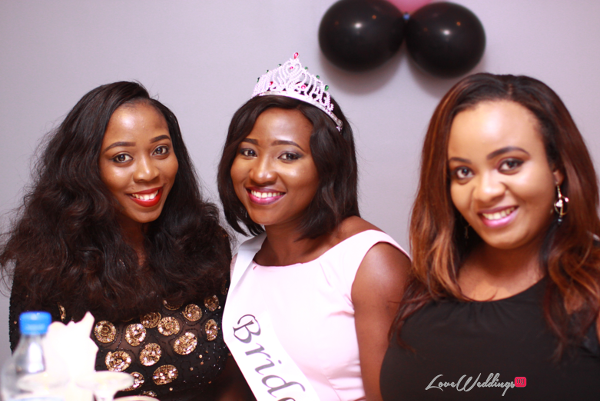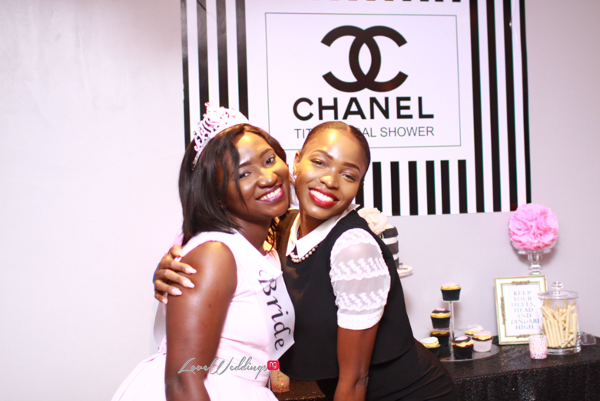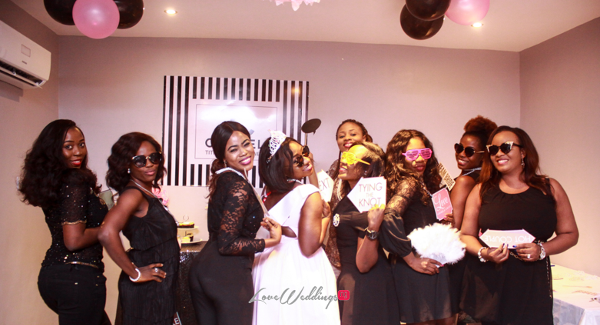 Get in touch with Partito by Ronnie to help plan your bridal shower or baby shower.