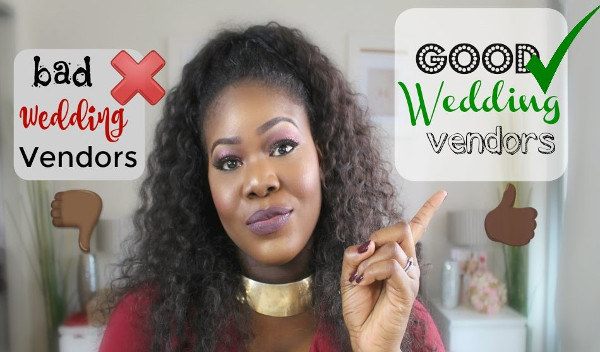 International wedding planner, blogger and vlogger – Wura Manola has a new vlog out and its all about choosing your wedding vendors. This plays a pivotal role in the success of your wedding. It is important to know how to choose the RIGHT wedding vendors for your wedding to save you stress, worry and money.
In this video, Wura draws from her experience as a former bride to explain the best ways to choose the right wedding vendors. We agree with the tips she shared;
Research
Don't choose your wedding vendor over the 'hype'
Choose wedding vendors that can bring your vision to life
Meet your wedding vendors face to face
Pay your deposit ASAP
Read your contract in detail
Always have a plan B: anything can happen better to be safe than sorry!
Enjoy!!
For more videos from Wura Manola, subscribe to her channel on YouTube, visit her website – Get Wedding Ready or follow her on Instagram – @getweddingready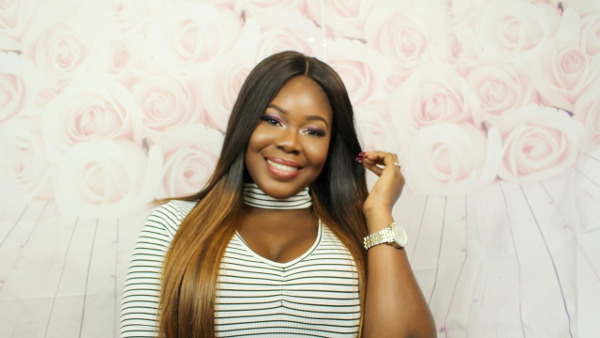 Wura Manola is an international wedding and events planner, wedding blogger and wedding stylist! She shares wedding planing tips, advice and inspiration on her website – Get Wedding Read