Slay Your Bridal Hair featuring Tola of Charis Hair | Get Wedding Ready with Wura Manola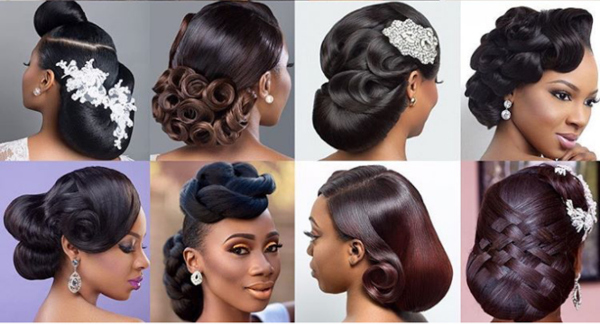 International wedding planner, Wura Manola sits down with one of UK's leading bridal hair stylist, Tola Olayanju of Charis Hair. Tola has worked with the likes of Funke Akindele, Lola OJ and over 300 brides worldwide. She is known for her creative bridal hair styles, a Charis Hair bride definitely stands out from any other bride.
In the vlog, Tola shares her journey as a bridal hair stylist; she also shares tips for brides-to-be as they plan their wedding. You can also win a wig from Charis hair's wig line and get a 10% discount on Charis Hair's bridal services. To enter, follow @charishair @getweddingready & @wuramanola on Instagram and share this clip with the hashtag #CharisHairxWuraManola. Winners will be announced in May!
Enjoy!!
Vendors
Video: GTruly Weddings
Makeup: Beauty Boudoir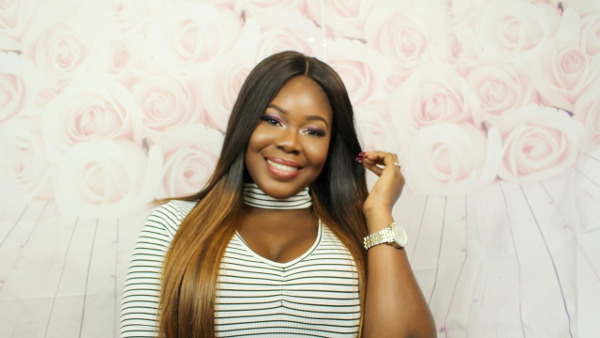 For more videos from Wura Manola, subscribe to her channel on YouTube, visit her website – Get Wedding Ready or follow her on Instagram – @getweddingready
Wura Manola is an international wedding and events planner, wedding blogger and wedding stylist! She shares wedding planing tips, advice and inspiration on her website – Get Wedding Ready