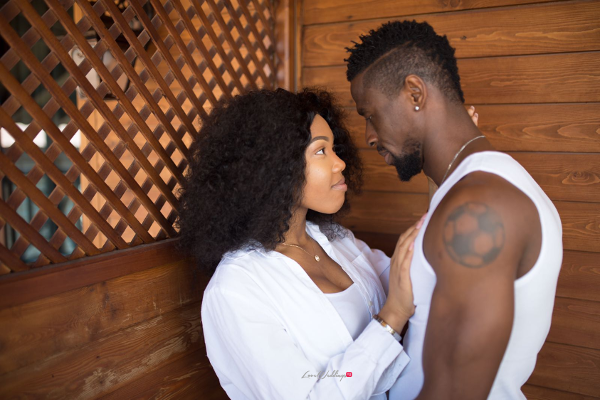 Monica and Bright (#Monight2017) are getting married! We caught up with the bride, who shared their love story and pictures from their pre-wedding shoot with Osman Çelik Photography.
Enjoy!!
Well it's funny how we started. First, I saw him at an African festival where he didn't notice me but it was "crush at first sight" lol. I didn't know who he was because I grew up in Graz, Austria and I practically knew all the young men but he seemed to be new in town. After a while, he attended my church and that made me curious to start stalking him, I noticed he was always looking at me but yeah I guess that's where the chemistry began. So after a while, we became friends on Facebook.

And that's how chatting began and I started inviting him for our church programs. Little did I know God was just leading me to him. One day, he invited me out and we became close friends. I still had no idea how and what he was doing in my city till close friends started telling me that he's a footballer who was new in town playing for my city. So after we hung out and chatted a bit more, he asked me to be his girlfriend. He told me straight up he didn't just want a girlfriend but a life partner so we eventually started dating and after a while to my surprise he proposed to me ☺️?

Now we're getting married!!!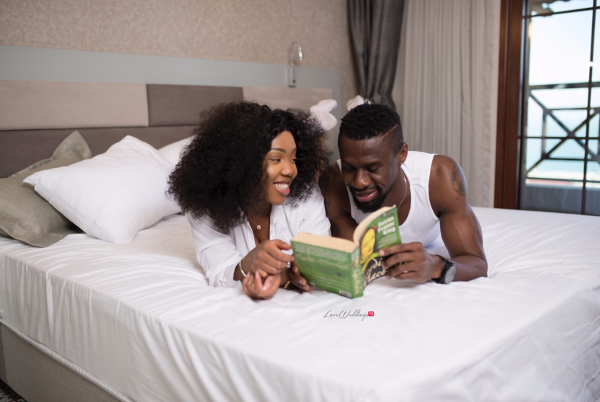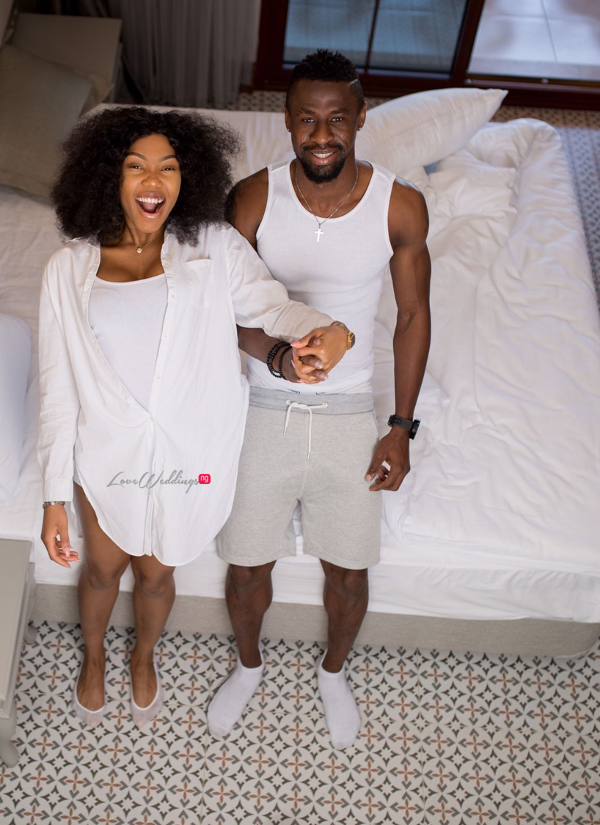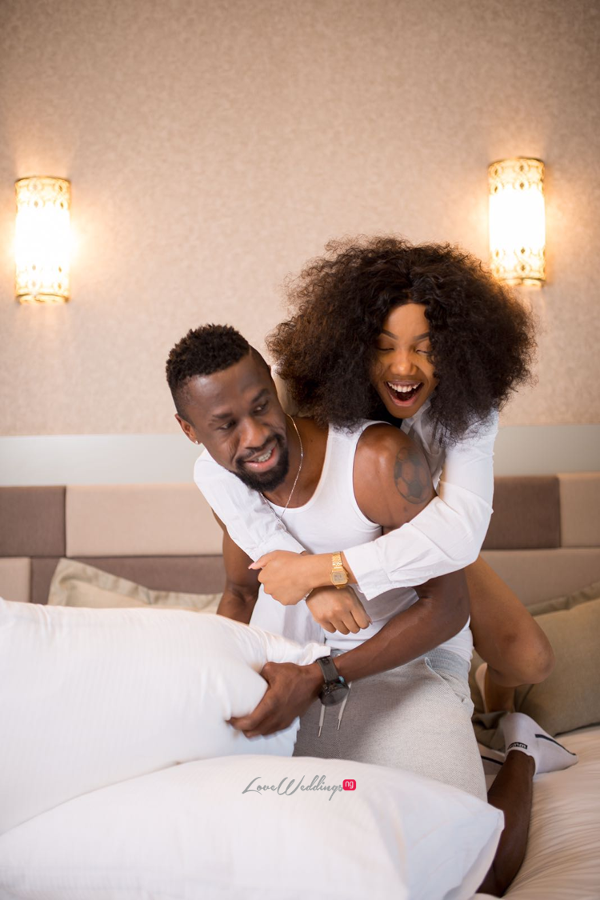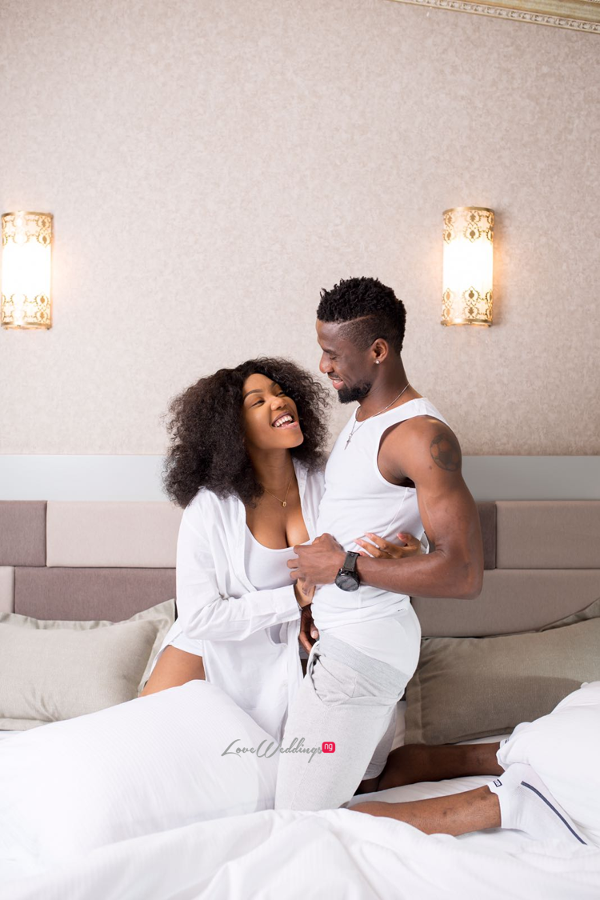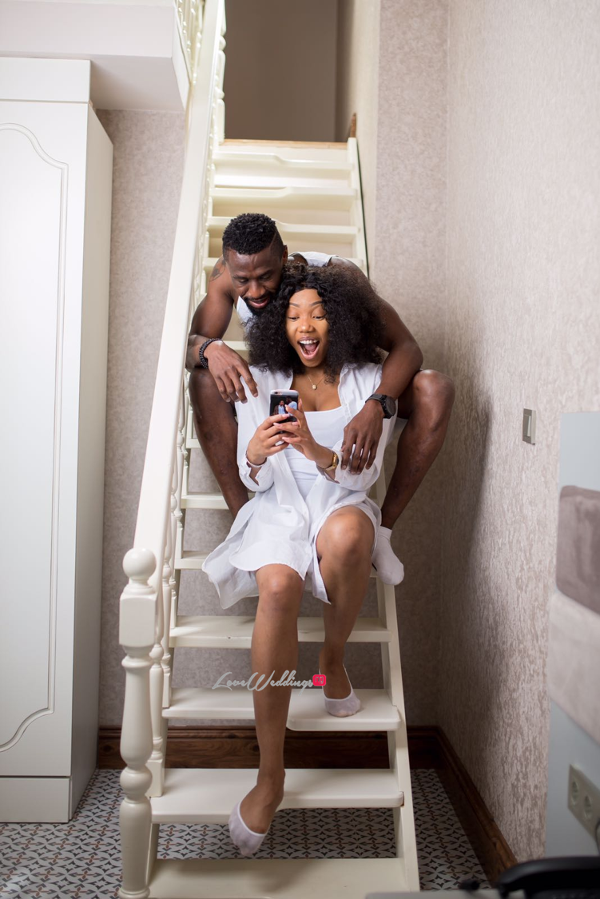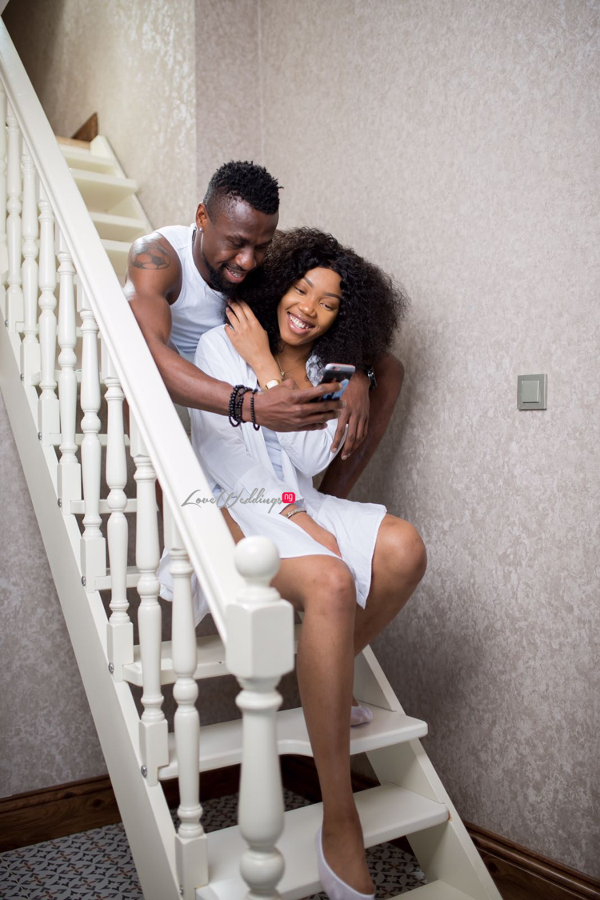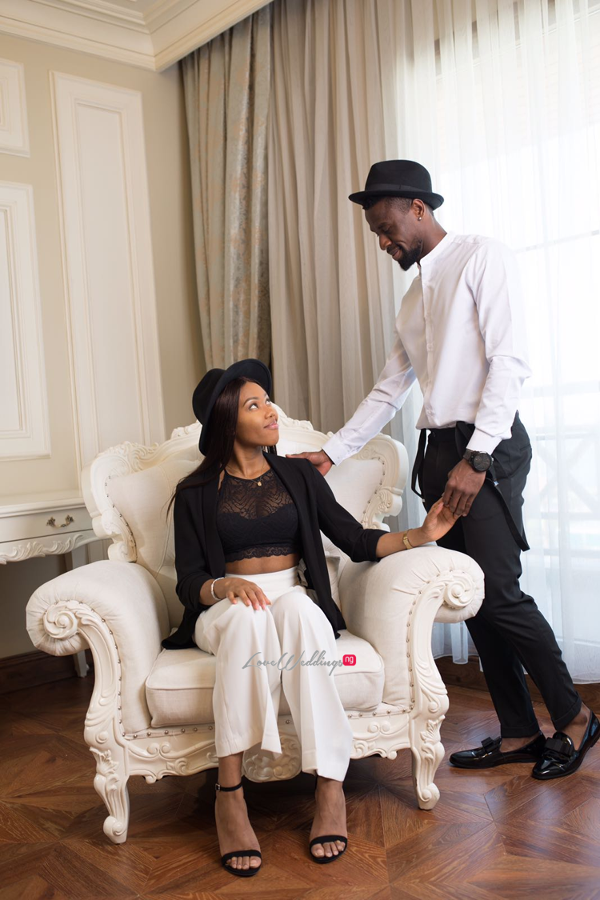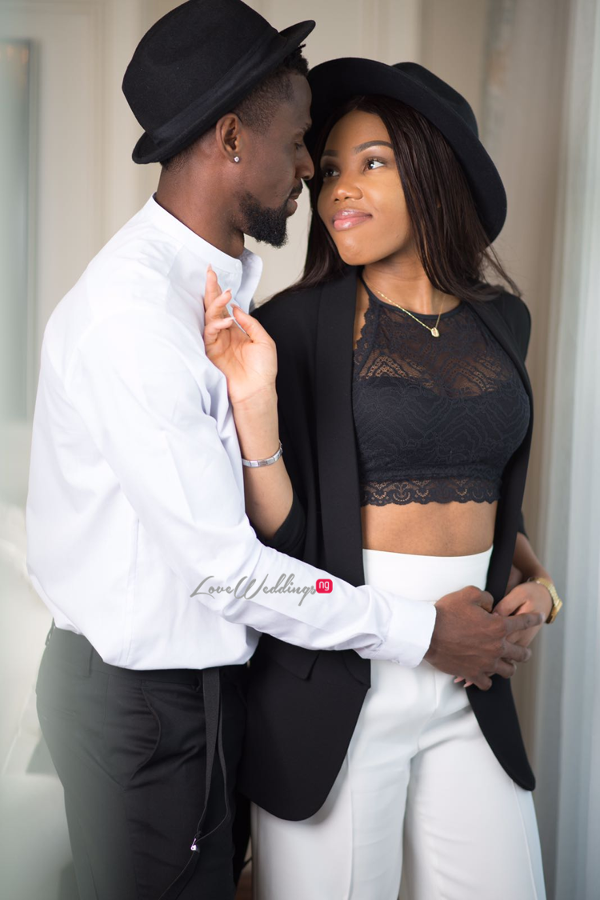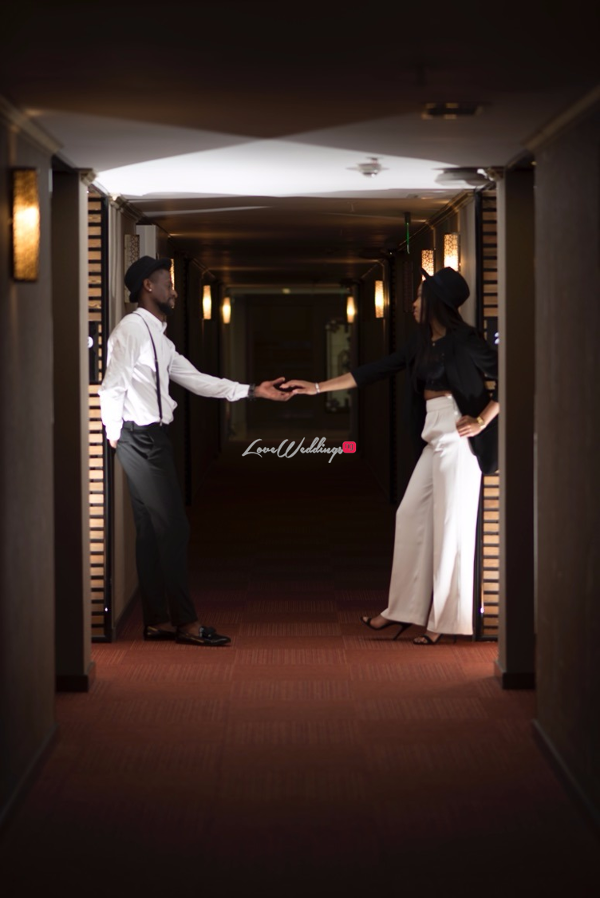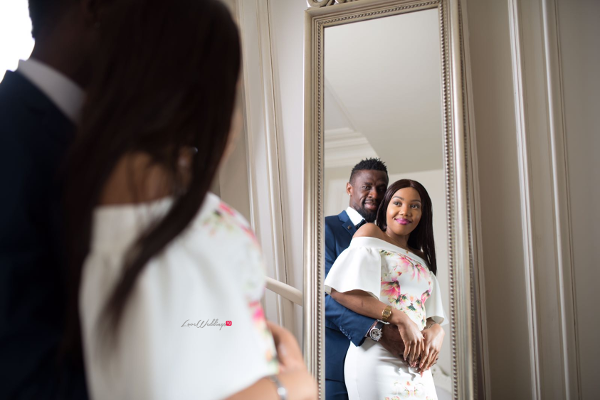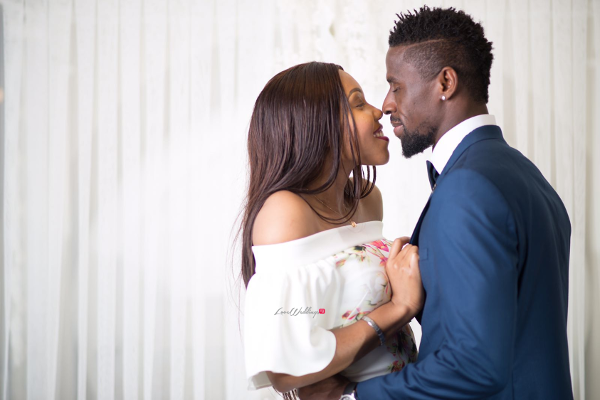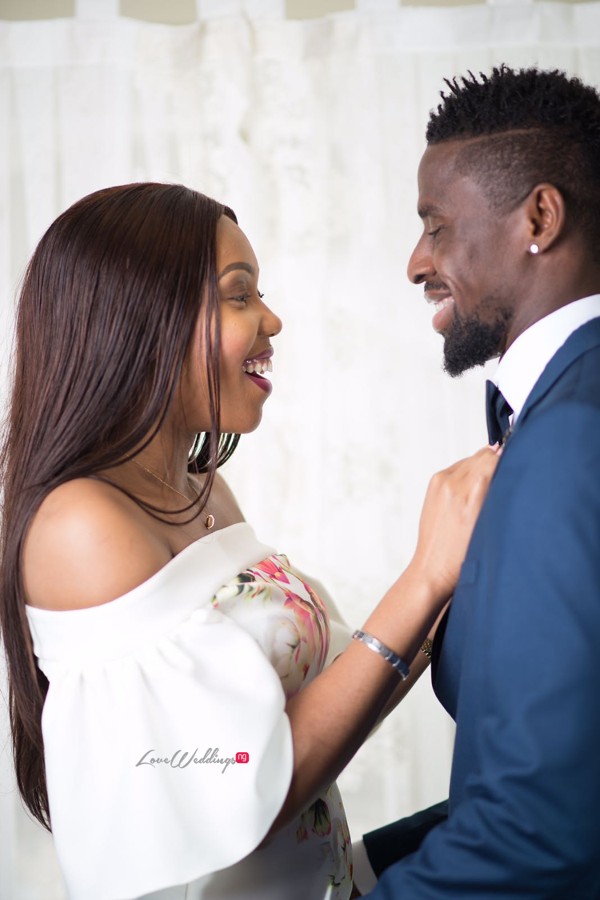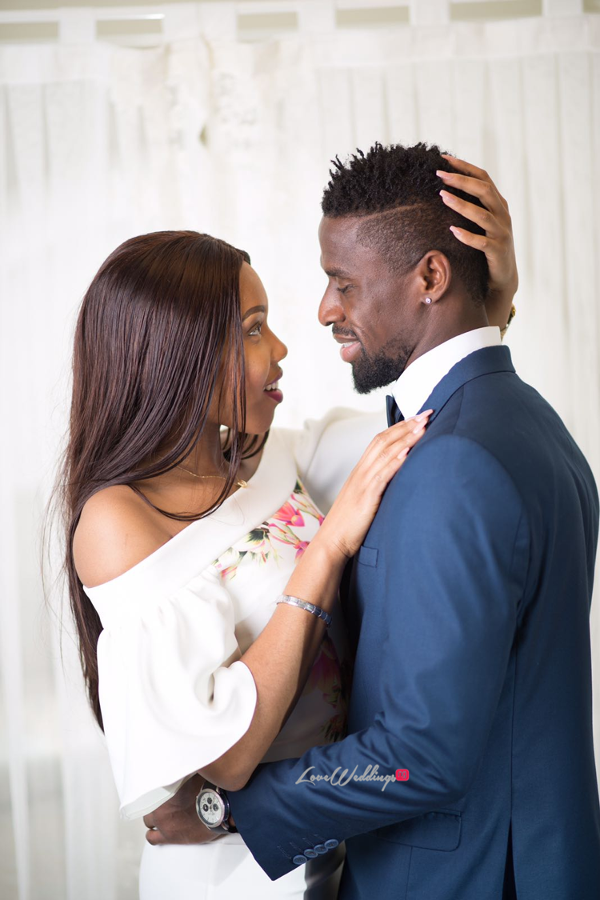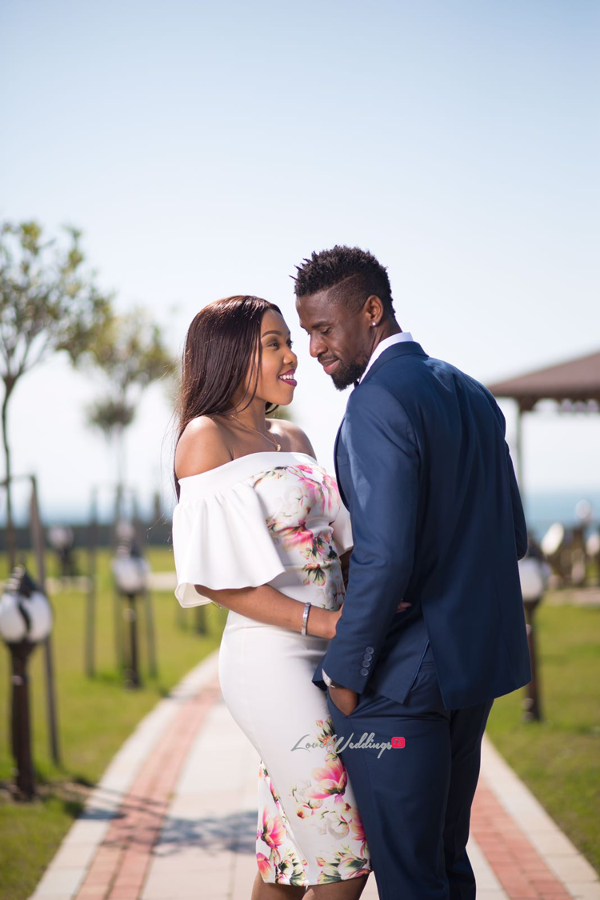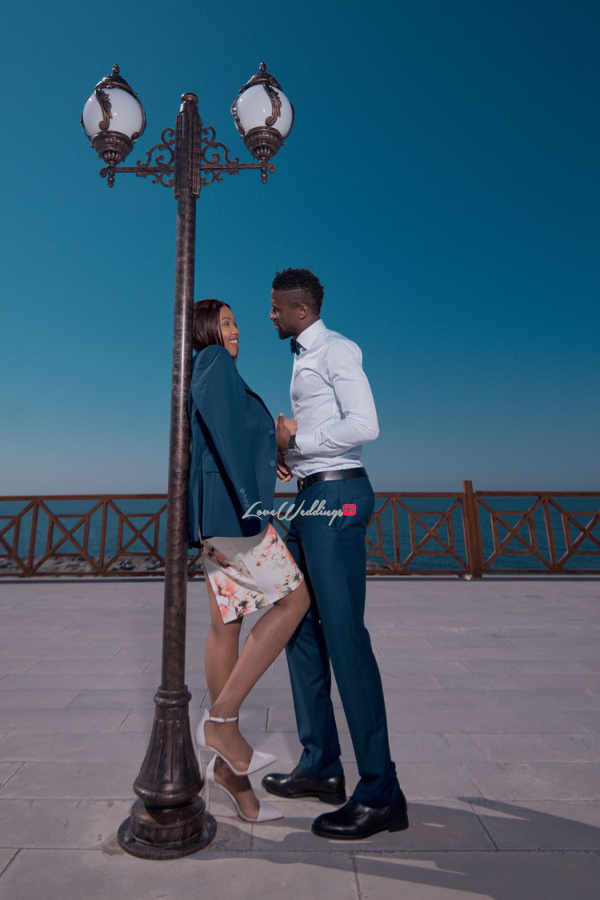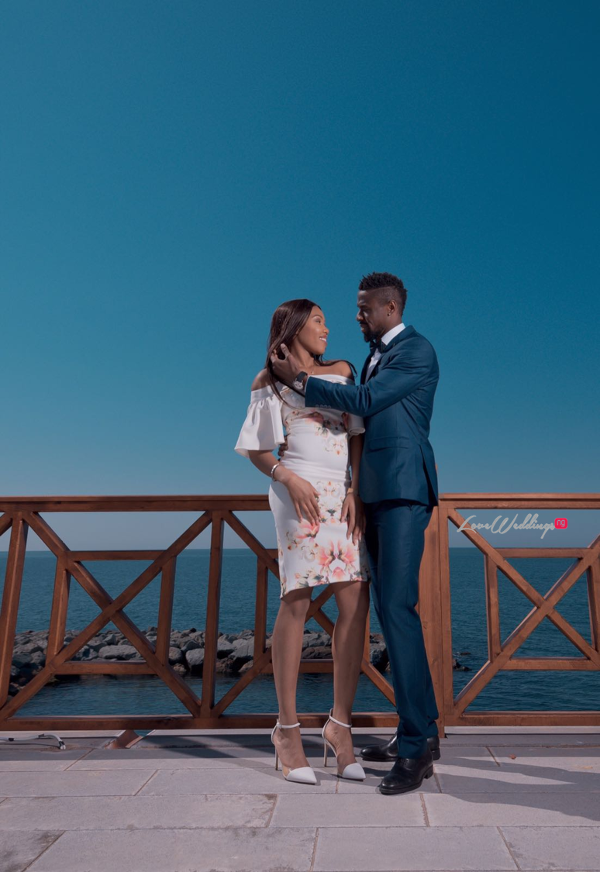 Vendors