Has it occurred to you how many Nigerian wedding photographers are called Jide? We didn't realise this until someone mentioned it during a catch up session we had with some photographers (Auxano Photography, Jide Oketonade & Bolaji Akinrinade) in Lagos.
Whether its Babajide, Olajide, meet the Nigerian photographers called Jide we know.
Jide Odukoya: is the founder of Jide Odukoya Photography Studios (JOP Studios). Before venturing into photography, he graduated with a degree in Systems Engineering from the University of Lagos. Jide is married to Morayo Odukoya (nee Iyamolere), also a photographer and together they run JOP Studios. With over 68,000 followers on Instagram and hundreds of weddings, Jide's pictures have been featured in publications such as The New York Times, The Guardian UK and American Al Jazeera.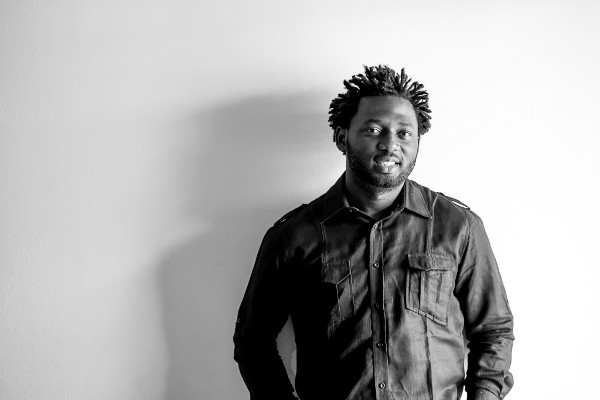 Jide Kola is the founder of Jide Kola Photography. The graduate of Computer Science from the University of Lagos (UNILAG) has shot a lot of Nigerian weddings, a lot of which have been featured on LoveWeddingsNG.
Jide Akinyemi is the founder of Jide Akinyemi Photography, an African based creative wedding documentary and lifestyle photography brand. For more weddings photographed by Jide Akinyemi Photography, click here.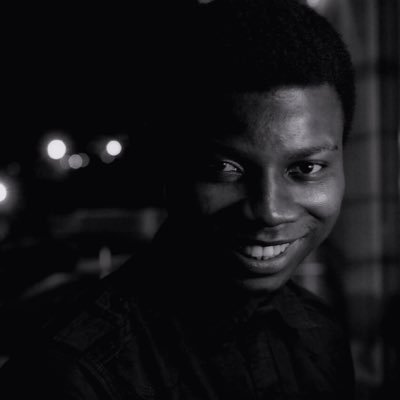 Jide Oketonade is the founder of Jide Oketonade Photography, a wedding, lifestyle and portrait photography company. Meet the photographer here.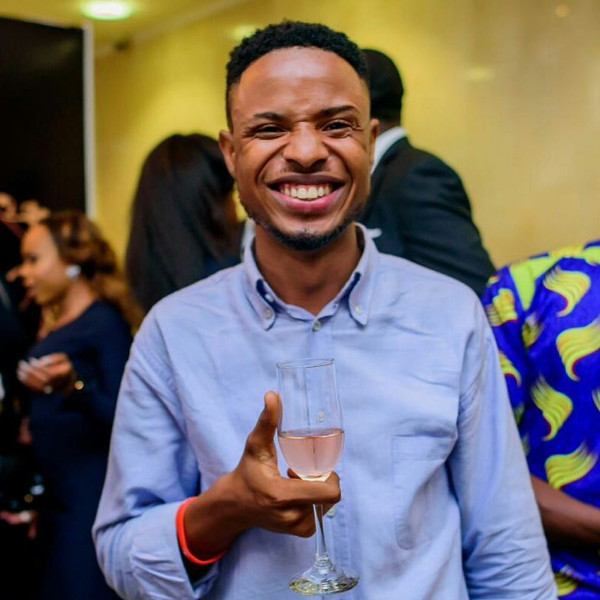 Have we missed any other Jide's out there, let us know in the comment section below!!