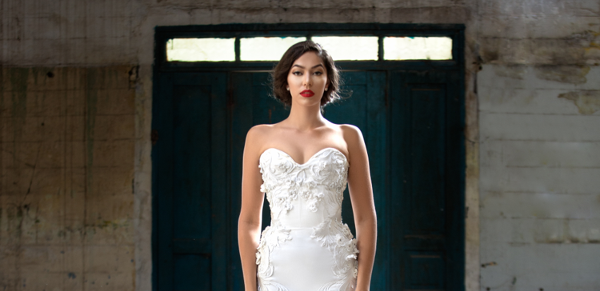 Boudoir tailor, Ezer released their Autumn/Winter 17/18 Collection tagged 'Aphrodite'. The lookbook features bridal gowns, a jumpsuit and a couple of wedding guest outfits. The pieces were made of 'Kente-Oke', a hybrid of the Ghanaian traditionally woven Kente and the Nigerian aso-oke; intricately woven to give a romantic light feel and sensually fused with Chantilly and beaded French laces.
We present 'Aphrodite'
Beads and diamantes forged in the empyrean fiery furnaces.

Pearls collected from celestial waters.

Ostrich plumes collected from Venuses' ostrich farms subliming on elysian engineered fabrics.
An ethereal weave of gold wires with dainty cotton from Heras' fields.

Crafted by Zeus himself for the earthly maiden tying knots with an Olympian.

All celestial beings were witnesses.

A gift from the Olympians to mankind.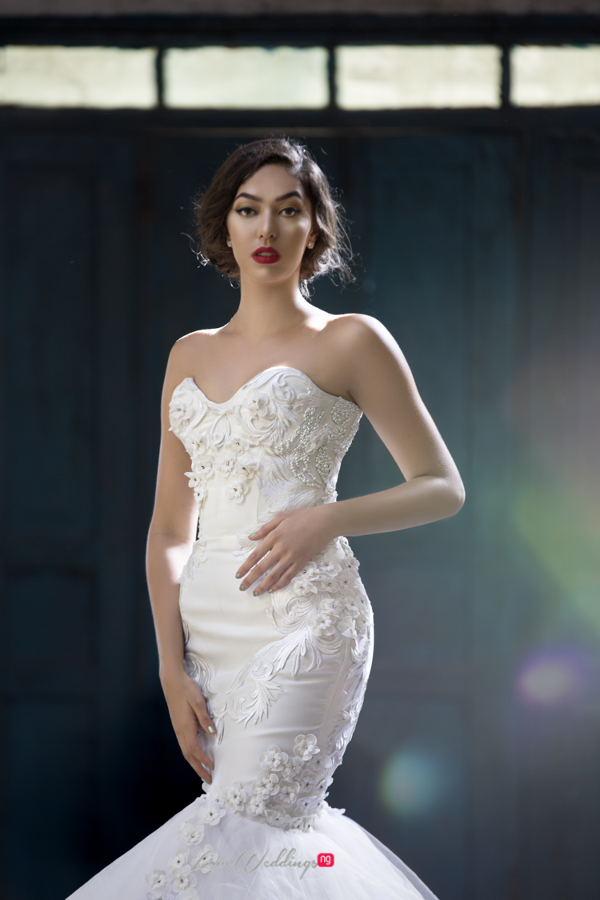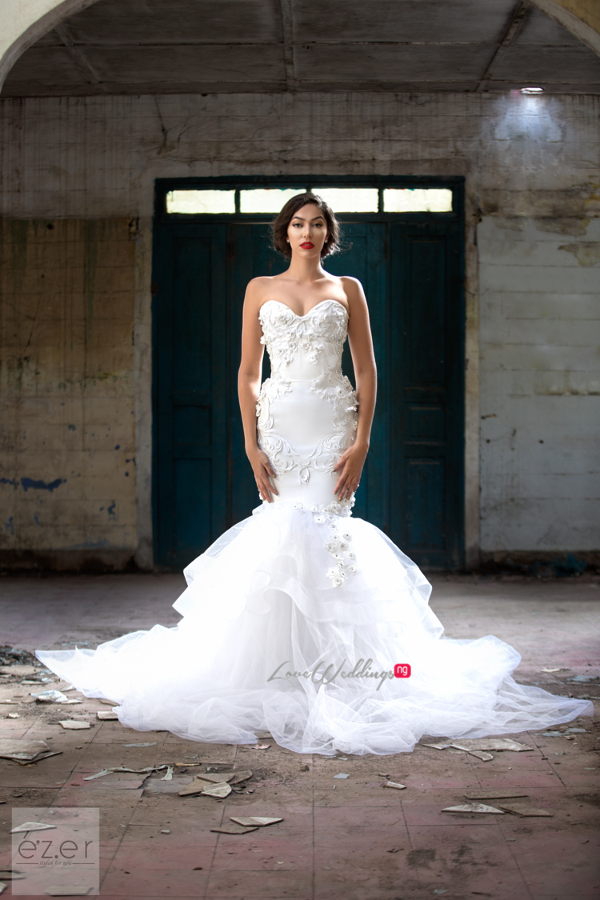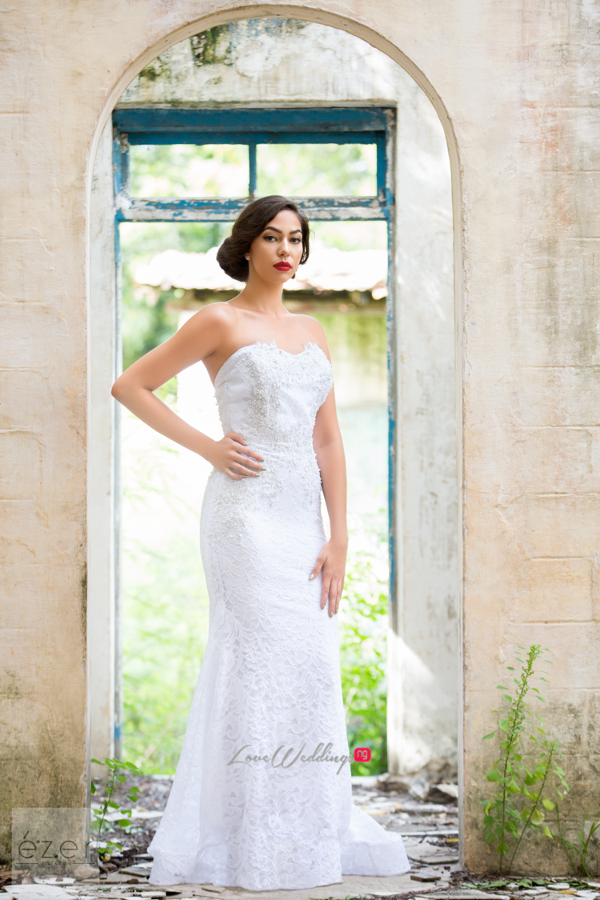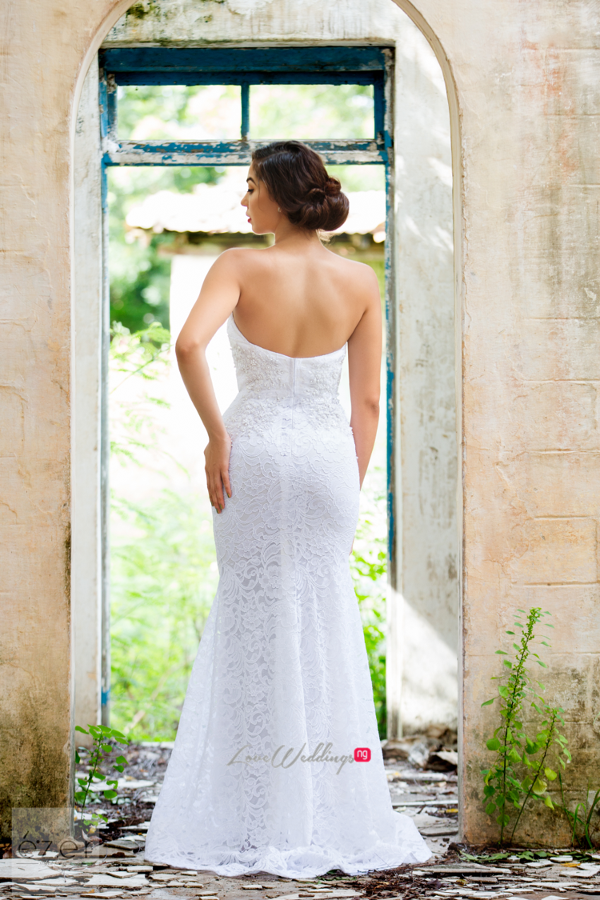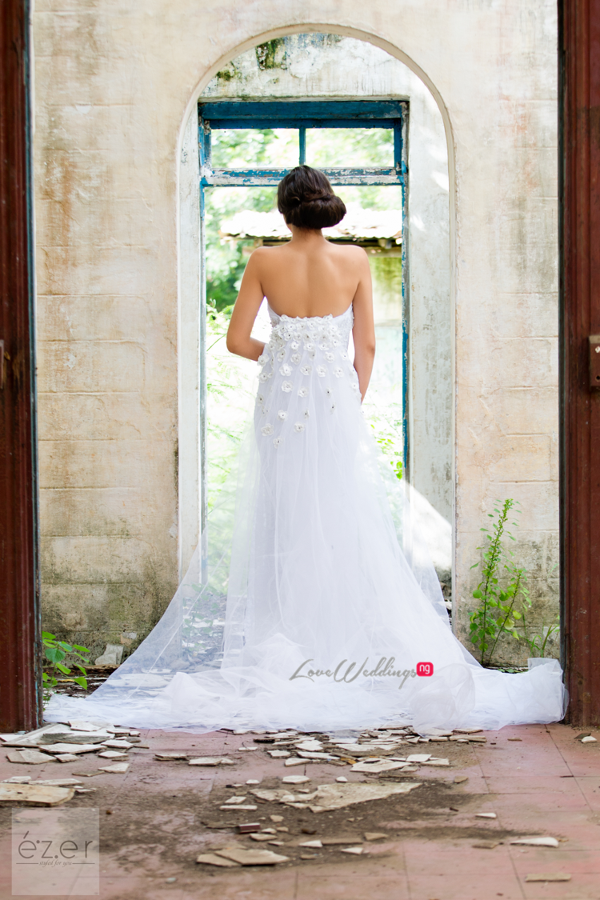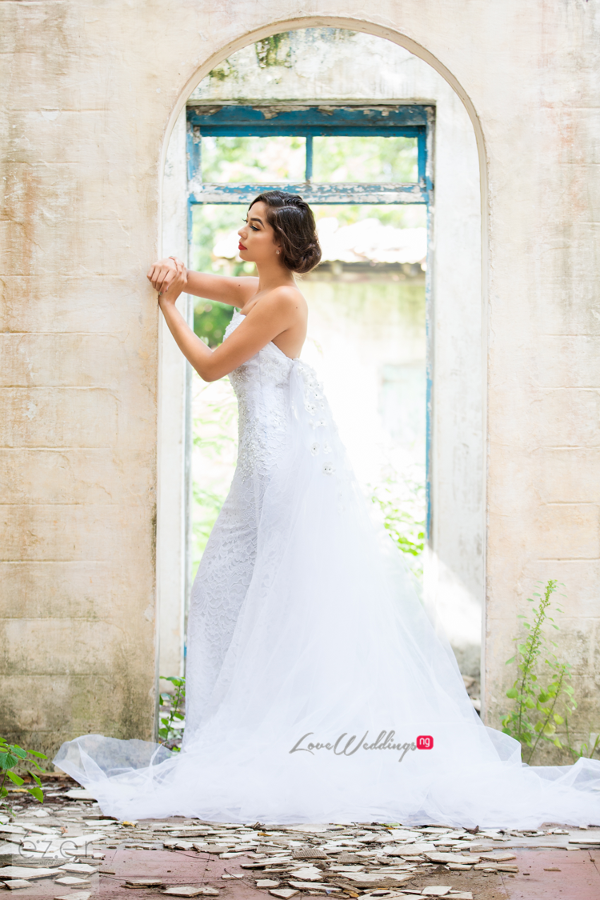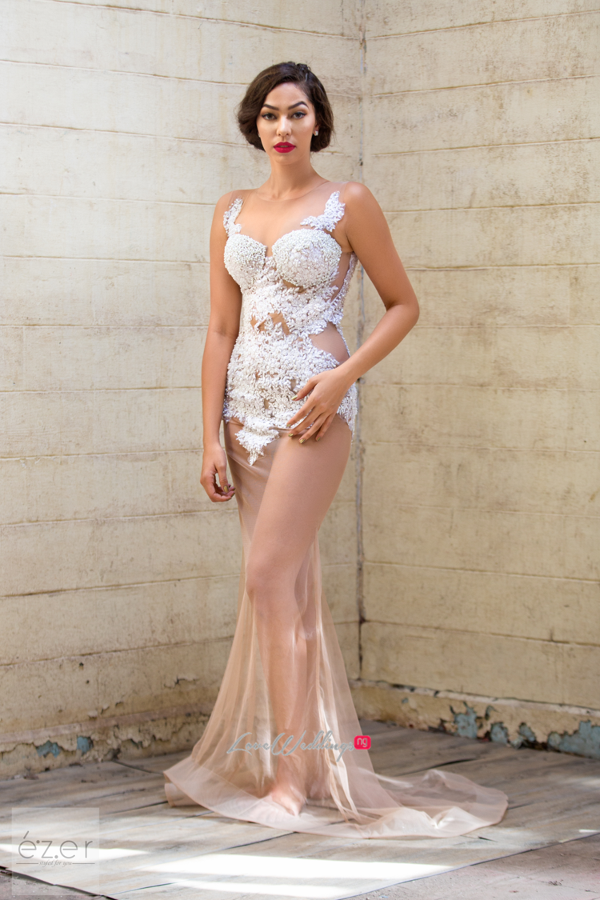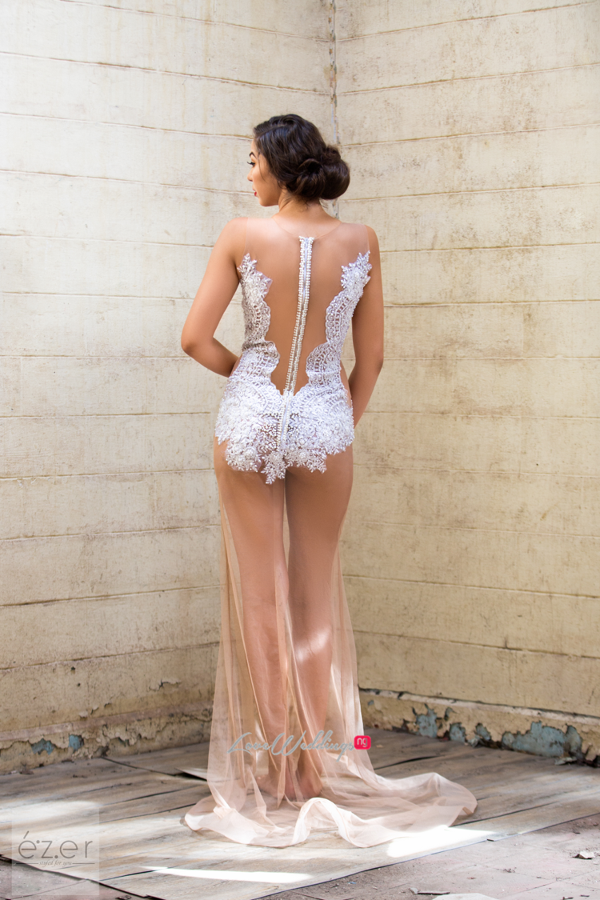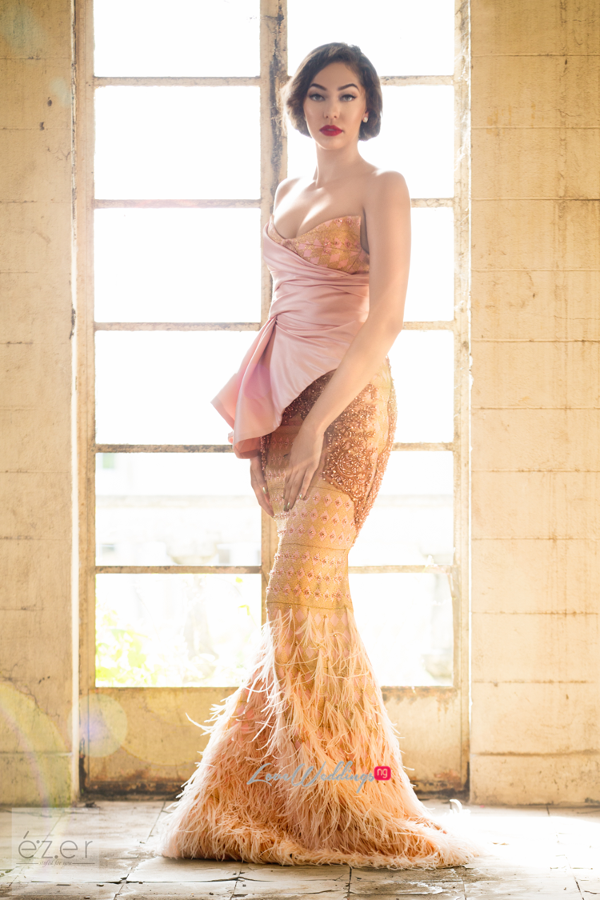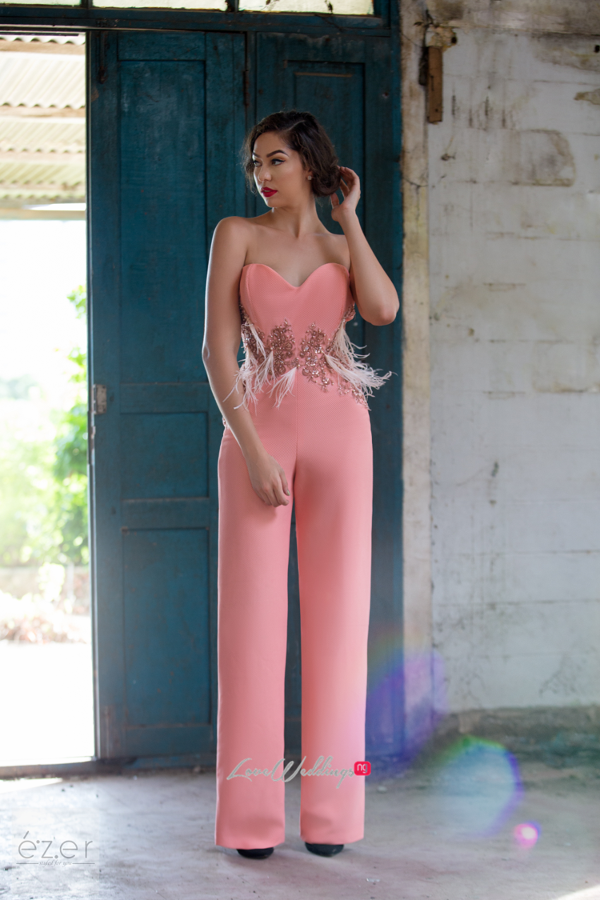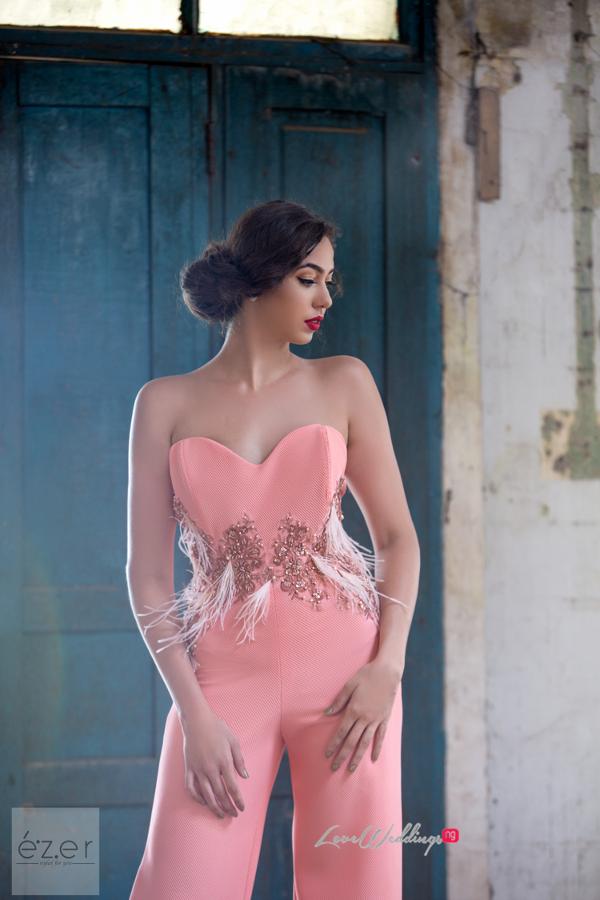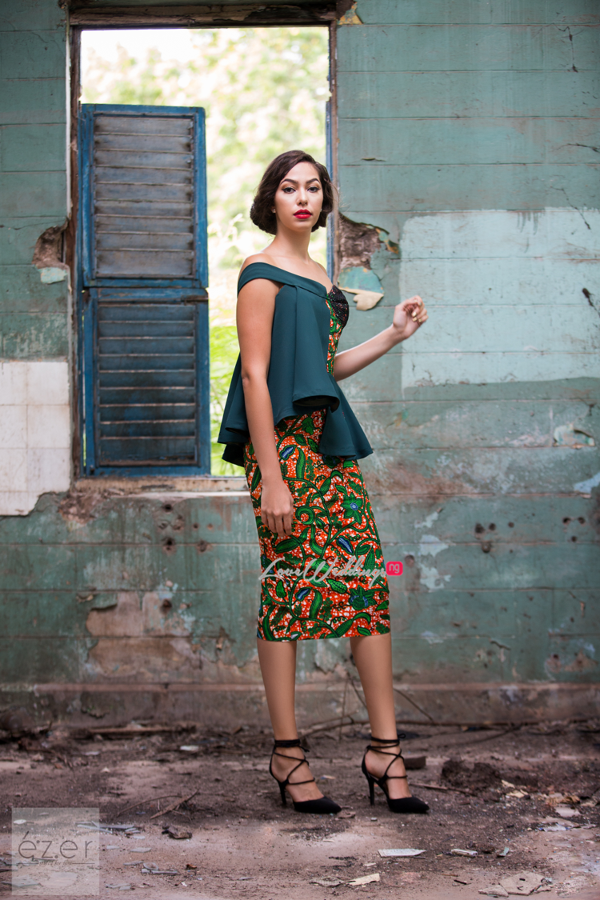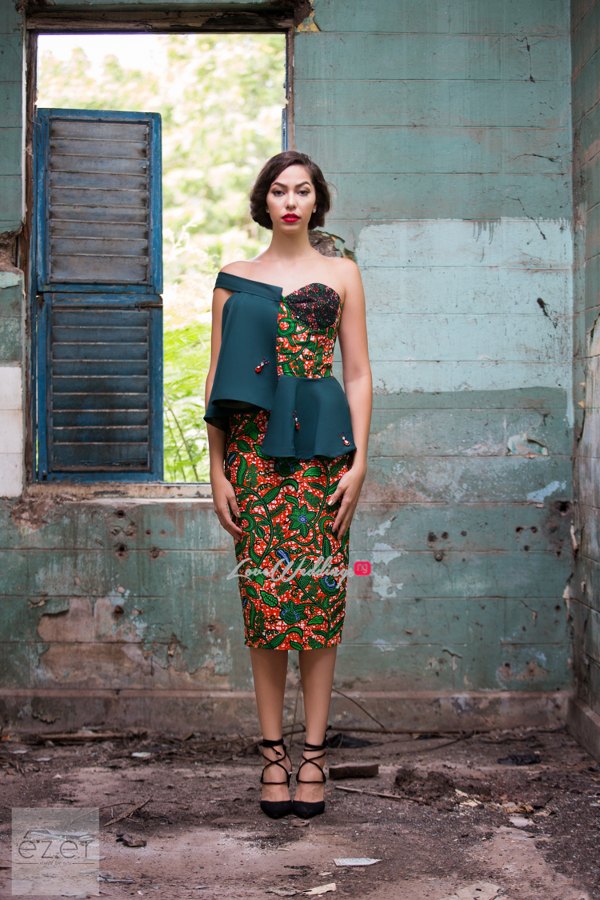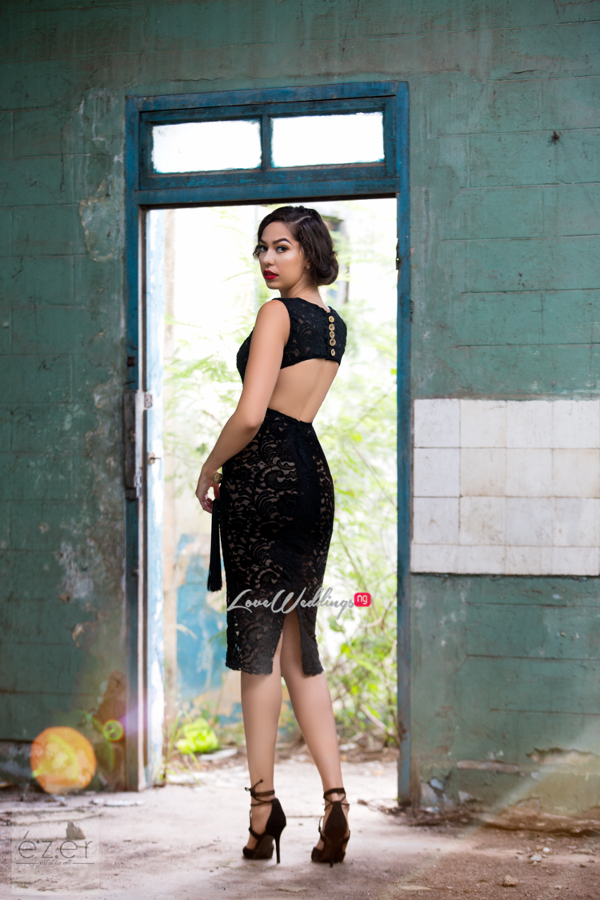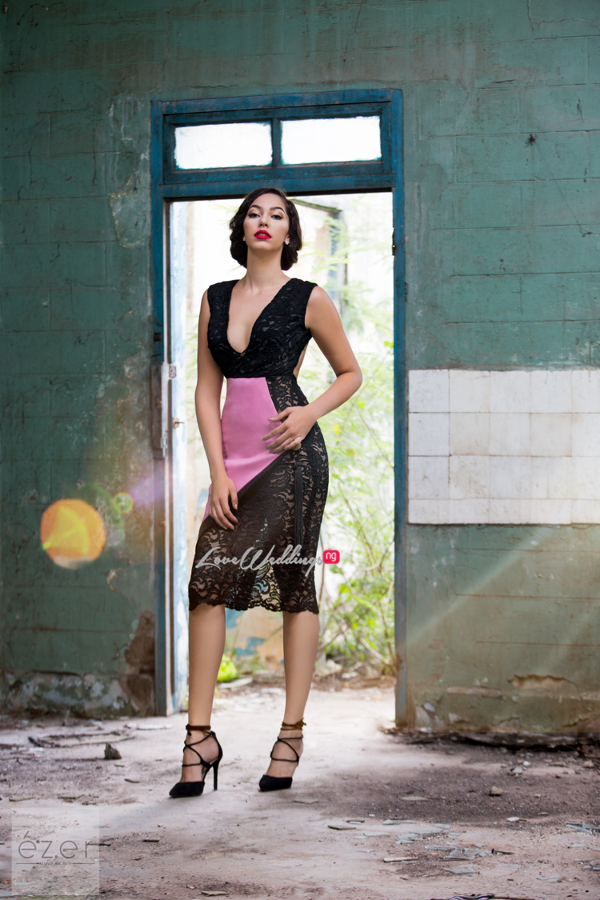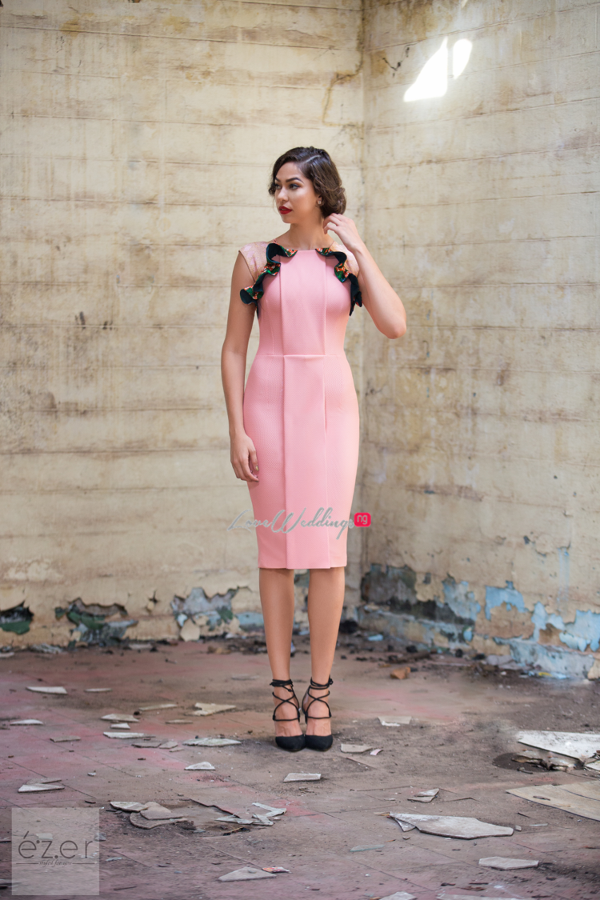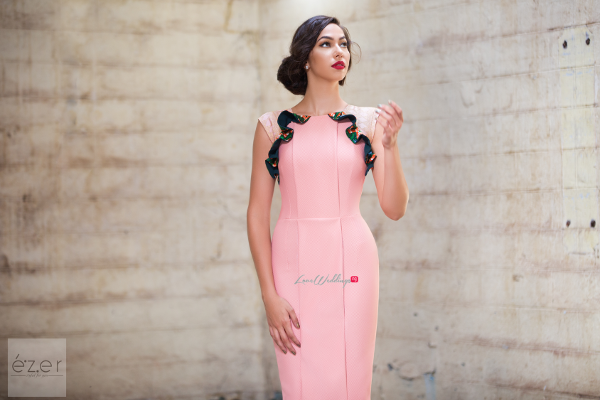 For more information regarding Ezer, send a mail to ebenezerharrison@gmail.com or visit their page on Instagram
Vendors
Creative Director: Ebenezer Harrison
Photographer: Charlene Asare
Videographer: Nana Yaw Kuampa
Make up: Valerie Lawson
Model: Kenza Hamdi
Fabrics: Dachel and Co. (Kente Oke), B and E fabrics