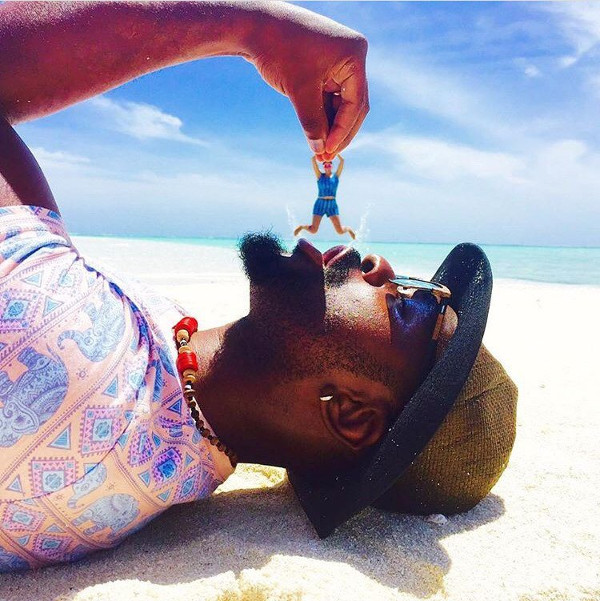 Nigerian travel blog, Naija Nomads shared an interview with travel vlogger, Ginyangs World. The vlogger, who travels the world with his wife shared his top 3 tips on travelling as a couple, which we think will come in handy for couples planning a honeymoon or just a trip away.
Ernest Hemingway once said 'Never go on trips with anyone you do not love.'
There's nothing wrong with over-planning and organizing a detailed itinerary, as doing so will allow you to maximize your time. This was probably the biggest difference between my wife and I when we began traveling. When we first started traveling together, I would draw up detailed spread sheets. Gathering intel on everything from the best viewpoint to see the sunrise, to which restaurant serves jollof rice to how much to tip a tuk-tuk driver. In contrast, Birdy was more of a "let's get there and figure it out" kind of traveler. Luckily, we have found a way to meet in the middle. We both agree that having a plan—even if we ultimately deviate from it entirely—helps us best utilize our time abroad.
Challenge each other to take risks. We really enjoy having unique experiences when we travel, and try to do things that we wouldn't be able to do back home. As a result, we always try to build some adventure into our days, which has led us to shark cage diving in South Africa, visiting a hammam spa in Morocco, and sky-diving in Australia.
Try to unplug from technology whenever possible. Some of my favorite memories are from when I was completely off the grid—that feeling of pure freedom and anonymity is unbeatable.