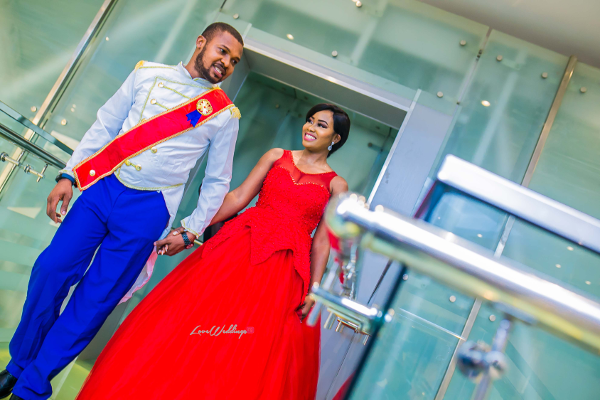 Chikodili and Wilson (Mr & Mrs Ojei) had a very stylish pre-wedding shoot ahead of their #KokoWil2017 wedding. The couple got married in February 2017; on the 14th and 18th of February and chose three looks for their pre-wedding session. The first look was Cindarella themed, followed by a peacock inspired look and football jerseys. The bride, Chikodili shared the story of how Wilson proposed with us.
Enjoy!!
Love really knows how to find someone. I have always believed in love but this one blew my mind. I was introduced to Wilson by my sister and she said;"If you know you are not serious, don't waste his time o". I just laughed and said okay and asked for his picture. It was a light skinned guy, in my mind I'm thinking "errmm I am only attracted to dark skinned guys now". Well, I decided to give the relationship a try and here I am with my light skinned prince charming.

I love writing a lot and sometime in 2014, I listed out what I wanted in my husband. Number 3 was 'born again' and yes I wrote that. I wanted to be with a man that would build our home on a solid foundation and in 2015, my wish came true.

Now the proposal day… I was sceptical about visiting Nigeria that Christmas because I had a lot going on. I didn't go straight to Nigeria, I stopped at Dubai for three days.

Wilson kept telling me to dress nicely for him when coming. He also asked to pick me up at the airport. On my own end, I was not ready to dress nice, I just wanted to be comfortable. I had already planned to go to the safari desert and go straight to the airport from there.

I had so much fun and almost missed my flight. I rushed to the airport with my safari outfit and sand all over my feet. Getting to Nigeria, I decided to finally change what I was wearing based on Wilson's request.

Unbelievable but true, I changed at the airport restroom and I am glad I did. I got out of the airport and there he was, my best man, handsome as ever. He ran to me and hugged me.

I was a little shy and didn't want to cause a scene. His perfume was ooh la la, after all the 'show' we walked to the car and there my surprise was, it was a huge surprise for me because I felt if he was going to propose, he would have done that the minute he saw me.

So getting to the car and seeing a shiny ring was amazing, he topped it up with flowers (he knows I love flowers). I am smiling as I write this story. It was a day to remember, 30th December 2015.

We got married February 14th and 18th, 2017. I chose February 14th because I wanted it to be memorable forever.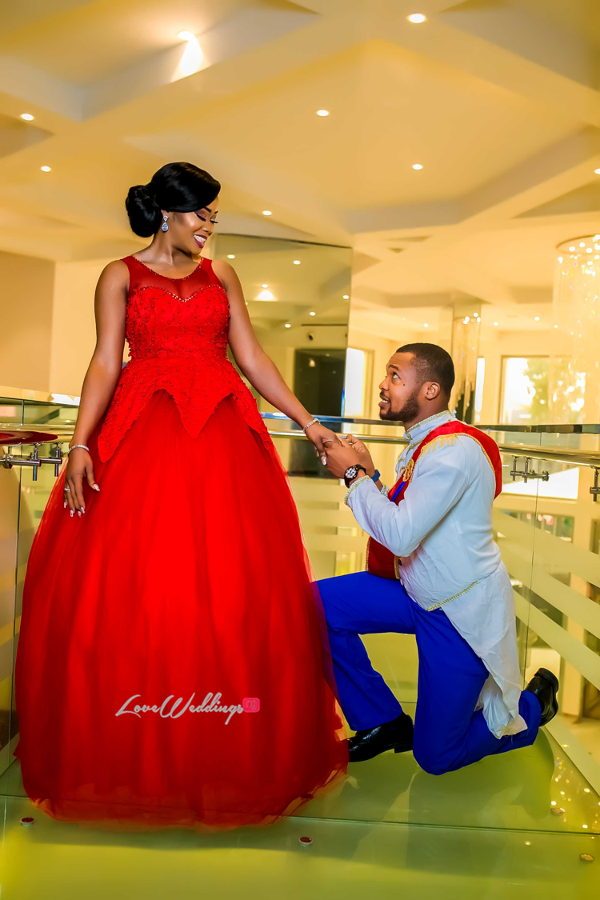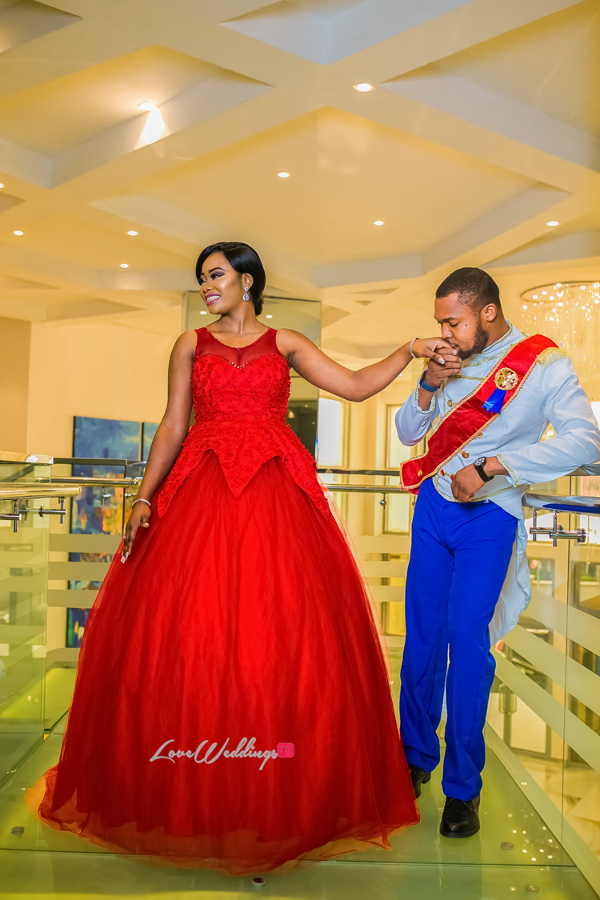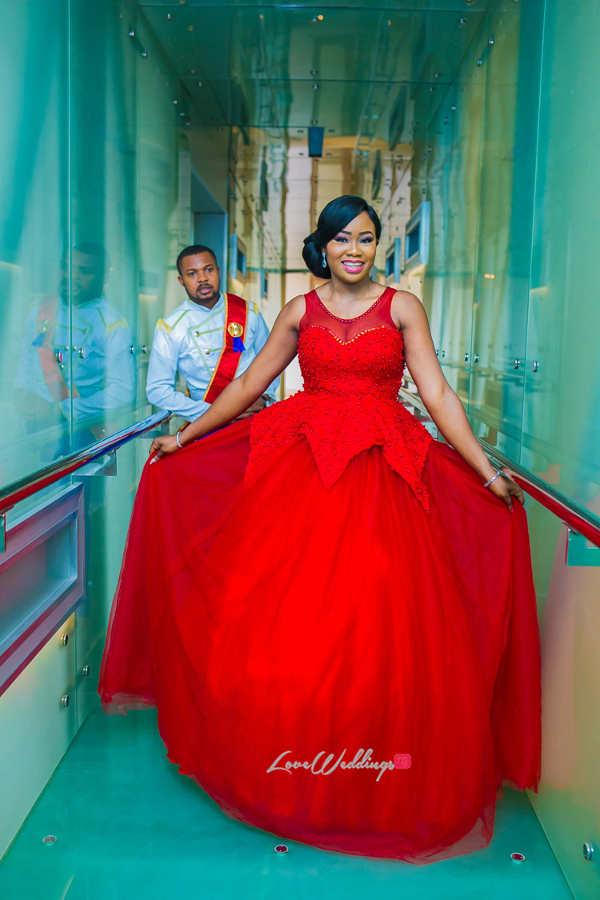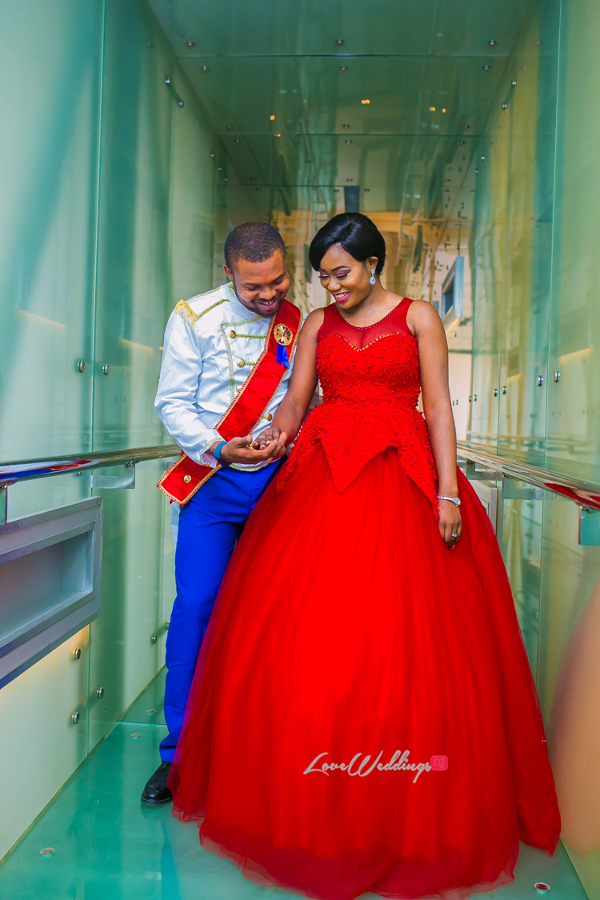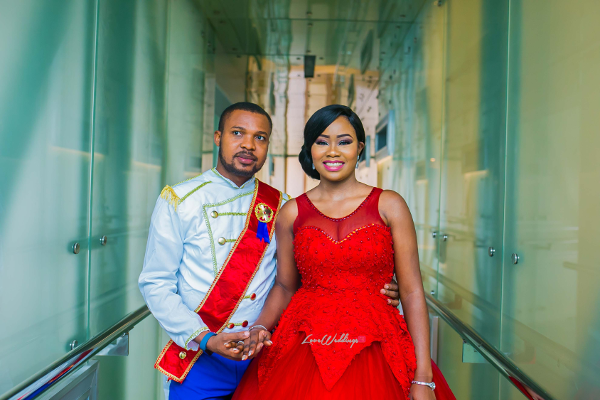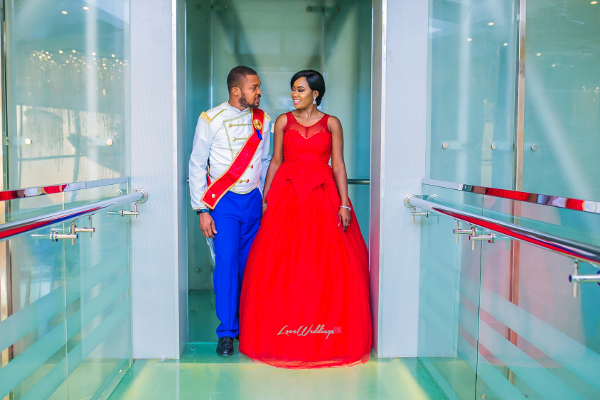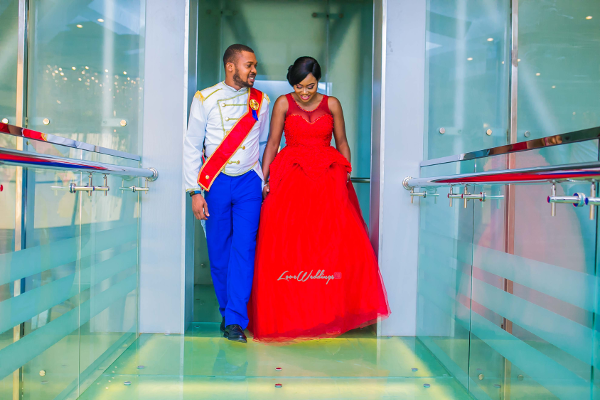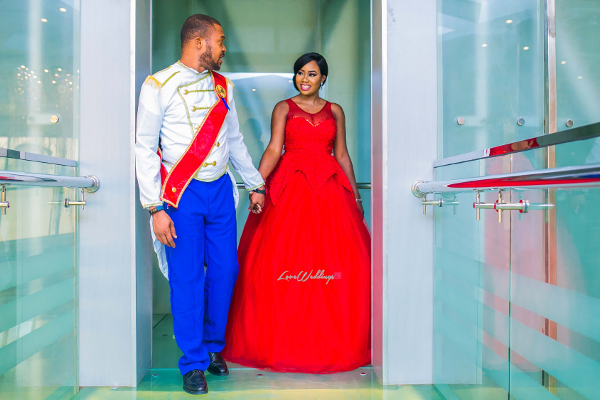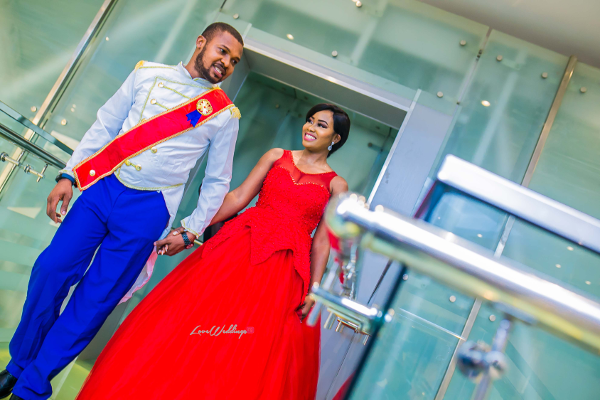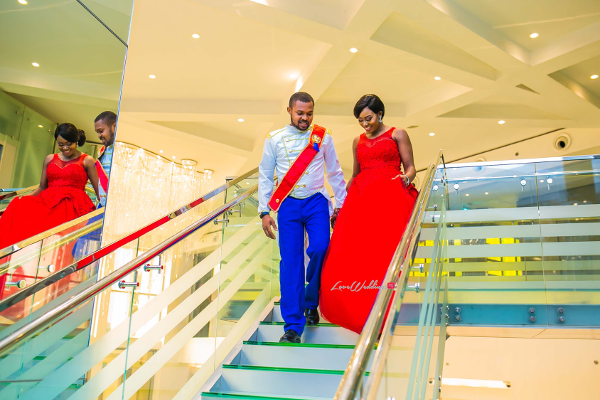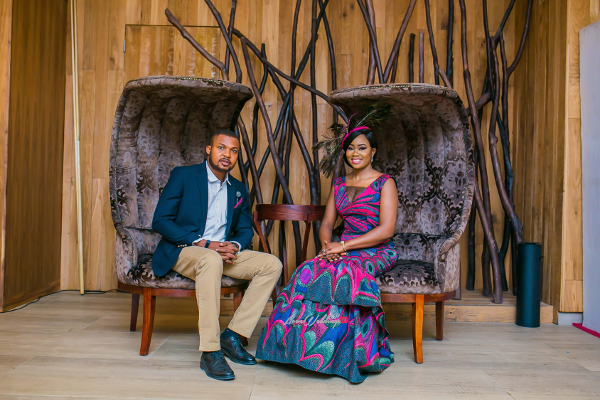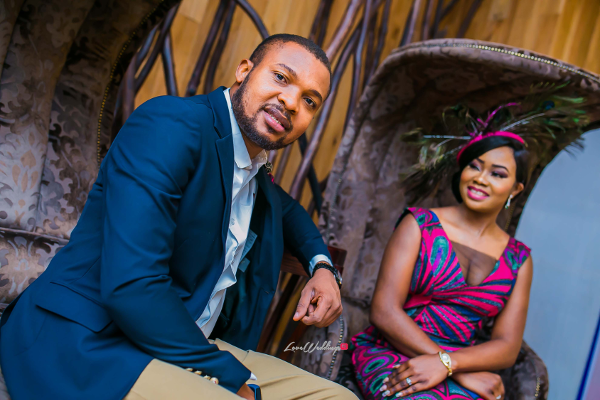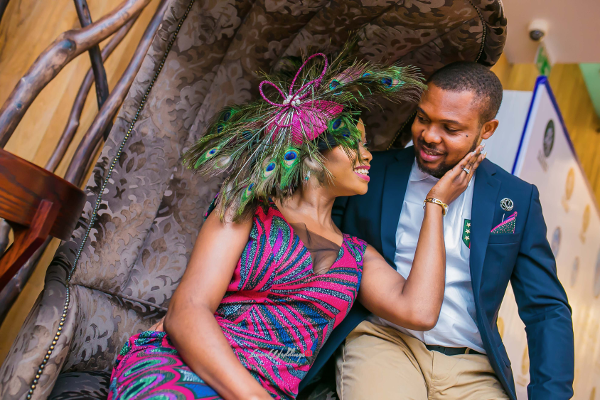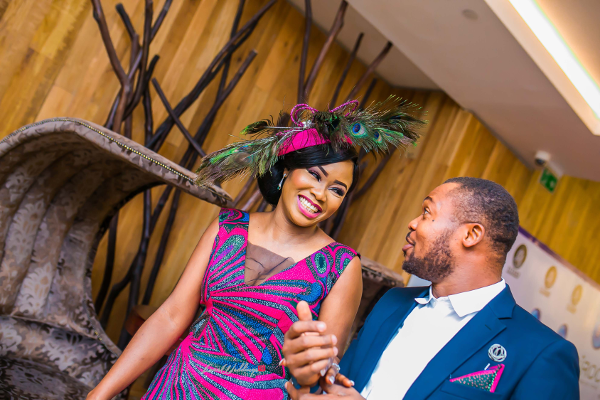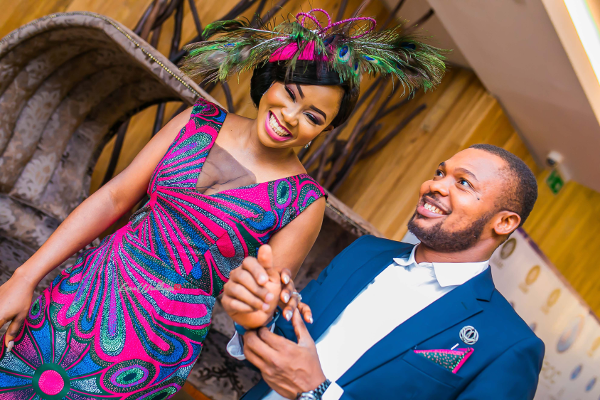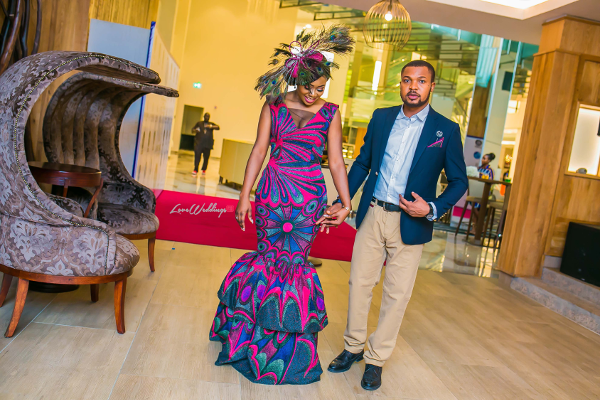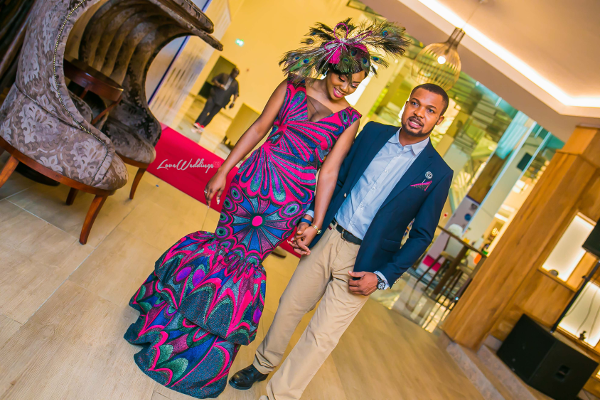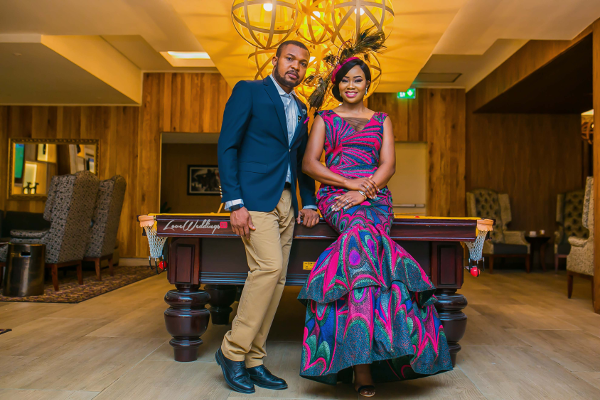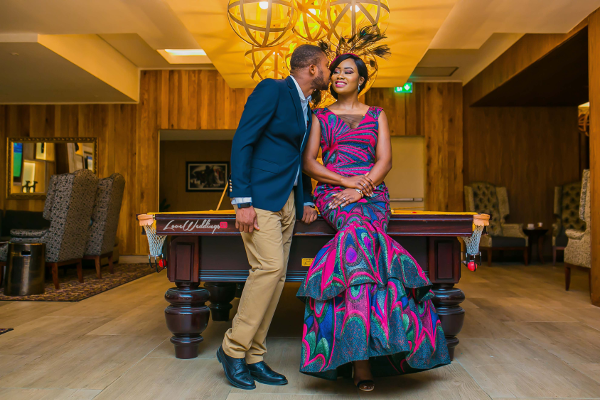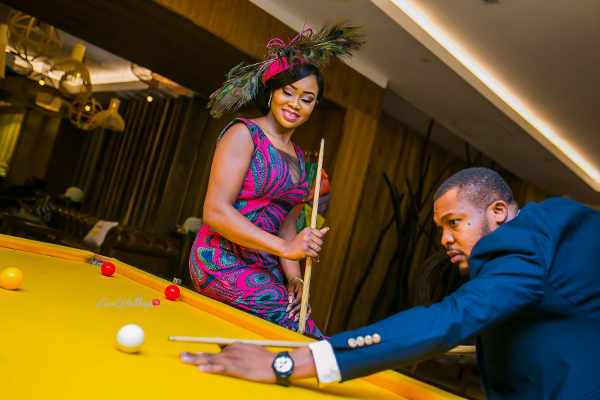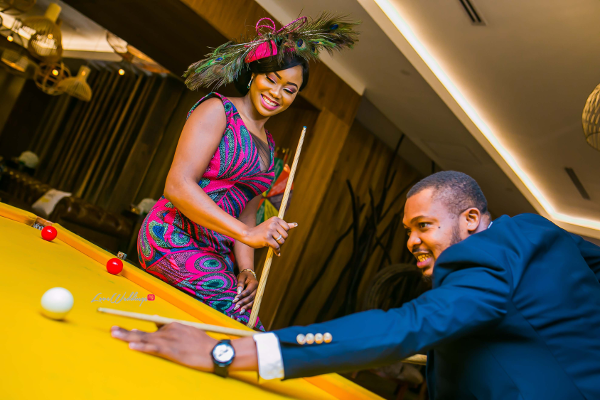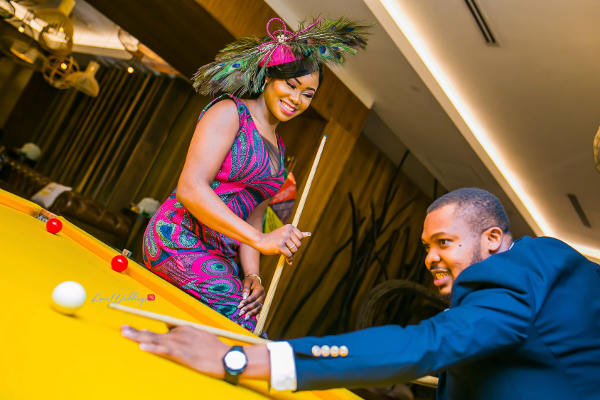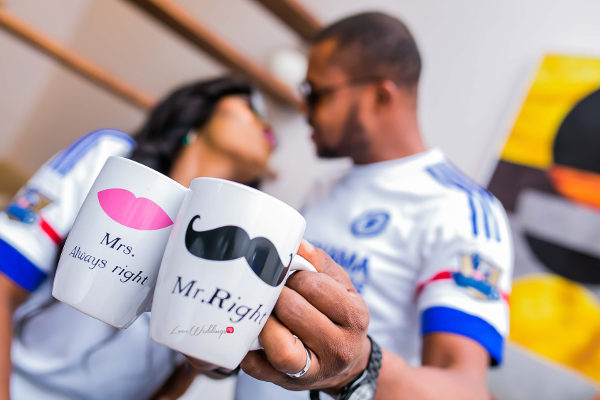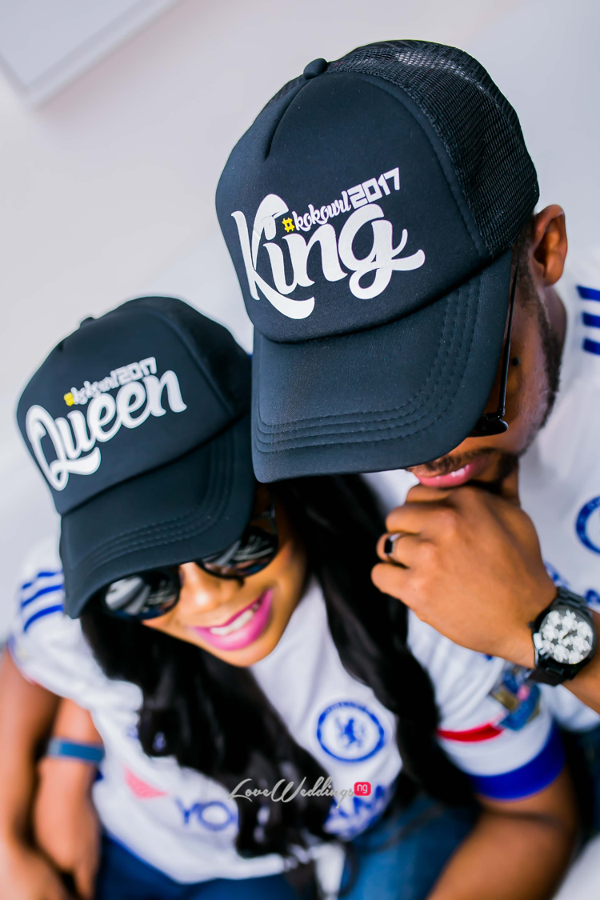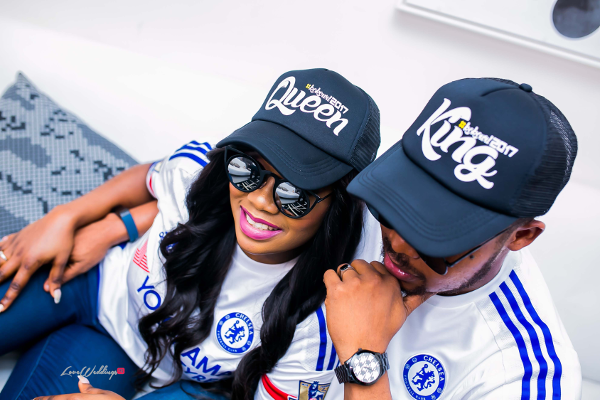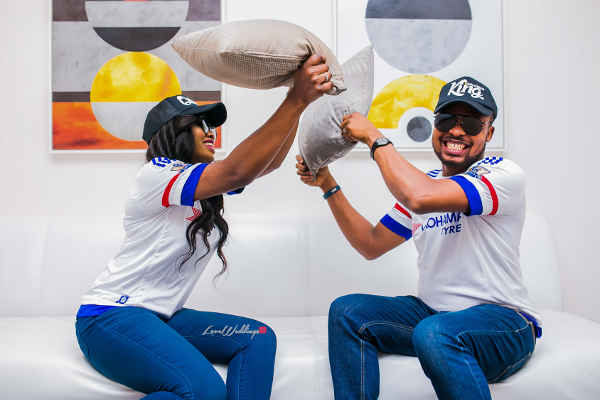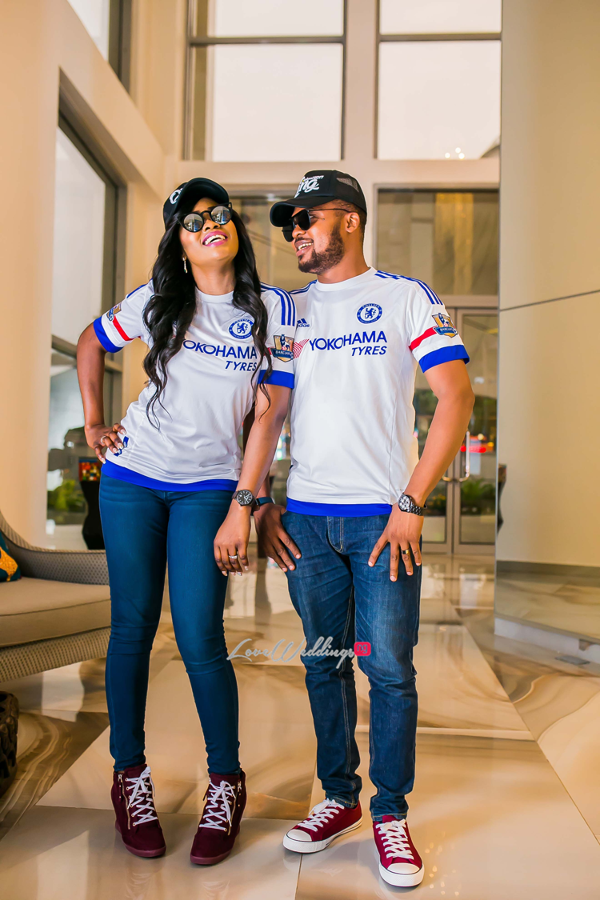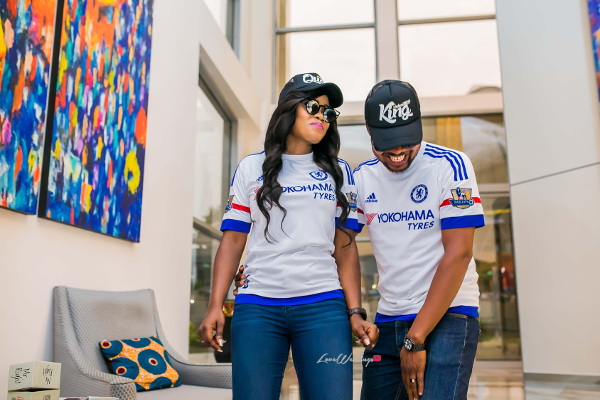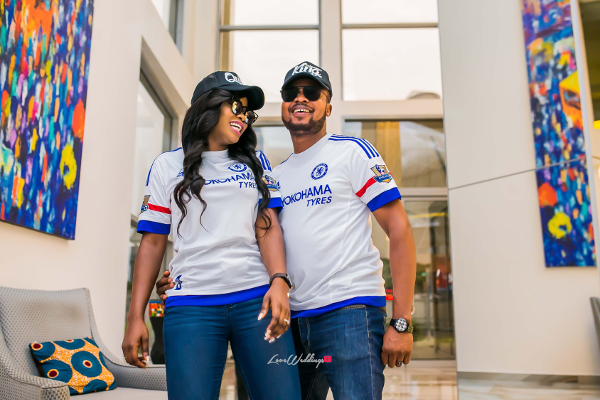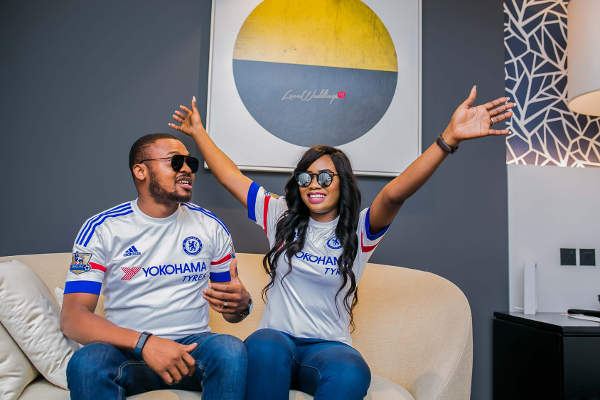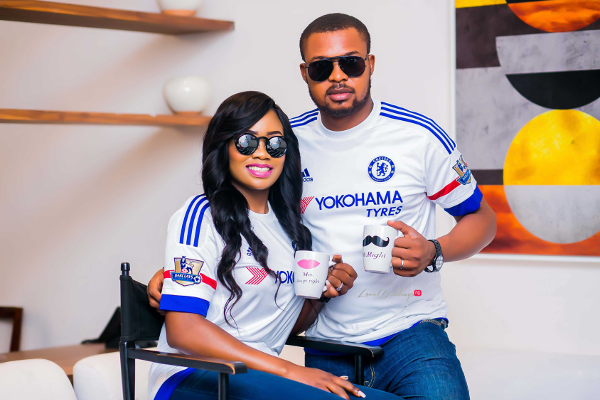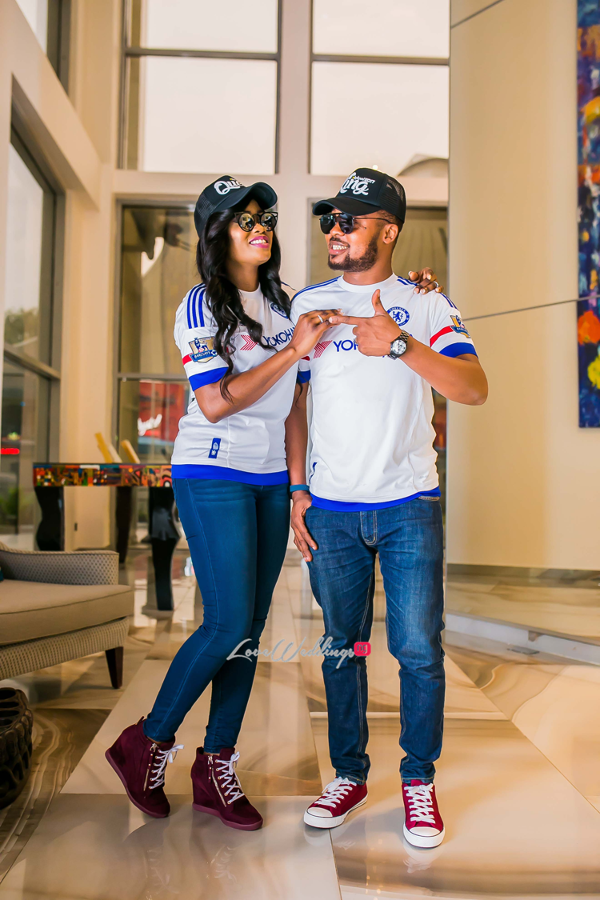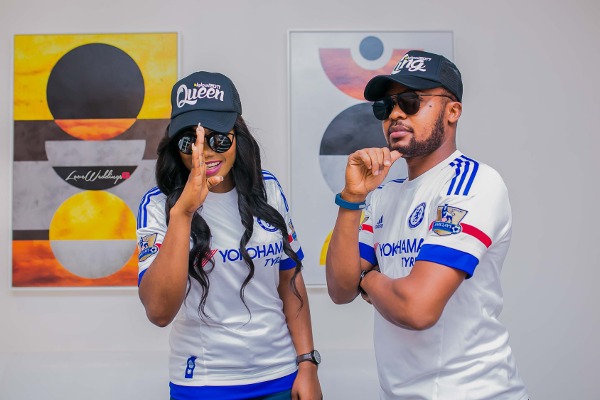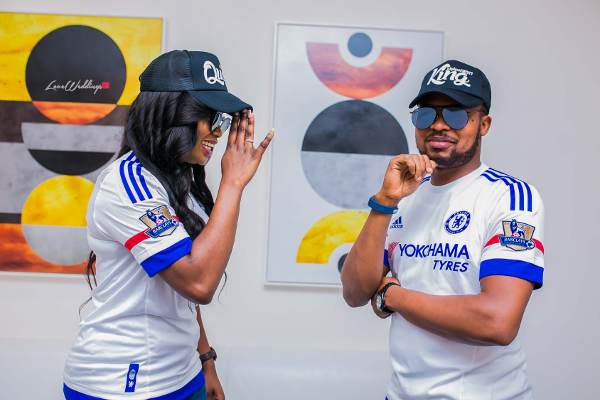 Vendors
Bride: @mskokokandy
Groom: @princewillojei
Make up: @bmcmakeupstudio
Hair stylist: @tobbiestouch
Shoot location: @renikeja
Red dress: @threadsncolours
Ankara dress: @suemanuell
Accessories: @hatspiration
Custom caps: @thedrikshop