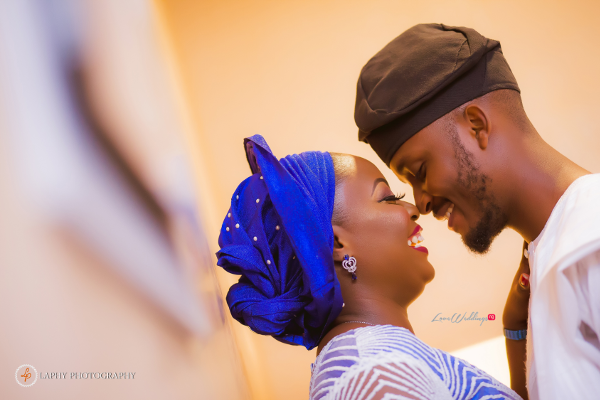 2017 feels like wedding season for Nigerian wedding vendors; everyone is getting married. The latest Nigerian vendor groom in town is Nosa, the founder of Nigerian cinematography company, The Wedding TV. Nosa met his bride, Eniola when she was needed to hire a videographer to cover her friend's event. Eniola went from a prospective client to being Nosa's bride. Watch them tell their story below;
How They Met (by the bride, Eniola)
I find it funny when people say they met their spouses on social media and I tend to scorn them like please tell me something knew. I never thought in my wildest dreams that I would be in a position to share the same story ???.

So here it goes, I had an event coming up. I needed a videographer. A logical place to start was to go to Instagram and look for vendors. I selected three people namely, LanreEsho Films, Christina Andrews and The Wedding TV. I called, emailed and sent each of them direct messages. Christina Andrews got the job but the event never held at the end of the day. He (The Wedding TV) got me upset because after series of messages to his WhatsApp line, he responded with LOL?! Really? I was upset and thought to myself – there is no way I am going to be able to work with him.

However, he called the following day to apologize saying he was tired when I called him and could not respond to the tons of messages I had left him. He then clarified that the "LOL" message was in response to the question I asked if I could afford his services without becoming an armed robber. He said that got him laughing, hence the LOL! Well, the thing is I could not afford him but I got him to shoot my wedding for free ????

A while later, he kept checking up on me and we kind of became gist partners. Since I was not looking at going into any relationship then, he was only a friend and nothing more. We spoke on December 13th and he never behaved as if he remembered the following day was my birthday. He surprised me by being the first to wish me a happy birthday, beating my dad who held that medal for a while. This particular action made me sit up even though I was not too keen about dating anyone.

We met for the first time on my birthday and his first statement was, "Good, I am taller than you and you are not as big as I thought" ??? I thought to myself, this guy is either a player or has no game. lol. We ended up talking till the early hours of the next day before I eventually chased him home. Chai! I should have known then o! ??

The third time we met, he told me casually "let me know if you are down for a serious relationship because I want to marry you" LMAO! I laughed so hard asking him if that was how proposal was done in his village and walked away ??. Maybe I should have laughed at myself because he ended up marrying me… so the joke was really on me!
Check out pictures from their pre-wedding shoot by Laphy Photography and Jide Kola below;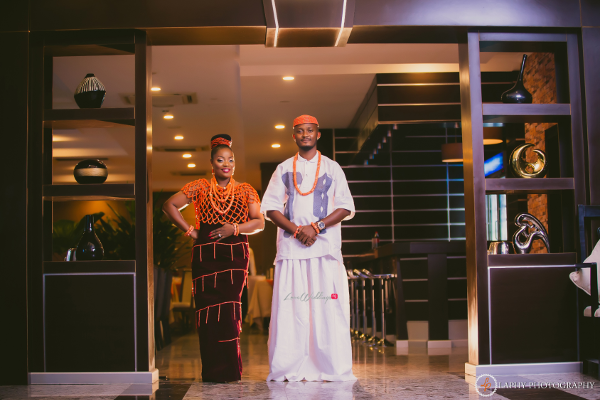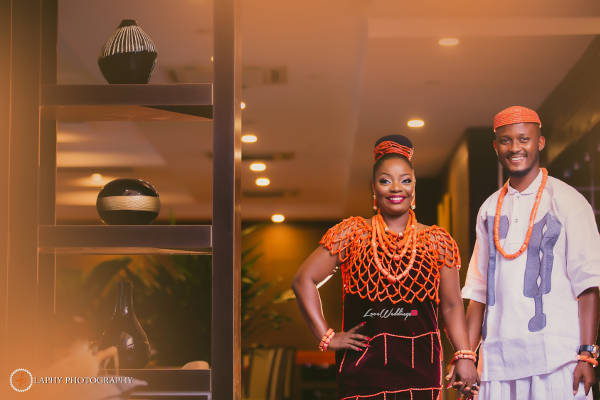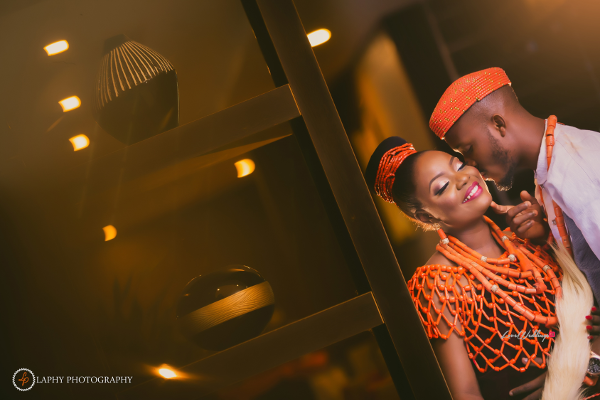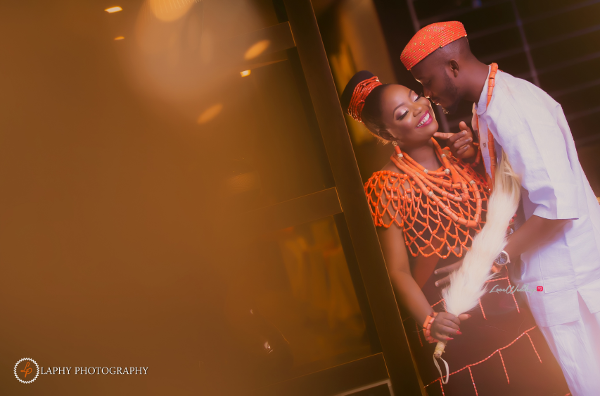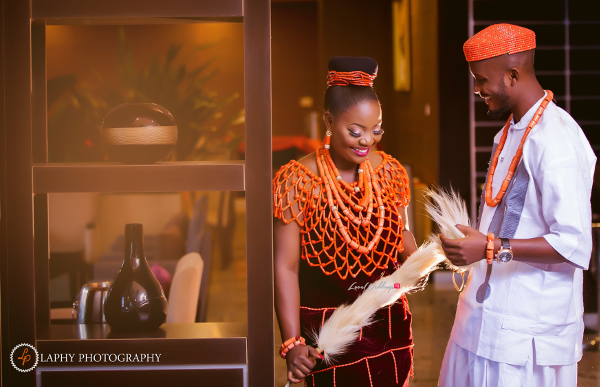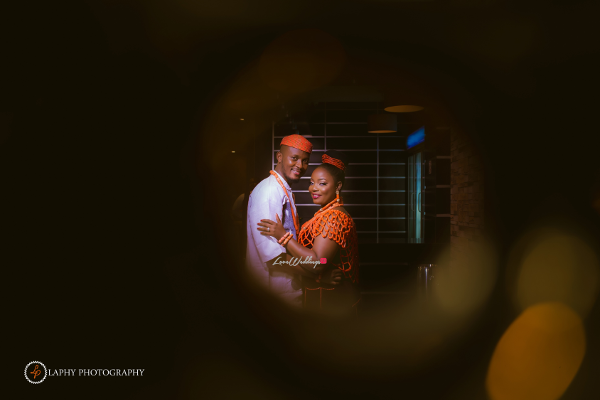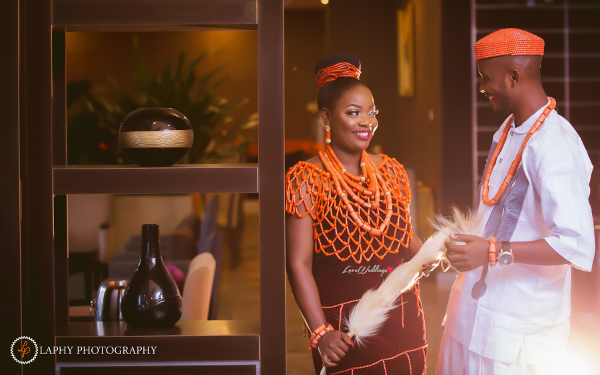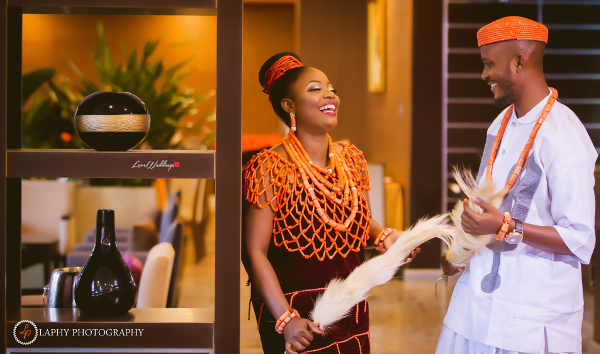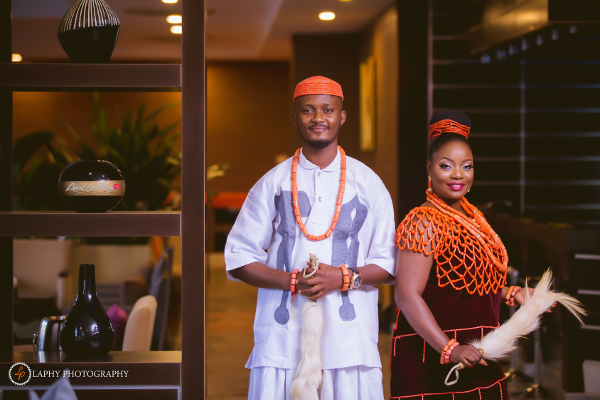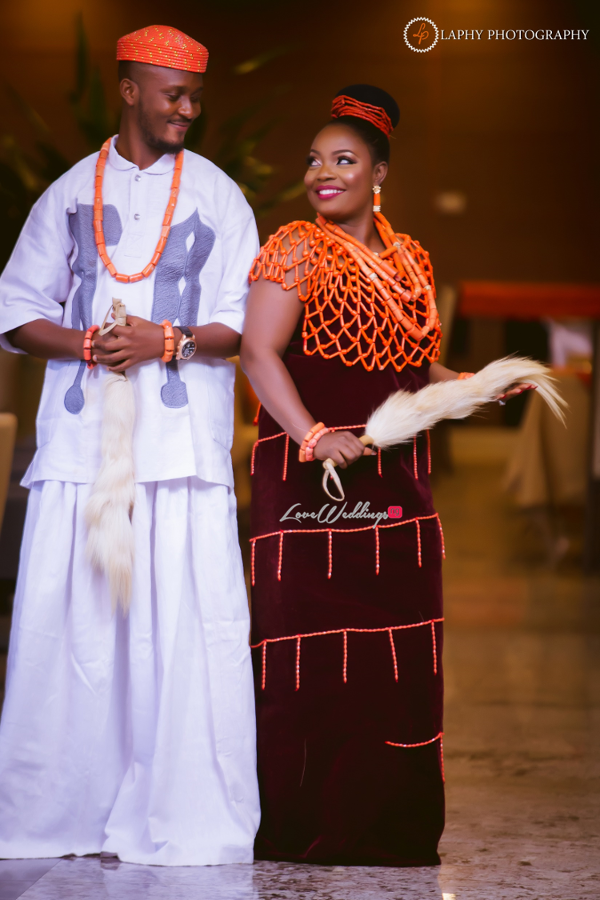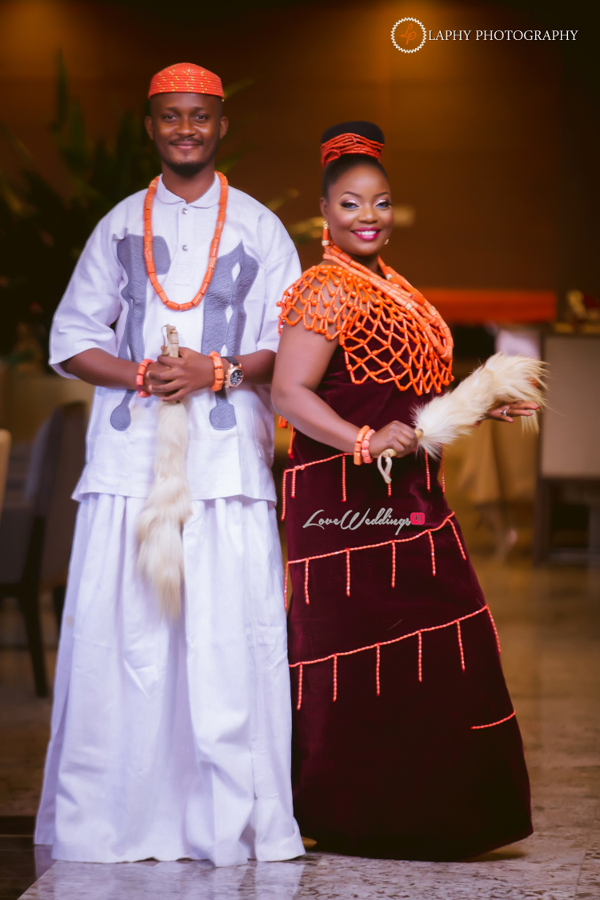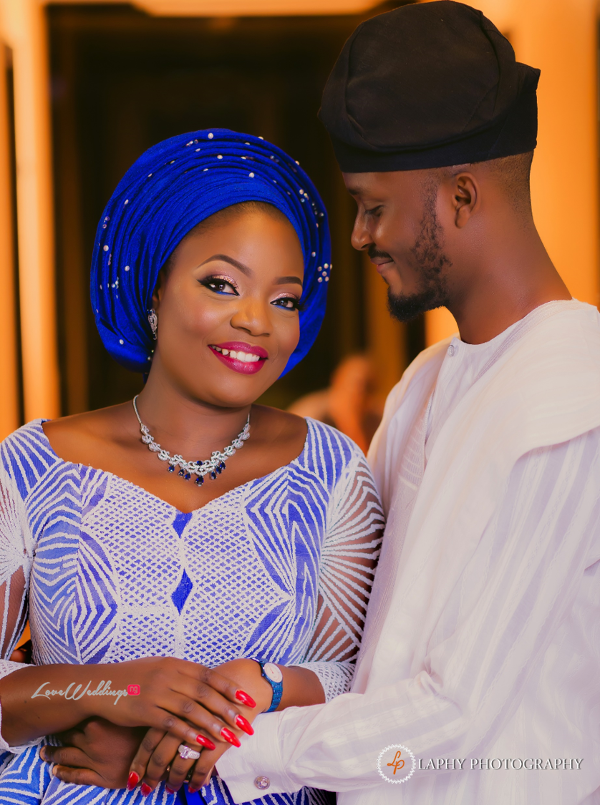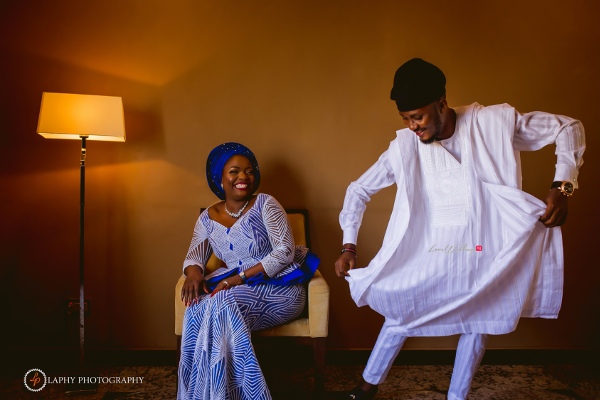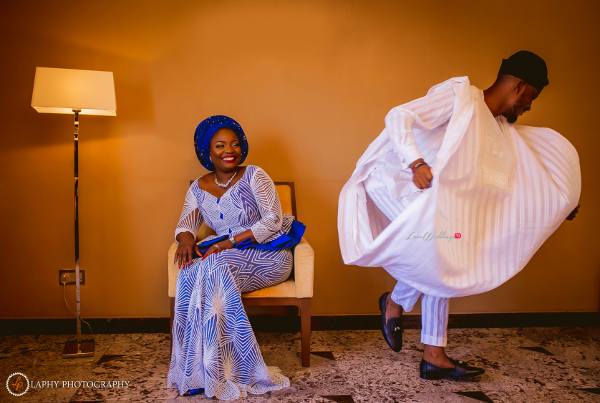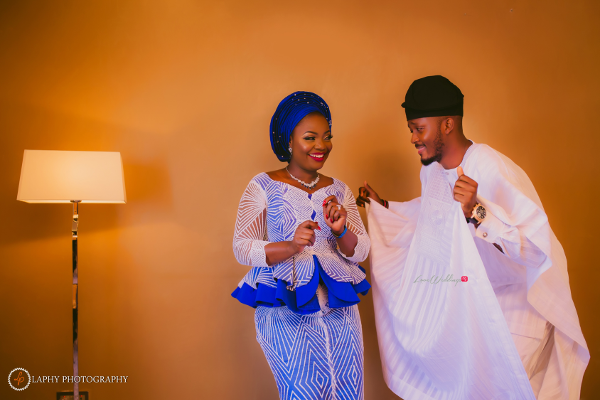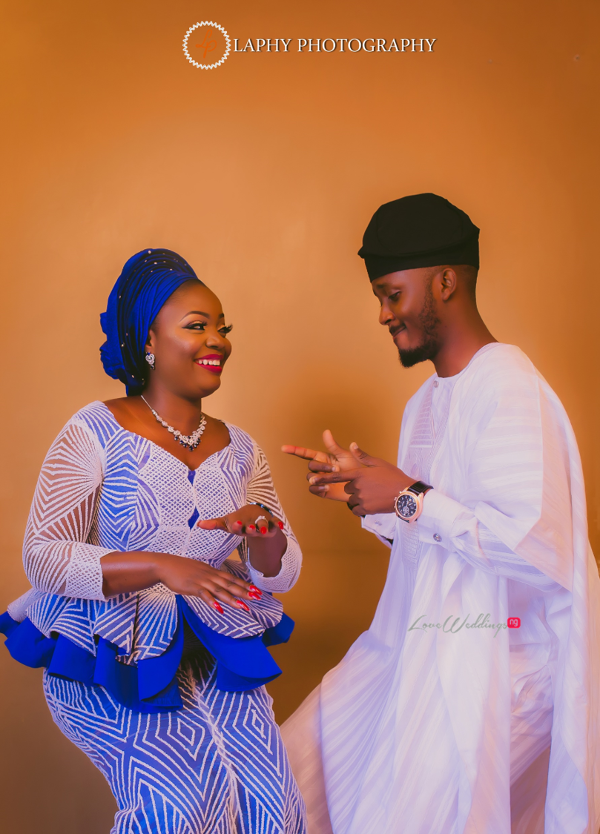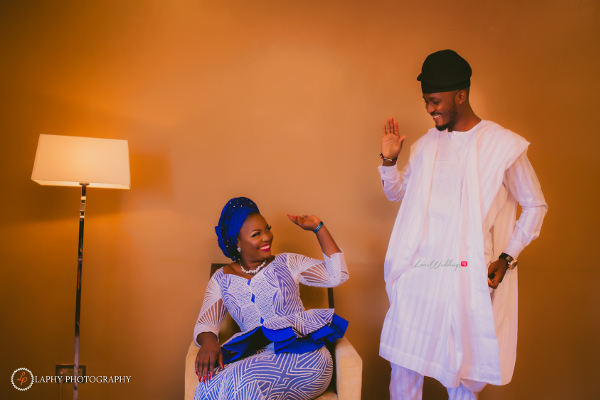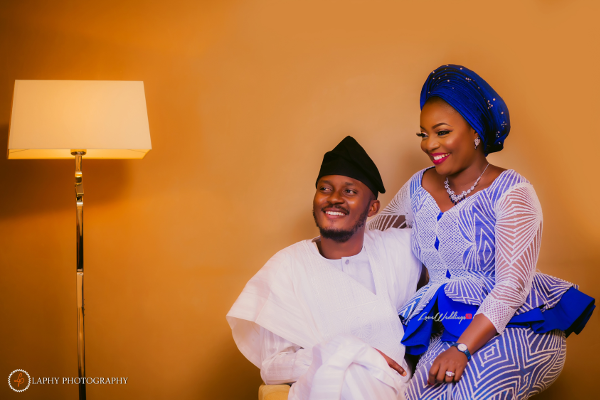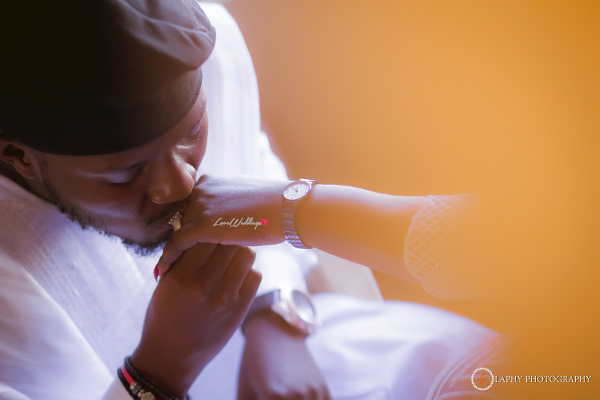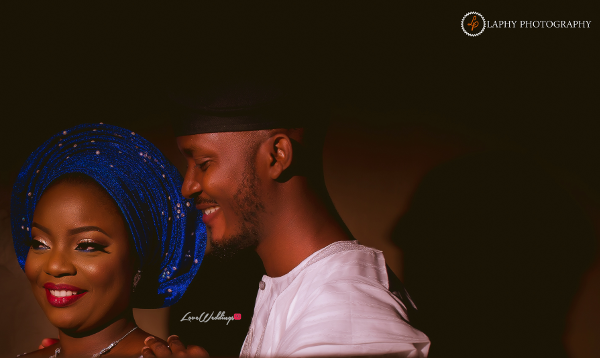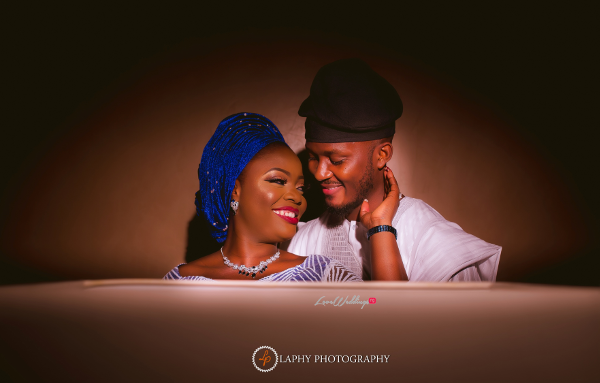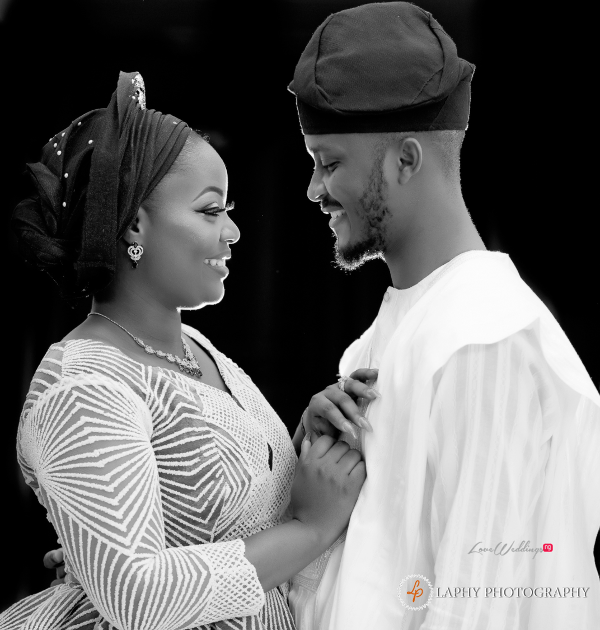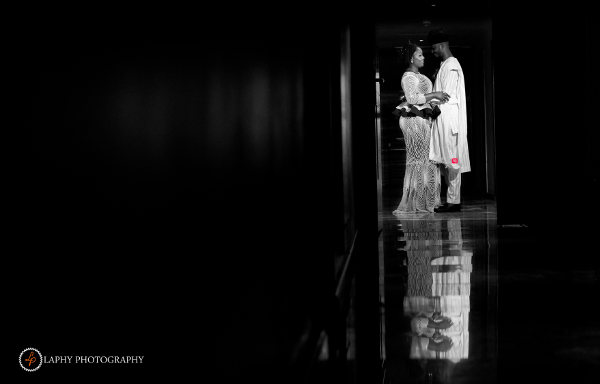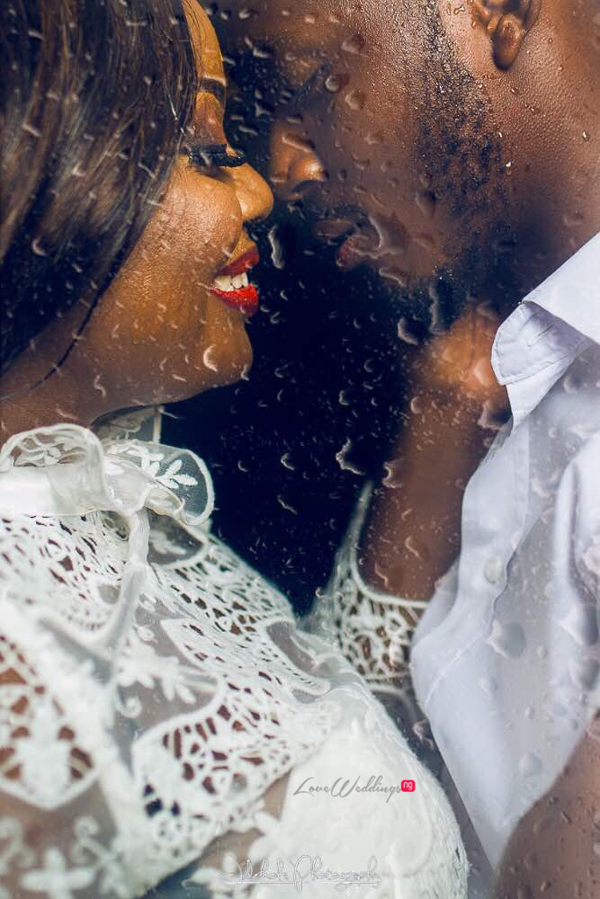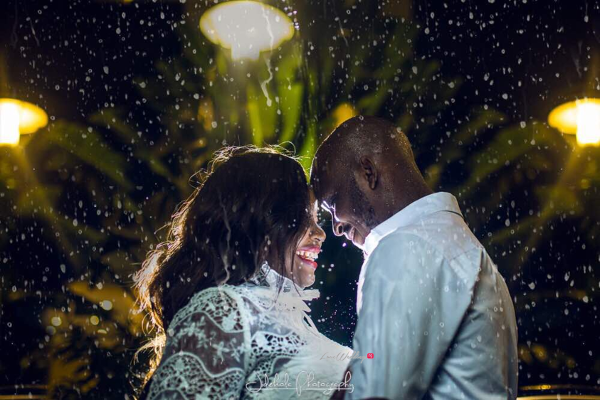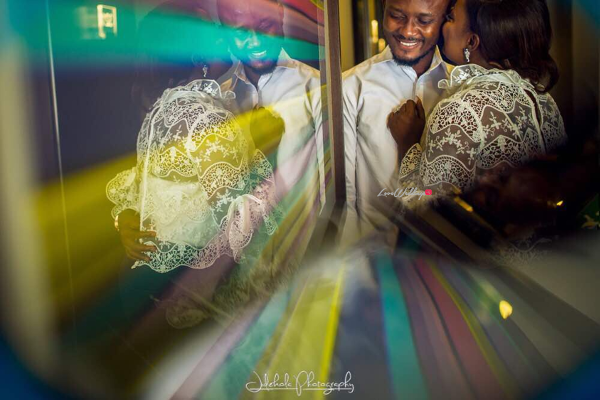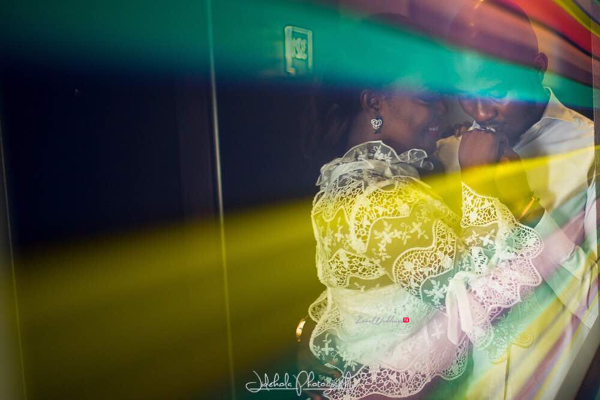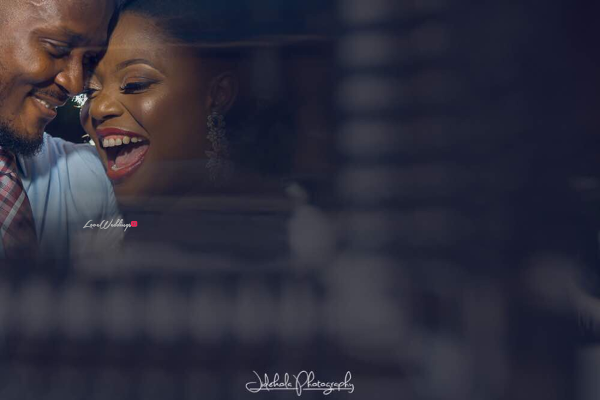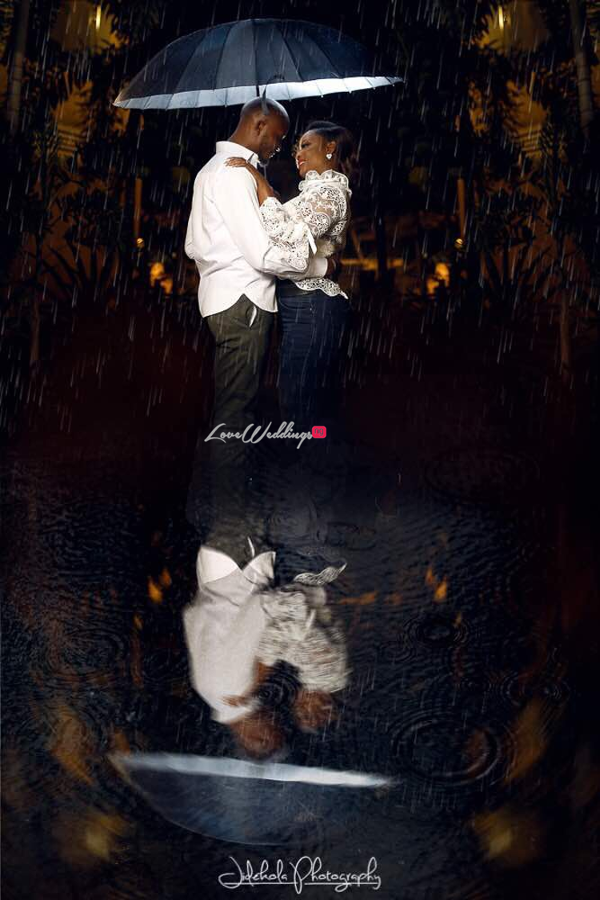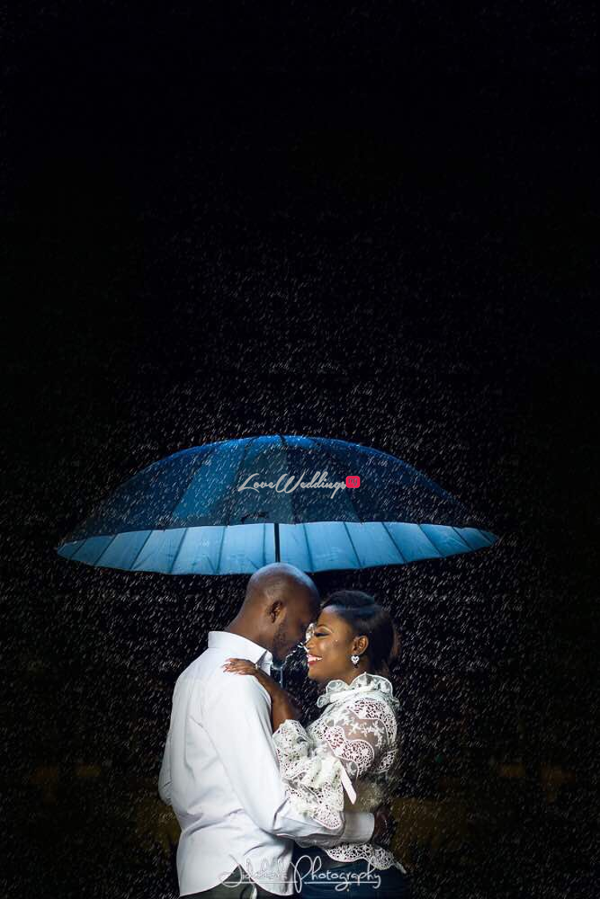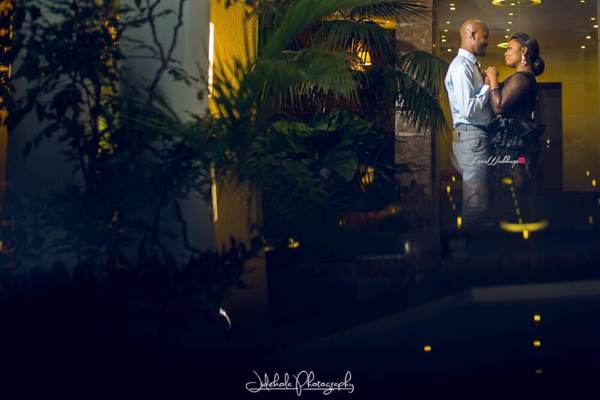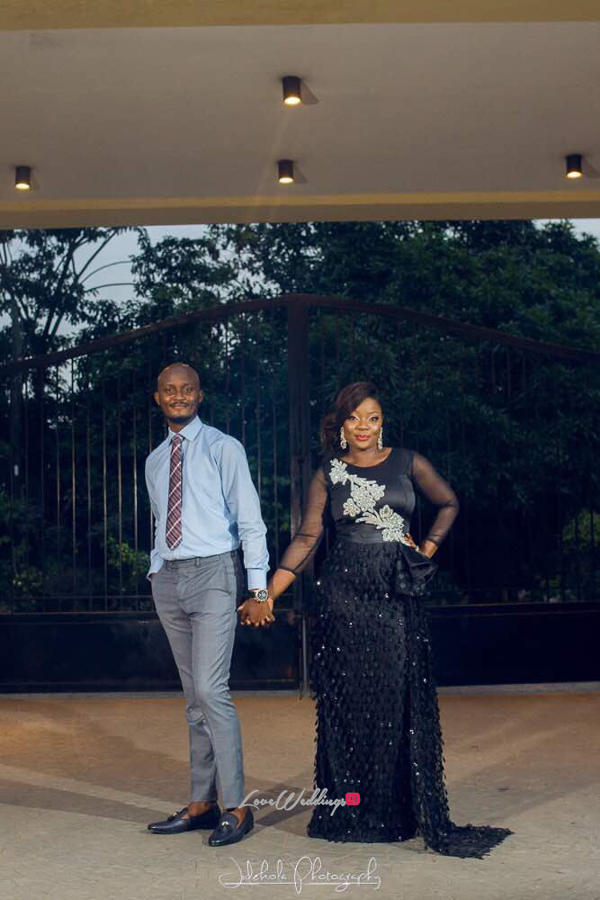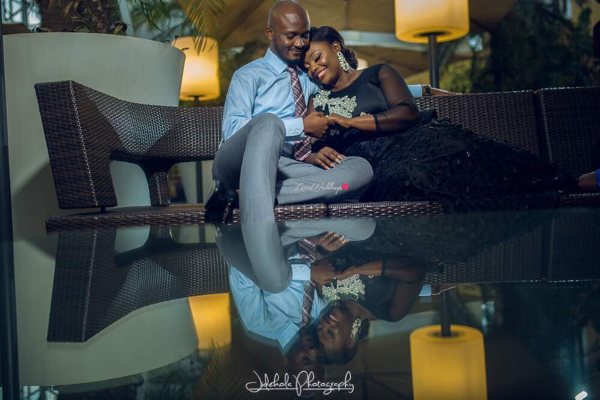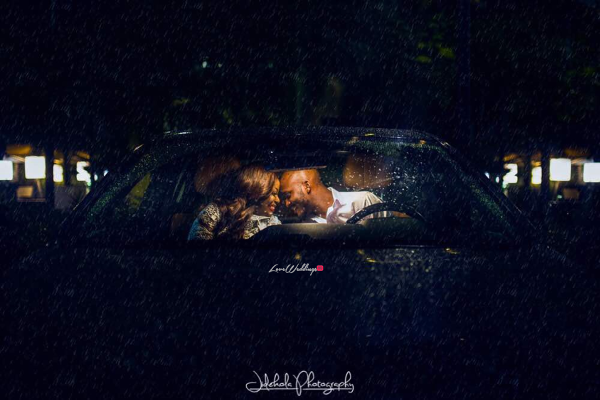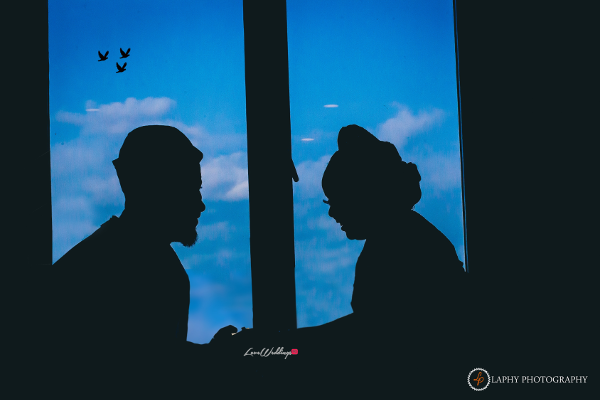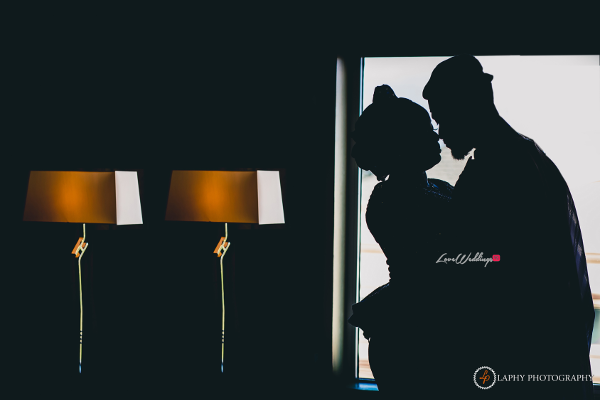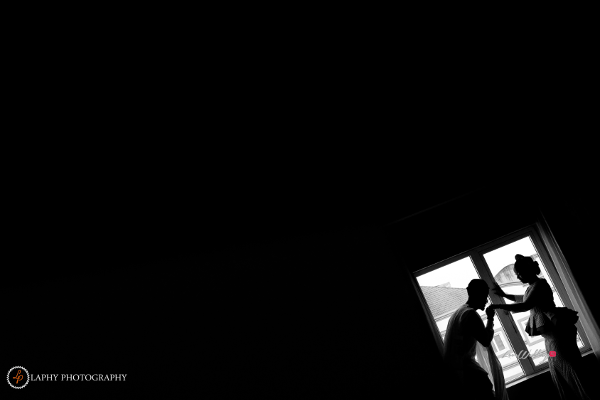 Vendors