From the 'Gram with Style | Lizzy (The DIY Lady) & Amen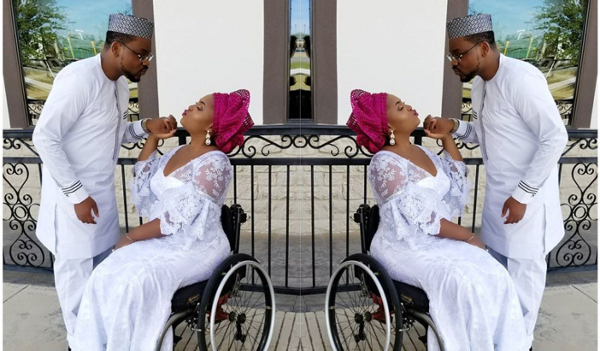 Remember Lizzy, who found the ' Amen ' to all her prayers. She has been 'tensioning' us on the gram with lots of styles and her 'Dr. Le Boo' (a.k.a Amen) right beside her. We're screaming couple goals!!! The beautiful couple who met in 2007 have a very touching love story, which is a MUST READ so catch up if you missed it.
See pictures of them serving major #LWNGSaturdate inspiration. Check on it!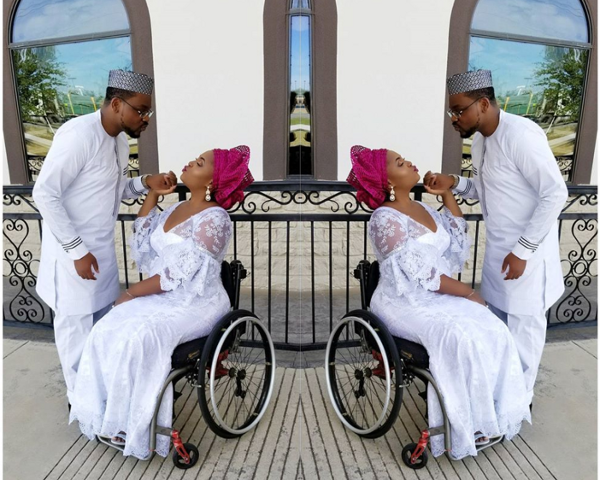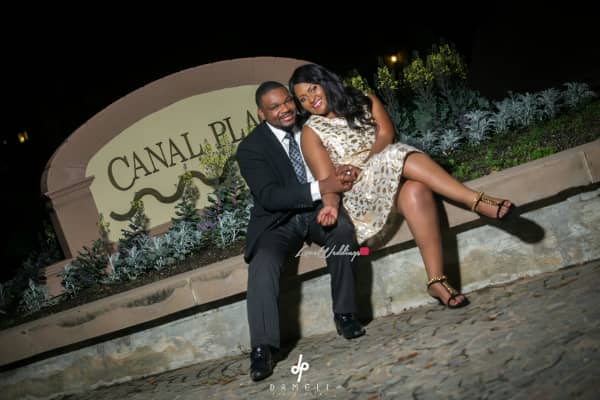 If you've missed any post in our From the 'Gram with Style series, catch up HERE
Xxxxx
From the 'Gram with Style
Picture Credits: Instagram