The Wardrobe Manager (TWM) – Nigeria's first bridal styling company is proud to announce a partnership with Dubai based designer Galia Fahd as the brand's exclusive African representative.
Galia has been creating dream wedding dresses for various African brides over the years, bringing beauty and happiness to their specials days, so this partnership comes with great excitement as African brides now have easier access to Galia Fahd, cutting out the before necessary trip to Dubai.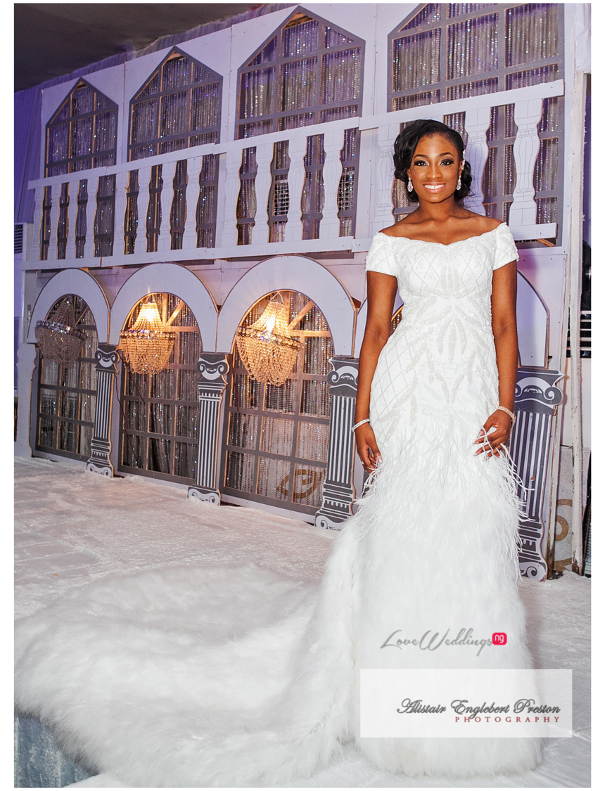 Galia Fahd brides will also enjoy complimentary styling services from TWM. This comprises of a dedicated and professional stylist who they can consult regarding their wedding wardrobe, provide shopping asistance and day-of fashion styling services.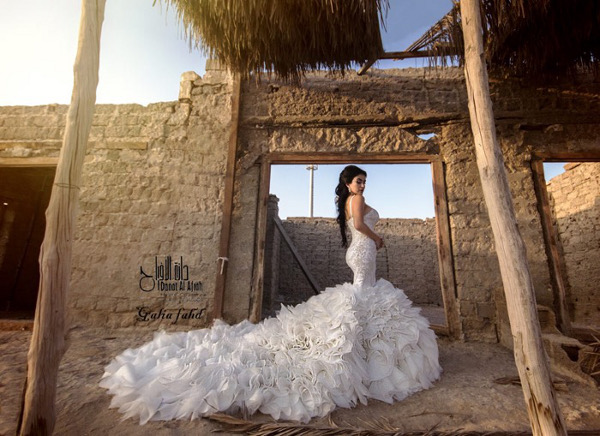 Galia Fahd is well loved in the continent, working together in the past has been an absolute joy. From our work with various clients, we identified the need for direct access to bespoke dresses designed by Galia Fahd. Prior to this partnership, clients would have had to schedule at least one appointment at the Dubai showroom, now clients have the option to have a Galia Fahd dress without the added expense of flying to Dubai." – Oluwatosin Agboola, Creative Director and Founder, The Wardrobe Manager (TWM).
So how can a Bride order a Galia Fahd dress from anywhere in Africa?
Send an e-mail to galiafahd@thewardrobemanager.com or call +234 813 608 3188 for consultation with TWM for prices, style etc.
Consultation notes, which will include measurements, inspiration, preferred silhouettes etc will be forwarded to Galia Fahd
Final design will be reached and a sketch sent – client may fly to Dubai for an in-person consultation ONLY if she wants to
Once bride confirms the sketch, proposed fabrics will be sent for approval
Once the fabric is approved, an initial deposit is made by the client
Dresses require a minimum of 3-4 months to be completed
Once completed, the dress will be sent to TWM
TWM will handle fittings and alterations
TWM will be available to provide additional shopping assistance to the bride's overall look
TWM will also be present to provide the bride with day-of fashion styling services.
Your dream wedding dress, isn't so far away anymore, send an e-mail to galiafahd@thewardrobemanager.com or call, +234 813 608 3188 for a consultation.
About The Wardrobe Manager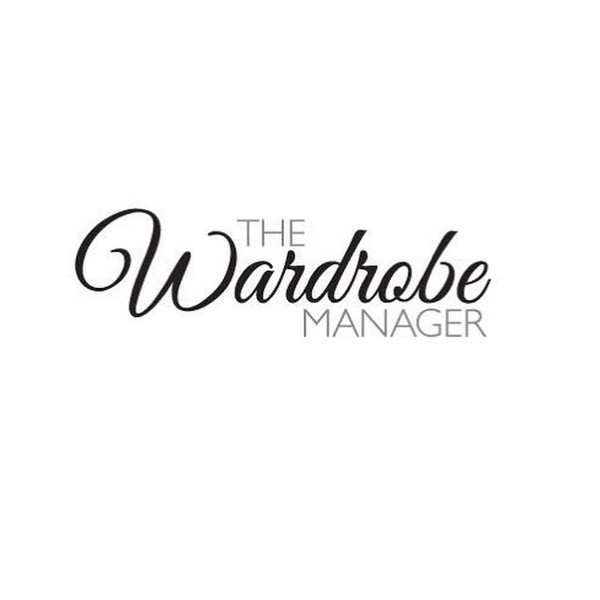 The Wardrobe Manager is Nigeria's foremost bridal styling company and we strive to offer not only the perfect wardrobe but a convenient and reliable shopping experience for brides.
Oluwatosin Agboola is the Creative Director of The Wardrobe Manager . She is Africa's exclusive representative for Dubai based designer, Galia Fahd. She holds a Master of Science degree in Management from Imperial College London and a degree in Economics from the University of Sheffield. She is also a certified style consultant from London College of Fashion.
She understands the intricacies of planning a bride's wedding wardrobe as she has experiences working with different brides. "I know every girl has always dreamed of looking and feeling beautiful while walking down the aisle and I am ready to lend my expertise and passion for bridal fashion to each bride I have the pleasure of styling".
You may follow her social media pages – Instagram, Facebook or on the TWM website for all things that have to do with bridal fashion.