Nigerian rapper, Olamide is engaged! According to Instablog9ja, the rapper proposed to his longtime partner and mother of his child, Adebukunmi on her birthday. The couple who have been together for years now, welcomed their son, Batifeori Maximiliano Adedeji three years ago.
One of the most anticipated weddings of the year took place last week. Fatima Dangote and Jamil Abubakar got married in Lagos last week; the bride is the daughter of billionaire businessman, Aliko Dangote and the groom is the son of the former Inspector General of Police, M.D. Abubakar.
Nigerian saxophonist and blogger, Tuke Morgan got married to Tola Osho last week. The couple looked all shades of stunning in their pre-wedding, introduction, traditional and white wedding photos. See some pictures we love from #TukeTola2018 
The Vice President's daughter's wedding will be strictly private, according to a number of online sources. This announcement comes a week after the criticism that trailed the wedding of Fatima Ganduje (daughter of Governor Ganduje of Kano state) and Idris Ajimobi (son of Governor Ajimobi of Oyo state). Damilola Osinbajo and Oluseun Bakare are billed to get married on the 15th and 17th of March, 2018.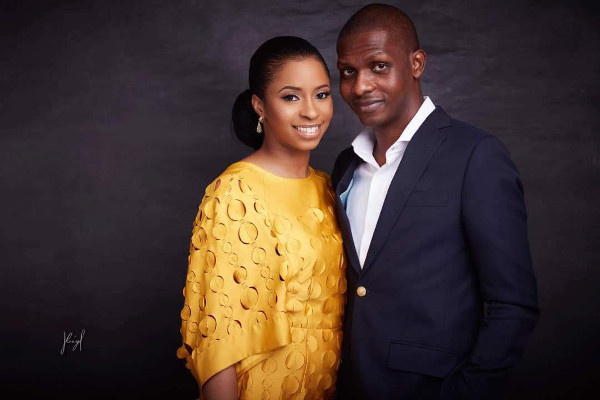 According to Information NG, The Wedding Party 2: Destination Dubai has been nominated by the National Films Awards in the United Kingdom in the Best International Film category. The CEO of EbonyLife Films, Mo Abudu said; "It is humbling and exciting that The Wedding Party 2 has not only been embraced by viewers the world over but has earned such international acclaim from a prestigious institute like the National Film Academy. The nomination is further proof that original content, made in Africa for the world, is viable and good enough for international commendation."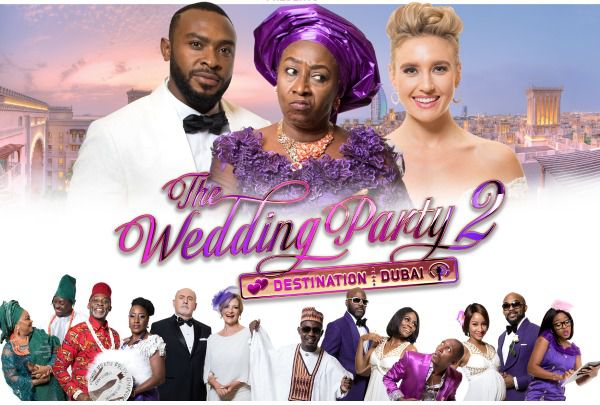 The NOW Collectives Pre-Conference held on Sunday, the 11th of March 2018. We're so proud to be media sponsors of this great gathering of amazing photographers. If you haven't got your ticket yet, make sure you book your place NOW. The NOW Collectives is Africa's largest photography gathering; this years' event themed 'Elevate. Broaden. Elevate' is set to hold on the 8th and 9th of May, 2018 in Lagos, Nigeria.
The Oscars 2018 red carpet was full of bridal inspiration! From Gina Rodrigues' stunning Zuhair Murad gown to Gulianna Rancic's look and more, here are some of our favourite bridal looks from the Oscars red carpet
According to a post titled 'The Big Fat Nigerian Wedding' on Forbes Africa, a recent report by TNS Global states that 'of the $17 million spent on parties in Lagos over a five-month period in 2014, at least one-fifth was attributed to weddings.' This just goes to show how big the market is.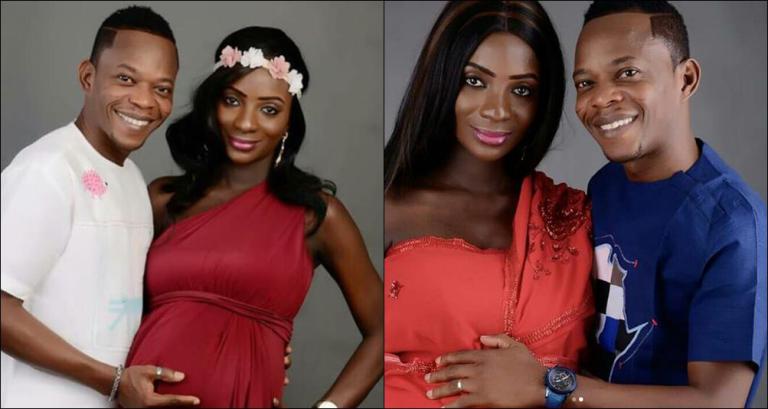 Nigerian comedian and musician, Koffi Tha Guru and his lovely wife Ayoka celebrated their 10th wedding anniversary on the 8th of March, 2018. Read Koffi's message to his wife;
10 great years and it feels like we young lovers just starting out. All bliss and peace not fisticuffs and bouts. 17 years as friends and I know its another 70 till the end. A happy home and beautiful kids and you gave me an anniversary gift, to your darlings a lil Sis. Thank you Ayoka Yikky Yikky for being my greatest support system, lover, bestie and partner in all deeds, for indeed without you and God, who I for Be. Here's to 70 more
That's it for this week. See you next week for more wedding news weekly updates.